Oshawa names park after factory-saving GM truck
Published May 12, 2022 at 3:51 pm
Oshawa is looking to celebrate General Motors' return to the city, and the truck it rode in on, by naming a new park after the factory-saving GM Silverado.
Oshawa and General Motors have grown together through a symbiotic relationship stretching back more than a century. In that time Oshawa downtown core developed around the GM plant. The Simcoe/King area is still scarred by one-way streets due to cable cars that once ferried workers back and forth from the factory.
Later in the 1980s the plant out to the Autoplex and an industrial area grew up around it. At this time, the plant peaked at some 25,000 employees. This would not last forever though as the plant suffered mass layoffs in the 2008 automotive crash.
Thanks to a $13.7 billion bailout loan from the Harper government, production in Oshawa was able to limp on until 2019. Only about $10 was ever returned to taxpayers before the Trudeau government wrote of the debt.
On November 26, 2019, just weeks before Christmas, production workers arrived to the plant to an announcement they would soon lose their job. Around 2,300 people were put out of work.
Two years passed as the plant sat empty, or was used to make masks, before government and union campaigning brought General Motors back to Oshawa. Production resumed in November 2021, bringing 1,800 jobs back to the city. The first Silverado rolled off the line the following month.
Videos
Slide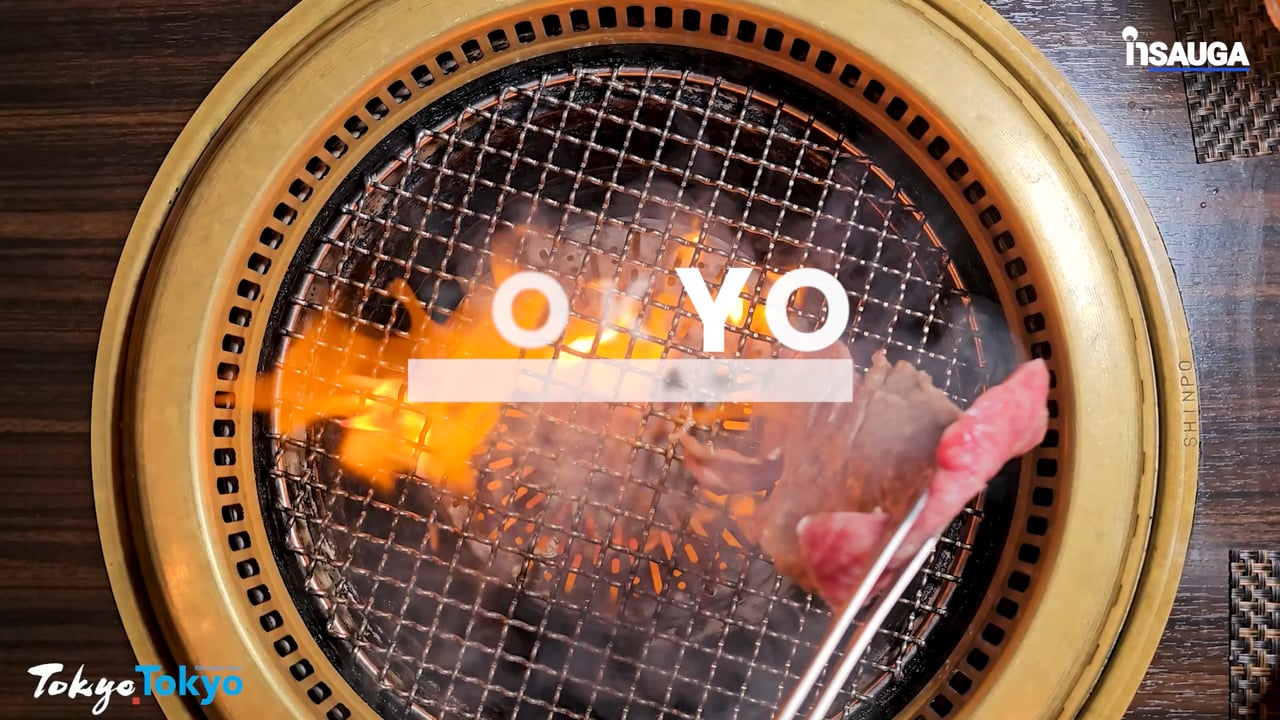 Slide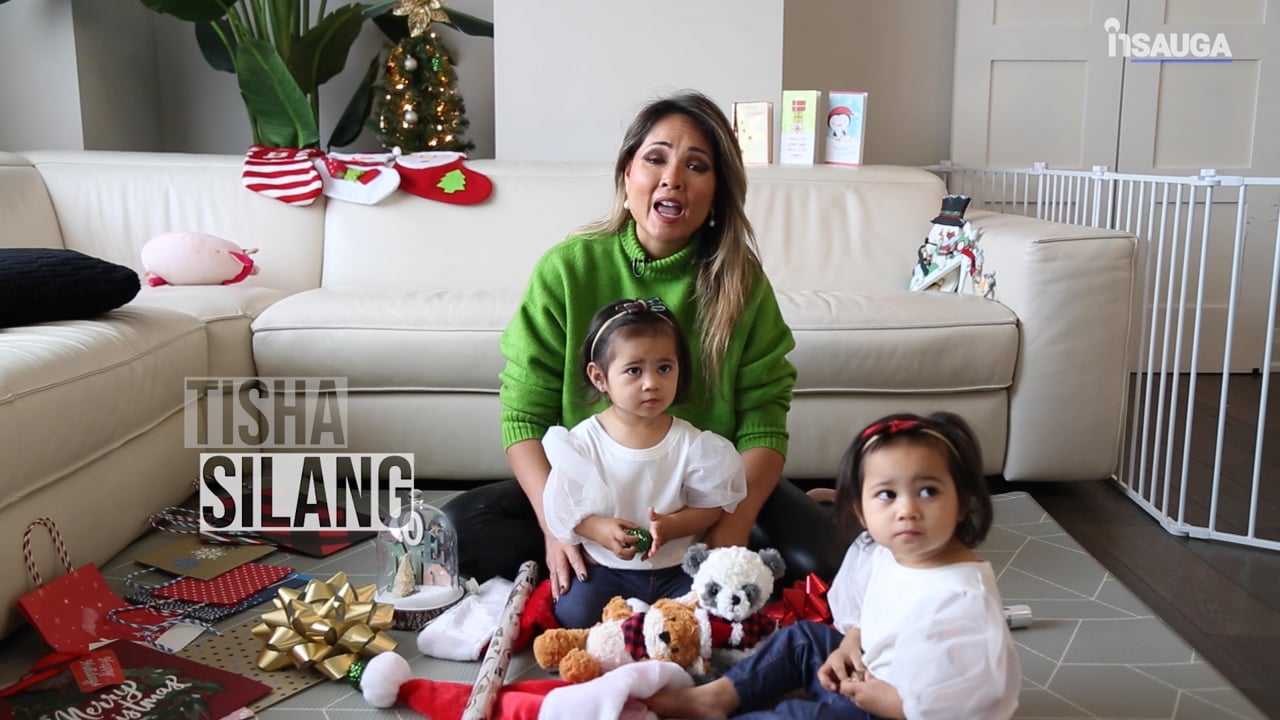 Slide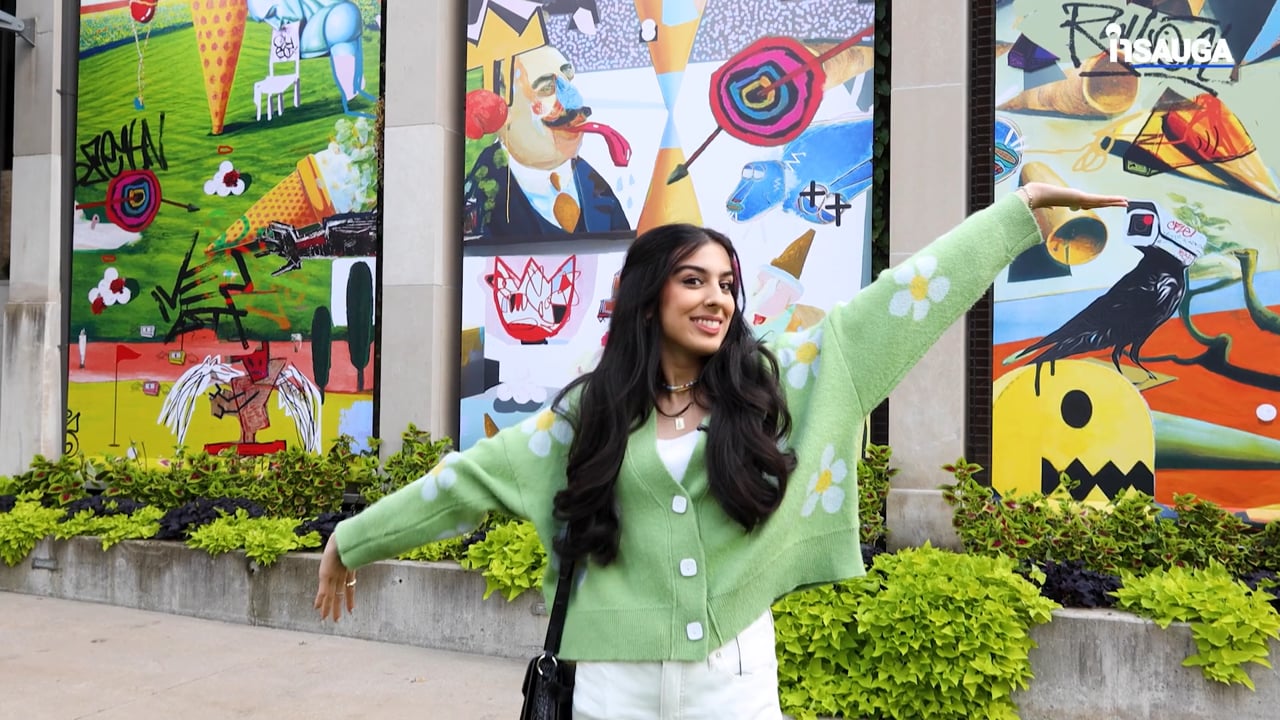 Slide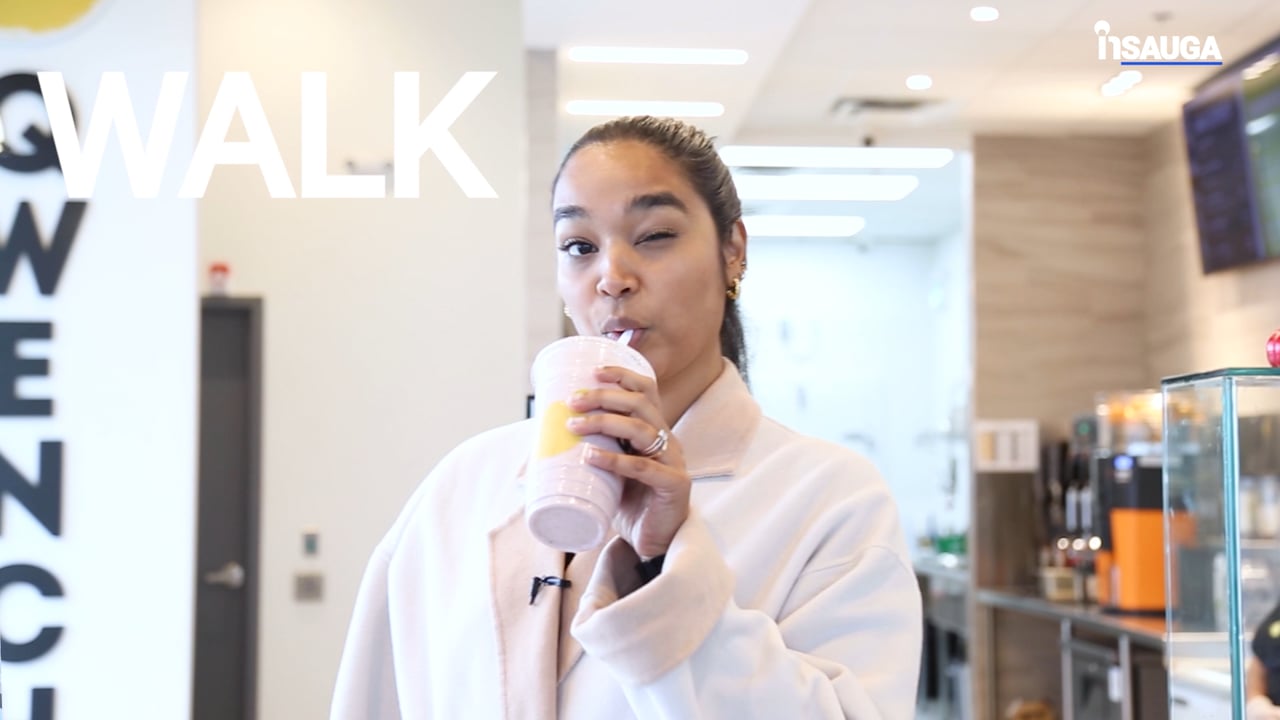 Slide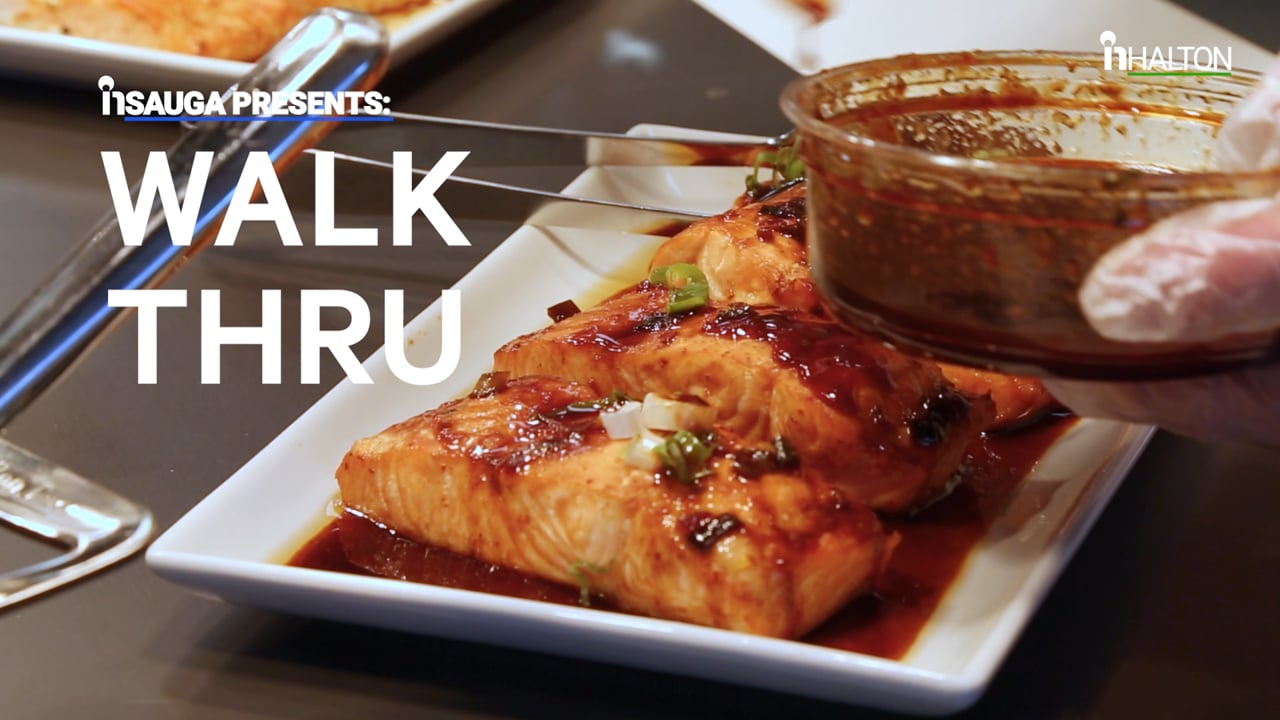 The plant reopened with two production line at first and announced a third just over a month ago. The first two built heavy duty trucks while the third will build light-duty, which makes Oshawa the only plant building both. GM will also add a third production shift.
This brings the total to 2,600 positions more than before the closure. Oshawa MP Colin Carrie called it a "banner day" while his provincial counterpart MPP MPP Jennifer French called it an "important victory" for workers.
General Motors has invested $1.3 billion into the plant to get it up and running again. Their work has been supported by numerous grant from the Federal and Provincial governments as well, which supplied $259 million for expansions in Oshawa and Ingersoll.
"These investments further solidify Oshawa as a key player in the new transformed automotive industry while keeping thousands of quality jobs and manufacturing operations in Oshawa," the City said.
Prior to that announcement Oshawa Council committed to Silverado Park in March, continuing a legacy that includes Belair Cres, Eldorado Ave, Lemans Ave Skylark Ave and Vega Crt. The park will begin construction north of Shankel Rd and west of Townline Rd N later this year.
The move was broadly popular with city councillors, but was not without detractors. Councillor Rosemary McConkey for example considered the move bad timing and called for more diverse names be used. Some of her supporters believed GM should pay for the naming rights.
However, her motion to send the matter back to staff for more review failed as no other councillors would second it.
"Oshawa has been on an incredible journey this past year with the successful restart of the truck plant and news of a third shift that will restore even more quality jobs to our great city," said Oshawa Mayor Dan Carter.
"As a community that has much to celebrate, we thank General Motors and the generations of Oshawa GM workers who have helped shape our city, with the naming of Silverado Park," he continued.
insauga's Editorial Standards and Policies
advertising