Here's where to get best views of the annual salmon run in Mississauga
Published September 29, 2022 at 1:19 pm
One of nature's "most amazing feats" takes place in Mississauga each fall, and City officials are urging people to get a close-up look.
The annual salmon run is underway in the Credit River, and City of Mississauga officials say there are several great locations "to check out this annual phenomenon."
They're offering tips on how best to take in the salmon run, which peaks in early October, noting it'll be well worth the effort.
"Want a front row seat to one of nature's most amazing feats?" officials say. "Each fall, the annual salmon migration, or salmon run, happens right here in Mississauga. As water temperatures start to cool, freshwater salmon begin their yearly trek from Lake Ontario up the Credit River to spawn."
Mississauga officials familiar with the annual event say the following locations are the best places to catch a glimpse of the salmon run:
Erindale Park: the city's largest park offers extensive trails through ravines and open spaces providing many opportunities to get up close to the Credit River
Meadowvale Conservation Area: located in the north end of the city, this "natural oasis" gives a good opportunity to watch the salmon migration from a pedestrian bridge overlooking the Credit River
Riverwood: The 150-acre park and "urban oasis" offers accessible trails and great views, officials say. "The Credit River flows through the park's western border, offering excellent spots to watch the salmon run."
Videos
Slide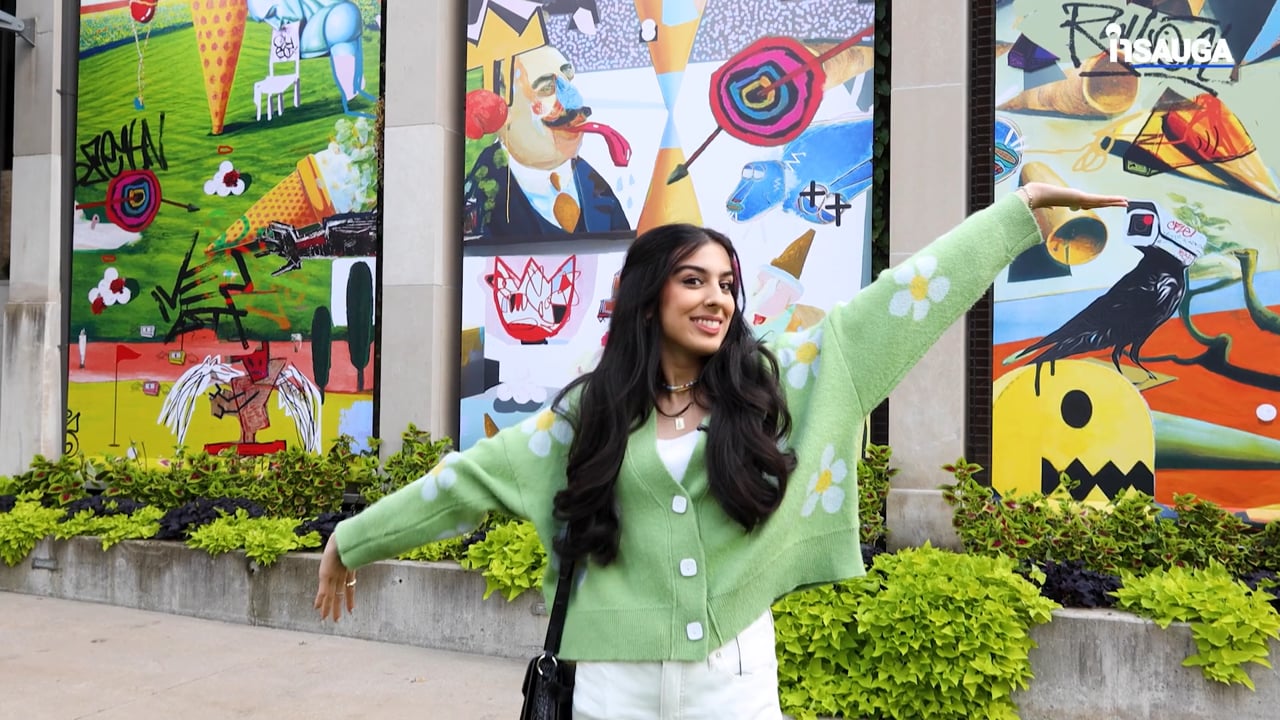 Slide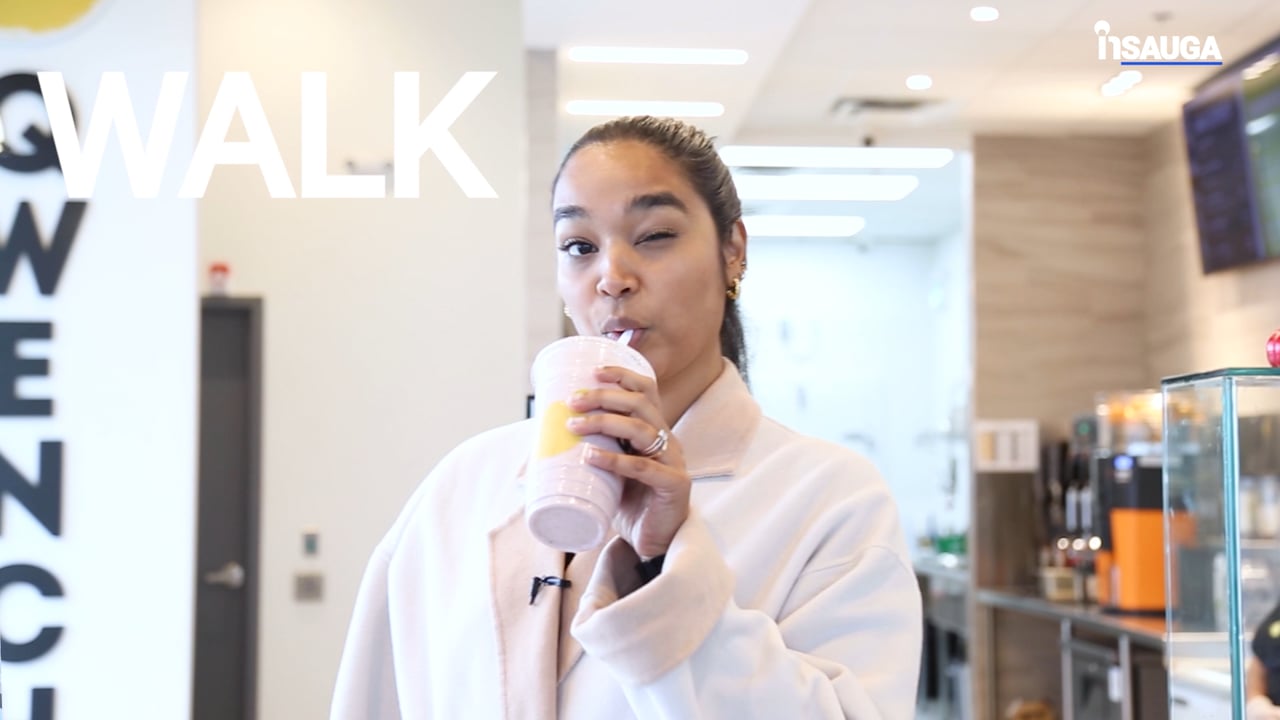 Slide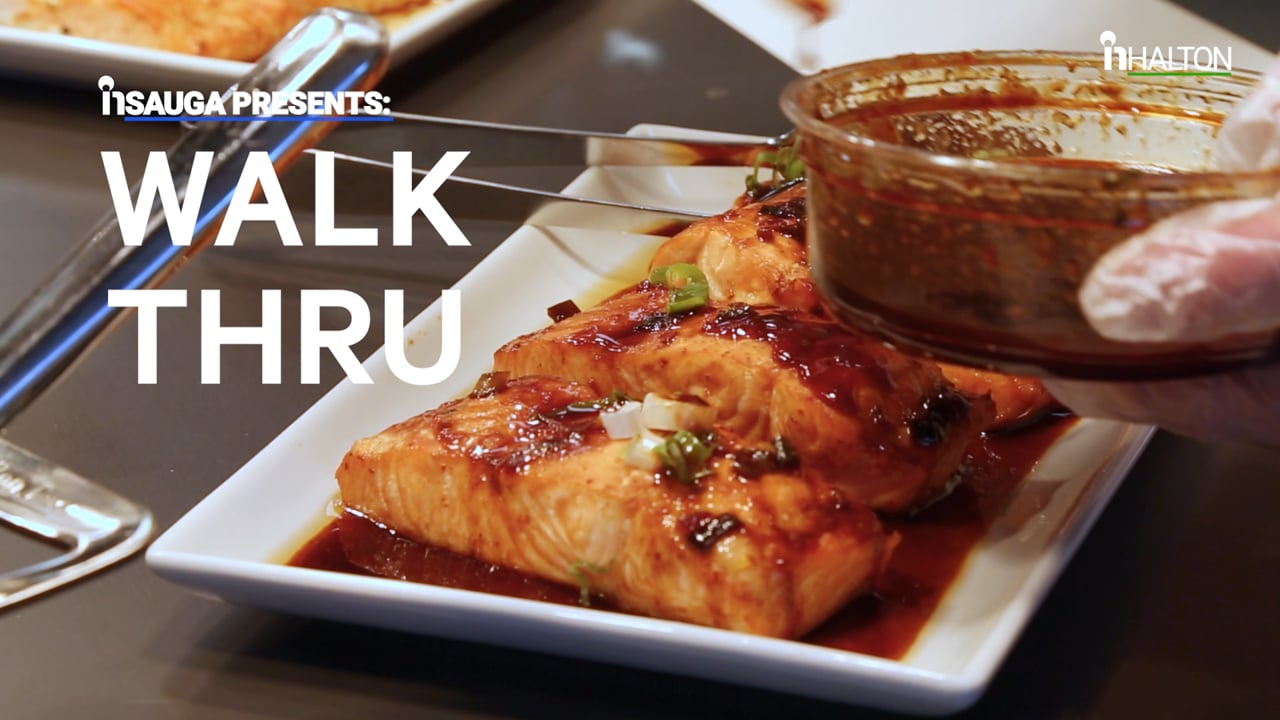 Slide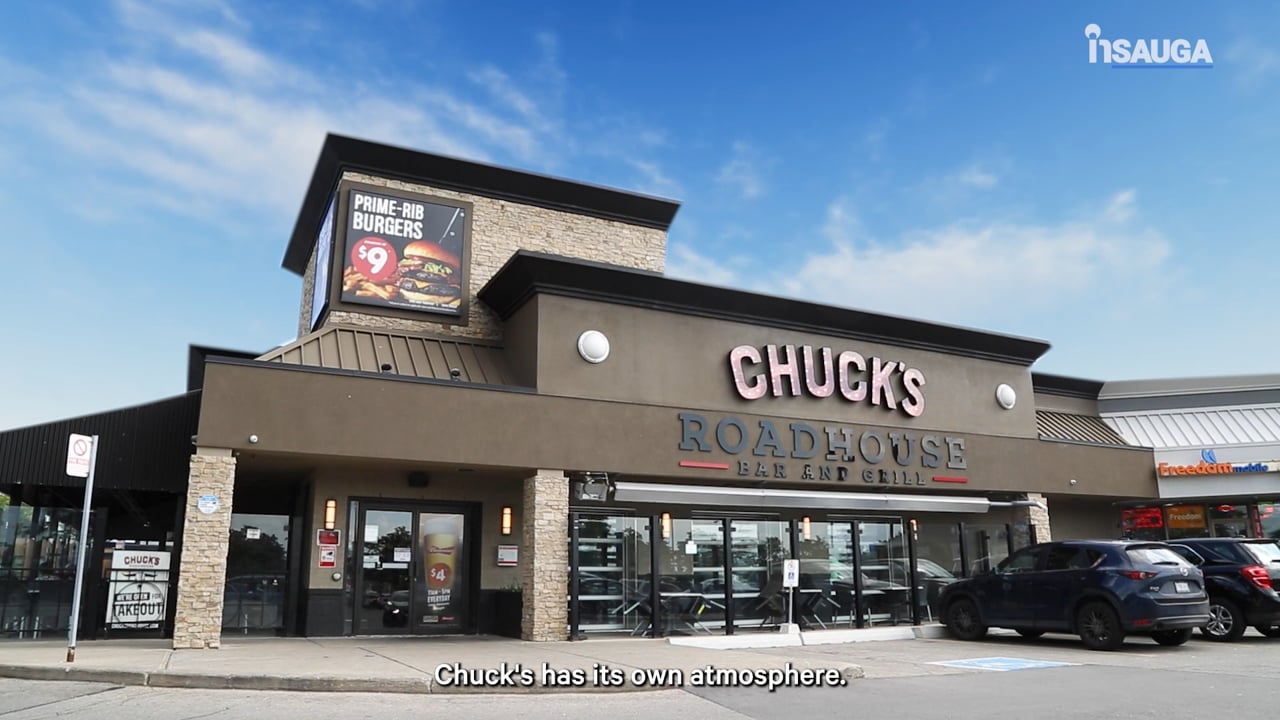 Slide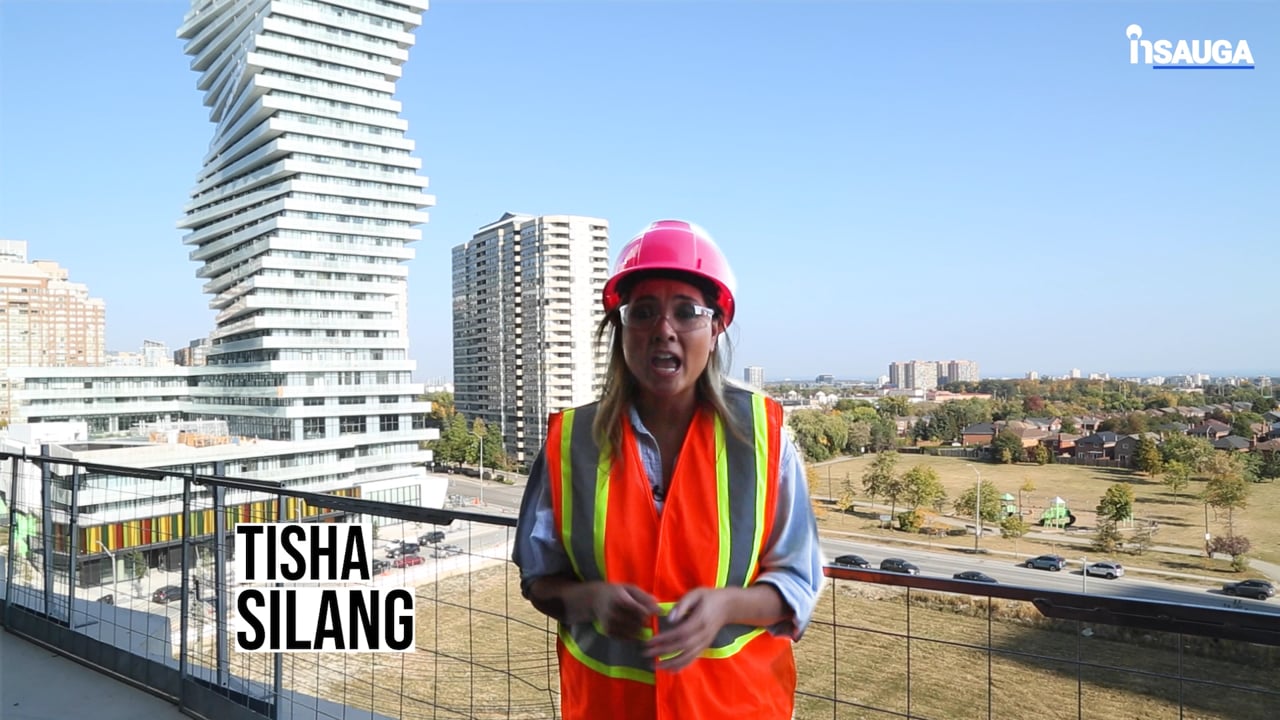 Slide
Slide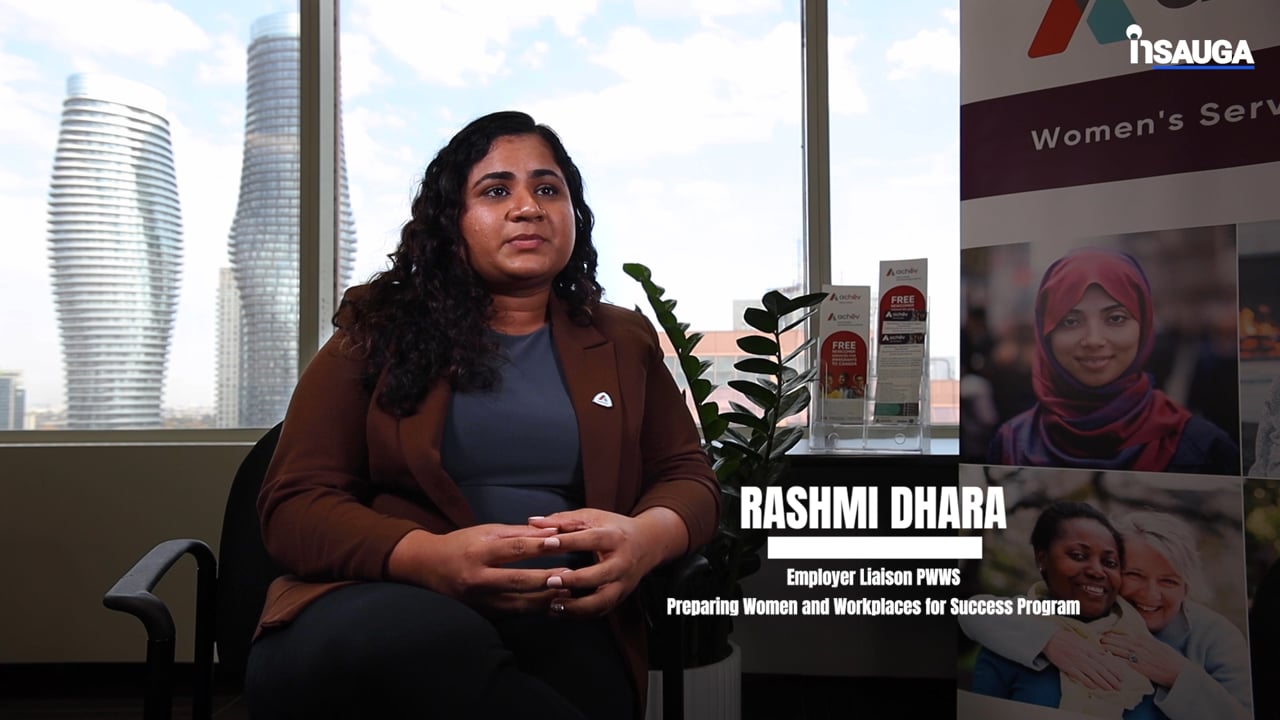 Slide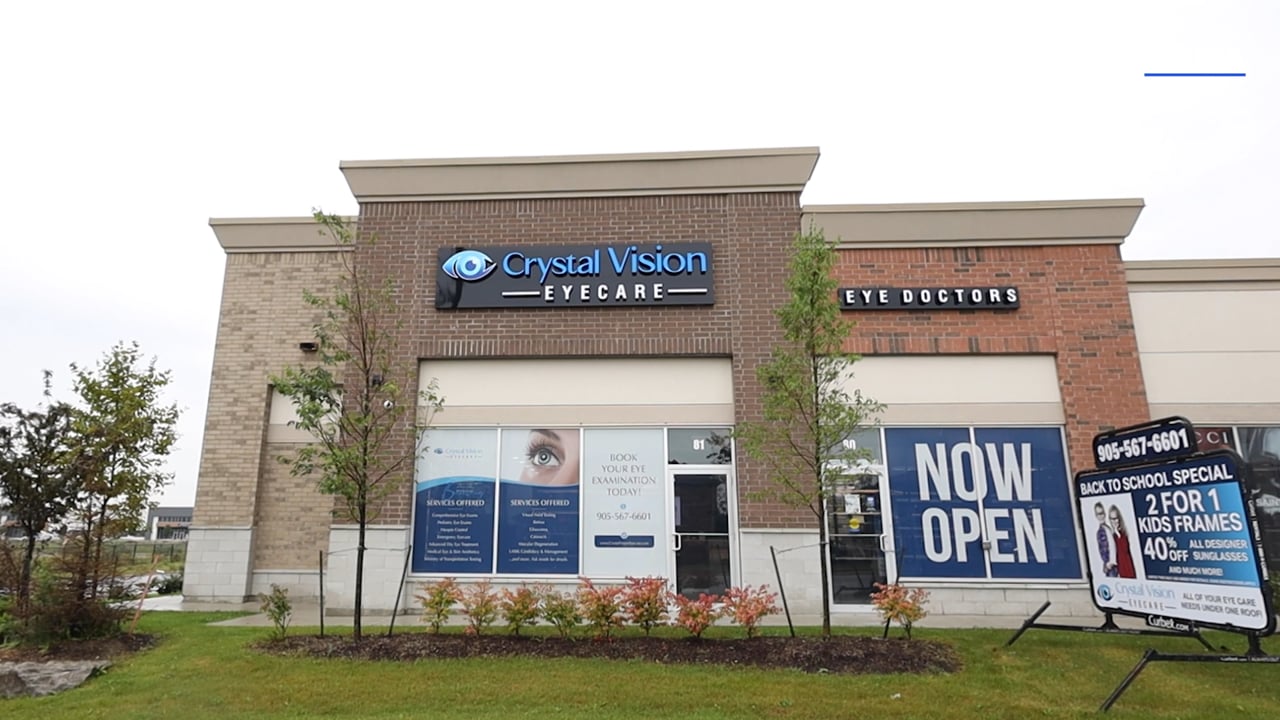 Slide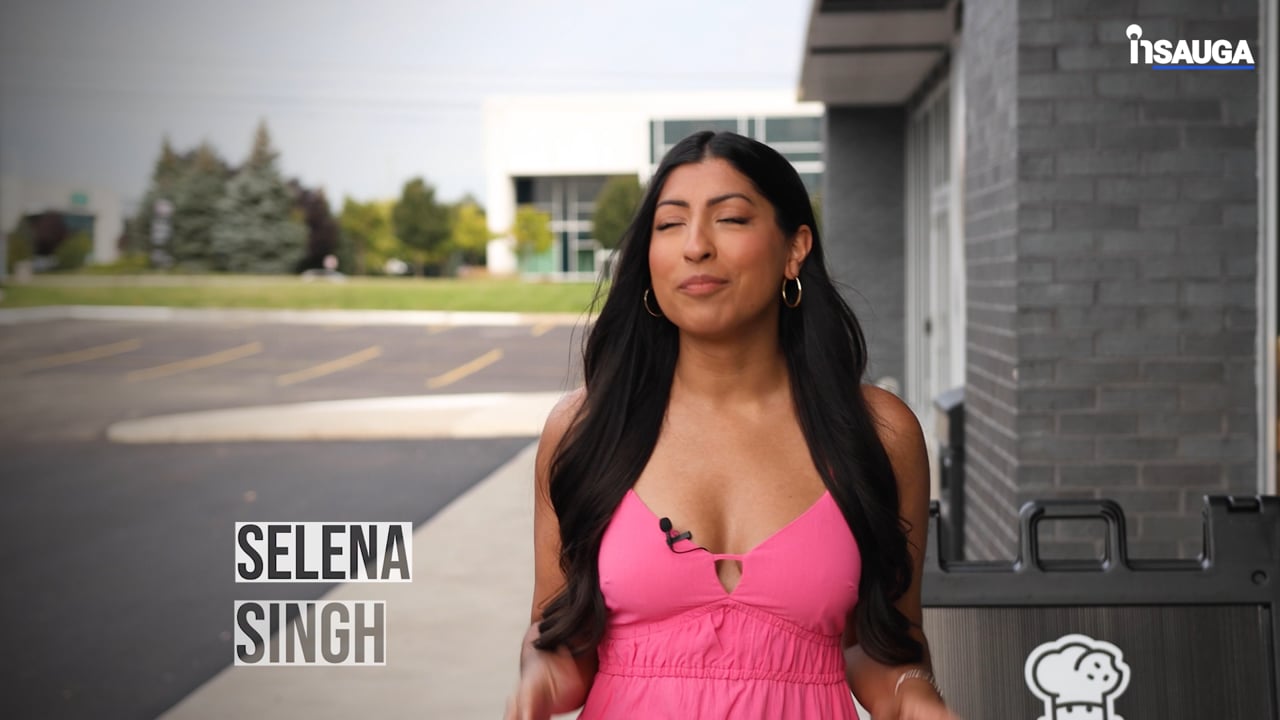 Slide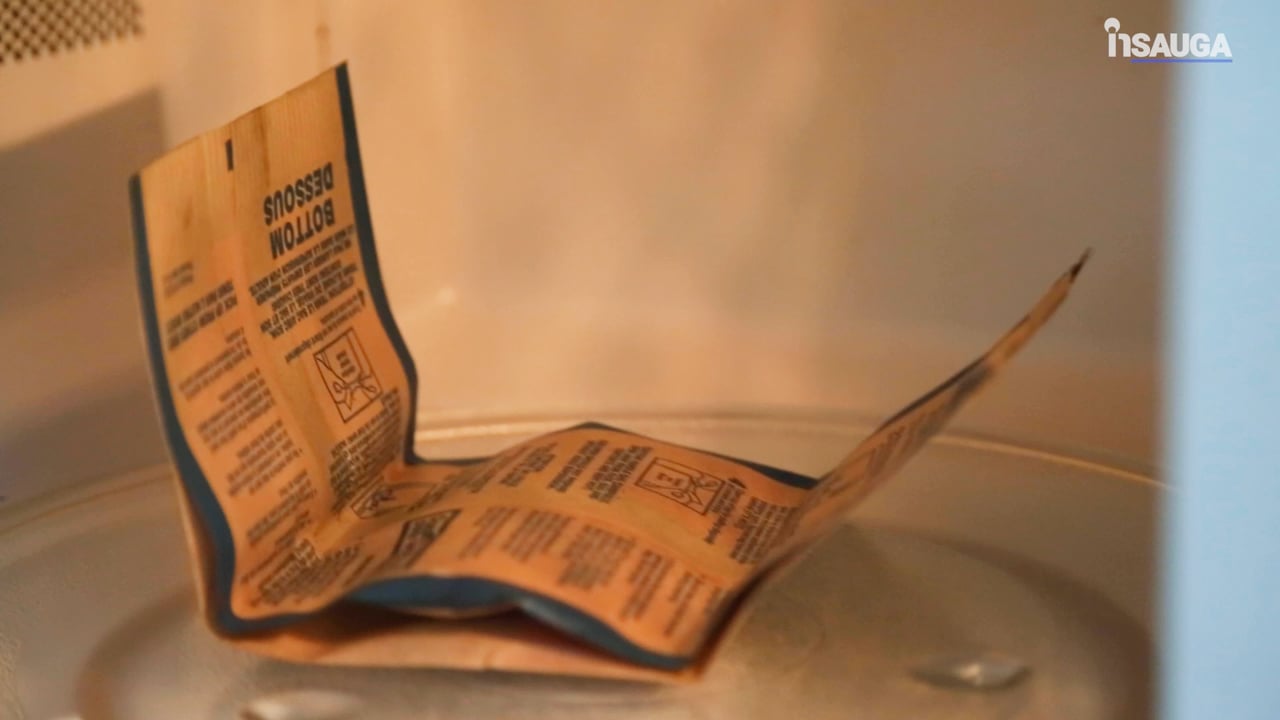 The City also encourages people to do a little bit of research into the three types of salmon that make their way up the Credit River each fall.
"Each year, salmon in Lake Ontario return to the streams where they were born (or stocked) to reproduce," officials say.
In the spring, offspring from all three species–Chinook, Atlantic and Coho salmon–hatch and swim downstream, making their home in Lake Ontario until it's their time to migrate north.
Each type of salmon has its own distinct characteristics:
Chinook salmon: this species migrate once they reach maturity (between three and seven years) and typically die after spawning is complete. They can grow up to 100 centimetres in length
Atlantic salmon: unlike Chinook salmon, this smaller salmon species make their way back to Lake Ontario after their migration upstream. Atlantic salmon are native to Lake Ontario
Coho salmon: while smaller than the Chinook, both species are native to the north Pacific Ocean and were introduced to the Great Lakes in the 1960s. Coho can grow up to 75 centimetres in length
Want a front row seat to one of nature's most amazing feats?

Get ready for this year's salmon migration!

Each year, salmon make an incredible upstream journey and you can watch it right here in Mississauga.

Learn more: https://t.co/0Y9aEOZnP7
📽️: @CVC_CA pic.twitter.com/vcjRaMPFVK

— City of Mississauga (@citymississauga) September 29, 2022
City officials also remind people that while viewing the salmon run can be a terrific experience, they should keep a bit of a distance from the migrating fish.
"When you're out and about, give salmon the best chance of survival by respecting their space. That includes steering clear of areas where salmon are swimming and along the riverbed where they lay and fertilize their eggs," officials say. "Make sure you are also aware of all recreational fishing rules and regulations that apply to the Credit River (Fisheries Management Zone 16) during this important migration season."
insauga's Editorial Standards and Policies
advertising