Here's When Pesticide Will be Sprayed in Burlington to Control Pests
Published May 28, 2019 at 6:56 pm
Burlington is working to control pests in the city.
Burlington is working to control pests in the city.
In a previous inhalton article it was noted that a bio-pesticide would be sprayed in the city in order to control gypsy moth – a pest that causes significant defoliation, and potential long-term impacts to Burlington's urban forest – populations.
However, no official date was revealed.
But now, it has been announced that tomorrow (May 29) the city of Burlington will be using a low-flying helicopter to apply the bio-pesticide over four wooded areas.
Videos
Slide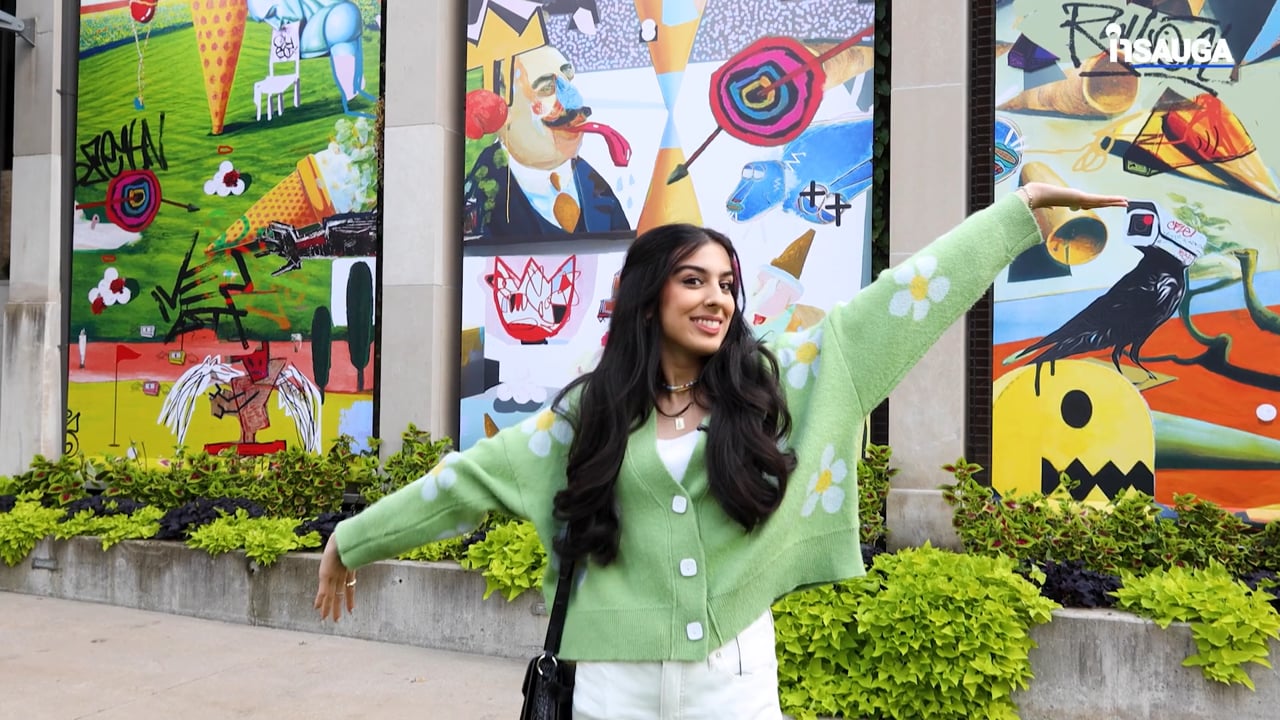 Slide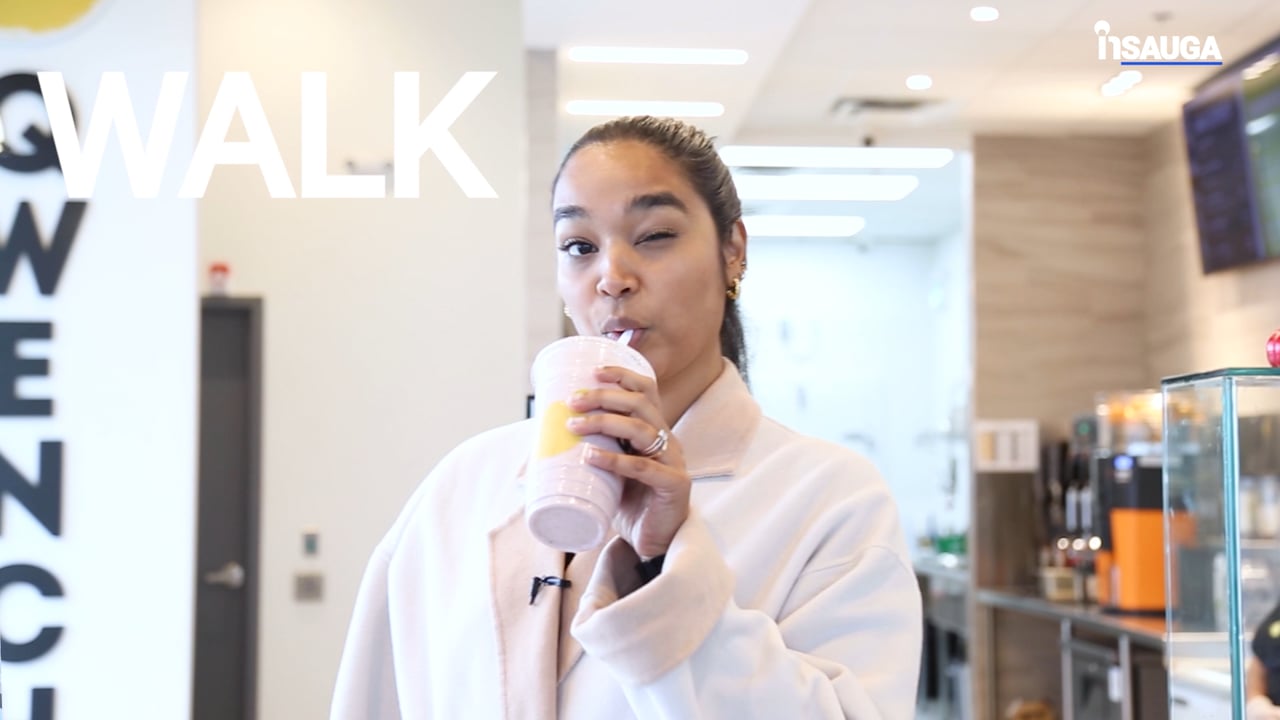 Slide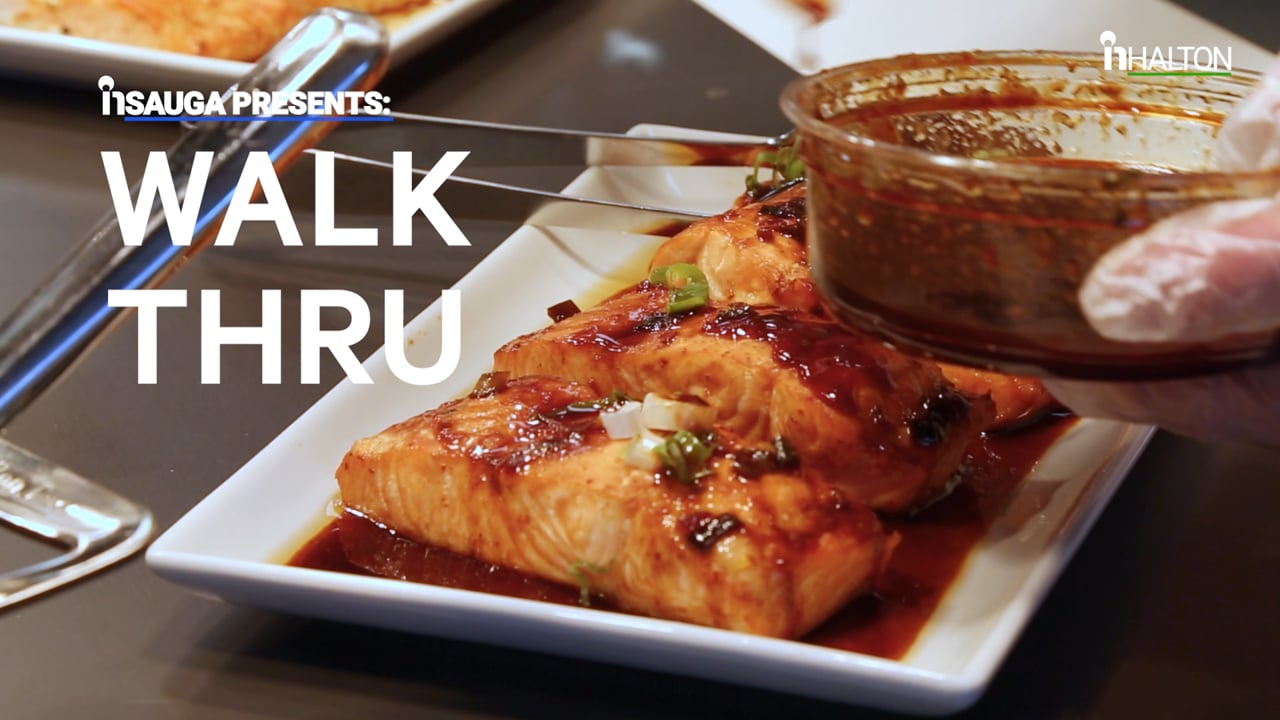 Slide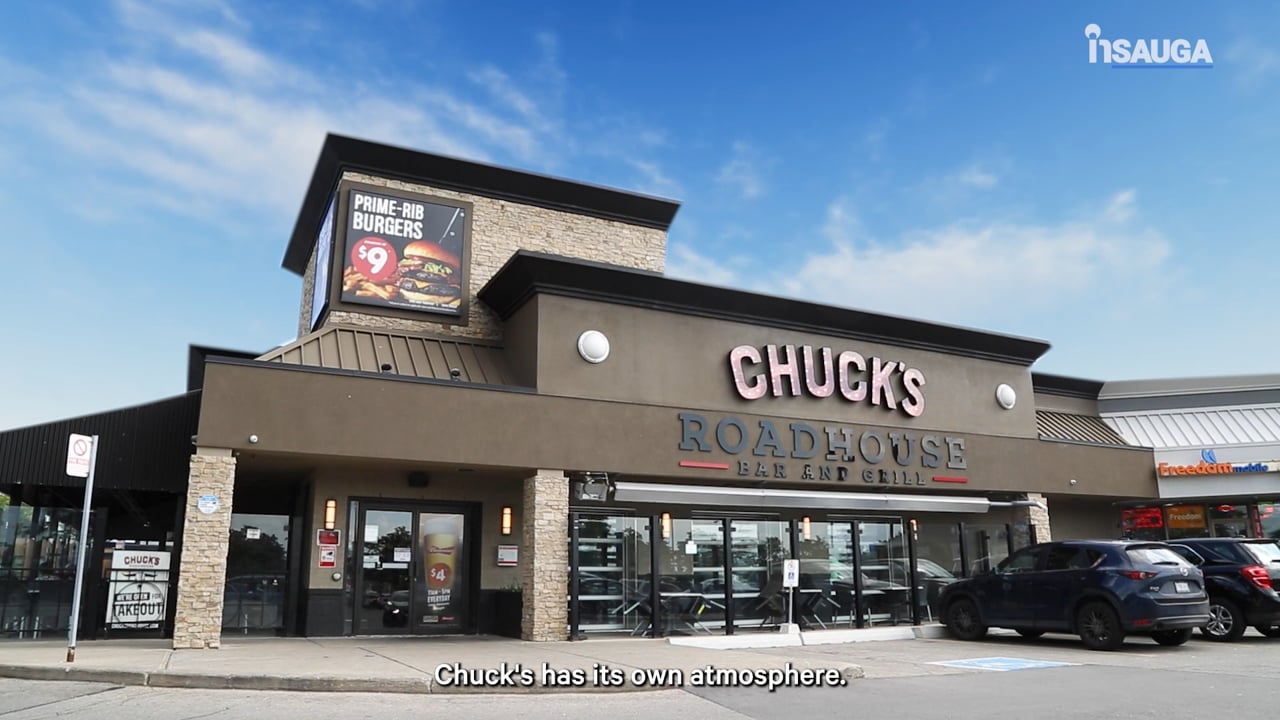 Slide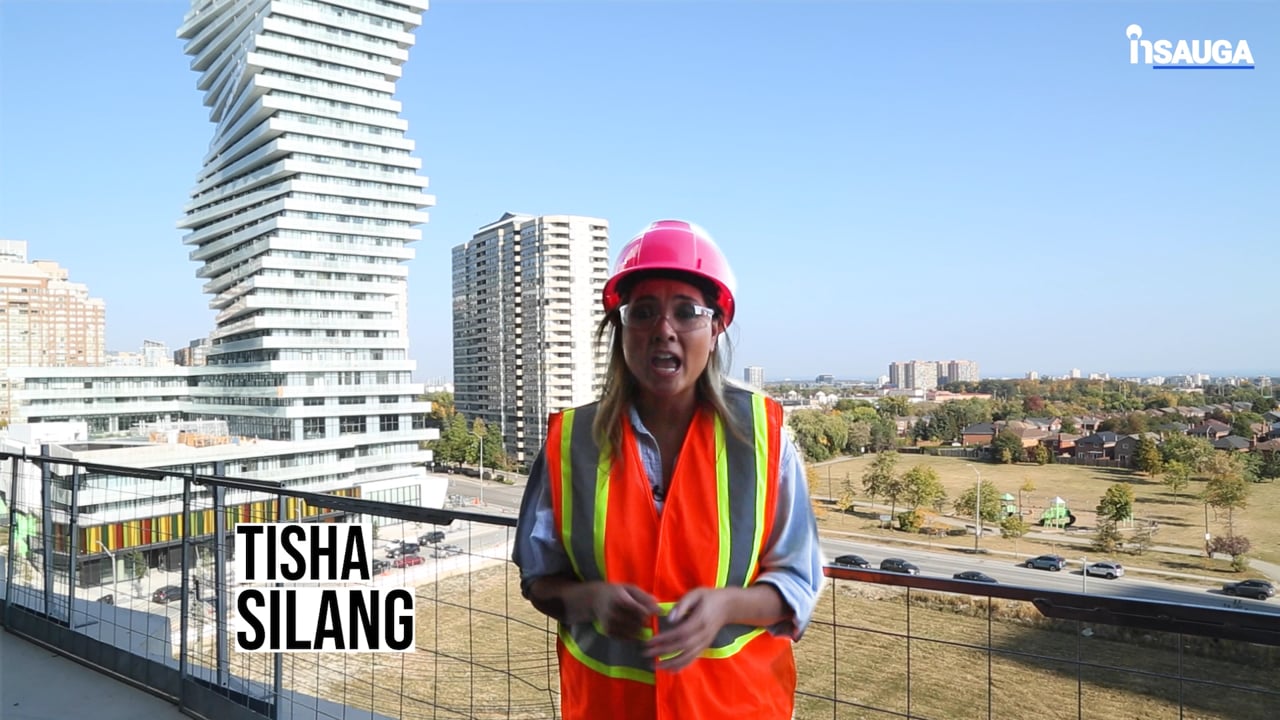 Slide
Slide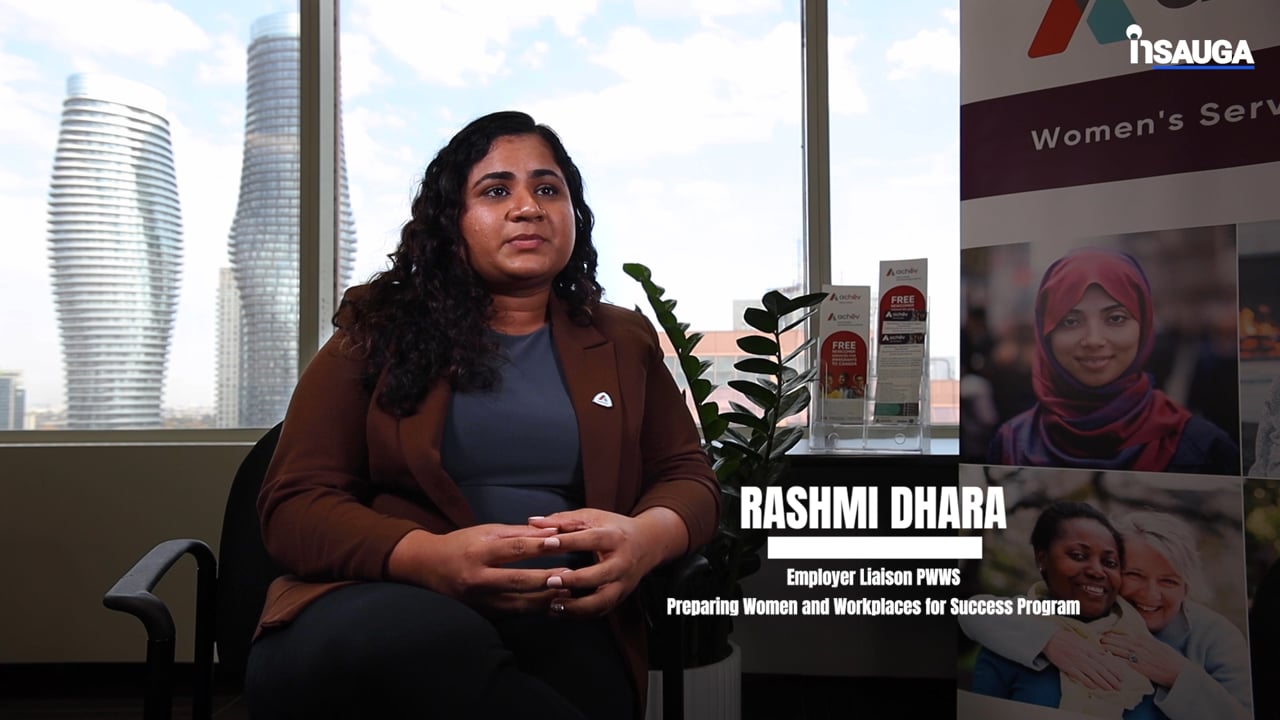 Slide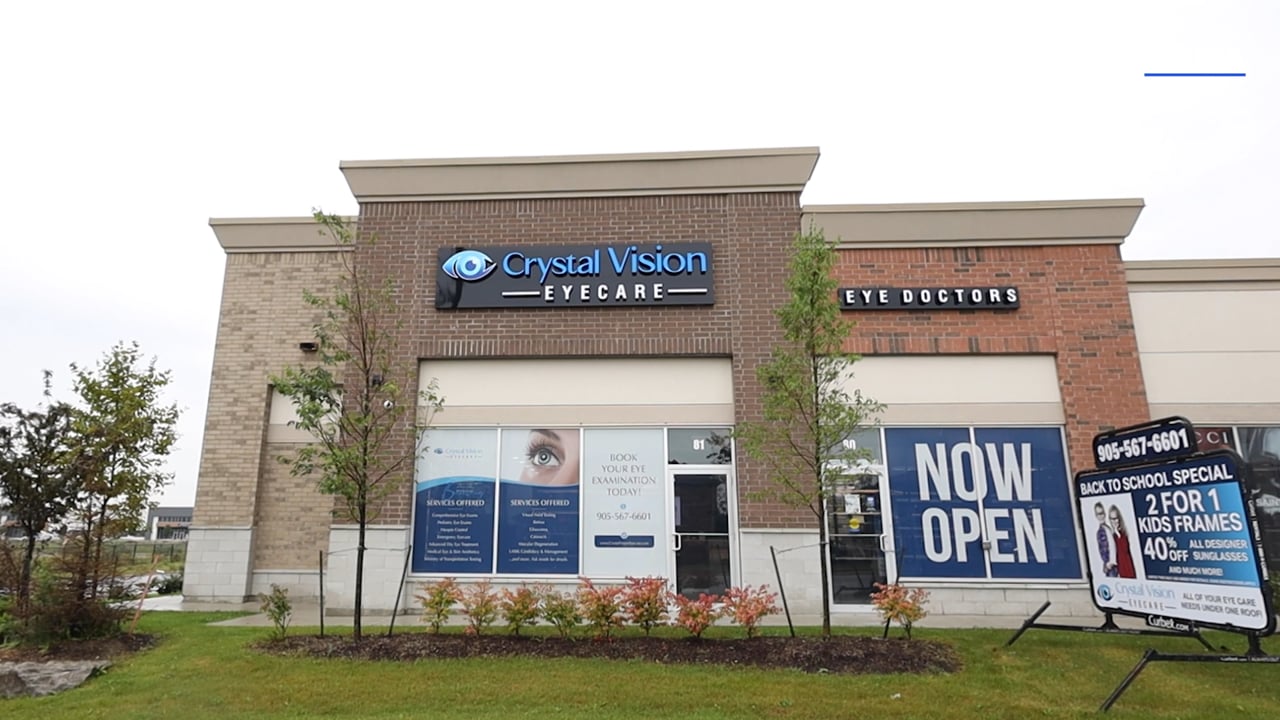 Slide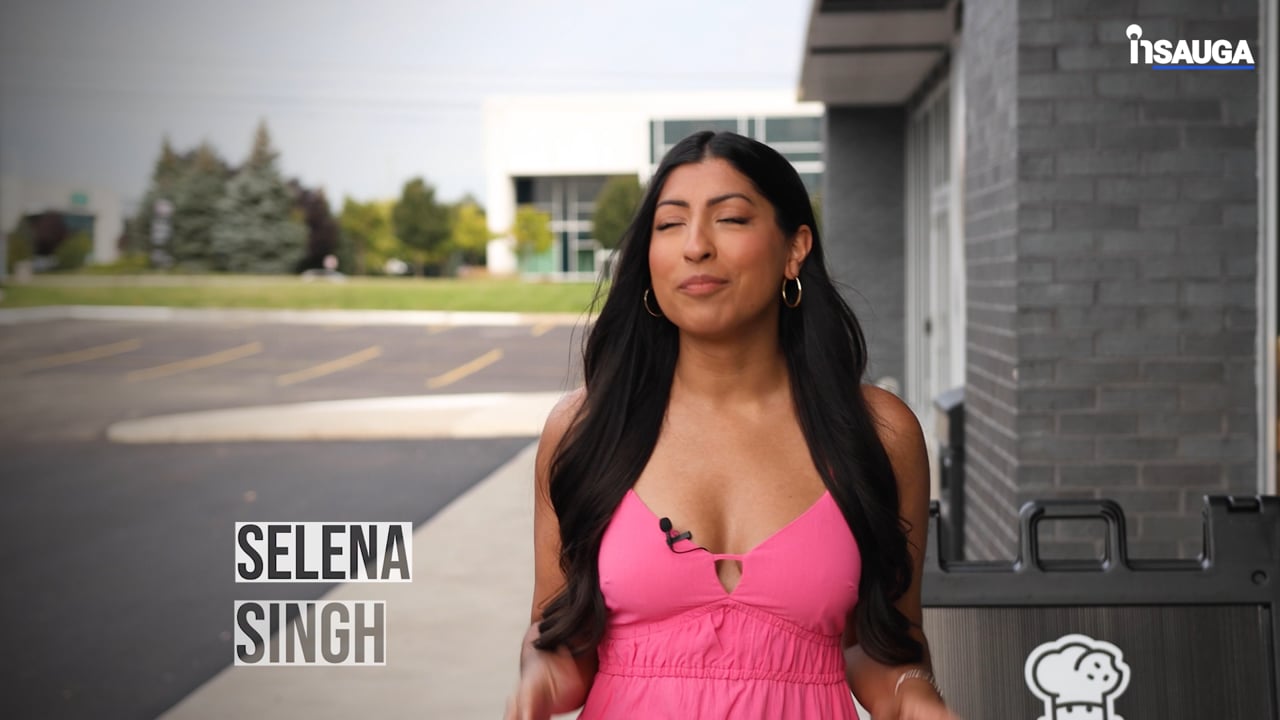 Slide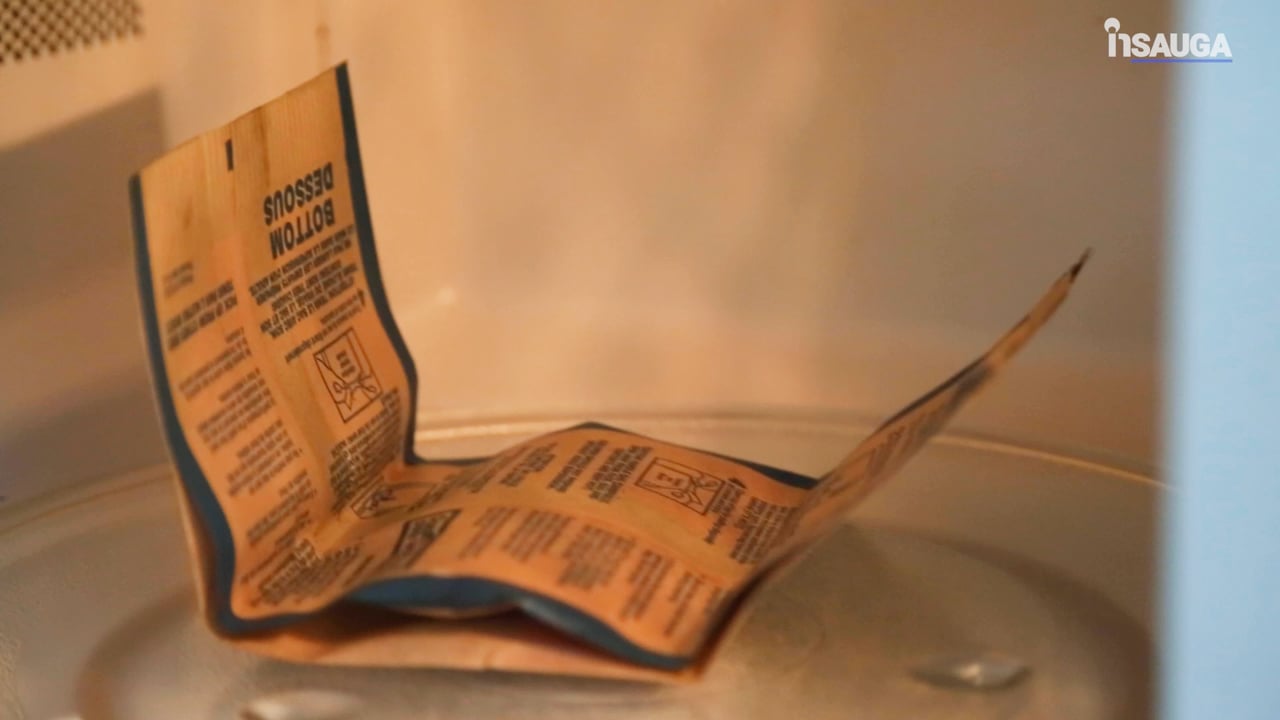 So, what is the exact pesticide that will be sprayed?
According to a recent press release, the city's contractor will be applying a Class 11 bio-pesticide, 'Foray 48B', that contains the active ingredient bacillus thuringiensis 'kurstaki'.
"Bacillus thuringiensis 'kurstaki' (btk) is a soil-borne bacterium that is applied to the leaves of affected trees while caterpillars are in their early stages of development," reads the release. "Once ingested, the bacterium disrupts the caterpillars' digestive system with cessation of eating within 24-48 hours. Within days, caterpillars that have ingested btk will succumb to its effects."
The press release notes that btk does not impact humans, birds, or bees negatively.
"Due to its low residual nature and the narrow spray window of pest development, the non-target impact is expected to be low," reads the release.
The pesticide will be sprayed 5 and 7:30 a.m. tomorrow and is expected to take 5-10 minutes for each area.
The areas where the pesticide will be sprayed are as follows:
Forestvale/Kerncliff Park
LaSalle Park
Lowville Park
Mountainside Park
Click here for an interactive map where residents can enter an address in order to see its proximity to the spray areas.
For more information, click here.
UPDATE:
Due to a sudden change in the weather forecast, the bio-pesticide was sprayed on May 31.
Photo is courtesy of the city of Burlington.
insauga's Editorial Standards and Policies
advertising