Here's when Mississauga and Brampton residents can toss their used batteries
Published October 3, 2022 at 2:15 pm
If you've got unwanted batteries lying around, you can soon get rid of them.
During Peel Region's fall battery collection period (October 17-28), single-use and rechargeable batteries will be picked up at the curb.
Residents can check Peel's collection calendar to confirm their battery pickup day.
During your battery pickup day, you can put single-use and rechargeable batteries that weigh less than five kilograms (11 pounds) in a clear resealable bag and place it out for collection.
Place your battery bag on top of your closed green bin, or if you don't have a green bin, place it beside your recycling bags.
Residents are also asked to tape the ends of all rechargeable and 9V batteries before disposal. Alkaline batteries do not need to be taped.
Videos
Slide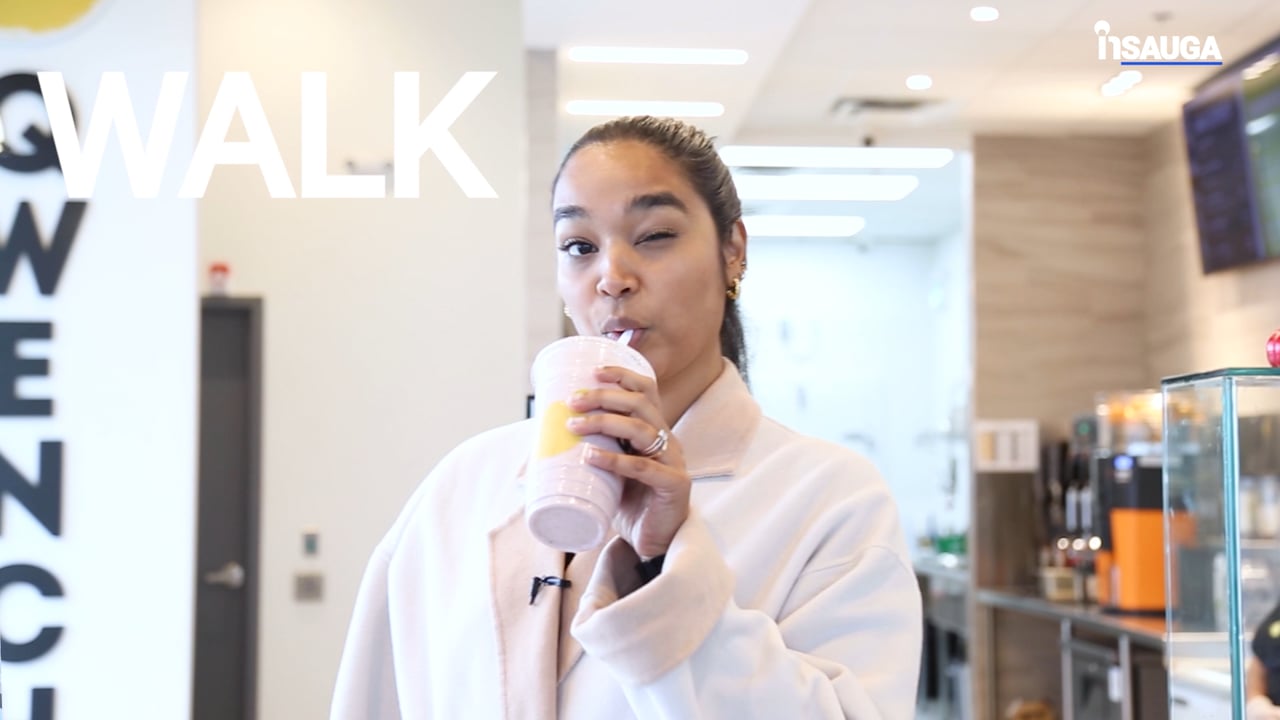 Slide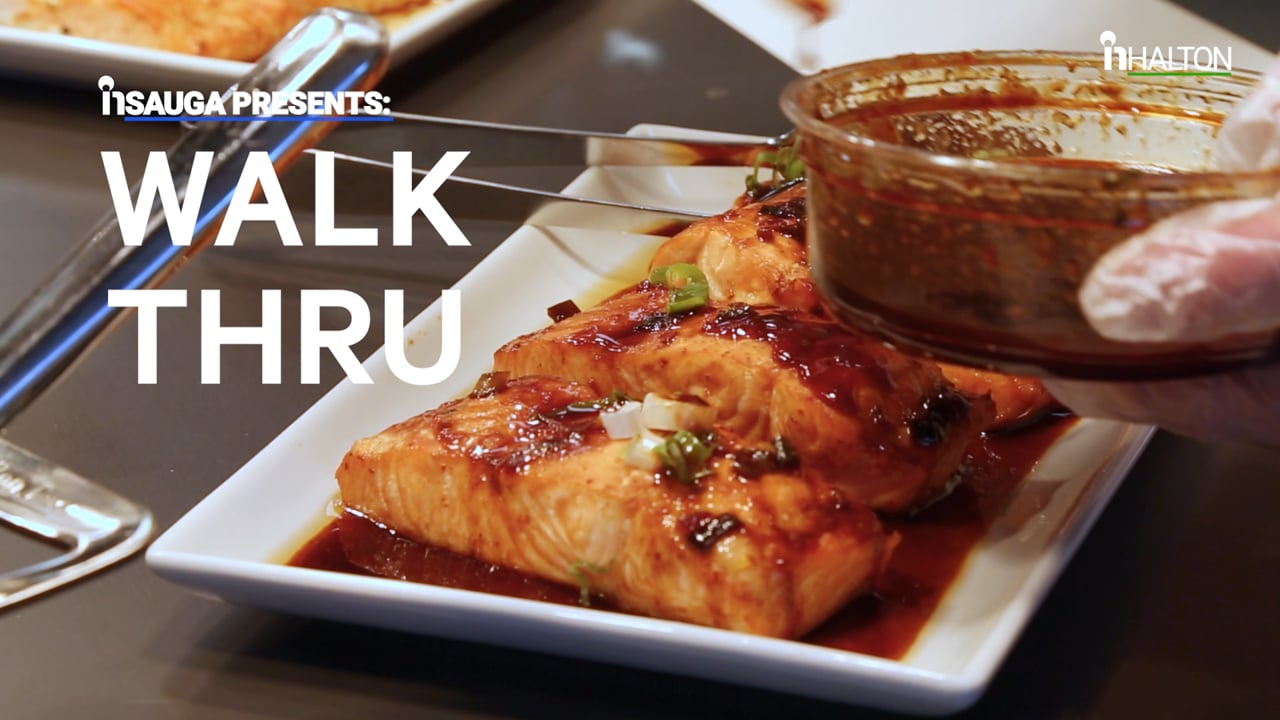 Slide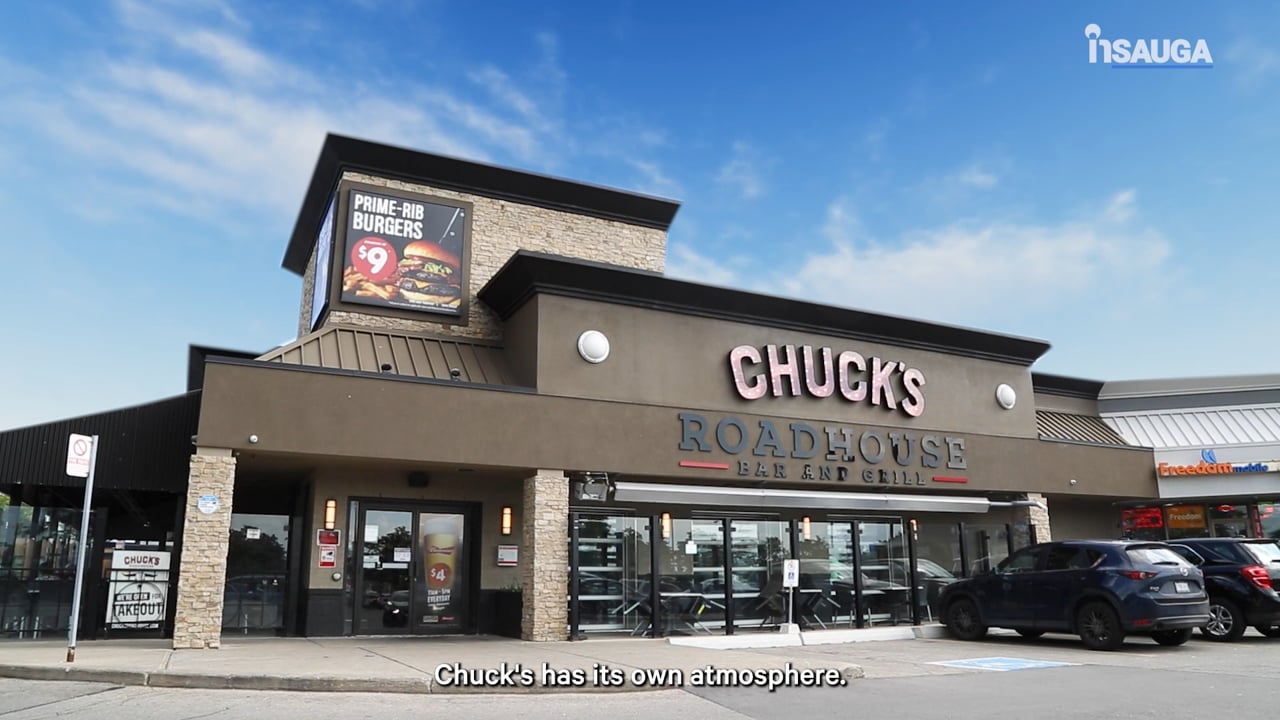 Slide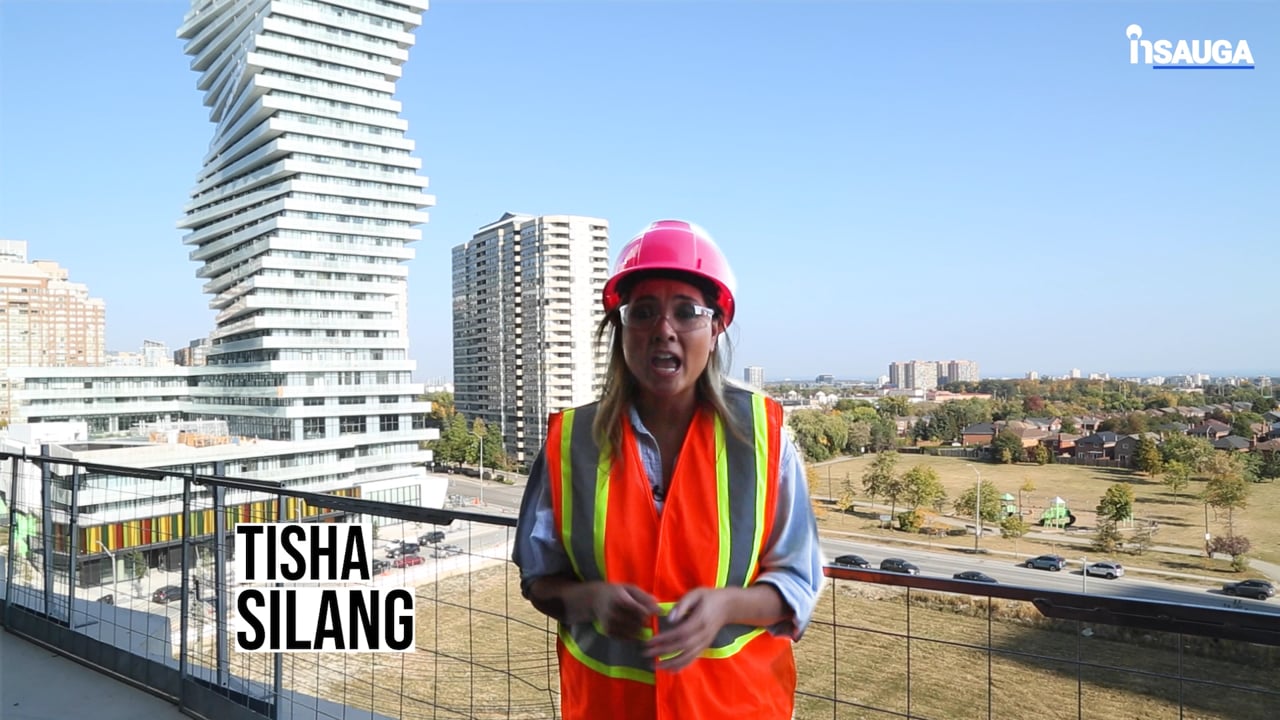 Slide
Slide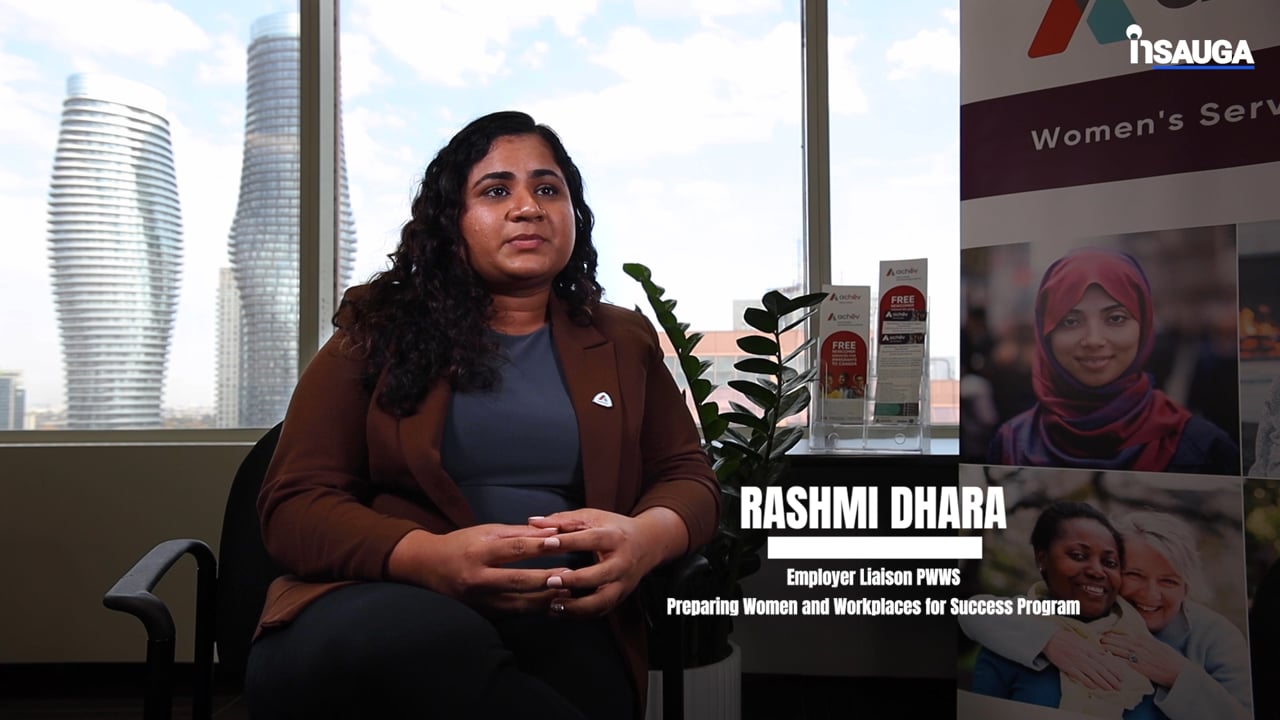 Slide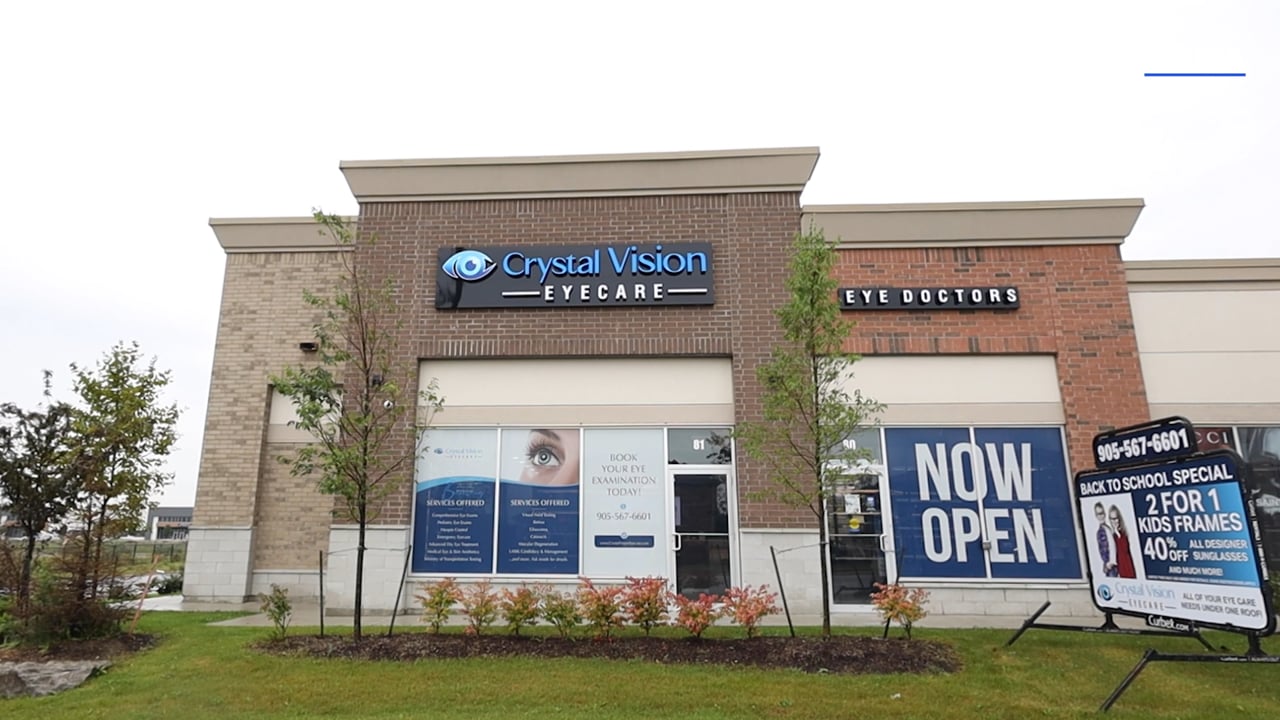 Slide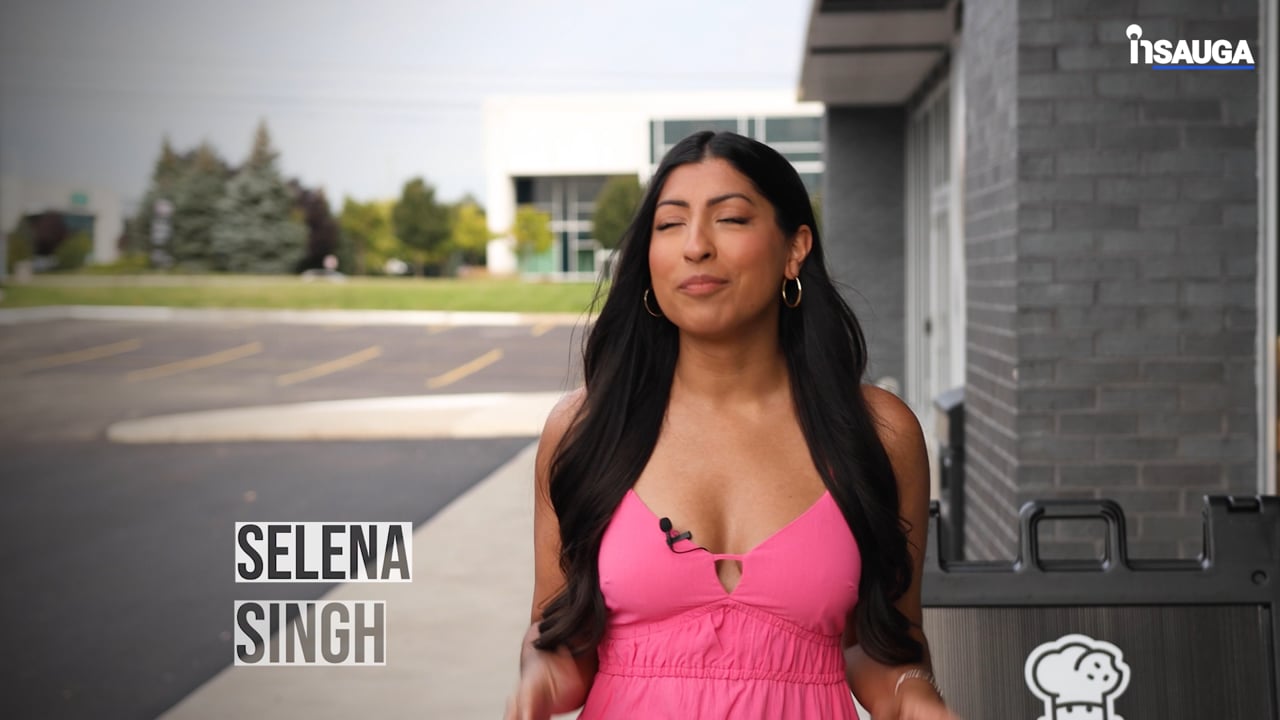 Slide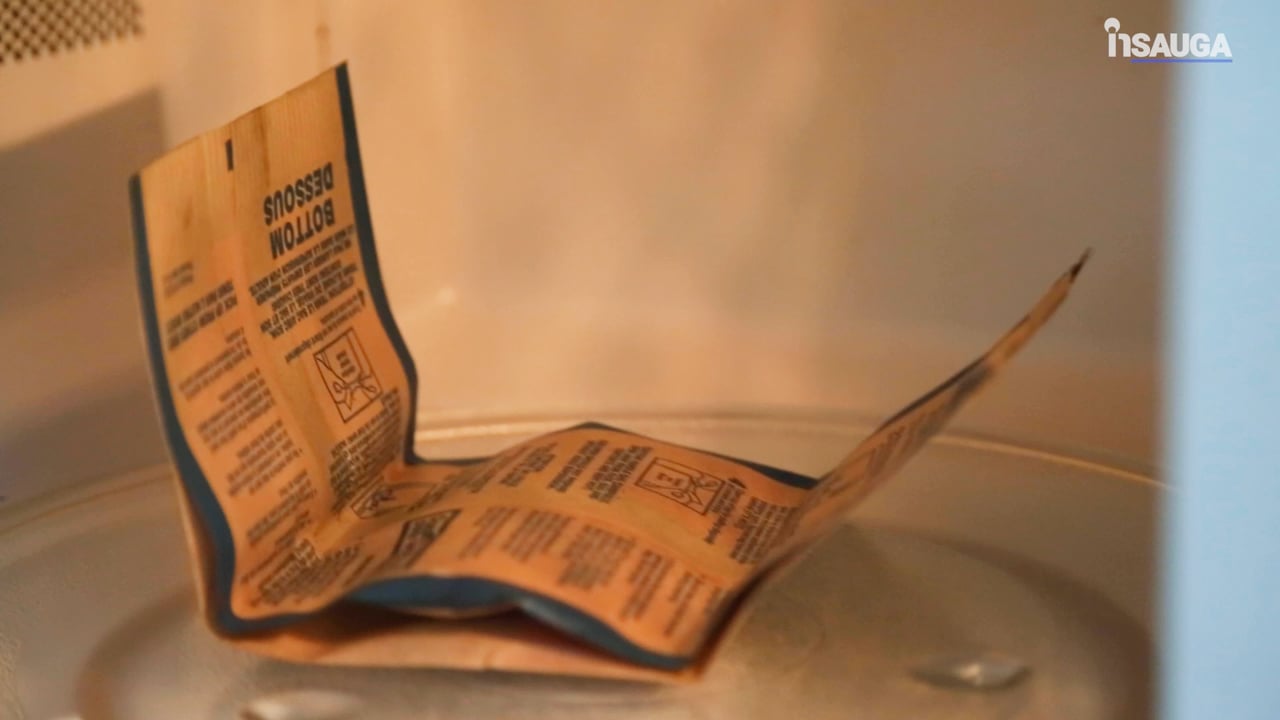 Slide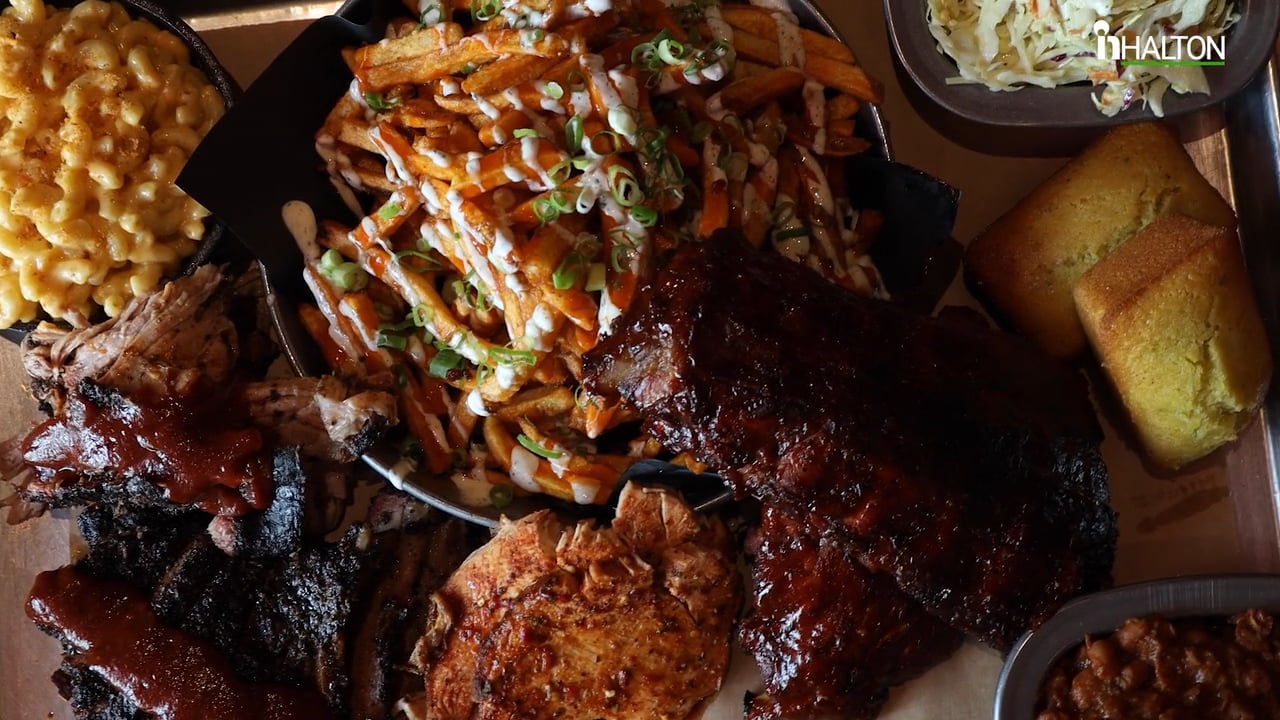 Slide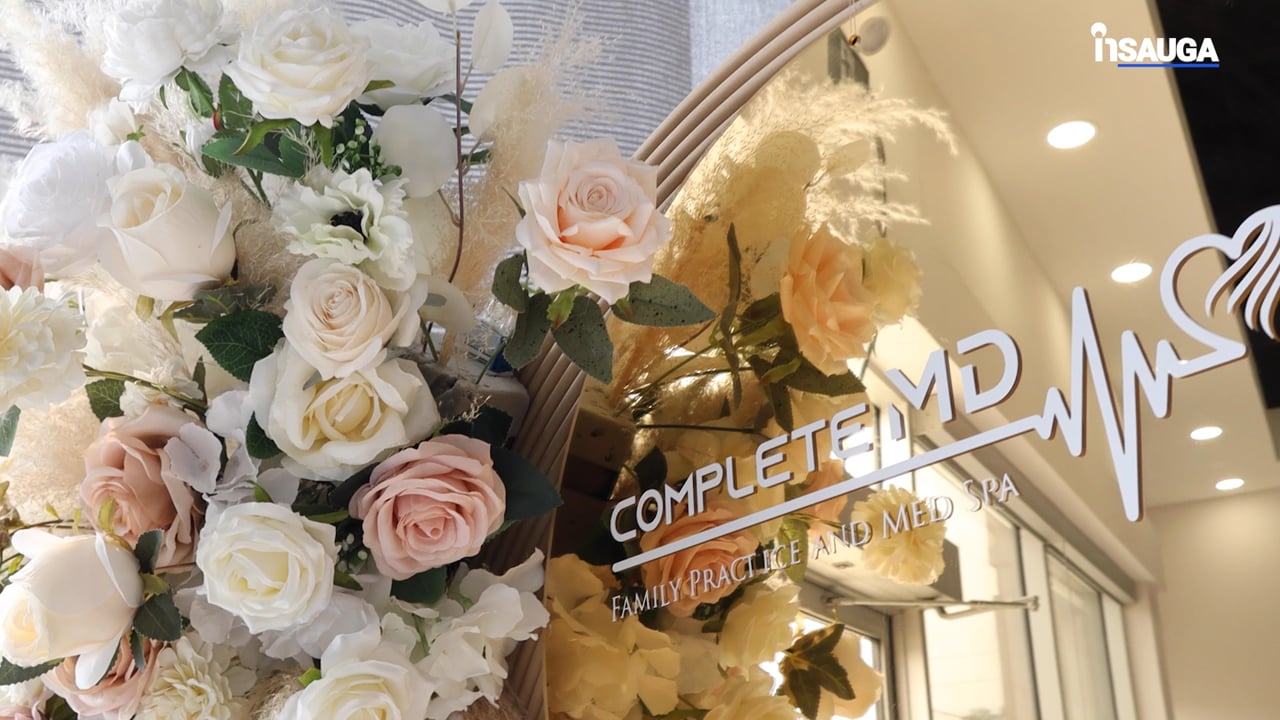 Sealed lead acid and car batteries are not accepted at the curb, but can be taken free of charge to any Peel Community Recycling Centre.
"Thanks to Peel residents, we've collected over 162,000 kgs of batteries since the start of the program to ensure safe and responsible recycling of used batteries," says the Region.
Curbside battery collection happens every spring and fall, as batteries can't be tossed into regular garbage or recycling bins due to their hazardous materials.
Residents who live in an apartment or condominium are advised to check with their building property manager on how to dispose of batteries safely.
insauga's Editorial Standards and Policies
advertising