Here's what's open and closed during the newest lockdown in Ontario
Published December 23, 2020 at 2:51 pm
Although several GTA cities have been in lockdown since Nov. 23, the number of new COVID-19 cases remains stubbornly high and the rest of the province will be partially shuttered until at least Jan. 23 as a result.
During this renewed lockdown, however, more restrictions will be in place and activities that were previously permitted in lockdown regions–such as drive-in or drive-thru events–will be temporarily banned.
On Dec. 21, Ontario Premier Doug Ford announced that starting at 12:01 am on Dec. 26 (Boxing Day), the entire province will go into lockdown, with Southern Ontario slated to experience a 28-day (at minimum) shutdown. The newest shutdown will include temporary school closures until at least Jan. 11 for elementary schools and Jan. 25 for high schools.
All students will be able to learn online after the Christmas holidays, as only in-class learning will be temporarily suspended.
Here's a look at what will no longer be permitted across Ontario come Dec. 26:
---
Events and gatherings:
Videos
Slide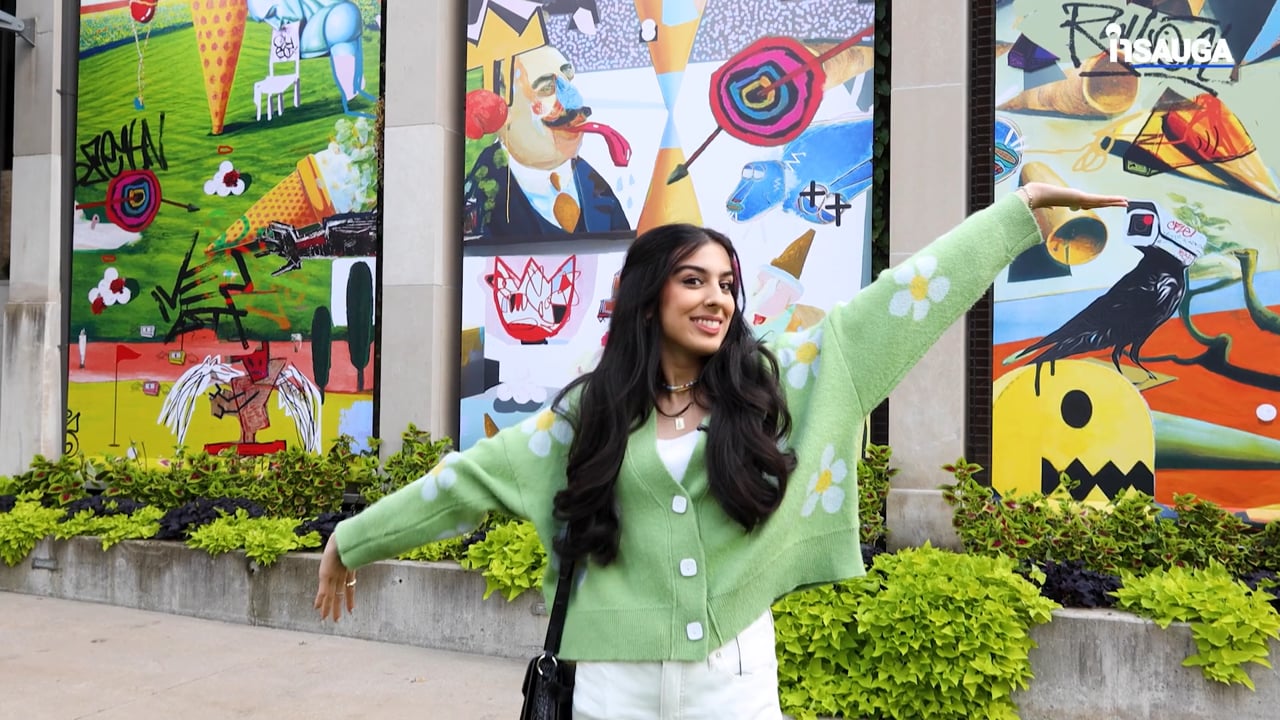 Slide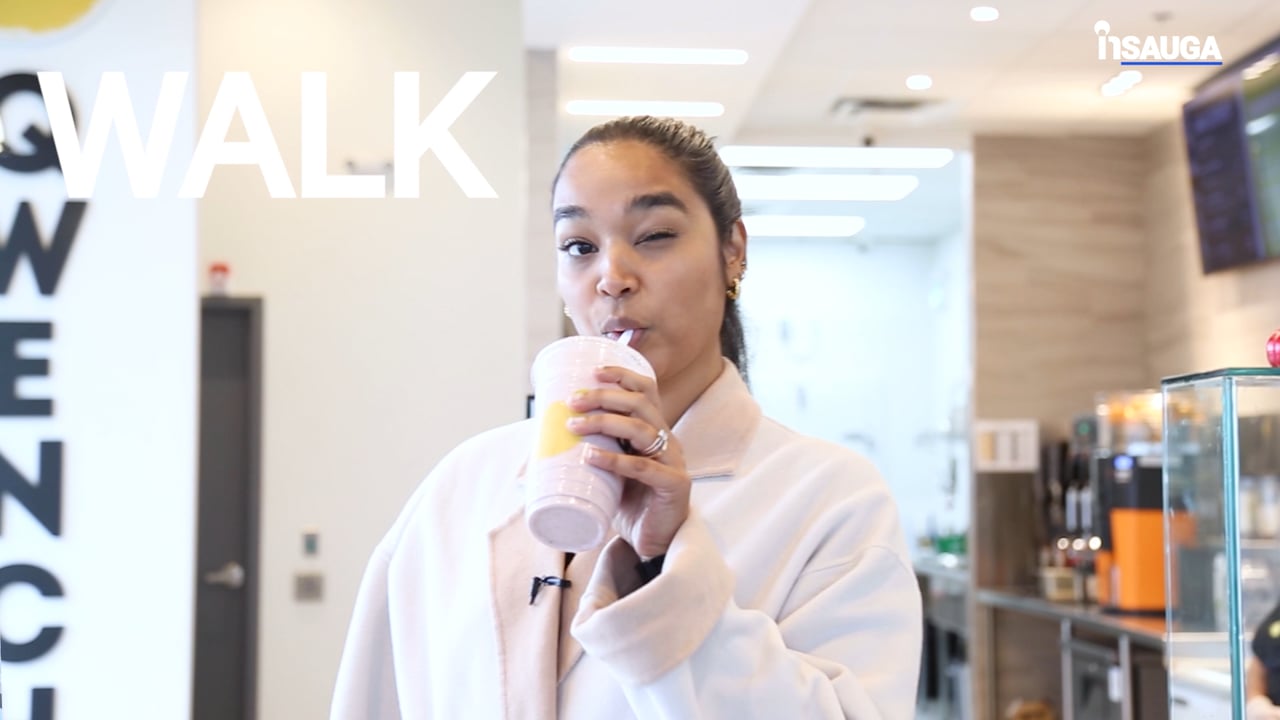 Slide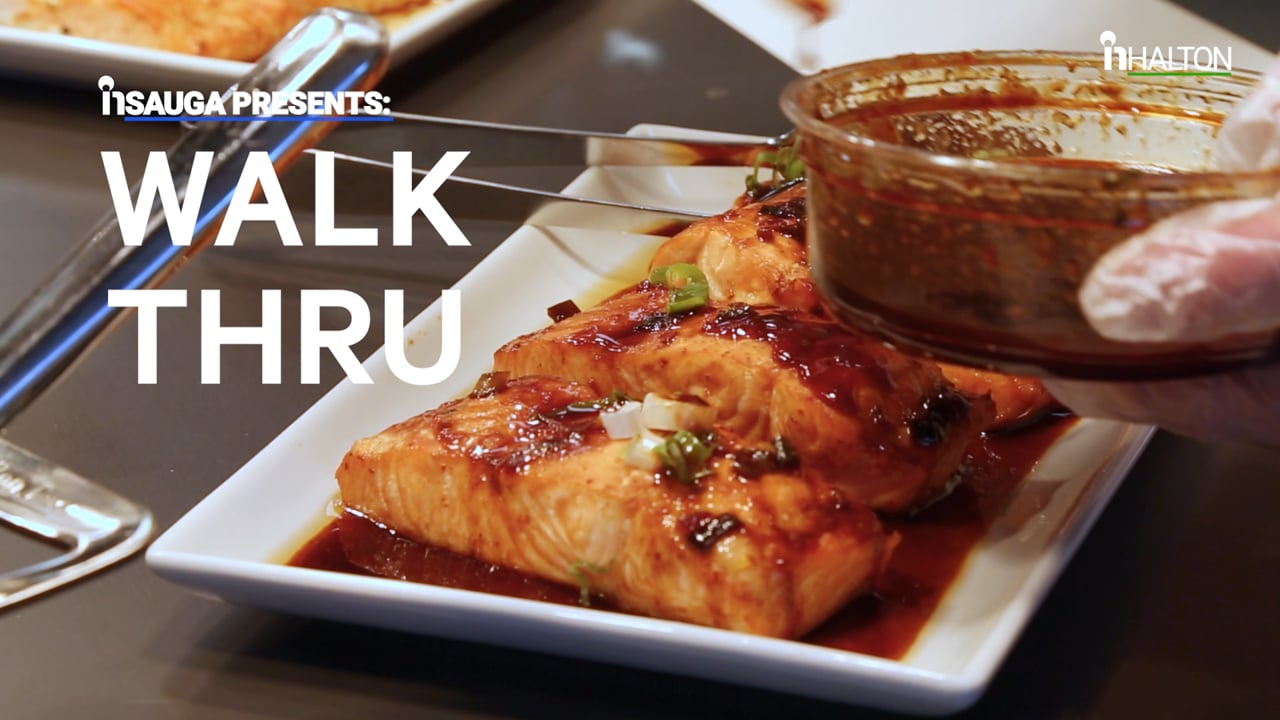 Slide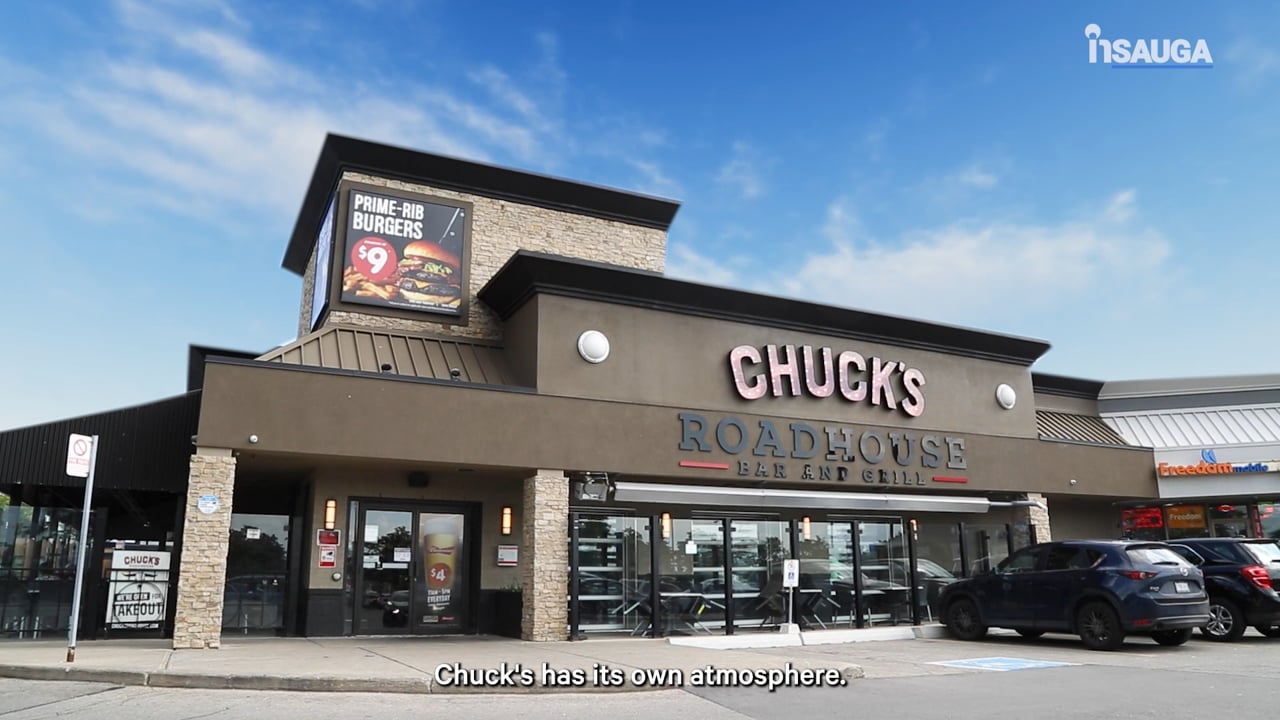 Slide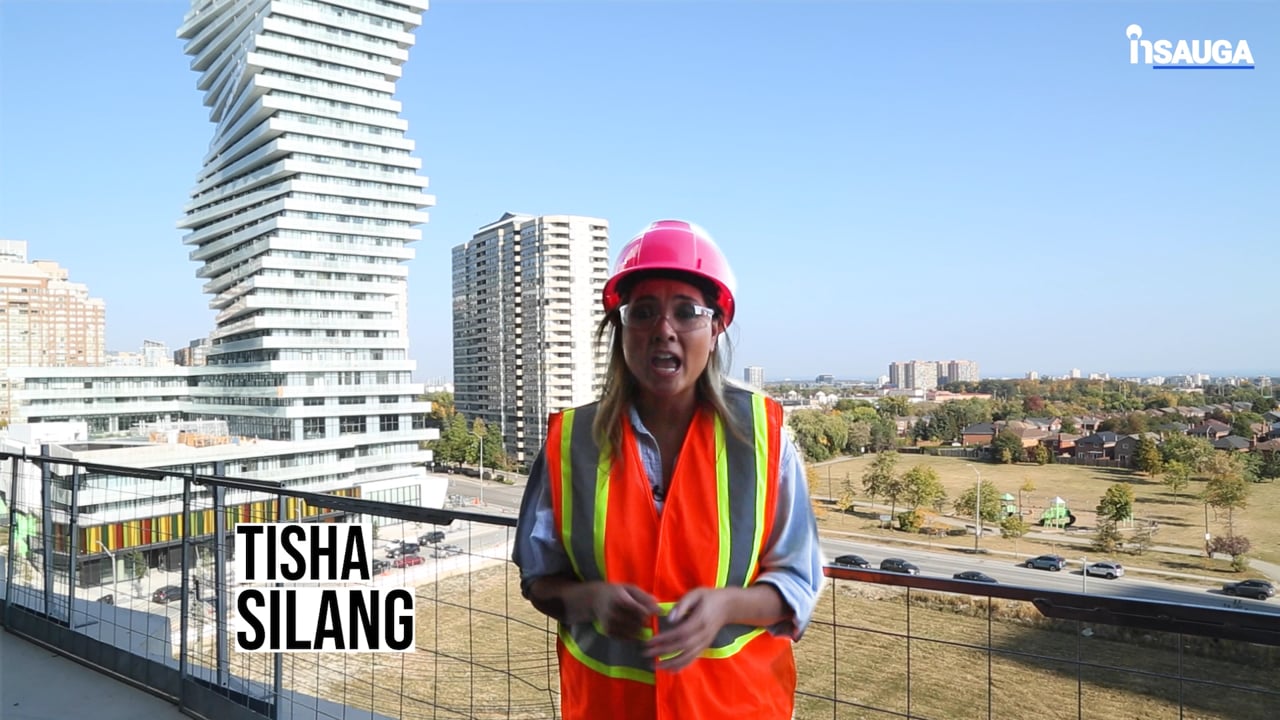 Slide
Slide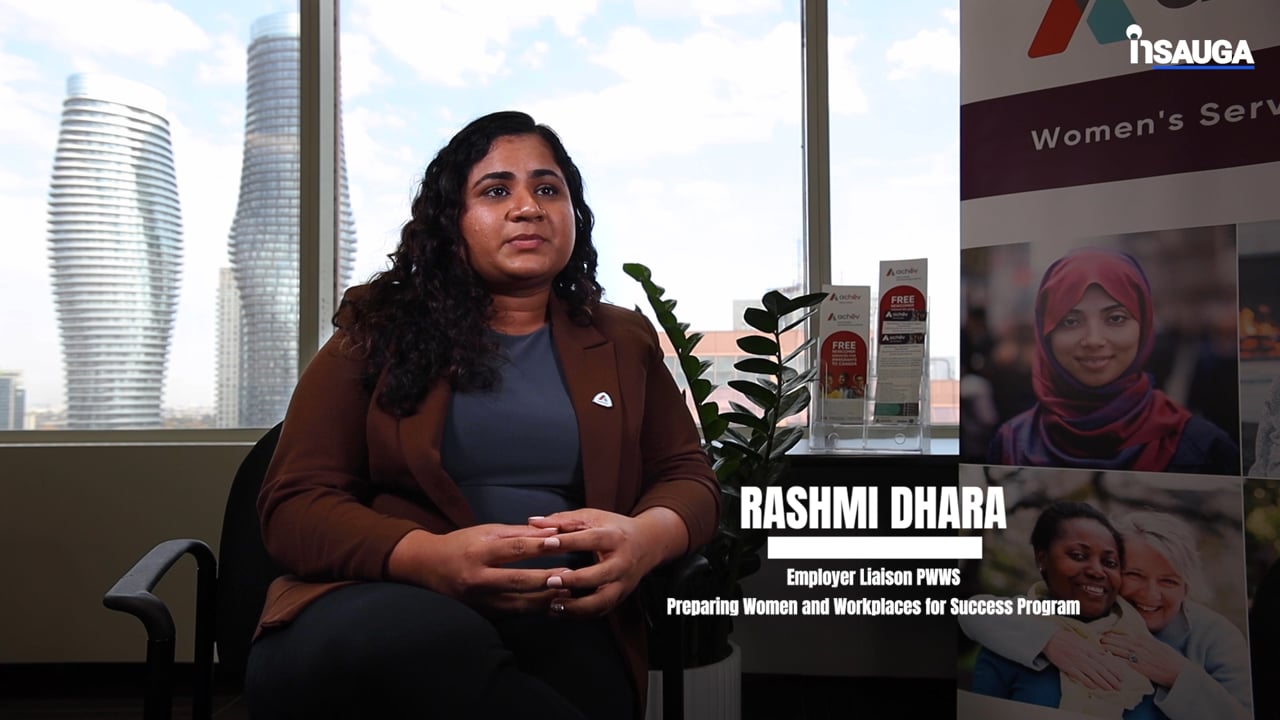 Slide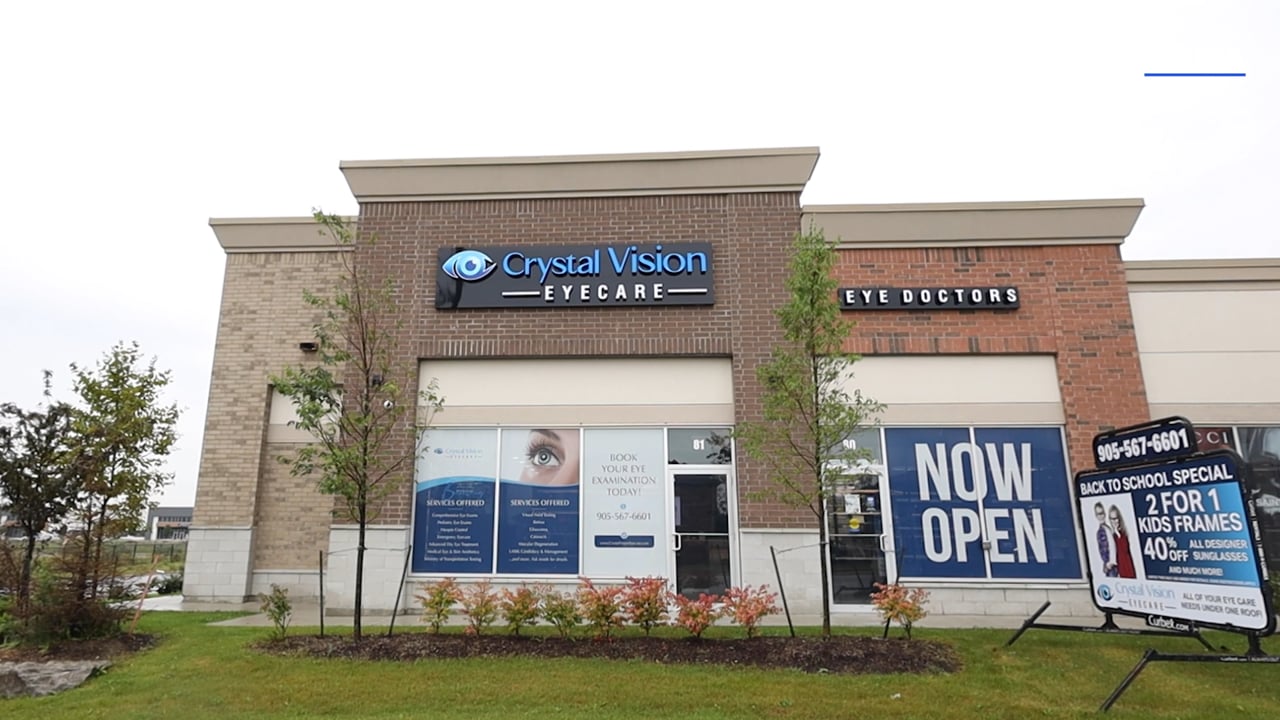 Slide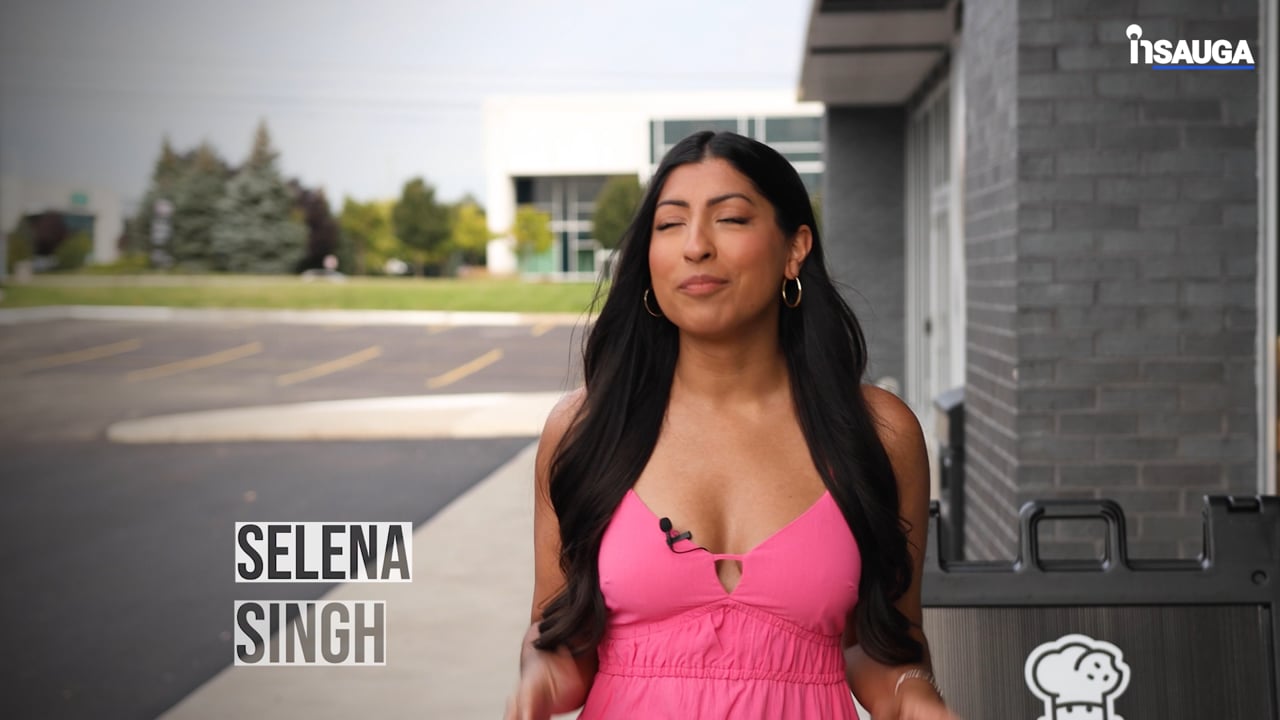 Slide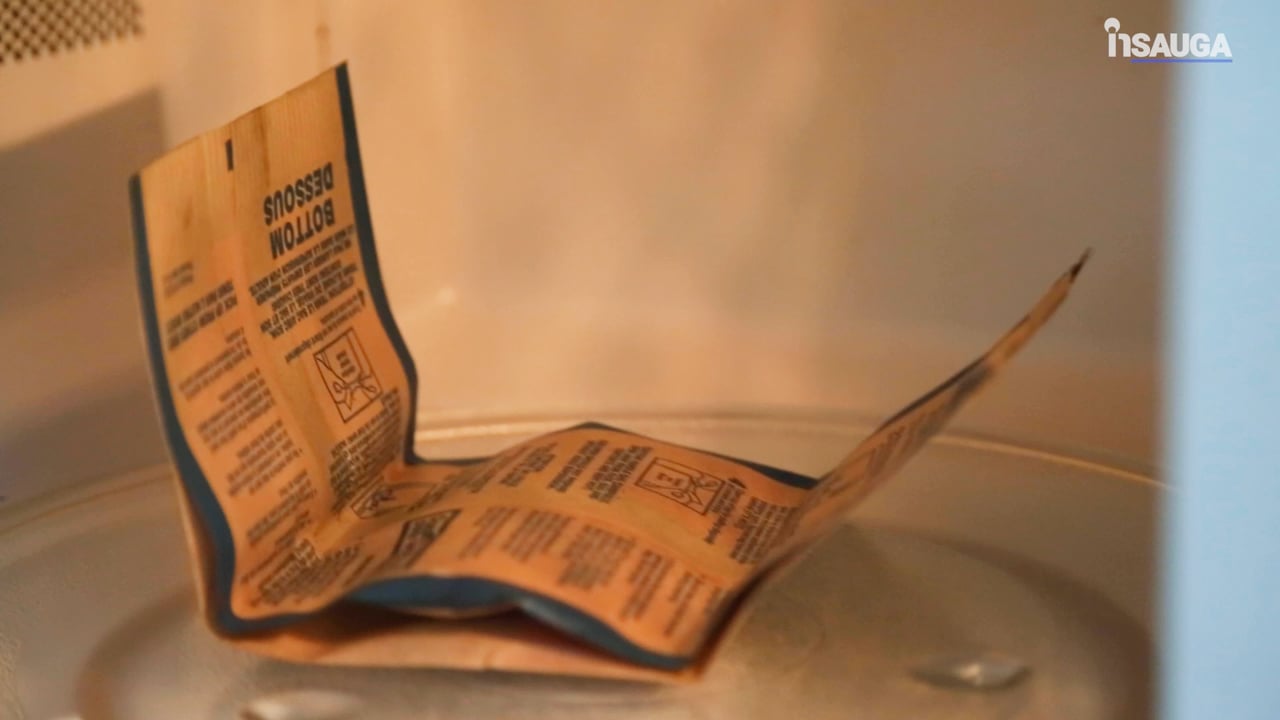 No indoor organized public events and social gatherings, except with members of the same household (the people you live with), will be permitted. Individuals who live alone and single parents may consider having exclusive, close contact with another household.
An outdoor organized public event or gathering can have no more than 10 people.
Weddings, funerals and religious services:
Weddings, funerals and other religious services, rites or ceremonies where physical distancing can be maintained are permitted, but cannot include more than 10 people. Drive-in religious services are also permitted with conditions.
Post-secondary learning:
Post-secondary institutions such as colleges, universities and trade schools can remain open for virtual instruction, with limited exceptions where in-person instruction is required (such as clinical training and trades).
Entertainment:
As far as entertainment goes, concert venues, theatres and cinemas may open for the purpose of rehearsing or performing a recorded or broadcasted concert, artistic event, theatrical or other performance with conditions, but spectators are not allowed. The province also says that no more than 10 performers may be permitted in a venue at any time and physical distancing must be maintained.
No drive-in or drive-through events are permitted under the new lockdown guidelines, which is a change from before.
Airbnb:
Short-term rentals (such as properties advertised on Airbnb) can only to be provided to individuals who are in need of housing and not to those seeking a leisurely stay.
Restaurants:
Much like before, food and drink establishments can only provide takeout, delivery and drive-thru service. No indoor or outdoor patio dining is permitted.
Driving instruction:
No in-person driving instruction permitted except for instruction for drivers of commercial motor vehicles.
Real estate:
Open houses are not permitted, but showings are allowed by appointment only.
Fitness:
Indoor fitness classes are prohibited and all indoor and outdoor fitness facilities must close, with some exceptions for professional athletes. Community centres and multi-purpose facilities (such as the YMCA) are allowed to remain open for select activities such as child care, mental health and addiction support and social services. Ski hills are not permitted to open.
Retail:
In-person shopping in most retail settings has been severely restricted, but curbside pickup and delivery can continue. Discount and big-box retailers selling groceries will be limited to 25 per cent capacity for in-store shopping. Supermarkets, grocery stores and similar stores that primarily sell food, as well as pharmacies, will continue to operate at 50 per cent capacity for in-store shopping.
As for indoor shopping malls, patrons may only go to a designated indoor pickup area (by appointment only). Patrons can continue to visit essential retail stores that are permitted to be open (e.g. pharmacy, grocery store), or, subject to physical distancing and face-covering requirements, to the food court for takeout purchases. Shopping malls may also establish outdoor designated pickup areas.
Outdoor markets, including farmer's markets and holiday markets, can operate only if they primarily sell food. Vendors or organizers must require members of the public to remain outdoors at all times, including for curbside pick-up or delivery.
Indoor cultural and recreational spaces:
Galleries, museums, amusement parks, zoos and aquariums must close to the public. The province says that nightclubs and strip clubs that do not sell food for takeout and delivery must also close, along with bathhouses and sex clubs, tour guide services, personal care services, motorsports, casinos, bingo halls and gaming establishments.
---
As for what can remain open, residents can still access retail stores (although indoor shopping is not always permitted), grocery stores, gas stations, pharmacies, restaurants (takeout and delivery only), laundromats, dry cleaners, vehicle and equipment repair services (by appointment only), snow clearing and landscaping services, domestic services (such as those intended for children or sick or vulnerable residents), medical and dental clinics, veterinary clinics, boarding kennels, stables, and animal shelters.
Outdoor ice rinks/trails, parks, sports fields, running/biking trails, golf courses, driving ranges, skate parks, BMX parks, horseback riding facilities, shooting ranges, playgrounds and tobogganing hills are permitted to remain open. Residents can continue to use outdoor fitness equipment.
Residents can also access hotels, motels, lodges, cabins, cottages, resorts and other shared rental accommodation, including student residences (although any indoor pools, indoor fitness centres, or other indoor recreational facilities that exist onsite must be closed). Libraries (curbside pick-up only), banks and financial institutions will remain open and police, firefighters and paramedics will operate as normal. Public transit will continue to run.
Construction and infrastructure maintenance and repair is unaffected.
For more info, click here.
insauga's Editorial Standards and Policies
advertising