Here's What's Happening with House Prices in Mississauga
Published June 5, 2017 at 7:07 pm
Although evidence suggests the frantic feeding frenzy surrounding new listing has died down, there's no indication that prices are dropping dramatically.
The Toronto Real Estate Board (TREB) recently announced that GTA realtors reported 10,196 sales through TREB's MLS system in May 2017–down by 20.3 per cent compared to 12,790 sales in May 2016.
Detached home sales were down 26.3 per cent and condo sales were down 6.4 per cent.
All that said, the spring market has been more robust and there are significantly more listings than in previous months.
TREB says that active listings (meaning the number of properties for sale) were up by 42.9 per cent at the end of May compared to a record low a year earlier. TREB says the number increased considerably for detached, semi-detached houses and townhouses.
Videos
Slide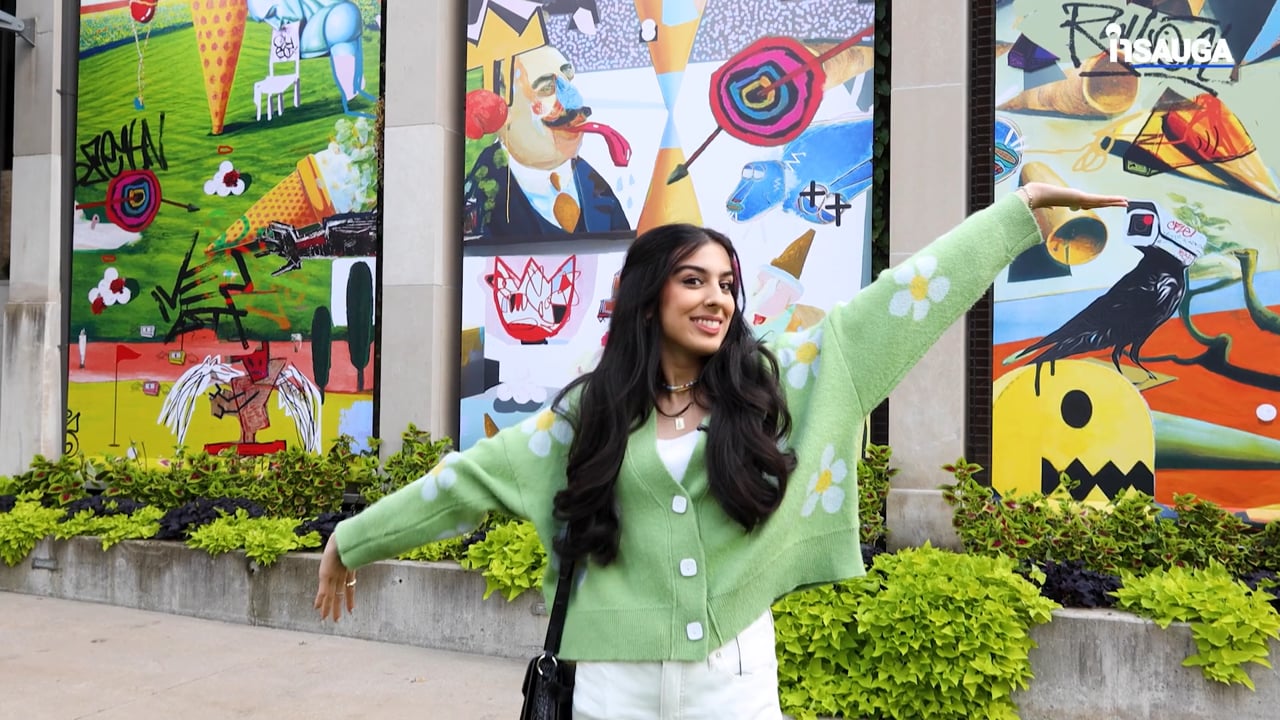 Slide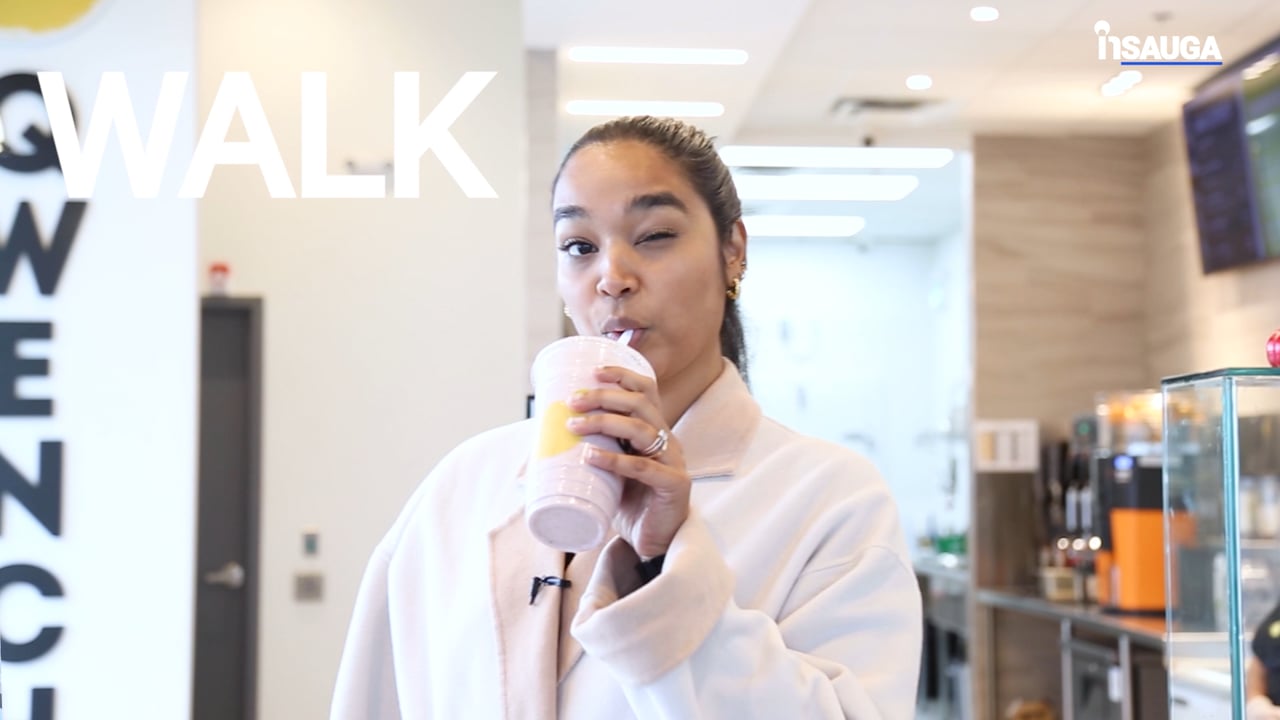 Slide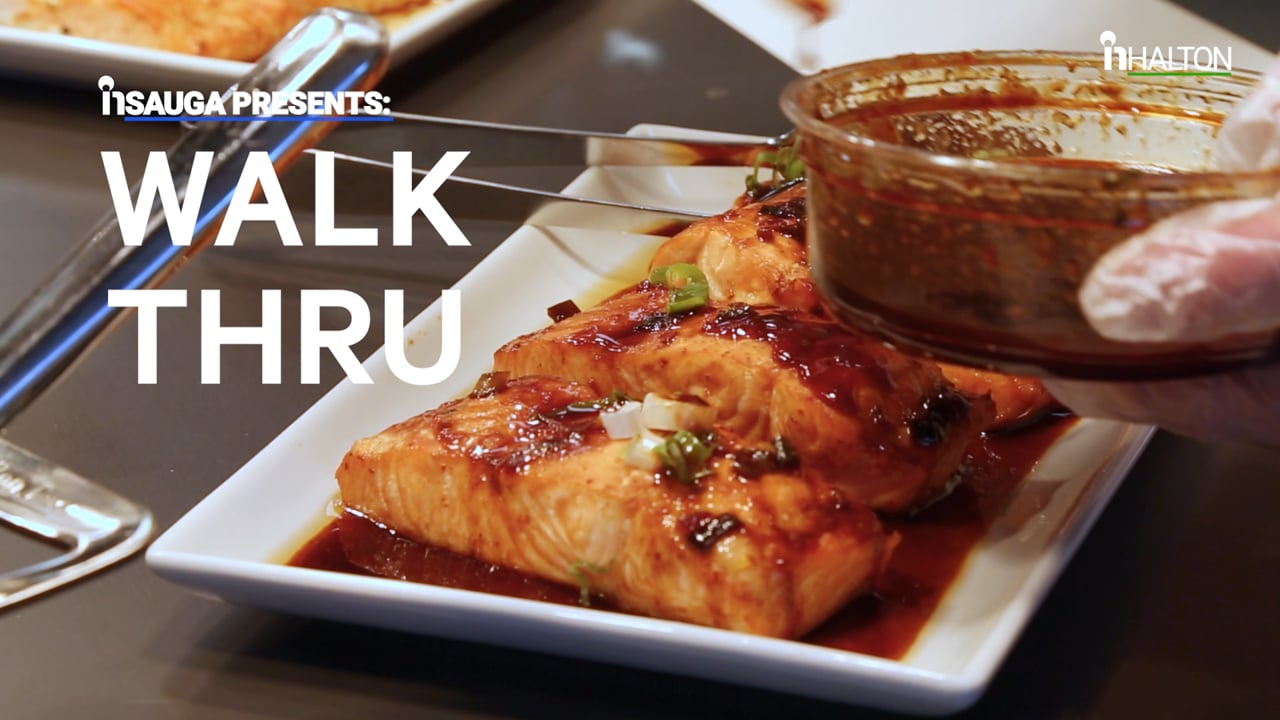 Slide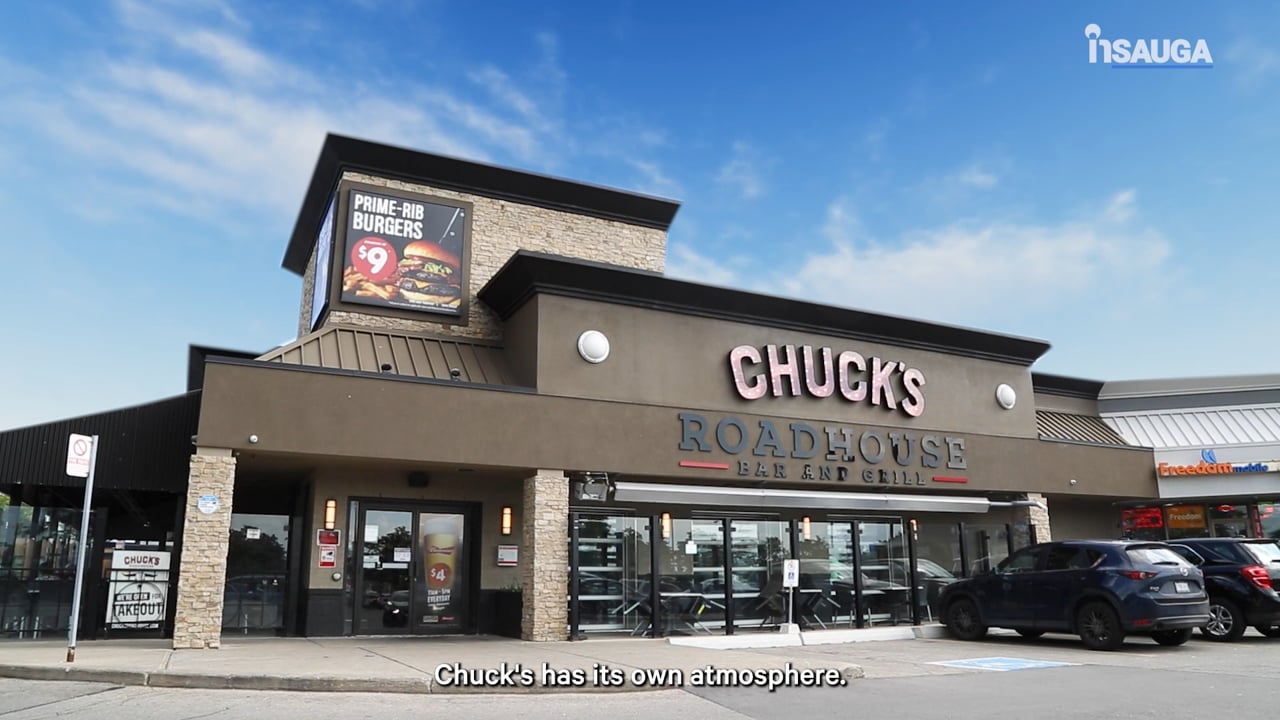 Slide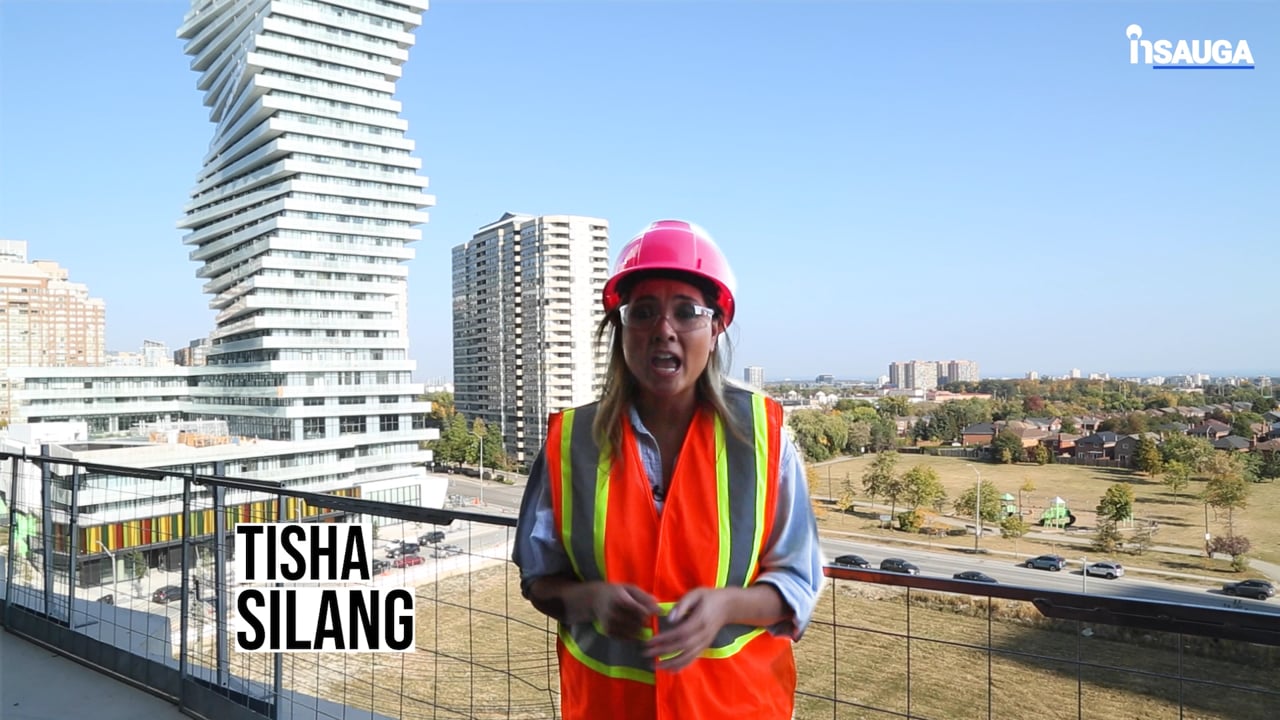 Slide
Slide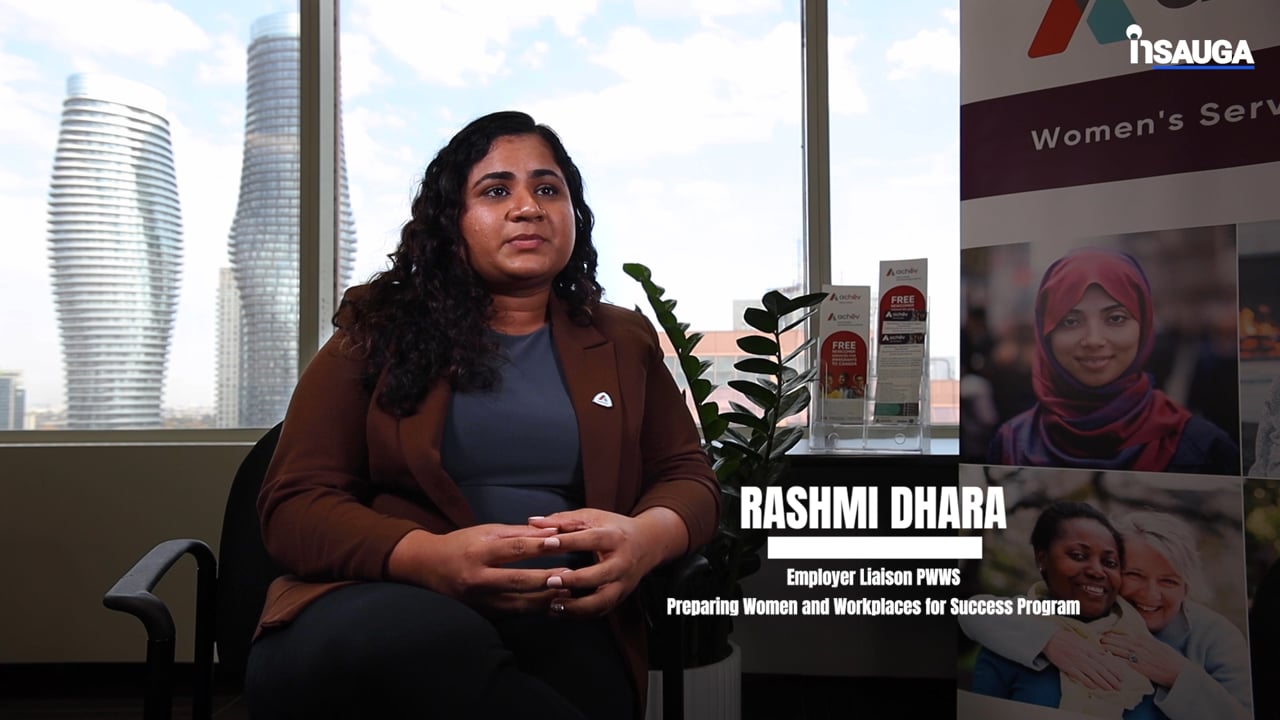 Slide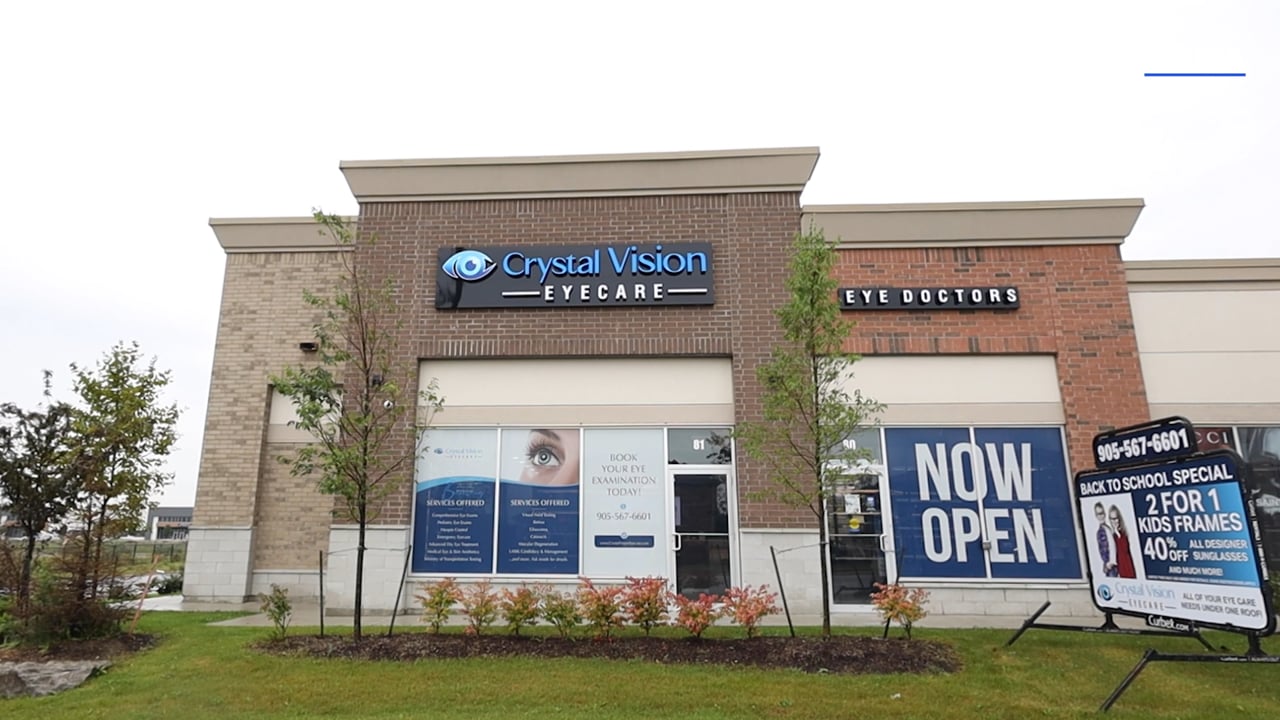 Slide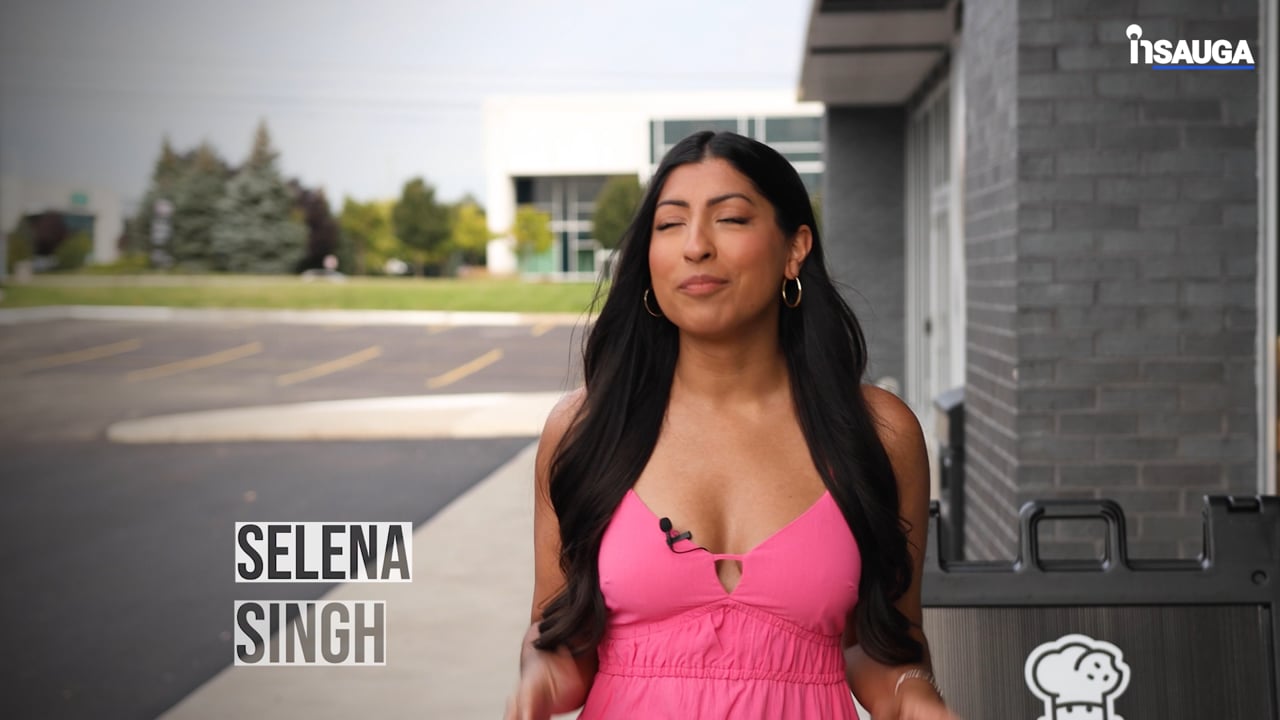 Slide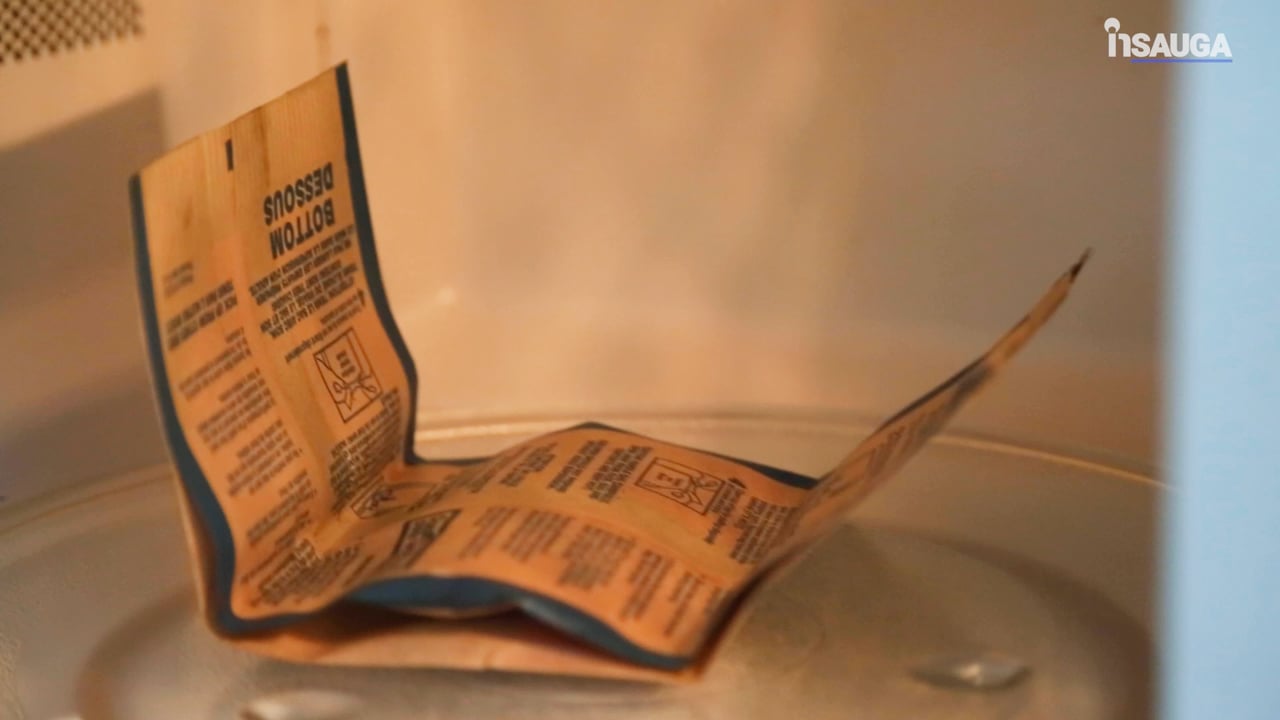 Active listings for condominium apartments were down compared to May 2016.
"Home buyers definitely benefitted from a better supplied market in May, both in comparison to the same time last year and to the first four months of 2017," says TREB President Larry Cerqua. "However, even with the robust increase in active listings, inventory levels remain low. At the end of May, we had less than two months of inventory. This is why we continued to see very strong annual rates of price growth, albeit lower than the peak growth rates earlier this year."
So while listings are up (which should definitely come as a relief to prospective home buyers), prices aren't dropping substantially when you compare them to last year's number–in fact, they're up 29 per cent year over year.
That said, prices have dipped a little since April.
In May, detached homes in the 905 were selling for an average of $1,025,893–that's down from last month's total of $1,098,827. Semi-detached houses sold for about $682,565 (down from 727,218 last month), towns for $629,229 (down from $673,942) and condos went for $448,867 (slightly down from $449,792).
TREB points out that the average selling price for all home types combined for the TREB Market Area as a whole was up by 14.9 per cent to $863,910. All in all, year-over-year price increases were greater for condos compared to low-rise home types.
So while prices have dipped a little over the last month, TREB says it's hard to say what the long-term impact of the Ontario government's housing interventions (such as the 15 per cent foreign buyer's tax) will have on the market.
"The actual, or normalized, effect of the Ontario Fair Housing Plan remains to be seen. In the past, some housing policy changes have initially led to an overreaction on the part of homeowners and buyers, which later balanced out. On the listings front, the increase in active listings suggests that homeowners, after a protracted delay, are starting to react to the strong price growth we've experienced over the past year by listing their home for sale to take advantage of these equity gains," said Jason Mercer, TREB's Director of Market Analysis.
So, there you have it – prices are down a little month over month, but are holding steady at near-record heights.
It'll be interesting to see how the sky-high prices continue to affect prospective homebuyers–and the overall economy–going forward.
insauga's Editorial Standards and Policies
advertising