Here's What's Happening With 'Buck a Beer' in Mississauga
Published August 7, 2018 at 4:01 pm
Well, it's official: buck a beer is coming back to Ontario.
Premier Doug Ford, accompanied by Finance Minister Vic Fedeli and Consumer Services Minister Todd Smith, made the announcement today at the Barley Days Brewery in Prince Edward County.
"The day you have been waiting for is finally here: we're bringing back buck a beer to Ontario," Ford declared during the press conference, saying that the previous Liberal government had imposed 'red tape' that raised the minimum price of 24 bottles of beer to $25 and made buck a beer illegal.
Ford said the changes will be in place by August 27 this year, just before the Labour Day weekend. The program will see the government-set minimum price of beer drop from $1.25 to $1.00 for any beer under 5.6 per cent in alcohol volume.
However, this program is entirely voluntary. "Nobody is being forced to lower their prices, no subsidies or tax handouts. Instead we are launching the 'Buck a Beer' challenge," Ford continued.
Videos
Slide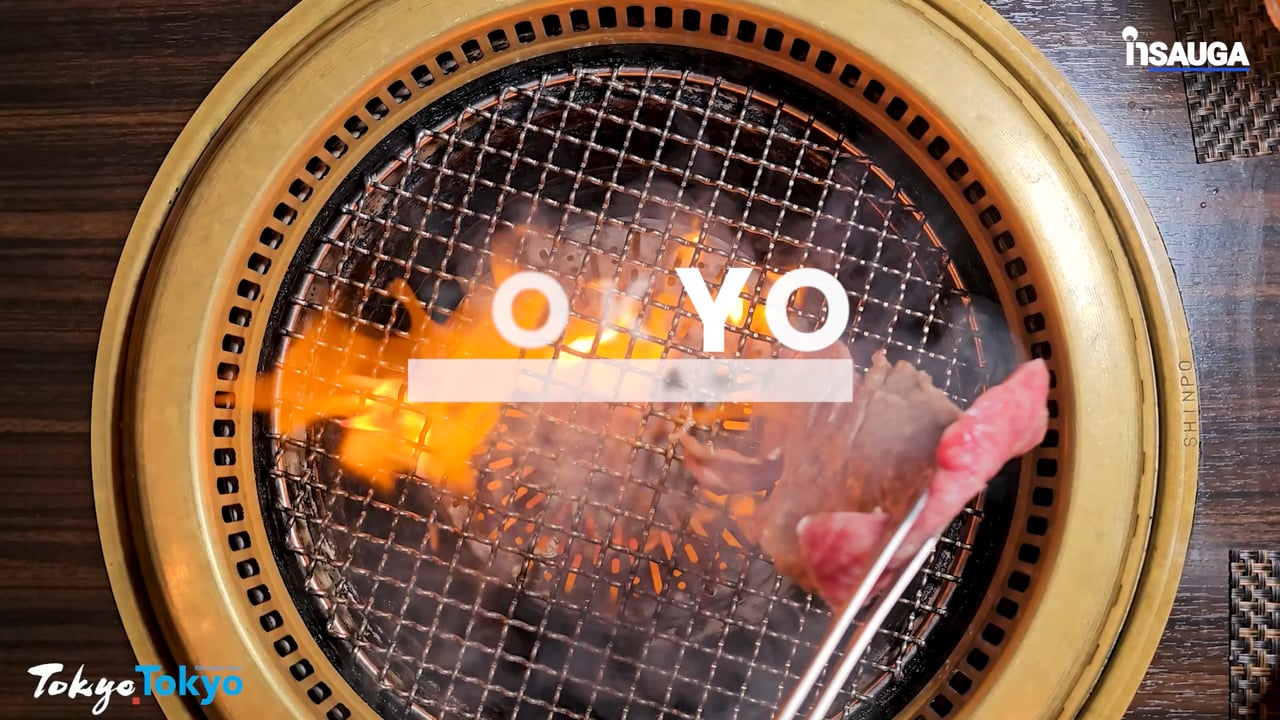 Slide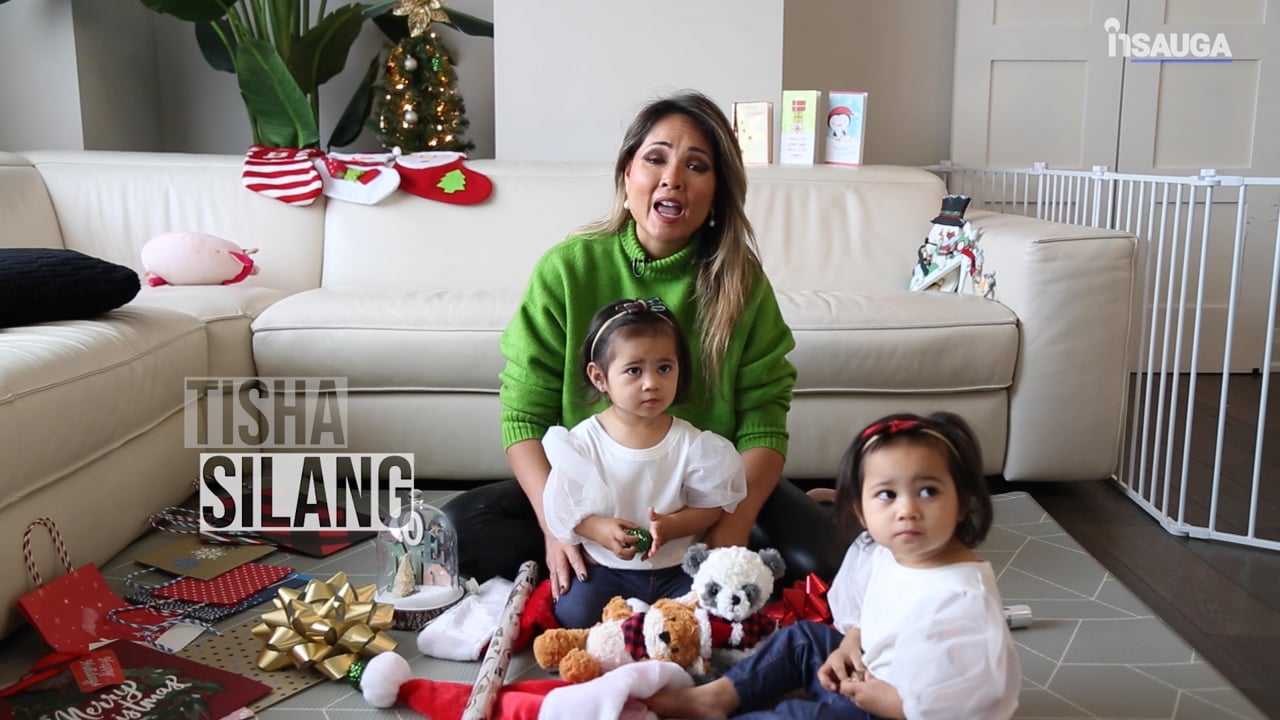 Slide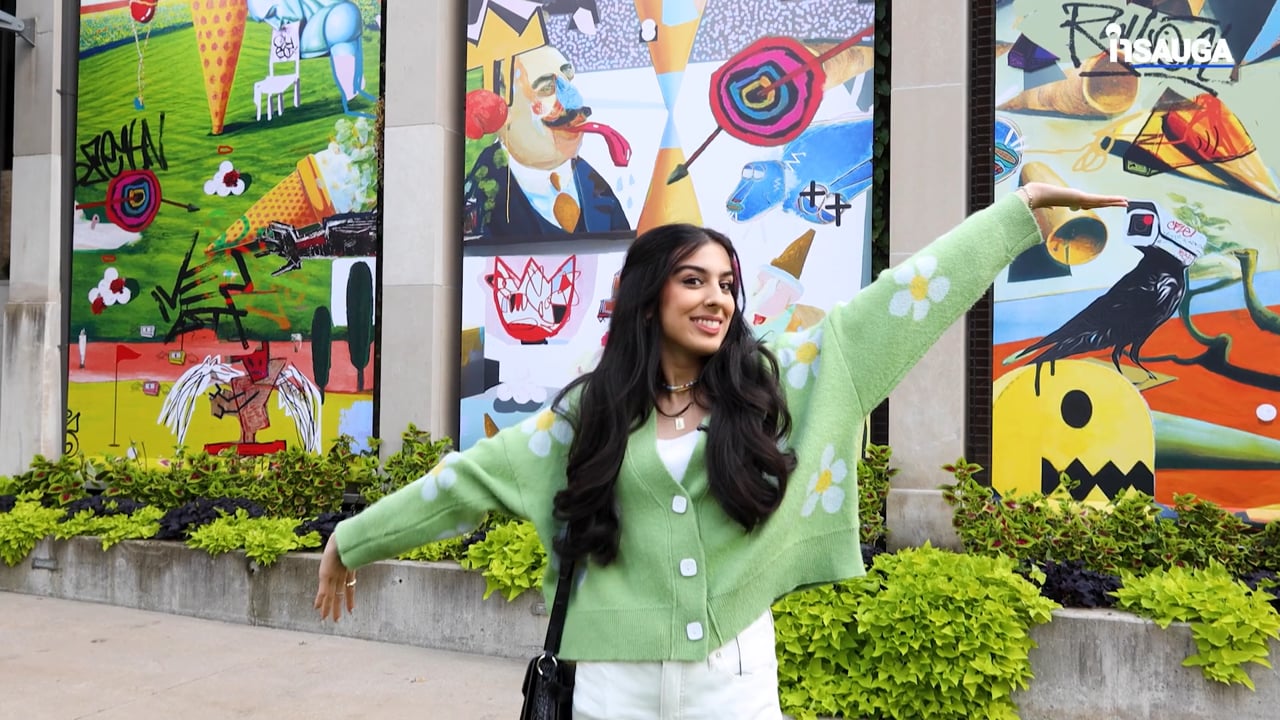 Slide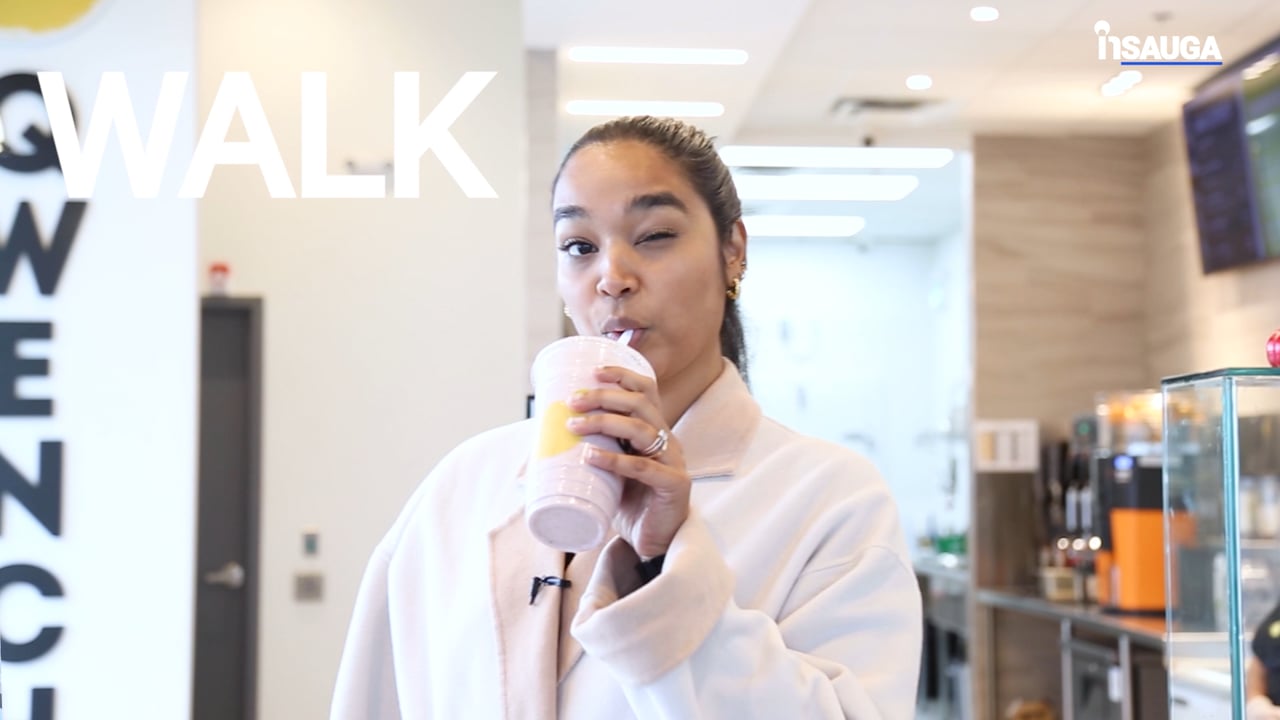 Slide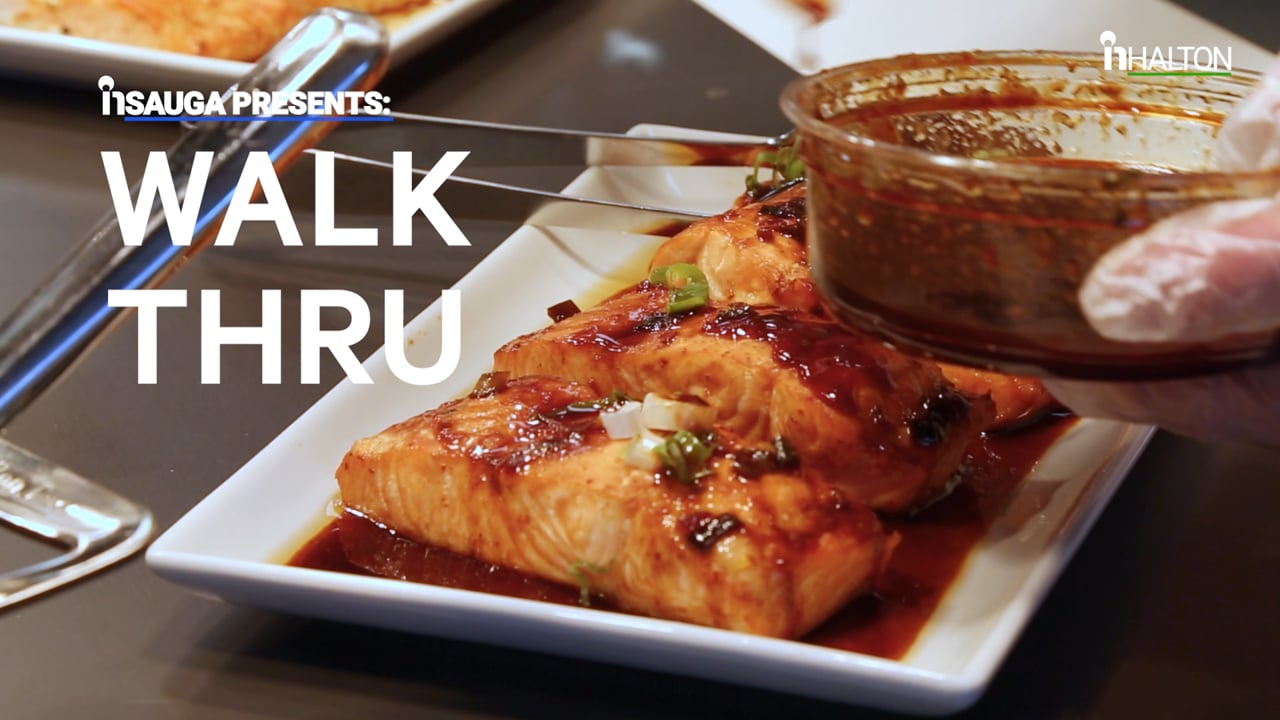 Photo courtesy of Twitter / @fordnation
Those breweries that participate will receive certain benefits such as:
Promotional discounts and in-store displays at LCBO locations
Advertising in LCBO literature such as flyers and inserts
"The days of the government putting its hand in your pocket each time you buy a two-four or six-pack is over," said Ford. "Instead we're going to do what we said we would do and put Ontario consumers first."
"I'm looking forward to see which brewers take the plunge," Ford continued, noting that Barley Days has already agreed to participate in the Buck a Beer Challenge.
---
Not every independent brewery has indicated they will sign onto the challenge outlined by the premier. People's Pint, located in Toronto's Junction neighbourhood, poured cold water over the idea:
And this operator in Hamilton said the more ideal solution would be to allow retail stores for beer.
Screw @fordnation with this BS $1 beer plan. Literally the only breweries that could afford this are swill level international & domestic big brands! I cant make a beer for a dollar let alone make profit. You want to introduce competition? Allow us to have our own retail stores!

— The Hamilton Brewery (@hamiltonbrewery) August 7, 2018
Author John Boyko went back to the themes outlined by various other critics before: that Ontario had more priorities right now than simply "buck a beer".
Finally, going back to Ford's earlier words about 'once upon a time', it may have made sense back 'in the day' for beer to cost about a dollar, but that was back during a time when literally everything was cheaper.
This program does not factor in the vast expenses, resources and manpower that smaller breweries muster in order to produce their product. Can they seriously break even by charging people a dollar for their beer?
How many of them would stay in business if they participated in the buck a beer challenge?
Happy drinking, Ontario.
insauga's Editorial Standards and Policies
advertising