Here's What's Happening With a Massive Redevelopment Project in Mississauga
Published March 22, 2018 at 3:54 pm
The Four Sisters are officially a memory … a massive 177-acre site which will transform Mississauga's waterfront has been been sold for roughly $275 million.
And it's going to be a mixed-use community housing up to 20,000 people.
Ontario Power Generation (OPG) has completed the sale of its Lakeview Generating Station site in south Mississauga to Lakeview Community Partners Limited.
The former coal-fired power plant site is one of the largest undeveloped waterfront properties; it'll morph into the Inspiration Lakeview Master Plan.
The deal "is another step forward in realizing our shared vision for a thriving and vibrant waterfront," said Minister of Finance and Mississauga South MPP Charles Sousa, who grew up in the city's southeast end.
Videos
Slide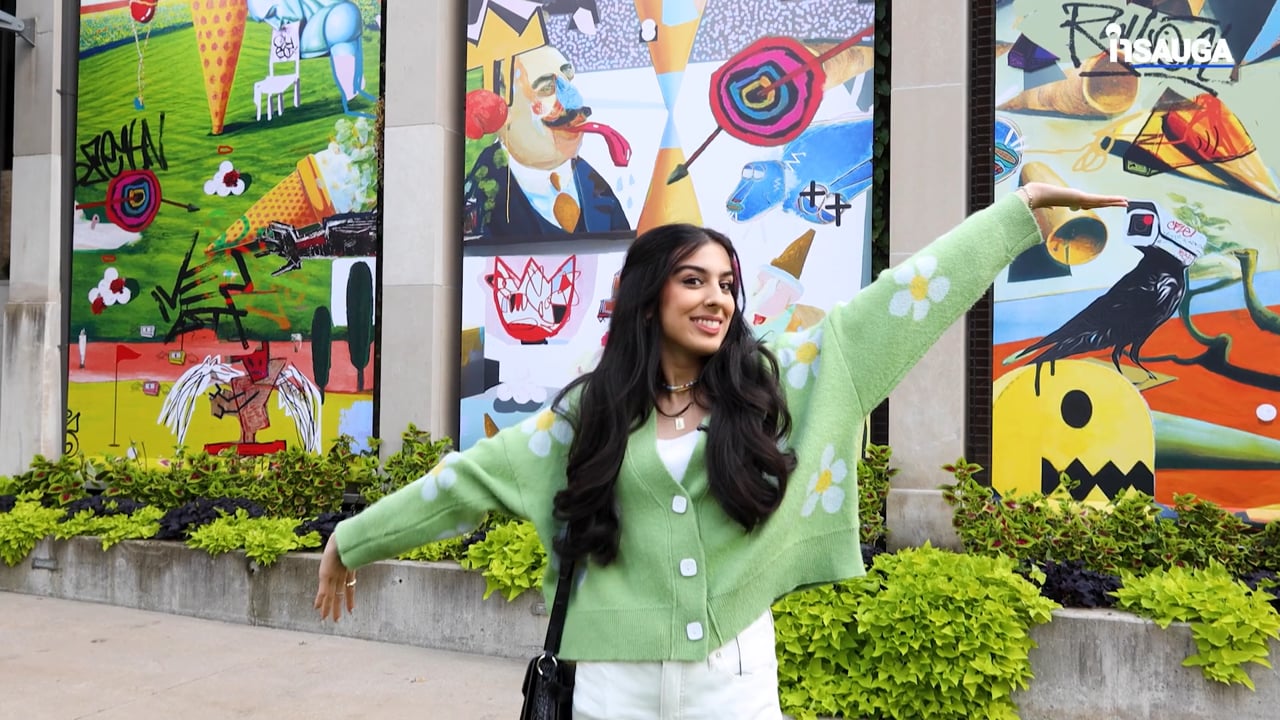 Slide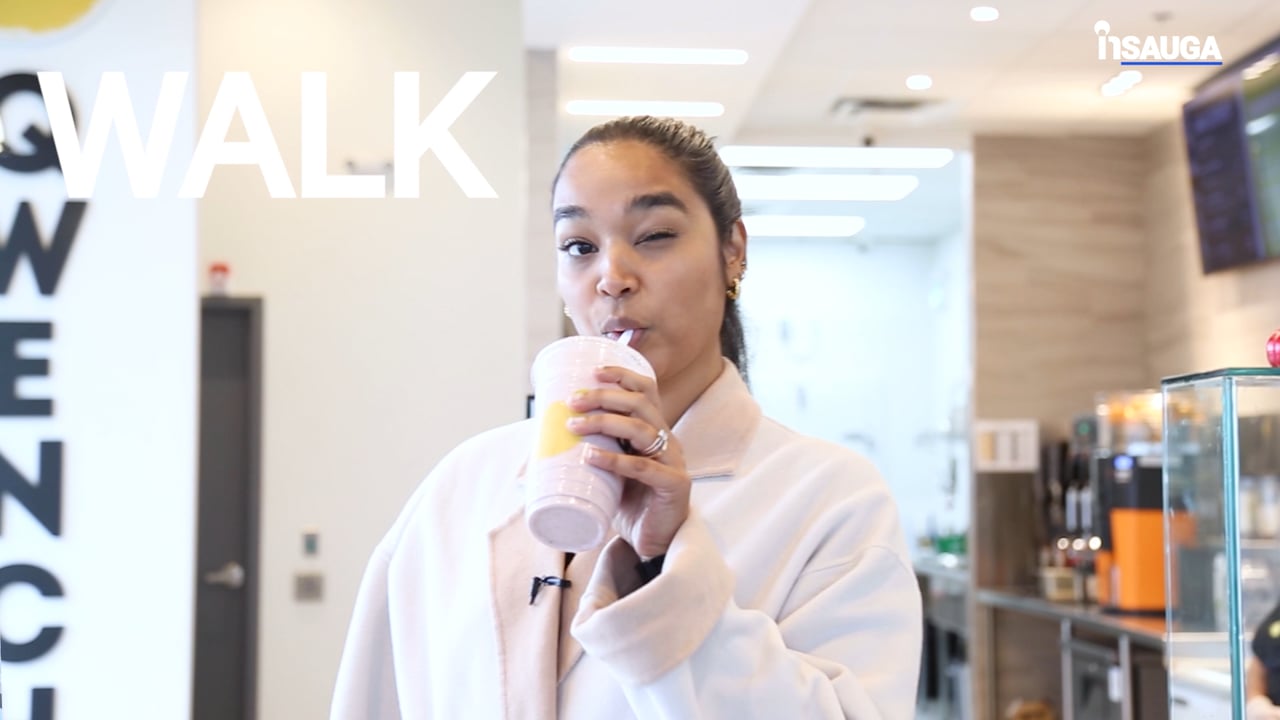 Slide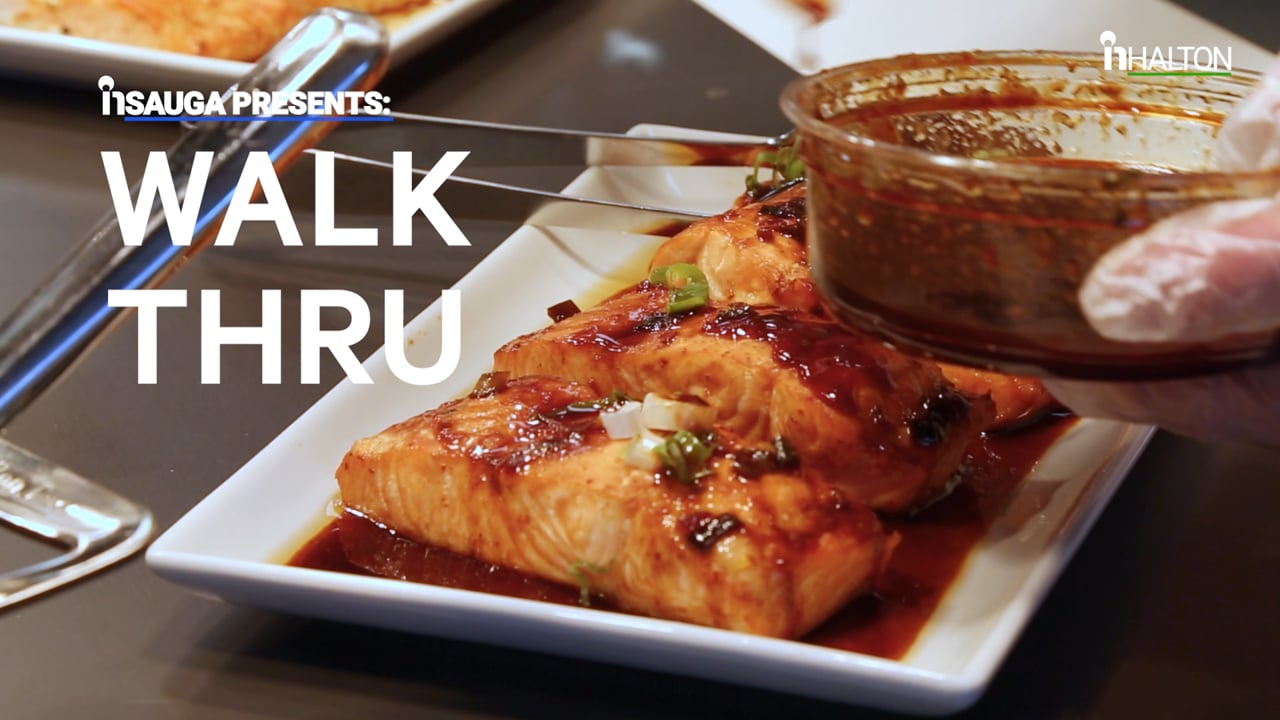 Slide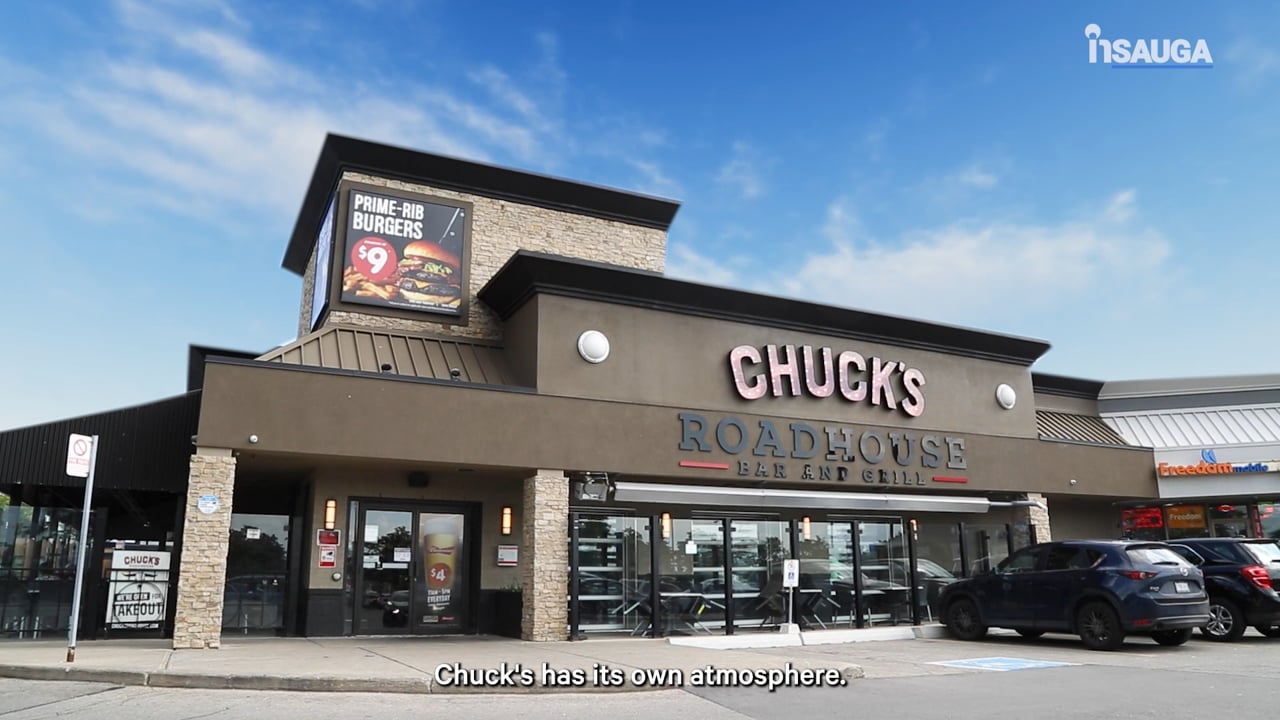 Slide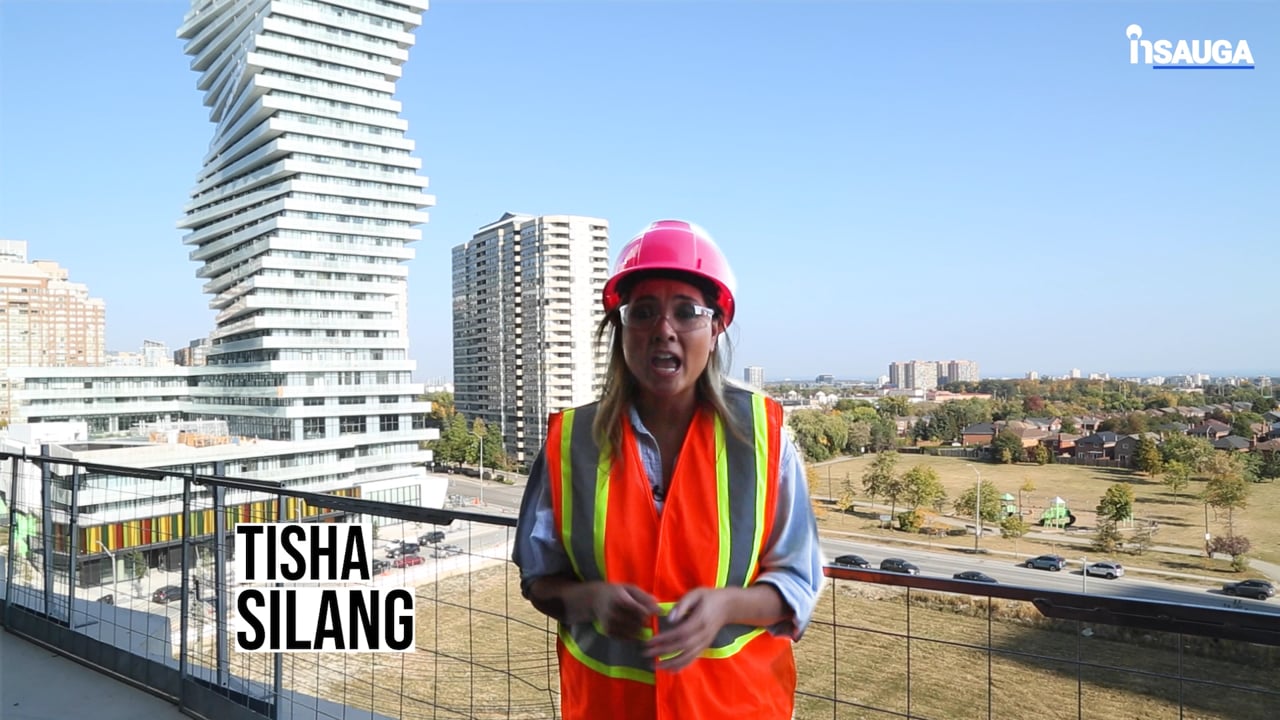 Slide
Slide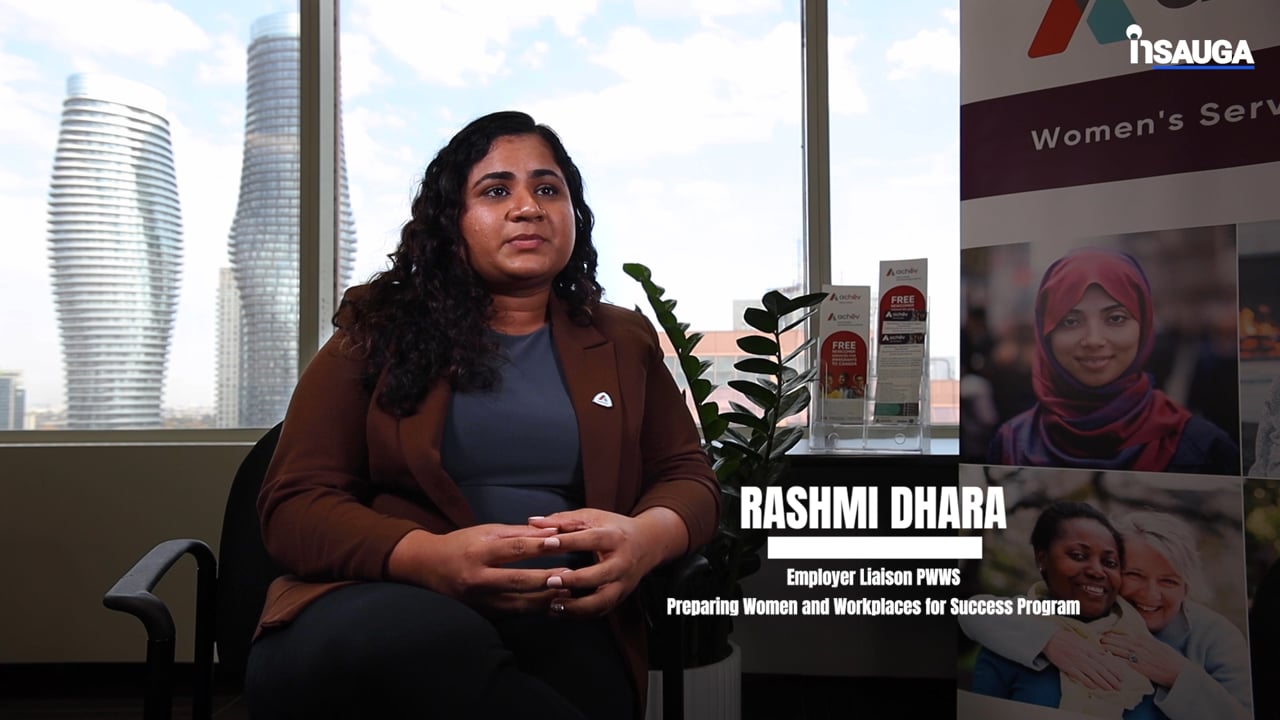 Slide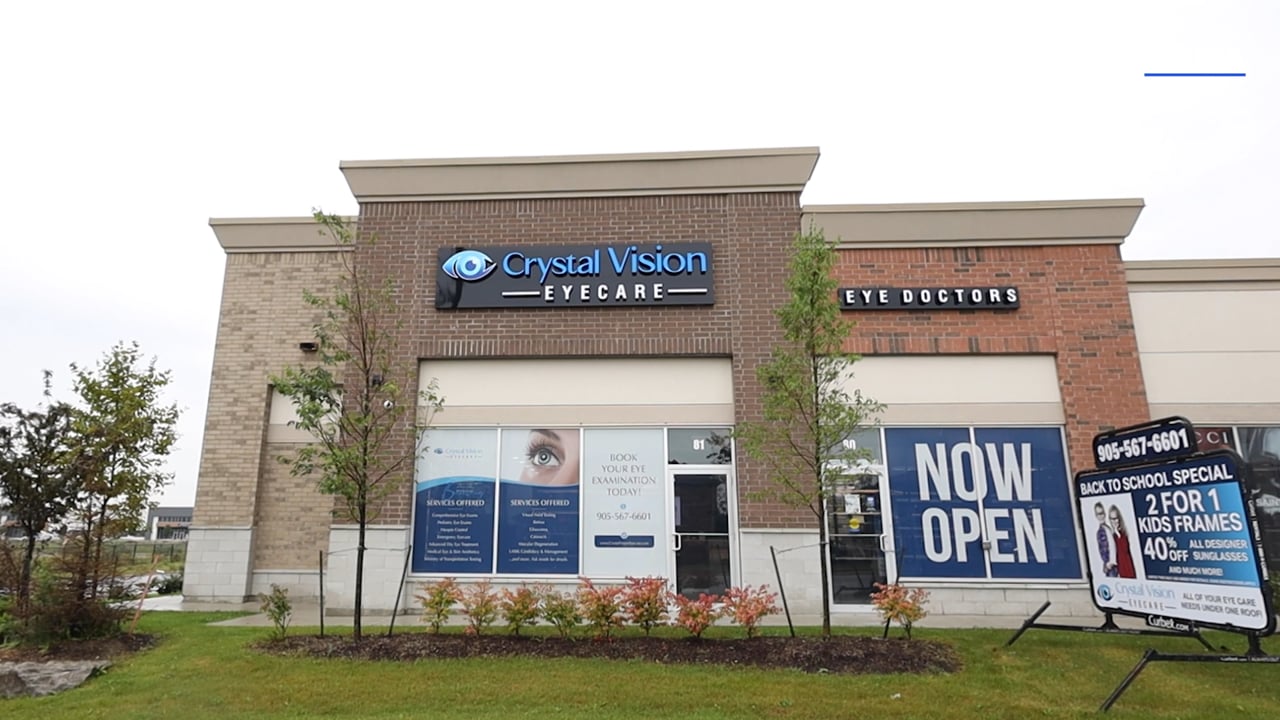 Slide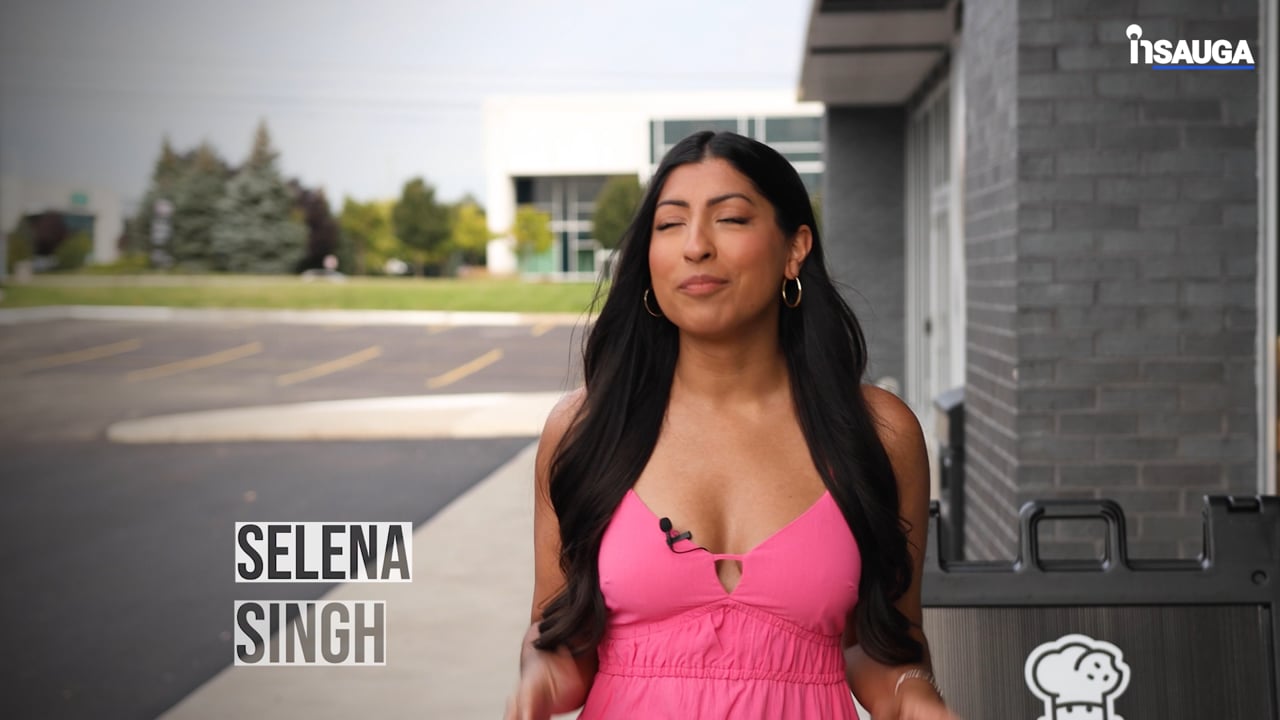 Slide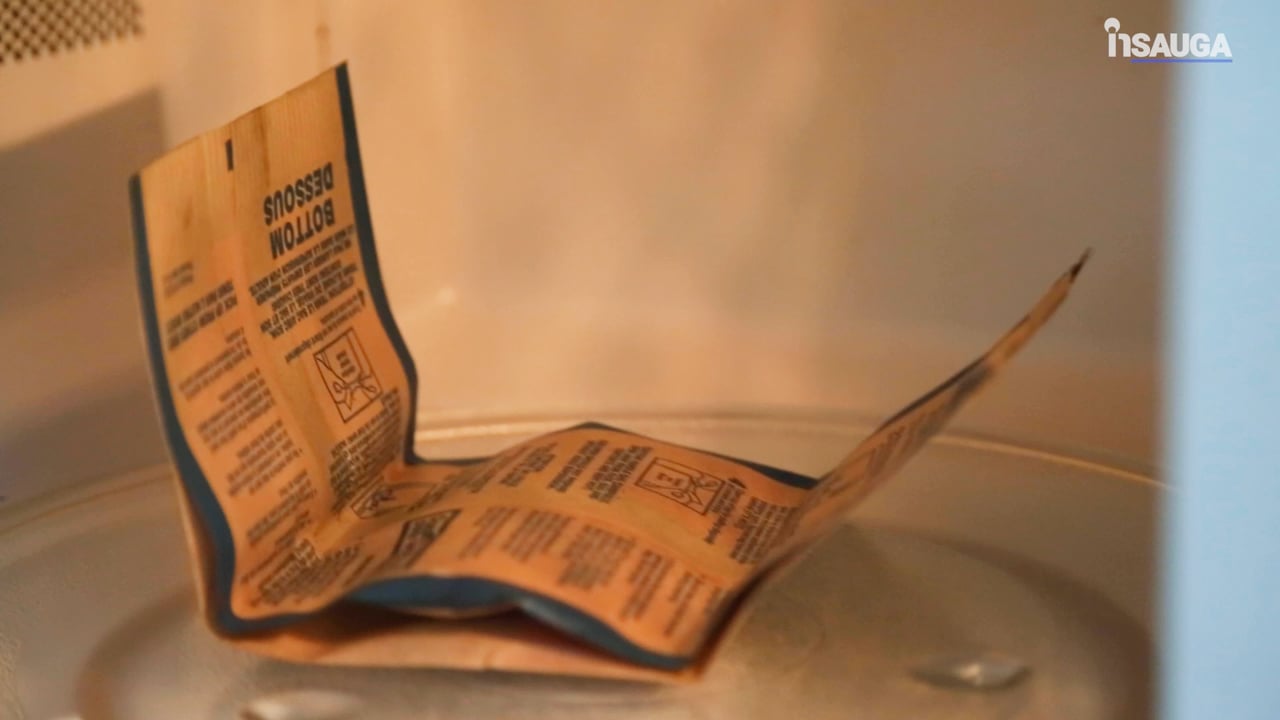 "Smog days are a distant memory thanks to our government's bold decision to eliminate coal plants in Ontario. Shutting the four sisters at Lakeview not only provides us with clean air to breathe, but unlocks the value of these lands to create a new, green, sustainable community for everyone to enjoy."
The announcement was made on March 21.
Lakeview housed a coal burning station that first produced electricity in 1962. It was shut down in 2005.
The four stacks of the station – known as the Four Sisters – could be seen from Burlington to downtown Toronto.
The plan, a project between the Province, OPG and the City of Mississauga – namely Ward 1 Coun. Jim Tovey, who died earlier this year – calls for the brownfield site to transform into residential buildings, parks, cultural and employment areas, with buildings featuring environmentally sustainable designs.
The large-scale project includes a publicly accessible conservation area the size of 48 football fields, with 1.5 km of new shoreline stretching from the old Lakeview generating station to Marie Curtis Park.
The project could take about a decade to complete.
Lakeview GS was one of five shutdown OPG coal-fired power plants that contributed to climate change.
Four of these sites have transitioned to new uses which include a new solar farm in development at Nanticoke GS and conversions to renewable biomass fuel at Thunder Bay GS and Atikokan GS.
The conditions of sale include a requirement that 67-acres of waterfront land will be remediated and transferred to the city.
Net proceeds from the sale of Lakeview lands will be transferred to Ontario's Trillium Trust to fund transit, transportation and other key infrastructure projects across the province.
Lakeview Community Partners Limited is a consortium of developers which includes Argo Development Corporation, TACC Construction Limited, Branthaven Homes, Greenpark Group, and CCI Development Group of Companies.
"OPG is proud of its role to transform Lakeview, a major source of carbon emissions for over 40 years, to a vibrant mixed-use community that will become the jewel of Mississauga's waterfront," said president and CEO Jeff Lyash.
"This site is one of the largest undeveloped parcel of waterfront lands left in the GTHA and the fourth former OPG coal plant site to transition to a new, environmentally friendly use."
A launch is taking place on April 10 at the Carmen Corbasson Community Centre at 6 p.m.
insauga's Editorial Standards and Policies
advertising