Here's What IKEA is Doing for Refugees in Mississauga
Published February 9, 2019 at 12:28 am
It has only been a few days since IKEA Canada announced that it will be hosting slumber parties across the country on Feb. 23 but the company just announced something else.
IKEA Canada, according to a recent press release, is launching a coast-to-coast program that will help the company hire 250 refugees over the next three years.
The brand's Mississauga-based distribution centre will also be hiring refugees.
This new program follows the success of a pilot program that first began in June of last year.
To support the new national program, the company is announcing partnerships with 18 local agencies. These agencies will help IKEA Canada with reaching and recruiting refugees who are seeking employment. The agencies will also provide support and advice to help the refugees in order to help them succeed as IKEA co-workers.
The 18 agencies are outlined in the graphic below.
Videos
Slide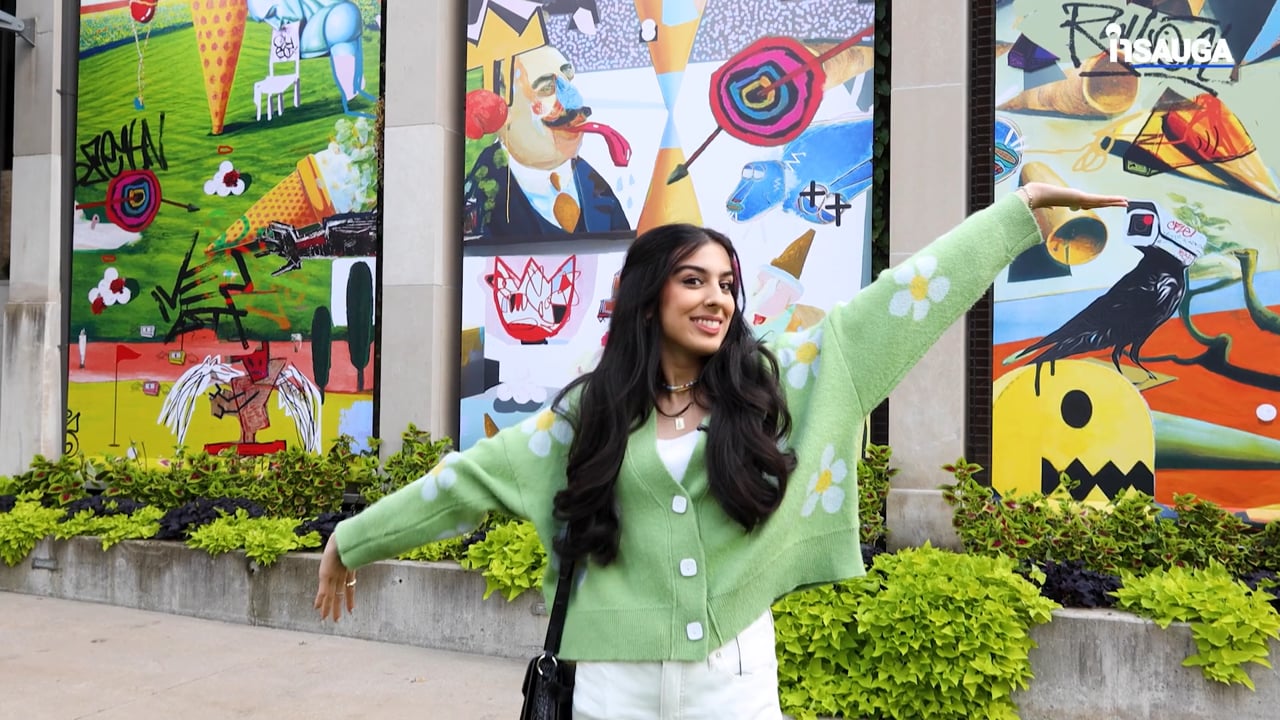 Slide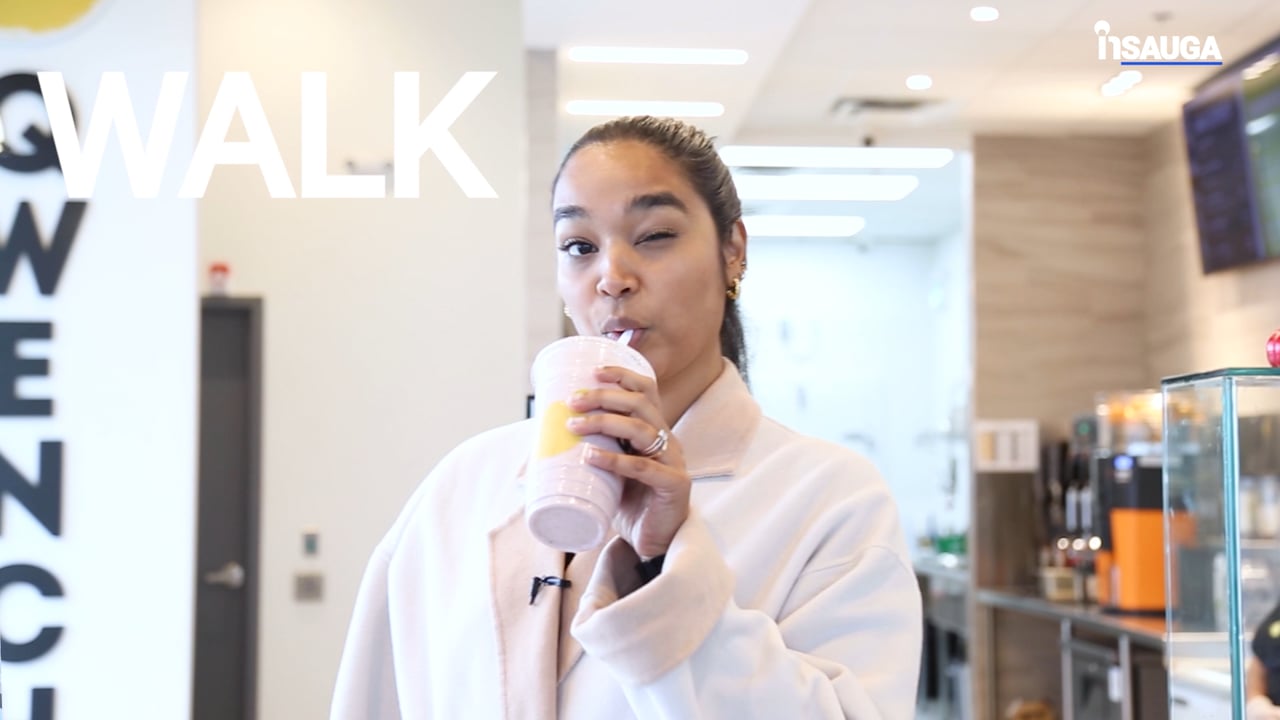 Slide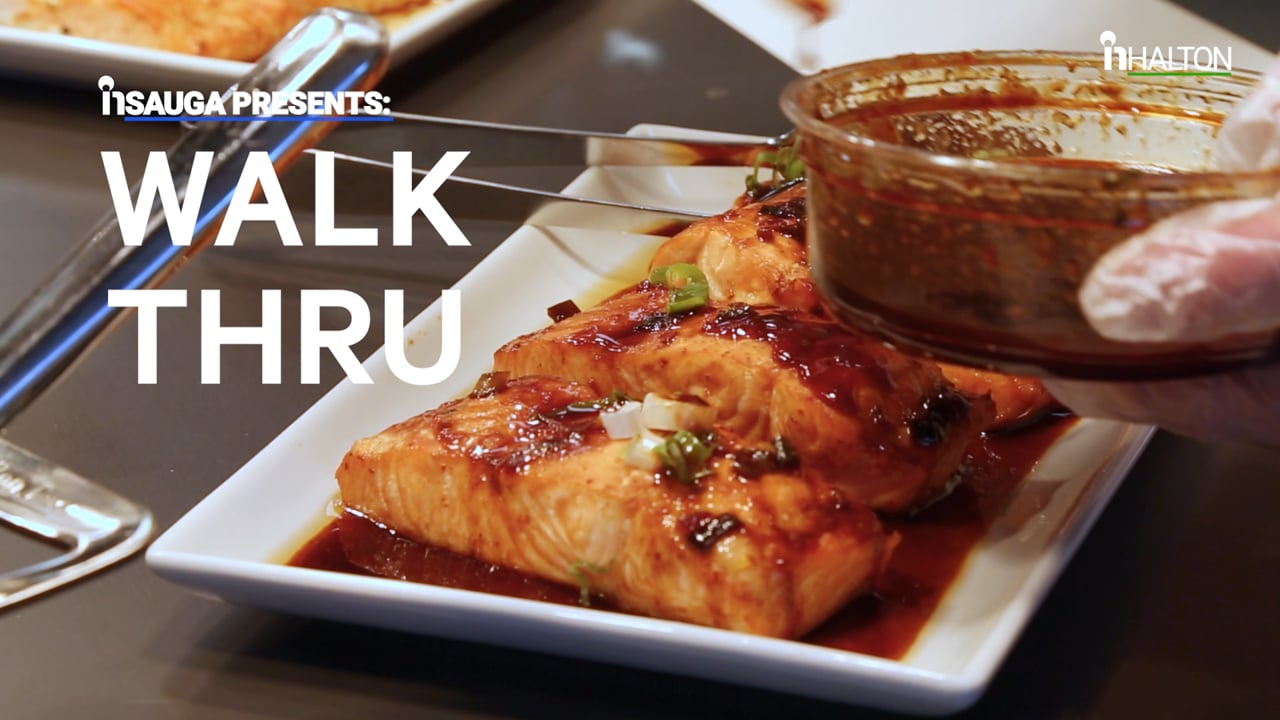 Slide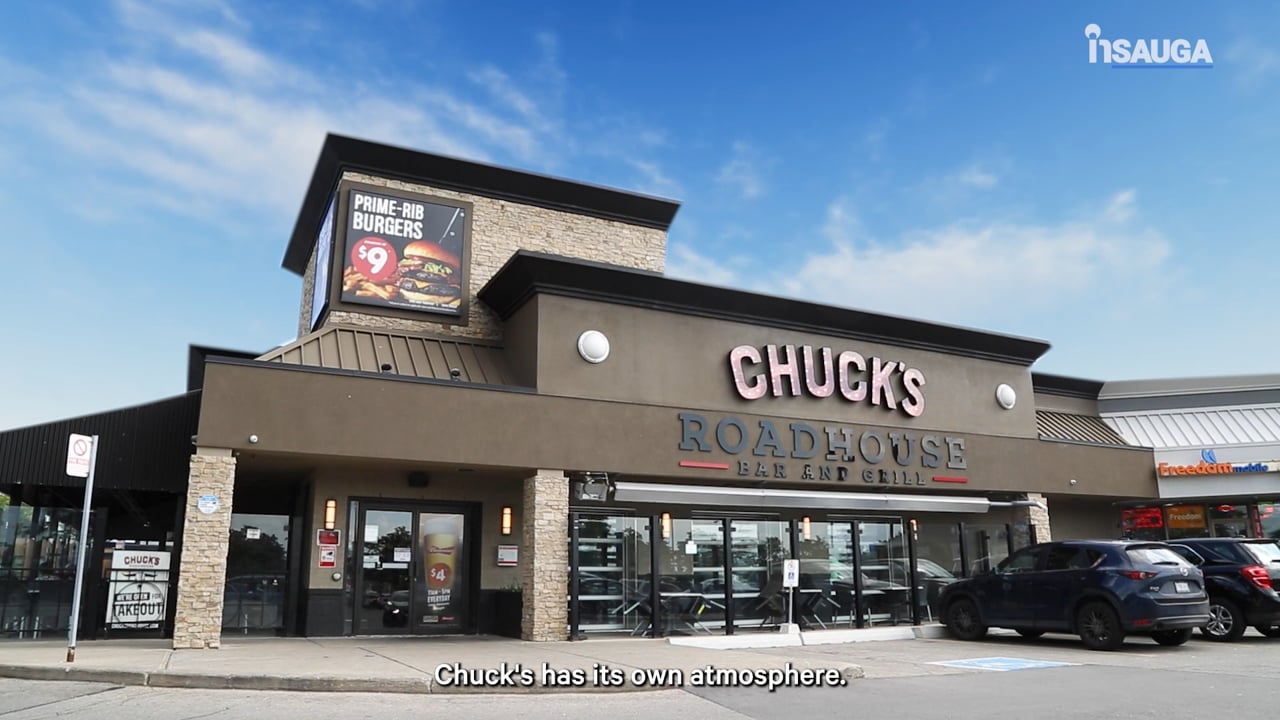 Slide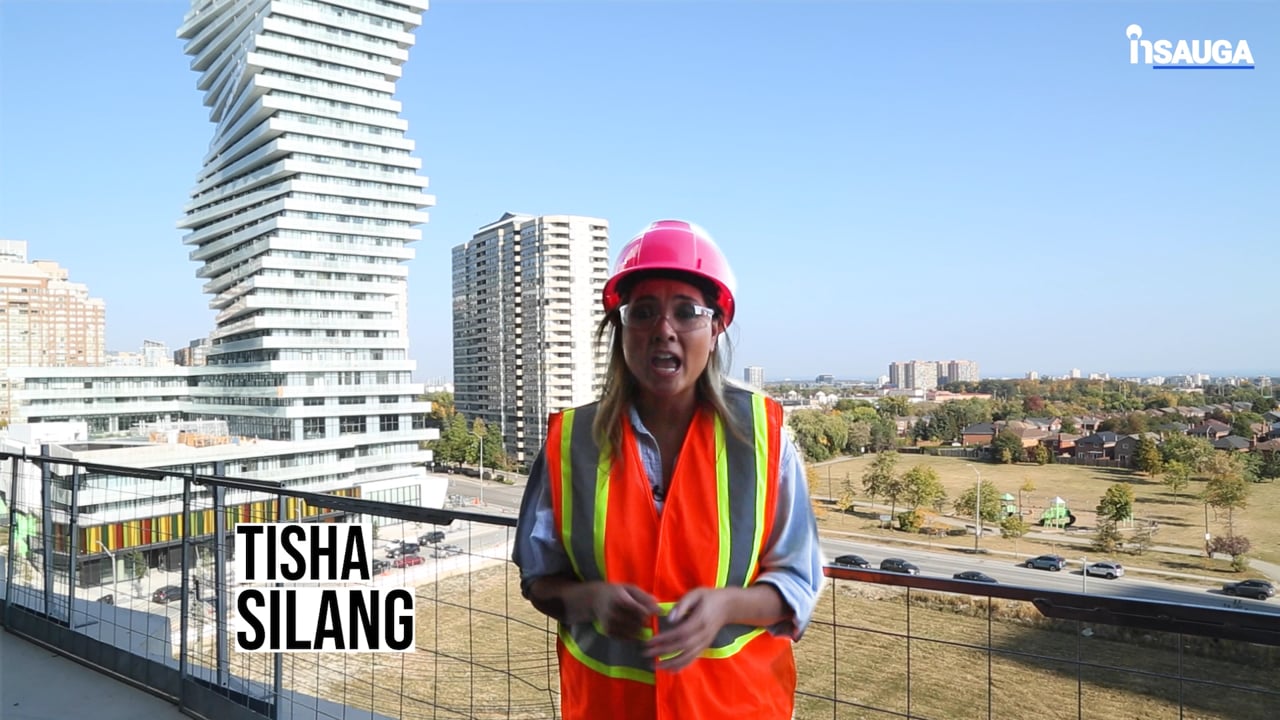 Slide
Slide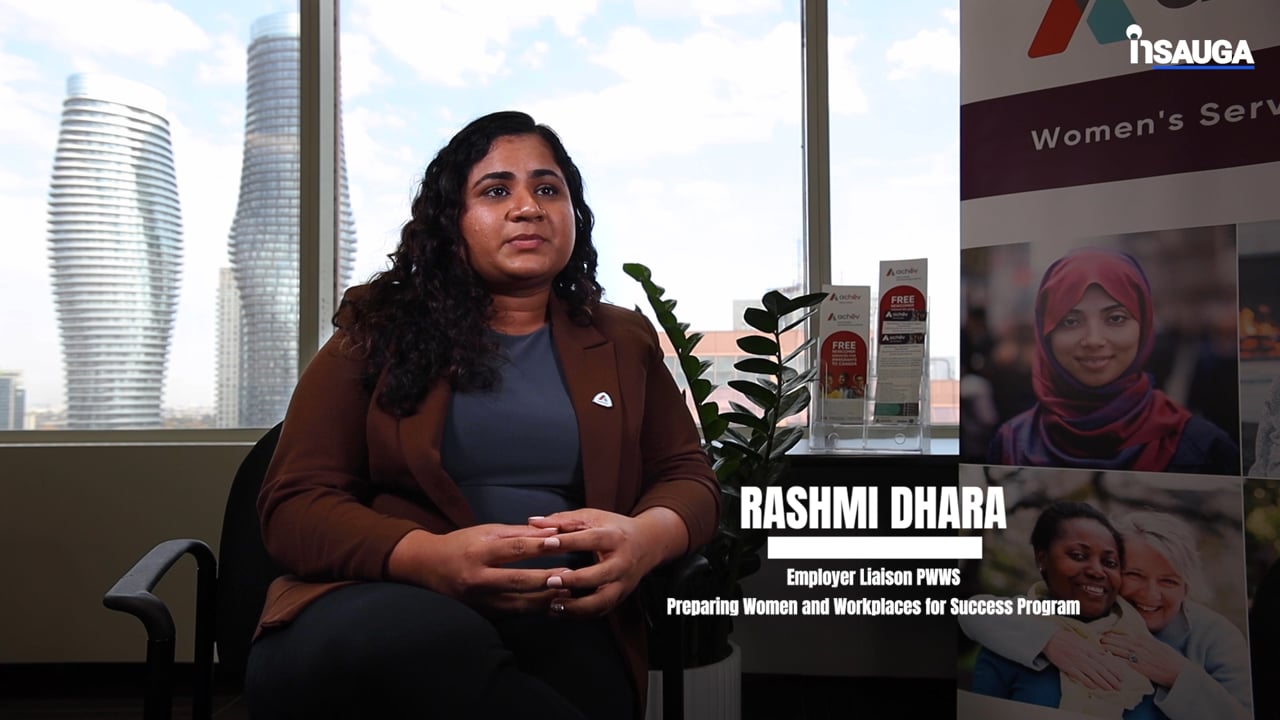 Slide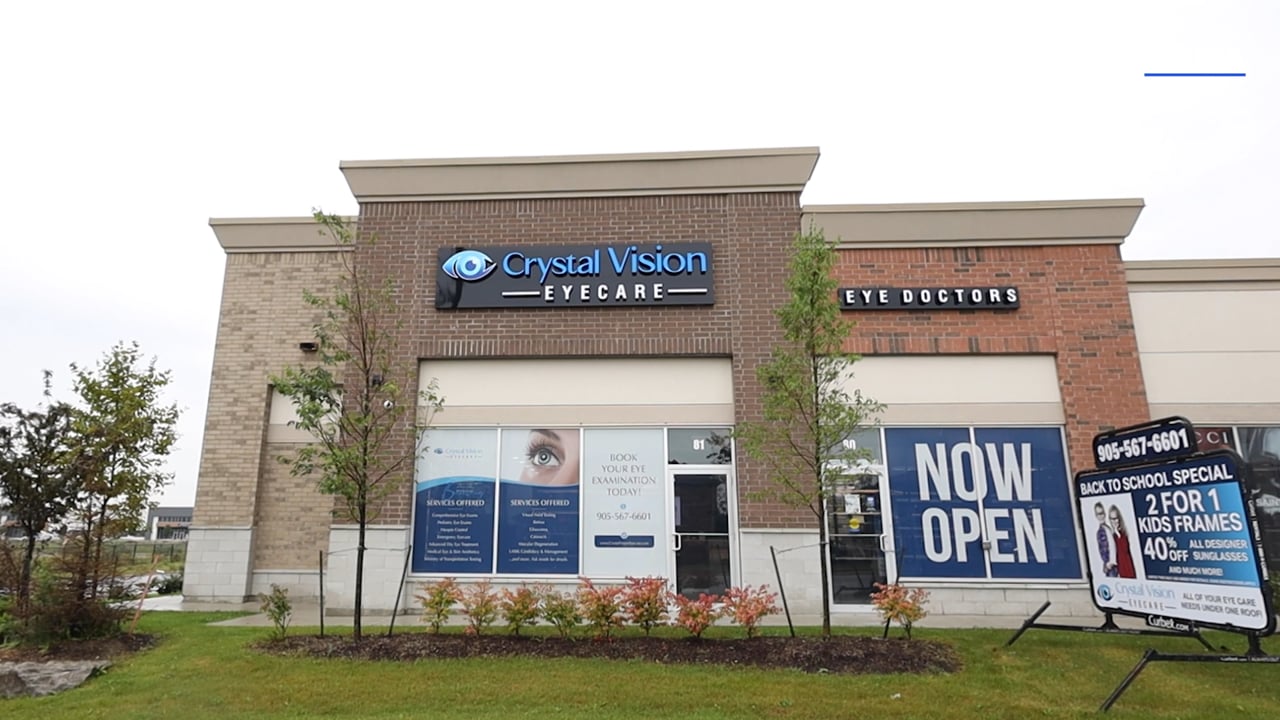 Slide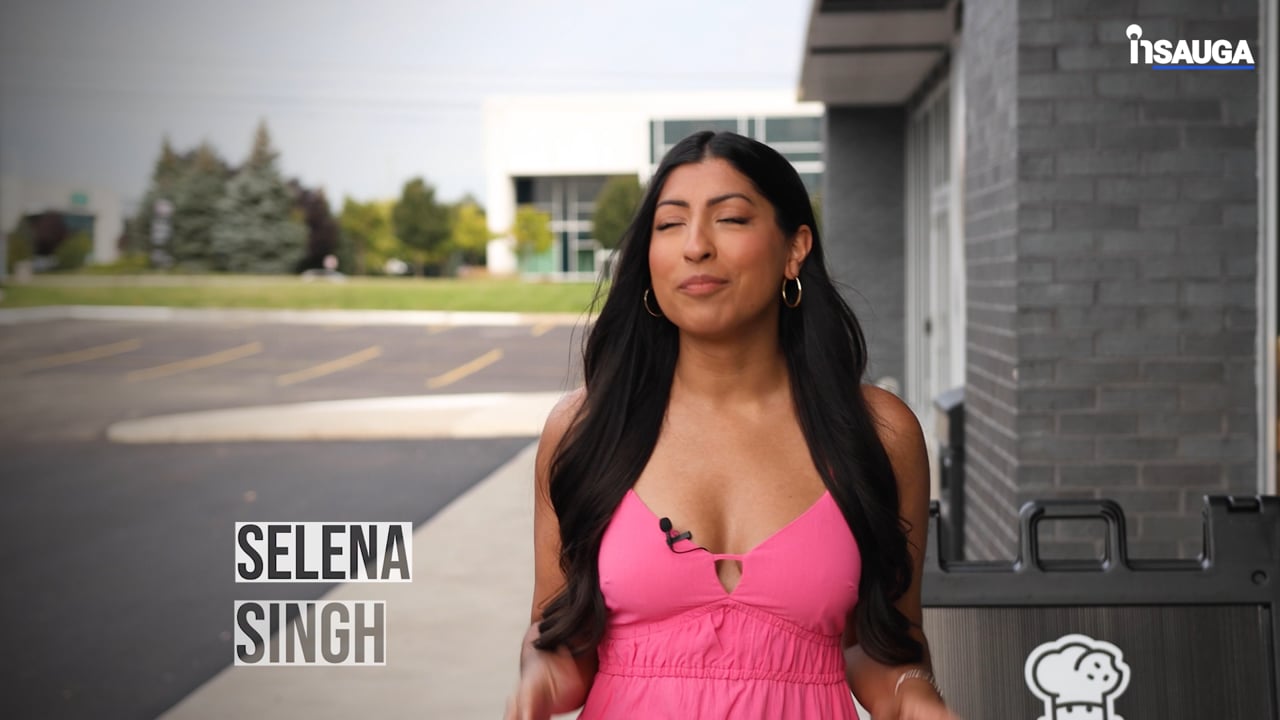 Slide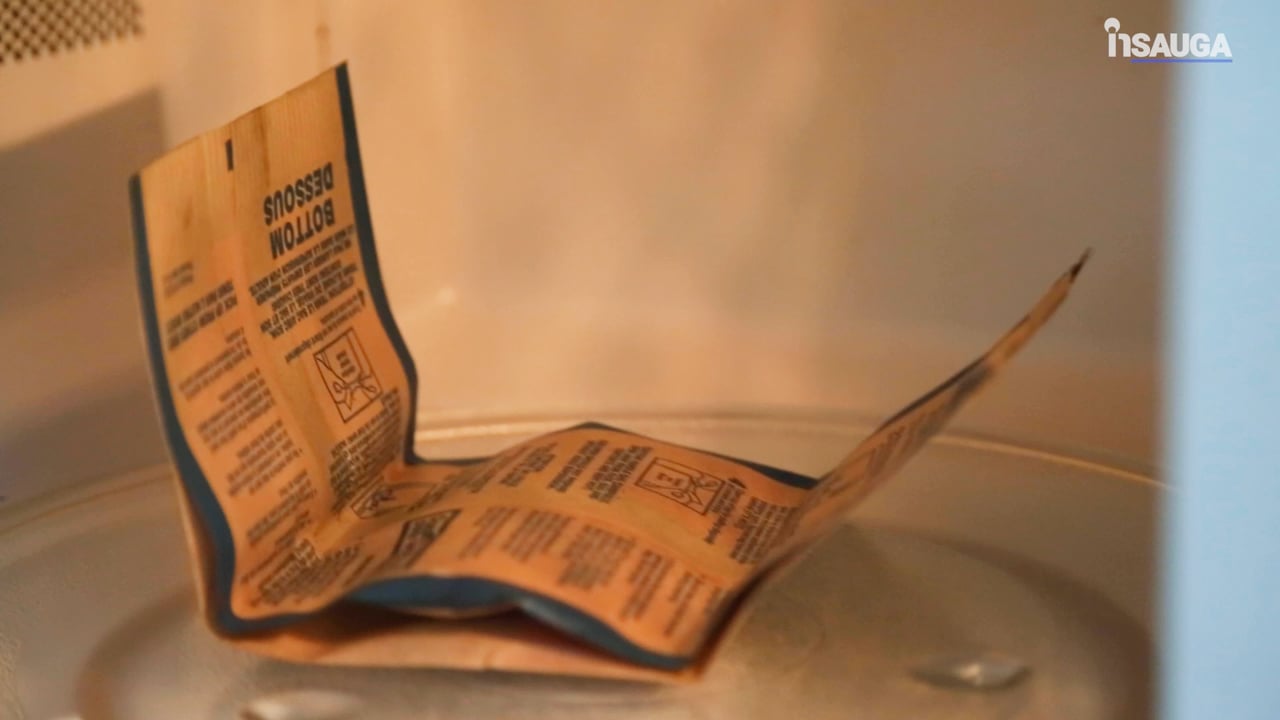 The program will also help IKEA in continuing to grow and thrive as a business.
"Our national refugee employment program will not only provide refugees with career opportunities and job training, but it also provides IKEA the opportunity to create a diverse and inclusive work environment where individual differences are celebrated,"Michael Ward, President of IKEA Canada, said in the release.
During the pilot program, IKEA worked with agencies that provide pre-employment support including resume writing, interview skills and pre-screening, as well as post-hire support.
Also during the pilot program, IKEA hosted and participated in job fairs and employment workshops for refugees seeking job opportunities.
"Canada is a global humanitarian leader because of the generosity of Canadians, who have helped refugees settle and integrate into Canadian society," the Honourable Ahmed Hussen, Canada's Minister of Immigration, Refugees and Citizenship, said in the release.
"I commend IKEA Canada for its leadership in recognizing how the successful integration of refugees benefits us all."
By announcing this new program, IKEA Canada is staying committed to the company's commitment to helping refugees.
What do you think of this new program?
Graphic is courtesy of IKEA Canada.
insauga's Editorial Standards and Policies
advertising