Here's What Brampton Residents Feel About Possibly Splitting Up Peel Region
Published May 2, 2019 at 2:44 pm
All this talk about whether Brampton, Mississauga and Caledon continue to exist under the framework of Peel Region has been overshadowed by the City of Mississauga's advocacy for an independent cit

All this talk about whether Brampton, Mississauga and Caledon continue to exist under the framework of Peel Region has been overshadowed by the City of Mississauga's advocacy for an independent city away from Peel.
While those running Canada's sixth largest city have been quite vocal about their position during the province's consultation process, Brampton has not been as clear, but the general consensus has been a preference for the status quo.
After a dispute over conflicting reports from Mississauga and the accounting firm Deloitte, the latter being commissioned by Peel Regional Chair Nando Iannicca (whom Mississauga Mayor Bonnie Crombie accused of having it done in secret without her city's knowledge so as to favour Brampton), Regional Council voted on April 25 to have a third party independent financial analysis to get an unbiased, fully costed picture of the ramifications of all the scenarios put forward.
Meanwhile, Brampton recently conducted a telephone town hall with Mayor Patrick Brown, billed as "focusing on the future of Brampton and its position in the Region of Peel". The city says about 5,000 people called in during the one hour event and focused on three questions similar to the scenarios Mississauga examined:
Should Brampton split from the Region and become a standalone city (like Mississauga)?

Should Brampton merge with the two other municipalities and become a bigger city?

Should the city keep the current structure?
According to the city, out of the over 94,000 phone numbers (both landlines and cellular some 30,000 were answered by individual residents. 73 questions and comments were screened during the event and 32 of them were brought forward to the live audience.
Videos
Slide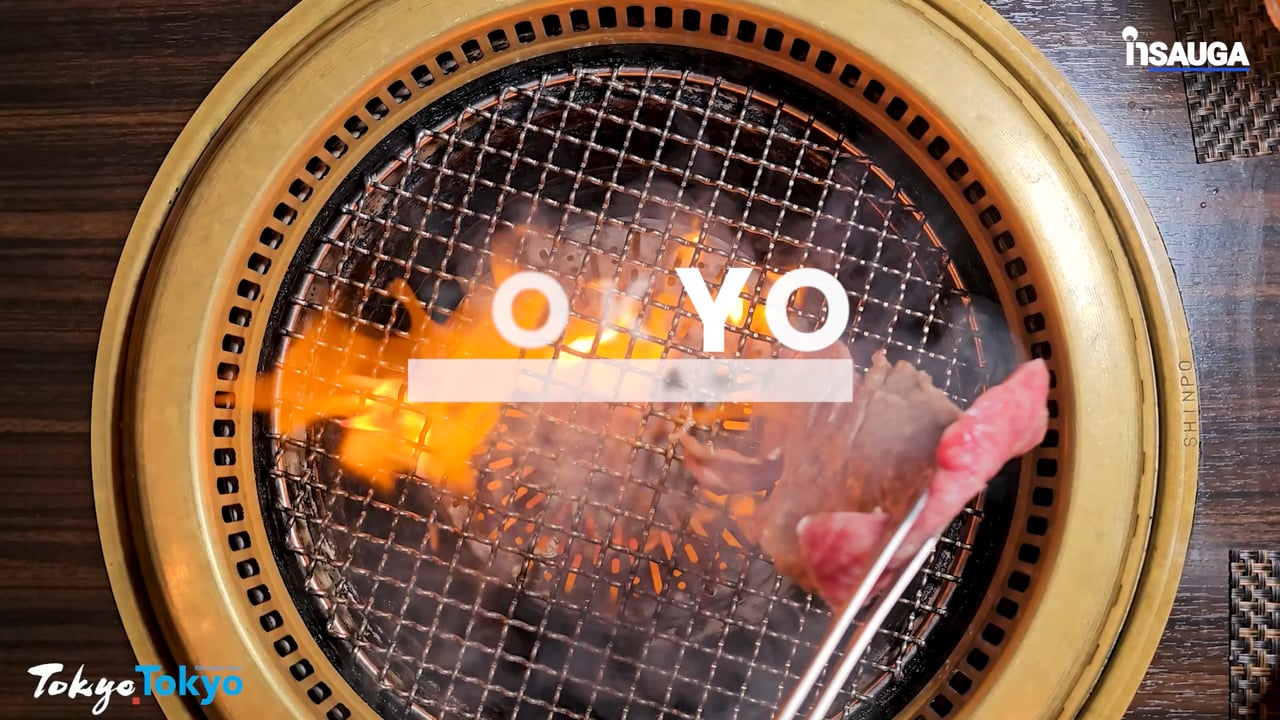 Slide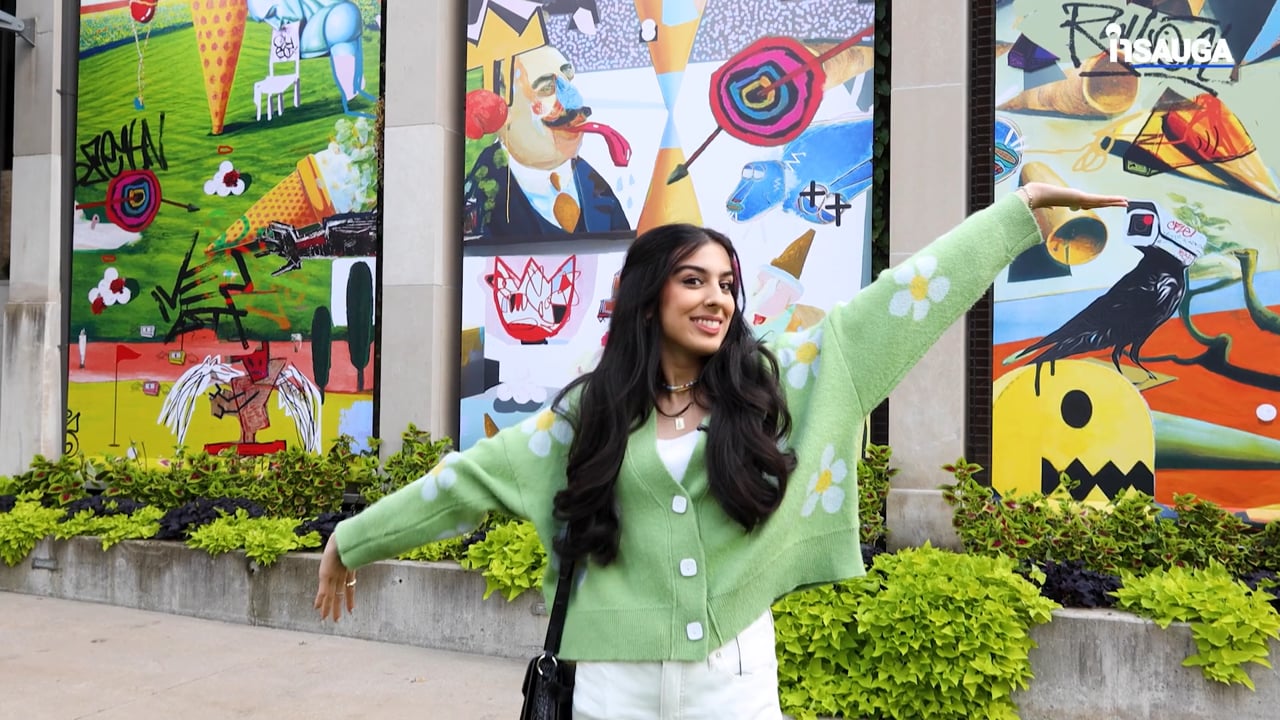 Slide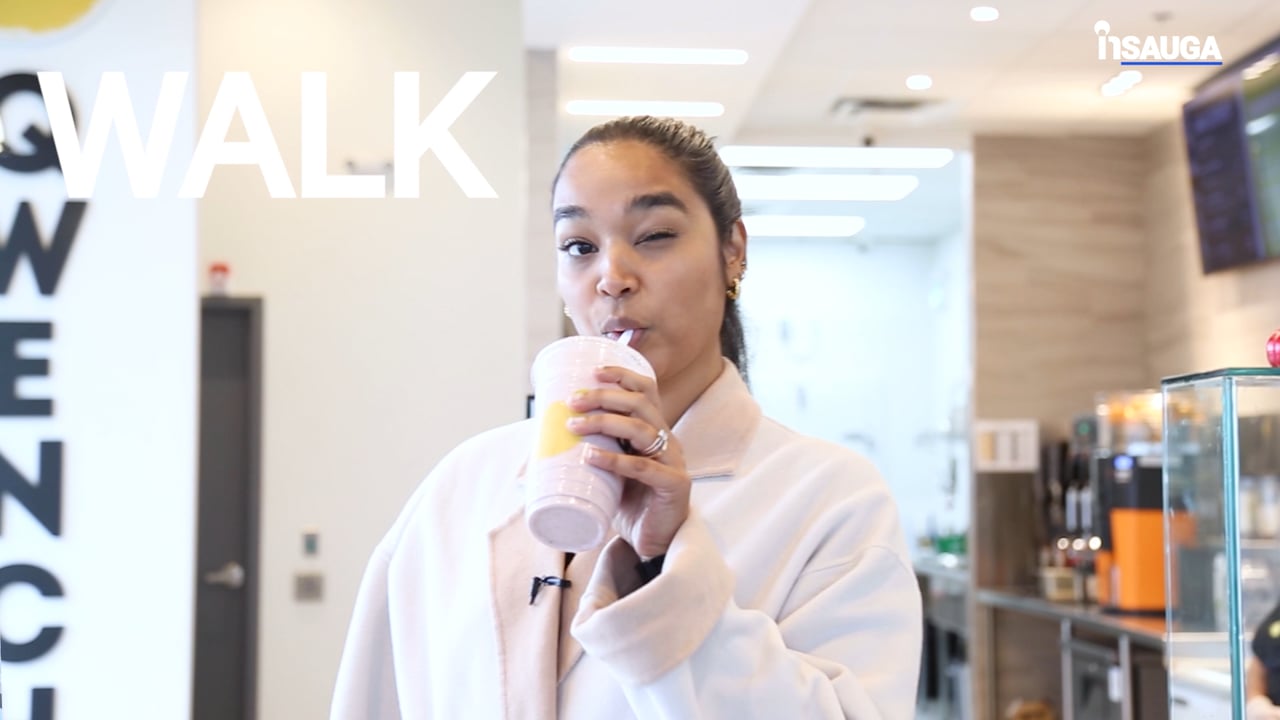 Slide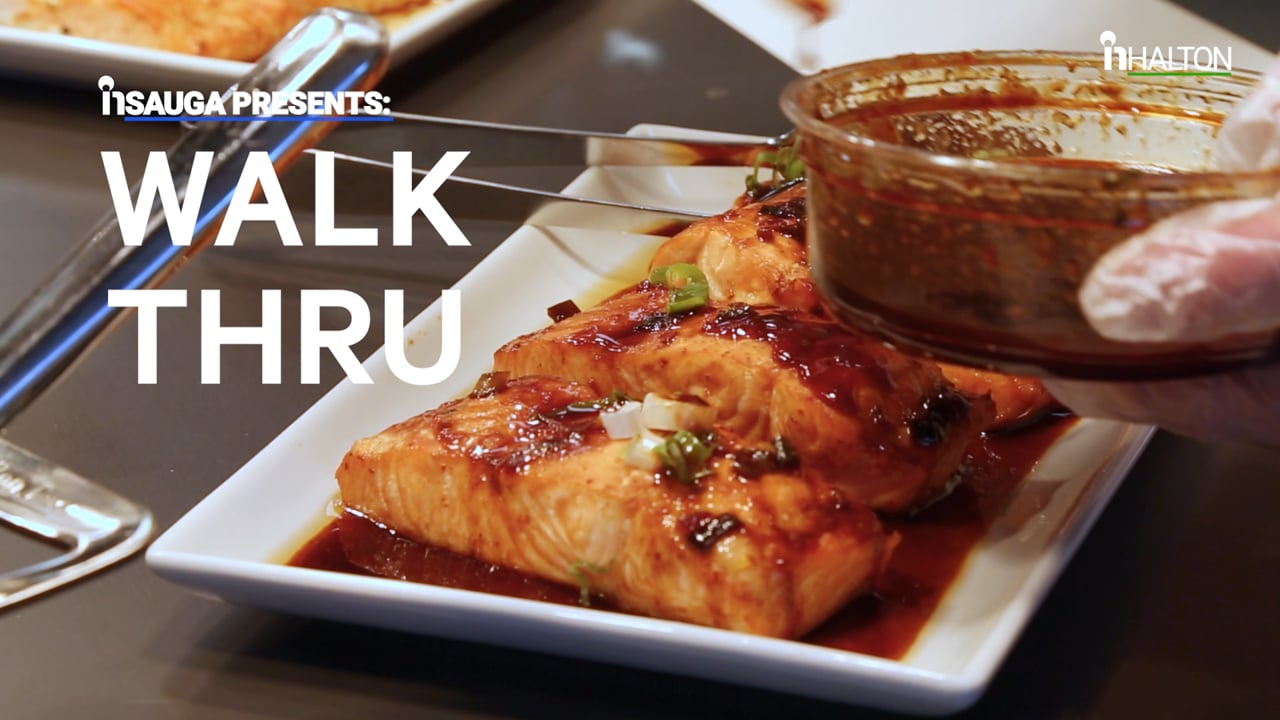 Slide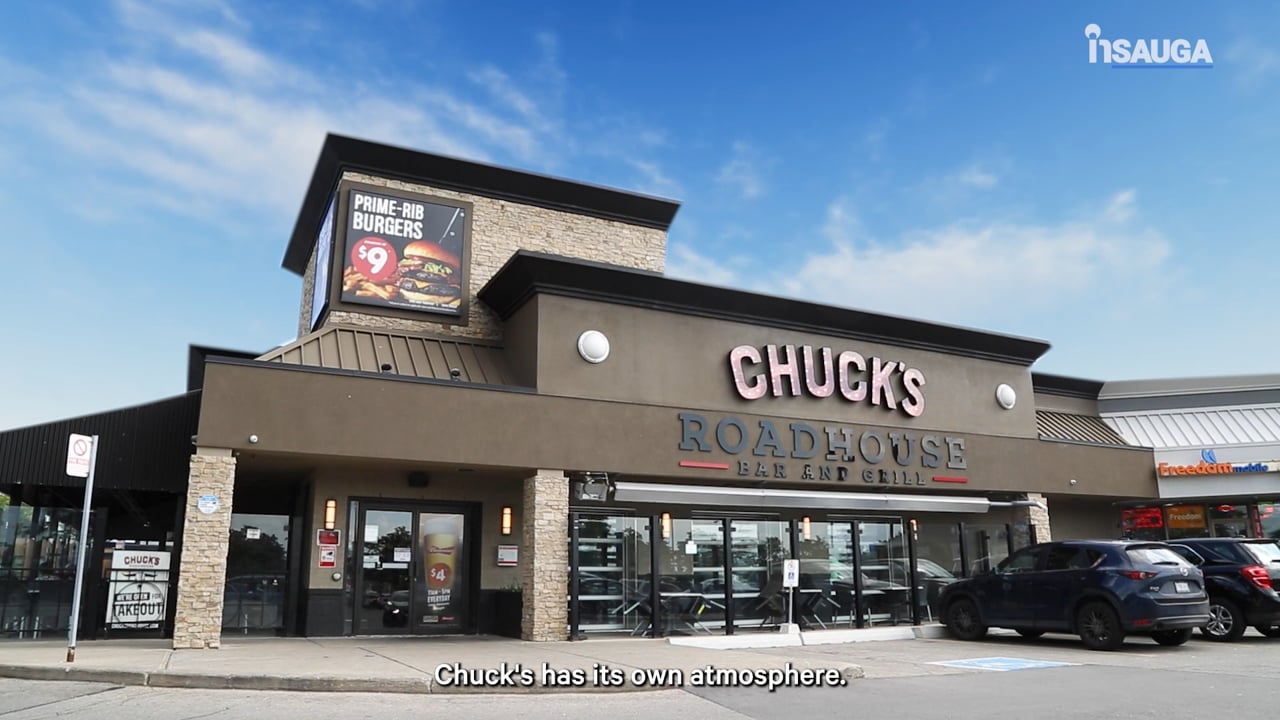 Slide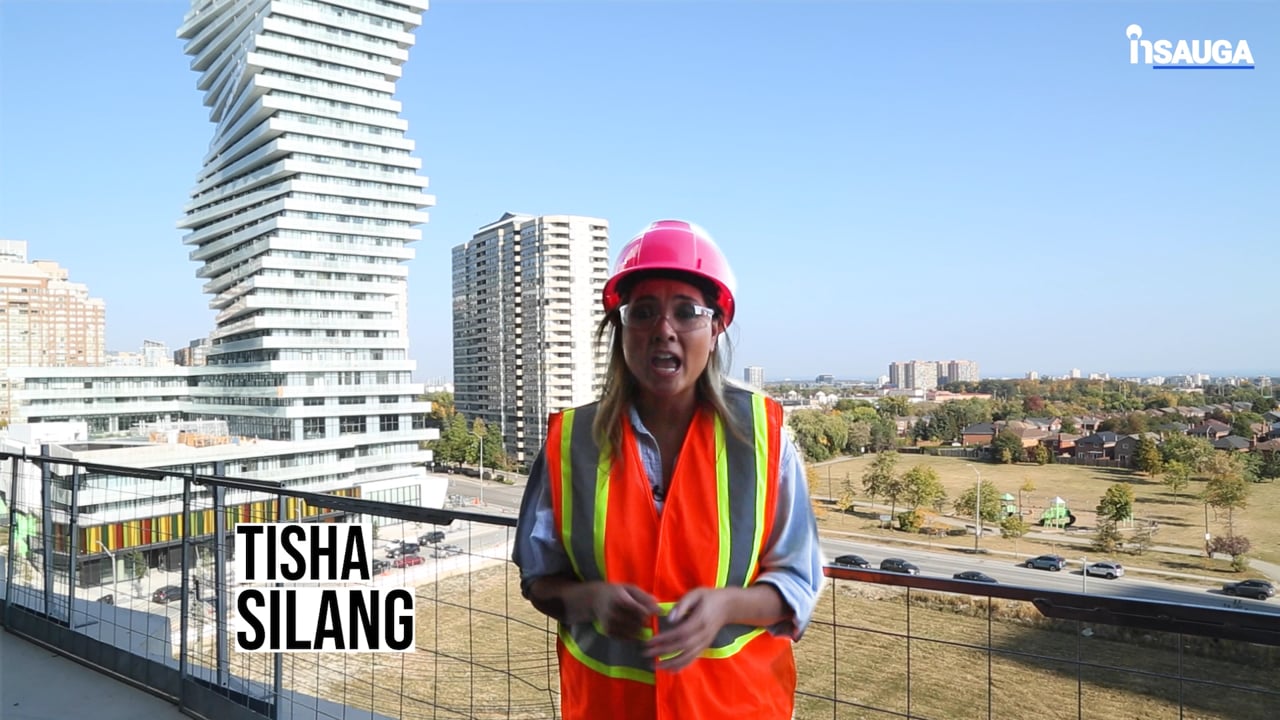 Slide
Slide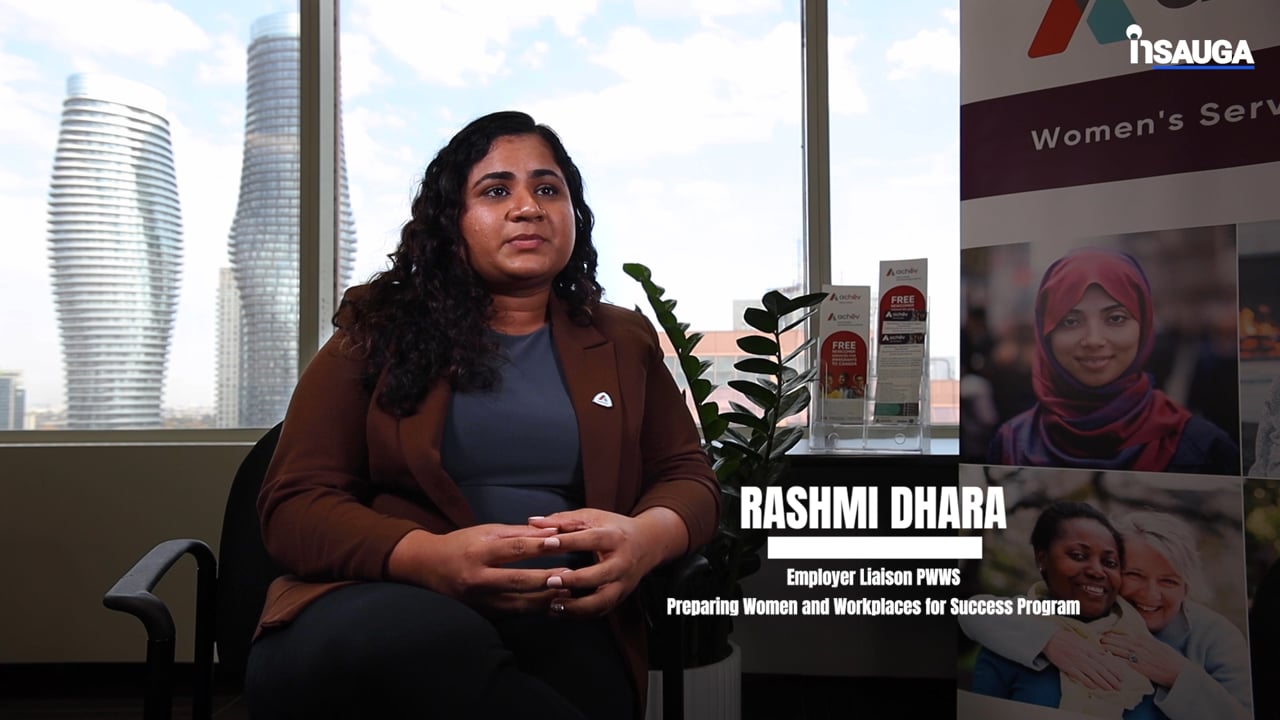 Slide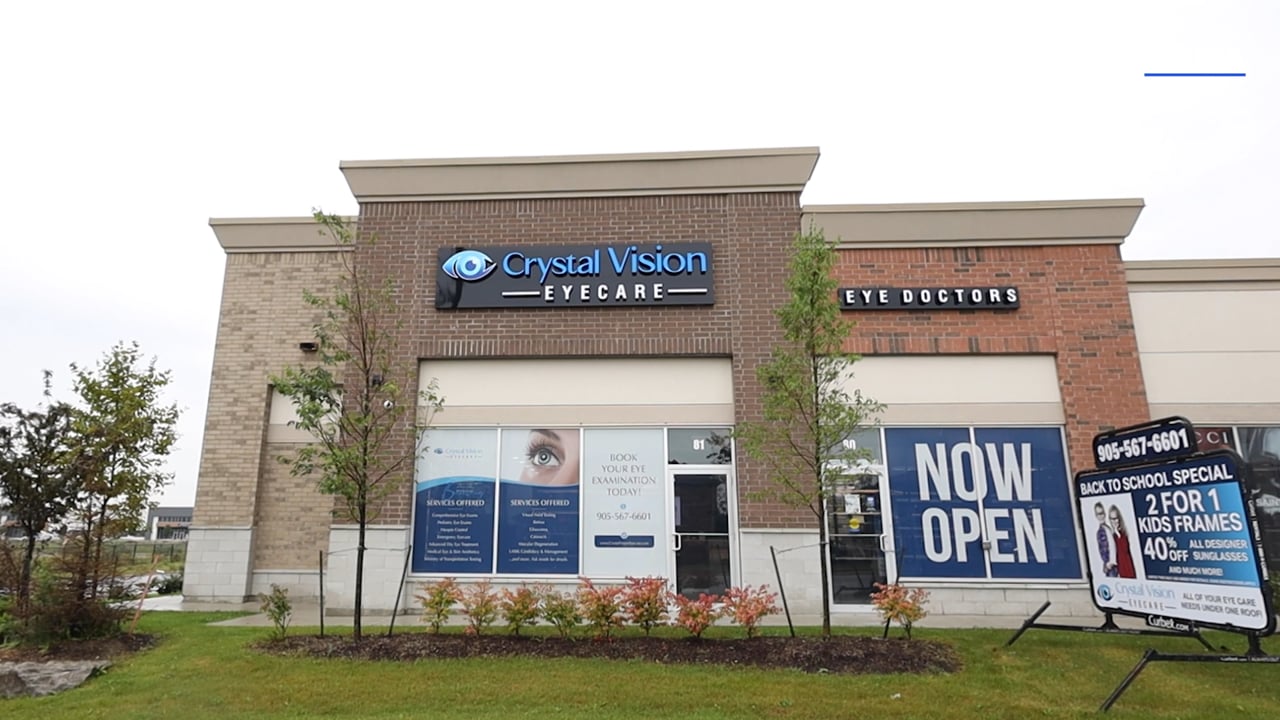 Slide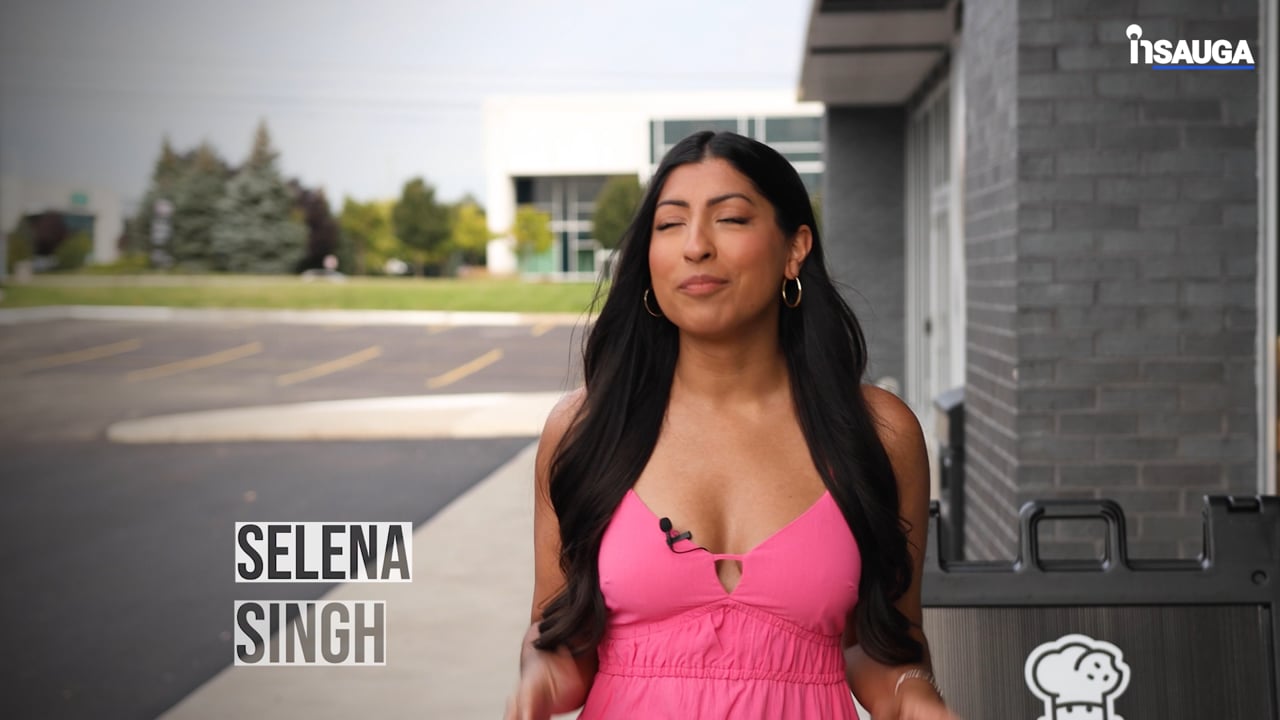 Slide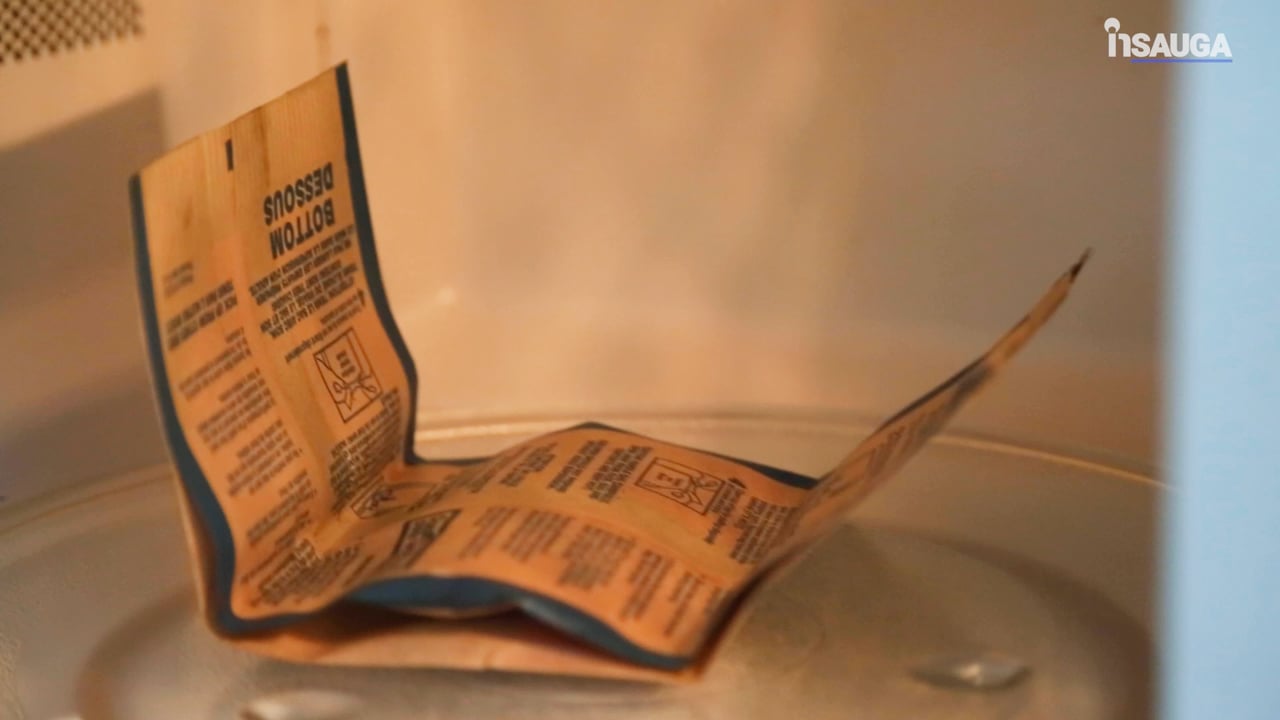 Here are the results of those surveyed during the telephone town hall, when asked various questions about Brampton and regional government.
No surprise at these results, as some two thirds of respondents said they wanted no changes to the Peel governance structure. It would not be much of a stretch to conclude that if Caledon residents were asked this same questions, the result would be the same.
When asked what is most important to Brampton residents within Peel Region, it's no surprise that the highest priority came down to money.
More specifically, as it relates to whether Brampton also becomes a single tier municipality, if the result is higher costs.
There is a clear plurality of residents who voted they would not support a single tier city if it resulted in higher costs, but also a sizable showing of those who were fine with a single tier city if it did cost more. 28 per cent said they were unsure.
Other questions were about policing services, with most people saying to keep the current structure of the Peel Region Police Services Board.
The same view holds true for water utility services.
---
At the May 1 council meeting looking over the findings of the town hall, one Brampton councillor was laying down what people these days would call 'major shade' on Mississauga's independence campaign.
"Do we know what that kind of waste of paper looks like in terms of how many households it's going to?", Wards 2 and 6 Coun. Paul Palleschi asked, referring to Mississauga asking for residents to send postcards to Premier Doug Ford showing support for independence. Acting city manager Joe Pittari responded saying Brampton is "leveraging technology and data" to gauge residents' feedback.
"Have we ever seen a municipality mislead the public this much, or take an approach with such lack of facts?", Palleschi continued, to which Pittari did not comment directly, only referencing the joint report now being conducted by the region.
Wards 1 and 5 Coun. Rowena Santos asked how the regional review would affect distribution of cannabis revenues, saying that since Brampton opted in the city is supposed to receive some $220,000. Pittari said that's something the city would be examining from multiple touchpoints and testing assumptions to see what's in and what's out.
Wards 9 and 10 Coun. Gurpreet Dhillon was more adamant about not changing anything, putting out a statement a few weeks ago saying so: "There will be a major hit to not just Brampton taxpayers, but taxpayers in Mississauga and Caledon as well if the province decides to change the Region in any form. The initial report was done in a thorough manner by Deloitte and I am positive the second report will only reinforce their finding that breaking the region will be harmful."
---
Former Brampton mayoral candidate Wesley Jackson had this intriguing point to make on social media that amalgamation with Mississauga would make more sense than Independence.
The Region of Peel is home to 1.4 Million People. The Majority of Peel Residents, work in Peel: 523,000/895,000 morning commutes are within the Region. Only 122,000 trips are bound for Toronto or Durham (Still a lot!).

— The Brampton Bruin (@BramptonBruin) May 1, 2019
"If there is a change in our regional governance, Amalgamation is the path forward. This notion of Mississauga Independence is not," he says, citing both cities are closer together due to the number of commuters within the region rather than outside of it and the proximity of homes and businesses from both cities to each other.
Jackson also had some major shade to throw at Mayor Crombie as well.
---
But if the number of commuters going back and forth within a region and how close their homes and businesses are to each other is his main justification for amalgamation, then would that argument hold water for places such as Durham and York Regions, which are also being examined under the provincial review?
Richmond Hill and Markham are right next to each other; should they be amalgamated into one city? How about Pickering and Ajax, or Whitby and Oshawa? Surely residents and businesses within those four cities have close proximity to each other as well.
But back to Brampton. If you still want to have your say, there will be a regional government consultation town hall at Brampton City Hall on Saturday May 4 from 3 to 5 pm, as well as a meeting at Peel Region headquarters to meet the province's special advisors on May 8 from 9 am to 4 pm.
The online survey on regional governance is open to the public until May 21.
What do you think of Brampton's findings on how residents feel about possibly splitting up Peel Region?
insauga's Editorial Standards and Policies
advertising