Here's what Brampton residents can and cannot do under grey lockdown restrictions
Published March 8, 2021 at 2:06 pm
Today is the first day in months Brampton residents will have a little more freedom to move around now that Peel Region has been placed in the grey lockdown zone in Ontario's framework for battling COVID-19.
You may not notice much of a difference from being under the stay-at-home order.
It will let smaller businesses re-open with a limited number of shoppers allowed into stores, and allow for some loosening of the rules for some religious services. The number of people who can gather together also receives a bump up.
Here's what is–and what is not–permitted in grey/lockdown regions:
Gatherings and organized public events:
No indoor organized public events and social gatherings, except with members of the same household
Individuals who live alone, including seniors and single-parent families, may consider having exclusive, close contact with another household to help reduce the negative impacts of social isolation
Limit for outdoor organized public events and social gatherings where physical distancing can be maintained:
Videos
Slide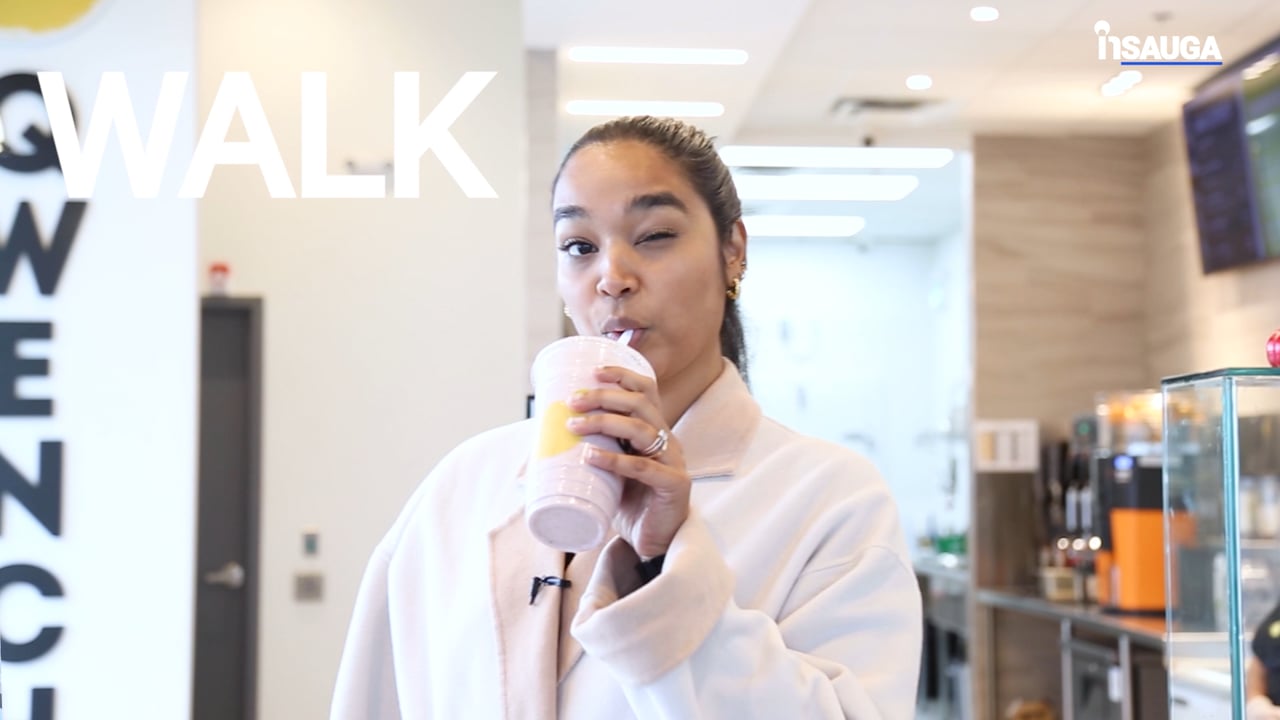 Slide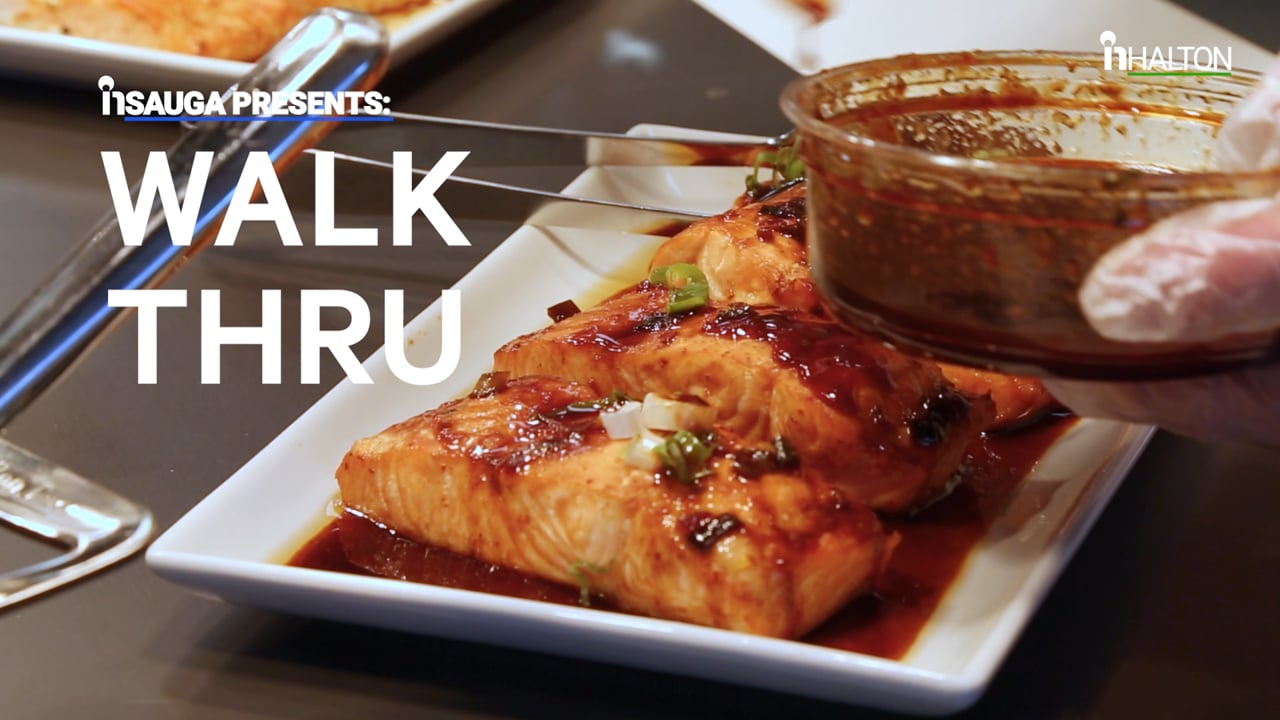 Slide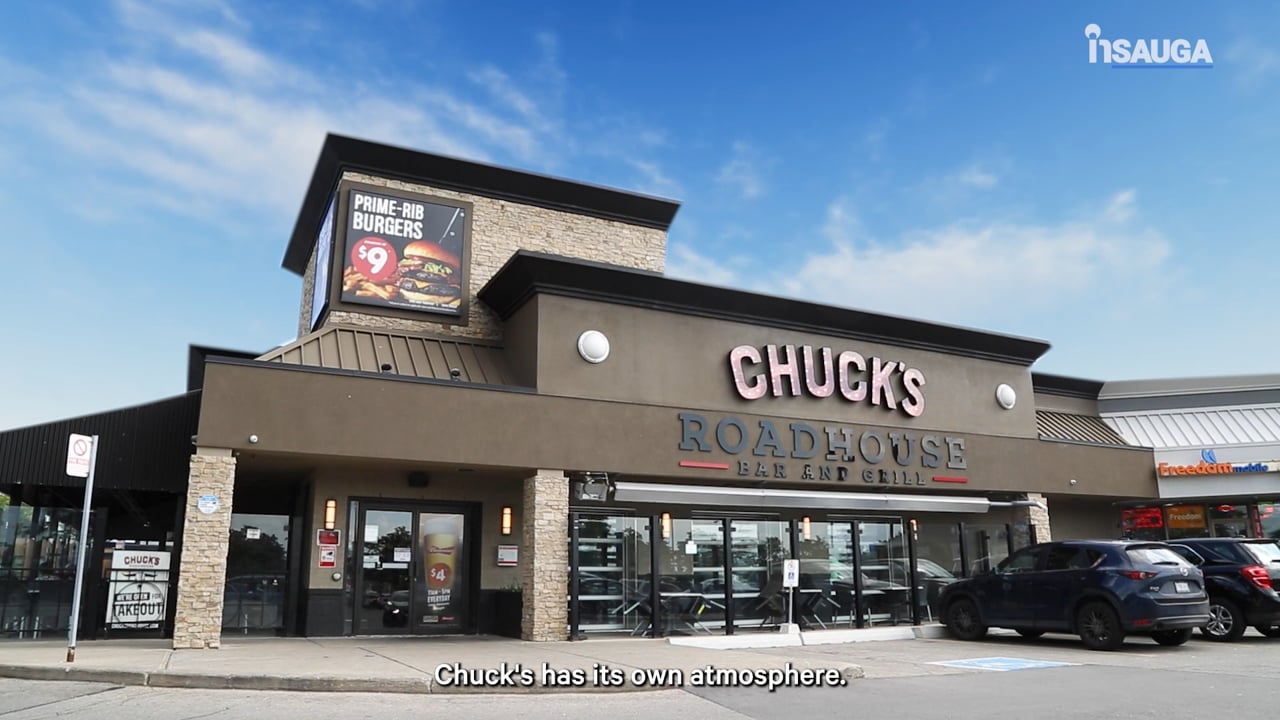 Slide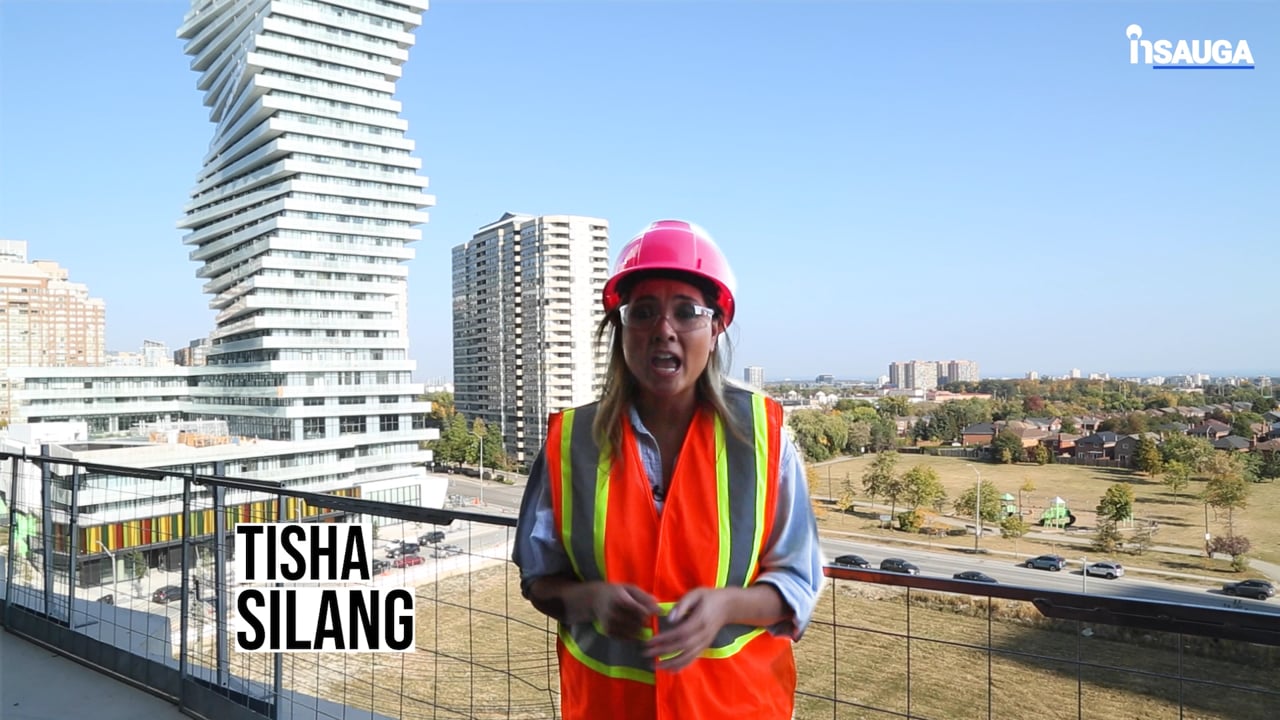 Slide
Slide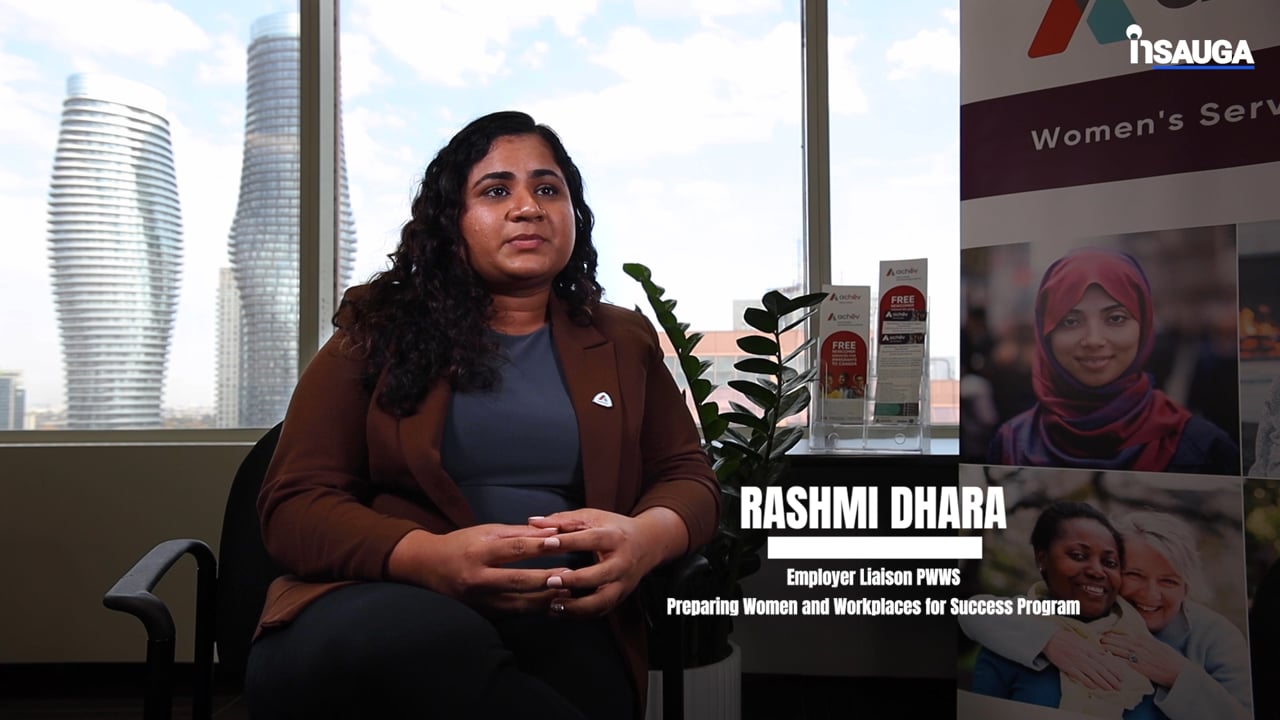 Slide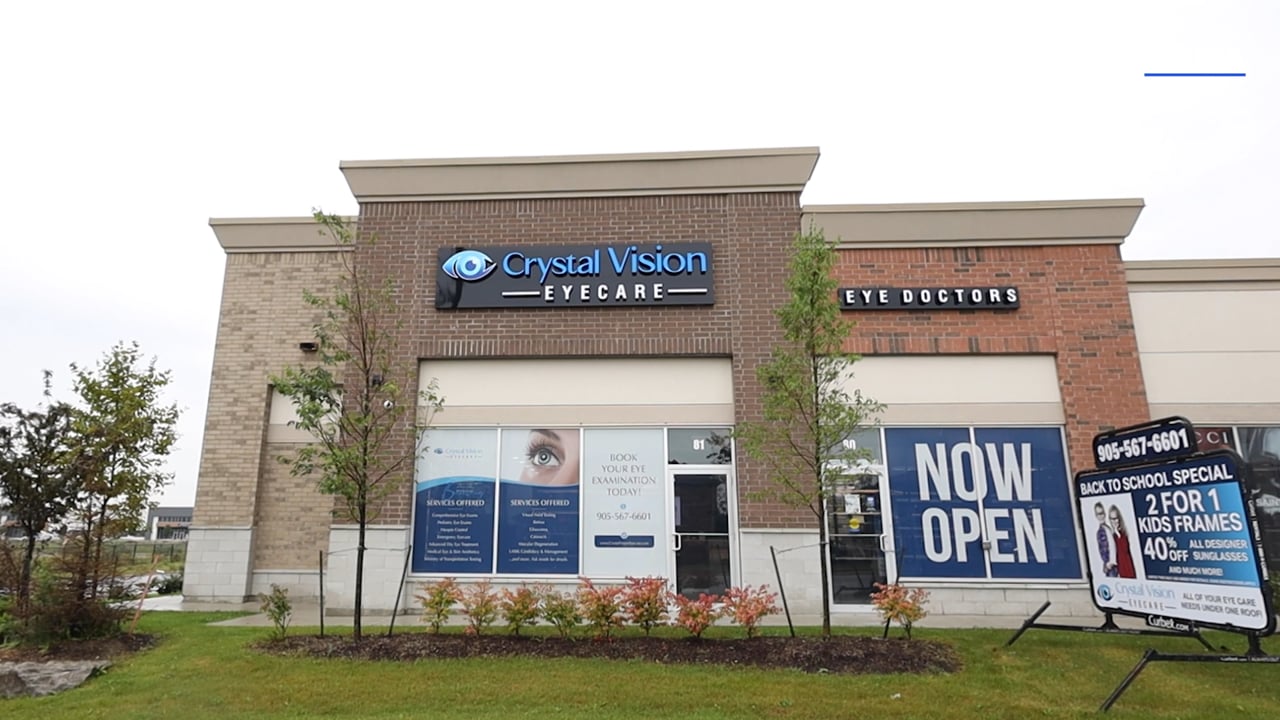 Slide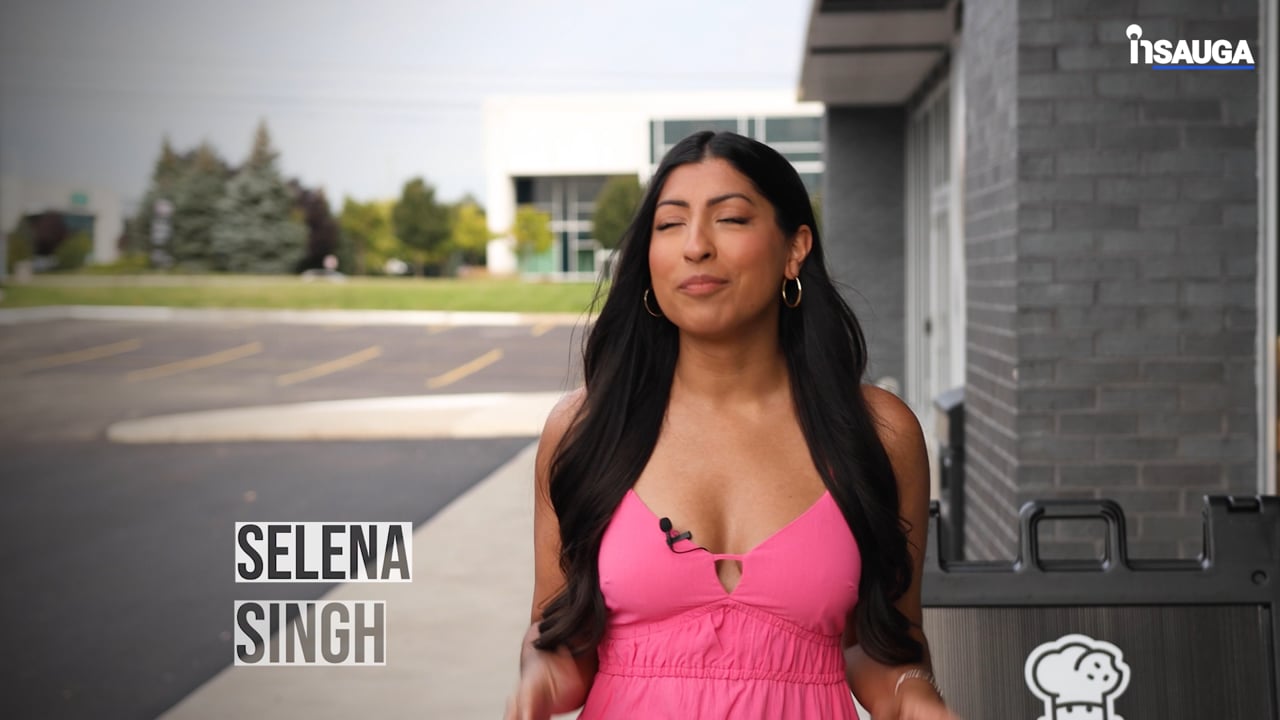 Slide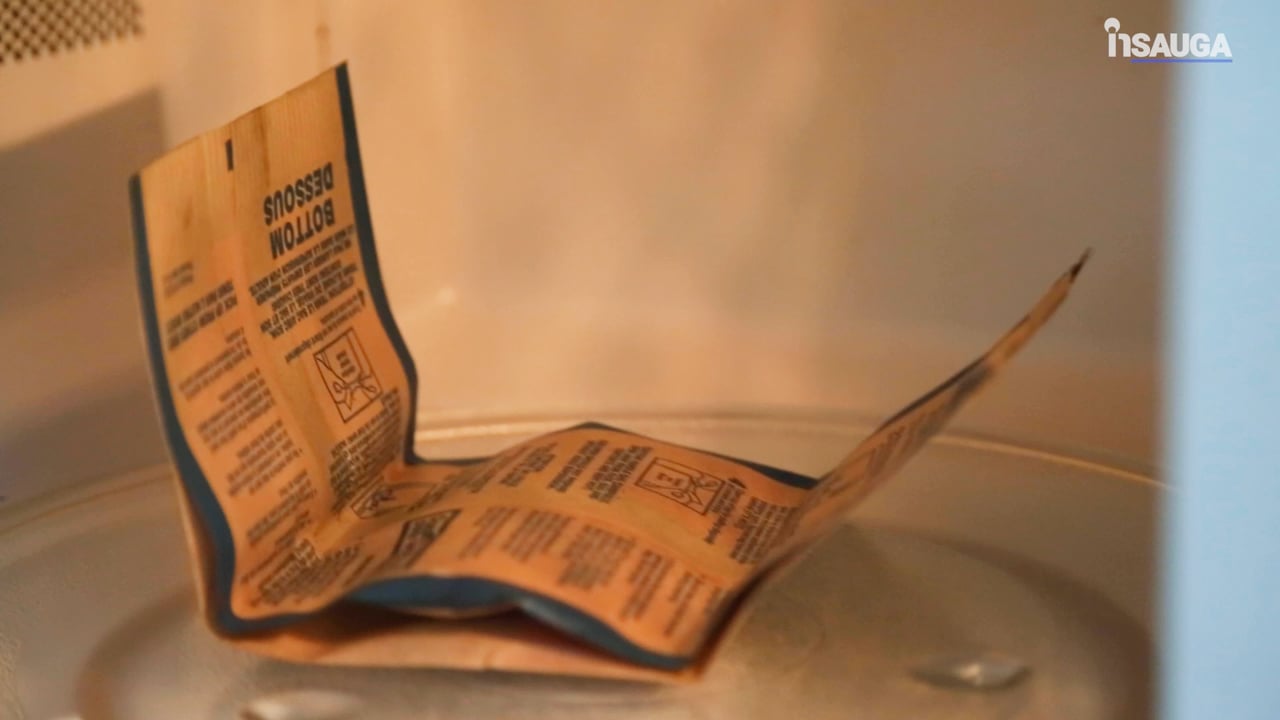 Slide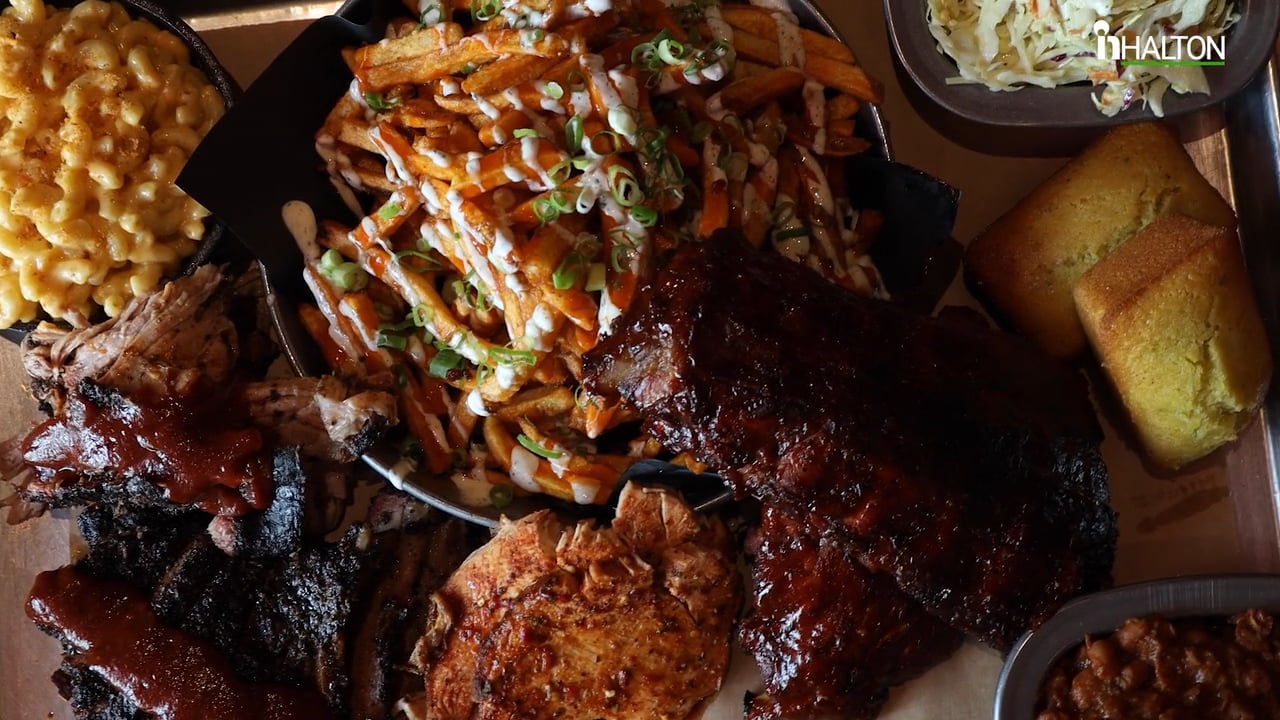 Slide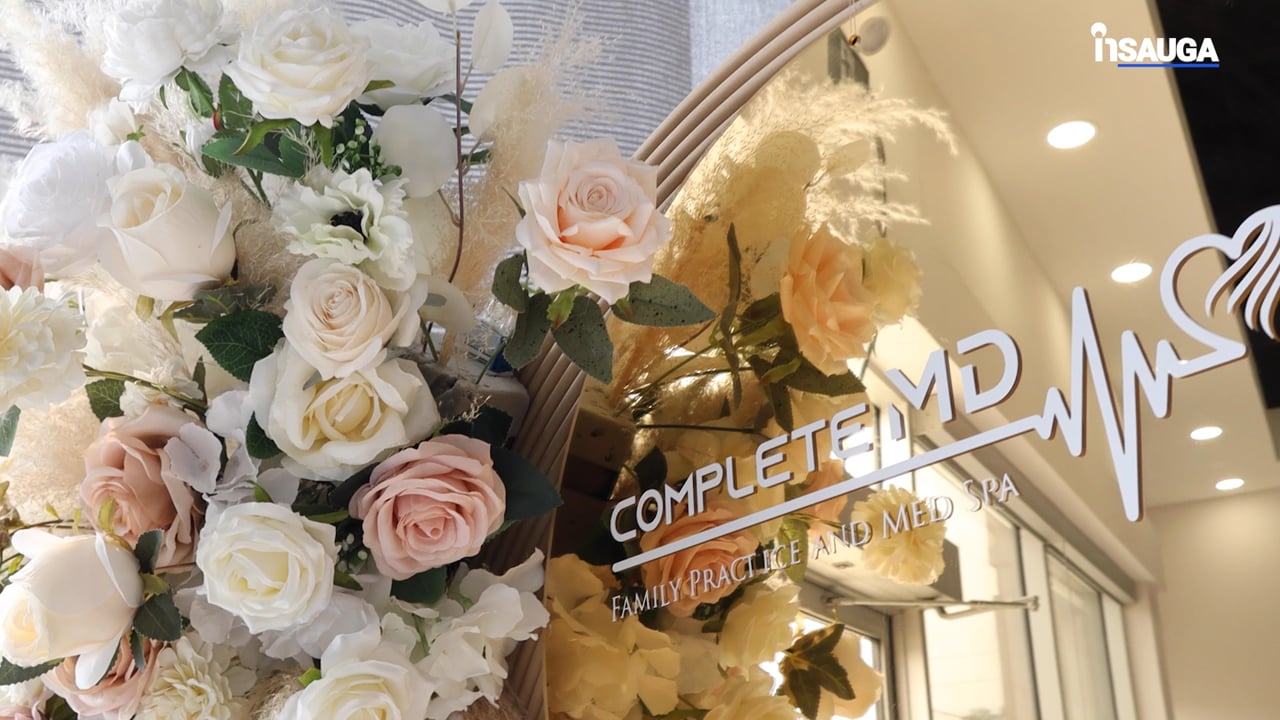 10 people outdoors
Limits for religious services rites or ceremonies, including wedding services and funeral services, where physical distancing can be maintained (applies in any venue other than a private dwelling):
10 people indoors
10 people outdoors
Virtual and drive-in events and religious services, rites or ceremonies permitted
Restaurants, bars and food or drink establishments
Indoor and outdoor service are not permitted
Take out, drive-through and delivery permitted, including alcohol
In-person shopping permitted for all retail, subject to capacity limits of:
50 per cent for supermarkets and other stores that primarily sell groceries, convenience stores and pharmacies
25 per cent for all other retail, including discount and big-box retailers, liquor stores, hardware stores and garden centres
Curbside pick-up and delivery permitted
Facilities for indoor or outdoor sports and recreational fitness activities are closed except for:
The sole use of high-performance athletes including parasport athletes, and specified professional leagues (for example, NHL, CFL, MLS, NBA)
Specified purposes (for example, day camps, child care)
Outdoor recreational amenities (for example, ice rinks, ski hills, snow trails) open with restrictions (for example, no team sports)
Community centres and multi-purpose facilities (for example, YMCA) allowed to be open for permitted activities (for example, child care services, day camps, social services)
Meeting and event spaces are closed with limited exceptions for:
child care and day camps for children
court services
government services
mental health and addiction support services (for example, Alcoholics Anonymous) permitted to a maximum of 10 people
provision of social service
insauga's Editorial Standards and Policies
advertising