Here's three separate Niagara Falls postage stamps spanning 74 years
Published December 1, 2022 at 1:47 pm
Niagara Falls has been an image on Canadian postage stamps far less than most would think, being that the natural wonder is Canada's leading tourist destination.
Various internet searches only turned up three instances where Niagara Falls found itself stamp-worthy, dating back to 1935.
The one that generates the most interest – and present-day value – is the 1935 Canadian 20-cent stamp. Keeping in mind, the average letter cost three cents in those days, a 20 cent stamp could have covered a small parcel.

Niagara Falls as depicted on the 1935 Canadian 20-cent stamp.
So what would these 87 year old stamp be worth to a collector? A quick glance on eBay shows this particular worth anyone from $5 to well over $400.
Why the vast discrepancy? According to one sellers guide, "The value of a Niagara Falls – 20 cents 1935 stamp depends on several factors such as quality and wear, supply and demand, rarity, finish and more. Values in the section are based on the market, trends, auctions and recognized books, publications and catalogs."
Videos
Slide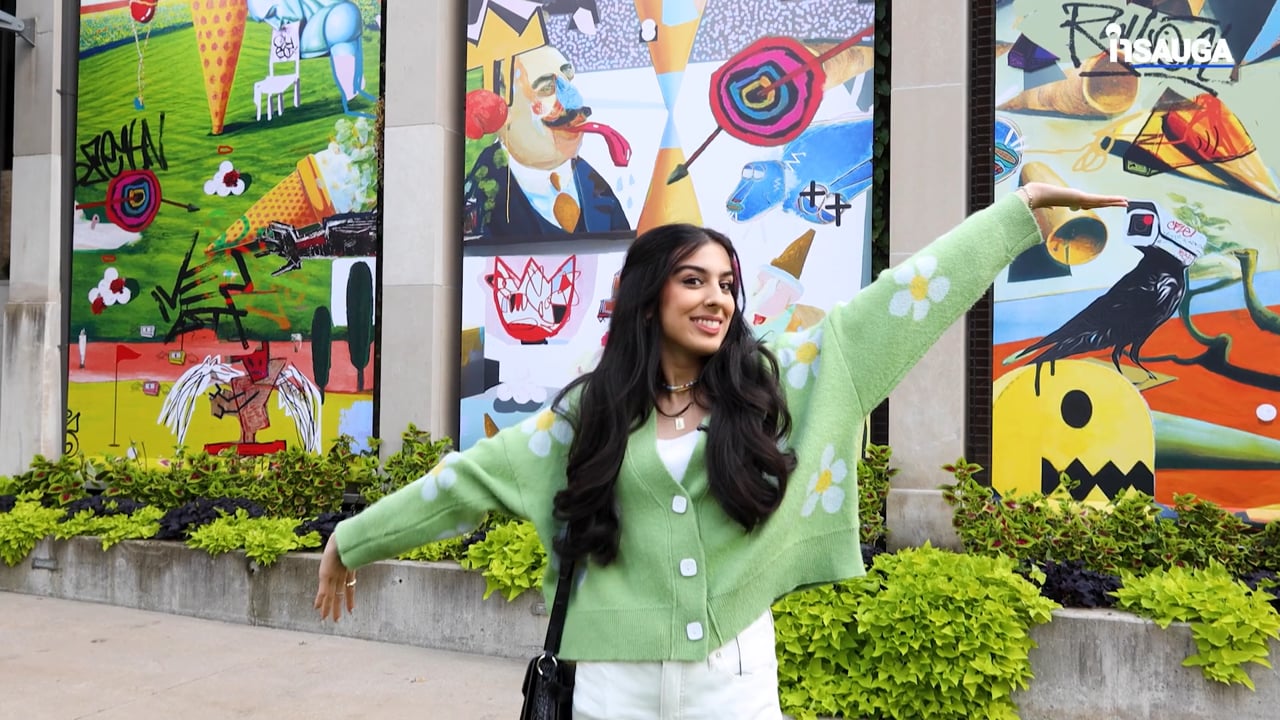 Slide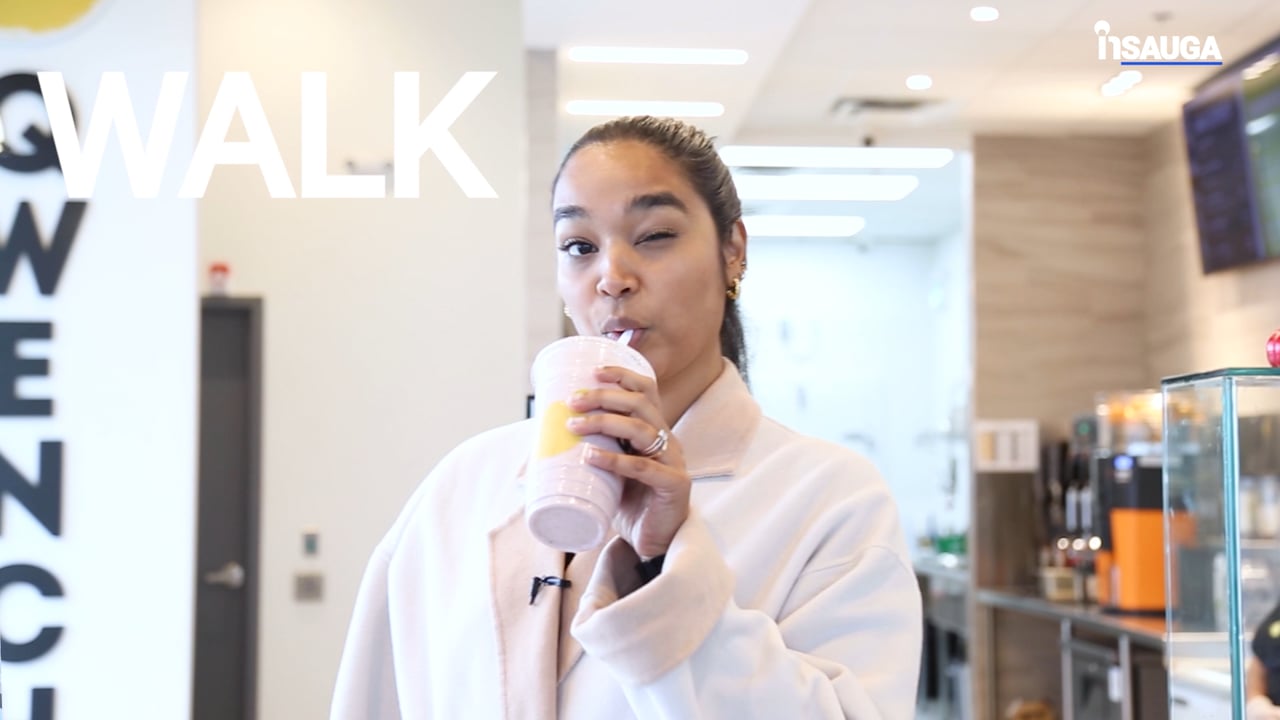 Slide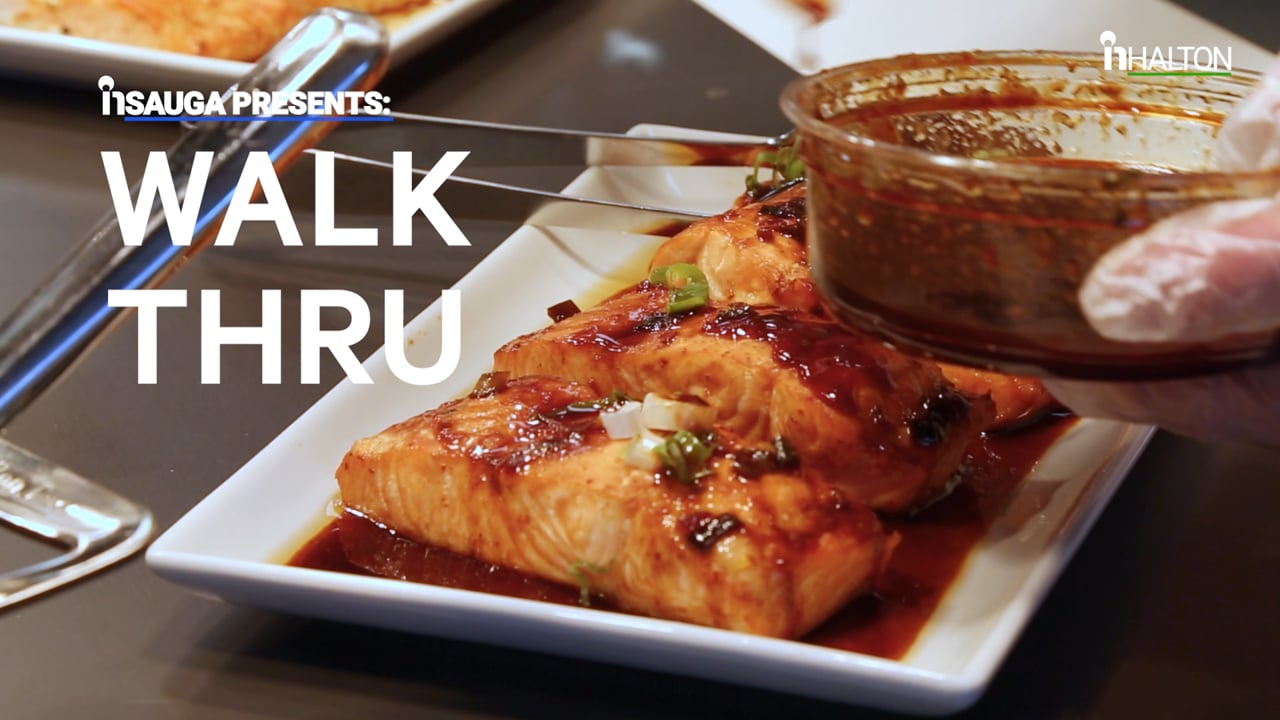 Slide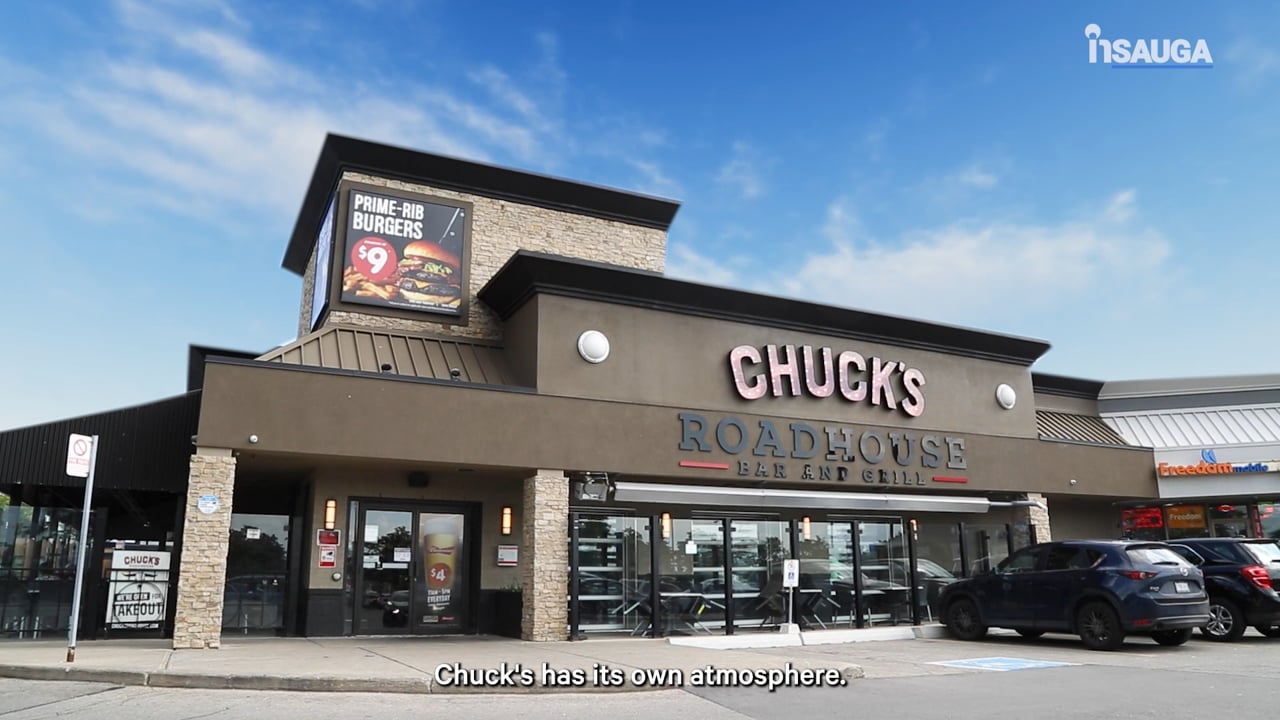 Slide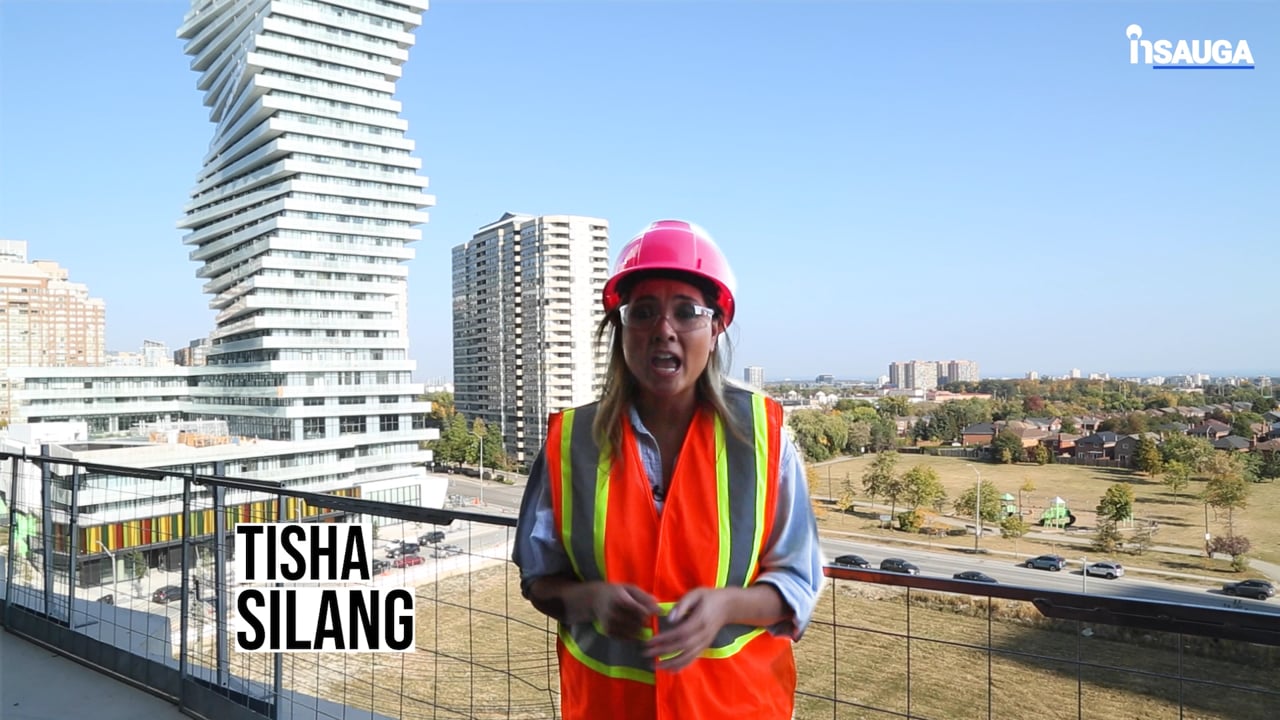 Slide
Slide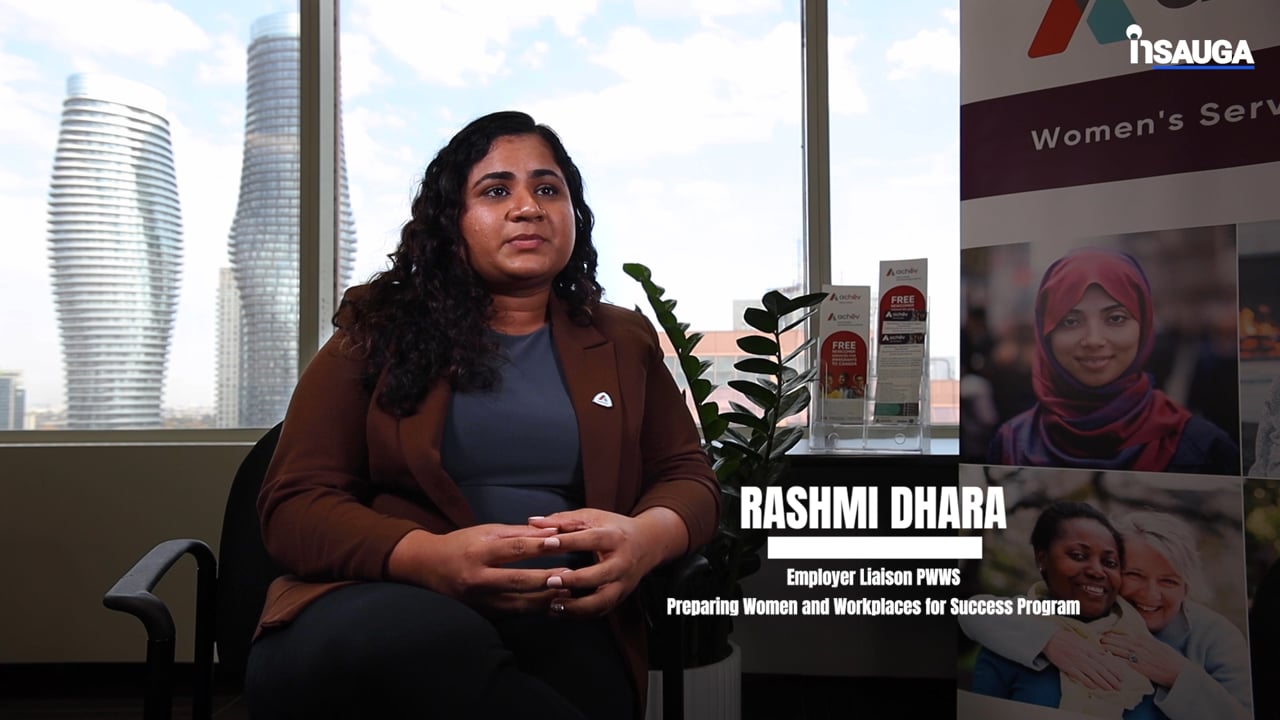 Slide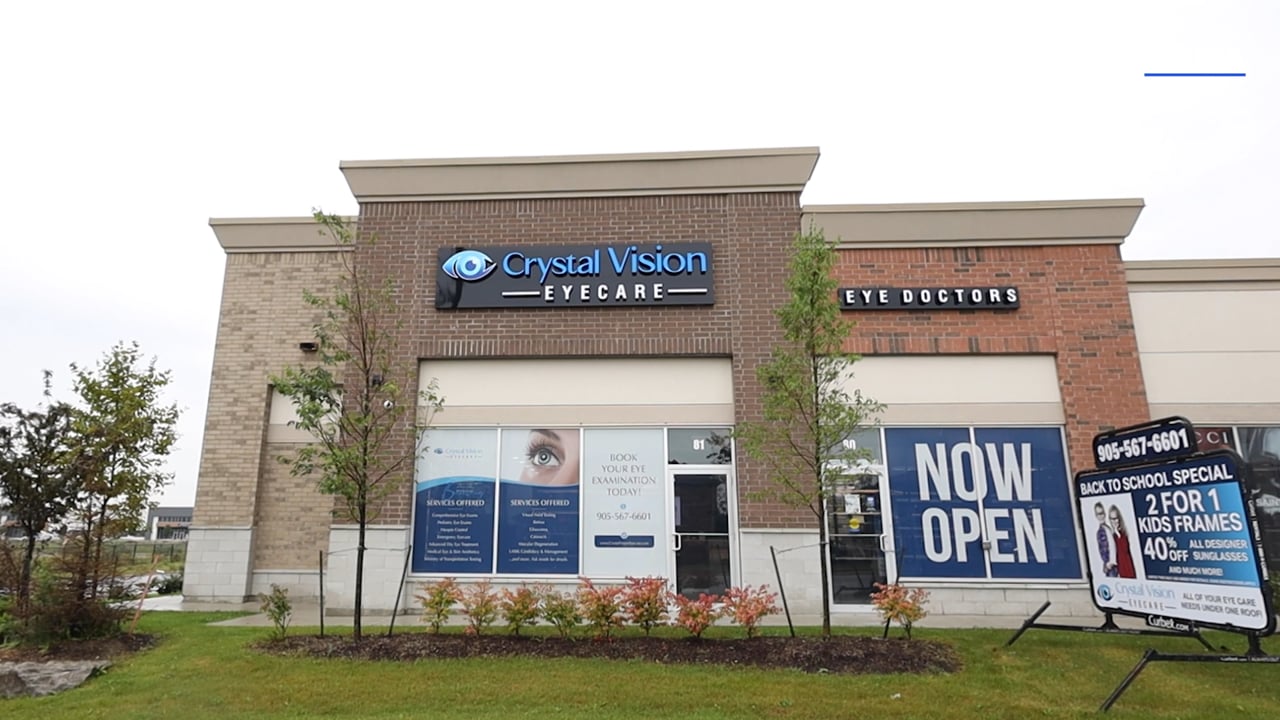 Slide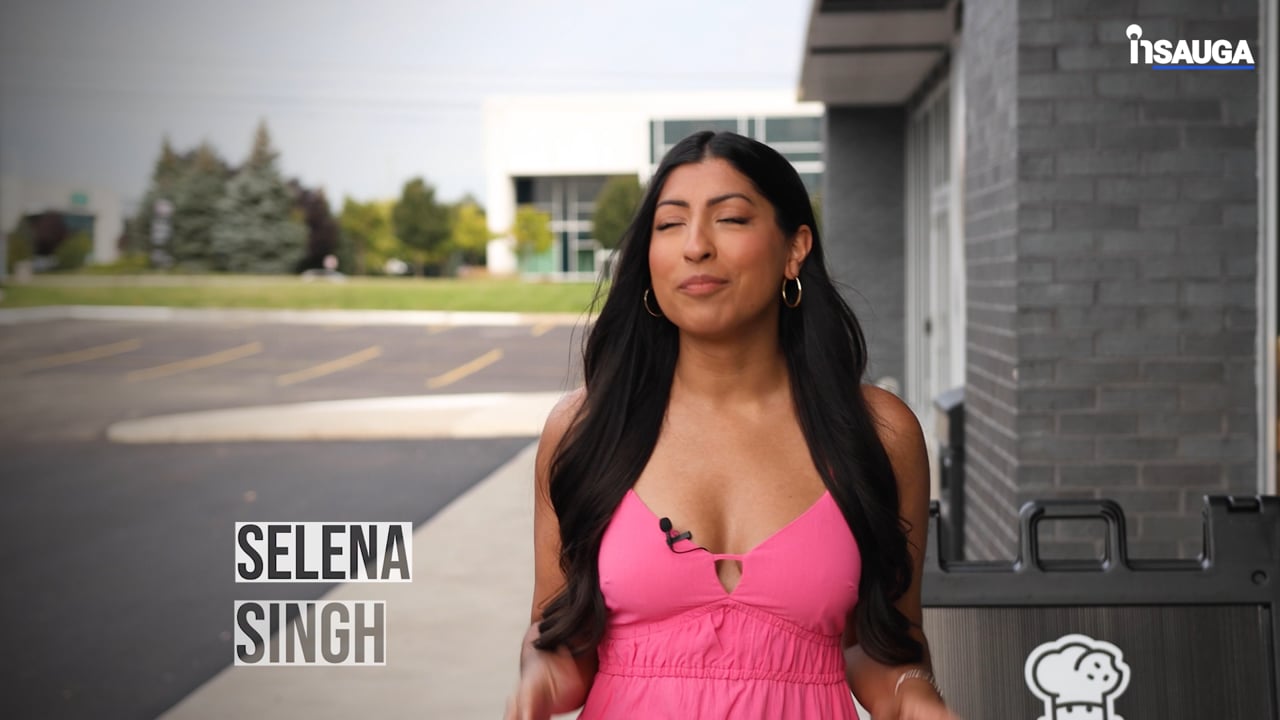 Slide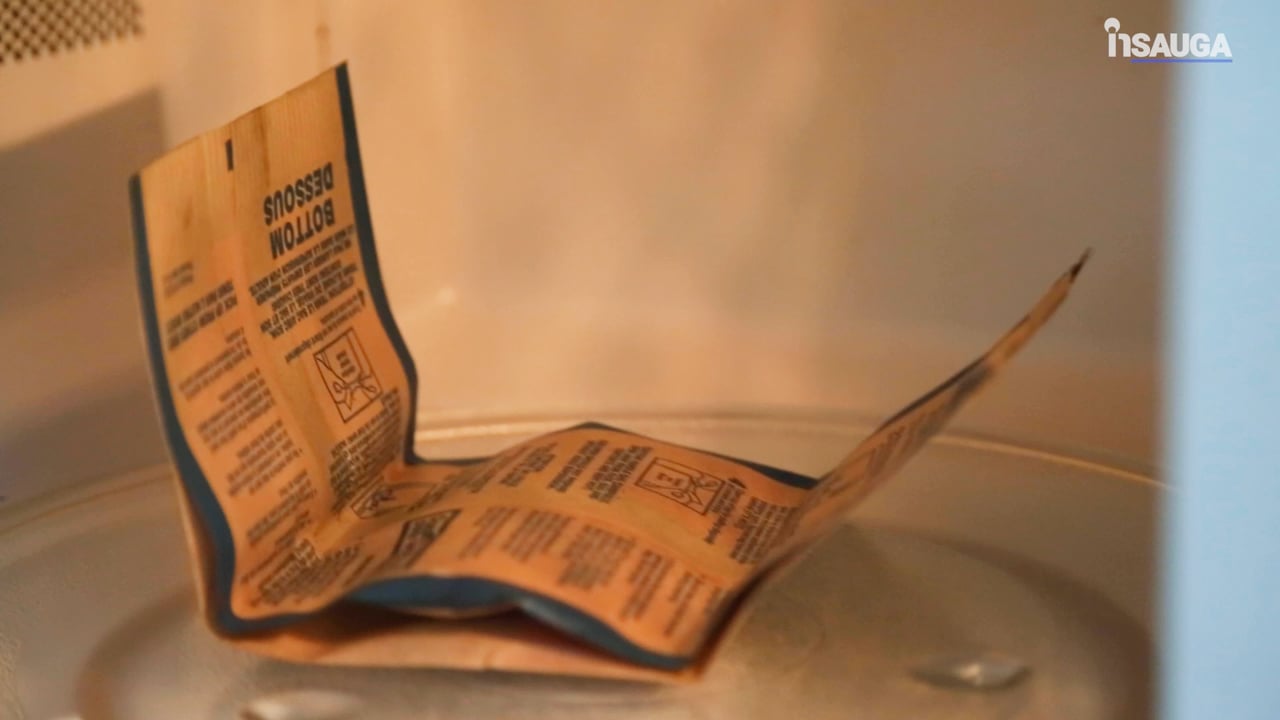 This stamp itself, designed by Herman Herbert Schwartz and engraved by Arthur C. Vogel, shows a view of Niagara Falls with the Canadian Horseshoe Falls as the centre of interest.
The guide notes, "Niagara Falls, a scene of hydro-electric development, also has world-wide tourist interest. This design depicts a feature of Canada's topography noted for its scenic beauty."
The next two Niagara Falls stamps are far more recent. In 2003, the Canada Post Office issued a large series of stamps, showing iconic scenery from across the country. In that sheet with a number of different images, Niagara Falls was just one in a series of five.

This 2003 stamp issued by the post office was part of a set of five different Canadian landmarks.
However, the $1.25 stamp, issued as #1990c, does appear to have appreciated in value to any notable degree. The complete set of five stamps, unused, would likely garner a little more financial interest.
And finally, we have Canadian stamp No. 2332, which was issued in 2009, to commemorate the 100th anniversary of the Boundary Waters Treaty. The 54-cent stamp, has two blended images, depicting Niagara Falls on the U.S. side and the Horseshoe Falls at night.
Still, much like the 2003 stamp, it doesn't appear that this widely-issued 2009 stamp has seen any real increase in value for stamp collectors.

Honouring the Boundary Water Treaty of 1909 between Canada
and the United States, this 54-cent Canadian stamp has images
of both the American Falls and the Horseshoe Falls.
insauga's Editorial Standards and Policies
advertising