Here's the Latest on a Massive Redevelopment Plan in Mississauga
Published April 4, 2018 at 7:33 pm
If there's one thing Mississauga is not afraid of, it's change.
After almost two years of studies, consultation, and numerous meetings, the Dundas Connects master plan is finally complete.
The plan encompasses all of Dundas Street within Mississauga from Oakville in the west to Etobicoke in the east, stretching almost 20 km. Dundas is a major route within the city as it intersects with other major routes such as Erin Mills Parkway, Mavis Road, Hurontario Street, Dixie and Cawthra.
The final Dundas Connects plan can be seen here.
Over the next 35 to 40 years, the plan intends to convert Dundas Street into a mixed-use, transit oriented route, with supportive intensification in seven focus areas, as seen in the above graphic.
Videos
Slide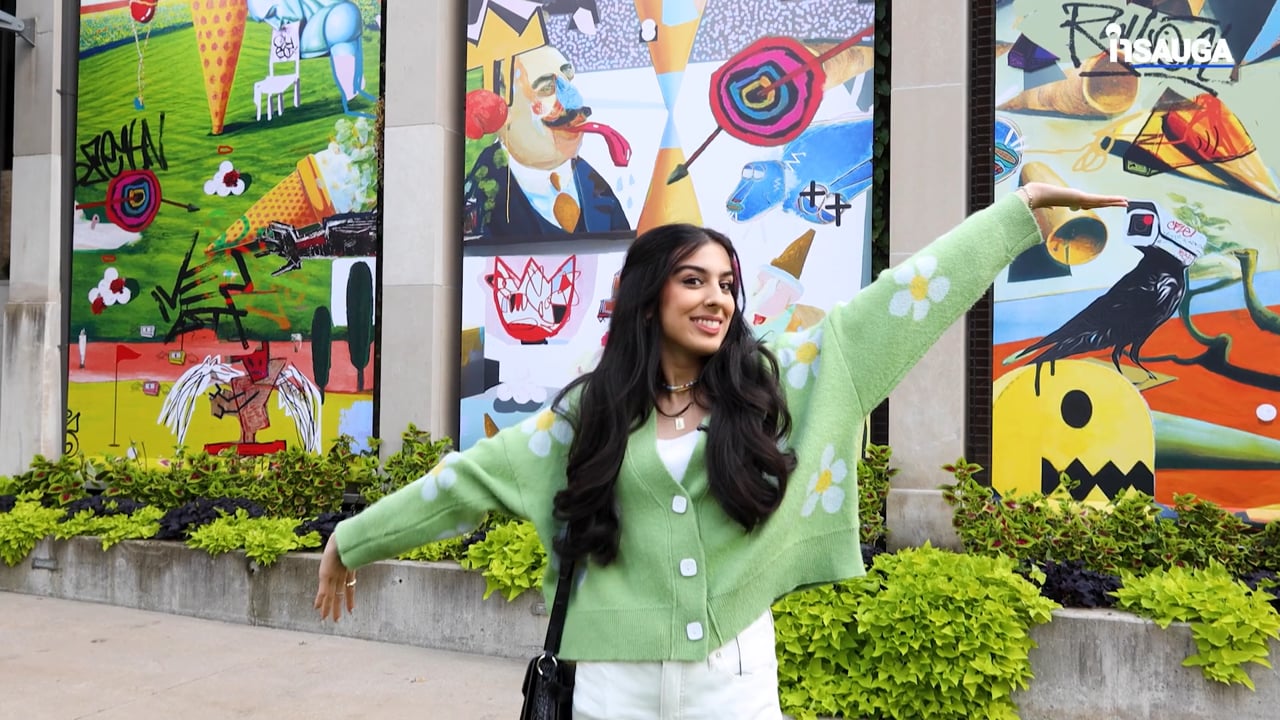 Slide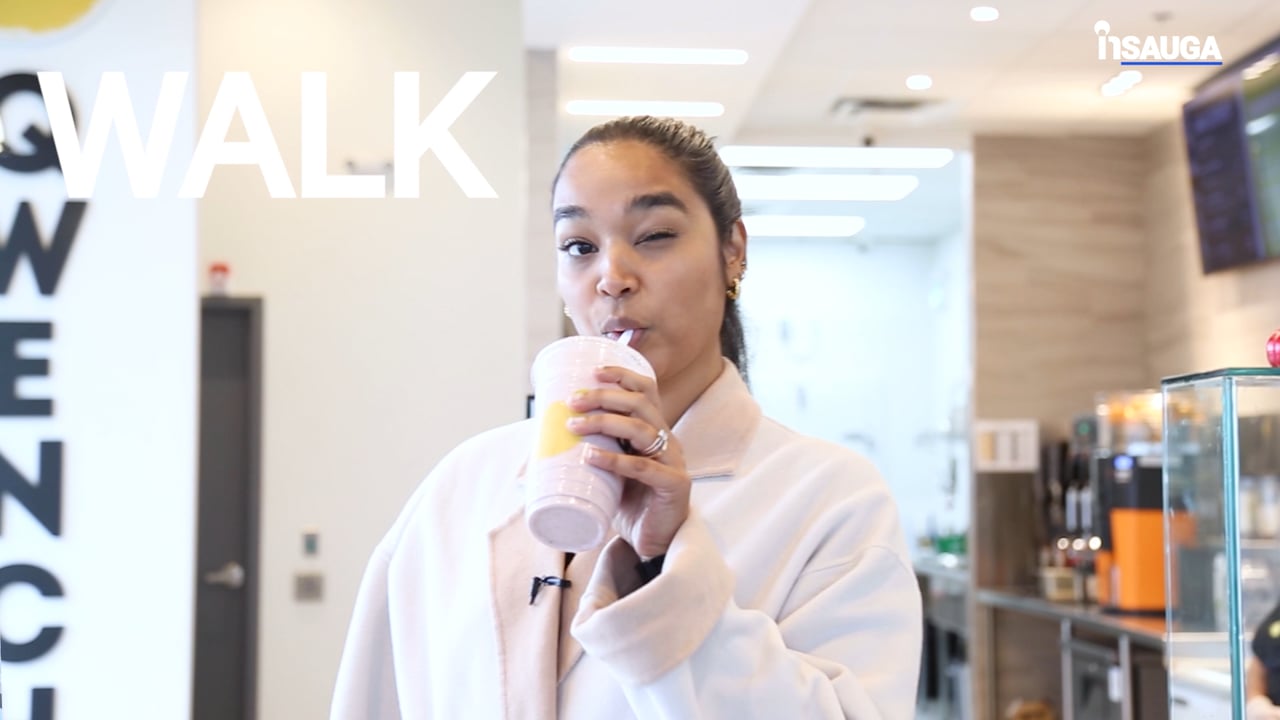 Slide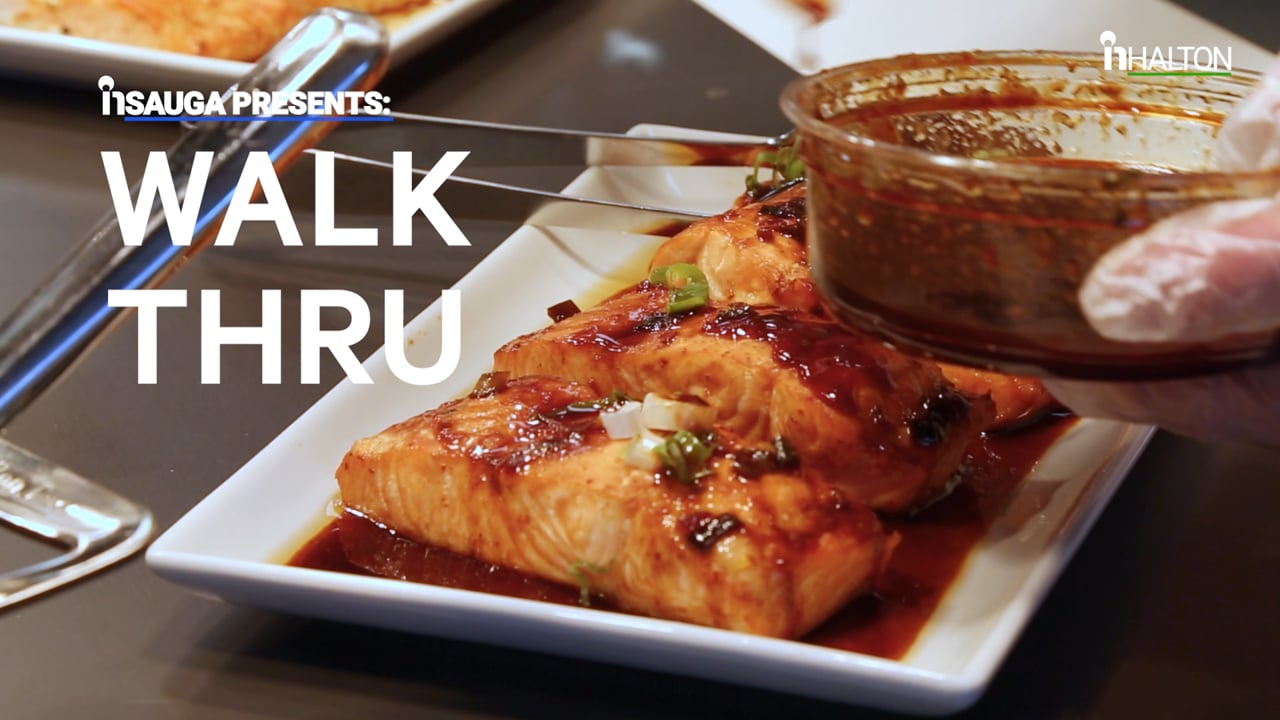 Slide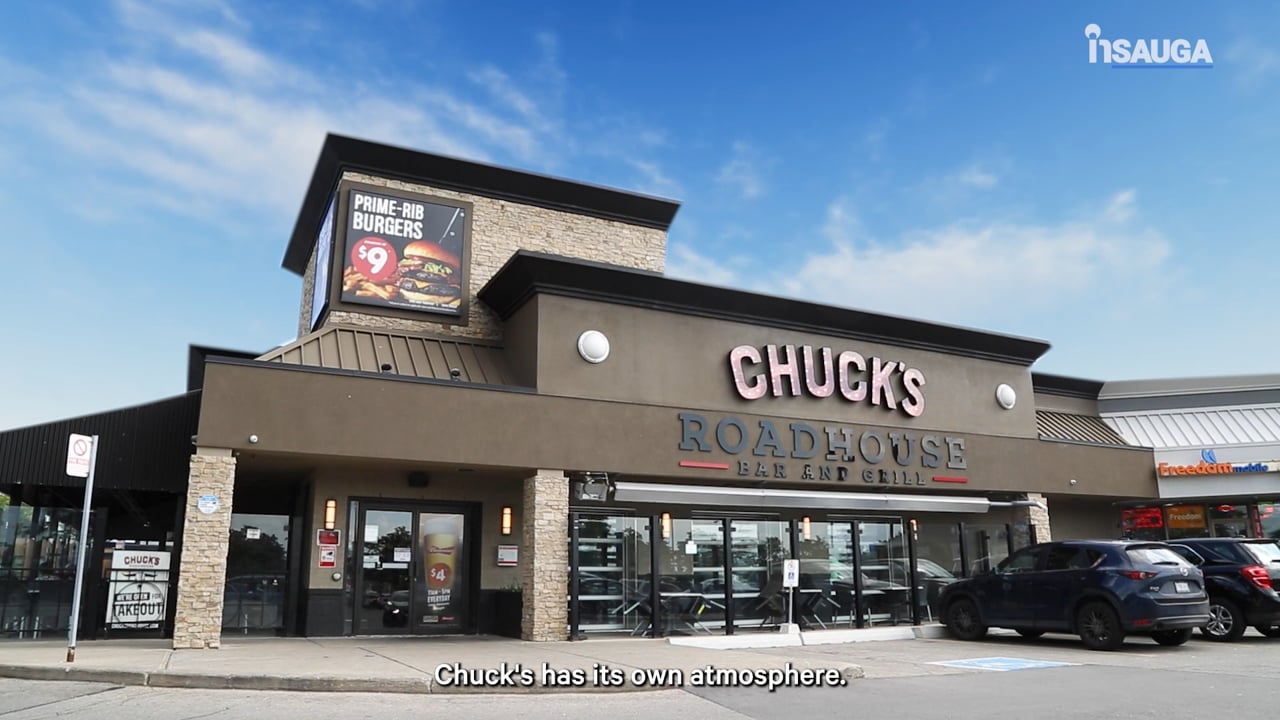 Slide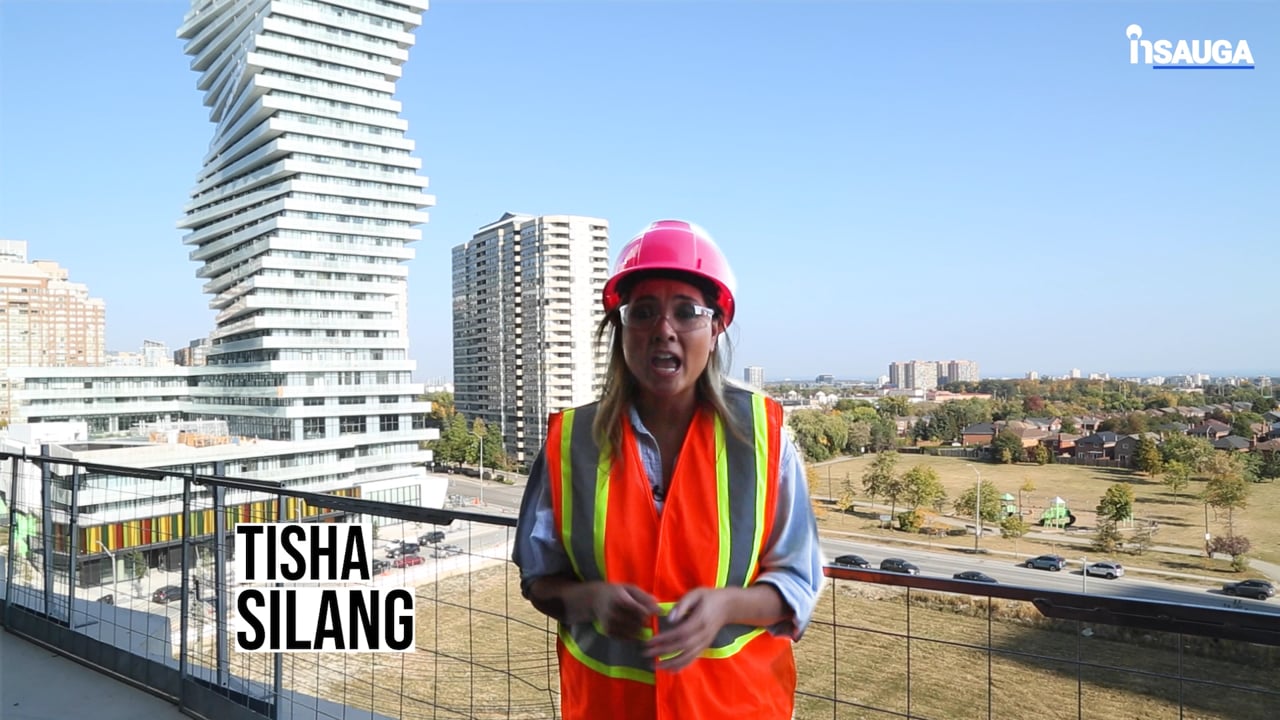 Slide
Slide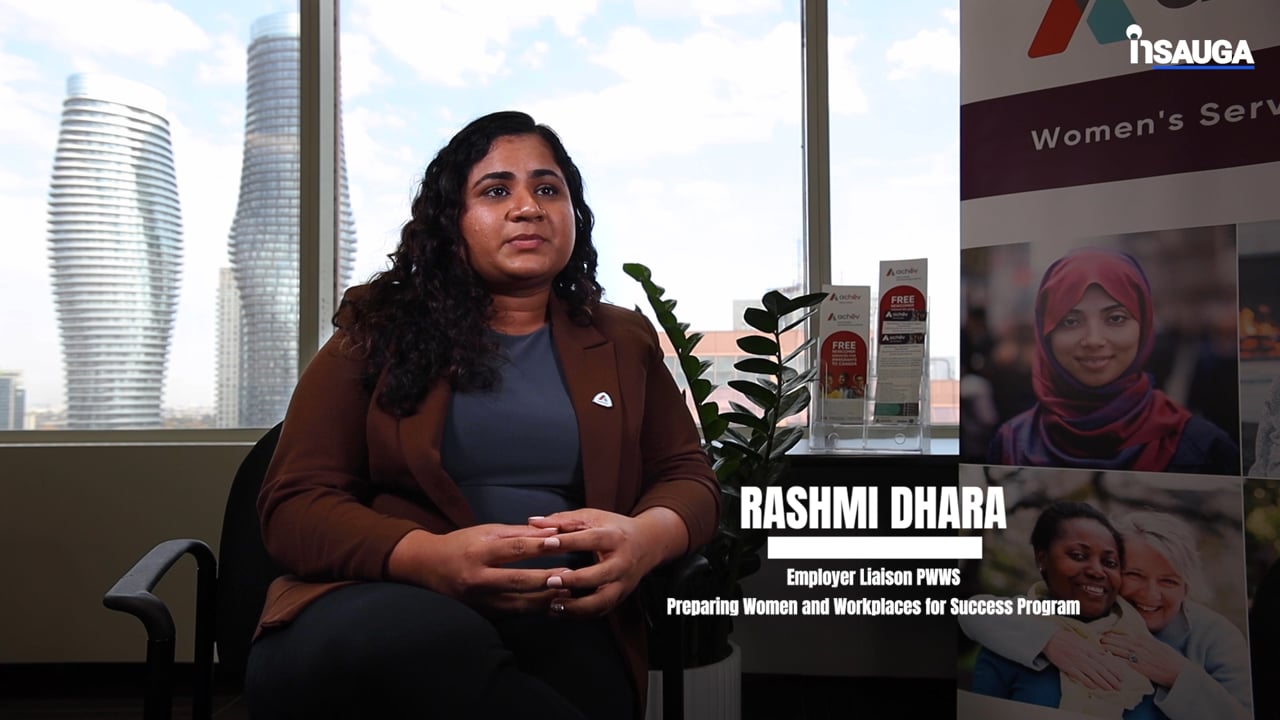 Slide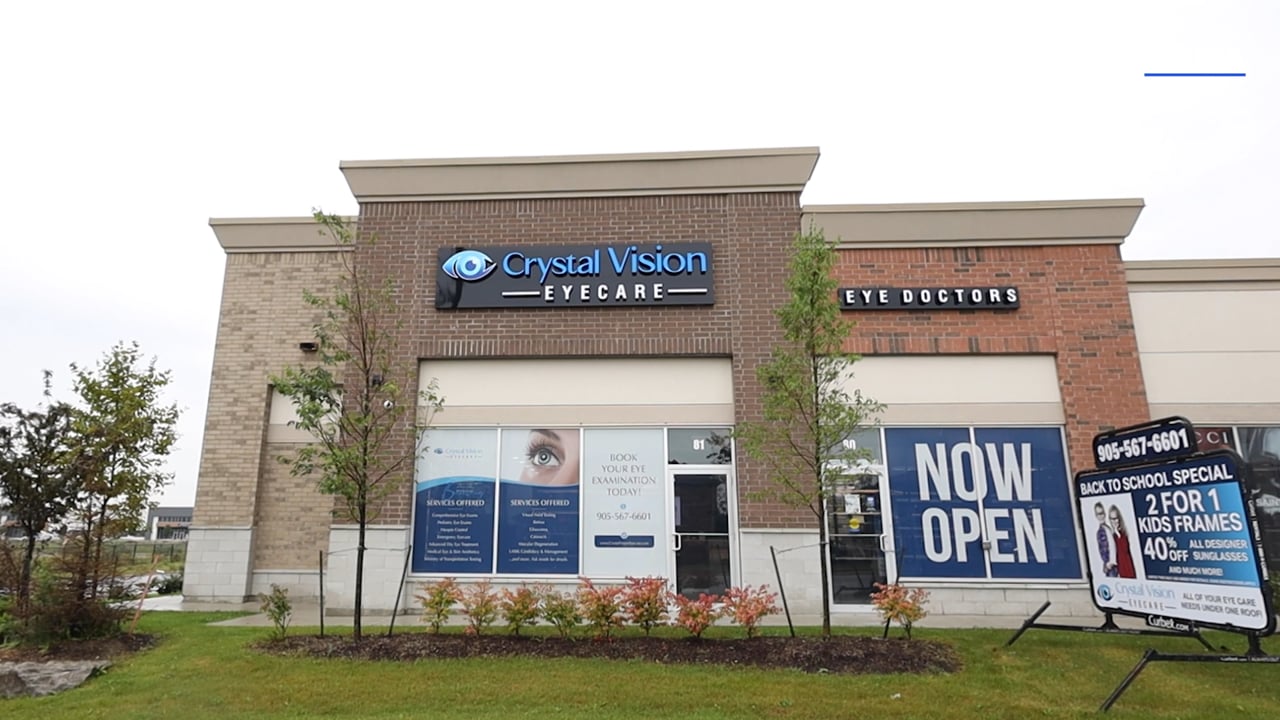 Slide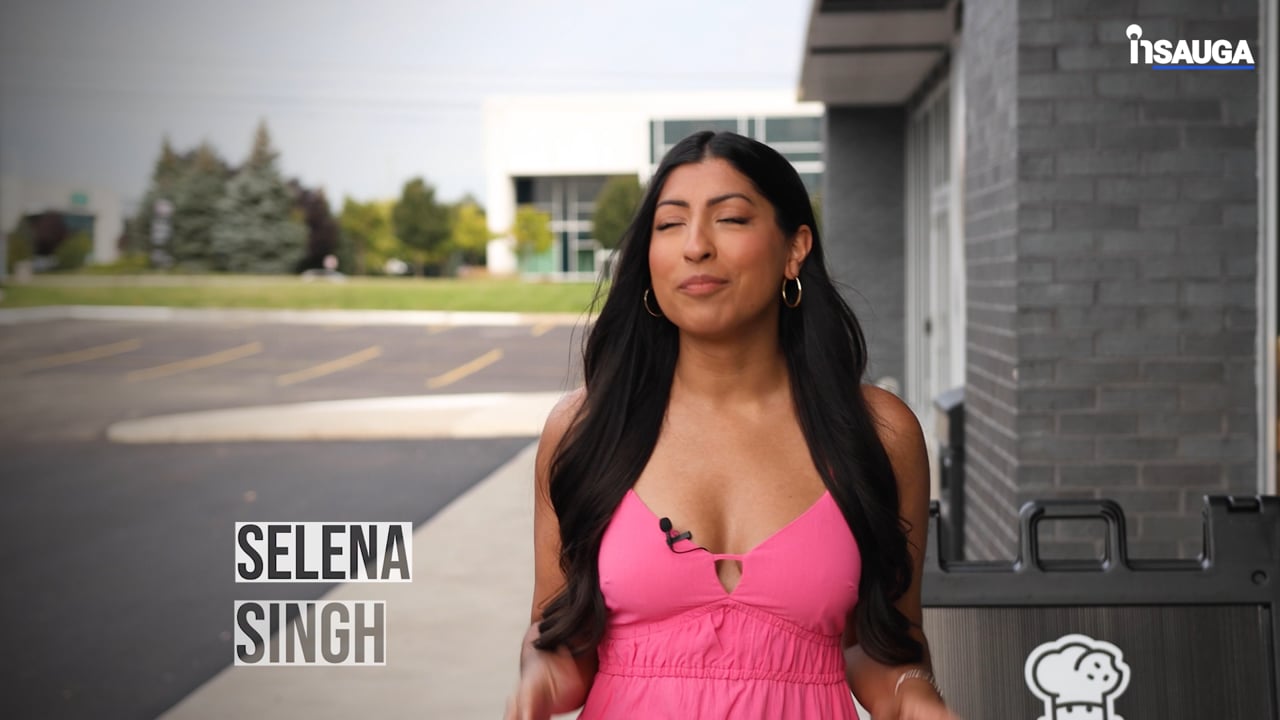 Slide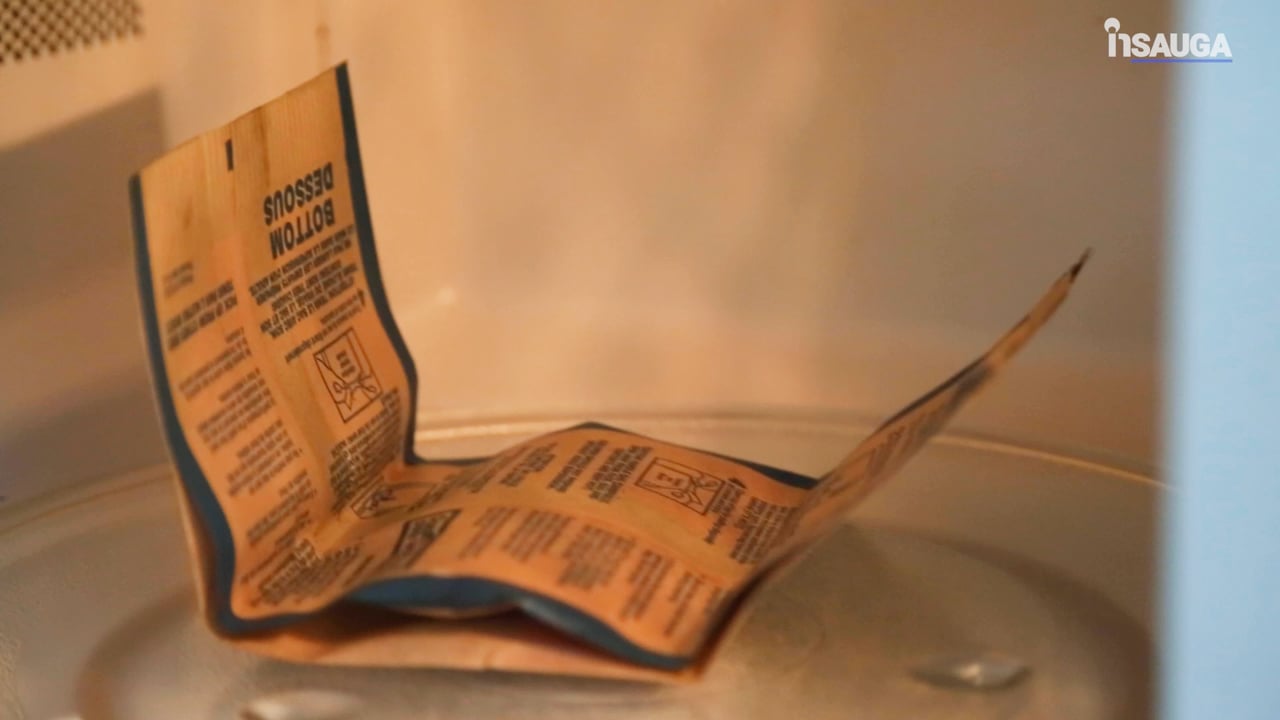 Those intensification areas are Winston Churchill, Erin Mills Parkway, Erindale Station Road, Cooksville, Cawthra, Dixie and Etobicoke Creek.
Bus Rapid Transit (BRT) will be the primarily mode of public transportation the plan is proposing along Dundas Street, and the BRT will be scalable to allow the possibility for future transit options, such as light rail (LRT). Direct connections to GO stations have also been planned.
Dundas Connects will also provide for a network of open spaces and community facilities to ensure a public realm for this area of Mississauga, specifically 45 hectares of new parks with the future opportunity for an additional 15-25 hectares. There will be a total of 60 to 70 hectares of park across the corridor.
The plan also calls for mixed-use development including office space, featuring predominantly mid-rise buildings from five to 12 storeys, and a modest amount of tall buildings of up to 25 storeys at the Cooksville and Dixie Focus Areas. The area is slated to see an additional 52,000 new residents and 9,600 new jobs, as seen in the graphic below.
As for overall economic development, the plan assessed the economic attractiveness of the BRT to transportation users in the wider GTHA region. The benefit-cost analysis determined that a BRT would create a net economic gain of $843 million. Dundas Connects is slated to create $1.5 of economic benefit for every dollar spent in capital and operating costs.
Here are some close up diagrams of the intensification nodes proposed along the Dundas corridor.
Cooksville:
Erin Mills:
Winston Churchill:
Etobicoke Creek:
The Dundas Connects MP also includes diagrams showing proposals for future streetscapes:
Here is another familiar graphic associated with the plan; showing segregated bus and bike lanes (Highway 7 in York Region has the kind of BRT route that Dundas Connects is looking at to copy):
And here is the proposed BRT route with proposed station locations:
---
One other issue surrounding Dundas Connects has to do with affordable housing. With Mississauga working on its "Making Room for the Middle" plan to provide housing stock for people within the medium income bracket, Dundas Connects plans to retain the existing stock of affordable housing – both publicly subsidized and private, market rental – and support the creation of new affordable housing within new higher-density developments.
Some may wonder if this can be done, but according to a report entitled "Getting Intense" by Ryerson University's City Building Institute (CBI), Mississauga has ample land to support enough housing stock to meet this need. According to CBI, Mississauga has over 1,627 hectares of low-density commercial and multi-residential sites with a density of less than 1.0.
Density is also identified as floor space index (FSI), the total ratio of the cumulative area of all the floors from all the buildings to the size of the land on which such buildings are made.
The report concludes that housing could be accommodated if the identified sites were developed to missing-middle, context-appropriate densities and found that Mississauga can potentially accommodate over 160,000 new homes, even after reserving land for parks, population-based employment and services.
The paper suggest that Mississauga can meet its intensification targets without resorting to building just high rise towers. Dundas Connects is an ideal example of the intensification areas in the city, as it demonstrates an approach of how to urbanize the suburbs with mid-rise by intensifying a major transit corridor with housing as a solution for the "missing middle".
It's an intriguing concept to ponder as we are in the midst of this building up phase of development in the Greater Toronto Area. We assume that high rise condominiums are the most efficient way to meet density targets, but perhaps the future Mississauga skyline does not have to be inundated by tall towers, but could meet those targets with a variety of different housing options for residents.
There is also a 3D Visualization Tool available to give you an idea of future growth in the area in the next few decades, as well as an instructional video showing you how to use this 3D tool.
The Dundas Connects master plan will be presented to Mississauga City Council during the April 30 Planning and Development Committee meeting.
Residents who wish to comment on the plan should attend the meeting and voice their opinion, support..or concerns.
Photos courtesy of Dundas Connects and SvN Architects+Planners
insauga's Editorial Standards and Policies
advertising