Here's How to Save Money on Back-to-School Shopping
Published August 8, 2018 at 2:42 pm
Back-to-school season is expensive.
From fresh clothes to school supplies to a brand new laptop, back-to-school shopping tops the list as one of the most costly shopping occasions in Canada.
Nearly half of Canadian parents (44 per cent) say that back-to-school spending poses a financial burden on their families, and the majority of Canadian parents (78 per cent) believe that back-to-school shopping is getting more expensive year over year, a new survey from savings destination RetailMeNot.ca finds.
Even though 69 per cent of all Canadians agree that back-to-school is one of the most expensive shopping occasions, only half of Canadian parents (50 per cent) say they set a budget.
In fact, almost half of Canadian parents (43 per cent) say that they tend to spend more on back-to-school shopping than their child's birthday and one in four parents (25 per cent) say they spend more getting their kids ready for back-to-school than they do during the holidays!
"Back-to-school shopping is an expensive occasion for parents and even though the bills add up, only half of Canadians (49 per cent) check for online discounts before they start shopping," said RetailMeNot.ca shopping and trends expert Sara Skirboll.
Videos
Slide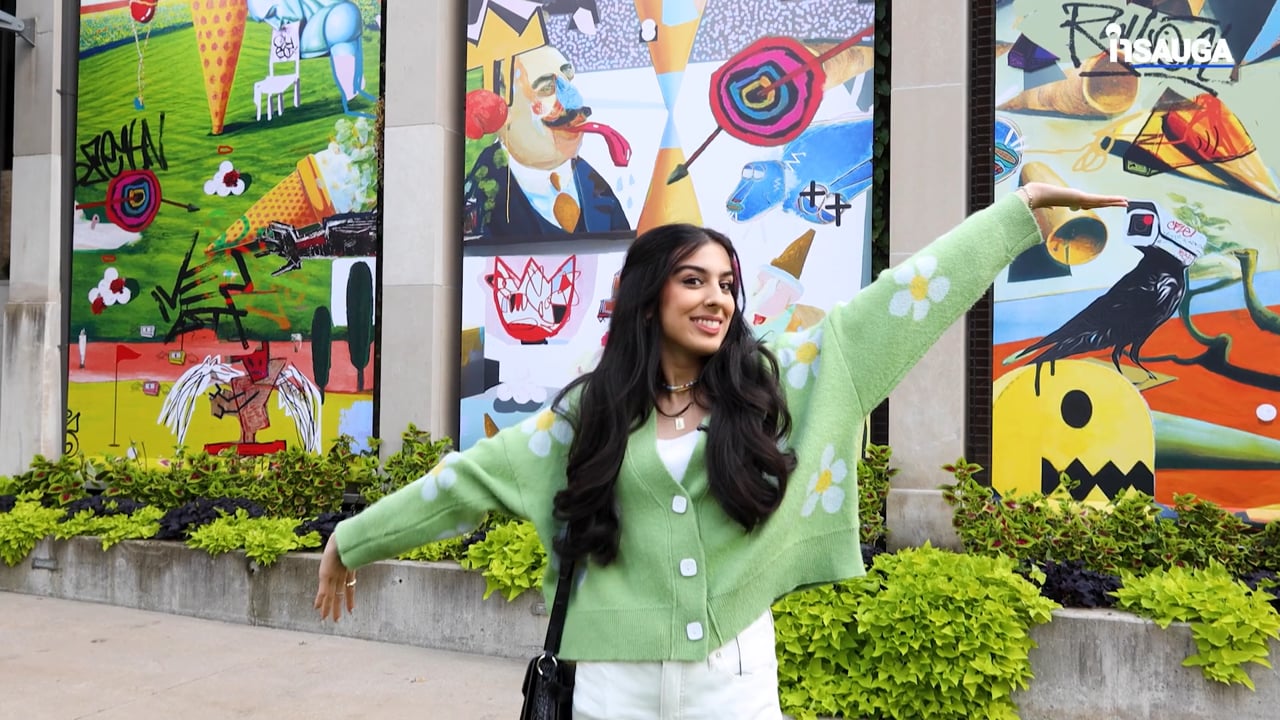 Slide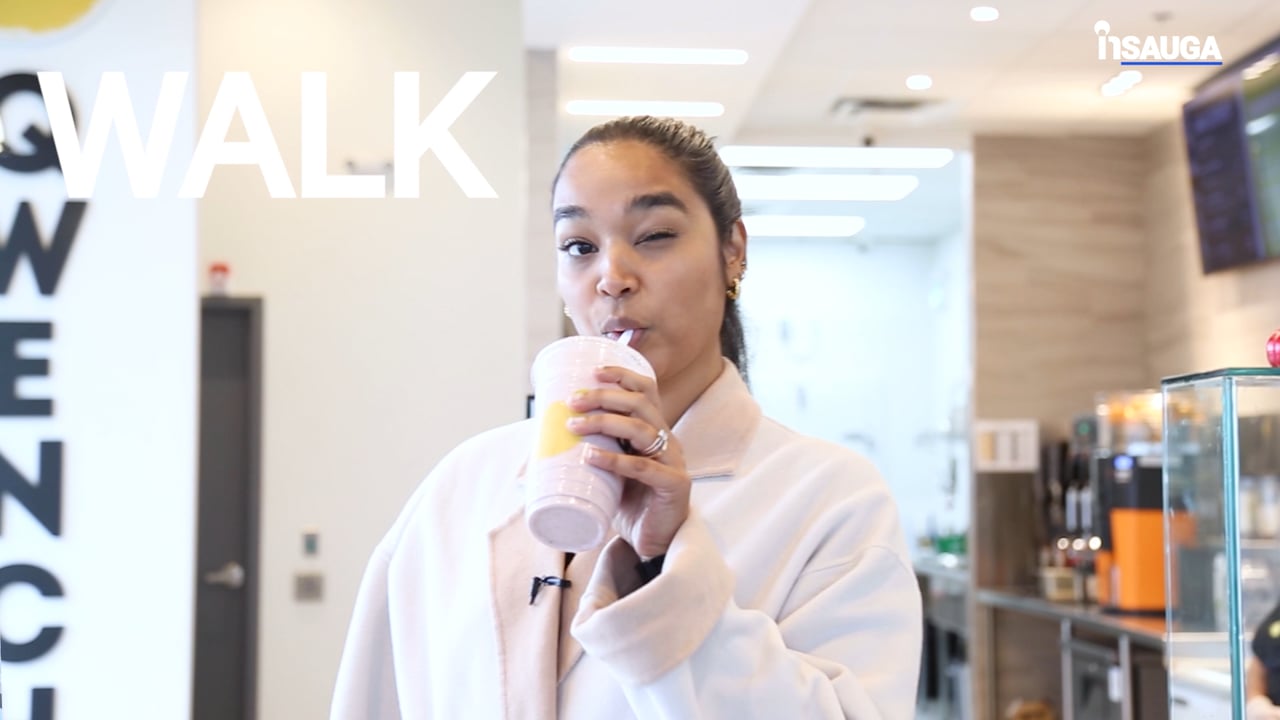 Slide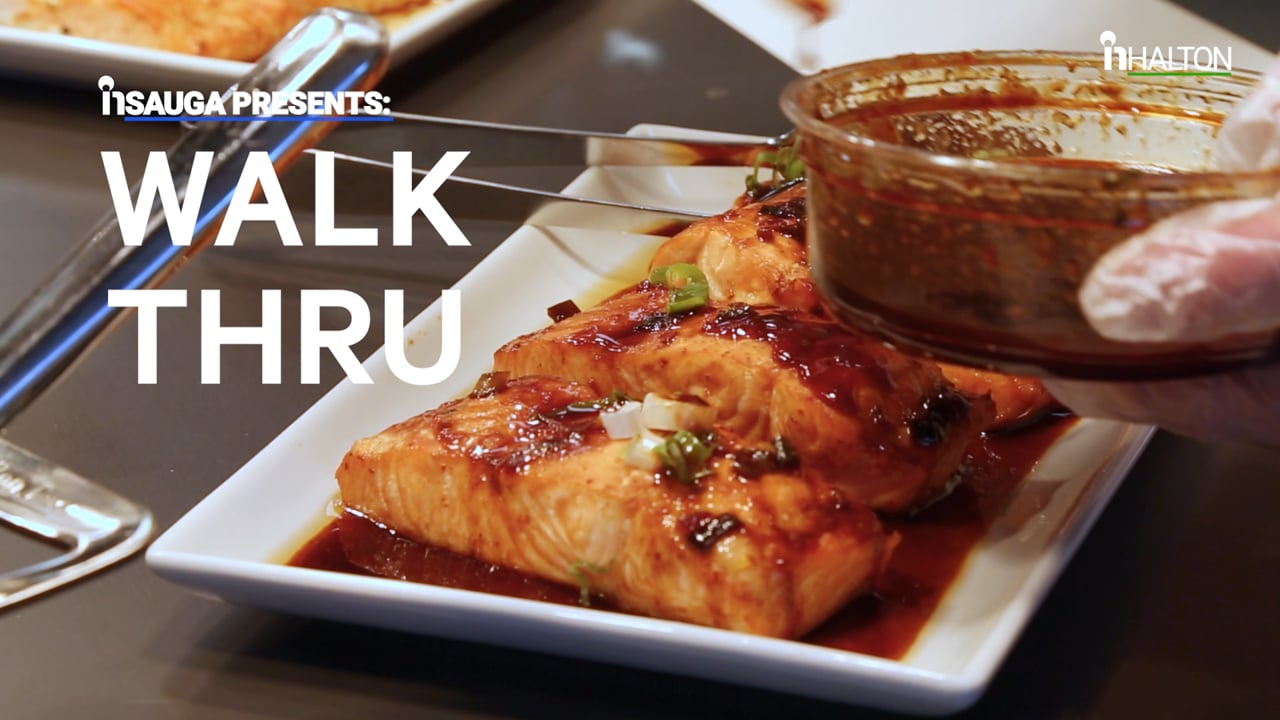 Slide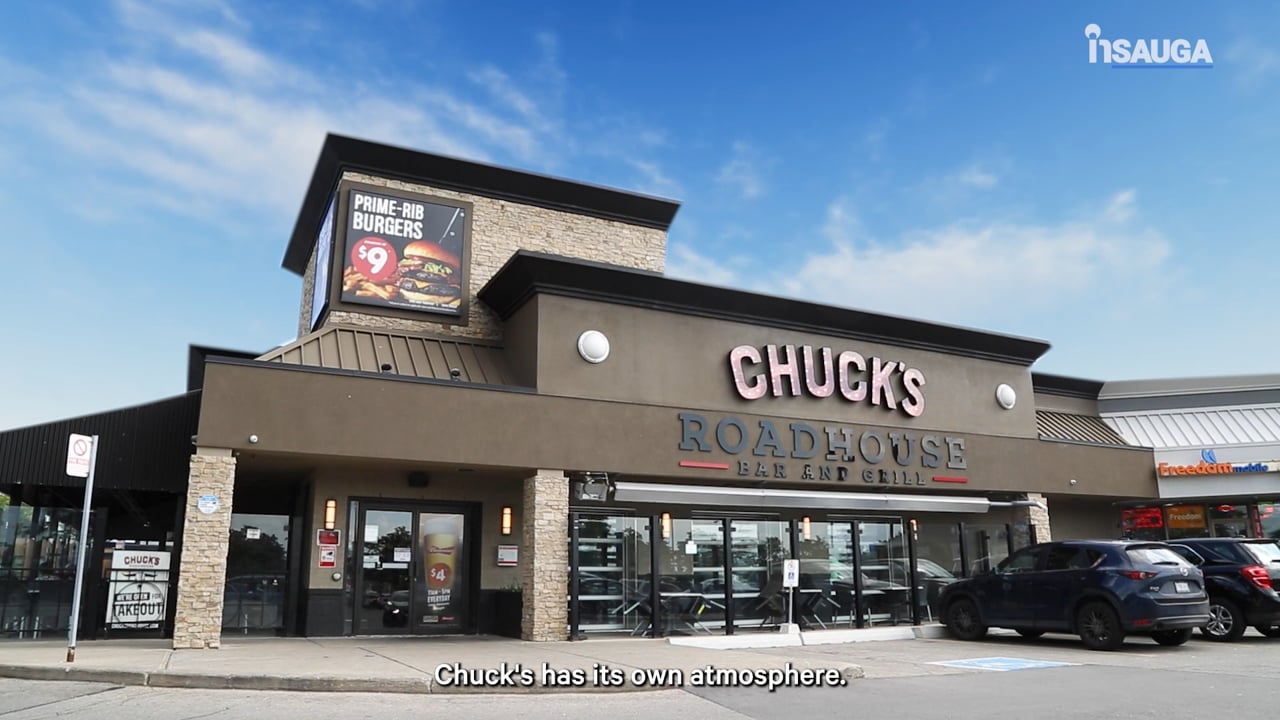 Slide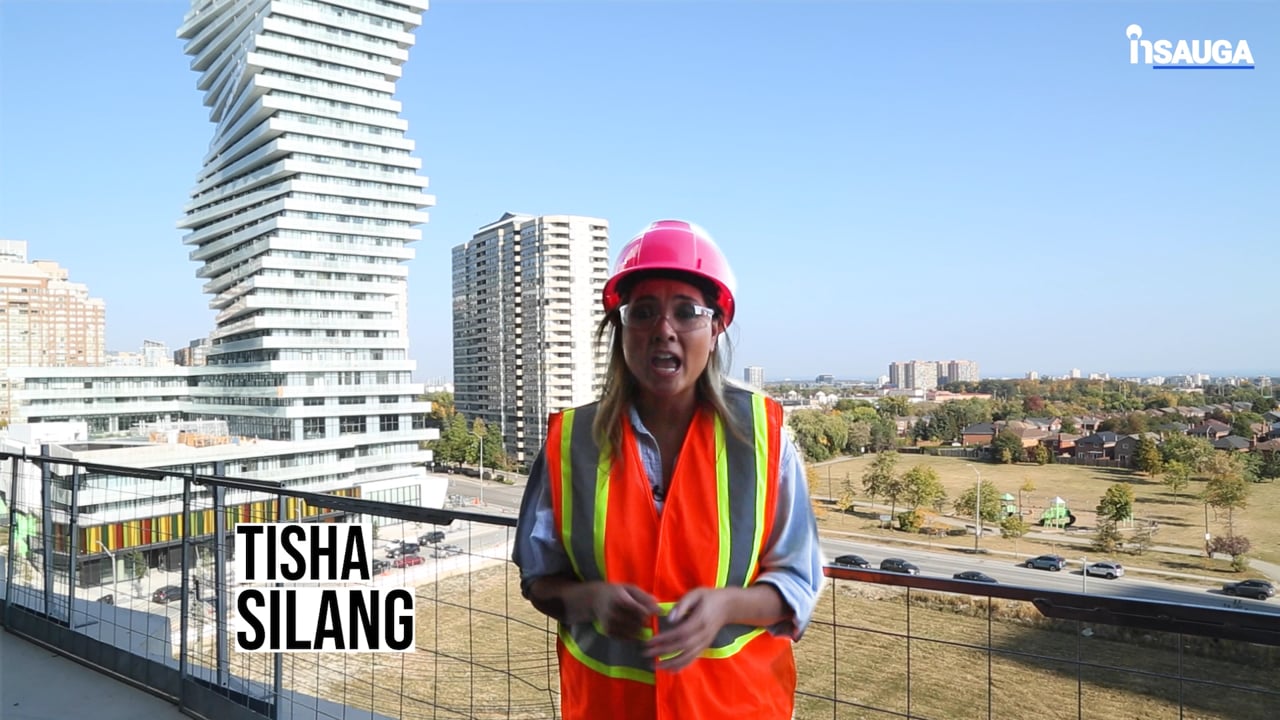 Slide
Slide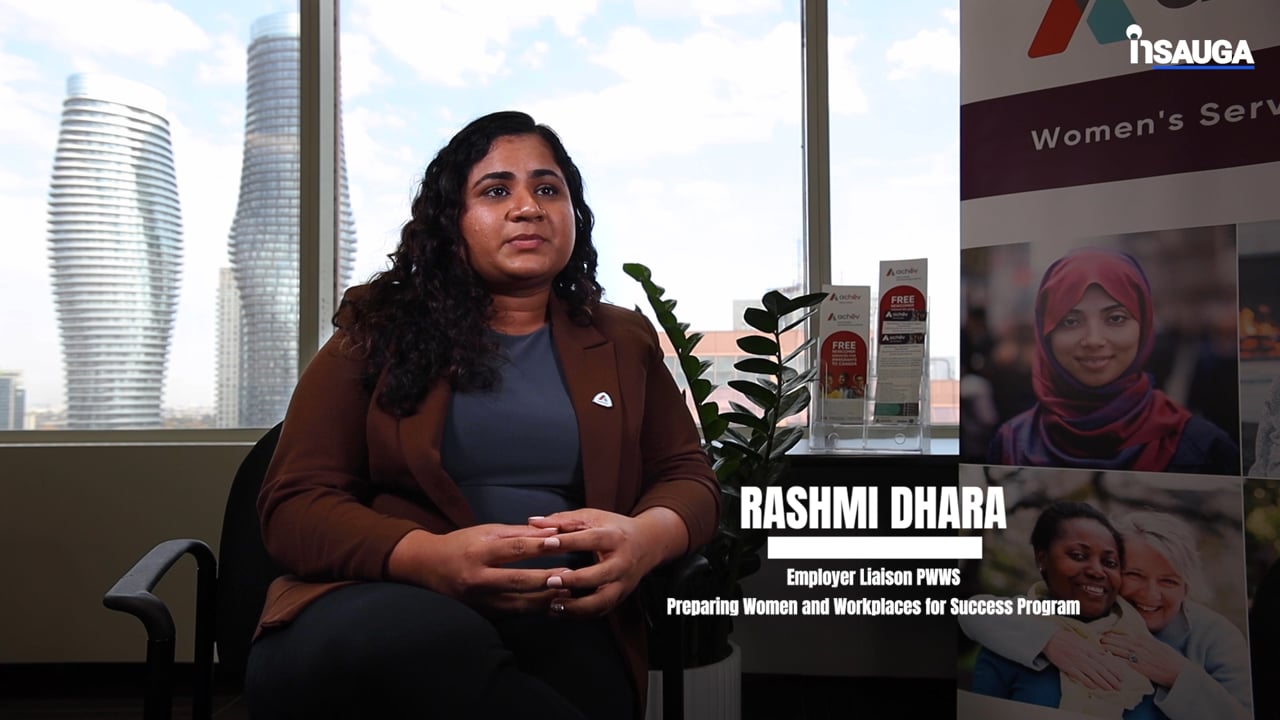 Slide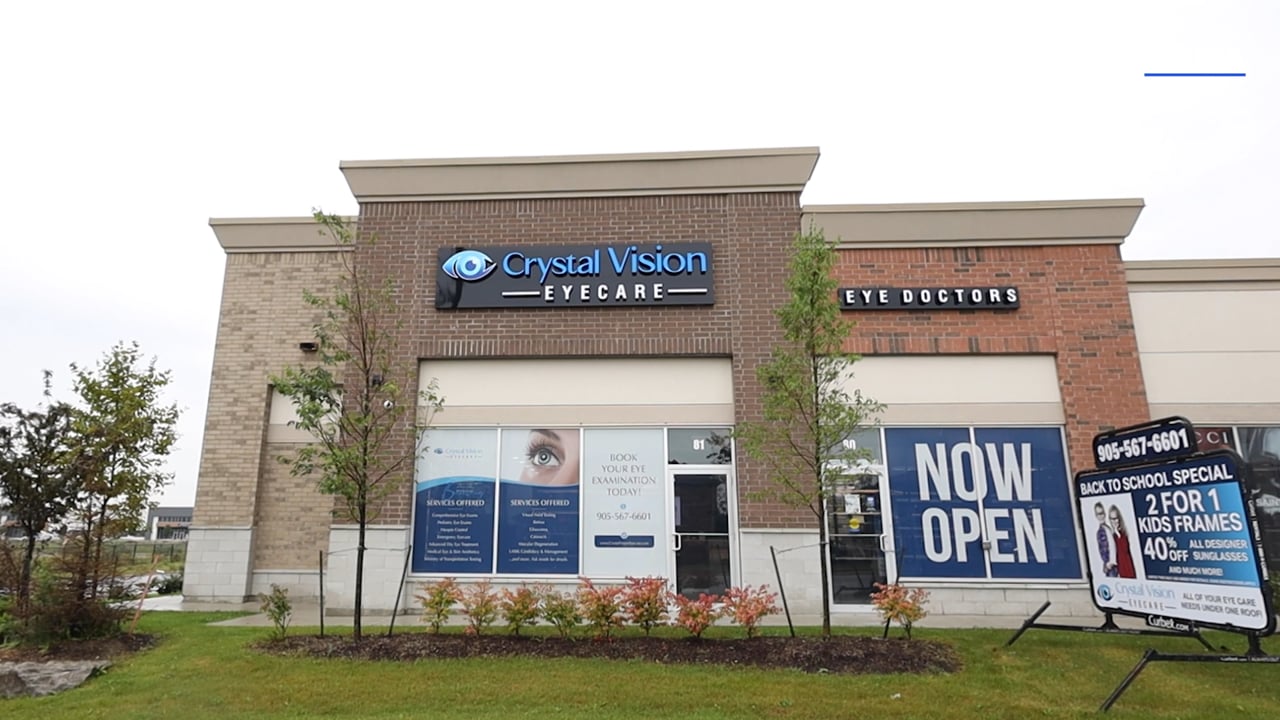 Slide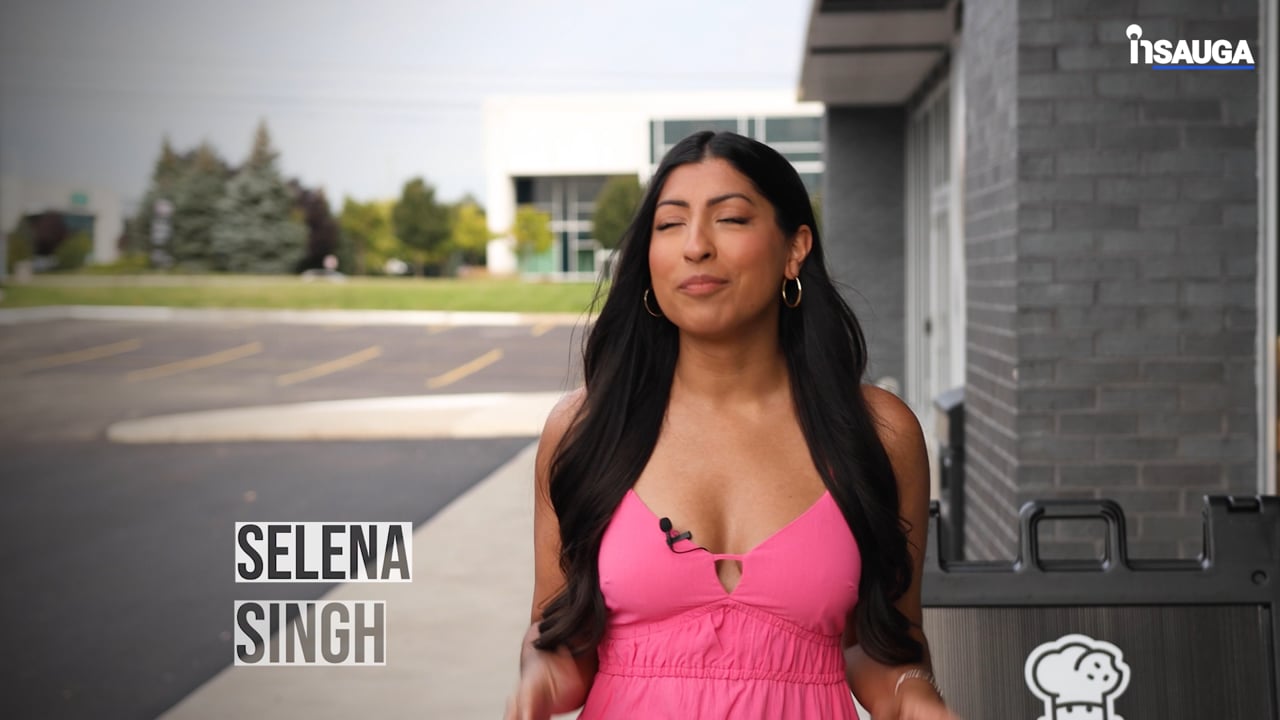 Slide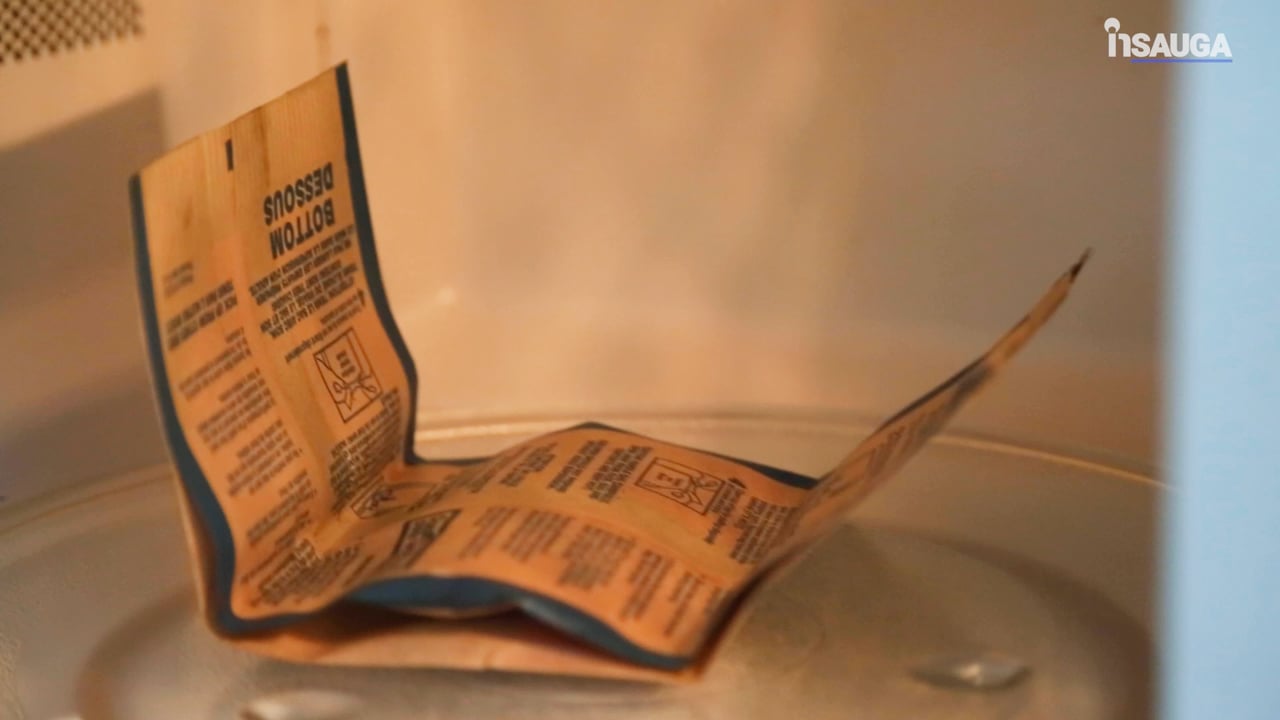 From textbooks to electronics, preparing the kids for a new school year adds up.
In an attempt to keep costs down, 60 per cent of parents begin back-to-school shopping as early as possible to try and save money. Skirboll says there are a few easy tips we can all keep in mind to maximize savings when shopping for back-to-school, such as:
Make a list, assign a budget and stick to it.
For back-to-school clothes, shop end of summer sales and focus on apparel they can wear all year long.
Buy basic school supplies in bulk. When the school year starts and beyond, kids can really go through the essentials like paper, pencils, glue sticks and notebooks quickly.
Follow your favorite brands and retailers on social media and sign up for their email newsletters. It is a great way for shoppers to stay in the know about the latest and greatest deals and savings. Sometimes they even have exclusive sales for their followers.
Turns out, the kids have all the power on back-to-school spending with 53 per cent of Canadian parents admitting that they rely on their kids to tell them what they need. Here's what tops the list as the most desired items: 19 per cent of kids want school supplies and new clothes; 11 per cent hope for new shoes and laptops; 10 per cent of Canadian kids seek new backpacks and textbooks.
To stay connected, some other items that kids want this year include: smartphones, tablets, desktop computers, headphones, smartwatches, and portable music players.
Other Survey Findings
Savvy Spenders: 40 per cent of parents reveal that their kids care more about having the coolest technology than the coolest clothes or accessories.
Time To Save: 45 per cent of all Canadians believe that they do not look for ways to save during back-to-school.
To The Rescue: 34 per cent of Canadians say their parents still incurred their school expenses while in university.
One Stop Shop: 62 per cent of Canadians stick to one store out of convenience and do not look for other ways to save.
How much do you spend on back-to-school shopping?
insauga's Editorial Standards and Policies
advertising