Here's How People Get Around in Brampton
Published January 23, 2017 at 5:42 pm
For years, Peel Region has been growing at an exponential rate, but much of that growth has centred on development around the automobile.

For years, Peel Region has been growing at an exponential rate, but much of that growth has centred on development around the automobile. If the 1.5 million that populates this region were all autonomous vehicles, I don't think there would be an issue to discuss at all. But that is currently not the case, as people are clamouring for more public transit modes and alternative ways of getting around that lead to better lifestyles and a cleaner environment, as well as to alleviate congestion.
So Peel Region has to look at ways to expand its transportation network. Which is why they launched what they call an extensive public consultation the past week with display boards and staff to address people's concerns. The final public open house for this phase was held at Erin Mills Town Centre. Here are some of the graphics presented with information and statistics about Peel Region's transportation network and infrastructure.
As you can see from the above graphic, the majority of Peel residents, some 66 per cent, are car drivers. The rest of those surveyed are cyclists, pedestrians, carpoolers and transit riders. The percentage of Peel residents that use transit annually is high compared to other jurisdictions in the GTA. Between 2013 to 2015, transit ridership grew in Brampton and Mississauga by 15.4 per cent and almost eight per cent, respectively. In comparison, the TTC only experienced a 4.5 per cent and GO Transit got a minor 1.3 per cent increase in transit ridership. Areas such as York Region, Oakville and Burlington actually experienced decreases.
These following graphics show the number of people who either travel to, from or through Peel for work purposes. There are 523,000 people who work within Peel Region whose commute consists of staying within the regional boundaries.
Videos
Slide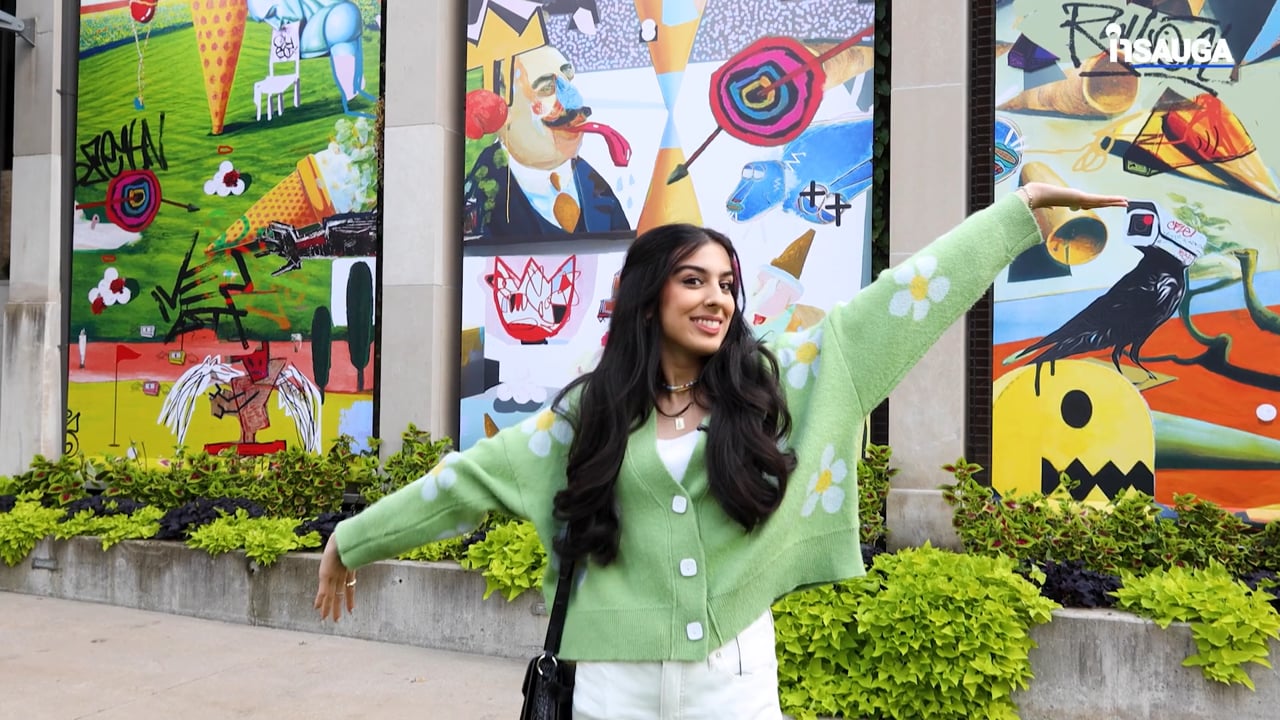 Slide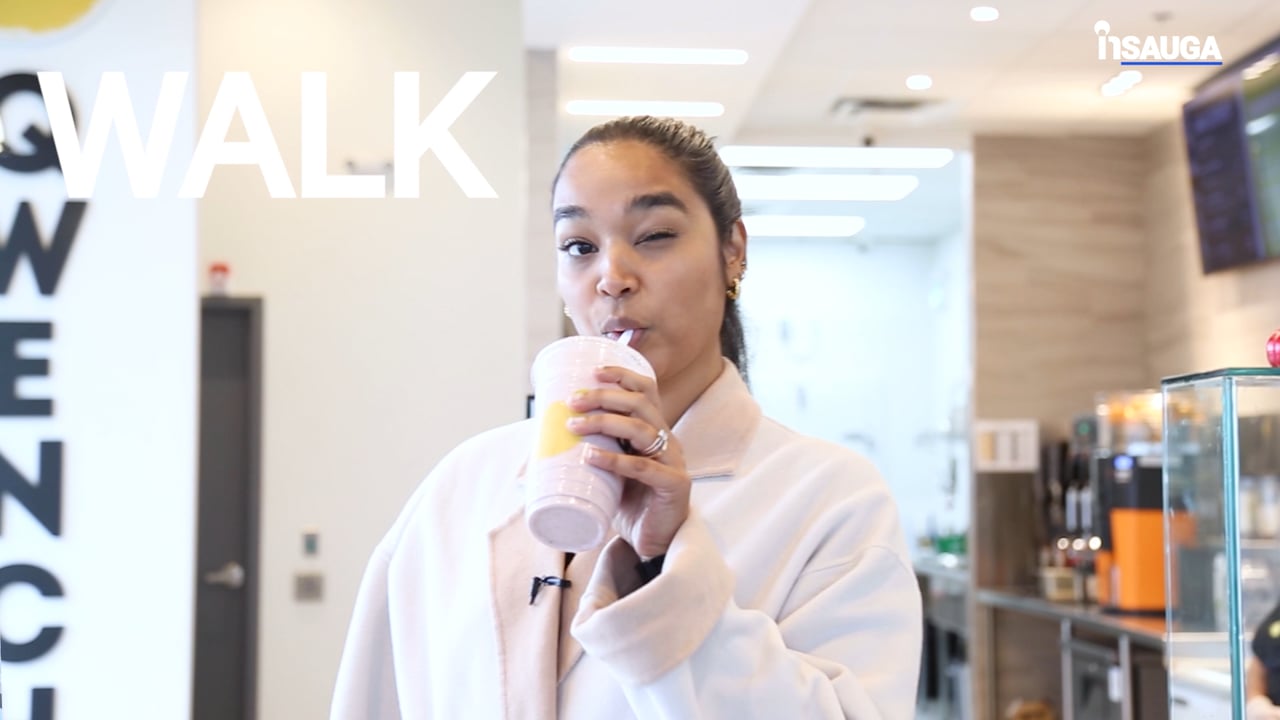 Slide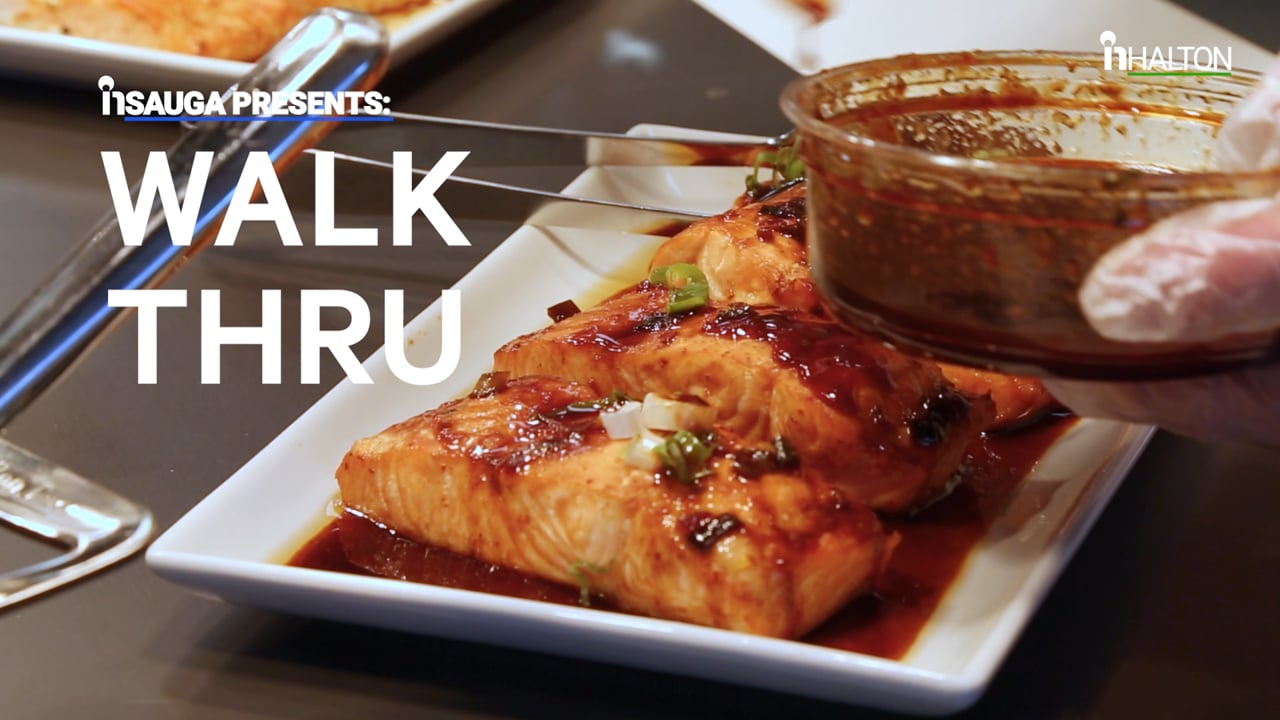 Slide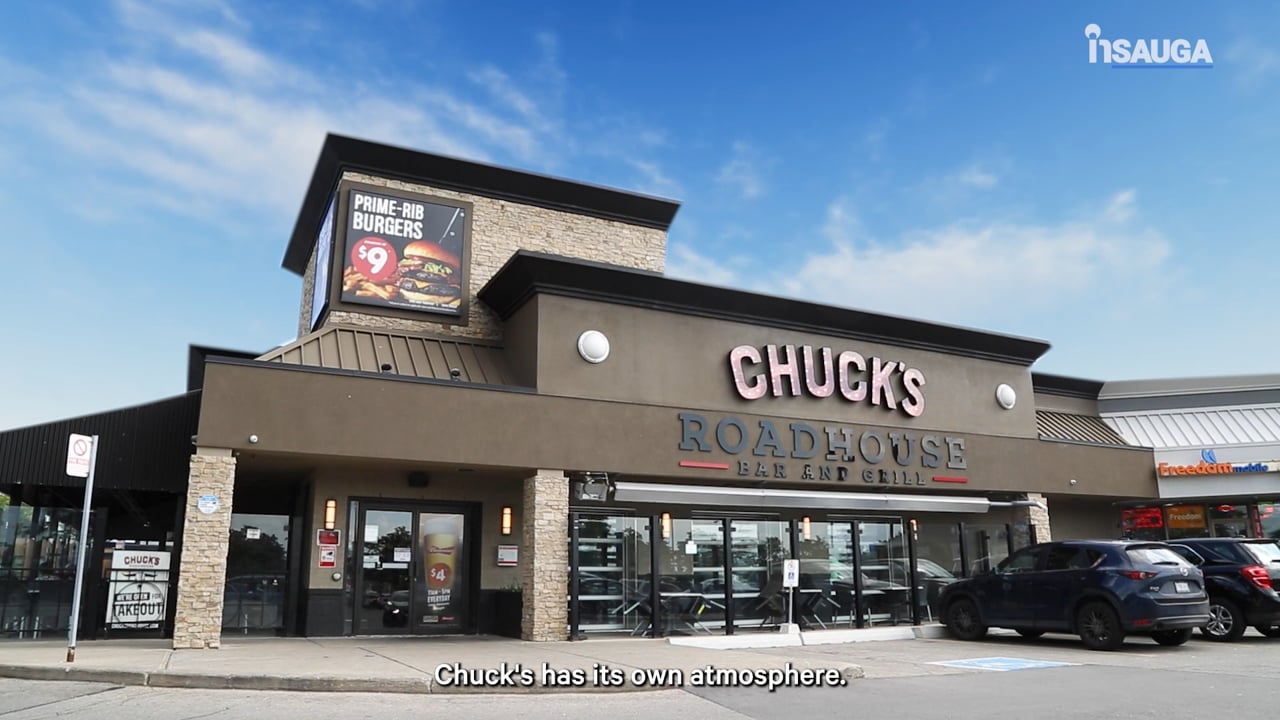 Slide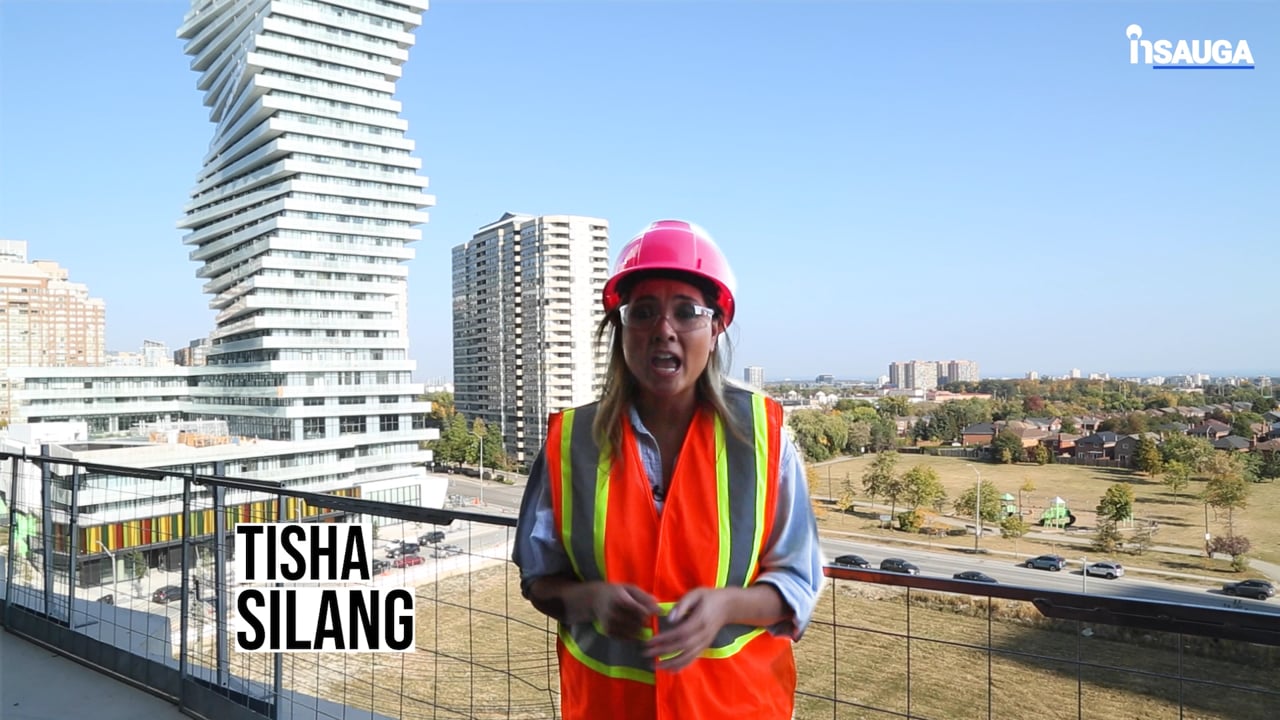 Slide
Slide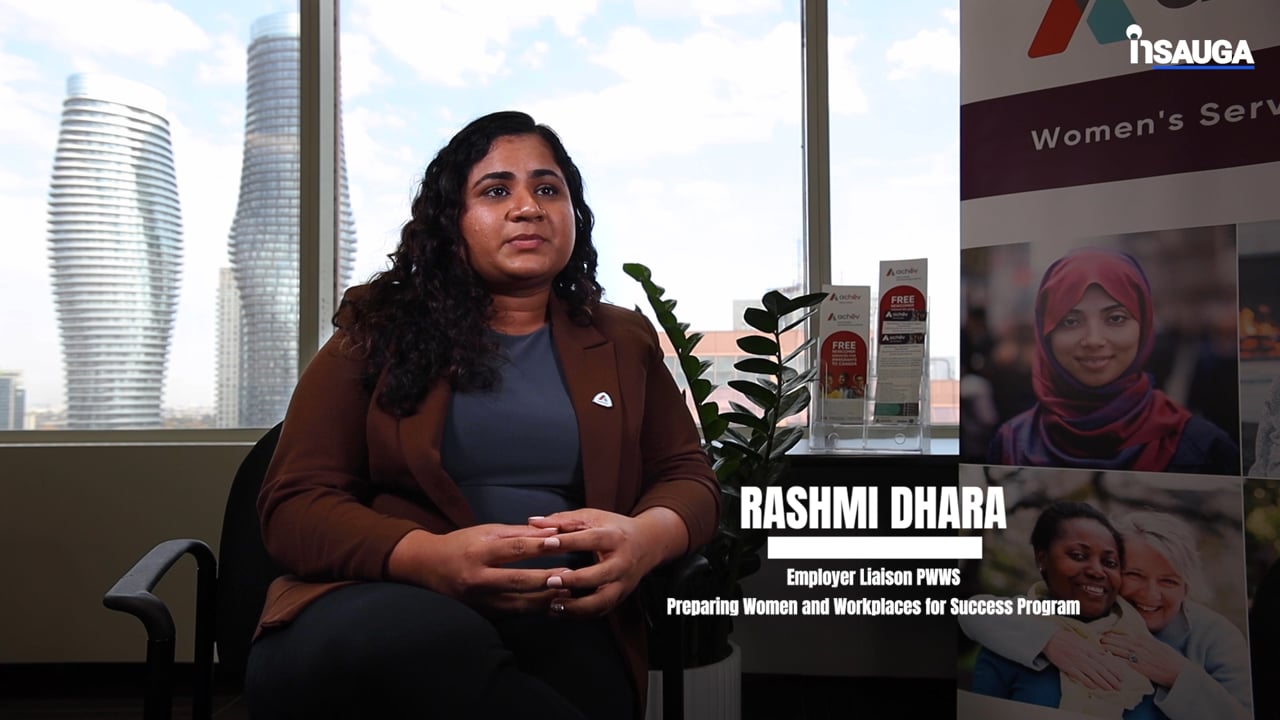 Slide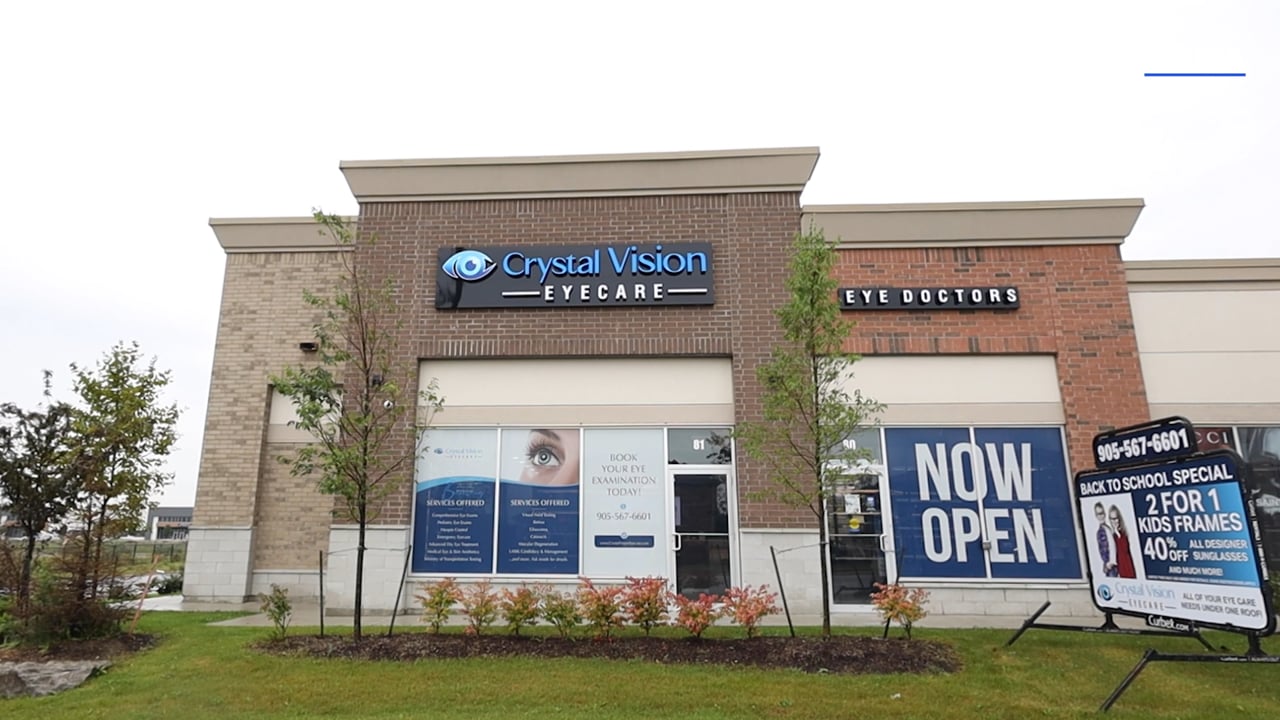 Slide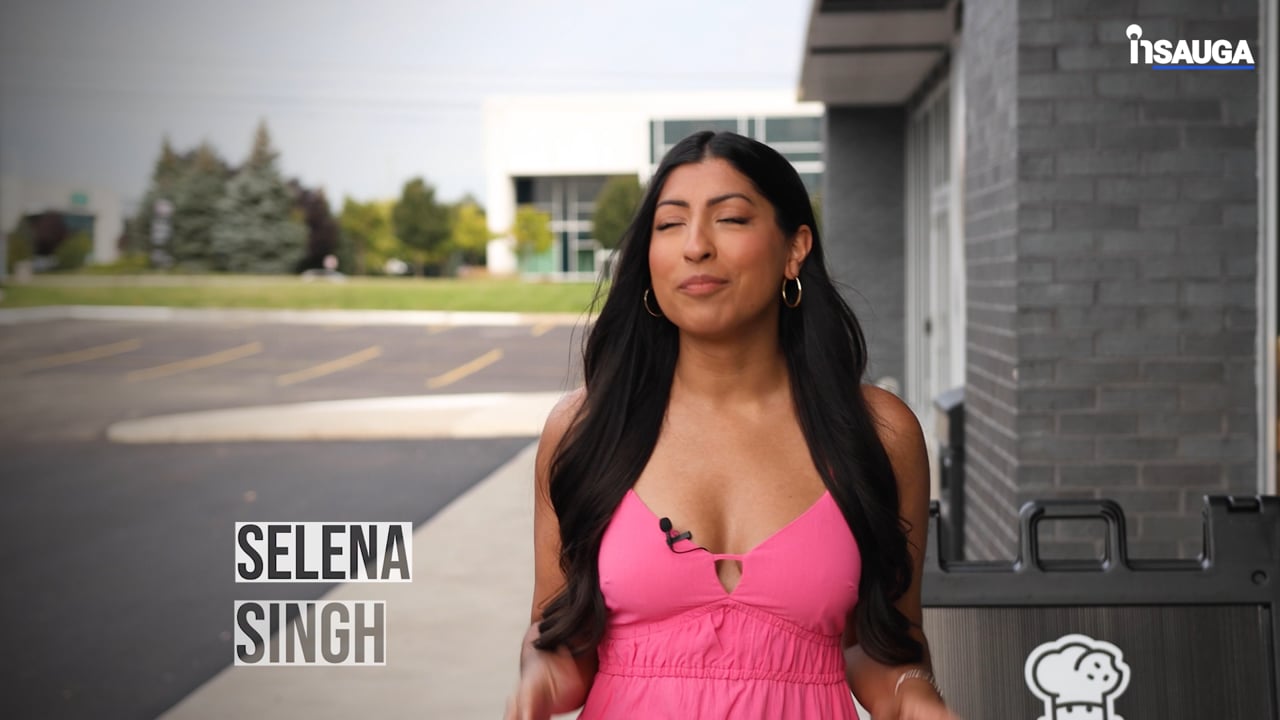 Slide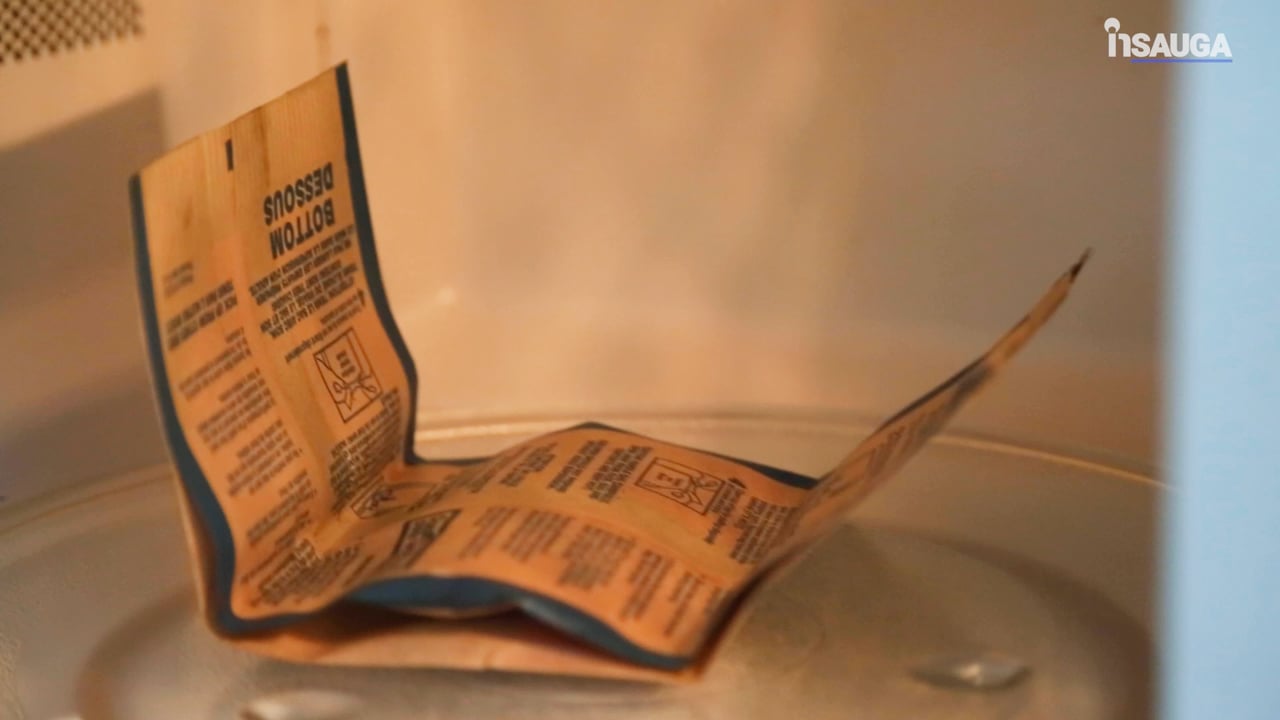 Based on these numbers, it looks like there are more people commuting out of Peel than coming in. In total, 148,000 people travel from other areas to Peel for work and 175,000 still commute from Peel not only to Toronto, but to Hamilton, Barrie and York Region as well.
Another problem is that people drive when they could walk or bicycle to their destination. The idea is to gradually flip the ratio of higher numbers of car users than transit users the other way, but there doesn't seem to be much optimism that the numbers for pedestrians and cyclists will increase at the same rate.
The Region could start by implementing bicycle lanes along all regional roads in Mississauga and Brampton in order to put down the infrastructure to start incentivizing cyclists to use their bicycles as a viable transportation option. But these kind of projects usually start by measuring whether the ridership is there, which only exacerbates the lack of cycling infrastructure and continues the disincentivization of it. I wonder if this is something that Mississauga's Cycling Infrastructure Committee has examined?
No public open house consultation would be complete without writing down your suggestions on post-it notes and sticking them to a large display map. Here are some of the ideas people wrote down as propositions to be part of a new transportation strategy:
New bridge construction should be accompanied by new sidewalks and less guardrails
Culham Trail should extend north to south (any gaps should be filled in)
Bicycle crossings at QEW and Highways 401, 403 and 407
Lengthening the crossing time at Mavis and Britannia Road (the writer says there is only 16 seconds to cross 4 lanes)
Sunday closing of streets to allow non motorized modes of transportation use
Connect and complete disconnected streets
The last point regarding completing 'disconnected' streets is akin to the idea of Complete Streets. For a brief primer on what they are, please see this report from the Transportation Association of Canada. The idea centres around designing and planning streets that diversify street use for more than just automobiles, thus allowing for more common pedestrian and public transit use.
As for Sunday closures of streets for non motorized use, there are certain weekends in downtown Toronto where a portion of Yonge Street is closed off for such purposes, and the result was very positive for Toronto residents.
As for the feasibility of bicycle crossing at major provincial highways, that would be a tough sell. How many people would willingly take their bikes on a busy highway like the 401 or even the QEW; the only time those routes are closed for cyclists is if there is some kind of weekend marathon.
Peel Region's population will grow by nearly 40 per cent by 2041. The current roads cannot accommodate the equivalent growth in cars, and widening roads is not a desirable solution. You can see in the picture how the same number of people, each driving their own vehicle, can be accommodated by an even fewer number of bicycles or one single bus. The amount of space freed up on a road would allow for the implementation of complete street design and more efficient uses for roads.
There were a number of fatal and serious collisions between 2010 and 2014. During that four-year period, there were 4,386 fatal and injury causing collisions at intersections. Other accidents (1,875, to be exact) occurred because of aggressive driving and 1,114 happened when drivers were distracted or inattentive. Meanwhile, pedestrians and cyclists cause a rather low number of collisions. Perhaps some new methods of designing intersections could be incorporated as part of this long term transportation plan?
Surprisingly, at fault heavy trucks caused the least amount of collisions, despite the vast network of truck routes in Peel and the region's long history as an area with a large number of trucking industry and goods movement businesses.
It would definitely be helpful to move away from our current transportation model so that cars don't always come as the first choice for residents. Look at Vancouver. They prioritize things in this order: 1. pedestrians, 2. cyclists, 3. public transit, 4. shipment of goods, and finally 5. cars. If you have ever been to Vancouver you can see how this prioritization has transformed the cityscape.
I'm not saying Peel Region should copy Vancouver down to the last details, but it would help. There will definitely be further public consultations and meetings on this very important topic. So if you're interested in providing feedback, please go and add your suggestions on their website and sign up for latest updates.
Follow me on Twitter at @thekantastic
insauga's Editorial Standards and Policies
advertising