Here's How Pearson Airport Is Preparing Passengers For Summer Travel
Published July 16, 2019 at 5:54 pm
For many people, summertime is travel time and for good reason–the kids (and perhaps even you) are out of school, the weather is perfect in most parts of the world and the opportunities to explore

For many people, summertime is travel time and for good reason–the kids (and perhaps even you) are out of school, the weather is perfect in most parts of the world and the opportunities to explore more of the planet are (hopefully) endless.
While now is a great time to travel, residents should note that Pearson International Airport could be quite busy.
The Greater Toronto Airports Authority (GTAA) recently announced that it's ramping up passenger assistance programs to prepare passengers for summer travel peaks.
Pearson, which is Canada's busiest airport and North America's most internationally connected airport, is preparing for a record-breaking summer travel season. In fact, the airport is expecting 10.7 million passengers between Canada Day and Labour Day long weekend this year, an increase of over 11 per cent from summer 2016.
"We are expecting another record-breaking summer as passengers take advantage of Toronto Pearson's world-class services, amenities, and connectivity," says Scott Collier, Vice President of Customer and Terminal Services, Greater Toronto Airports Authority.
Videos
Slide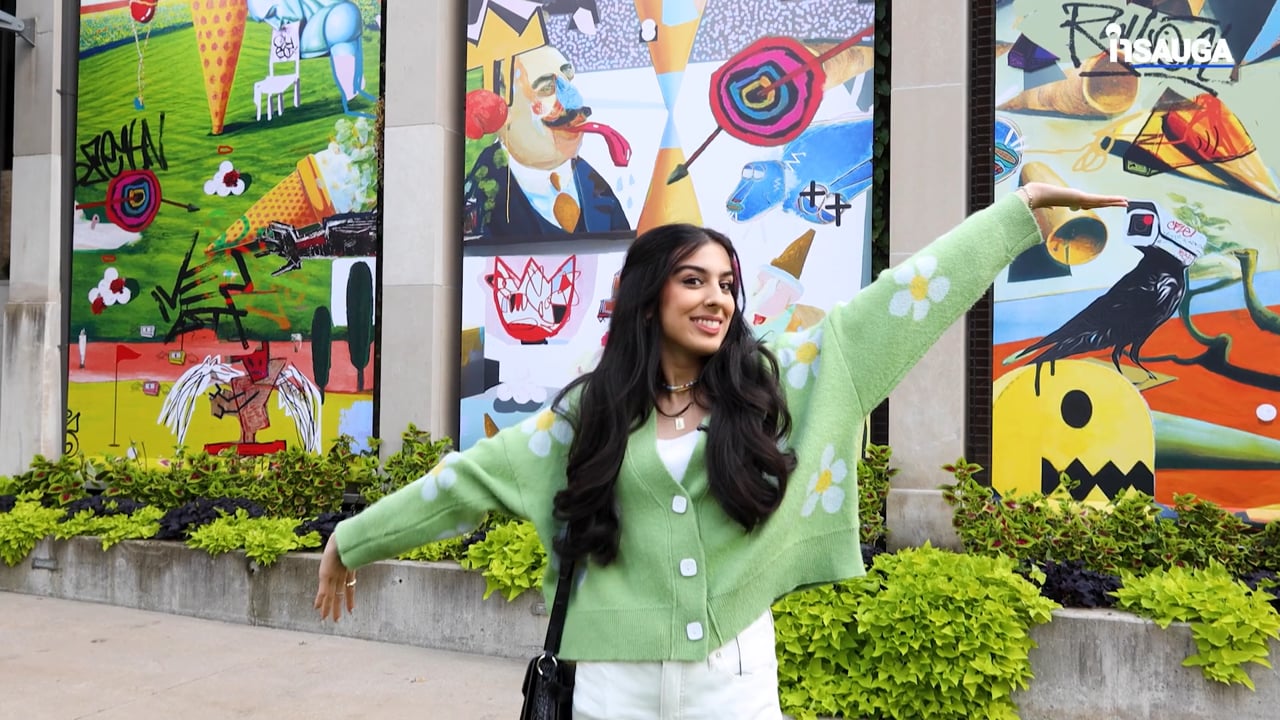 Slide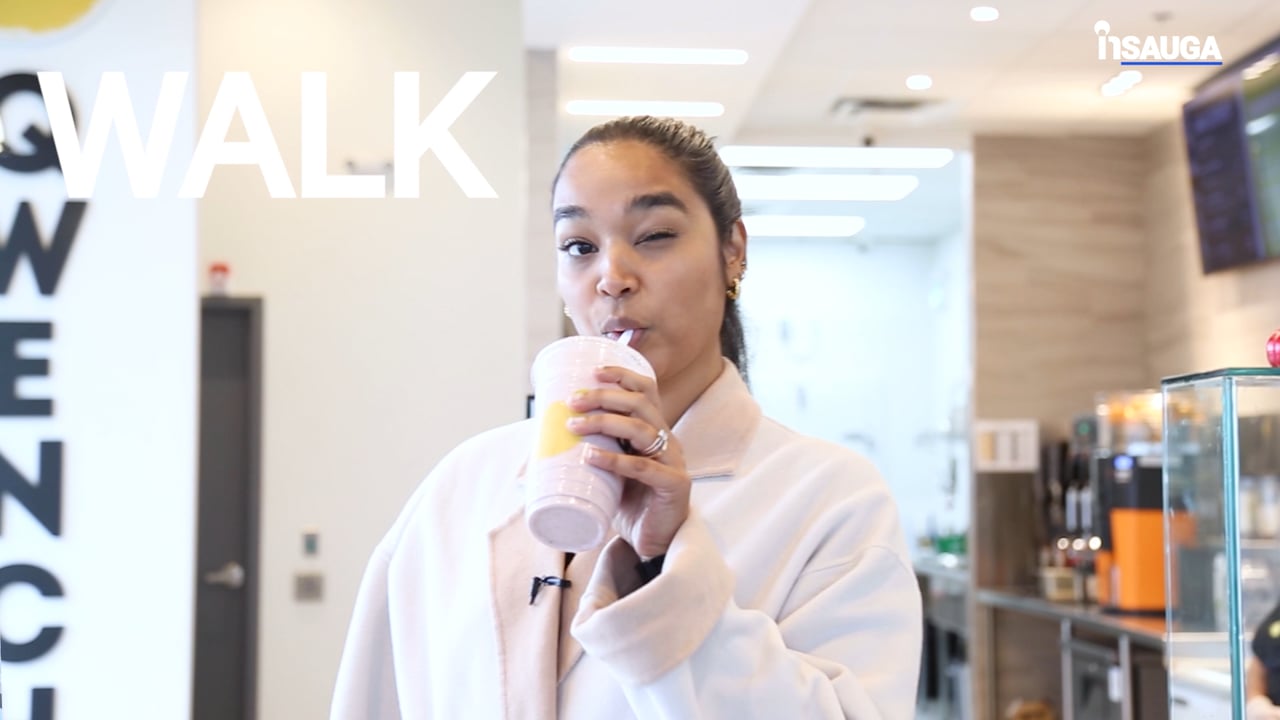 Slide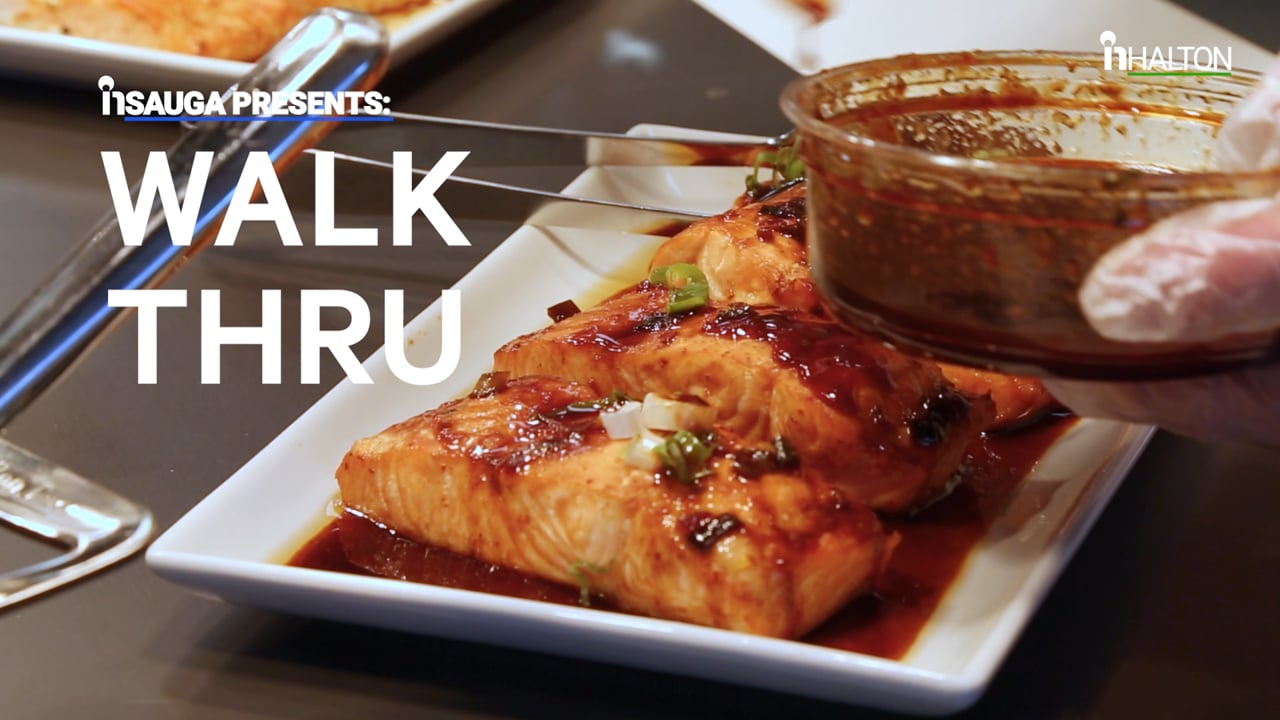 Slide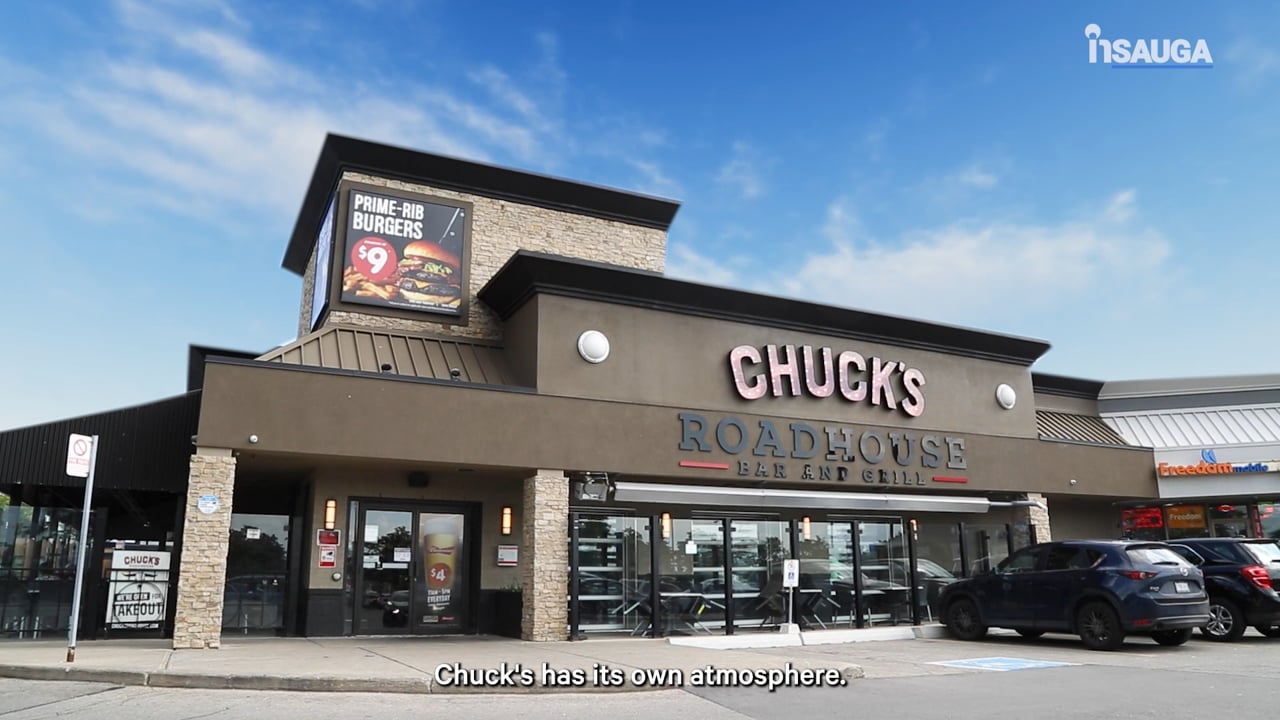 Slide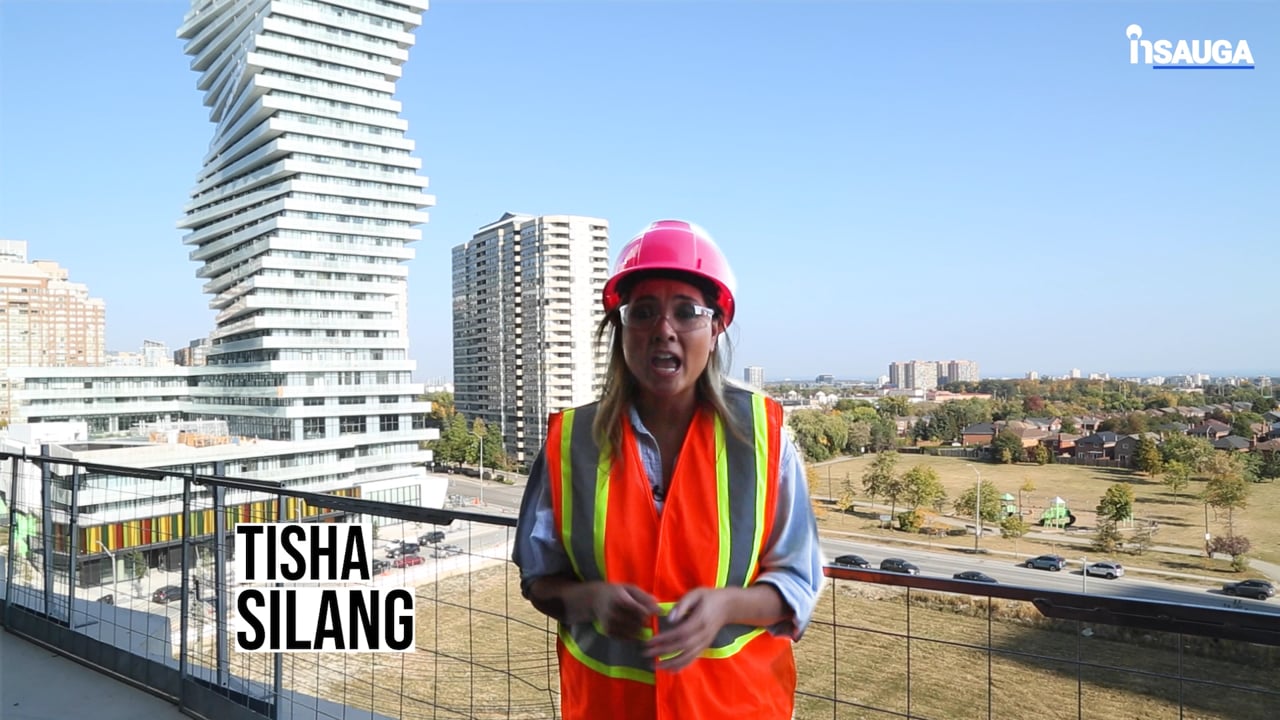 Slide
Slide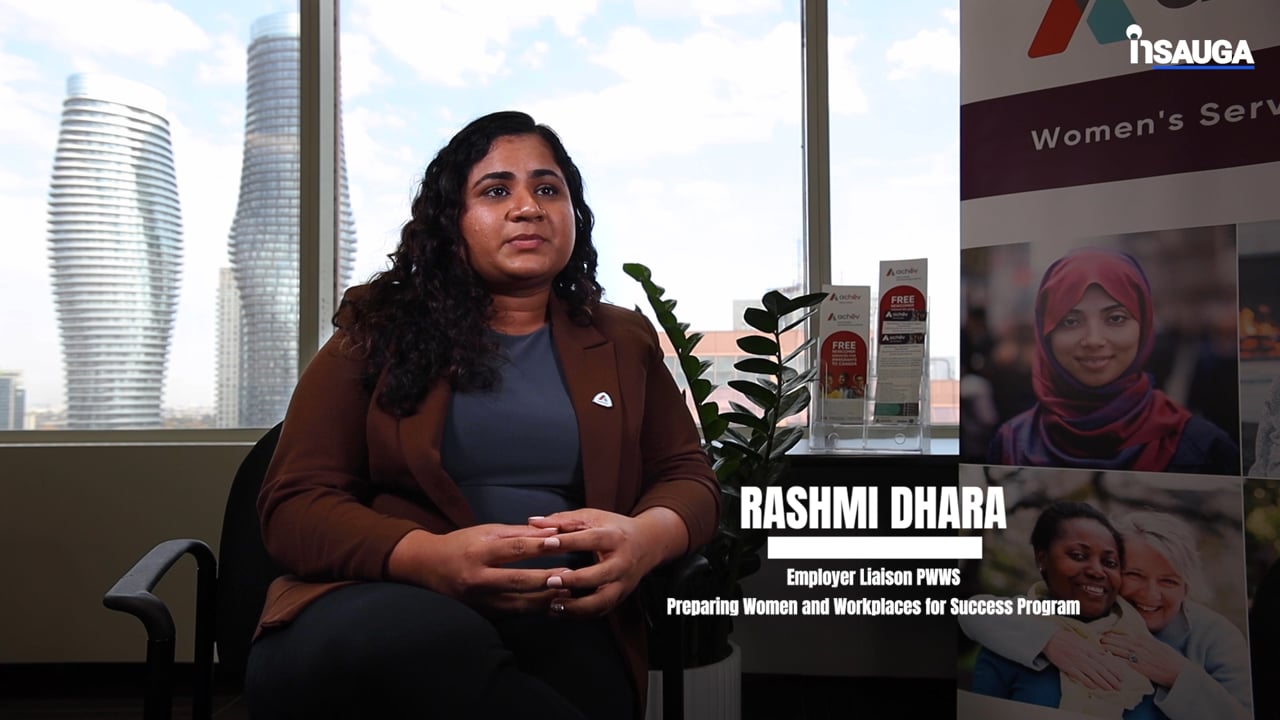 Slide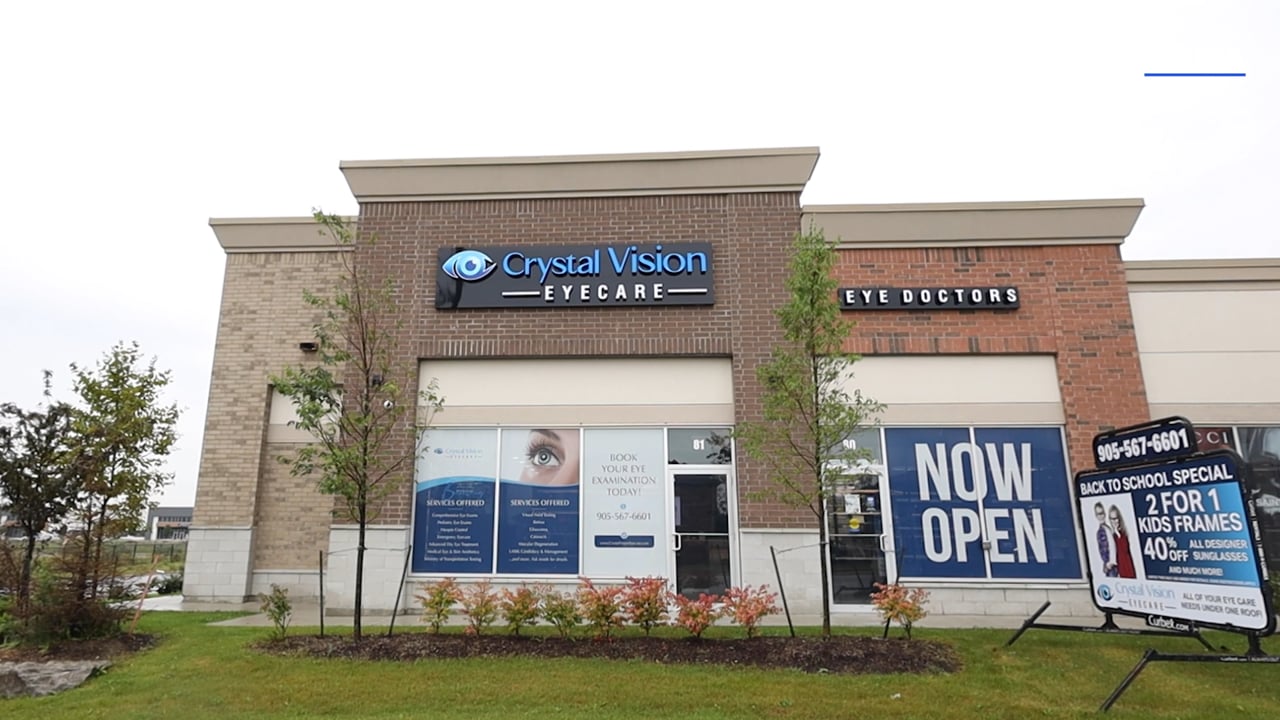 Slide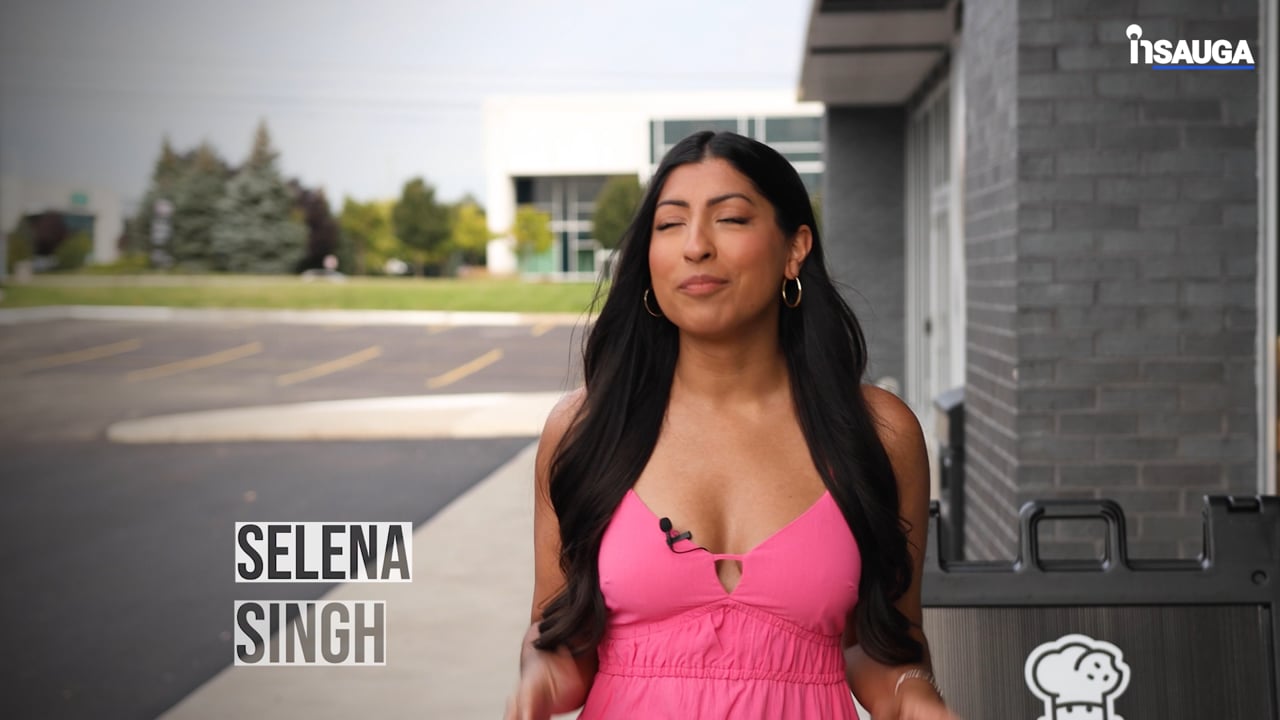 Slide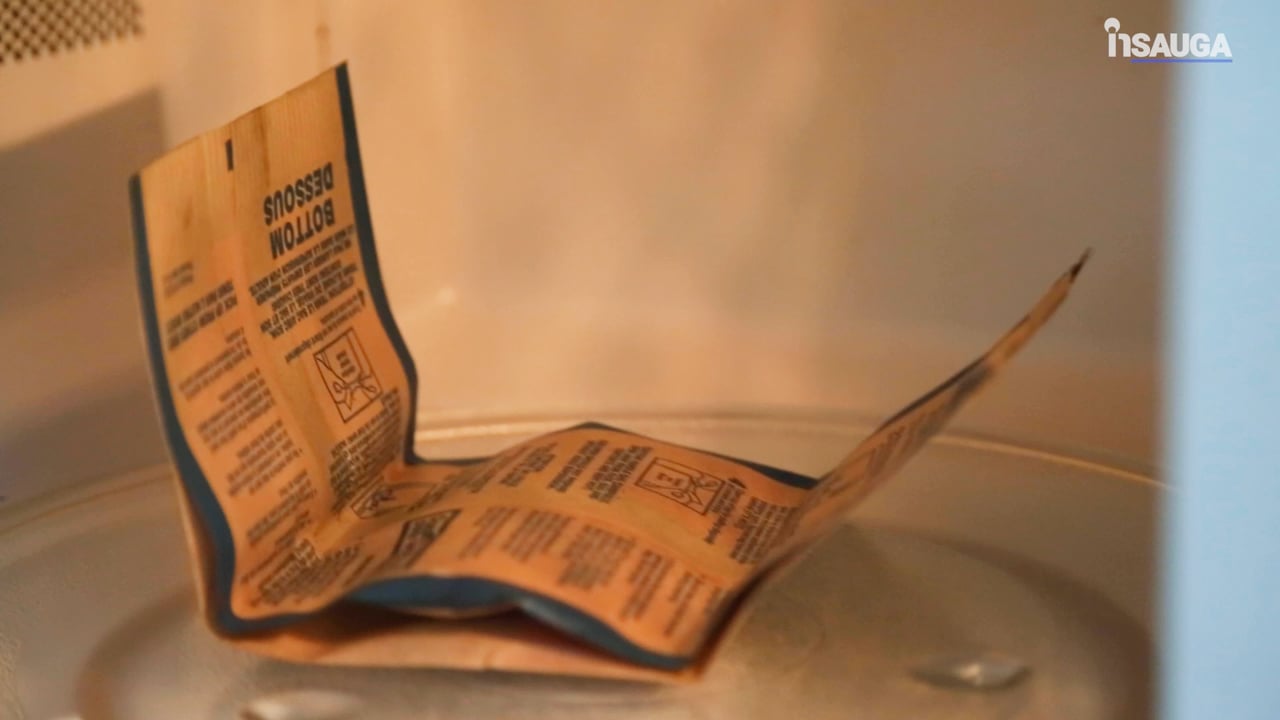 "Toronto Pearson has been named Best Large Airport in North America serving more than 40 million passengers by Airports Council International for two years in a row. That recognition is made possible by the collaboration of 50,000 airport workers and partners, a team that is committed to giving every passenger the best travel experience possible. In-terminal staff are readily available to assist and make sure that every journey begins and ends on a high note."
So, how can passengers prepare?
Passengers travelling through Toronto Pearson are encouraged to visit the airport's website prior to travel.
The GTAA says a digital public education program will run throughout summer, and the Departures Guide offers customized step-by-step guidance and information about special offers.
The Canadian Air Transport Security Authority (CATSA) has developed an app for air travellers who want to know what can and cannot be taken on a plane. It also includes wait times for security screening at major Canadian airports, including Pearson.
Passengers travelling internationally should download Canada Border Services Agency's (CBSA) eDeclaration app, which lets a passenger complete a customs declaration for up to five people travelling together, creating a scannable barcode that saves time in the customs hall.
If anyone needs help on site, over 600 airport employees can be deployed throughout the terminals for customer service and assistance, including the newly introduced St. John Ambulance therapy dogs.
Passengers are also encouraged to pre-plan their transport to the airport, whether it be by taxi, limo, rail, rideshare or bus.
Passengers requiring special assistance are reminded to contact their airline at least 48 hours prior to travel.
There's also entertainment to look forward to.
The GTAA says that YYZ Live has returned for the third year in a row, featuring free live music by local musicians, performed in Terminals 1 and 3 for passengers and the public.
Foodies should also note that the airport boasts a ton of dining options, including restaurants created by such celebrity chefs as Susur Lee, Lynn Crawford and Massimo Capra.
Toronto Pearson served more than 49.5 million passengers in 2018.
insauga's Editorial Standards and Policies
advertising