Here's How PAMA is Keeping Kids and Families Entertained in Brampton During COVID-19
Published March 31, 2020 at 5:59 pm
It's tough times we're living in, Brampton.
It's tough times we're living in, Brampton.
As the COVID-19 pandemic continues, more and more residents are self-isolating at home, which means less going out and spending time with the people we love at the places we love.
Those who are fans of Peel Art Gallery, Museum + Archives (PAMA), including our youngest residents, may be especially bummed out that they don't get to visit the museum and enjoy its usual activities and programming. However, who says you can't bring PAMA to you?
Thankfully, you can! On their social media channels, PAMA is posting daily @Home Virtual Family Fun Activities that you and the kids can enjoy from the comfort of your home. In addition to behind-the-scenes tours, art, and artifact spotlights, there's no better way to experience PAMA without being there!
Videos
Slide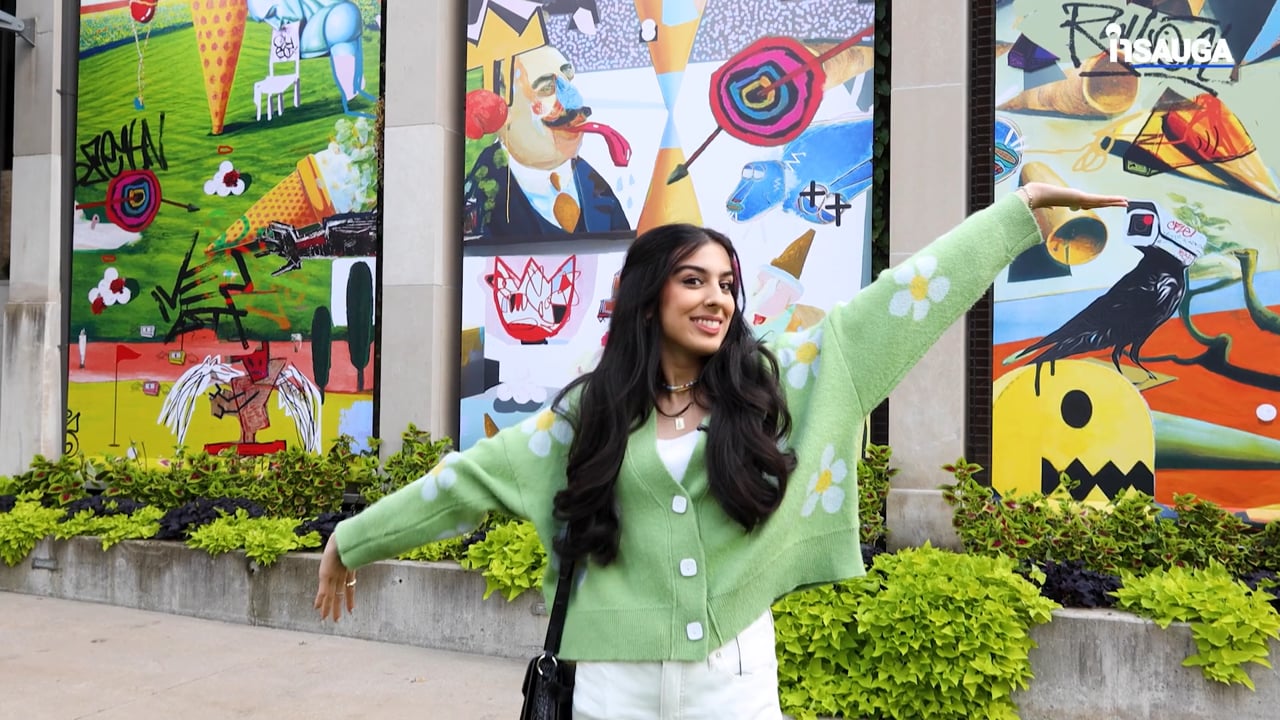 Slide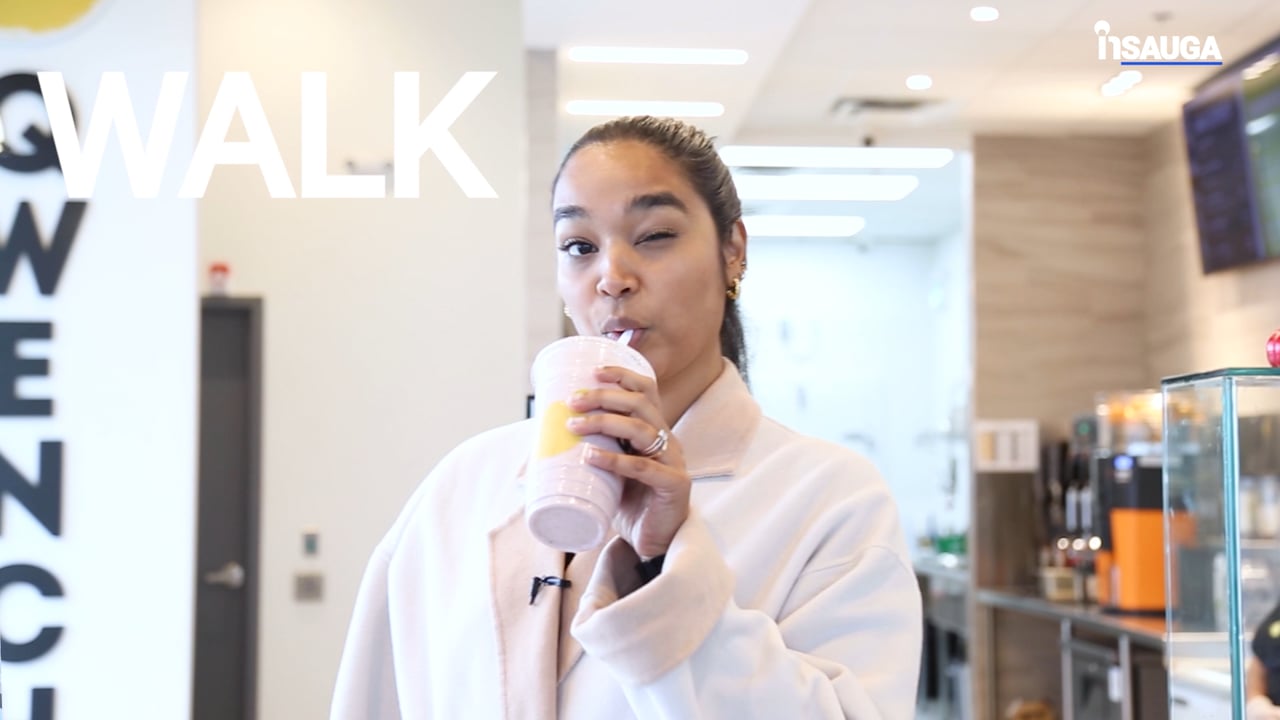 Slide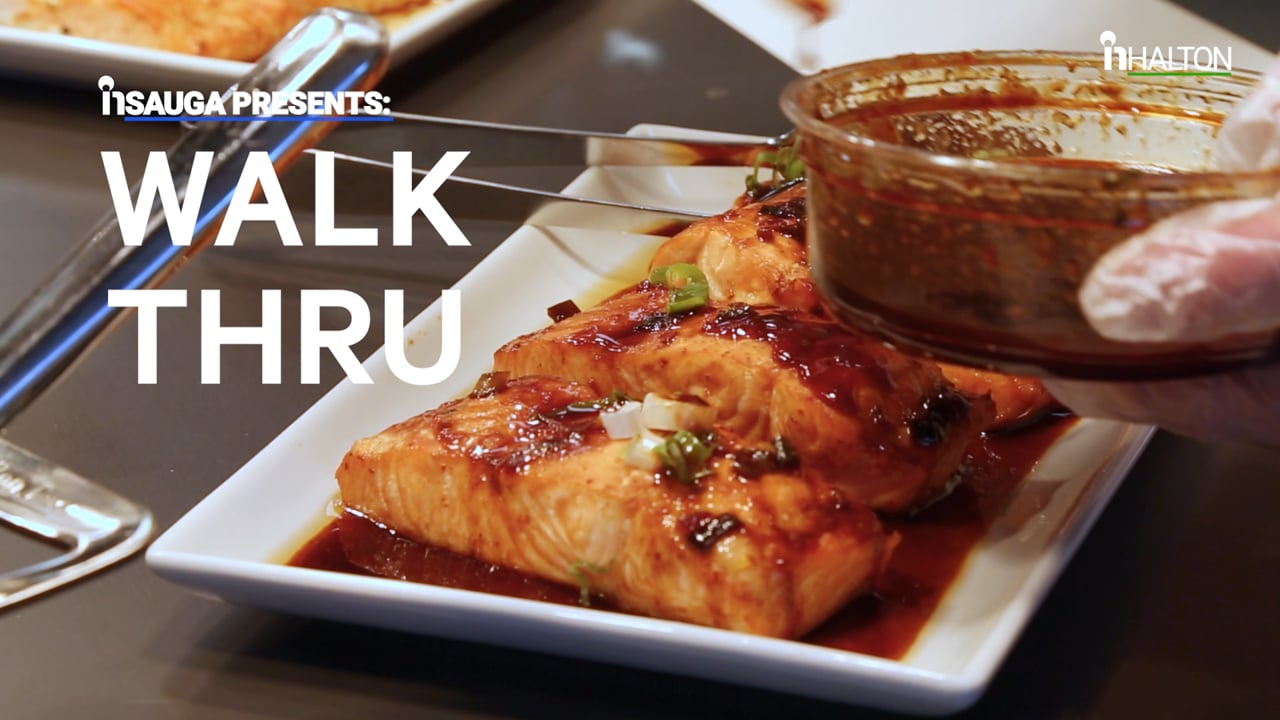 Slide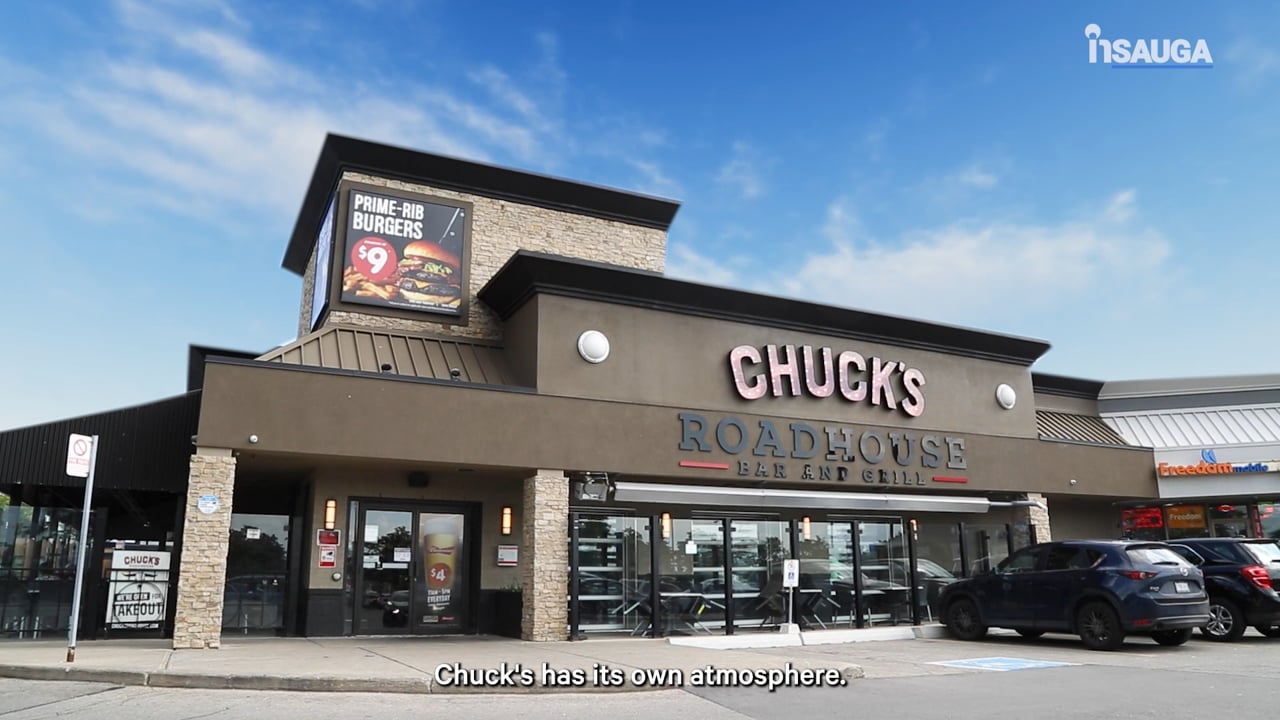 Slide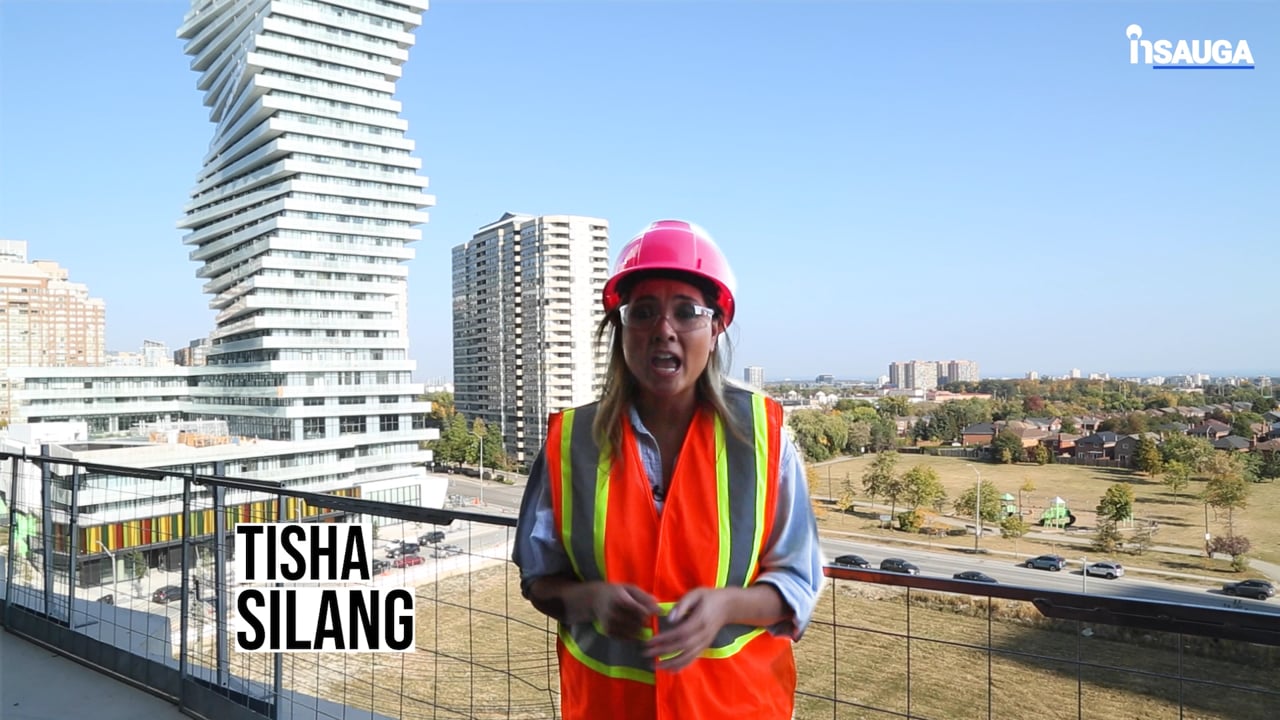 Slide
Slide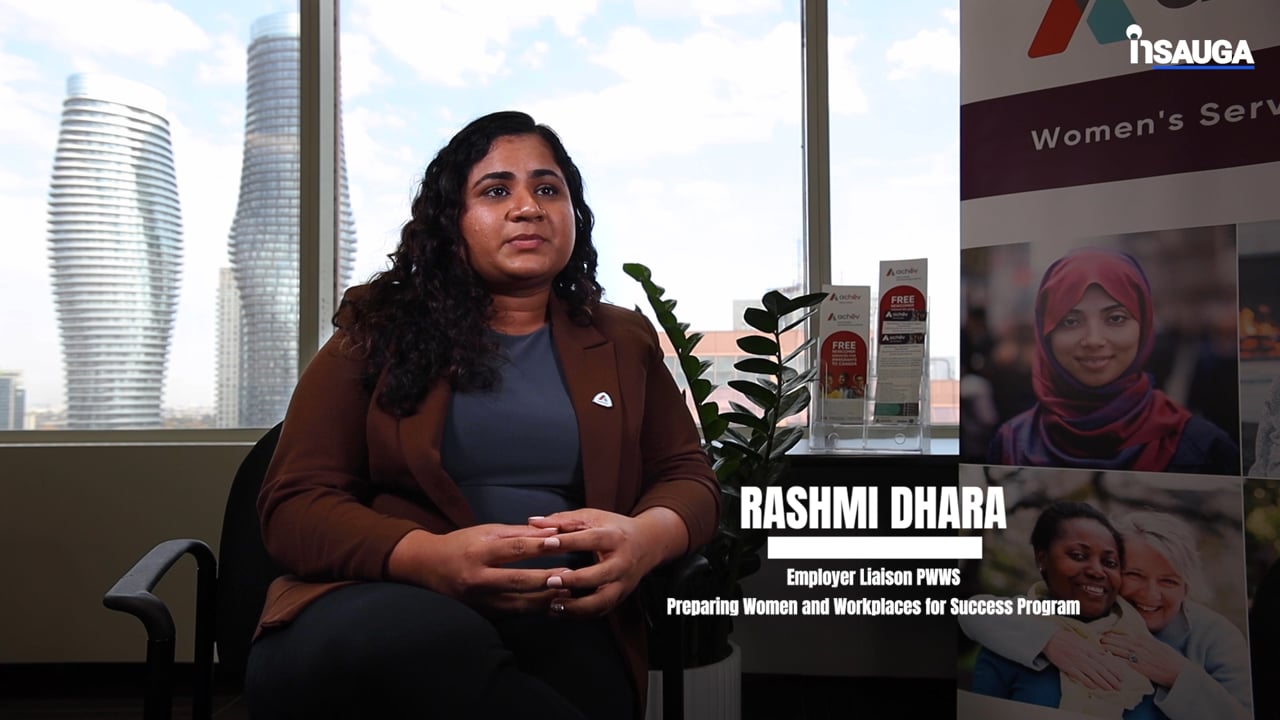 Slide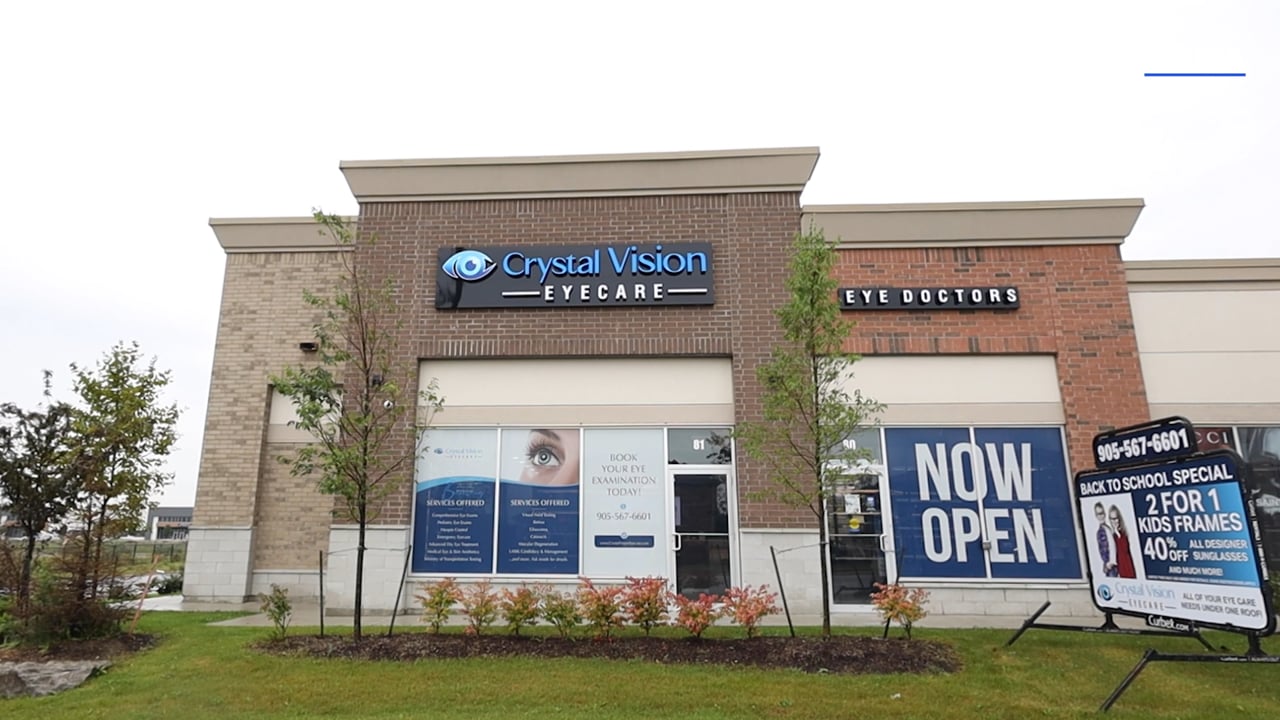 Slide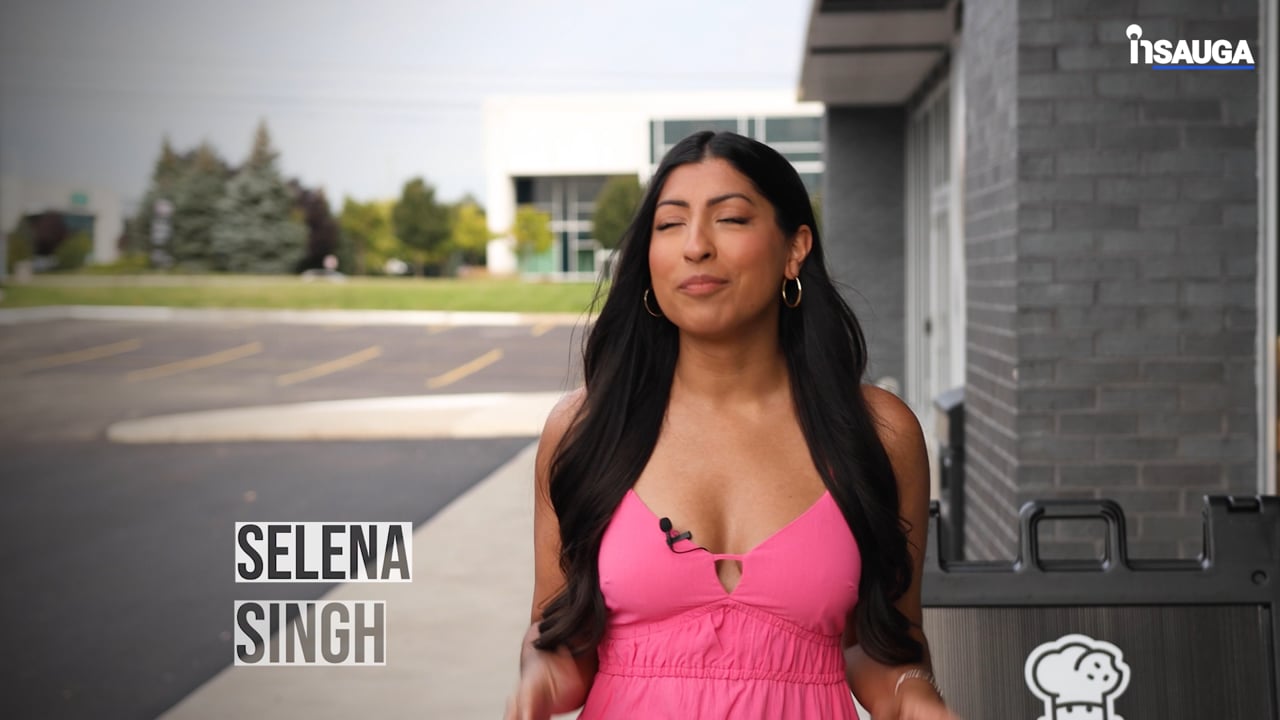 Slide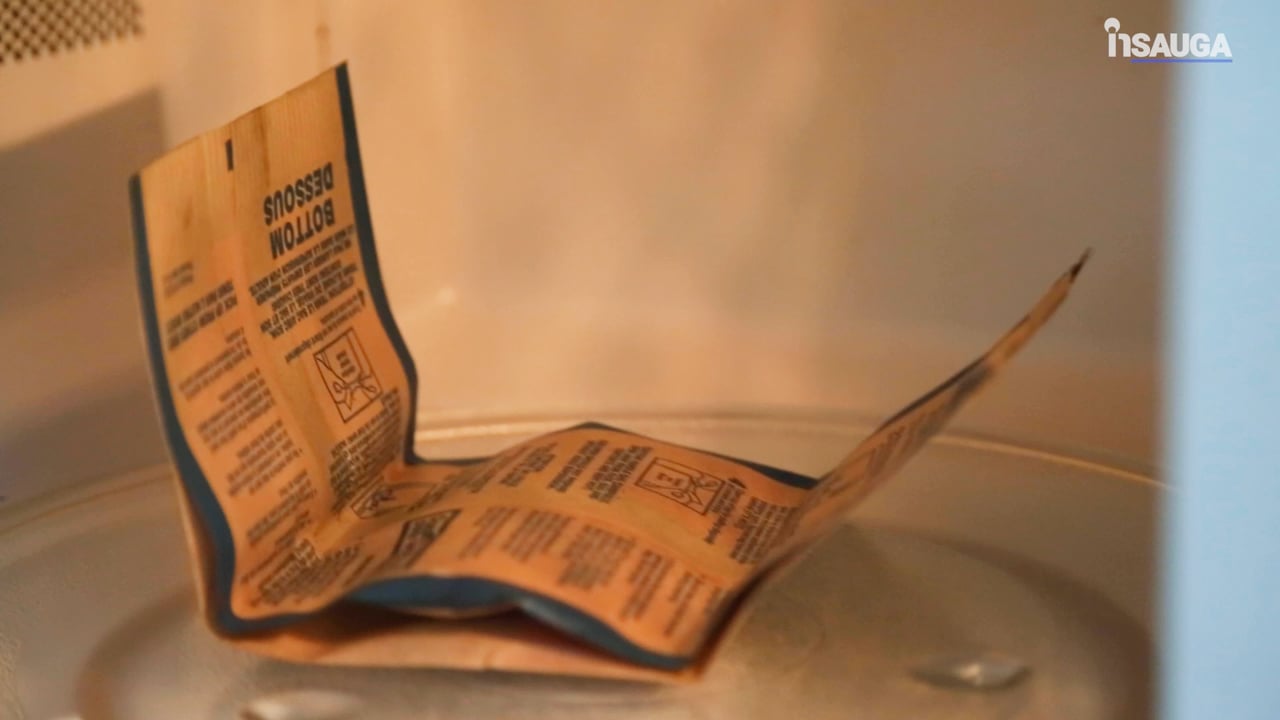 Here are just a few of the fun and creative activities you can explore:
Tissue Paper Landscapes: Empty out the gift wrap drawer and use your torn scraps of tissue paper to make something beautiful! Look out your window and create a landscape inspired by the view outside.
Make Your Own Puzzle: Make your own puzzle from your imagination using traditional thick black lines from comics. Make a few and follow the family challenges for some ways to engage.
Corn Syrup Painting: No paint? No problem! Follow the steps to make your own corn syrup paint and use it to make a masterpiece.
Wiggle Pets: Your furry friends are probably so happy to have your company while you're at home! Create your own wiggle pet inspired by your own or your favourite animal.
And there are more new activities being posted every day! Residents are encouraged to share their artistic masterpieces with PAMA on Facebook, Twitter or Instagram by tagging @visitPAMA. All tagged submissions will be entered into a draw to win some fun giveaways!
Looking for even more family fun? Check PAMA's online games section where you can create virtual artwork, identify historical artifacts, and hang out with beloved PAMA characters Coco and Wellington. Speaking of which, you can also print out a Coco and Wellington colouring sheet for your young artist at home to colour in!
If you want a more educational experience to keep the kids learning while schools are closed, look to PAMA's Hands-On Education lessons for guidance. They currently have lesson plans for nature and artifacts that are expertly designed with fun in mind to make kids feel like they're not even learning! More lesson plans are being added every day.
There's a lot more to discover in the online world of PAMA. On their official Youtube channel you can watch the On-The-Spot Feature series, which showcases some of the amazing exhibitions currently on display in PAMA's art gallery. You'll also find regular video uploads, artist interviews, archival videos and more – there's something for everyone to watch and enjoy.
For history buffs interested in taking a deep dive into Peel's rich history, check out the PAMA Archives and read about the interesting role archives play in everything from comic books to movies.
We may be staying at home for the next little while, but the fun and learning doesn't have to stop if you don't want it to! For more info on all the activities PAMA is offering, be sure to visit their website at pama.peelregion.ca.
Stay safe and have fun, Brampton!
insauga's Editorial Standards and Policies
advertising