Here's How Much Your Taxes Will Likely Go Up This Year in Mississauga
Published January 22, 2019 at 6:15 am
It's a question every resident has (or should have): What will my city be spending its budget on this year?
Budget discussions at city hall have been underway since the beginning of December 2018. As mentioned by staff at that time, the taxes and proposed budget numbers have changed for 2019 as analysis and discussions have developed.
Back in December, the proposed budget tax rate impact sat at an estimated 4.8 per cent. Residents should note that this has been reduced to 4.7 per cent. This means that residents will see a 1.6 per cent impact on their residential tax bill and 1.0 per cent on the commercial tax bill.
Jeff Jackson, Director of Finance and Treasurer at the City of Mississauga mentioned that they have changed due to assessment numbers changing.
"We also told you in December that the Region of Peel was forecasting a 2.4 per cent increase, or a 1.07 per cent on the total tax bill, and cautioned that this could increase. We understand the region budget proposes a 3.58 per cent increase, which equates to 1.59 per cent on the total tax bill," says Jackson.
Videos
Slide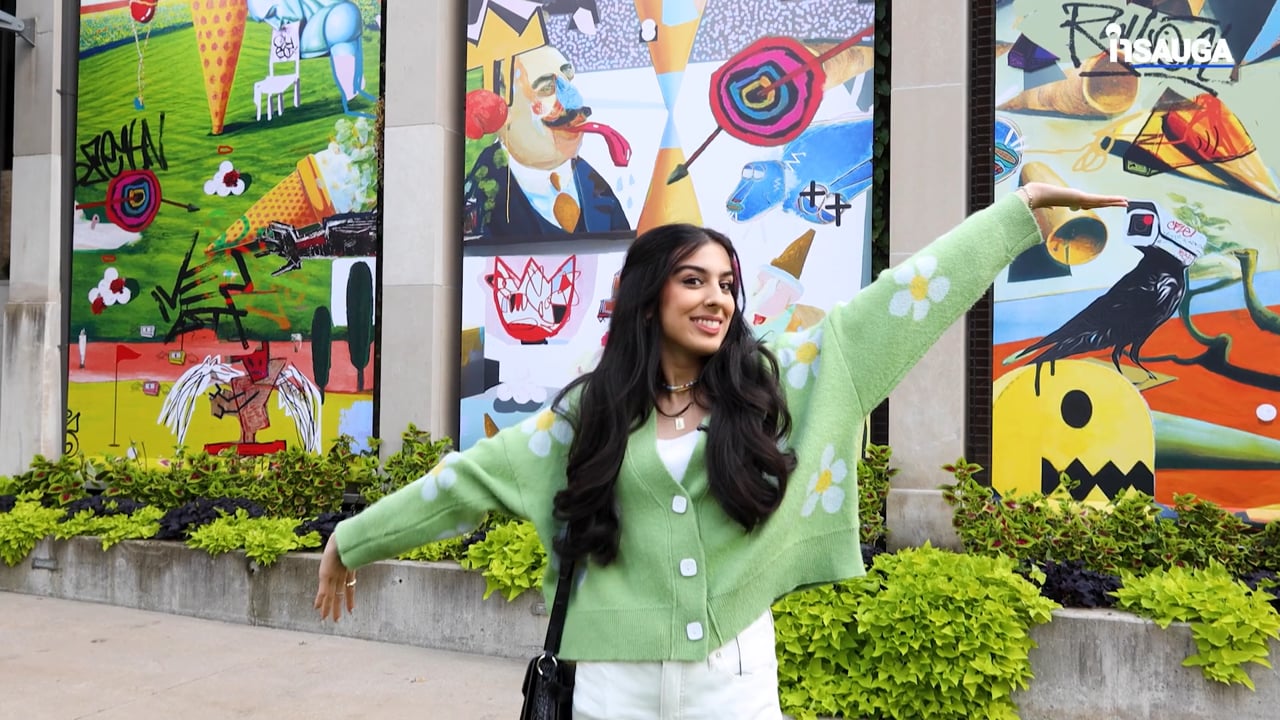 Slide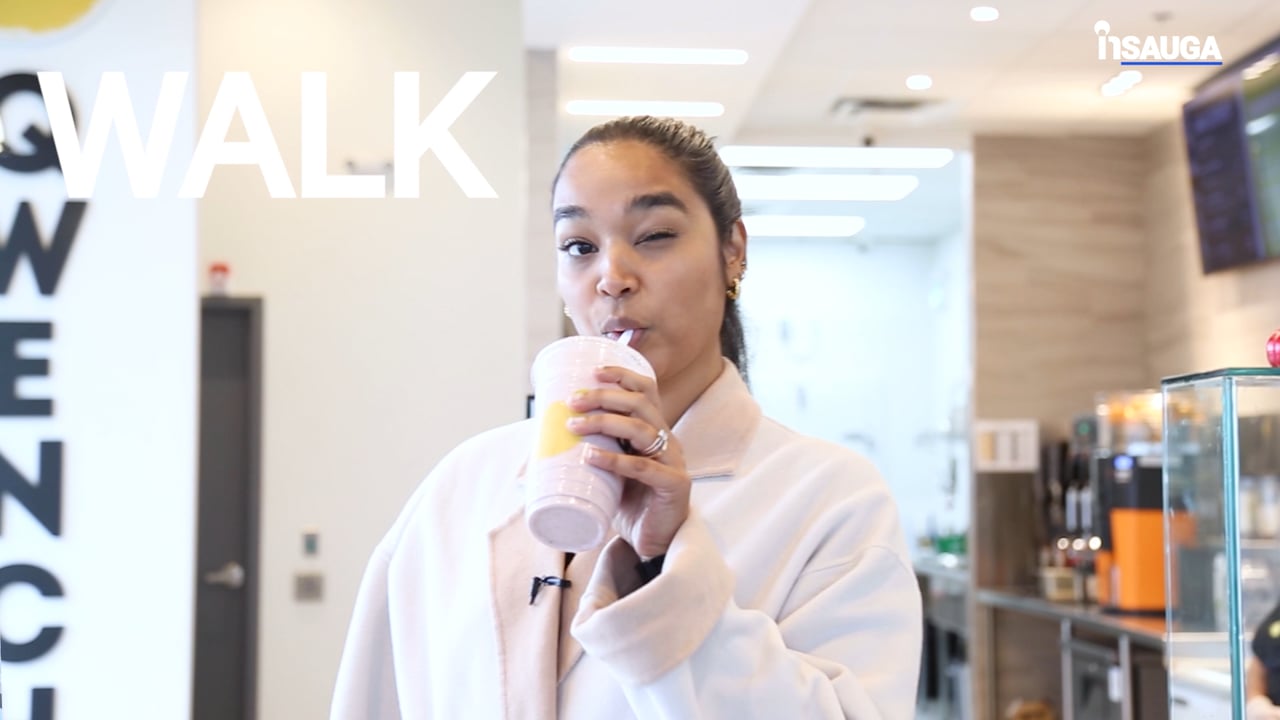 Slide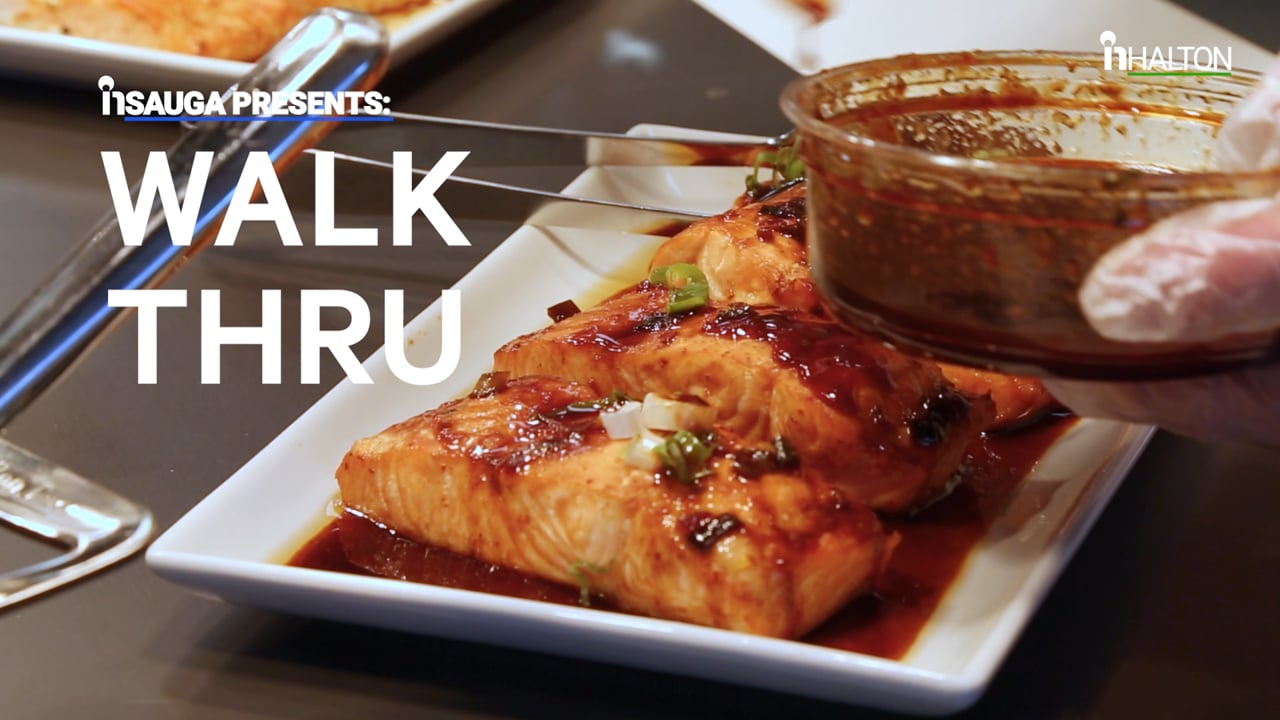 Slide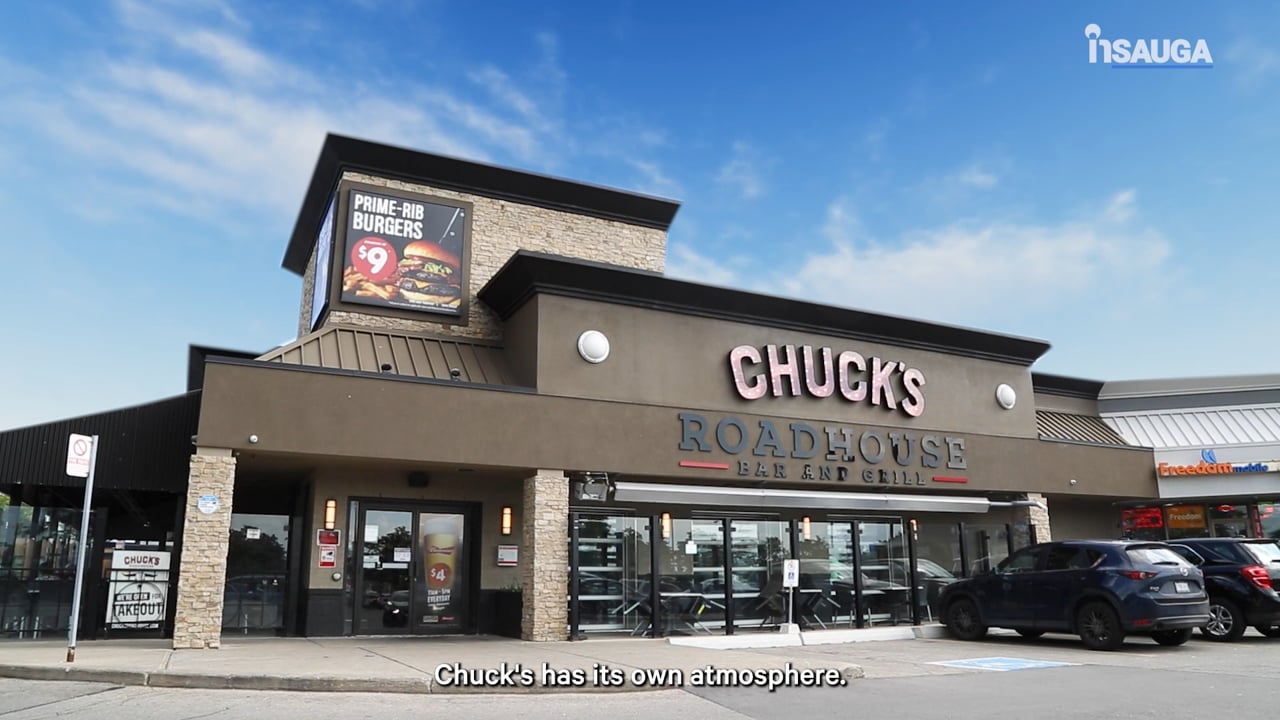 Slide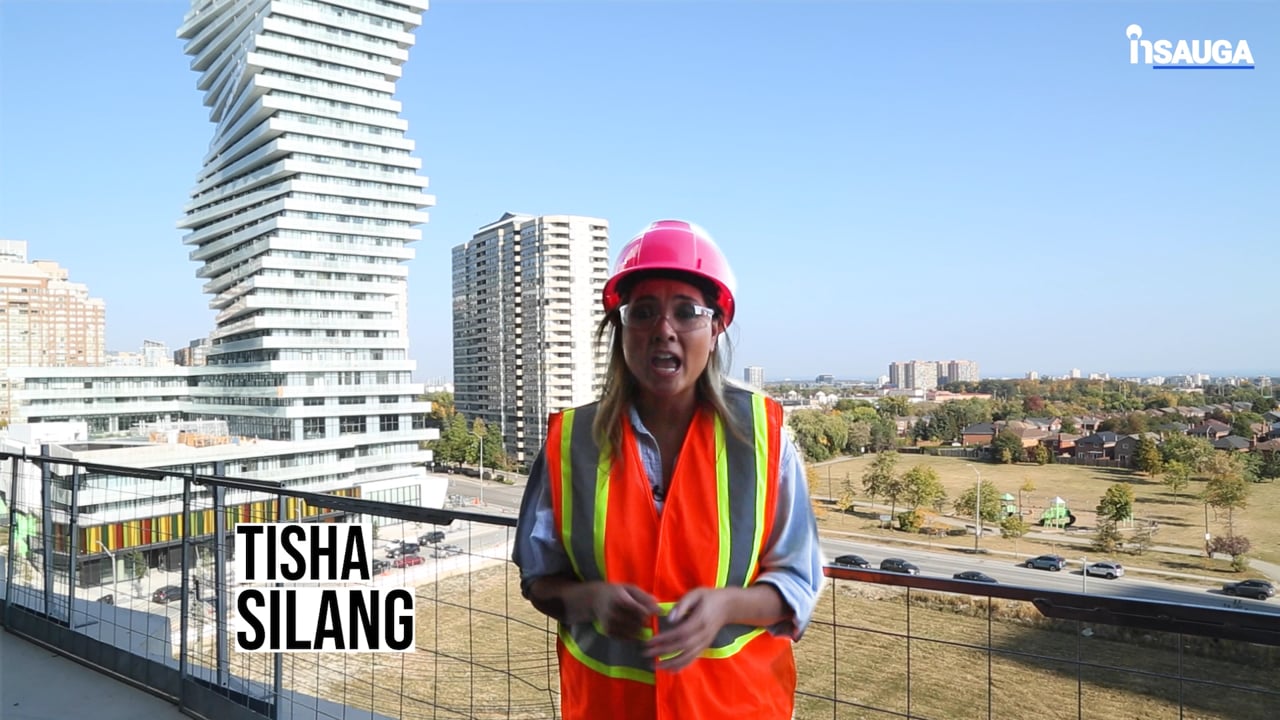 Slide
Slide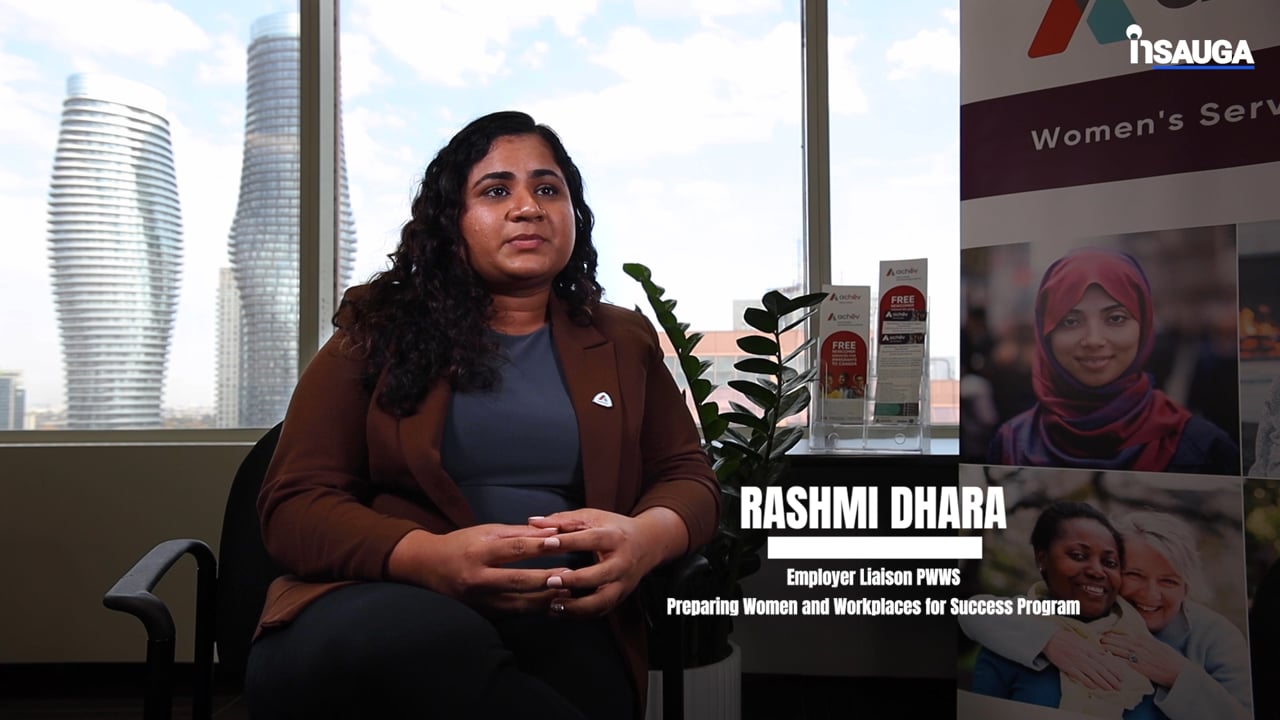 Slide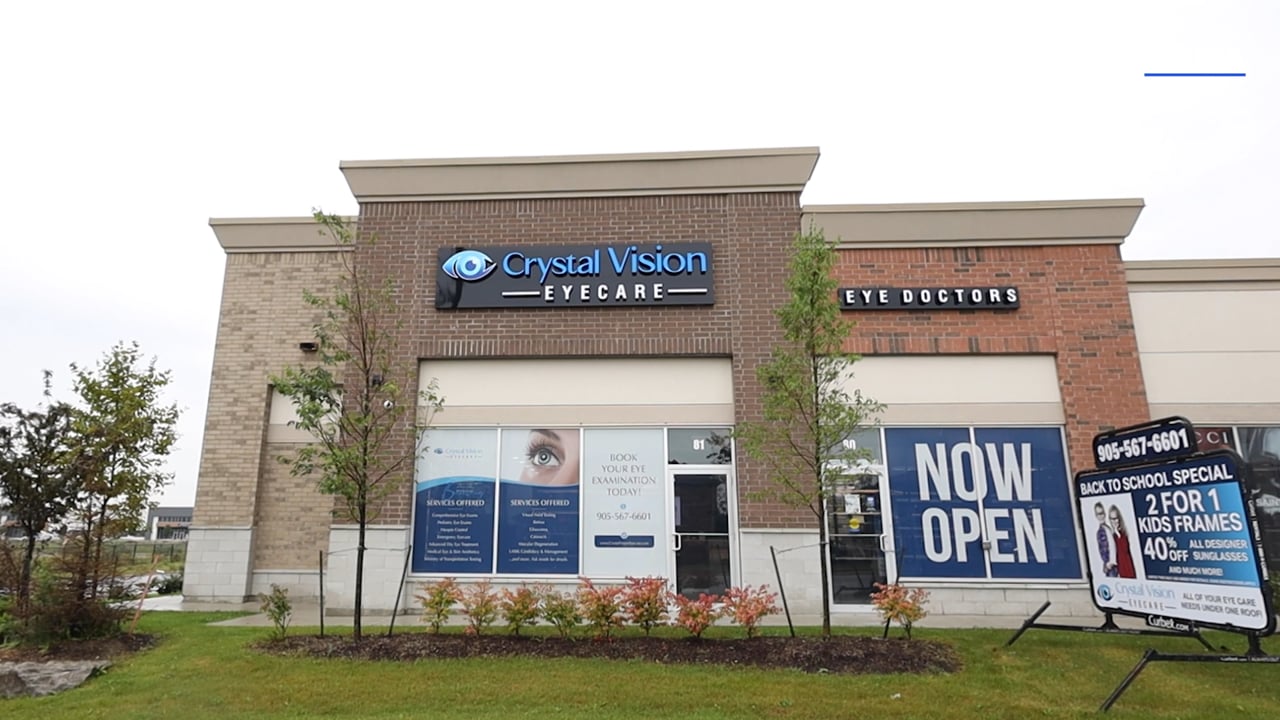 Slide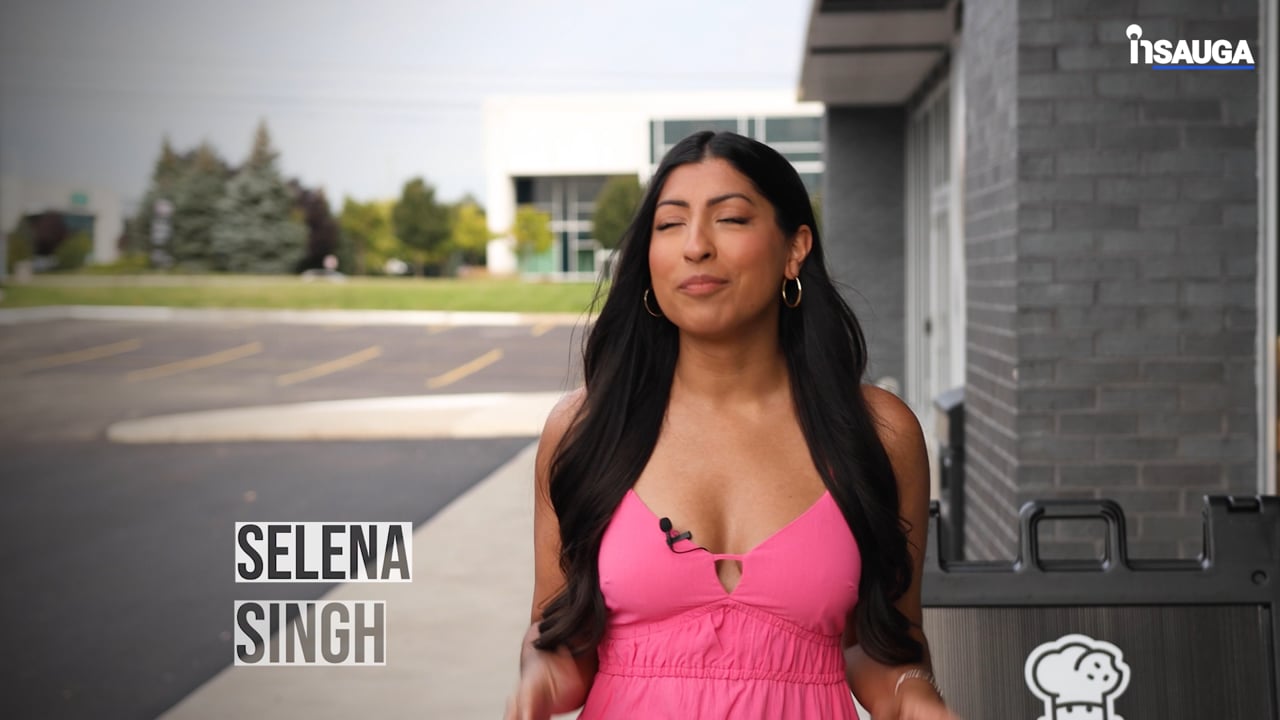 Slide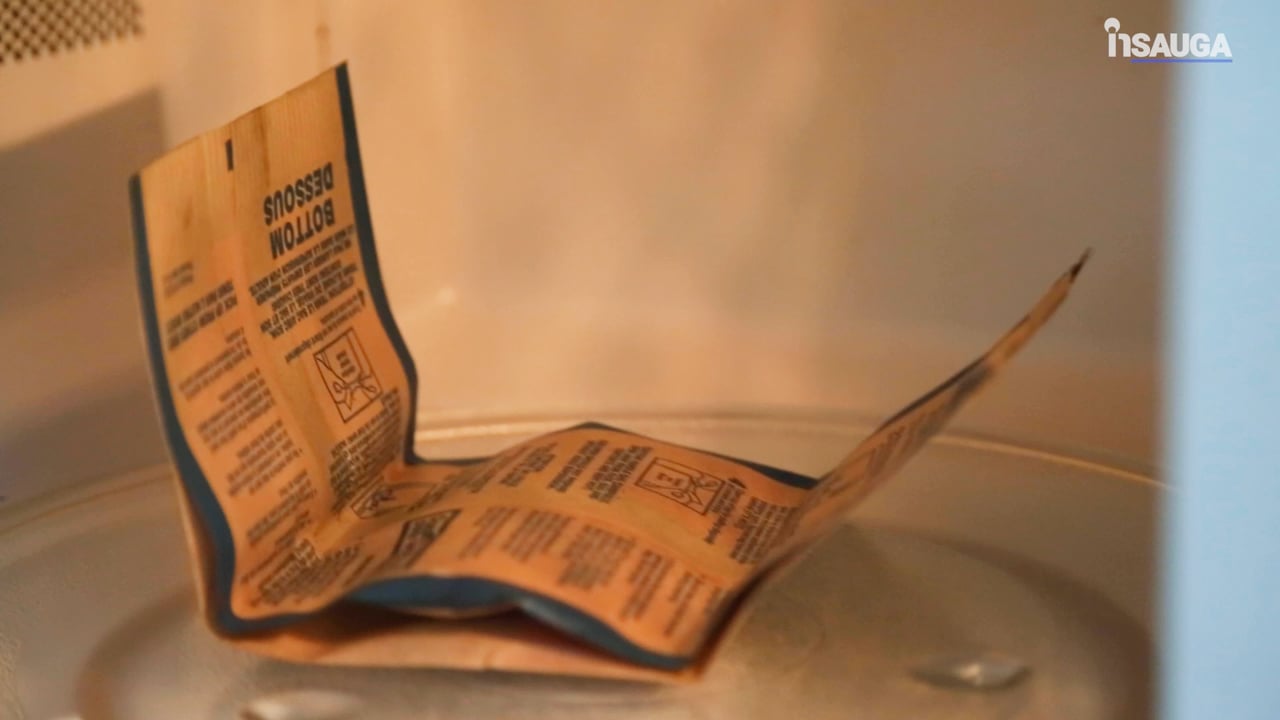 If the regional tax bill is approved, this would mean a total tax increase of 3.23 per cent (city and region combined). That would mean that households can expect to pay about $170.80 more per home, assuming an average single family is living in a detached home that's currently valued at $645,000.
Back in December, the total tax bill combined was sitting at an estimated 2.75 per cent increase.
In addition to discussing the overall tax rate impact, one of the comments that was made during the budget committee meeting is that the budget is highly focused on additional Fire and Emergency Services (FES) upgrades, with the total net operating budget of FES at $114 million.
Looking at the overall proposed budget for FES, a large portion of the budget is expected to go towards labour and benefits, at $106 million. This is a four per cent increase from 2018.
Another one of the topics that was discussed was how the lean program and continuous improvement at the city has saved millions of dollars over the past several years. In a presentation to members of council, the program is defined as the following, "Lean is a way of work that is designed to deliver exactly what the customer wants, when they need it, with zero waste in the process."
It is estimated that over the past 10 years, the City of Mississauga has saved approximately 55 million through the lean program and additional programs before the lean program was established. Over the past four years there's been about 18 million saved through the lean program specifically. This has an approximate 0.6% effect on the tax bill.
Additional notes that are known thus far:
The proposed 2019 net operating budget for Parks and Forestry is at $34.5 million

Mississauga Library proposed 2019 net operating budget is $28.1 million

Proposed recreation net operating budget for 2019 is $26.5 million
There are no further Budget Committee meetings taking place as deliberations concluded on January 21. The proposed 2019 Budget will go to Council for approval on February 6.
Editor's Note: A previous version of this article said budget meetings would continue through January. This is no longer the case. Budget will go to council next month.
insauga's Editorial Standards and Policies
advertising