From $2,100 to $6,110, here's how much rent is in different areas in Mississauga
Published September 26, 2021 at 4:46 am
While the ongoing COVID-19 pandemic has had little negative impact on Canada's real estate market–particularly in Mississauga and surrounding towns and cities–it has contributed to a notable (but fluctuating) decrease in rental rates in bigger urban centres.
Over the past 18 months, Mississauga's red hot rental market has cooled ever so slightly from its pre-pandemic highs.
According to Rentals.ca's and Bullpen Research & Consulting's latest National Rent Report for September 2021, rates for one-bedroom apartments have fallen 7.2 per cent year-over-year to sit at $1,790. On the other hand, rates for two-bedroom units are up just 1.4 per cent to $2,187.
The market has started to show some month-over-month recovery, with rates for one-bedroom suites climbing 2.1 per cent and two-bedroom unit rates increasing 2.7 per cent.
But while prices are starting to rise again, tenants might be surprised to see that rates are down in some Mississauga neighbourhoods (think City Centre)–and that rates are far from uniform across the city.
"Streetsville, Lisgar, Port Credit and East Credit all experienced the highest growth in rental prices since 2020. They have all experienced growth over 10 per cent with Streetsville at 17 per cent and Port Credit at a 60 per cent increase year over year," says Nikhil Oberoi, a RE/MAX broker.
Videos
Slide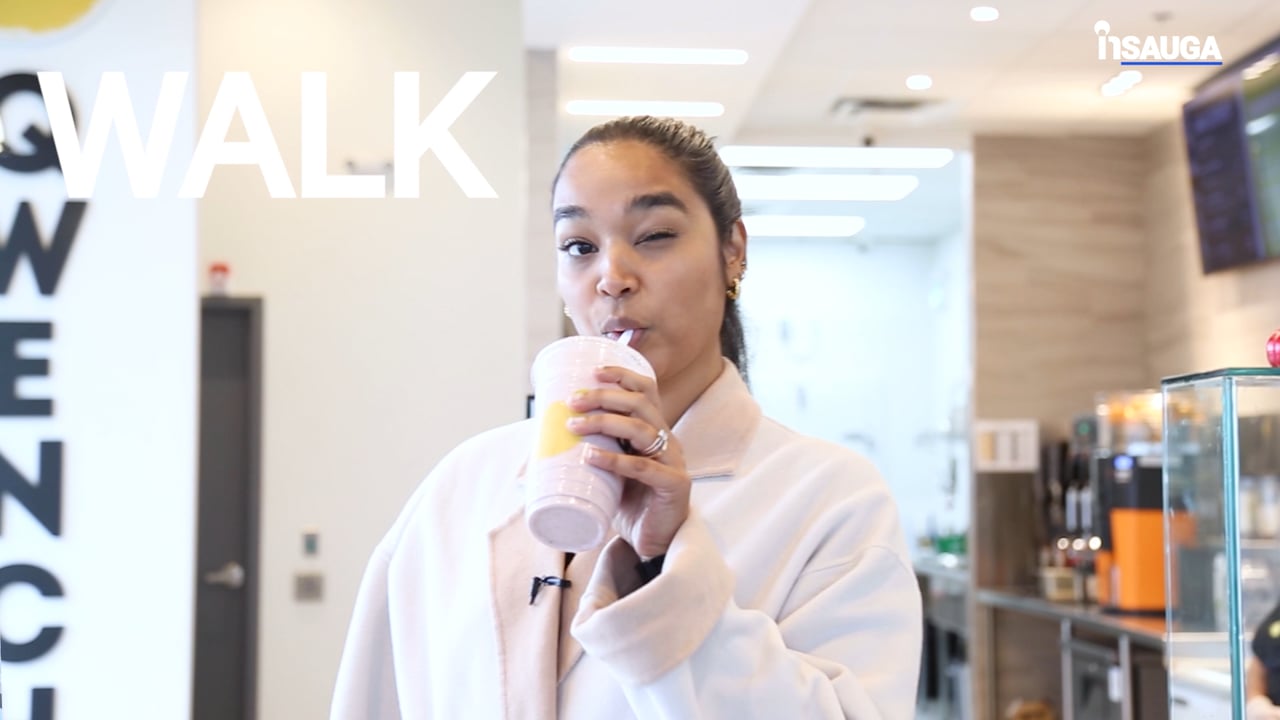 Slide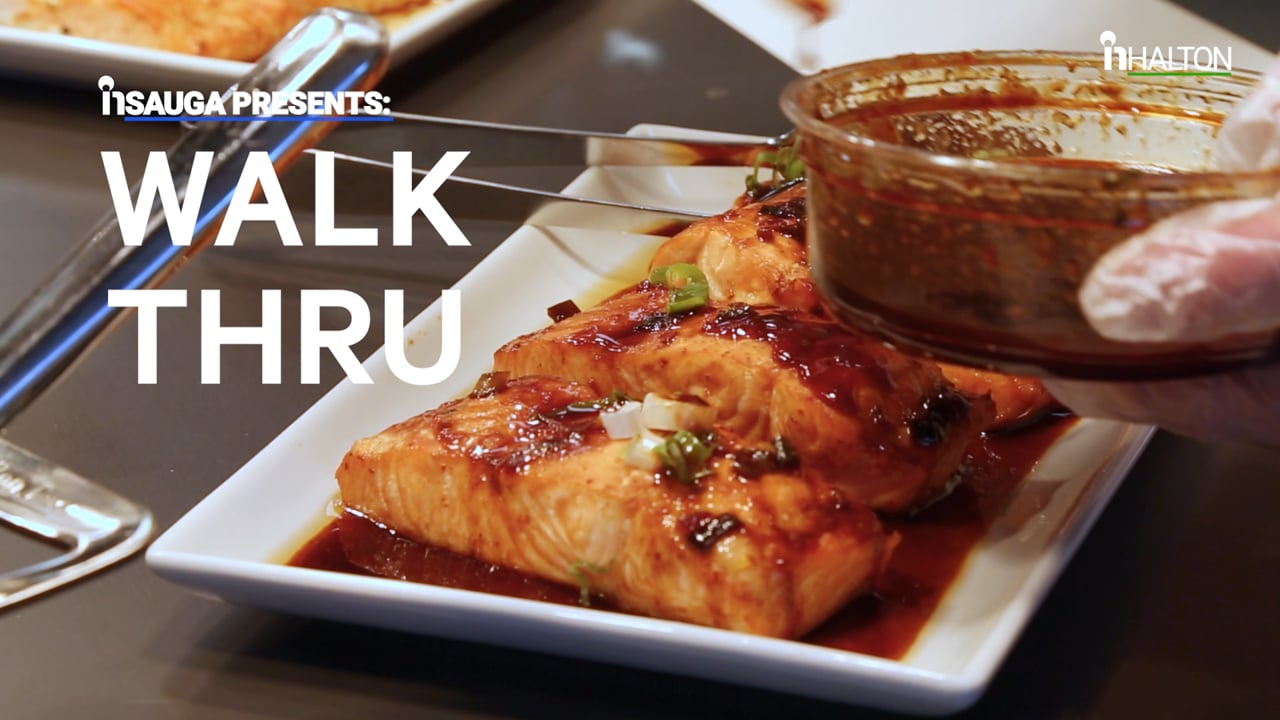 Slide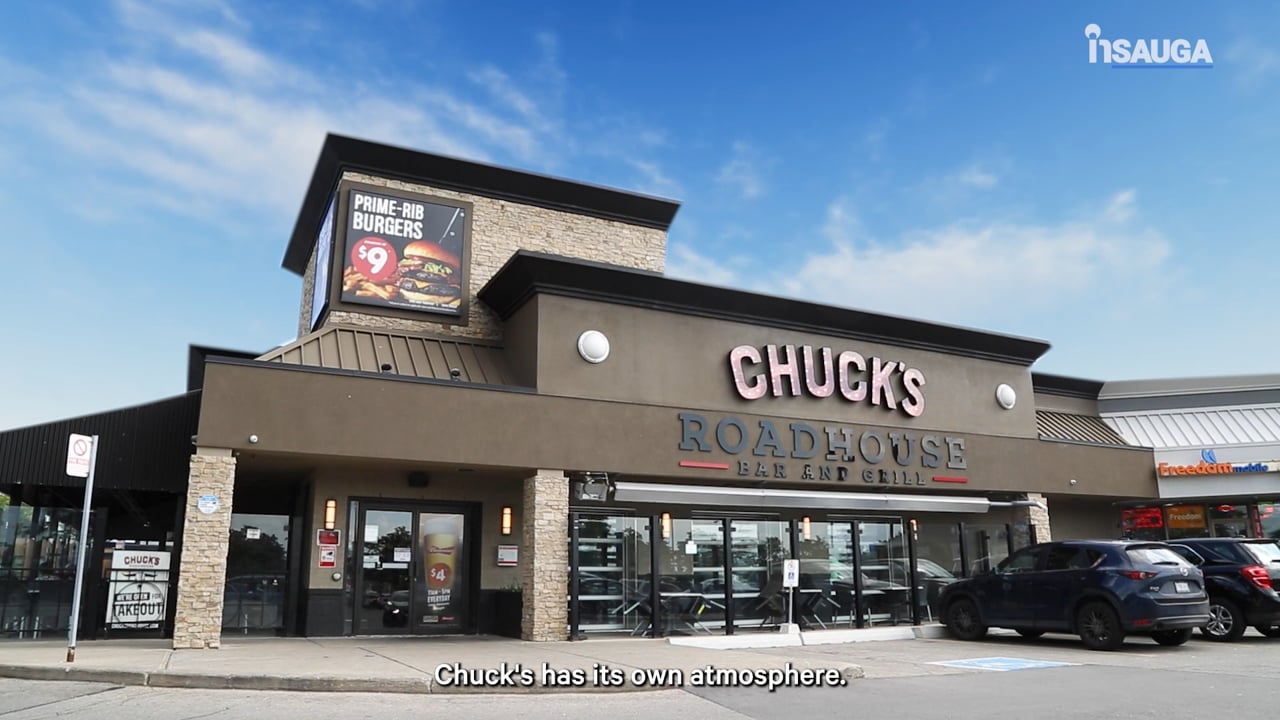 Slide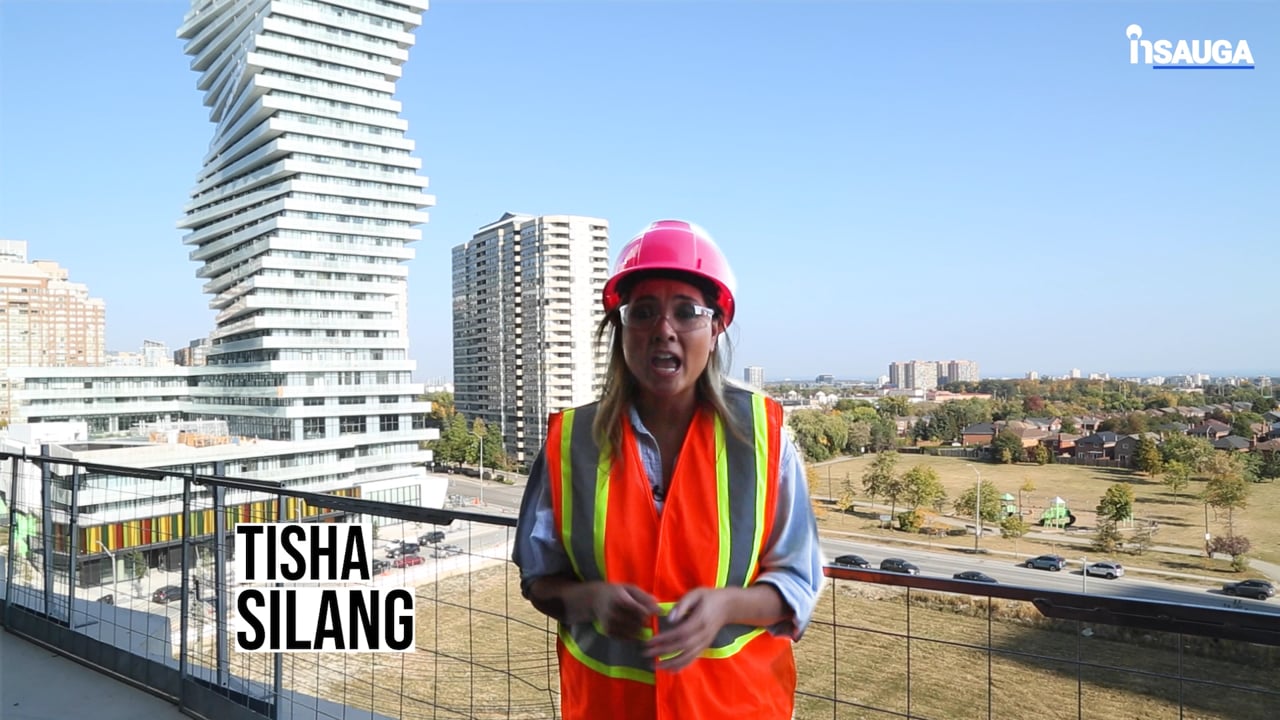 Slide
Slide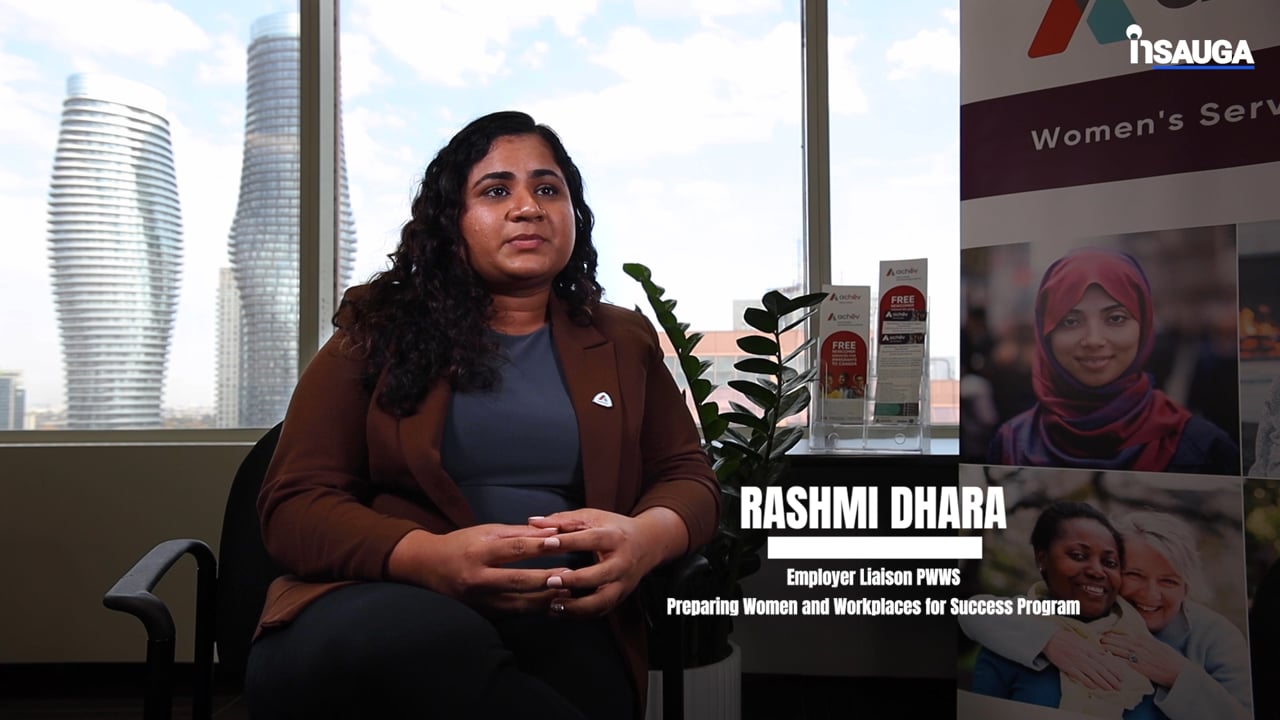 Slide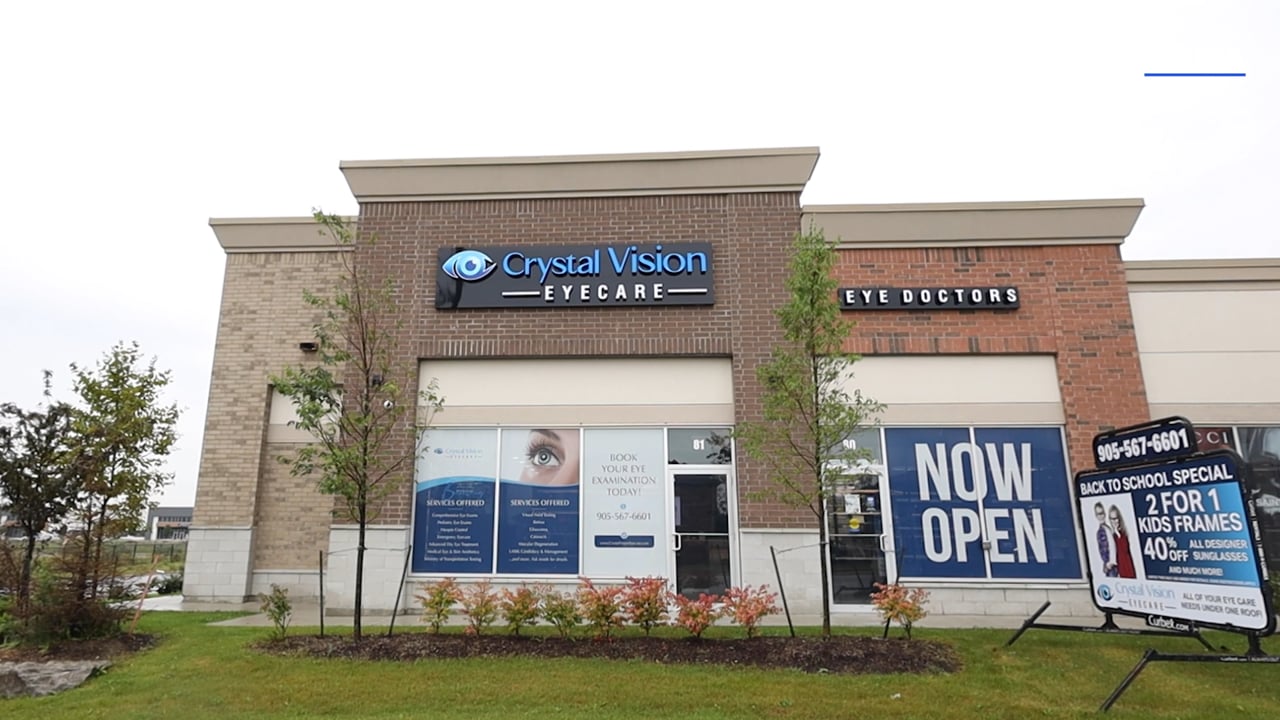 Slide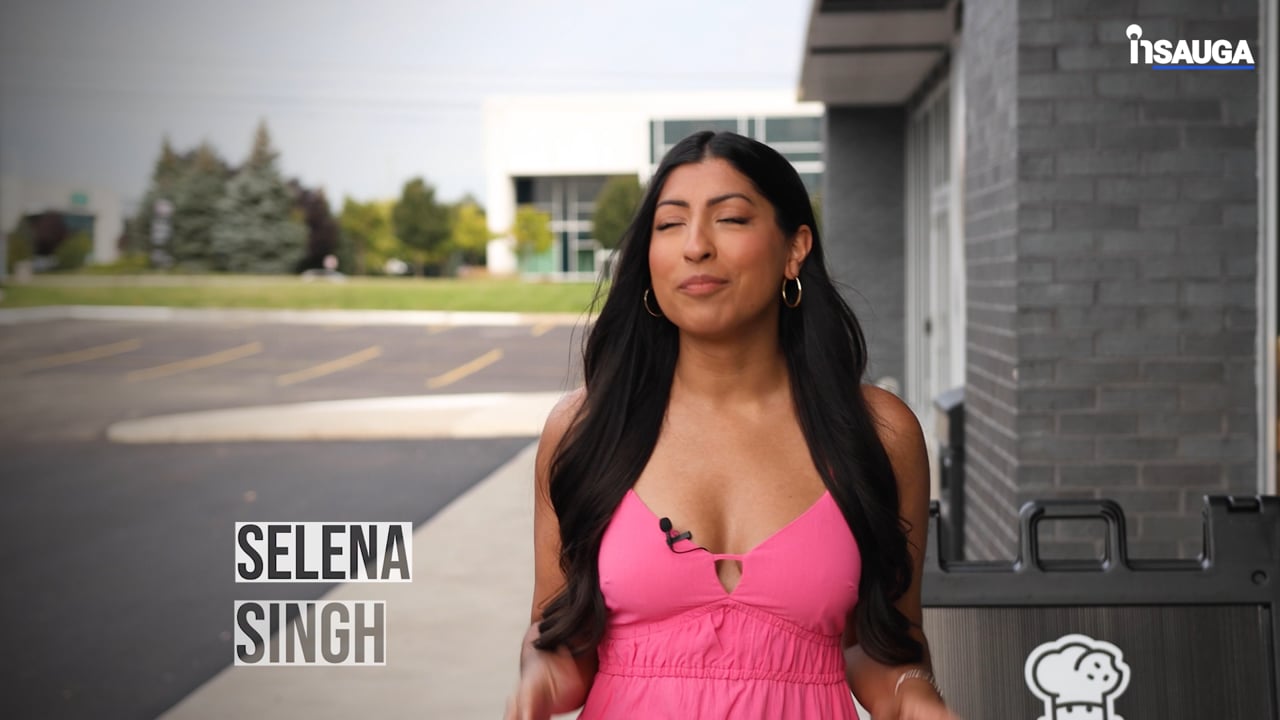 Slide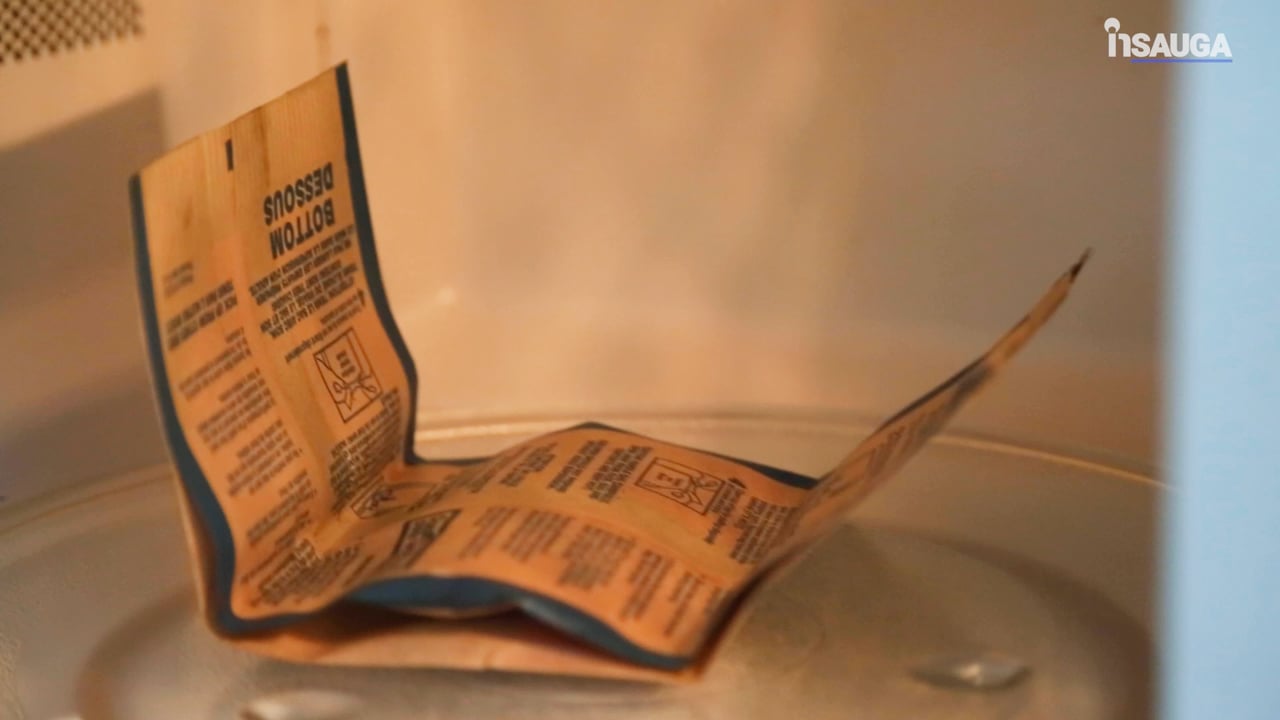 Slide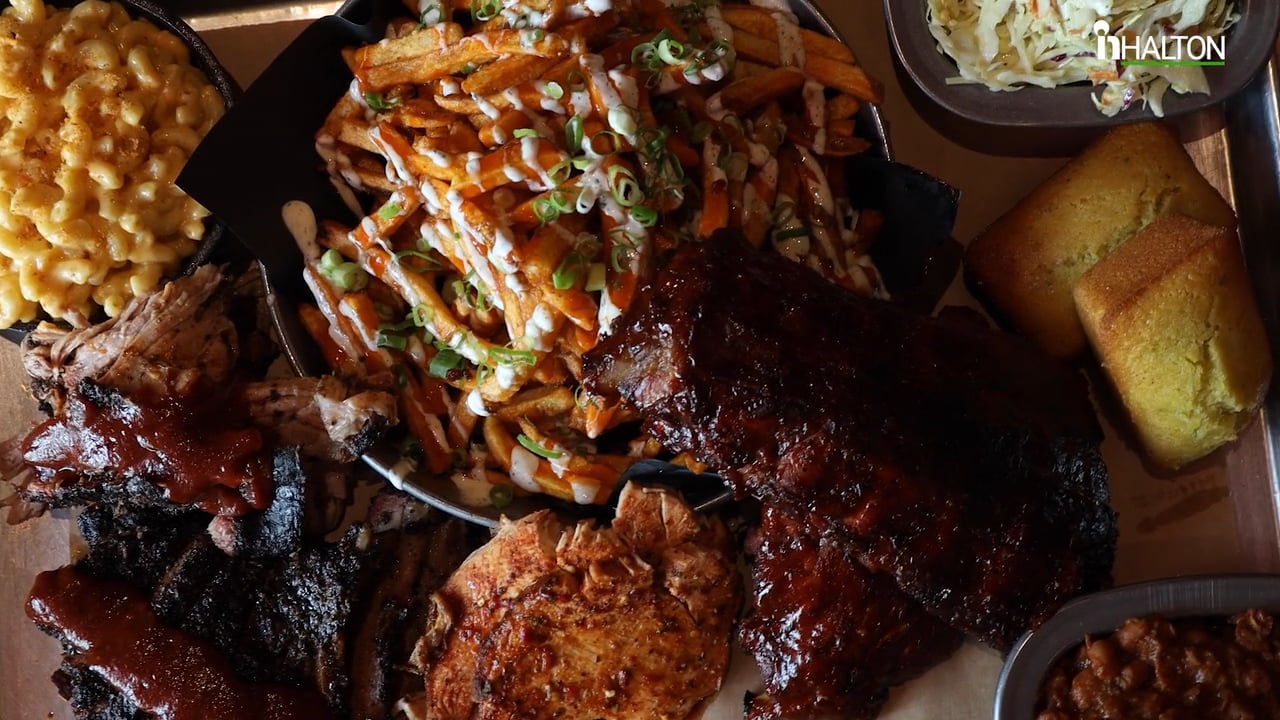 Slide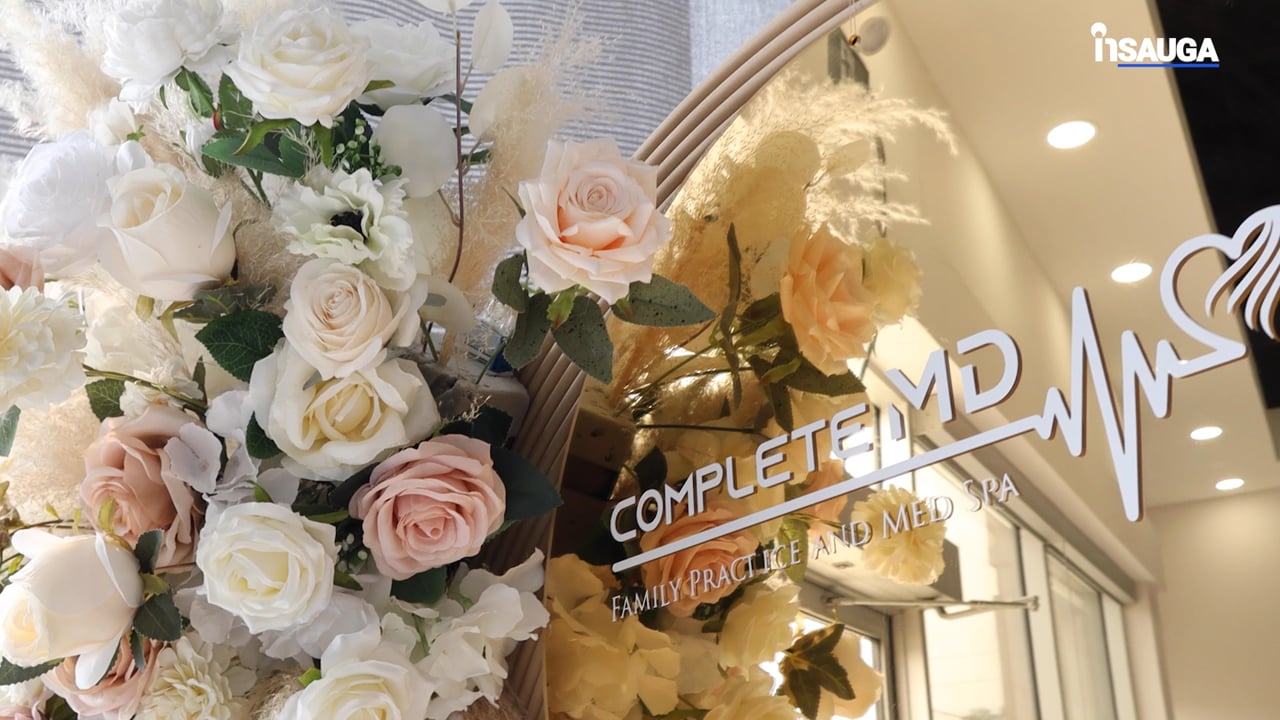 "The average rental costs $3,200 a month, which is a 5.48 per cent increase from 2020. It takes an average of 16 days to rent a house out."
Oberoi says that Mississauga is pricier for tenants than Brampton, but still more affordable than nearby Oakville.
"When you compare Mississauga to neighbouring cities, Brampton has an average rent of $2,680 a month, and Oakville has an average rent of $3,970 a month."
According to Oberoi's website, it's a bit cheaper to rent a condo now than it was this time last year.
The data indicate that the average condo costs $2,140 a month to rent–down 3.37 per cent from this time last year. On the other hand, low-rise units are a bit more costly, with detached houses costing tenants about $3,530 a month (up 6.64 per cent from 2020), semi-detached houses costing $2,810 (up 4.61 per cent) and townhouses costing $2,980 (up 6.85 per cent).
---
What can renters expect by pay on a neighbourhood-by-neighbourhood basis?
Applewood – East Mississauga
Average rental rate: $2,960
The average rental price is up 6.20 per cent from 2020
Central Erin Mills – North Central Mississauga
Average rental rate: $3,430
The average rental price is up 7.41 per cent from 2020
Churchill Meadows – North West Mississauga
Average rental rate: $3,060
The average rental price is up 6.07 per cent from 2020
Clarkson – South Mississauga
Average rental rate: $3,660
The average rental price is up 8.67 per cent from 2020
City Centre (Square One Condos in Central Mississauga)
Average rental rate: $2,100
The average rental rate is down 3.2 per cent from 2020
Credit View – Central Mississauga
Average rental rate: $2,900
The average rental price is up 1.19 per cent from 2020
Cooksville – Central Mississauga
Average rental rate: $2,790
The average rental price is down by 1.41 per cent from 2020
East Credit – North Central Mississauga
Average rental rate: $3,180
The average rental price is up 11.34 per cent from 2020
Erindale – Central Mississauga
Average rental rate: $3,020
The average rental price is down 4.34 per cent from 2020
Erin Mills – West Mississauga
Average rental rate: $3,500
The average rental price is up 8.70 per cent from 2020
Fairview – Central Mississauga
Average rental rate: $2,920
The average rental price is up 0.21 per cent from 2020
Hurontario – Central Mississauga
Average rental rate: $2,970
The average rental price is up 3.45 per cent from 2020
Lakeview – South East Mississauga
Average rental rate: $3,700
The average rental price is up 1.80 per cent from 2020
Lorne Park – South Mississauga
Average rental rate: $4,560
The average rental price is up 3.40 per cent from 2020
Lisgar – North Central Mississauga
Average rental rate: $3,030
The average rental price is up 10.17 per cent from 2020
Meadowvale Village – North Mississauga
Average rental rate: $2900
The average rental price is up 6.97 per cent from 2020
Meadowvale – North Mississauga
Average rental rate: $2,860
The average rental price is up 5.89 per cent from 2020
Mineola – South Mississauga
Average rental rate: $4,000
The average rental price is down 0.96 per cent from 2020
Mississauga Valleys – Central Mississauga
Average rental rate: $2,700
The average rental price is down 11.73 per cent from 2020
Port Credit – South Mississauga
Average rental rate: $6,110
The average rental price is up 60.5 per cent from 2020
Rathwood – Central Mississauga
Average rental price: $3,050
The average rental price is up 5.69 per cent from 2020
Sheridan – South West Mississauga
Average rental price: $3,660
The average rental price is up 1.98 per cent from 2020
Streetsville – North Central Mississauga
Average rental rate: $3,330
The average rental price is up 17.16 per cent from 2020
insauga's Editorial Standards and Policies
advertising