Here's how much you can expect to pay for homes in different neighbourhoods in Mississauga
Published February 9, 2021 at 9:23 pm
It's no secret that the pandemic has been hard on most people and most industries, but while it has left many sectors scrambling to cope with rolling lockdowns and restrictions, it has had little negative impact on the real estate market.
In fact, house prices are higher than ever in the GTA and Mississauga is no exception.
"2020 was an interesting year to say the least. With lockdowns, change in lifestyle, and change in employment many people were uncertain about our real estate market," says Nikhil Oberoi, a Mississauga-based realtor with Cloud Realty.
"Every single area of real estate showed growth over the year 2020, which shows the resilience of the real estate market."
According to Oberoi's website, the average detached home in Mississauga hit about $1.27 million in 2020–an increase of 14 per cent from 2019. The average semi hit $850,000 (up 12.6 per cent year-over-year), the average town climbed to $823,000 (up 10.7 per cent from 2019) and the average condo price hit $455,475 (up 11.67 per cent from 2019).
But while homes are expensive overall, some neighbourhoods are costlier than others.
Videos
Slide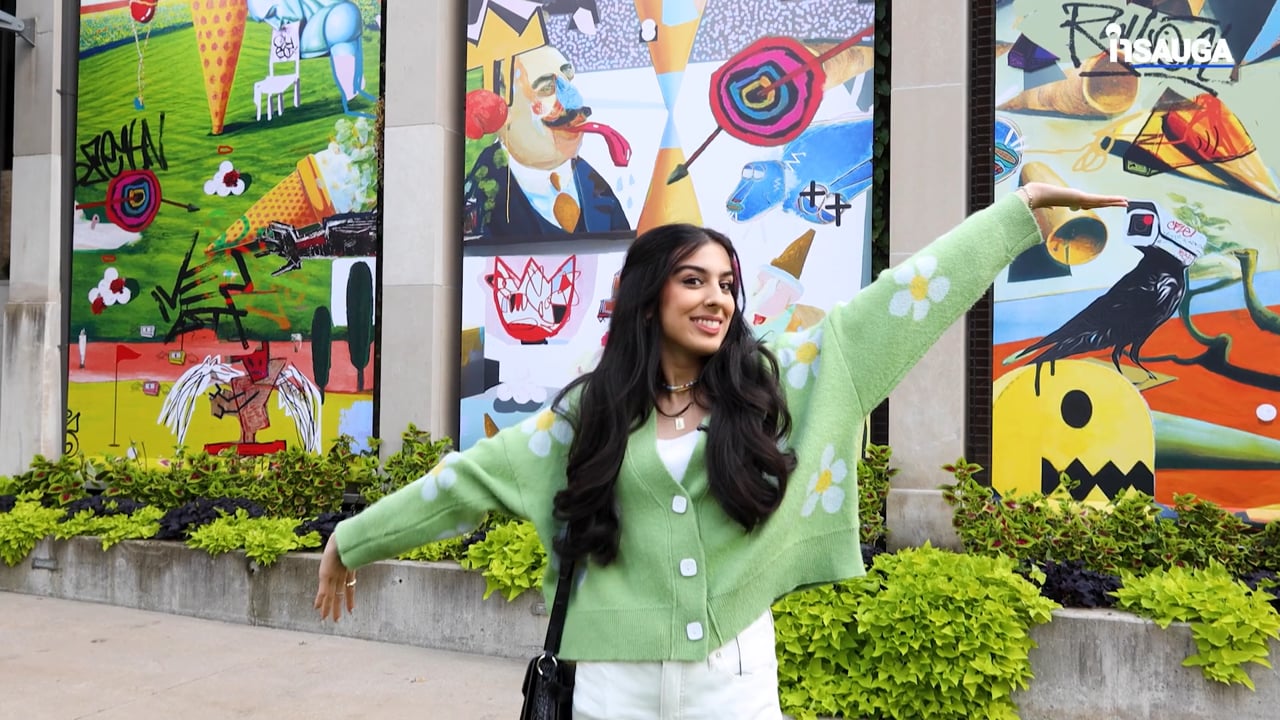 Slide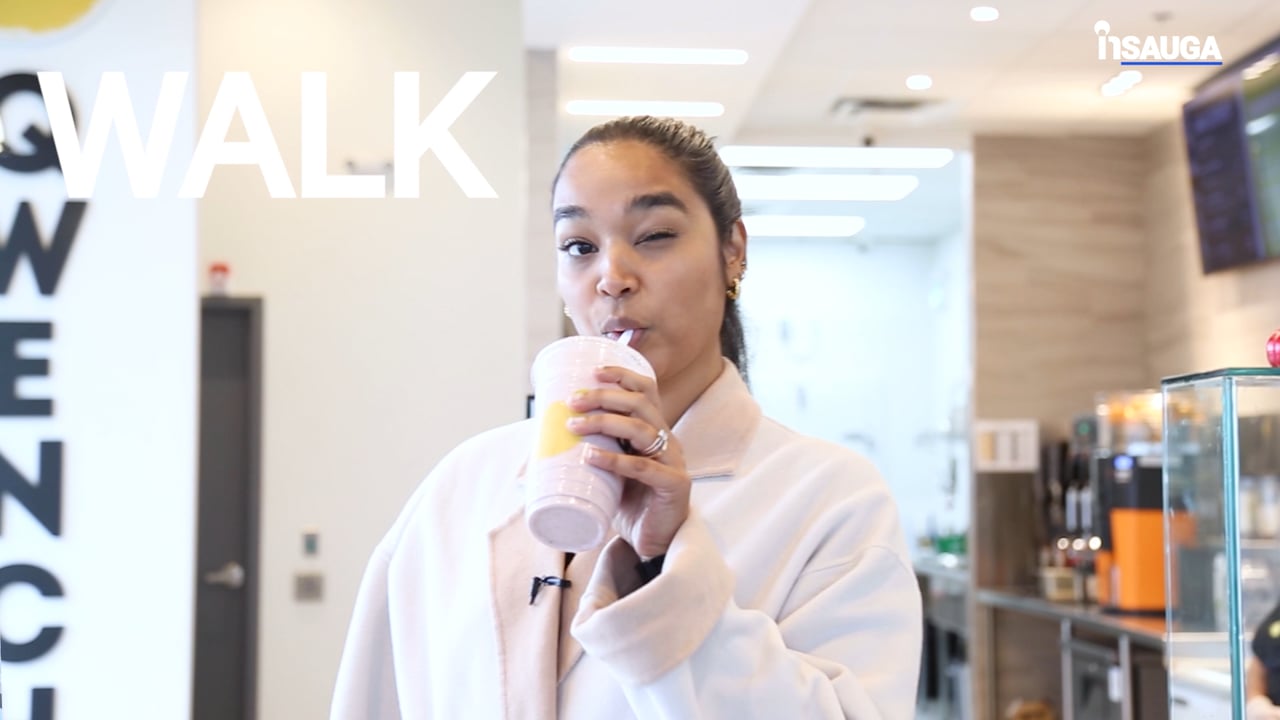 Slide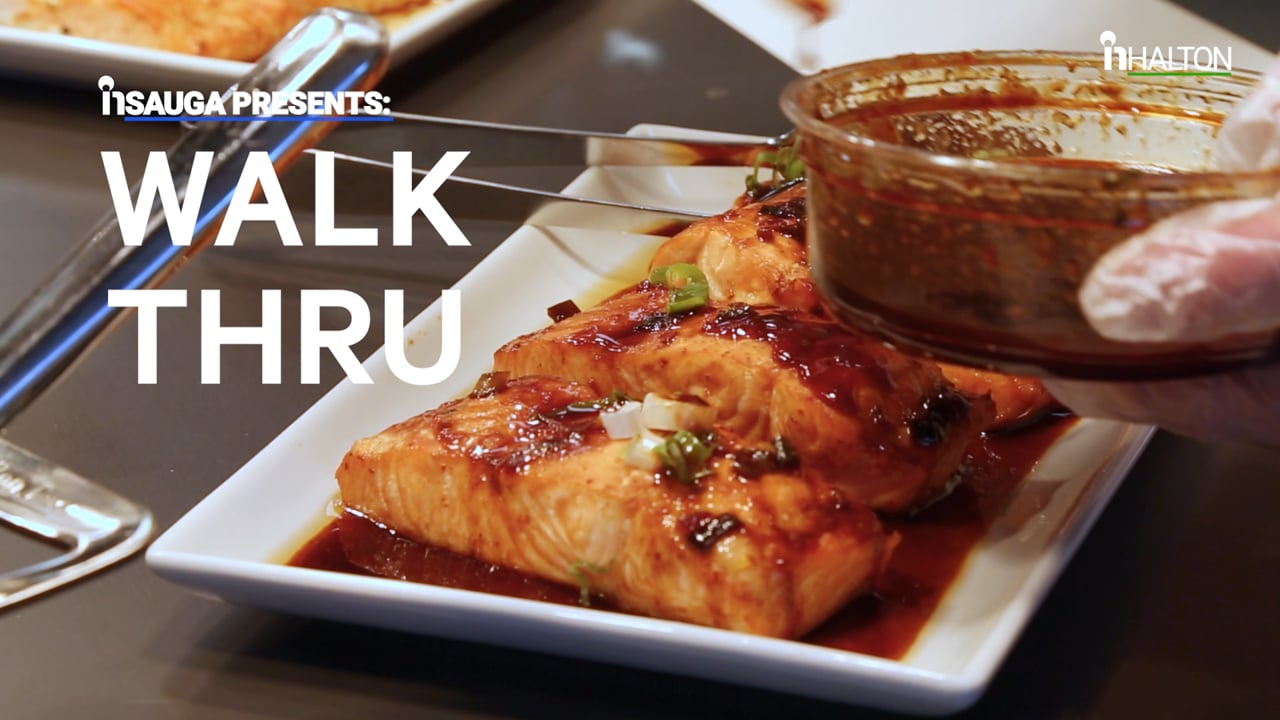 Slide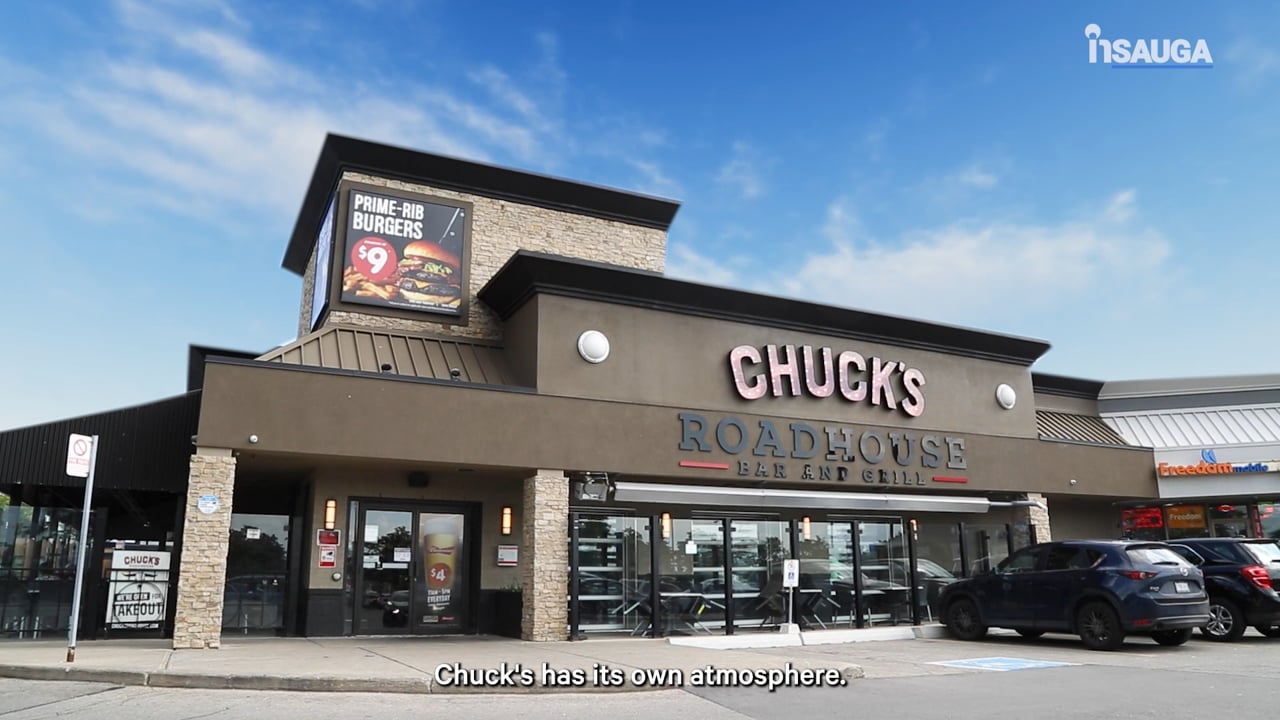 Slide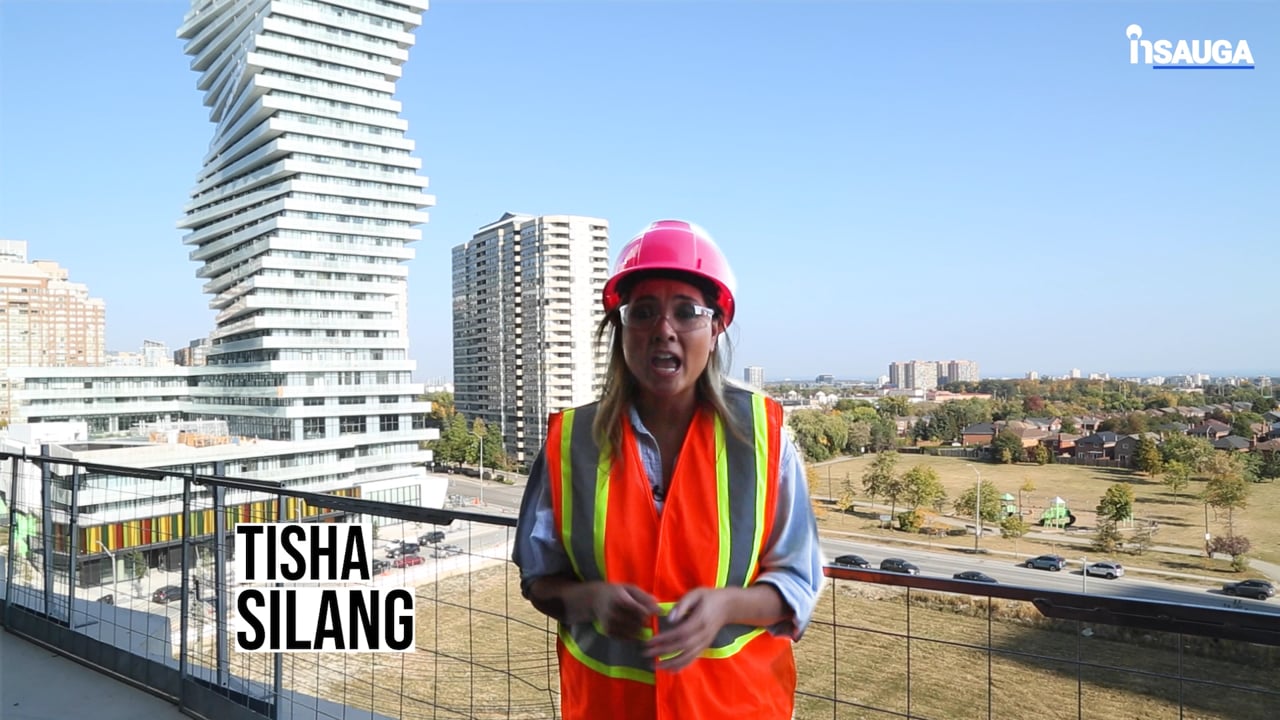 Slide
Slide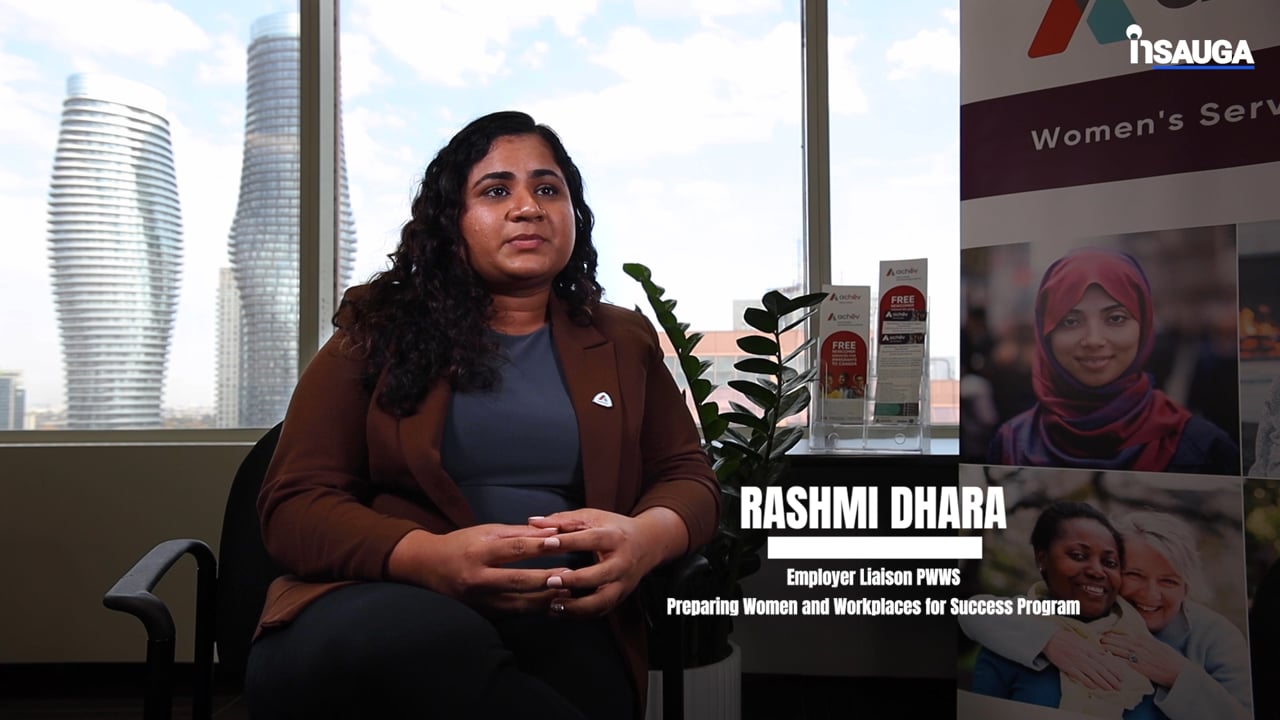 Slide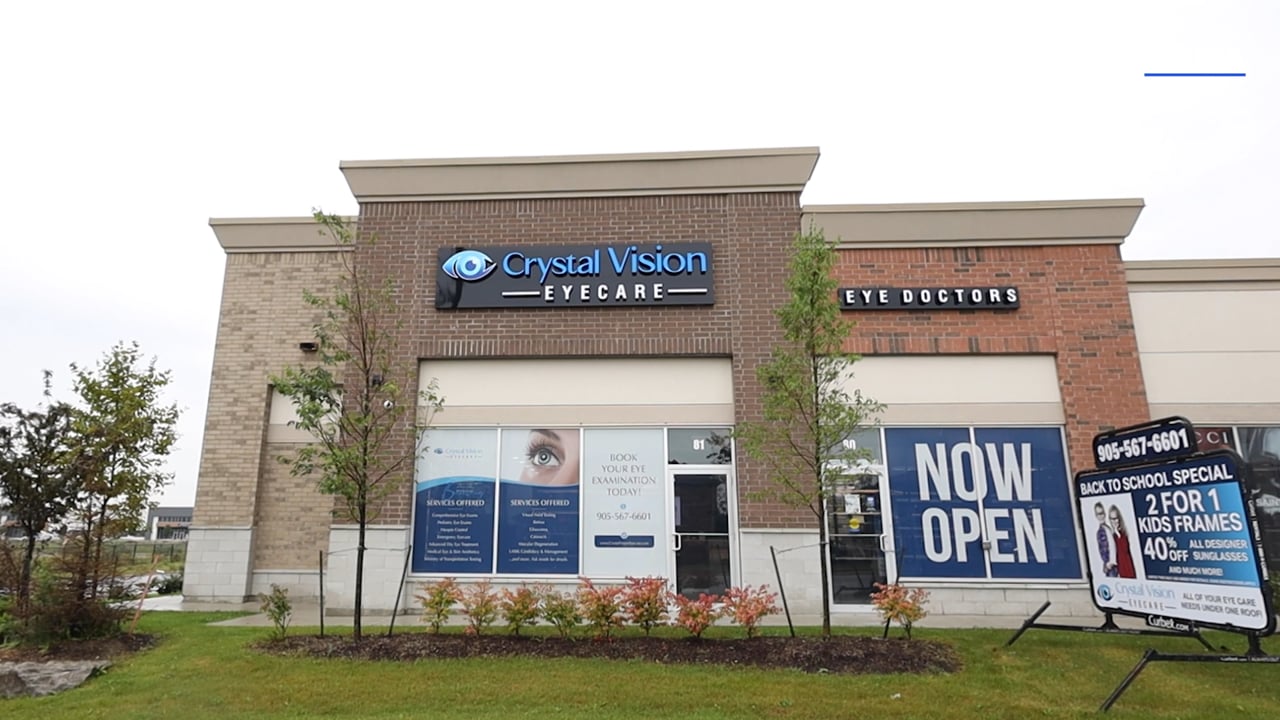 Slide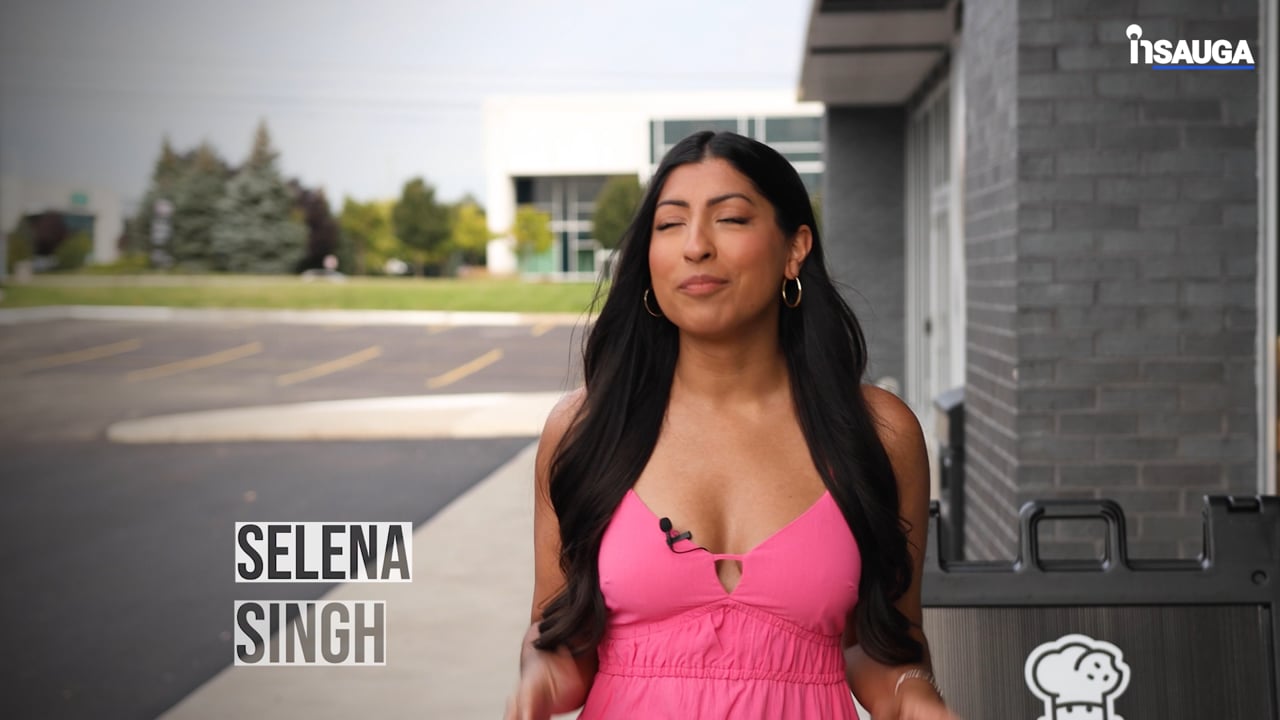 Slide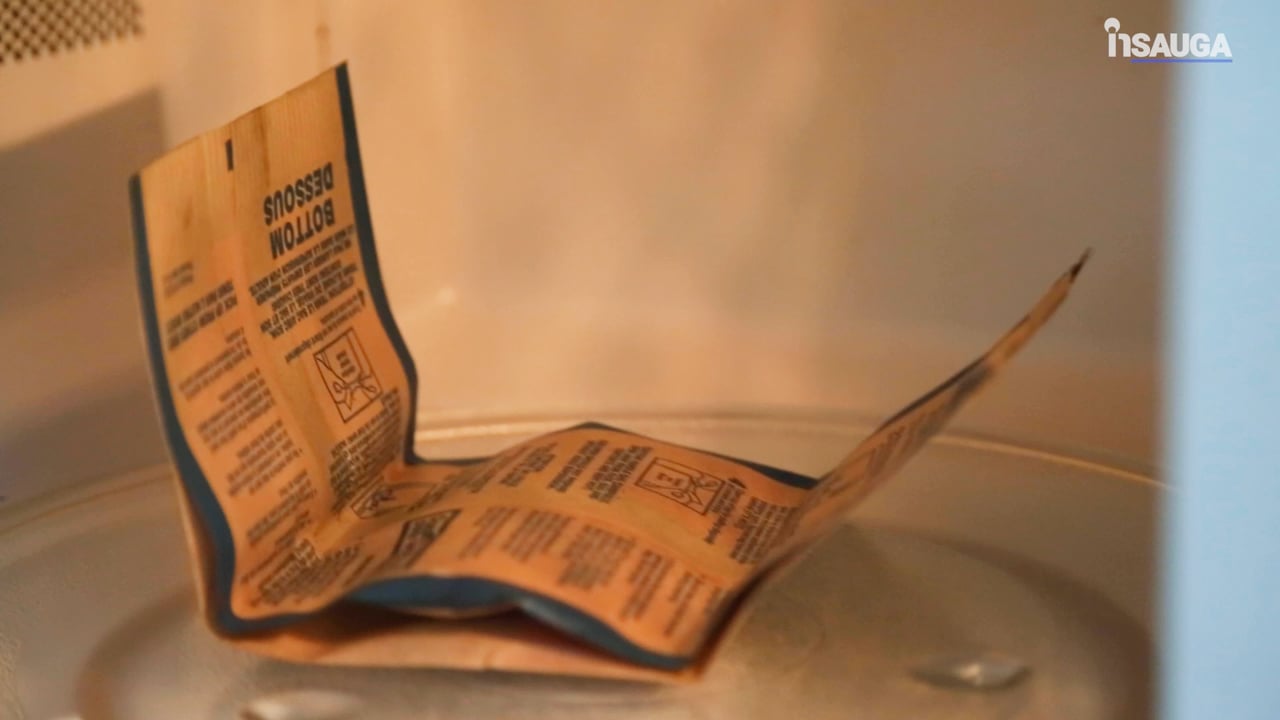 Here's a look at what you can expect to pay in each neighbourhood in Mississauga:
---
Applewood (East Mississauga)
Average price (all home types combined): $1.02 million
Average sale price is up 9.82 per cent from 2019
Central Erin Mills (North Central Mississauga)
Average price (all home types combined): $1.37 million
Average sale price is up 21.53 per cent from 2019
Churchill Meadows (North West Mississauga)
Average price (all home types combined): $1.01 million
Average sale price is up by 12.77 per cent from 2019
Clarkson (South Mississauga)
Average price (all home types combined): $1.22 million
Average sale prices are up by 24.06 per cent from 2019
City Centre (Square One Condos) in Central Mississauga
Average price: $541,000
Average sale prices are up by 11.78 per cent from 2019
Cooksville (Central Mississauga)
Average price (all home types combined): $1.21 million
Average sale prices are up by 11.92 per cent from 2019
East Credit (North Central Mississauga)
Average price (all home types combined): $1.08 million
Average sale prices are up by 9.45 per cent from 2019
Erindale (Central Mississauga)
Average price (all home types combined): $1.09 million
Average sales prices are up by 14.15 per cent from 2019
Erin Mills (West Mississauga)
Average price (all home types combined): $1.10 million
Average sale prices are up by 15.68 per cent from 2019
Fairview (Central Mississauga)
Average price (all home types combined): $1.09 million
Average sale prices are up by 6.25 per cent from 2019
Hurontario (Central Mississauga)
Average price (all home types combined): $1.02 million
Average sale prices are up by 10.5 per cent from 2019
Lakeview (South East Mississauga)
Average price (all home types combined): $1.17 million
Average sale prices are up by 9.41 per cent from 2019
Lisgar (North Central Mississauga)
Average price (all home types combined): $918,000
Average sale prices are up by 9.67 per cent from 2019
Lorne Park (South Mississauga)
Average price (all home types combined): $1.93 million
Average sale prices are up by 13.9 per cent from 2019
Meadowvale Village (North Mississauga)
Average price (all home types combined): $1.04 million
Average sale prices are up by 14.9 per cent from 2019
Meadowvale (North Mississauga)
Average price (all home types combined): $886,000
Average sale prices are up 12.7 per cent from 2019
Mineola (South Mississauga)
Average price (all home types combined): $1.91 million
Average sale prices are up by 21.1 per cent from 2019
Mississauga Valleys (Central Mississauga)
Average price (all home types combined): $924,000
Average sale prices are up by 10.8 per cent from 2019
Port Credit (South Mississauga)
Average price (all home types combined): $1.53 million
Average sale prices are up by 7.8 per cent from 2019
Rathwood (Central Mississauga)
Average price (all home types combined): $1.08 million
Average sale prices are up by 11.5 per cent from 2019
Sheridan (South West Mississauga)
Average price (all home types combined): $1.4 million
Average sale prices are up by 20.4 per cent from 2019
Streetsville (North Central Mississauga)
Average price (all home types combined): $1.1 million
Average sale prices are up by 13.4 per cent from 2019
insauga's Editorial Standards and Policies
advertising