Here's how much the city could raise property taxes in Mississauga
Published November 24, 2020 at 8:00 pm
Although Mississauga–which recently entered its second lockdown–has suffered substantial financial hardship due to the COVID-19 pandemic, homeowners might not see a significant rise in property taxes in 2021.
At a Nov. 23 budget committee meeting, city staff proposed a fairly modest property tax increase of just 1 per cent for homeowners. Business owners might also see a slight uptick in taxes, with a 0.6 per cent increase on their commercial/industrial tax bill.
The tax increase proposals do not include impacts from Region of Peel services, so residents can expect to pay a bit more once the region implements its own proposed increase. While the region has yet to finalize its budget, the current estimated increase for property taxes is 3.7 per cent.
Staff at the region have also proposed a utility rate increase of 7.4 per cent.
The proposed 2021-2024 Business Plan and 2021 Budget presentation at budget committee began with an economic outlook by Andrew Grantham, Executive Director and Senior Economist, Canadian Imperial Bank of Commerce (CIBC).
"Like the rest of the country, the Mississauga economy has been severely impacted by the effects of the COVID-19 pandemic," Grantham told the committee.
Videos
Slide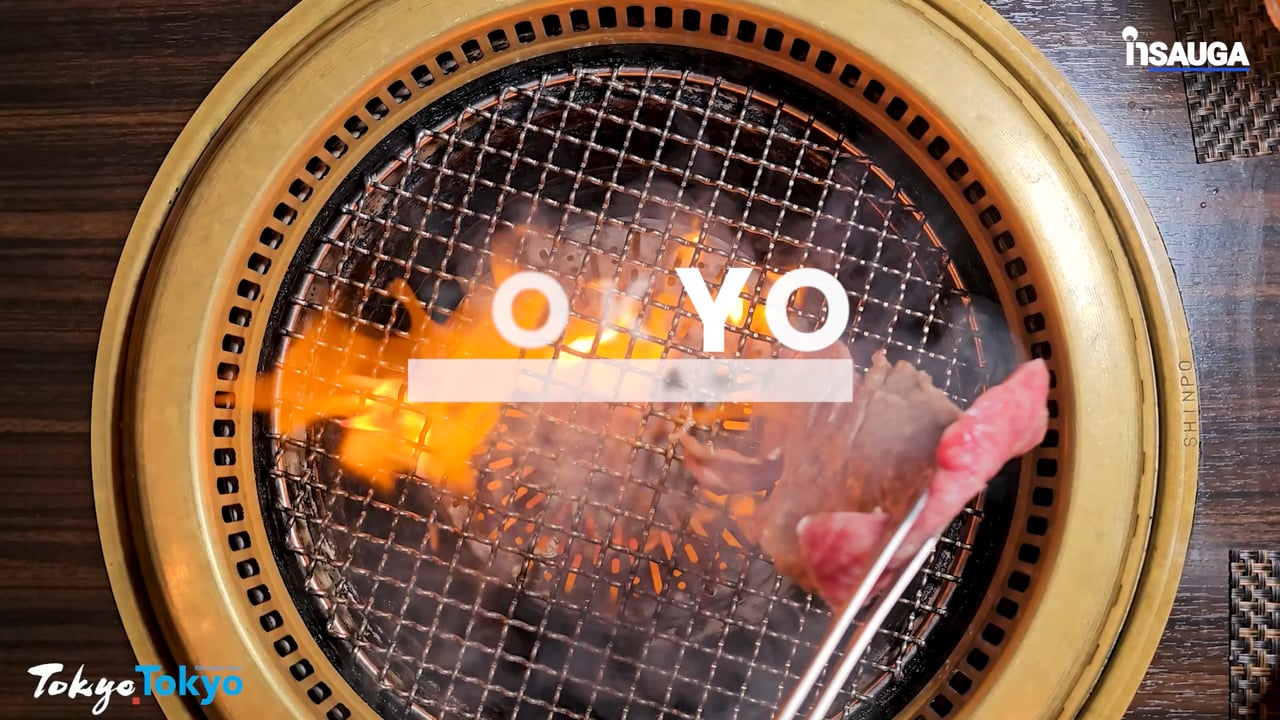 Slide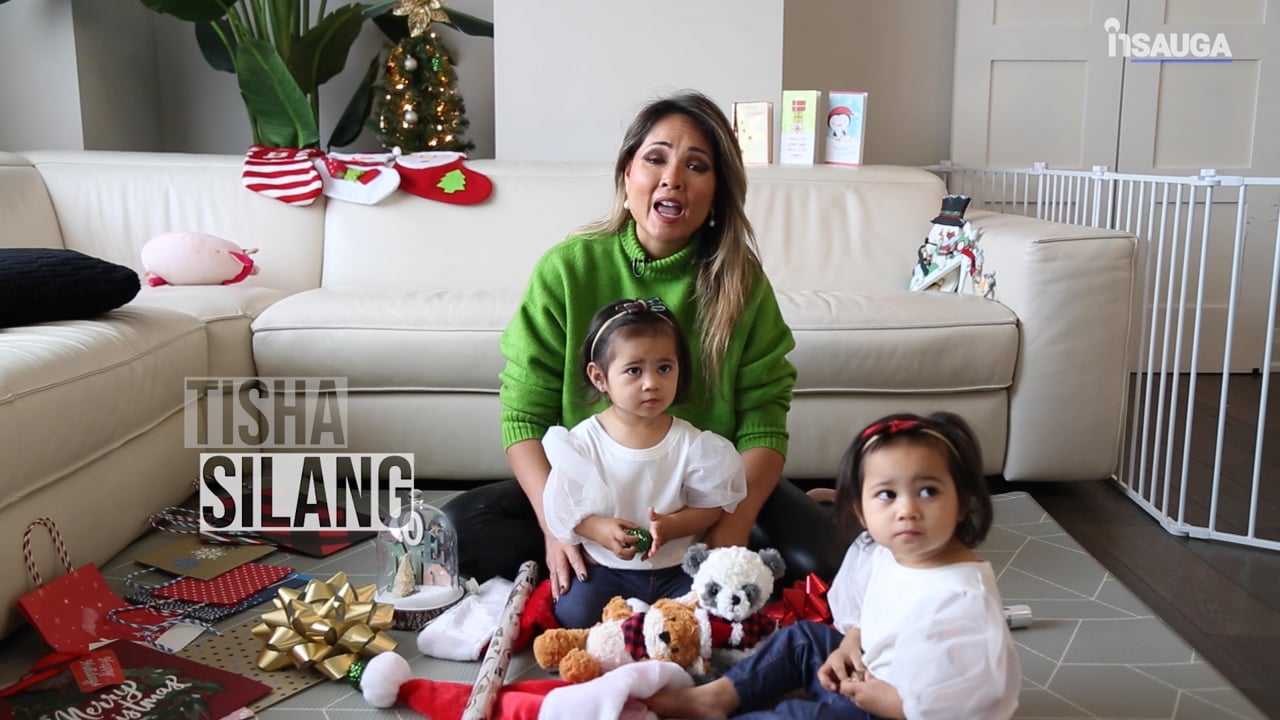 Slide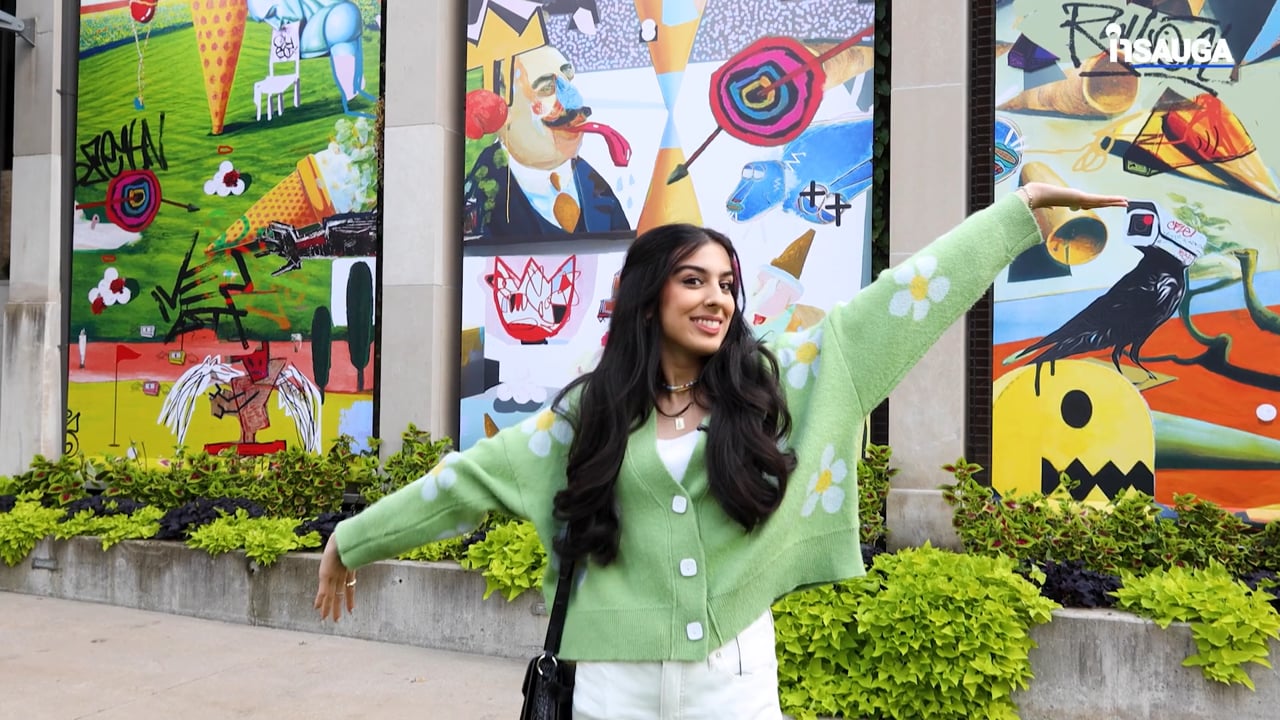 Slide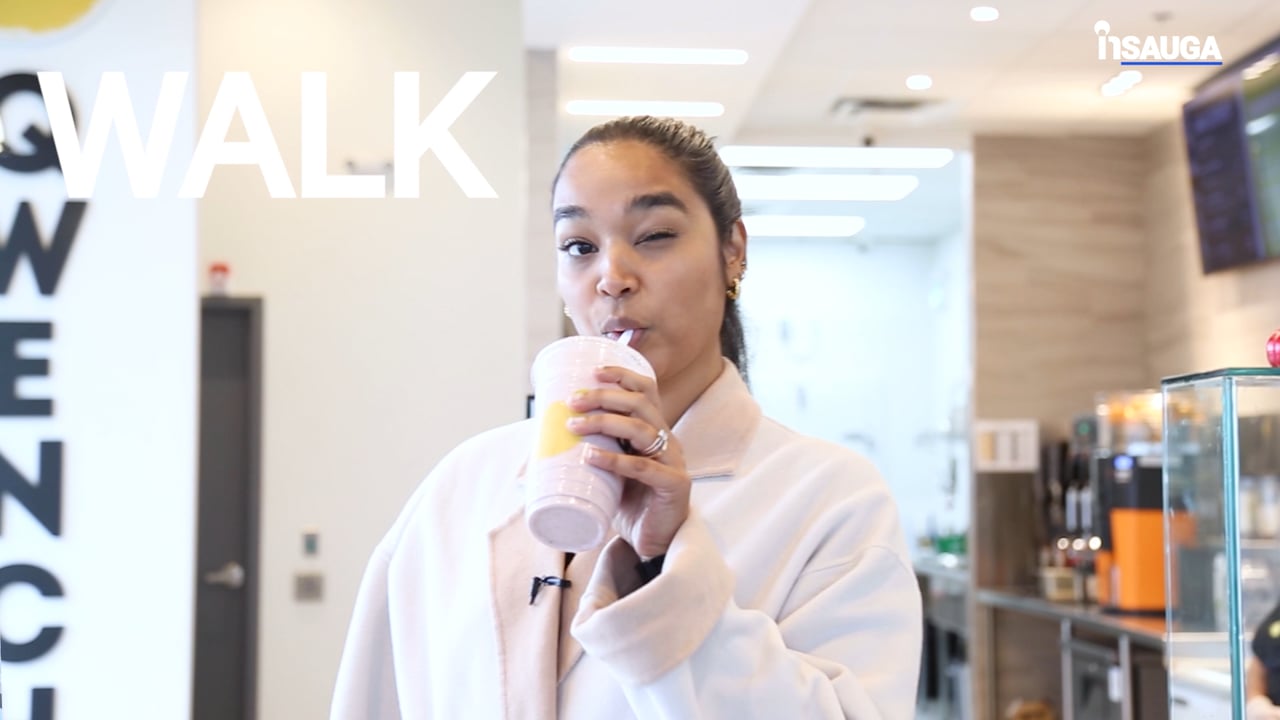 Slide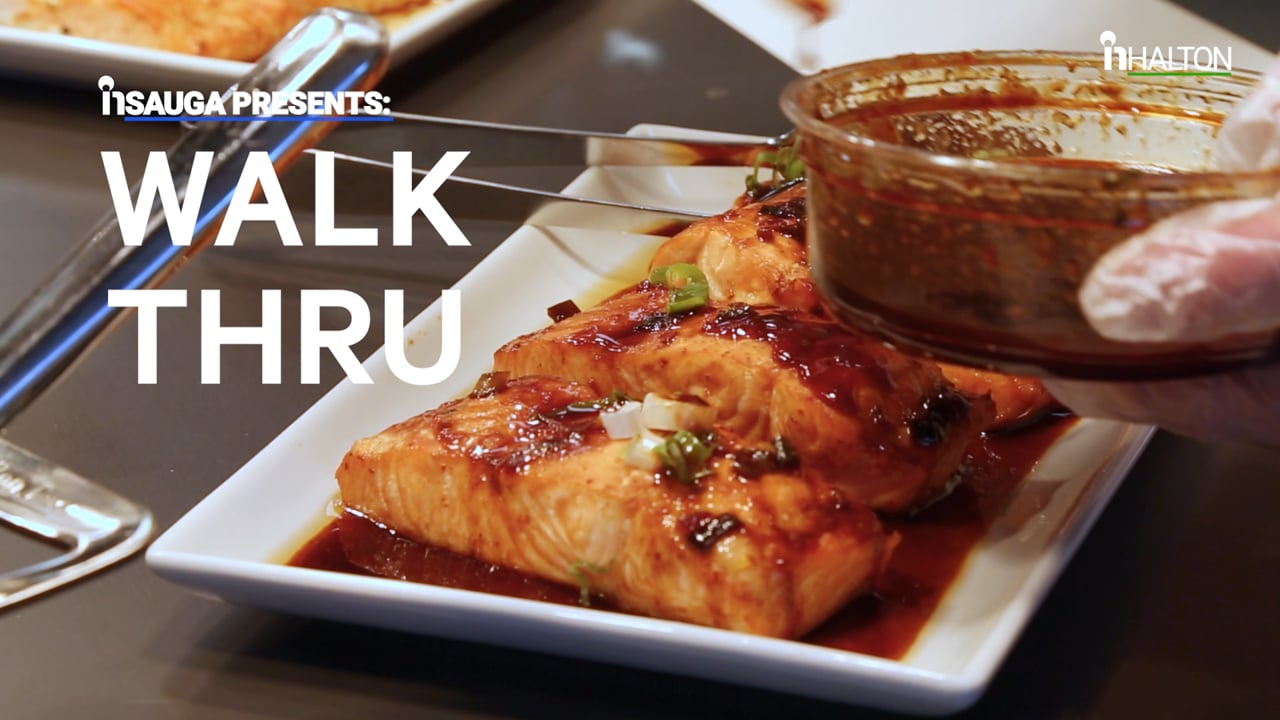 "However, owing to the strong and swift support from governments and the central bank, the economy is well-positioned to rebound from this crisis particularly after a vaccine becomes available."
The 2021 Budget considers financial recovery strategies to offset budget pressures due to the pandemic. These include:
Return to normal fee schedule and collection as soon as possible

No new material service level changes in 2021

Reduce discretionary spending

Critical assessment of capital expenditures

Use of reserves

Continued collaboration with other municipalities to seek assistance from higher levels of government

Increase user fees
Mississauga, which is still facing a COVID-19-related deficit even after receiving $46 million in help from the federal and provincial governments, announced in October 2020 that it might have to hike some fees and charges in order to cope with the financial fallout of the pandemic and associated lockdown.
In a statement posted to her website in August 2020, Mississauga Mayor Bonnie Crombie said the additional funding from higher levels of government would go towards tackling the city's deficit, which a previous budget report estimated to be around $55.4 million (ranging from $46.6 million in a best-case scenario to $66 million in a worst-case scenario).
The city is considering new and increased fees and charges for 2021, such as increased transit fares and fees for Recreation and Parks, Forestry and Environment programs.
Additional revenue of approximately $1.9 million is expected from the increases and new fees.
"Public health remains our first priority. In 2021, we will continue to manage the financial impacts of the pandemic and eventual recovery from it by providing necessary services that the public rely on while minimizing the property tax required," said Gary Kent, Commissioner of Corporate Services and Chief Financial Officer, in a statement.
"We expect 2021 to be another tough year economically for the community and we will continue to look for new sources of funding and savings while staying true to our long-term financial plans. Through diligent monitoring and assessing future business plans and budgets, we will continue to manage the significant financial impacts we are facing from COVID-19."
Now that the city has found itself locked down once more, it's uncertain exactly how its recovery will look in 2021–especially if it cannot generate as much revenue through transit and other services.
While the city has not announced any plans to suspend transit fares as it did in the spring, city staff say ridership remains low, as many people continue to work from home.
During an earlier budget presentation, Kent told reporters that the city still plans to collect the 2020 property taxes that were deferred due to the pandemic and associated job losses, adding that the city has no plans to extend the deferrals (or defer 2021 taxes) at this time.
Kent also confirmed that the city will have to temporarily lay off some of the staff members it was able to recall in the summer when the city saw a broader reopening in the midst of declining case counts.
Overall, the tone at budget committee was optimistic, with experts saying that the city is well-positioned to weather the COVID-19 storm in the coming months (and possibly years).
"COVID-19 has shown the role of local government has never been more important," said Paul Mitcham, City Manager and CAO, in a statement.
"Early on, the city took actions to mitigate the financial impact such as temporary staff layoffs, a hiring freeze, discretionary spending review and deferral of some 2020 capital projects. We greatly appreciate the $46 million allocated in August by the federal and provincial governments through the Safe Restart Agreement. Even with this funding, the City will face additional financial challenges and difficult decisions will need to be made. We will continue to seek partnerships and advocate for sustainable long-term funding from the federal and provincial governments."
Bonnie Brown, Director, Economic Development, said that the city will need to focus on helping its small businesses going forward.
"Mississauga's strong economic fundamentals have helped us weather and respond to the pandemic," she told council.
"However, it is still essential that we continue to support and advocate for our hardest-hit businesses. Strategic investments in our small businesses and innovation resources will be critical to the city's long-term recovery."
As far as other fees go, residents can expect to pay a higher stormwater charge–a charge that appears on the Region of Peel water bill. In 2021, the rate increase is set at 2 per cent, meaning the average residence will see an increase of $2.20 or less.
According to a Region of Peel report, Regional Chair Nando Iannicca also plans to ask the province to remove the five per cent cap on the Payments In Lieu of Taxes (PILT) from the Greater Toronto Airport Authority to avoid the type of dramatic fall in PILTS that is currently happening. If the province approves, the city could see additional funds from the GTAA.
The Region of Peel will present a regional budget in the New Year and the City of Mississauga's total tax overview will follow the regional budget presentation.
Council approval of the budget is to follow Region of Peel's final budget.
Cover photo courtesy of @idris.yyz
insauga's Editorial Standards and Policies
advertising