Here's How Much Rental Rates Will Spike in Mississauga in 2019
Published January 8, 2019 at 3:25 am
While sky-high house prices have dominated headlines for years (and especially during the spike in 2017), the worrying state of the rental market has not gone unnoticed.
And while all levels of government are working to create more affordable rental housing (the province is looking to use more land for housing and the City of Mississauga has already implemented–or is in the process of introducing–a number of measures to protect the existing housing supply, streamline development approvals and increase new housing development opportunities), the problem is seemingly getting worse.
Still, the problem isn't being ignored.
The city has moved to preserve its current rental stock (which is imperative in a city with a very low rental vacancy rate of 0.8 per cent) through its rental housing protection bylaw. It's also preventing the removal of housing through a demolition control bylaw (a bylaw that requires developers to replace any rental stock they demolish and/or convert to an owned condominium).
The city has also worked to permit more secondary (basement) units.
Videos
Slide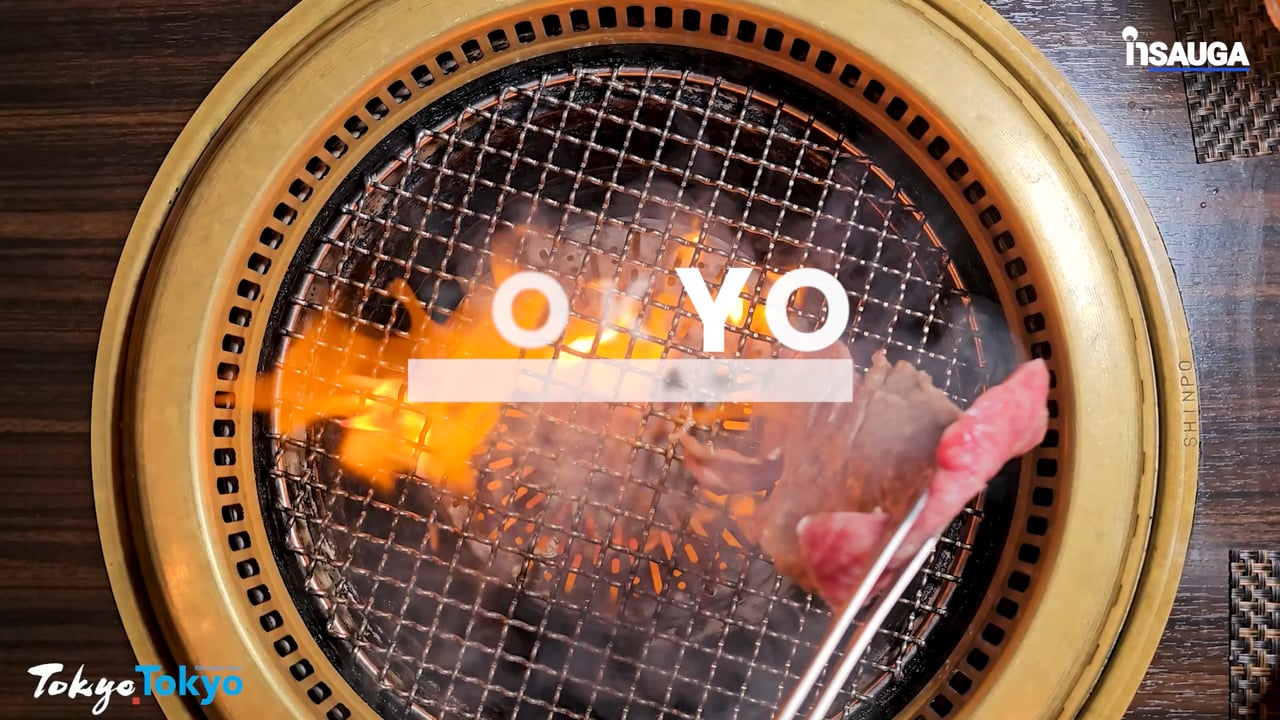 Slide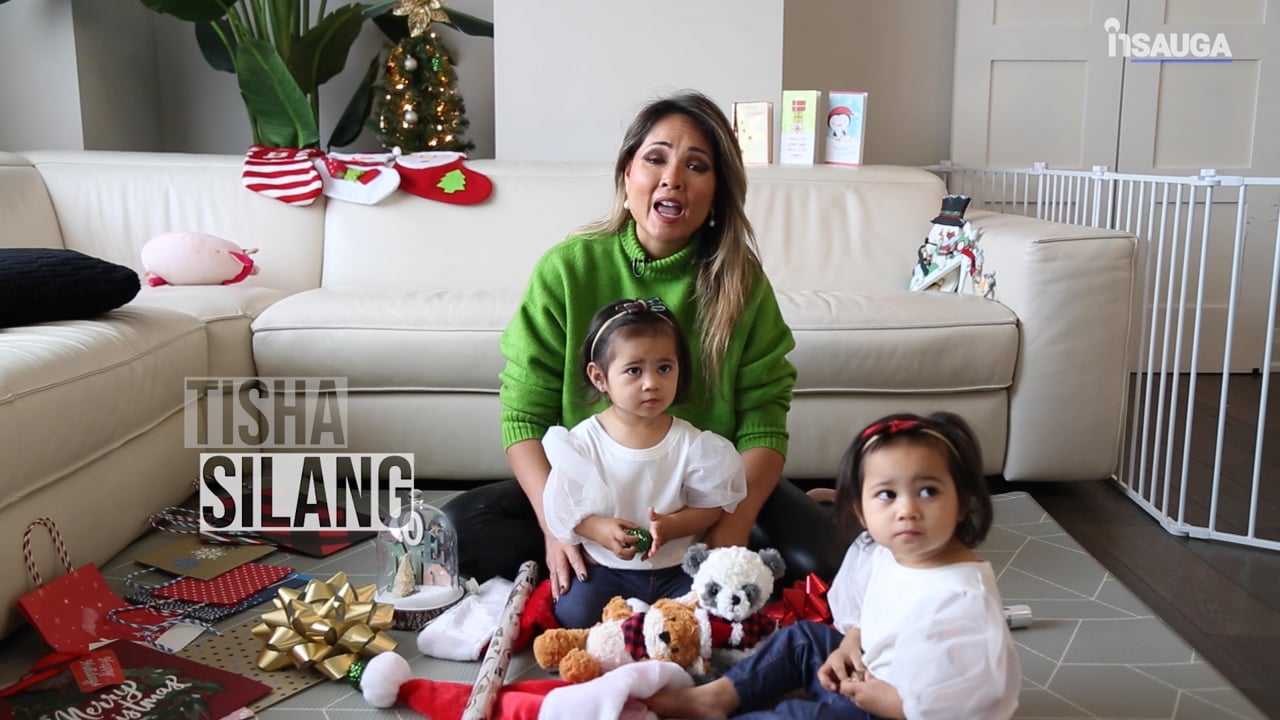 Slide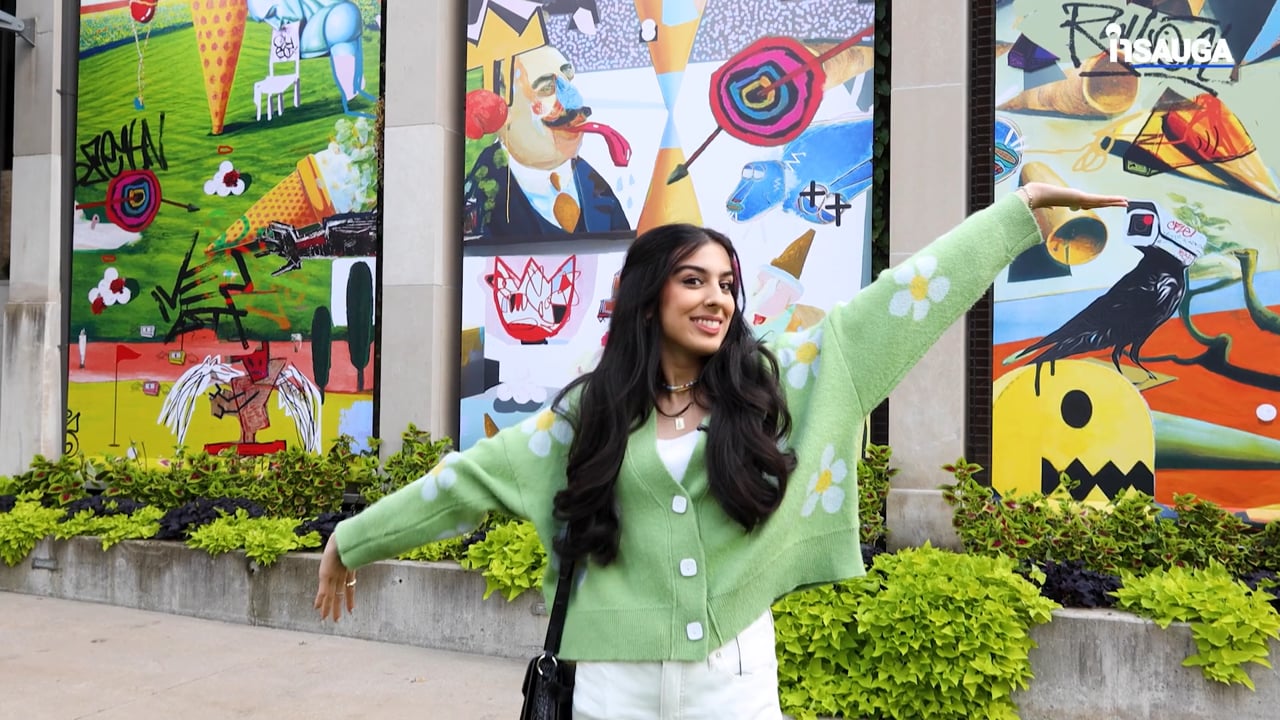 Slide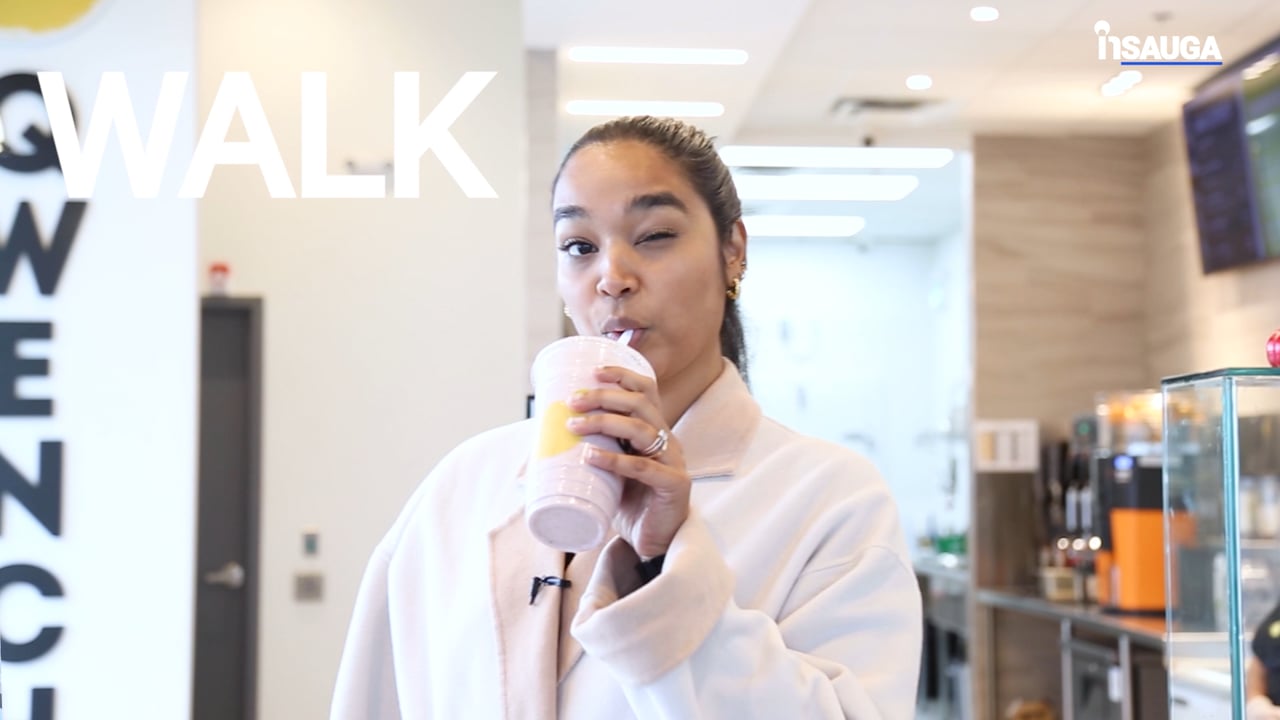 Slide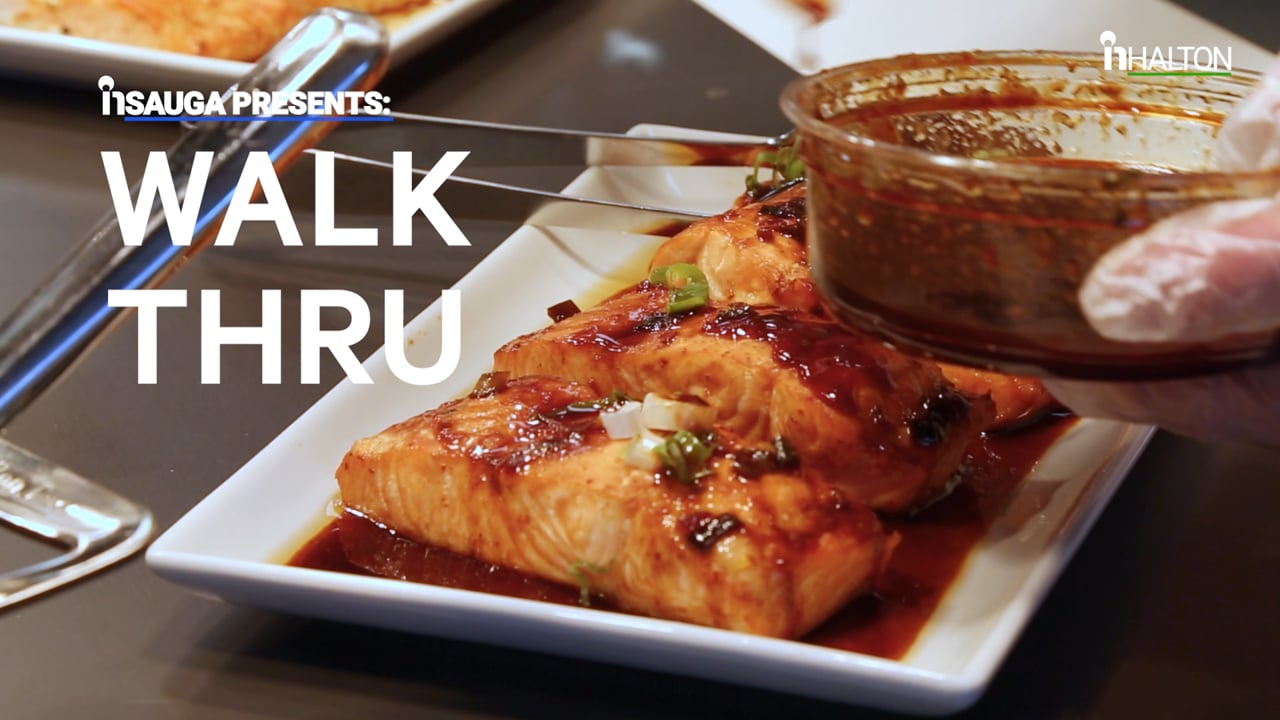 But even though housing is top of mind for all governing bodies, a recent Rentals.ca report indicates that rental rates are expected to climb across in Canada.
In Mississauga, rates could climb a whopping 10 per cent.
So, what's driving rental rates upwards?
The same thing that's contributing heavily to high home prices in general: a lack of inventory.
In the report, Dr. J.David Hulchanski, professor of Housing and Community Development at the University of Toronto's Factor-Inwentash Faculty of Social Work, and Ted Tsiakopoulos, regional economist (Ontario) for Canada Mortgage and Housing Corporation (CMHC) said there are four factors affecting vacancy rates.
The factors include prospective homebuyers choosing to stay in rental units due to high housing prices, homeowners staying in their homes for longer, higher interest rates and an increase in international immigration.
The report also says "renovictions," which occur when a property owner effectively prices a tenant out of a unit by increasing rental rates after a major renovation, will continue to affect the market in 2019.
Hulchanski said rents will continue to increase, especially in hot cities such as Toronto, Vancouver and Ottawa.
"There's no reason why they would not," he said.
Low vacancy rates are extremely problematic because they make available units valuable and, by extension, expensive.
So, what makes a home or rental unit affordable? A home is considered affordable when its inhabitants spend 30 per cent or less of their earnings on housing costs. According to a 2017 report, one in three households in Mississauga are spending more than 30 per cent of their income on housing and research suggests this number will rise.
The same report says people who want to purchase homes can typically afford to pay between $270,000 and $400,000, meaning their only options are condos and a limited selection of townhouses.
Other municipalities might define affordability a little differently.
According to Rentals.ca, the city of Toronto defines "affordable housing" as anywhere between 80 per cent and 100 per cent of market value. "Deeply affordable housing" is defined at 40 per cent of market rate.
This means that an affordable rental in Toronto or Vancouver equates to around $2,000 per month for a one-bedroom–already an incredibly high amount. To give some perspective, a 2017 report said that Mississauga rentals were too costly at $1,200 for a one bedroom unit (and rental rates have climbed since then and will likely continue to climb in 2019).
The experts interviewed in Rental.ca's report says Toronto and the GTA are in serious need of new rental units at every price point.
"The big issue to me in the Toronto rental market is not just price or affordability but inventory or supply," said Dr. Richard Florida, professor and Director of Cities at the Martin Prosperity Institute at the University of Toronto's Rotman School of Management,
"We need to build a lot more rental housing at each and every price point."
Other experts agree.
"(Vacancy Rates in) major centres in Ontario remain near historic lows," Tsiakopoulos says in the report, adding that he is hopeful that vacancy rates will begin to rise in "12 to 24 months as more rentals are being built" to accommodate the increasing demand.
The report says this is being accomplished through Canada's National Housing Strategy in "a collaborative approach at every level of government" to address the growing affordable housing crisis.
The National Housing Strategy, announced Nov. 22, 2017, is a 10-year, $40 billion plan that will, ideally, make it easier for Canadians to find affordable homes.
On the municipal level, more purpose-built rental units are being constructed. The city is also working on creating affordable units for both lower and middle-income households.
Late last year, the city resolved a parking concern that was raised after Mississauga moved forward on a plan to allow the construction of a 17-storey rental apartment at 2215 Sheridan Park Drive. The project, which will create more rental stock in a city that desperately needs it, will proceed as planned.
Another affordable development has also broken ground in the city's downtown core.
The Daniels Corporation's affordable housing development at 360 City Centre Drive will provide 174 units of affordable rental housing, including 154 units funded by the Canada-Ontario Investment in Affordable Housing (IAH) agreement. Back in October 2017, council announced it would provide a sizeable $2.7 million to the Region of Peel to offset development charges for the project.
The Region approved funding of the much-needed project to the tune of $65 million ($65,966,522, to be exact) on June 22, 2017.
As for how the development will work, one building of the two-tower development will include affordable units, rent-geared-to-income units and market-rate units. Sixty per cent (or 104 units) will be set aside for renters and owned by the Region. They will be available to middle-class residents.
A Habitat for Humanity development, which the city sold to the organization for $2 (that's not a typo), has also broken ground in Mississauga.
Rentals.ca says that, going forward, Canada will face challenges in terms of supply–especially as more immigrants begin to call the country home (according to the report, 1 million newcomers are expected over the next three years).
Ben Myers, president of Bullpen Research & Consulting Inc., a boutique residential real estate advisory firm, says demand is far outpacing supply, especially rental demand.
"The only way in the long run to fix the demand issue is to not let as many people in the country! Since we know that won't happen, and neither do we want it to happen, we must find ways to allow supply to match demand," he says.
"A few ways we could do this is to provide incentives for people to put in basement apartments, triplexes, and laneway units — allow more renters in 'stable neighbourhoods.'"
Other experts recommend creating more amenity-rich buildings with smaller units (500-700 square feet) to attract millennial residents who value connectivity over space. Others warn that rental scams will continue to dominate in a market where people are desperate for units.
Others say Canadian governments — national, provincial and city — will need to play catch-up to the growing affordable housing crisis or face consequences.
"Governments will need to take real steps to solve this crisis, or they will have disgruntled seniors, students, and renters with steep rent increases knocking on their doors. There could be protests or even strikes," says Matt Danison, CEO of Rentals.ca.
"More basement apartments (many illegal) could hit the market. Due to lack of supply and high rents, homeowners will continue to renovate basements and rent them as an attractive source of revenue."
It'll be interesting to see how governments tackle the budding crisis going forward.
To read the entire report, click here.
insauga's Editorial Standards and Policies
advertising