Here's How Much More Taxes You'll be Paying the Region of Peel in Mississauga
Published November 20, 2017 at 5:02 pm
Recently, we found out that taxes are about to climb in Mississauga and that the increase is due to a host of factors, including exponential growth plans and necessary infrastructure spending.
And while most people are aware that they pay the city more on a year-over-year basis (typically, at least), it's important to note that residents are also supporting services at the regional level.
Recently, the City of Mississauga released its proposed 2018 business plan and budget and announced that residents can expect a possible 2.81 per cent increase on the 2018 residential property tax bill. Of this, 1.65 per cent is for the city's services and 1.16 per cent for Region of Peel services.
As for the Region of Peel, it recently announced that Regional Council has approved the region's 2018 Operating and Capital Budget.
The region is responsible for waste management, public health, affordable housing (although Mississauga has its own city-specific plans), some roads and more. Police and paramedics are also regional operations.
"The Region's annual budget process involves serious discussion and prudent and responsible decision making," said Regional Chair Frank Dale. "With the support and encouragement of Regional Council, the 2018 Budget invests in better outcomes for residents and businesses as we continue to build a healthy, safe and connected community, strengthening a solid foundation to build a Community for Life. The 2018 Budget ensures that we meet the needs of our residents regarding the exceptional level of service and safety they have become accustomed to today and into the future."
Videos
Slide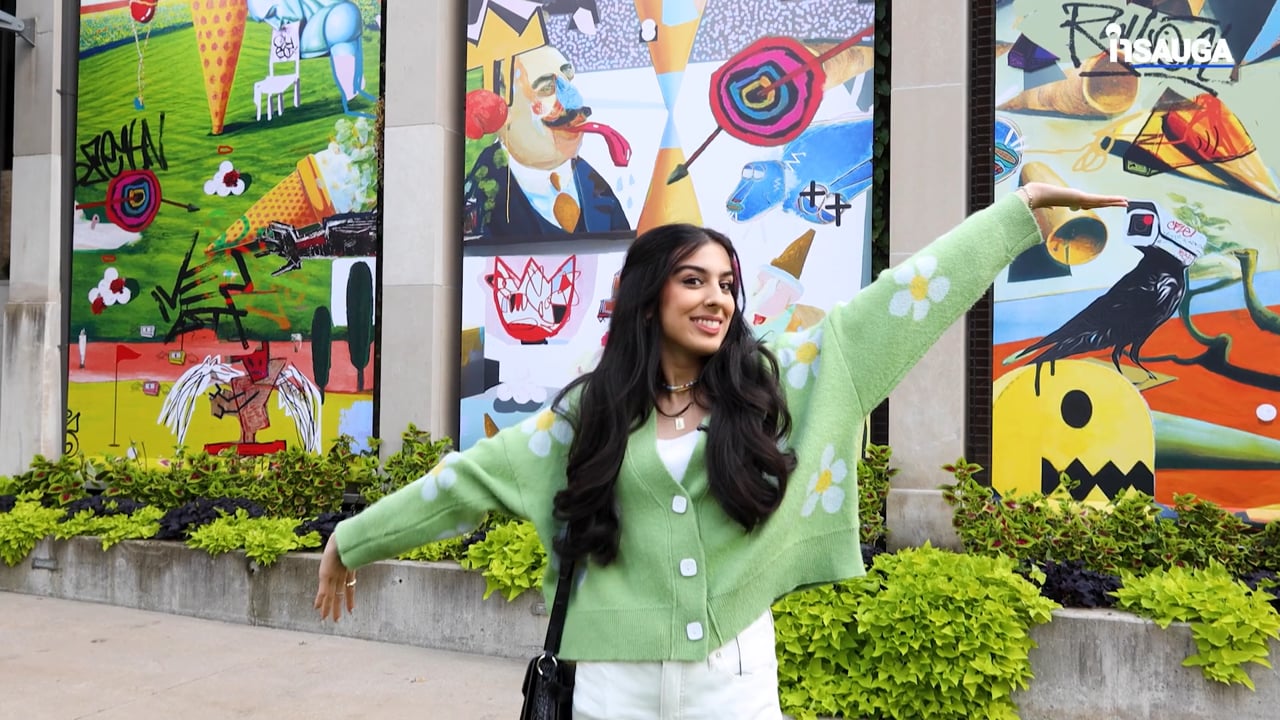 Slide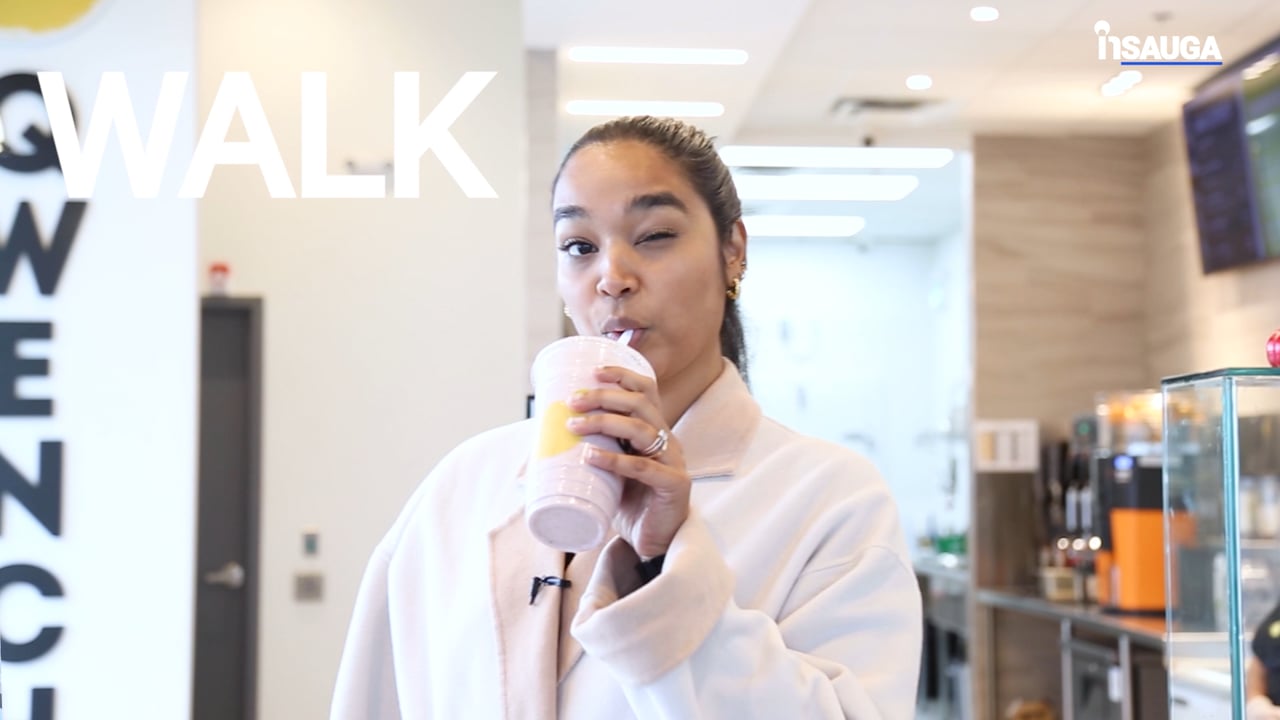 Slide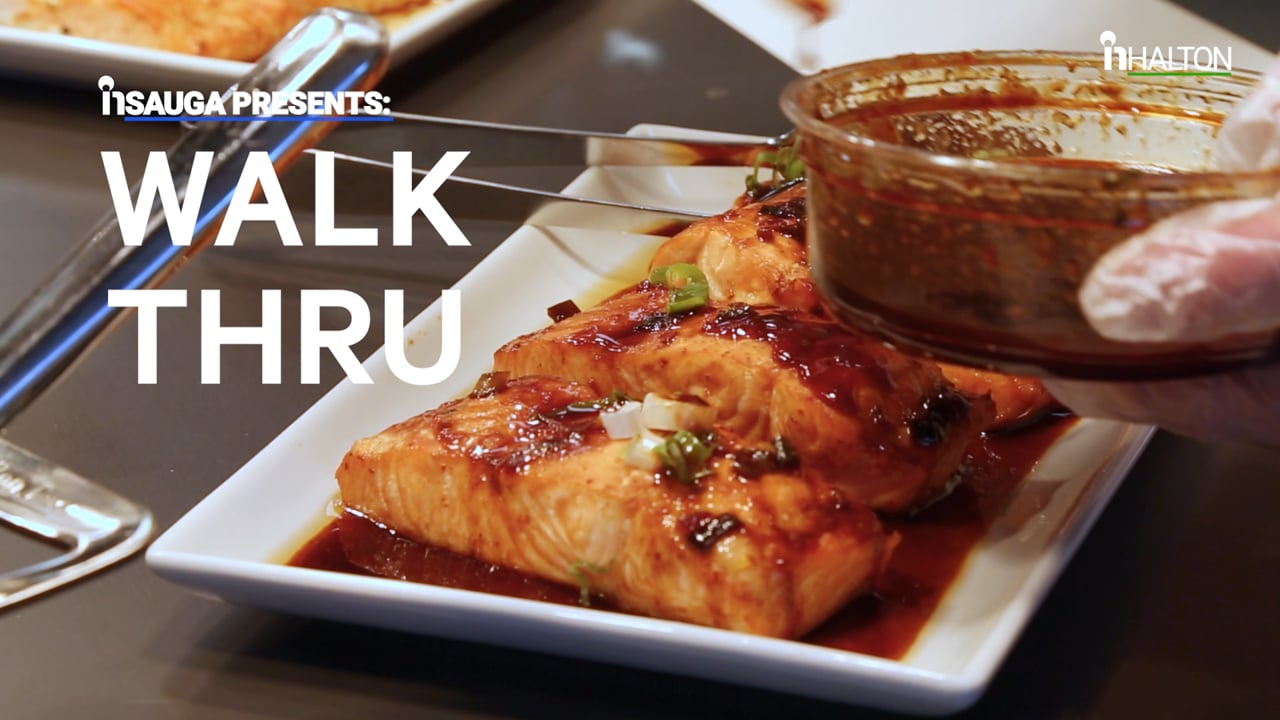 Slide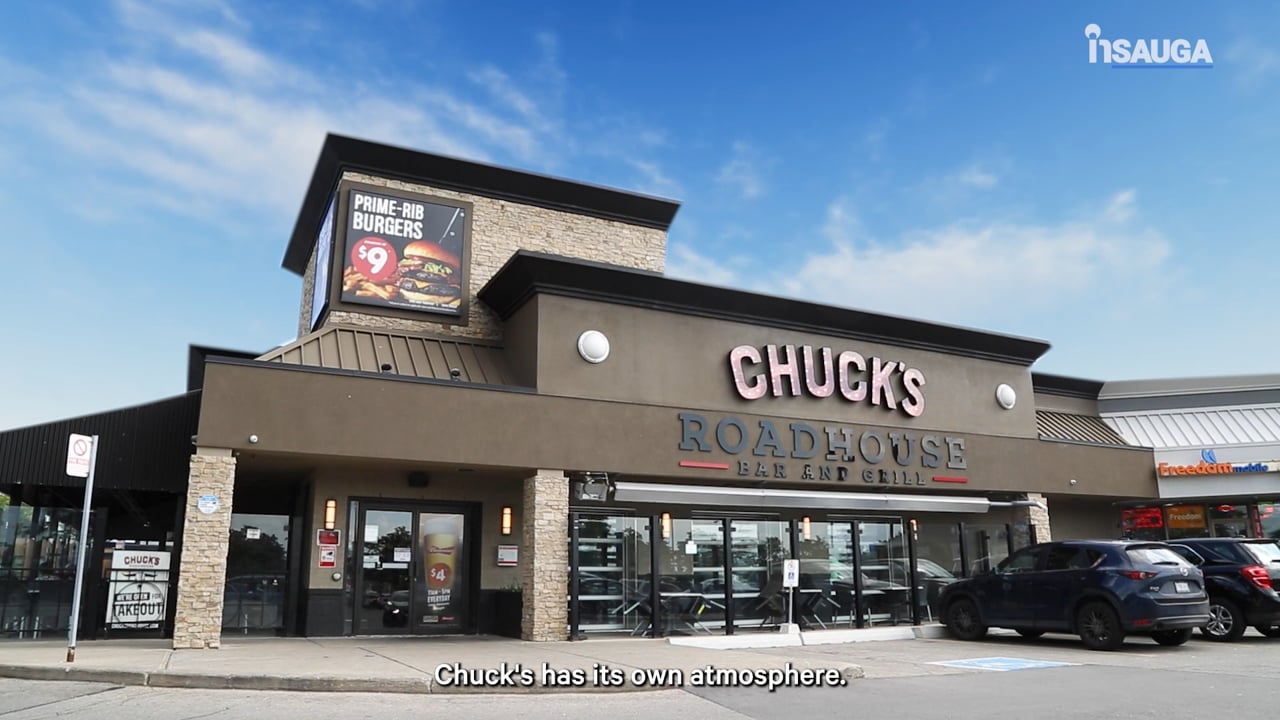 Slide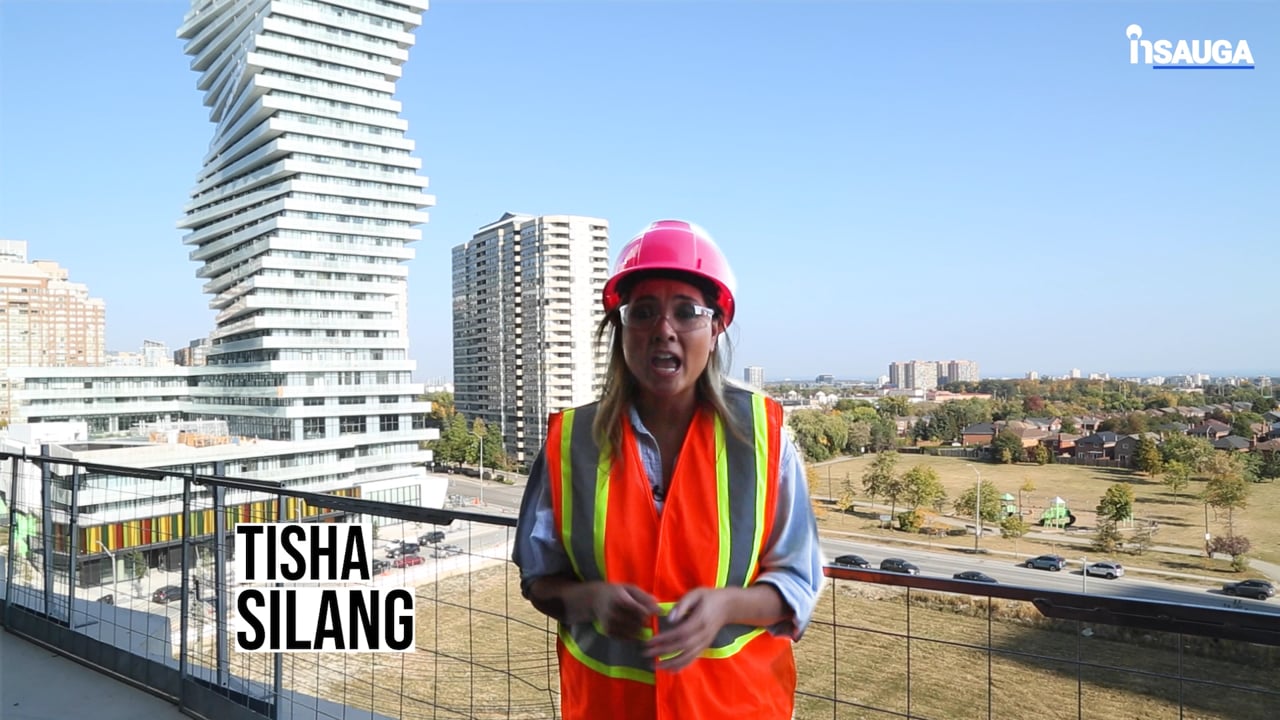 Slide
Slide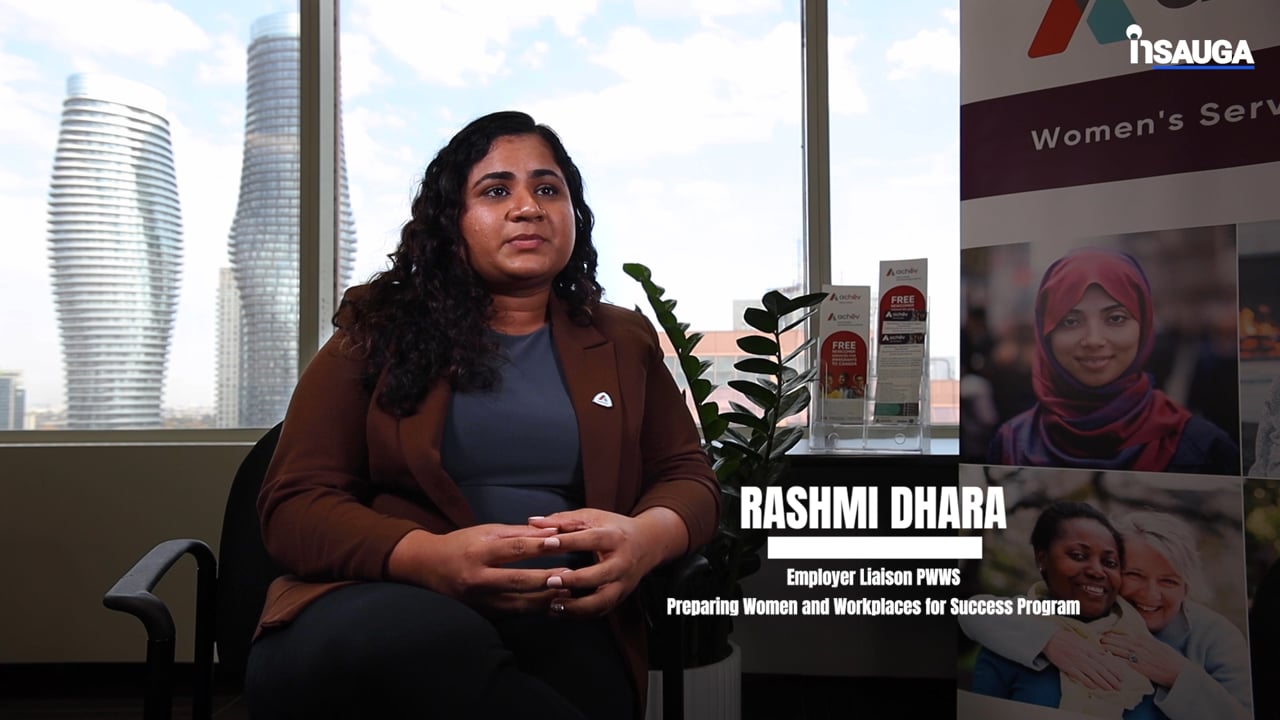 Slide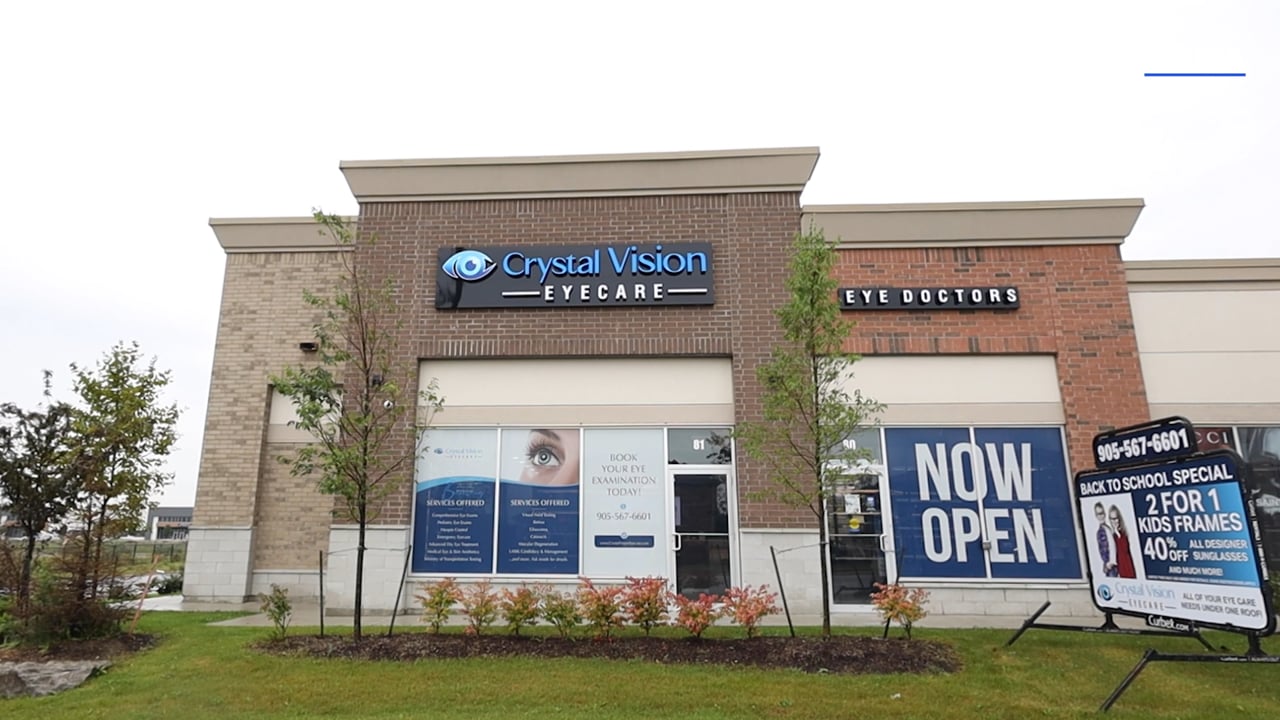 Slide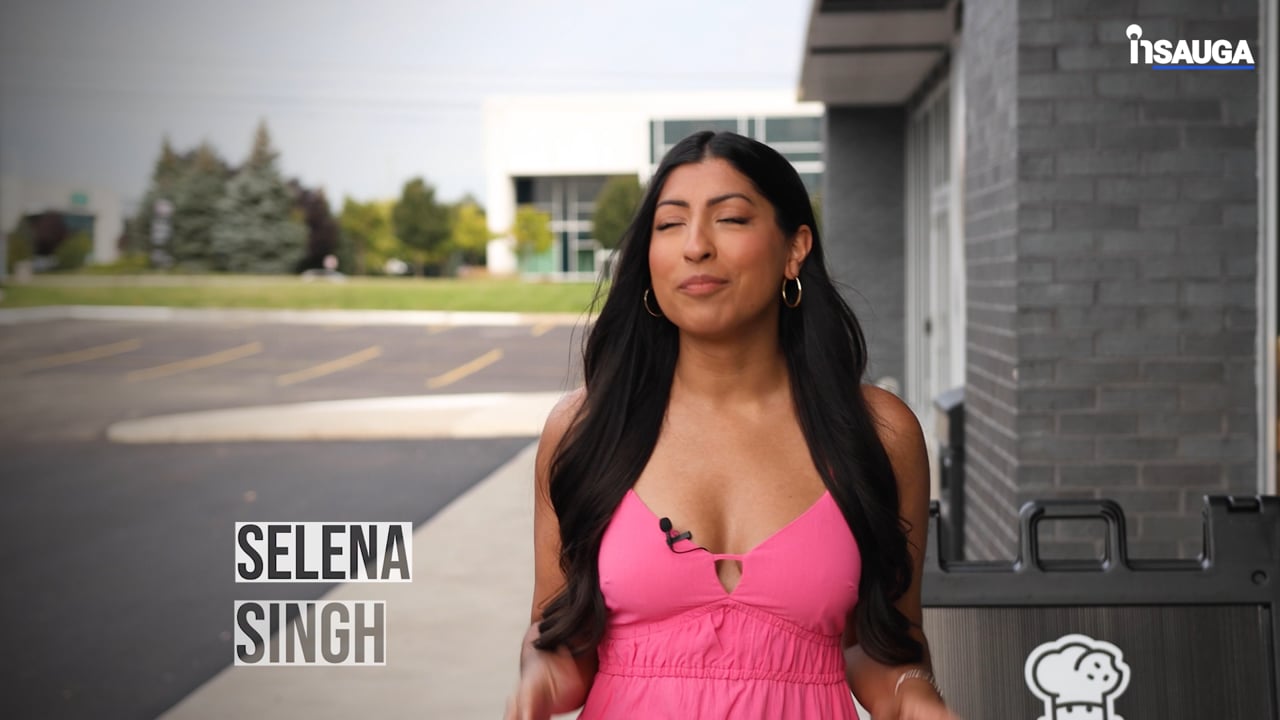 Slide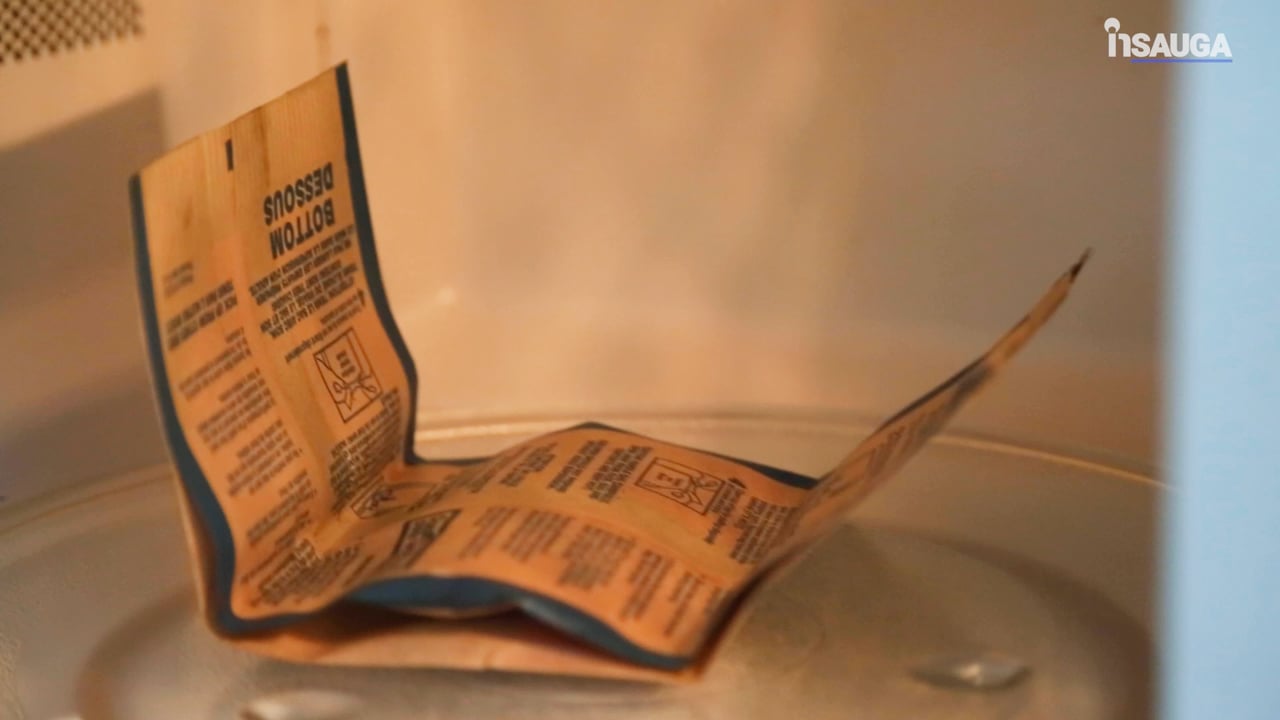 The 2018 Budget boasts a regional net tax levy increase of 2.6 per cent.
According to the region, this represents a 1.0 per cent property tax increase from the regional budget and a 6.5 per cent utility rate increase.
As for what this means in terms of payments, residents can expect to pay an additional $47 a year. As for businesses, they can expect to pay an additional $85. Additionally, the average home will see a $41 increase to their utility bill, while the average small business will see an increase of $99.
The region says operating investments of $2.4 billion and capital investments of $0.7 billion will work to maintain current service levels and address enhanced service levels to "accommodate rapid population growth and an aging population, with a special focus on Paramedic services and affordable housing support."
The budget is also allocating more funds for shelter beds, as those are very much needed.
Budget highlights in 2018 include:
39,000 more accessible transportation trips
Two additional ambulances and more paramedics to address 6,000 additional 9-1-1 calls
Additional beds in the Brampton Youth Shelter
Service to 4,000 new households for waste collection and 4,750 new water customers
Additional police staffing to maintain our safe communities
Additional caregivers to address increasingly complex care needs for Peel Manor Long Term Care residents
Along with meeting the Capital and Operating needs of the Region, the budget provides funding to the three local conservation authorities (Credit Valley Conservation Authority, Halton Conservation Authority, and Toronto and Region Conservation Authority), Peel Regional Police and the Ontario Provincial Police.
To learn more about the budget, click here.
Cover photo by @me.idris
insauga's Editorial Standards and Policies
advertising