Here's How Much Money Mississauga Will Get From Cannabis Legalization
Published July 19, 2018 at 2:45 am
With marijuana legalization around the corner, municipalities will also reap some rewards – that includes tax revenue from cannabis sales. But how much exactly will Mississauga get?
The federal government says cannabis will be legal across the country on October 17, 2018, and when that happens, municipal and provincial governments will be part of the regulation process.
The government will be in charge of marijuana sales in our city and beyond, after all.
In preparation for October, the Region of Peel has entered into an agreement with the cities of Brampton and Mississauga on how to split the tax revenue, where the region will get 75 per cent of revenues and Brampton and Mississauga will split the remaining 25 per cent.
This agreement will be effective for two years, until October 17, 2020.
This is to "ensure that the distribution of revenue incurred from cannabis legalization matches as closely as possible to the associated expenditures," according to a recent report to regional council.
Videos
Slide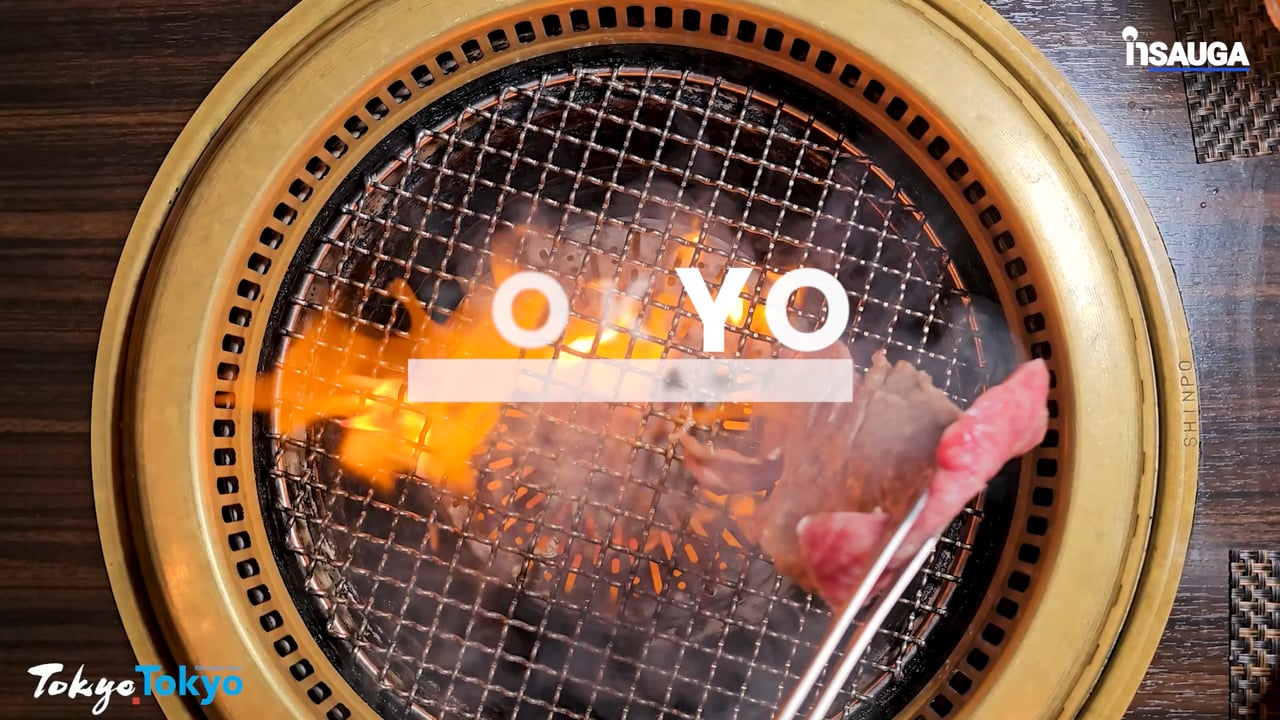 Slide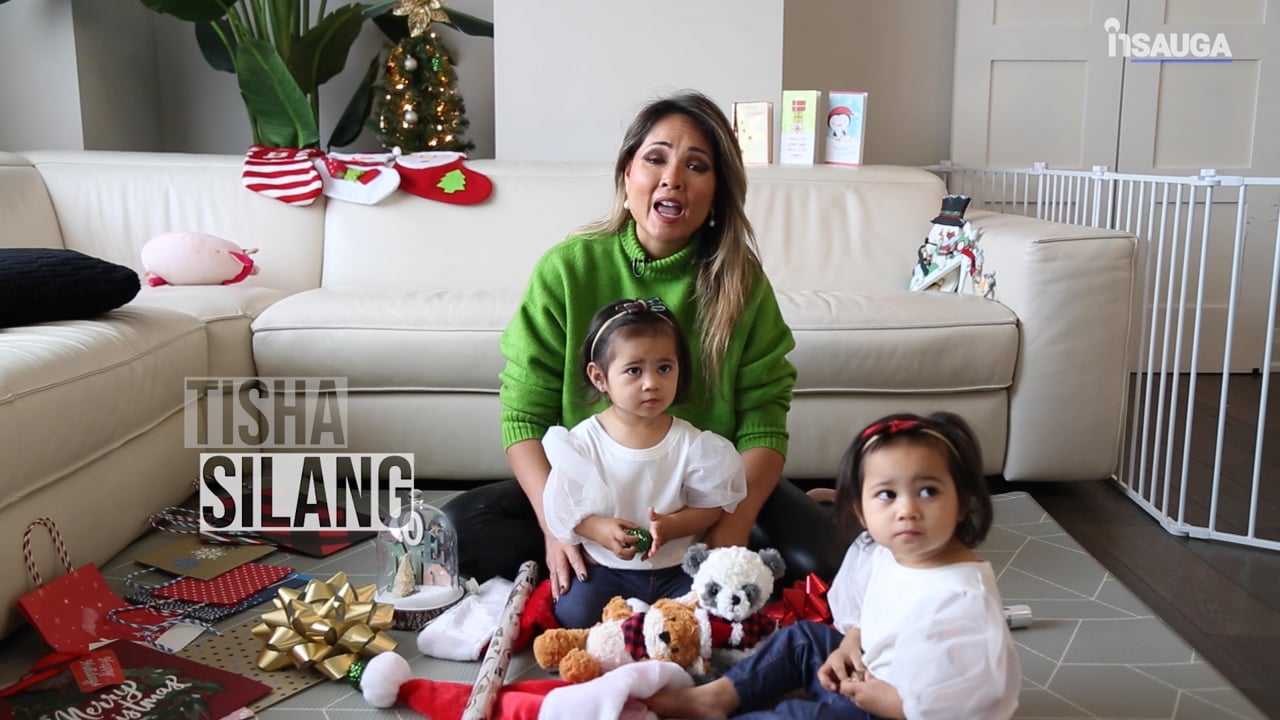 Slide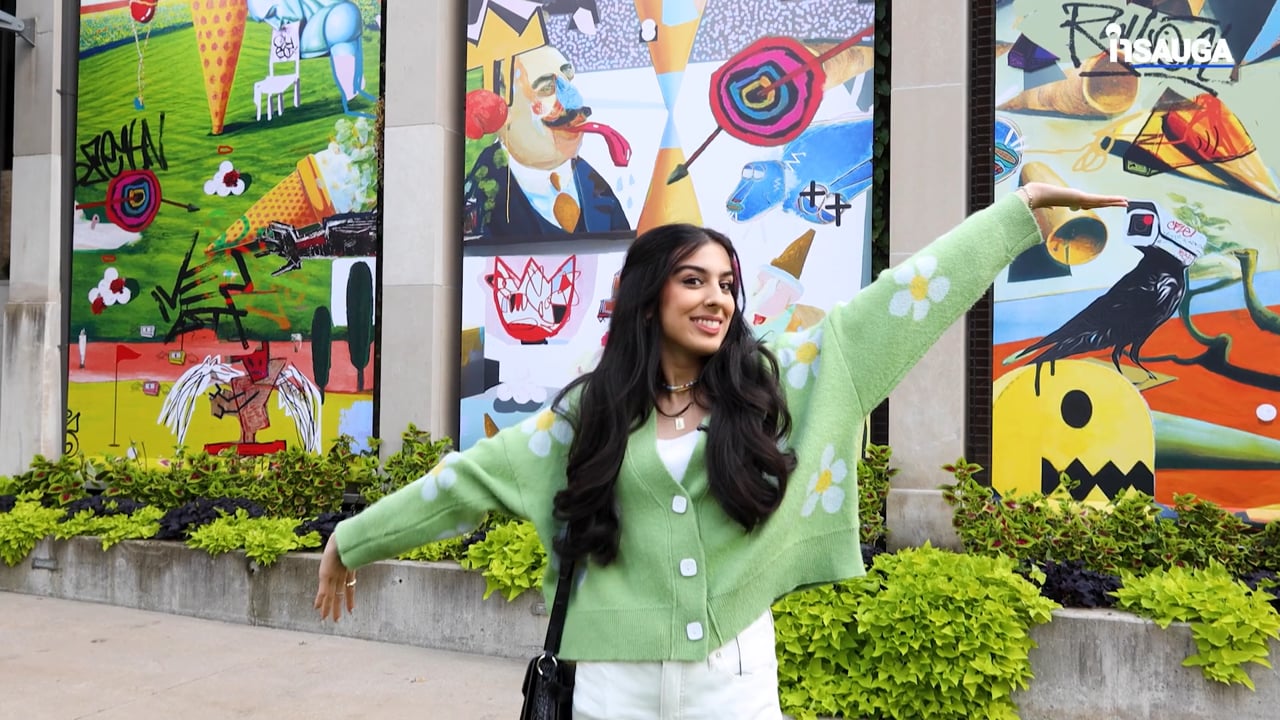 Slide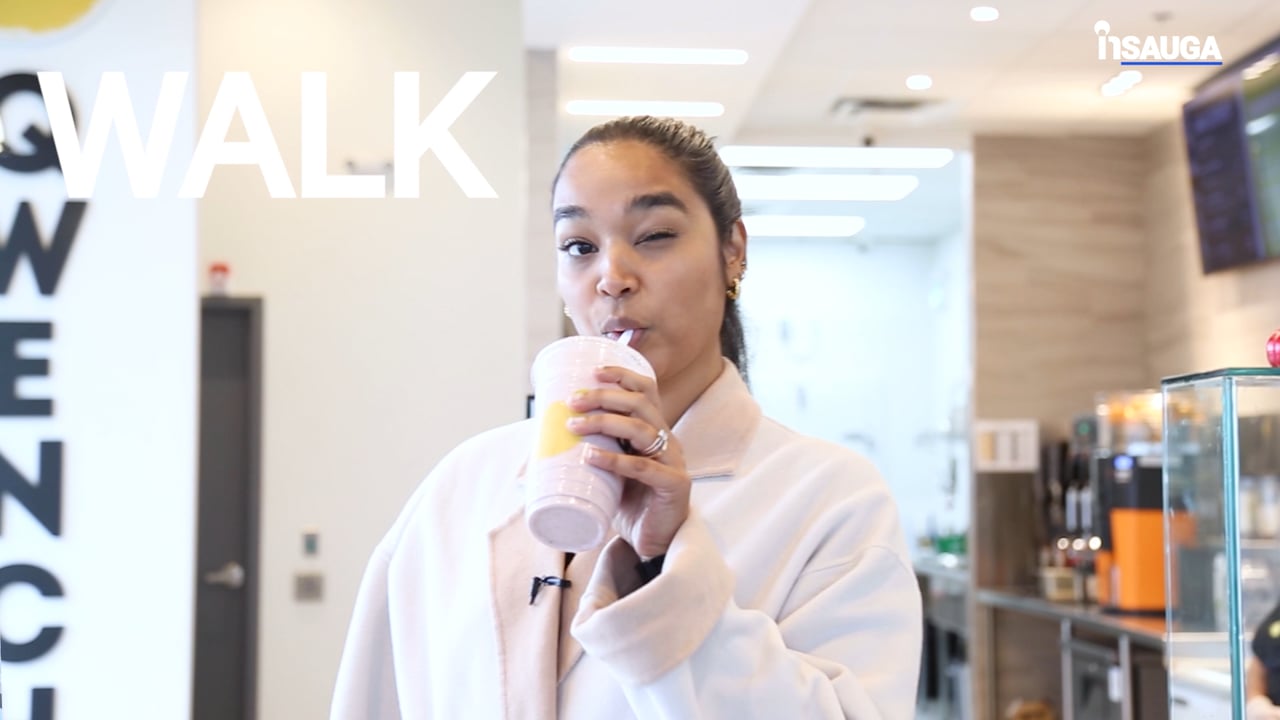 Slide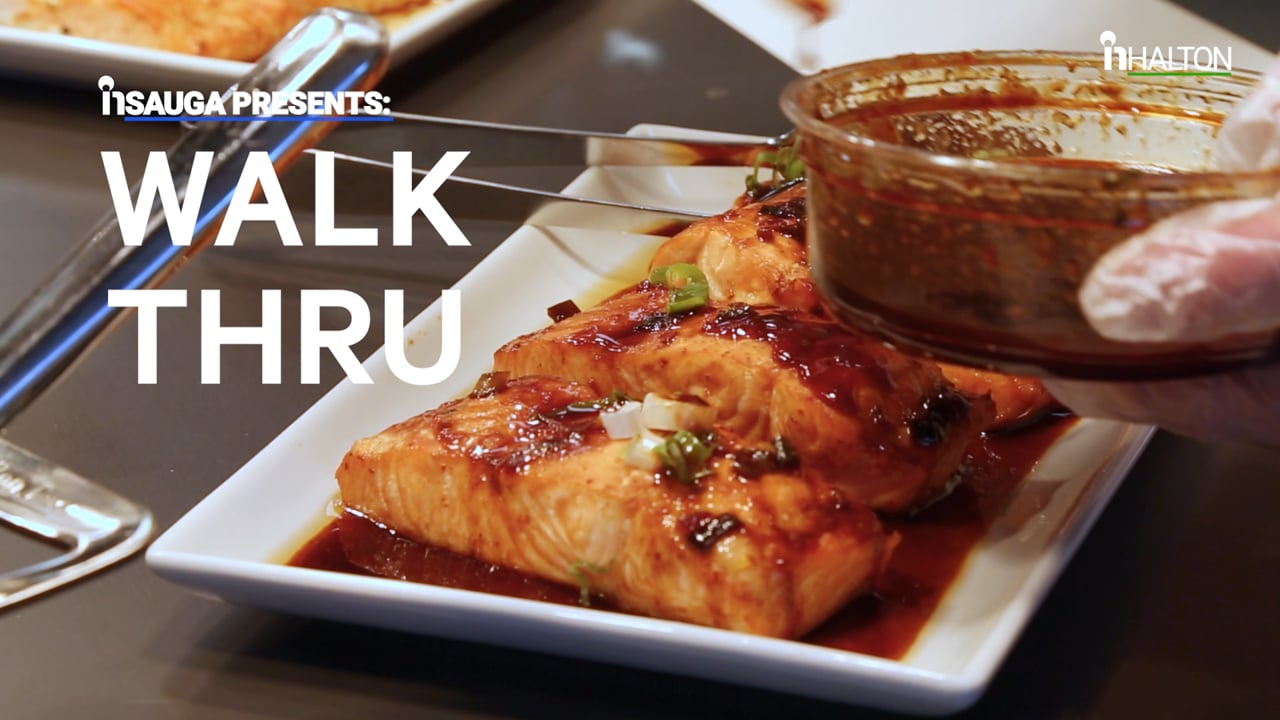 According to the report, the province is expected to receive some $100 million for the first two years of legalization.
Of that, $40 million will be distributed to municipalities, including 50 per cent of any surplus above $100 million.
"Half of the $40 million is expected to be distributed prior to legalization to provide municipalities with upfront assistance and the other half on the first anniversary of legalization to help municipalities manage additional costs related to cannabis legalization over the next two years," reads the report.
"The province has also acknowledged that the funding will be insufficient to fully cover the additional municipal and provincial costs associated with legalization."
The report reads that funding will be allocated on a per household basis, adjusted to ensure that each municipality receives no less than $10,000.
The Region of Peel is expected to receive approximately $3 million from October 2018-October 2020, according to the report.
Police and municipal administration are expected to be the two major costs for municipalities upon legalization.
This 75/25 split arrangement will be monitored for its two-year run, and modified or renewed as needed in 2020.
insauga's Editorial Standards and Policies
advertising