Here's How Much Money Canadians Will Spend on Black Friday
Published November 22, 2018 at 10:15 pm
Today is the day to head to the malls if you're looking for some great holiday deals, or deals in general.
Black Friday.
Black Friday used to be an event that was only ever heard of in the States, however, the popular shopping day has now gained worldwide popularity.
The following statistics are based on a recent Black-Friday.Global Analysis survey which was conducted in 55 countries.
Over the past five years, the interest in Black Friday amongst Canadians has grown by 46 per cent, which is three per cent lower than the growth in the U.S.A. which falls as 43 per cent.
Will you be doing any Black Friday shopping?
Videos
Slide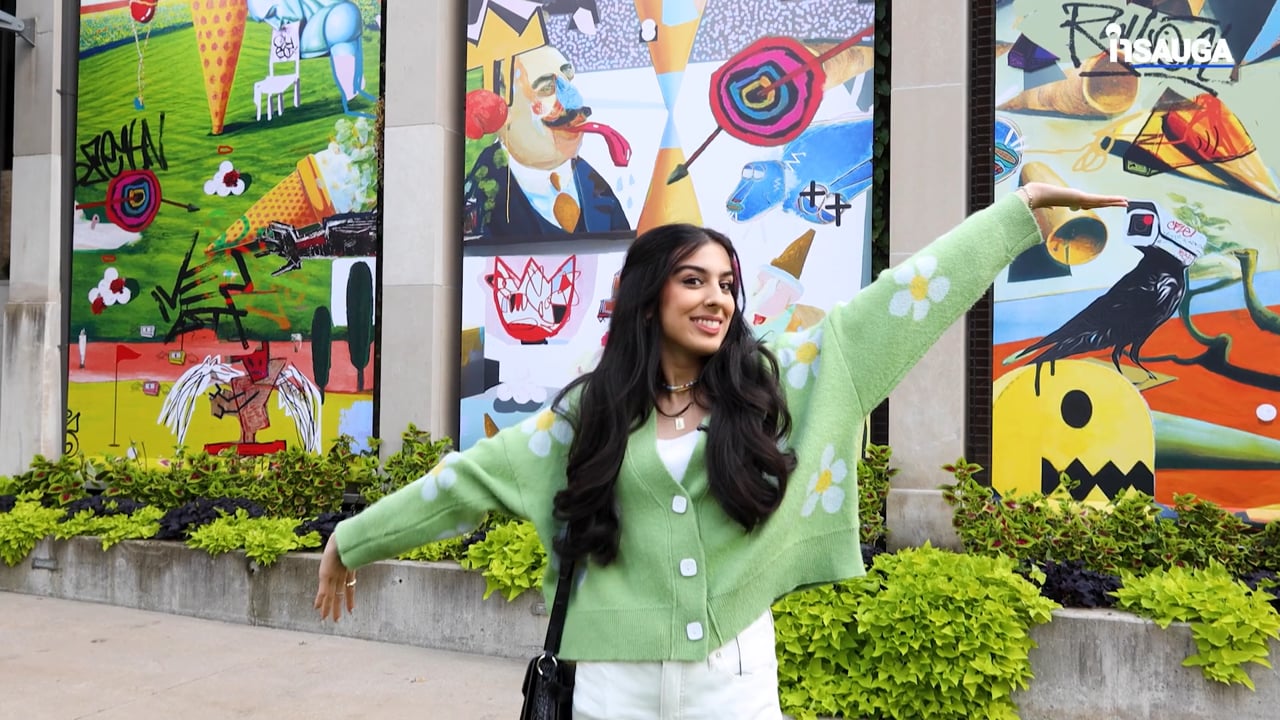 Slide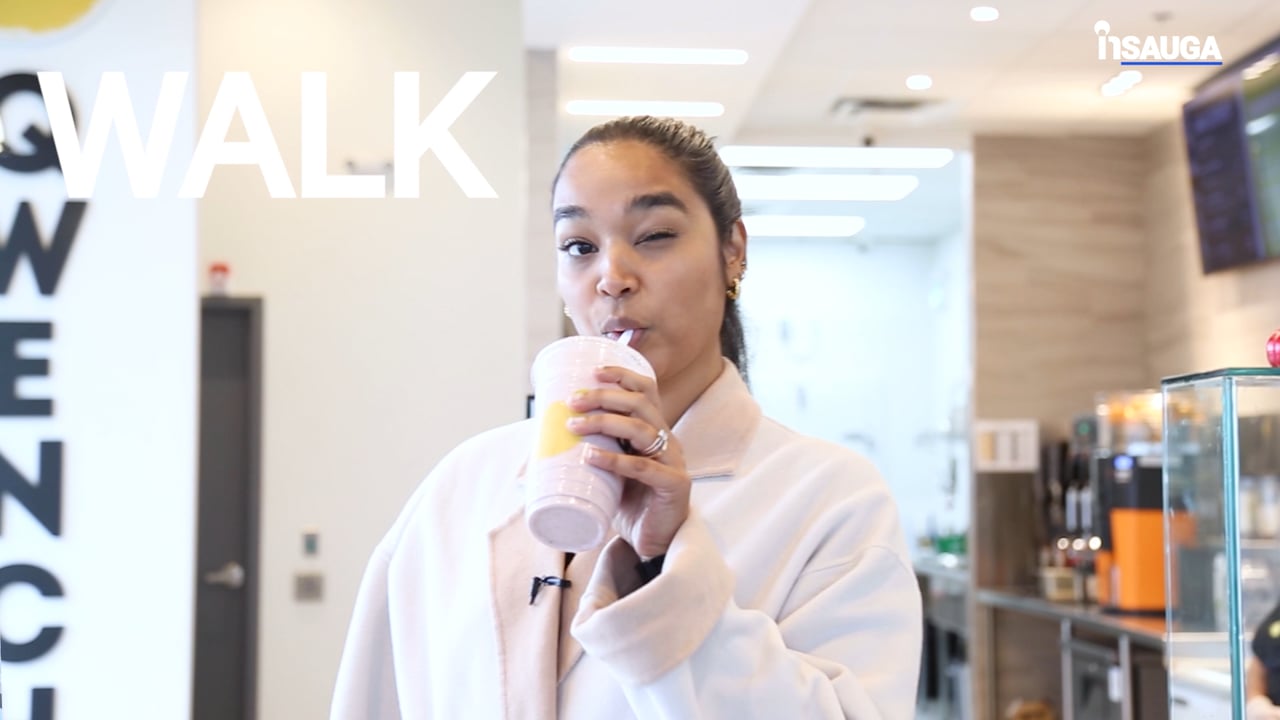 Slide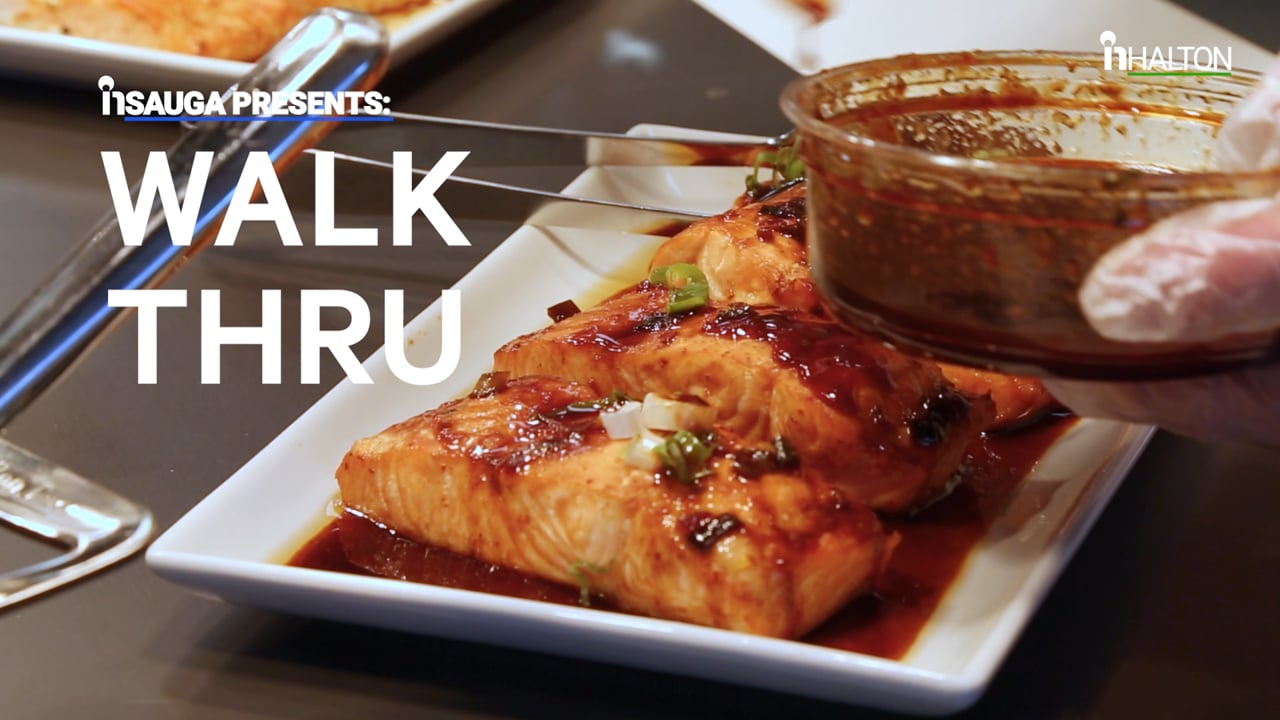 Slide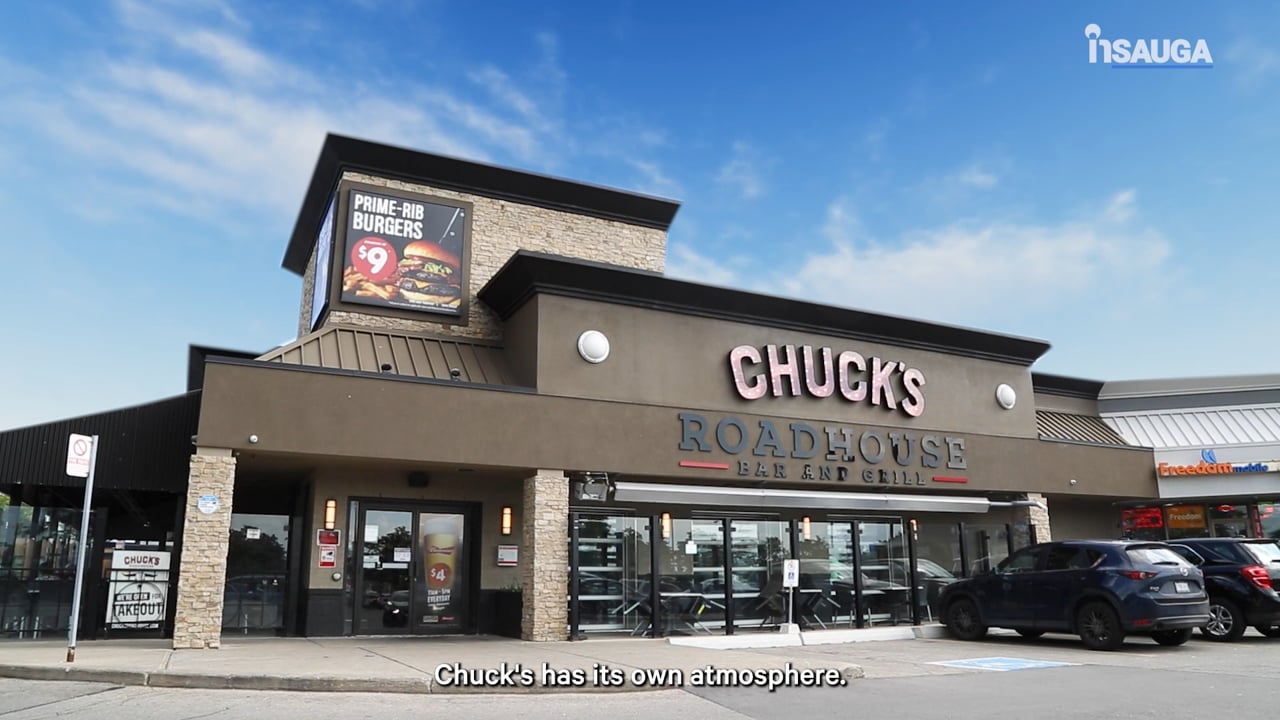 Slide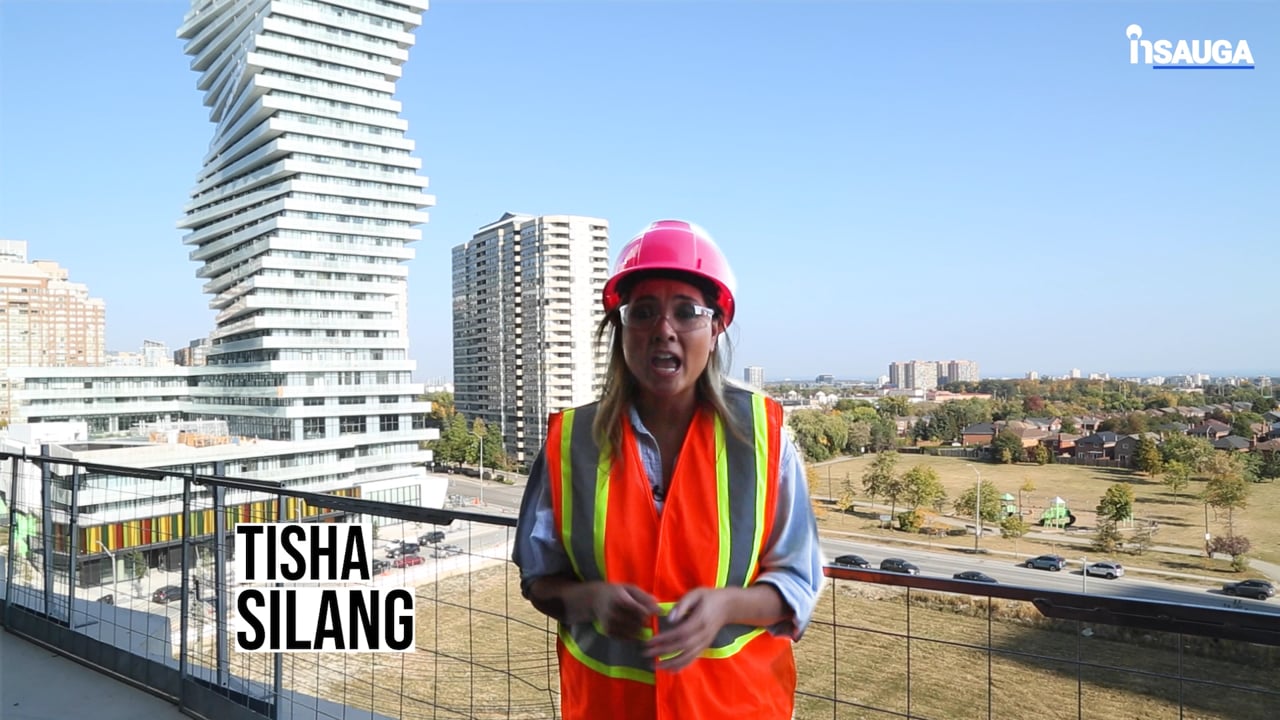 Slide
Slide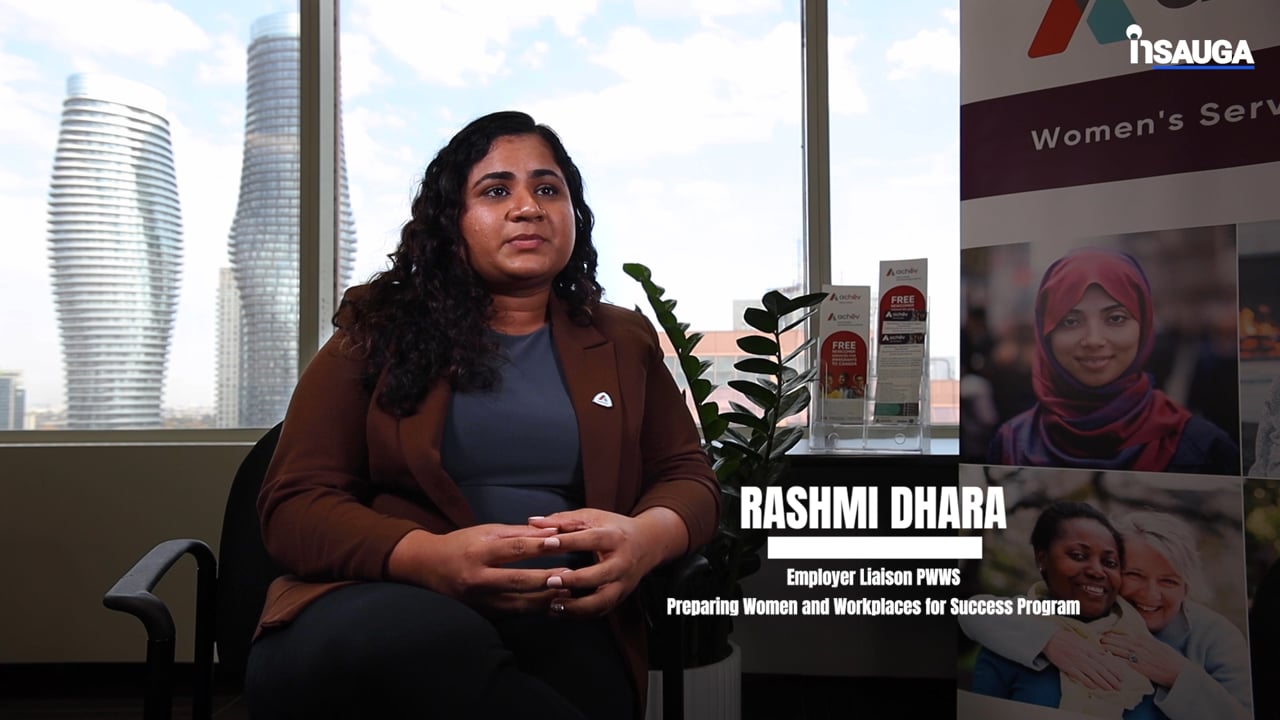 Slide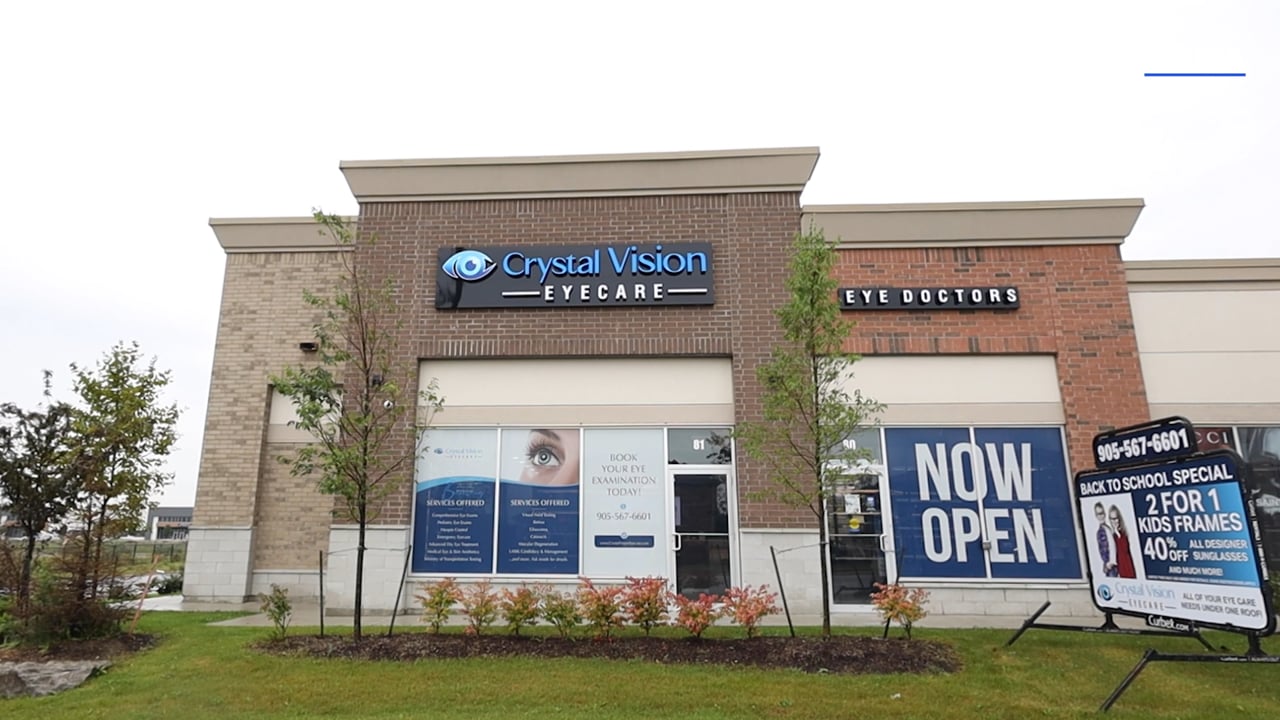 Slide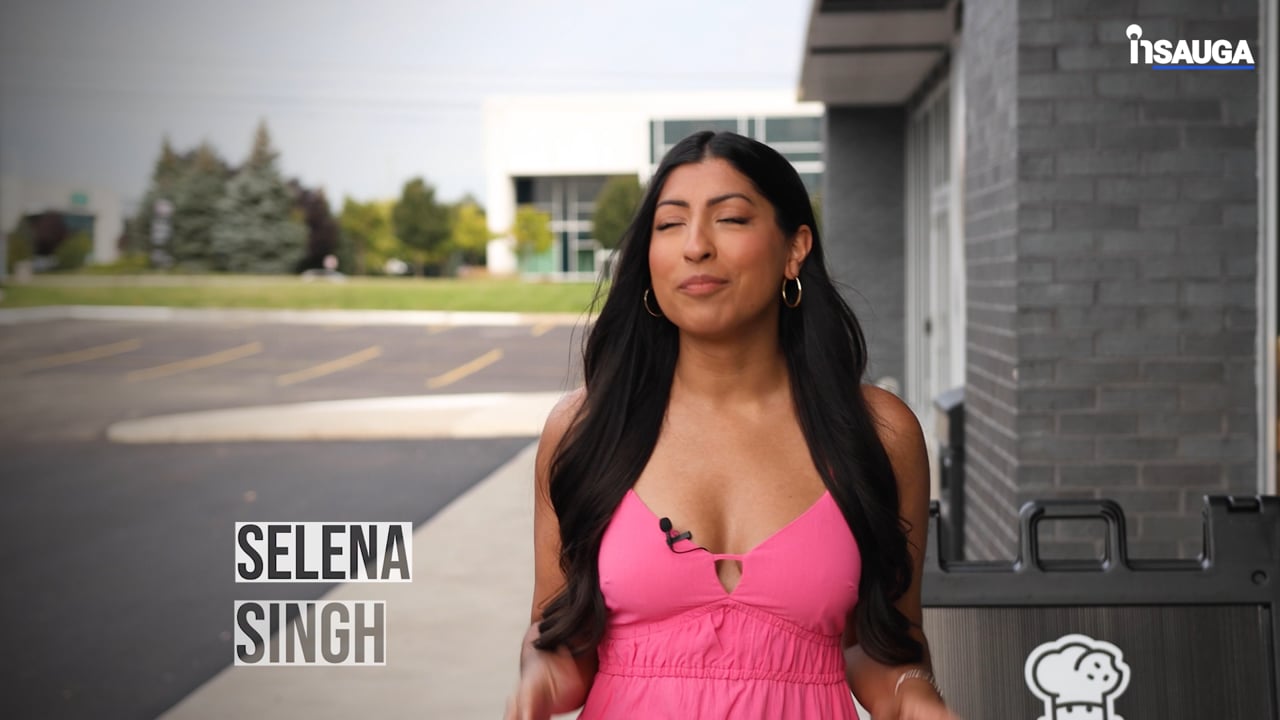 Slide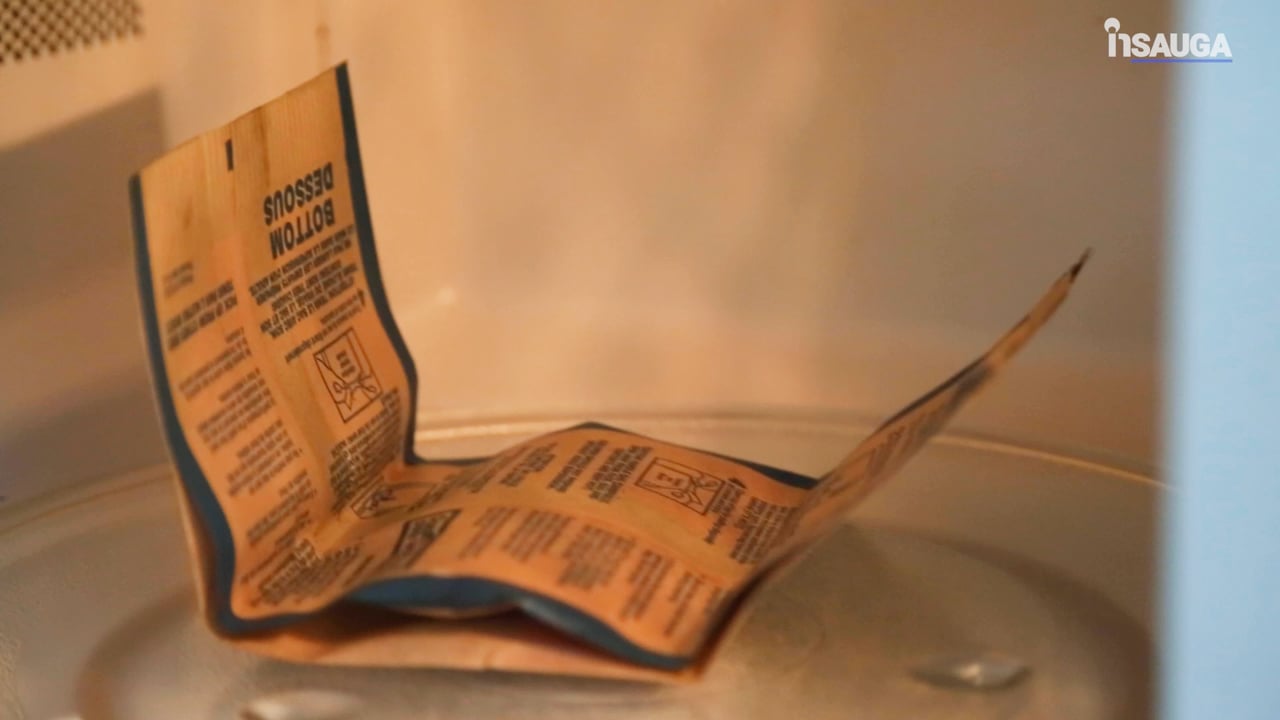 In Canada the average discount shoppers can expect to see fall at 66 per cent off. That's an incredible deal compared to other countries such as India where shoppers, on average, only see about 46 per cent off of items.
According to the survey, about 71 per cent of Canadians are going to participate in Black Friday this year with the average Canadian spending about $640, 10.4 per cent of these shoppers will be doing their shopping online.
A few of the most popular items that are purchased on Black Friday include clothes, electronics, shoes, cosmetics and perfumes, home appliances, gifts, children products, books, sports accessories, and even underwear.
Are any of these on your shopping or Christmas list?
Infographics are courtesy of Black-Friday.Global Analysis Team.
insauga's Editorial Standards and Policies
advertising