Here's How Much Mississauga's Most Affordable Homes Have Risen in Price
Published July 12, 2019 at 8:09 pm
It's no secret that many residents–especially those hoping to purchase more affordable homes in the not-too-distant future–are struggling to find less costly housing in Mississauga.
While the market isn't quite as wild as it was in 2017, inventory is low and buyers are competing for what's available–effectively driving up house prices in Mississauga (which is officially a sellers' market).
While low-rise home types are experiencing small price increases, condos–Mississauga's last "affordable" home types–are becoming more and more costly (likely because they're the only home type many prospective buyers can afford).
So, where are prices now?
According to the recently released Royal LePage House Price Survey, the aggregate price of a home in the GTA increased by 2.6 per cent year-over-year to $841,729 in the second quarter of 2019.
The median price of a two-storey home and bungalow in the GTA saw moderate appreciation, increasing 1.7 per cent and 1.6 per cent year-over-year, to $970,772 and $809,648 respectively in the second quarter.
Videos
Slide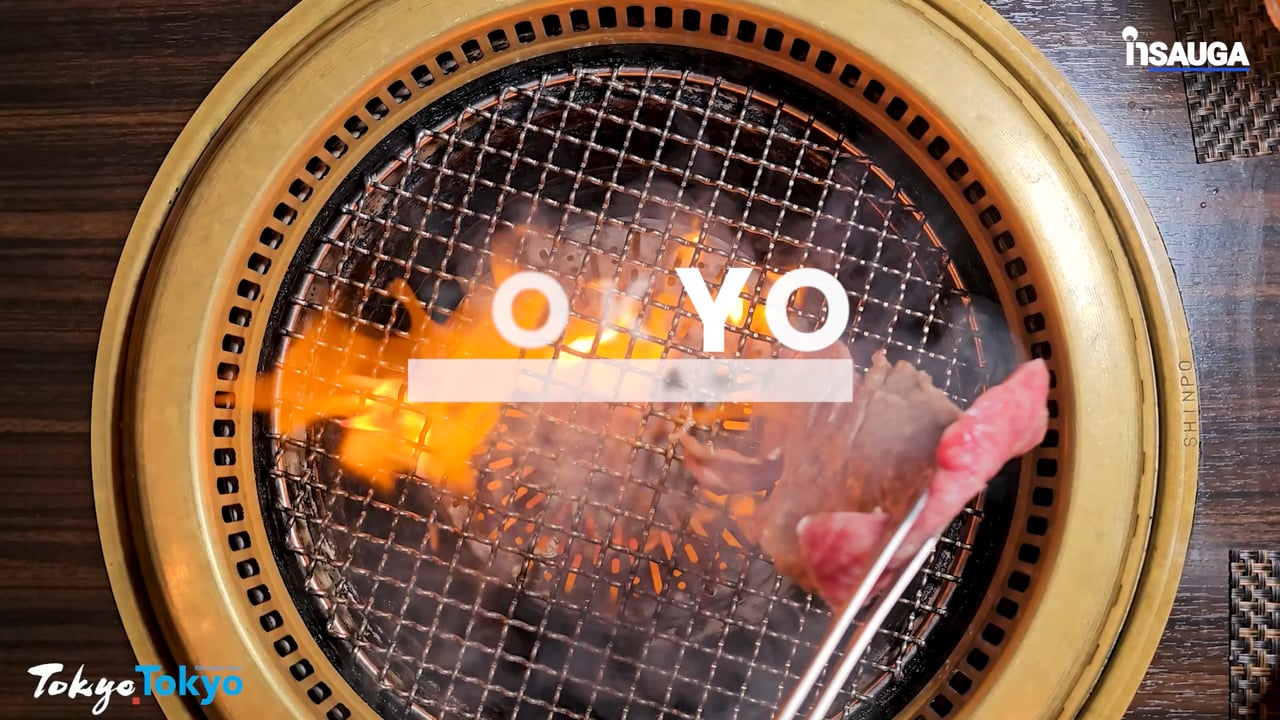 Slide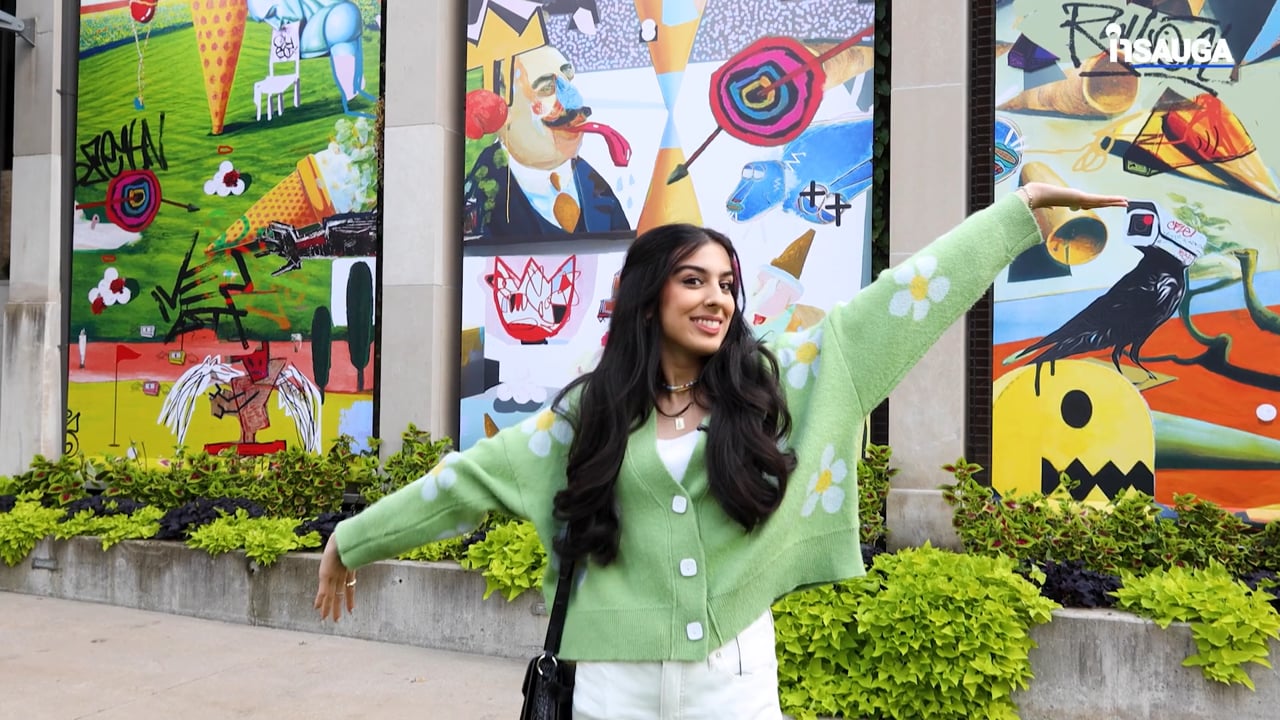 Slide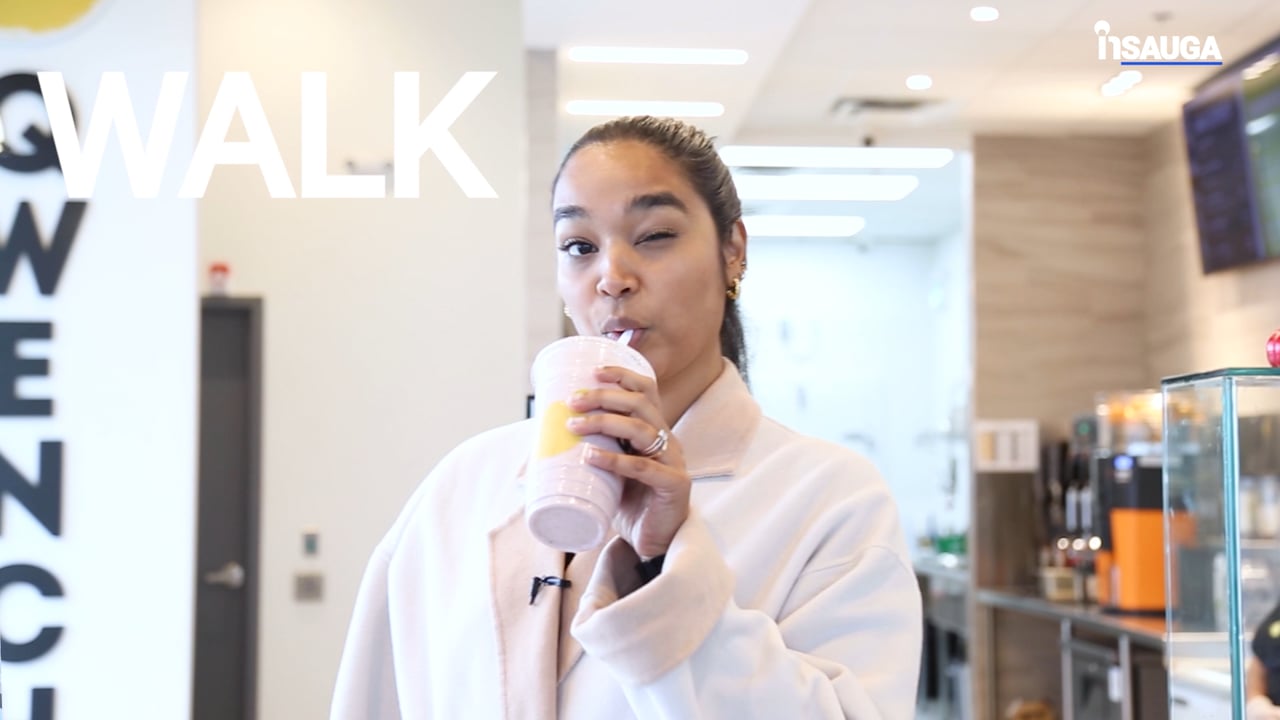 Slide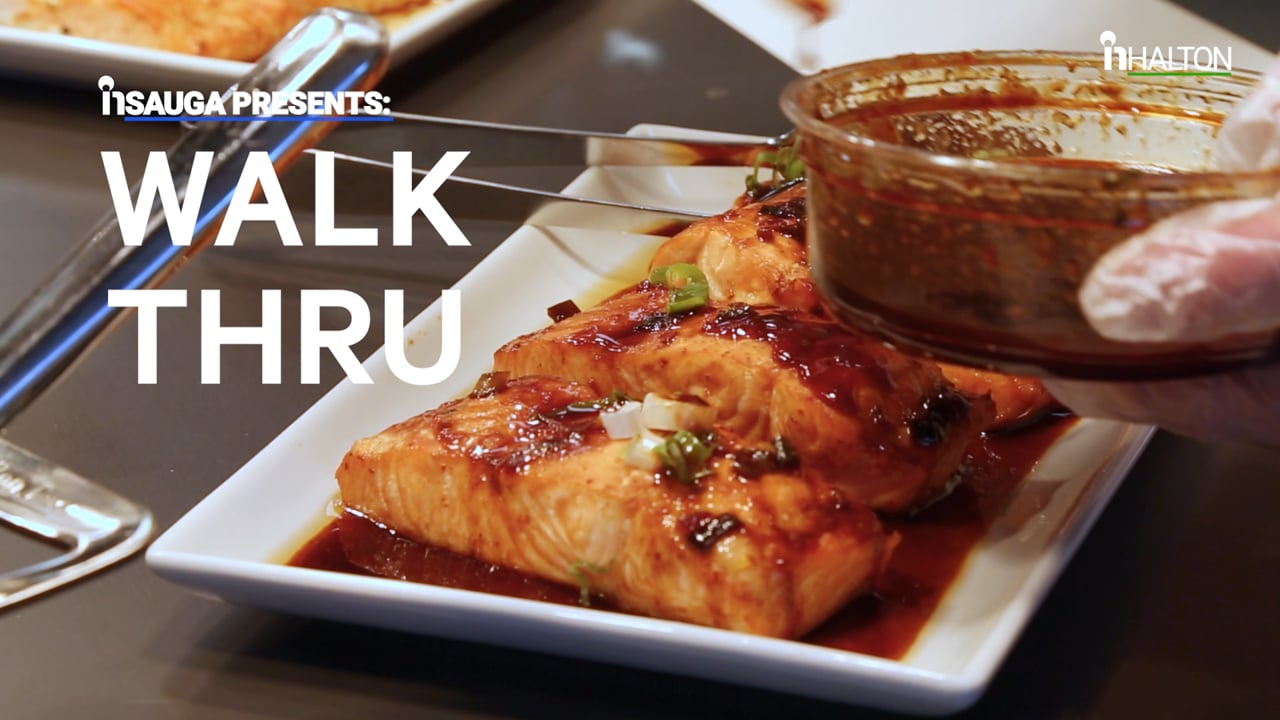 Slide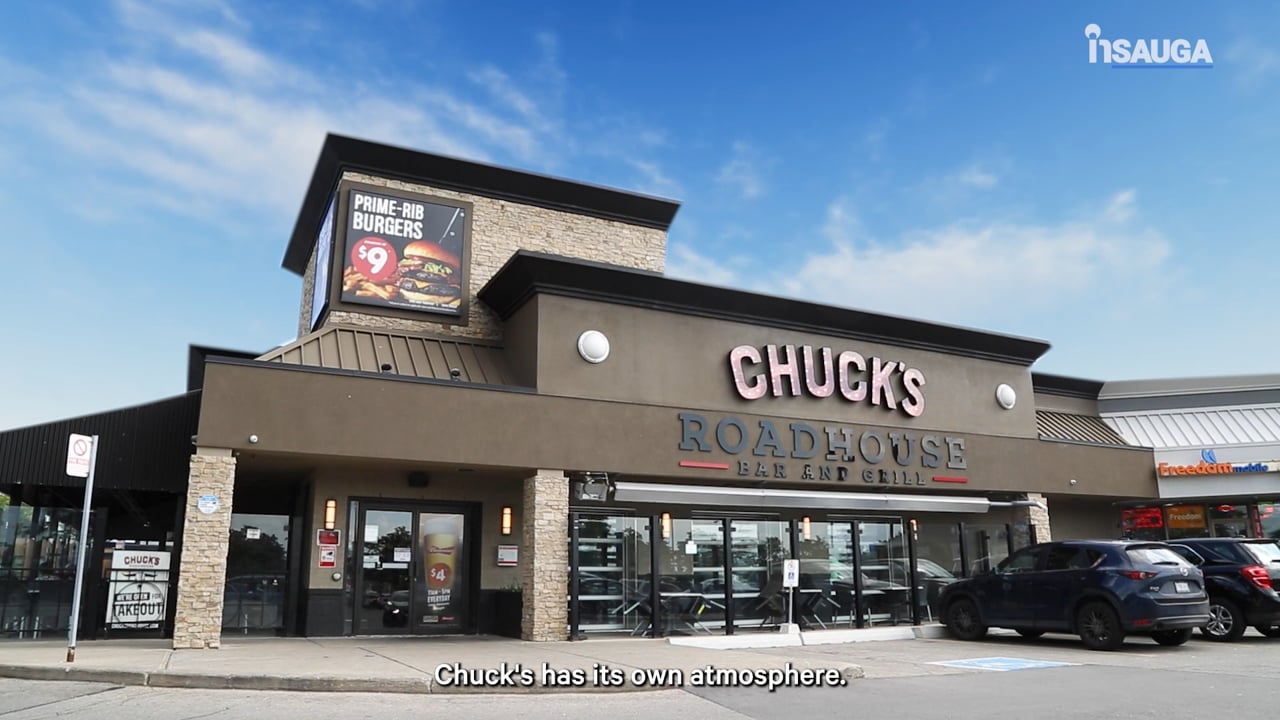 Slide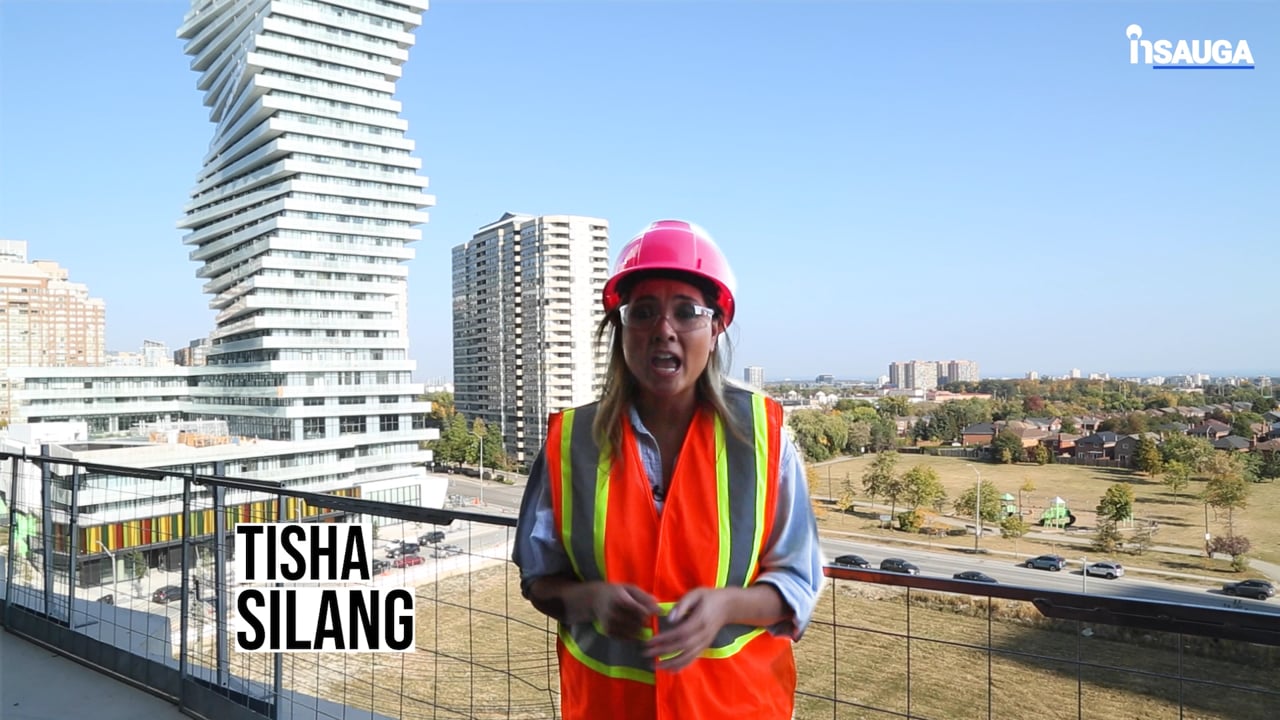 Slide
Slide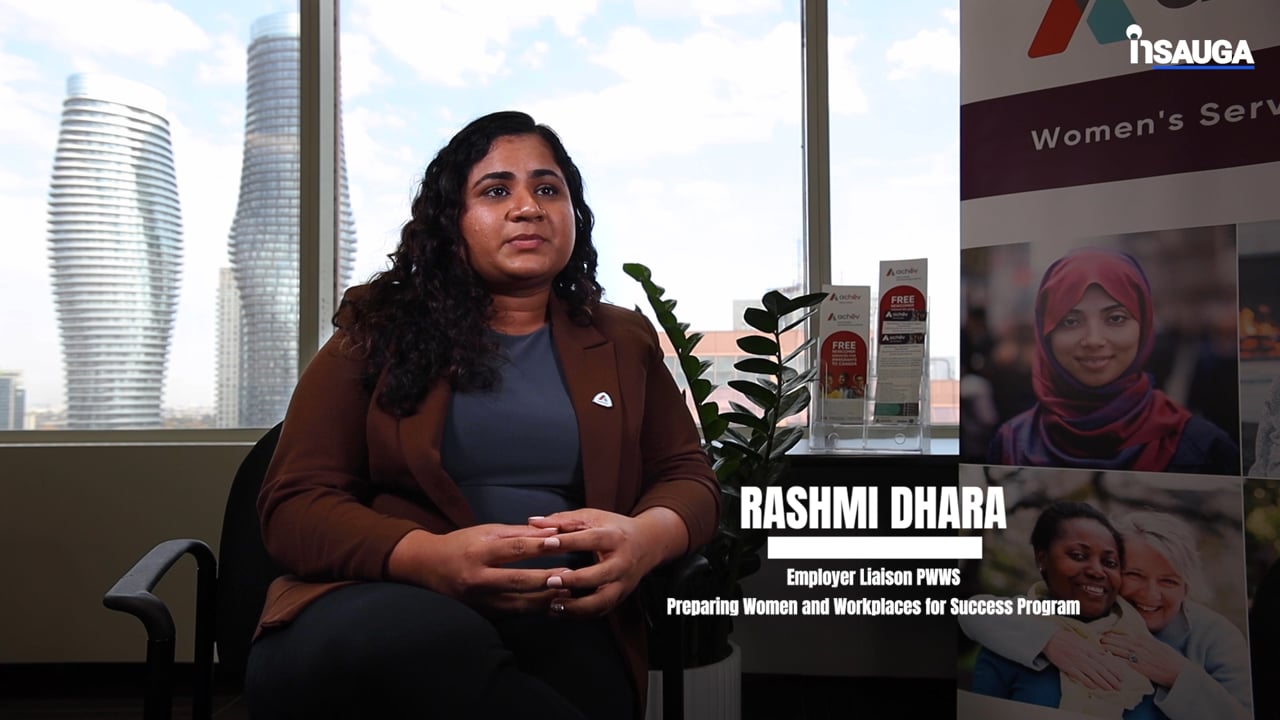 Slide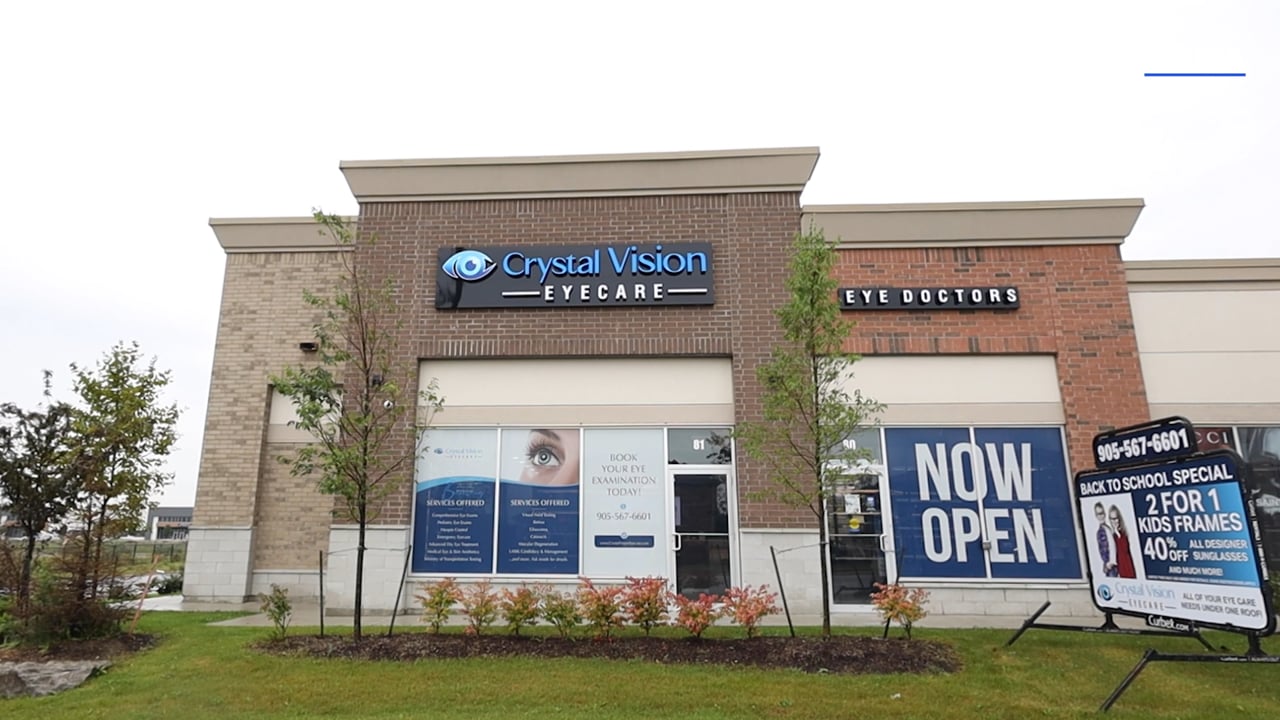 Slide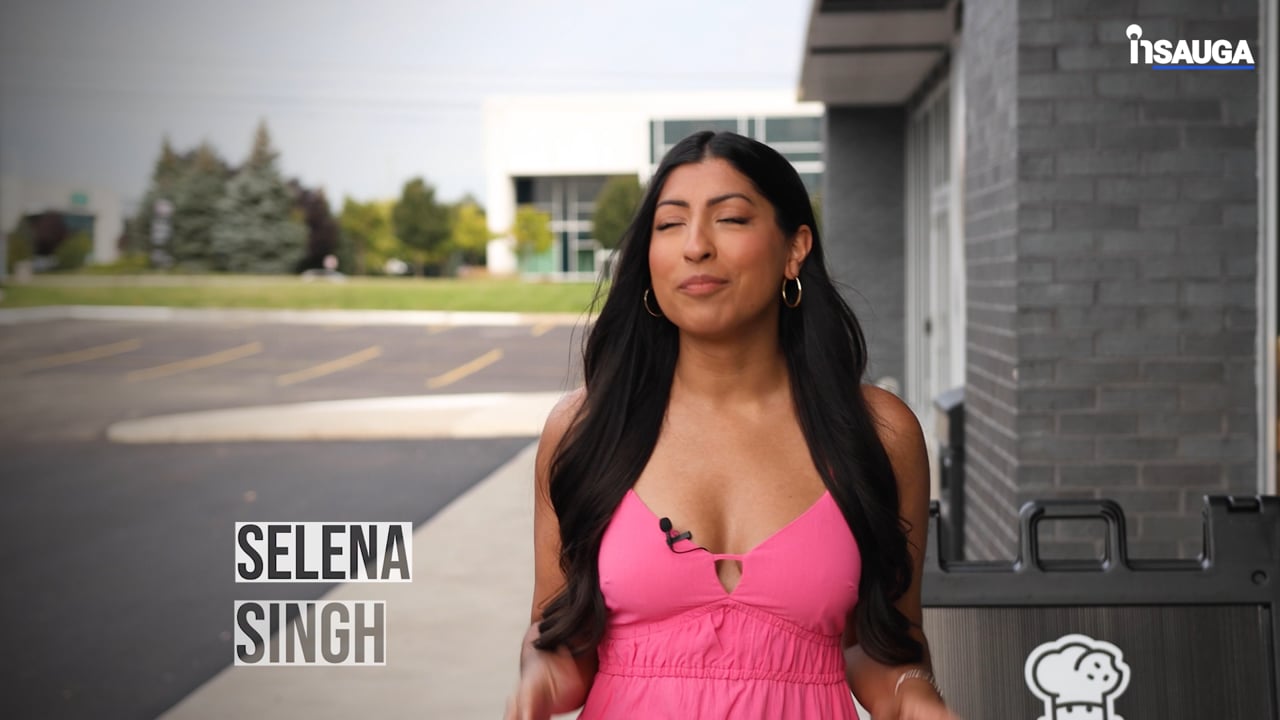 Slide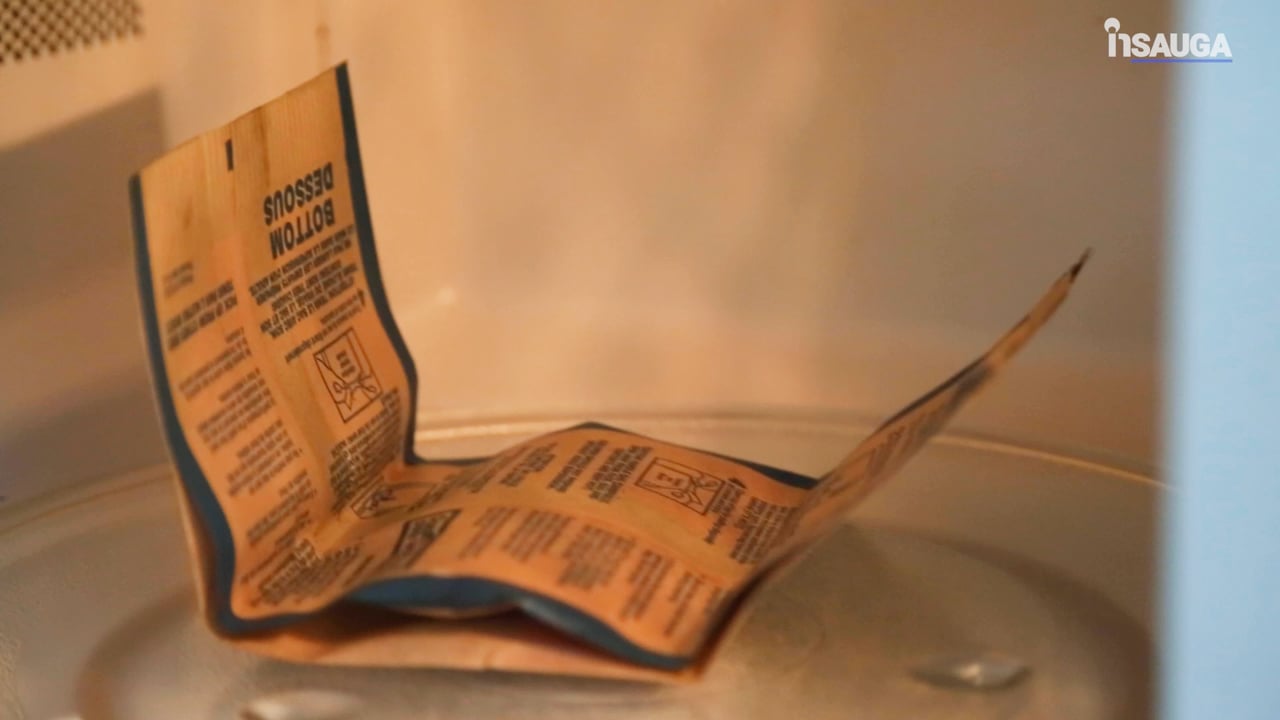 Meanwhile, condominiums within the region saw strong price appreciation, with the median price rising 7.2 per cent to $542,203.
As for what's happening in Mississauga specifically, the survey says condominiums drove the housing market in the city and that a lot of units changed hands.
The survey says that growth in the condo market led to price appreciation of 6.1 per cent year-over-year, which means the average condo costs $430,488 in Mississauga.
Overall, the aggregate price of a home in the area saw moderate appreciation, rising 1.6 per cent year-over-year to $744,622. The median price of a two-storey home increased 0.5 per cent to $841,193, while bungalows increased by 3.7 per cent to $848,375.
Not unexpectedly, the survey points out that home buyers' showed a healthy interest in homes under the one million dollar mark, which led to more active unit sales in some areas during the second quarter of the year.
While buyers faced challenges in Toronto and some surrounding areas, homebuyers in the northern parts of the GTA witnessed a buyer's market, putting the region's market in balanced territory.
"Recent economic announcements aiming to strengthen first-time home buyers' purchase power including CMHC's incentive, have the potential to impact the condominium market," said Chris Slightham, president, Royal LePage Signature Realty. "Our team witnessed some buyers putting decisions on hold until the new mortgage incentives get fully established, waiting to see how they can benefit from the encouraging new measures."
Slightham added that once the Ontario government's Housing Supply Action Plan unfolds, the forecasted uptick in housing supply could take some pressure off prices for first-time buyers.
The survey says Slightham foresees a healthy summer housing market, as the province's economy continues on a stable path.
While most home prices ticked upwards, some areas saw dips in specific categories.
Royal LePage says Markham bungalows, Whitby condominiums and Oakville bungalows all saw declines, decreasing 11.4 per cent, 6.7 per cent and 5.5 per cent respectively, on a year-over-year basis.
Looking ahead to the end of the year, Royal LePage is forecasting prices to remain relatively flat across the board, with aggregate prices expected to increase 1.4 per cent from year-end 2018.
As for what's happening across Canada, condos are quickly becoming king on a national level (which goes to show that the hand-wringing about excess inventory was all for nought in the early 2000s).
The Royal LePage National House Price Composite showed that the price of a home in Canada increased by 1.1 per cent year-over-year to $621,696 in the second quarter of 2019.
The median price of a two-storey home rose 1.0 per cent year-over-year to $727,165, while the median price of a bungalow dipped 0.4 per cent year-over-year to $516,048. Condominiums remained the fastest growing housing type on a national basis, with the median price rising 3.8 per cent year-over-year to $452,451.
"We now have evidence of a sustained market recovery in the nation's largest market, and signs of a price floor in other regions hit hard by the eighteen-month-old housing correction," said Phil Soper, president and CEO, Royal LePage.
"Only in the west do we see a significant number of homebuyers remaining on the sidelines, depressing sales volumes and causing prices to sag. Buoyed by supportive economic conditions, many stubborn homeowners in B.C. and Alberta remain unwilling to let their precious real estate go for less than what they perceive as fair value, which has gone a long way to protecting existing home values."
Royal LePage expects national home prices to see a modest uptick by the end of the year, rising 0.4 per cent compared to the end of 2018.
insauga's Editorial Standards and Policies
advertising