How much did the mayor of Mississauga and council members make in 2020?
Published March 22, 2021 at 6:25 pm
With the recent release of this year's Sunshine List (an annual document released by the province that lists all public sector salaries of $100,000 or more), you might be wondering how much Mississauga's mayor and council members earned in 2020.
The city recently released a remuneration of the salaries, benefits and expenses for Mayor Bonnie Crombie and the 11 other council members for 2020 and the document shows that Crombie and council members received a small uptick in earnings over 2019, with all seeing a salary increase of a little over 5 per cent.
2020 salaries and expenses
In 2020, Crombie's total salary amounted to $149,157.35, with fringe benefits (such as medical and dental expenses) totalling $30,843. Crombie did not take a car allowance and used $47,379.13 in constituency expenses (out of a total budget of $104,100). Crombie used $30,831.98 less on constituency expenses in 2020 than in 2019.
Crombie also received $43,333.33 in compensation for sitting on the Alectra Utilities board.
Videos
Slide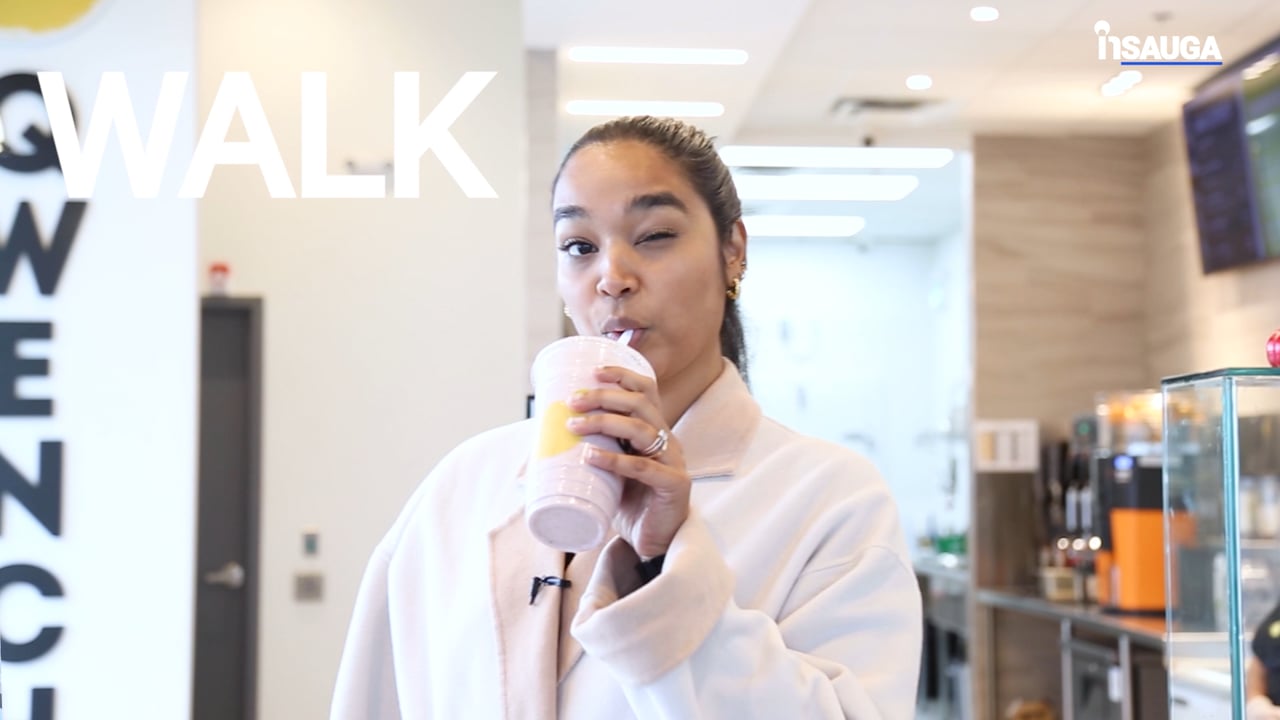 Slide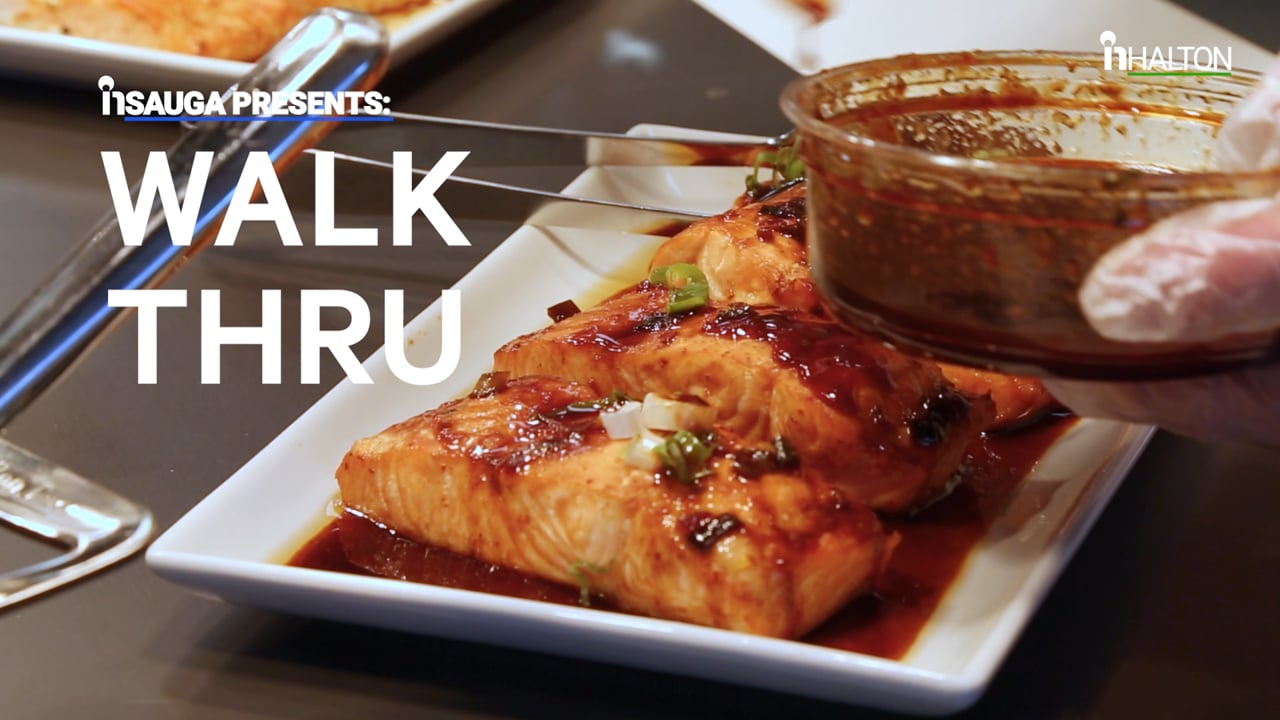 Slide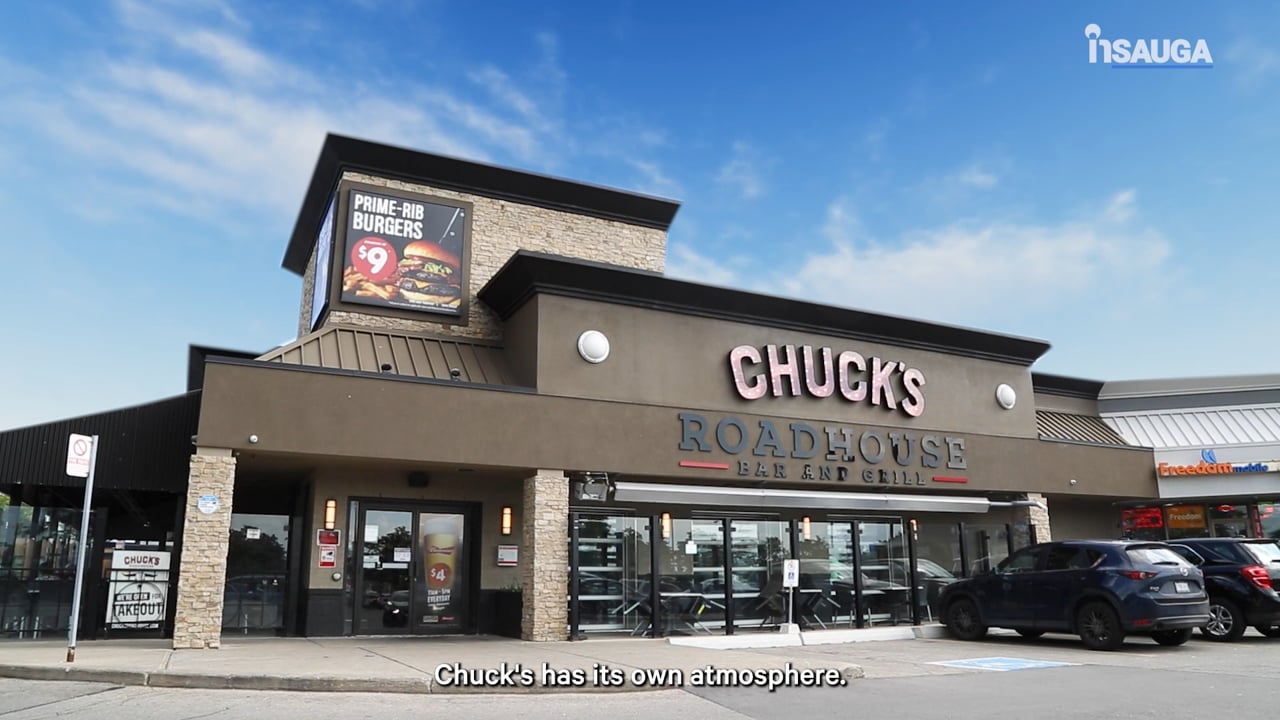 Slide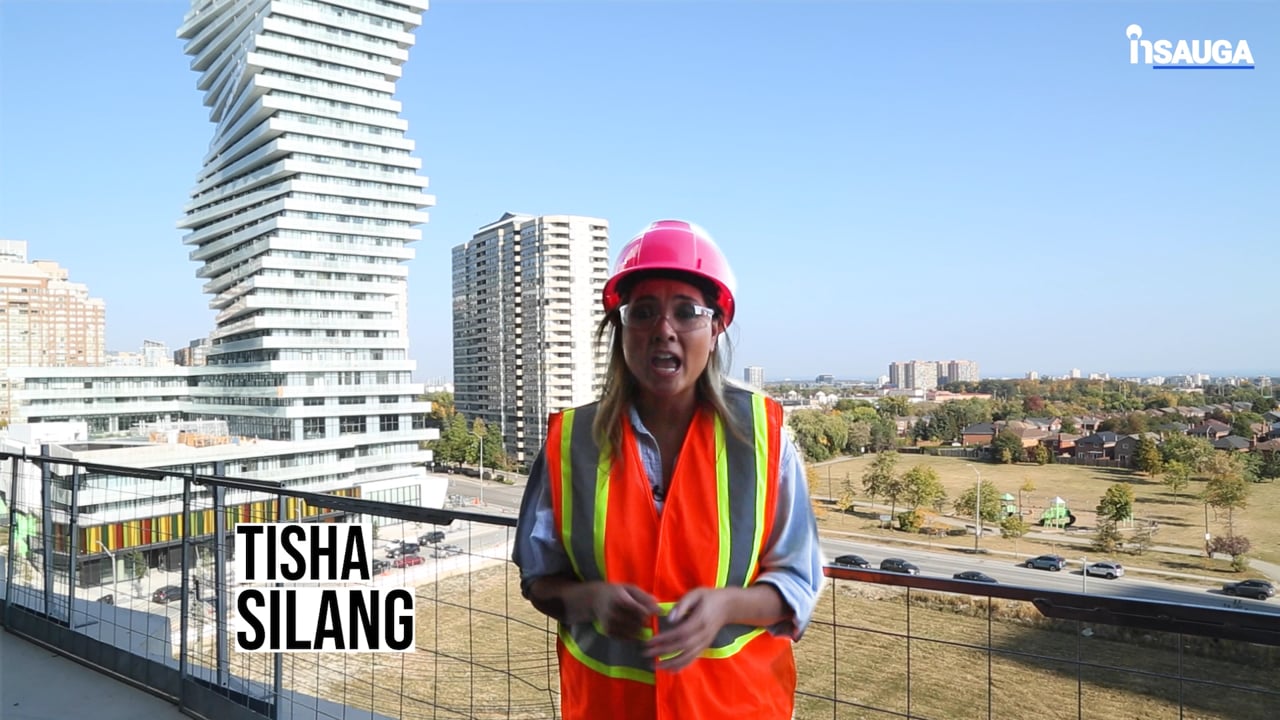 Slide
Slide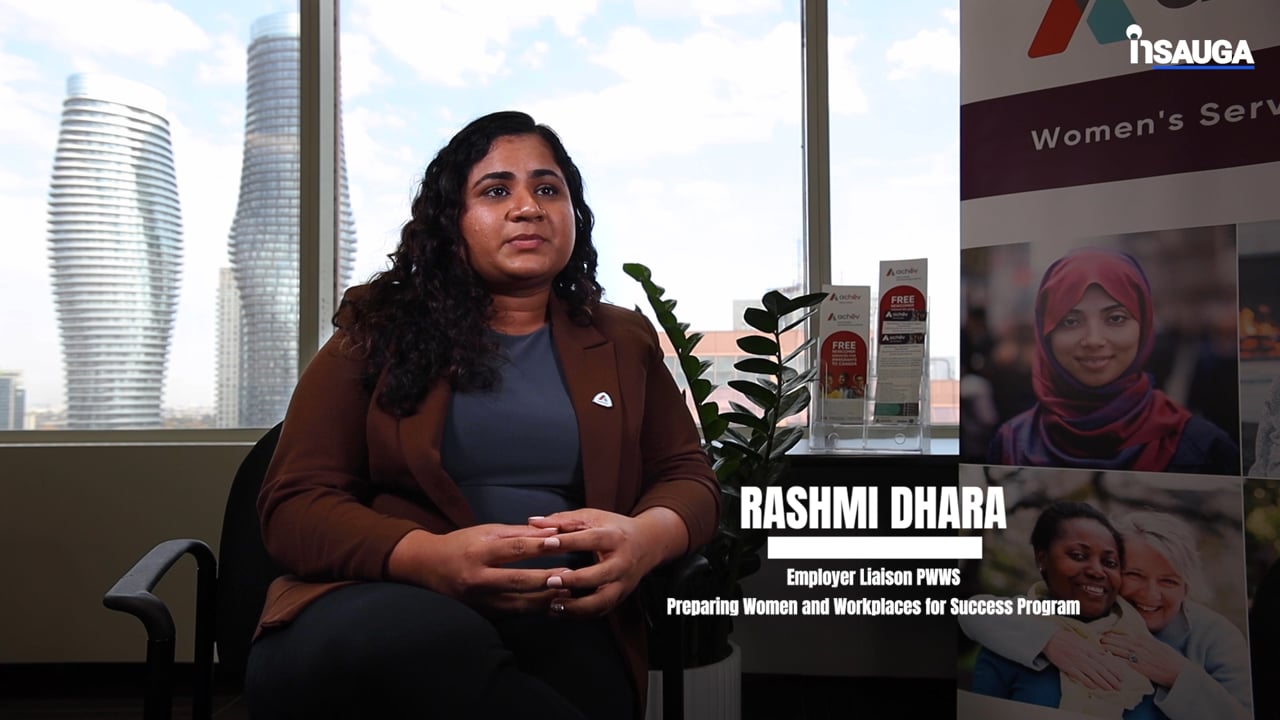 Slide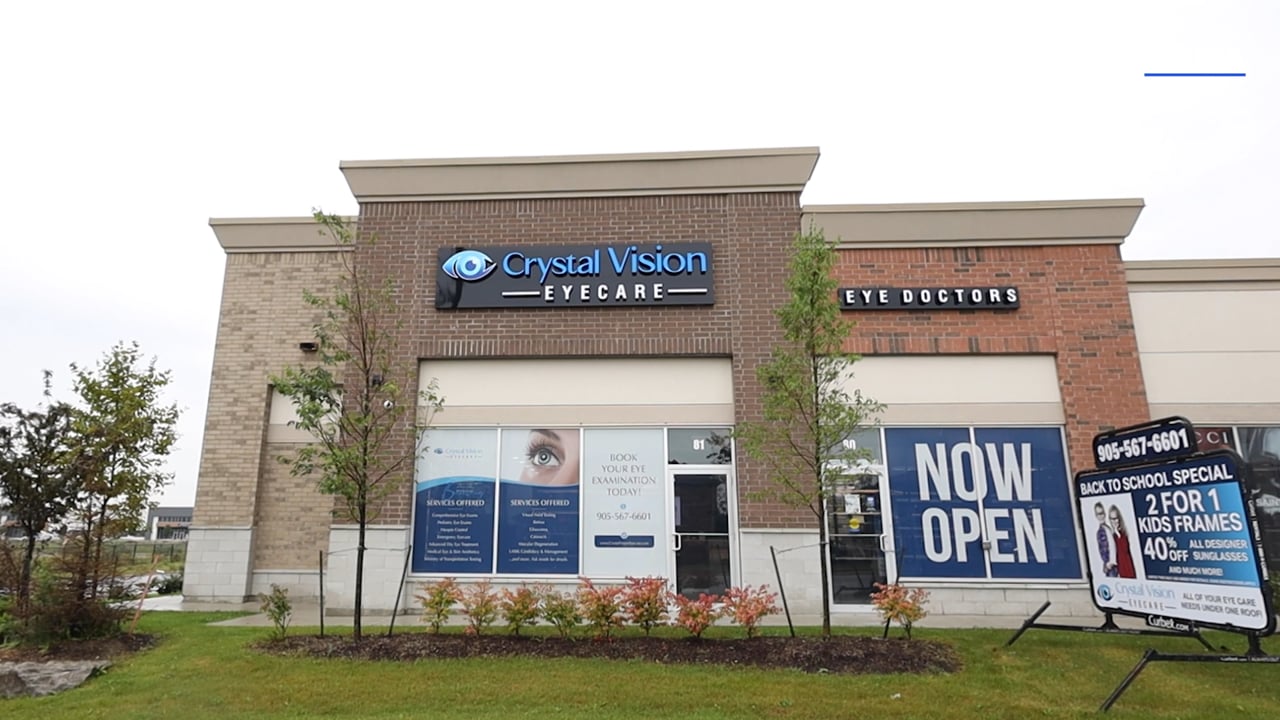 Slide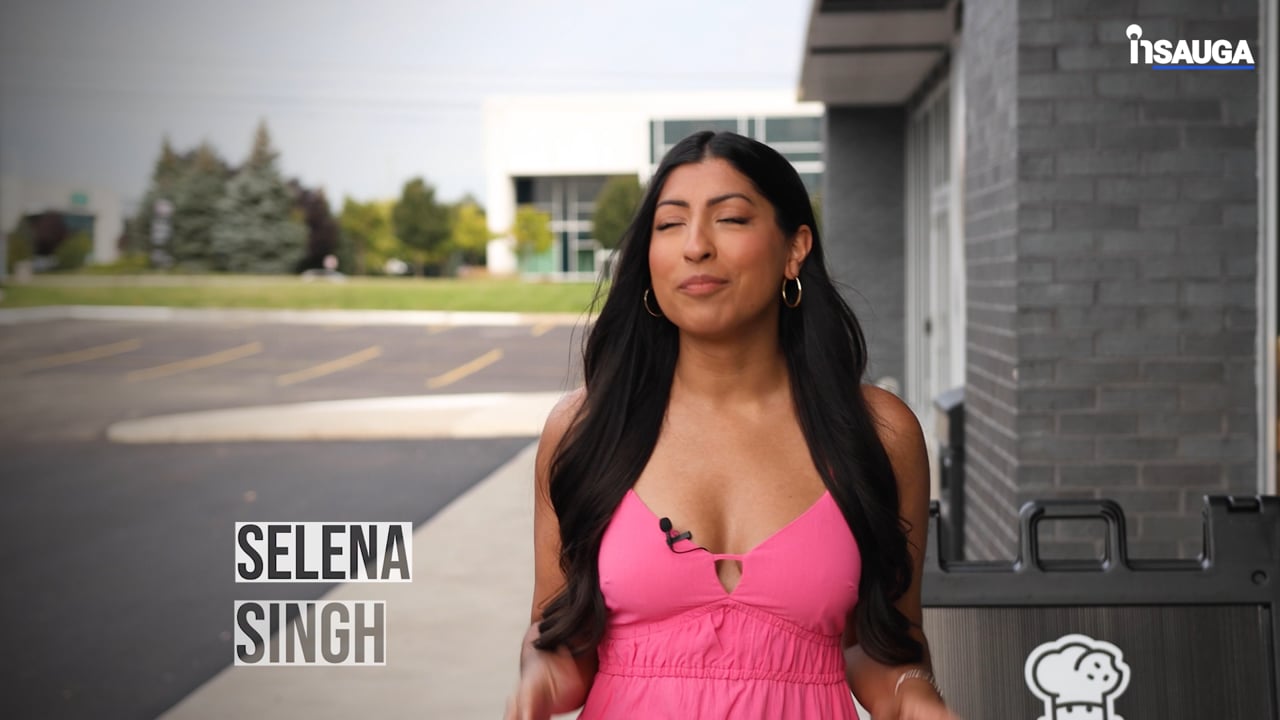 Slide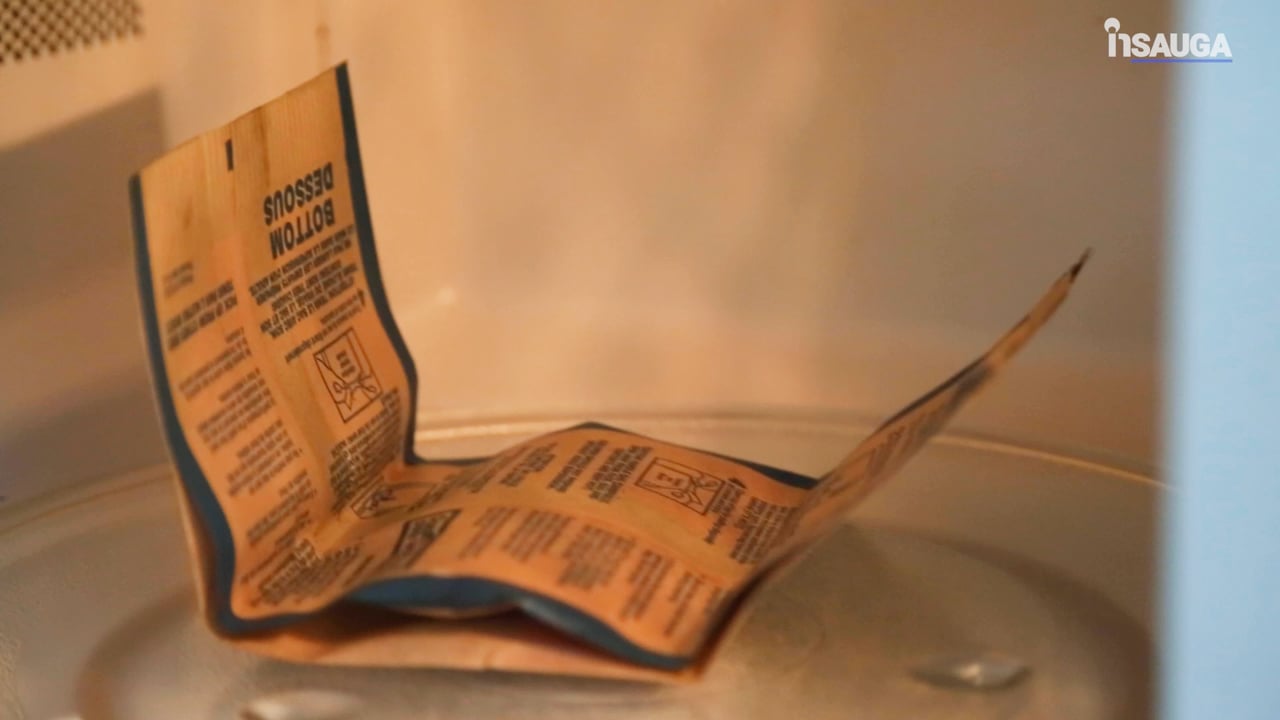 Slide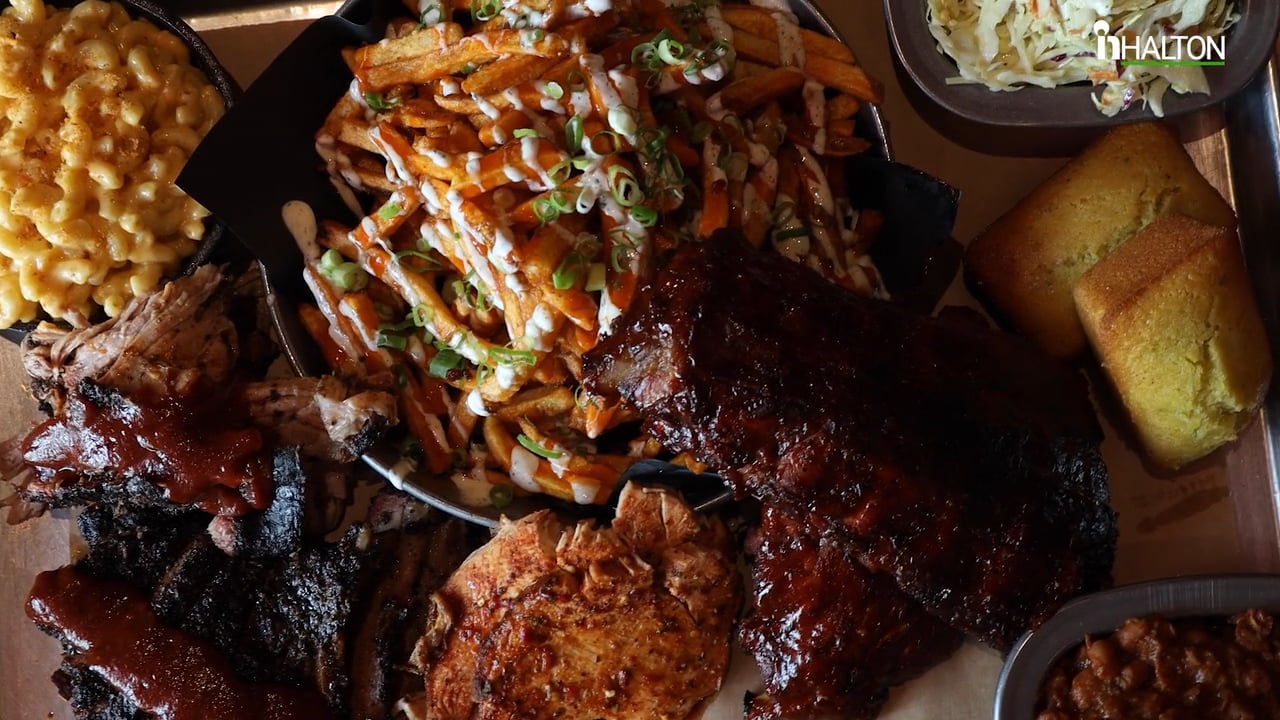 Slide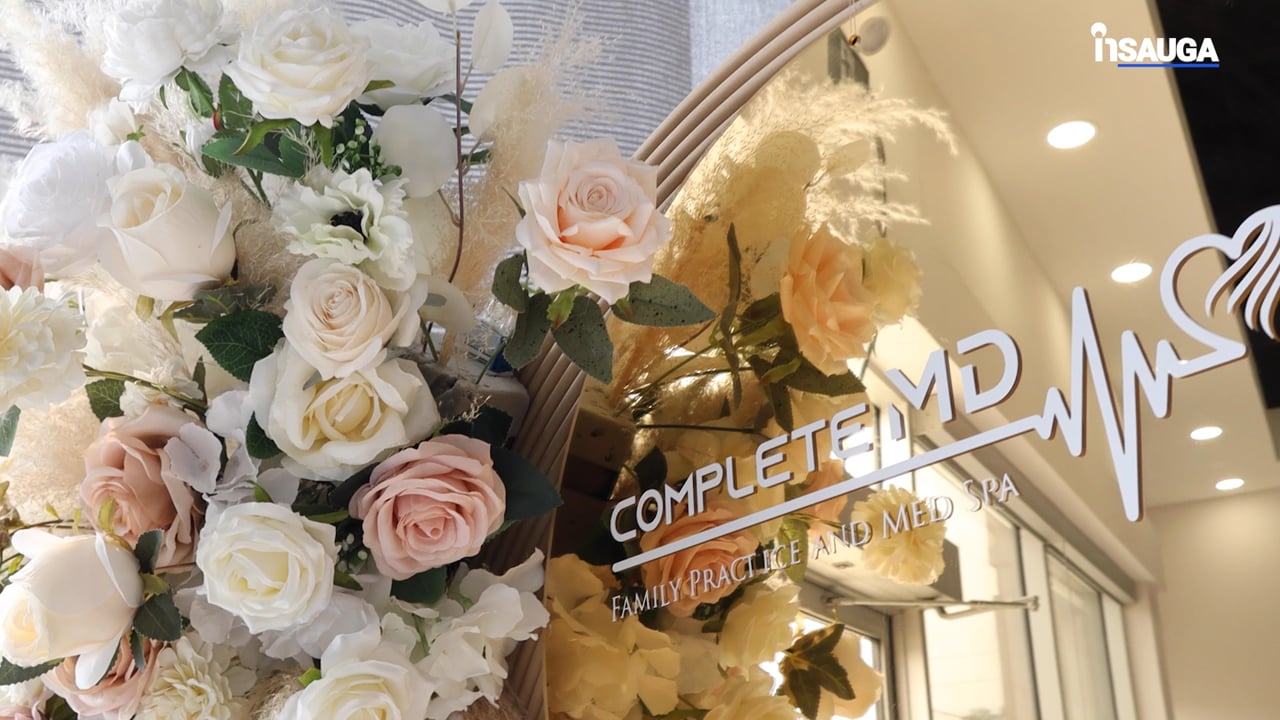 2019 salaries and expenses
In 2019, Crombie's salary totalled $141,156.43 and her fringe benefits totalled $29,261.69.
Each council member earned $94,790.35 in total salary in 2020, up from $89,705.68 in 2019.
In 2020, councillors used varying amounts for fringe benefits, with three councillors using less than $10,000. The report says that Ward 5 Councillor Carolyn Parrish used $8,370.06 in benefits, while Ward 6 Councillor Ron Starr used $4,877.10 and Ward 9 Councillor Pat Saito used $8,420.21.
Ward 2 Councillor Karen Ras earned an additional $16,100 in honorariums and meetings per diem as a city-appointed director for Enersource Corporation.
According to the city report, councillors and staff members received 27 pays, including one pay in January 2020 for hours worked in December 2019. This, which occurs once every 11 years, accounts for some of the uptick in salaries.
The city says that 4 per cent of the salary increases relate to the 27th pay. A 1.7 per cent salary raise and 27 pay periods in 2020, instead of the usual 26, were factors in the overall increase in council members' wages.
In 2020, constituency expenses for the mayor and councillors totalled $238,777.20, down from $337,191.32 in 2019.
This article has been updated from its original version to include more information from the city
insauga's Editorial Standards and Policies
advertising