Here's How Much Metrolinx Loses Due to Fare Evasion
Published May 12, 2019 at 4:47 am
A lot of people appreciate the benefits of transit offered by Metrolinx, but it seems that a number of riders don't want to pay for their fare.
Previously, Metrolinx believed fare evasion (dodging) rate to be closer to 1.1 per cent. But now a recent campaign over a six-month period, revealed that the evasion rate is approximately 3 per cent.
So, what exactly does this mean?
Annually, each 1 per cent of fare evasion equates to approximately $5 million in lost revenue, this means Metrolinx loses up to $15-million per year through fare evasion.
Since April 1, 2019, a new fare protection approach has been implemented. The biggest change to the approach was the adoption of a zero-tolerance strategy for fare evaders.
Passengers who fail to show a valid ticket upon request by an officer are now being issued a Notice of Violation (with an associated $100 fine).
Videos
Slide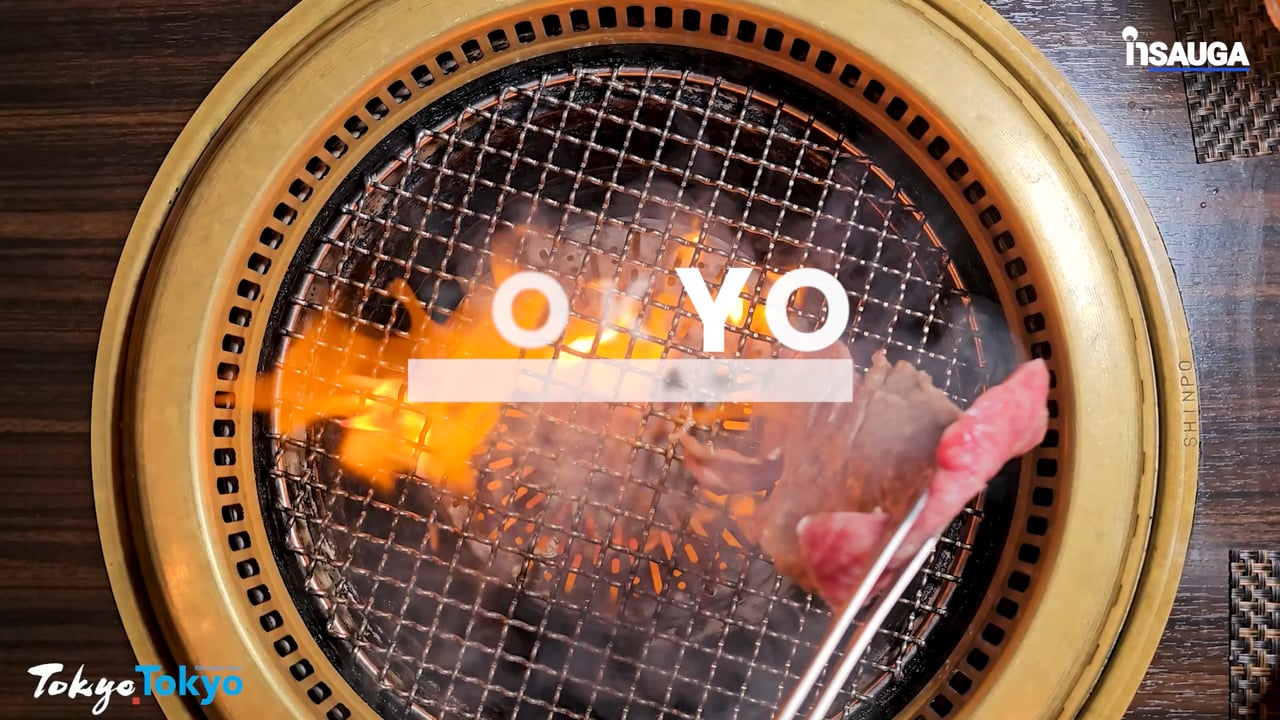 Slide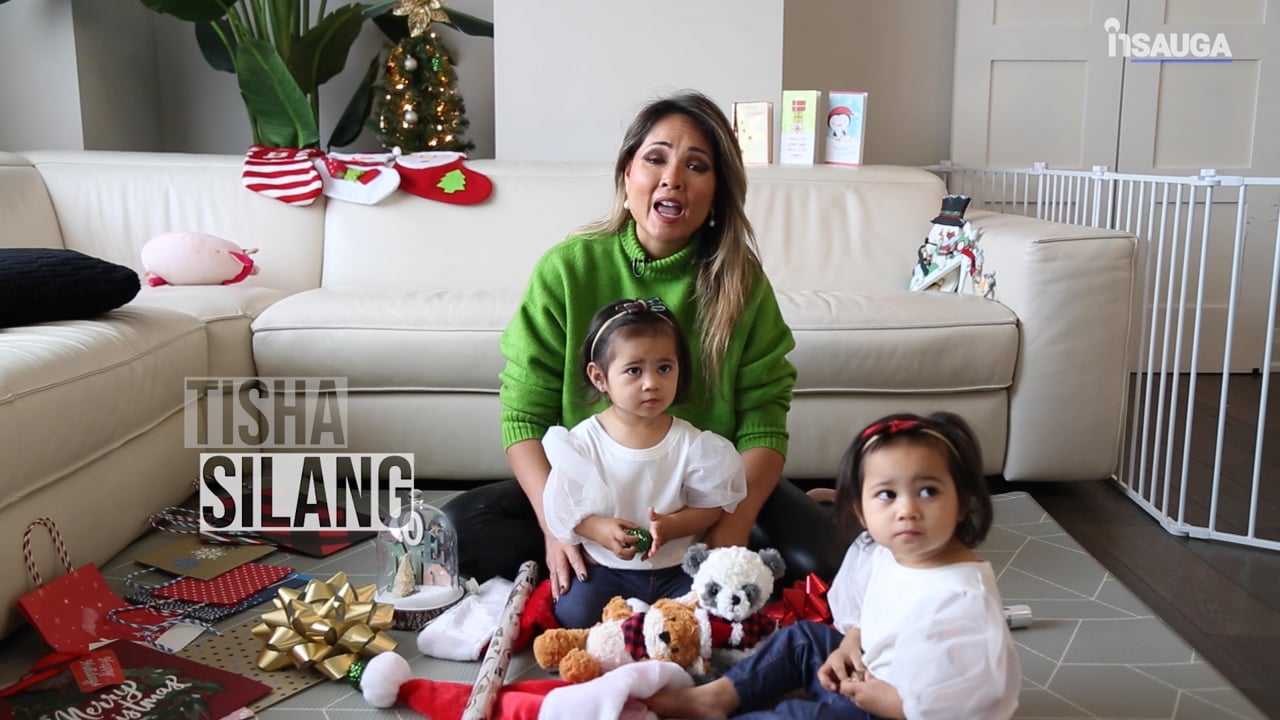 Slide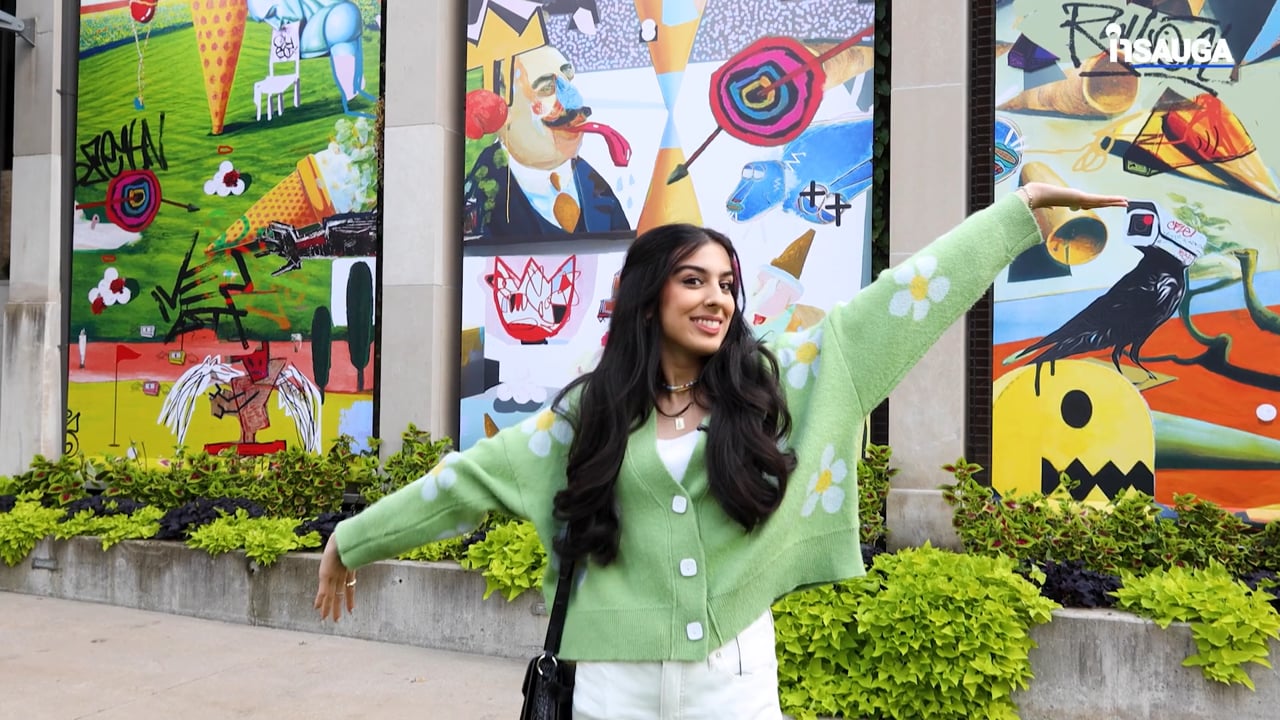 Slide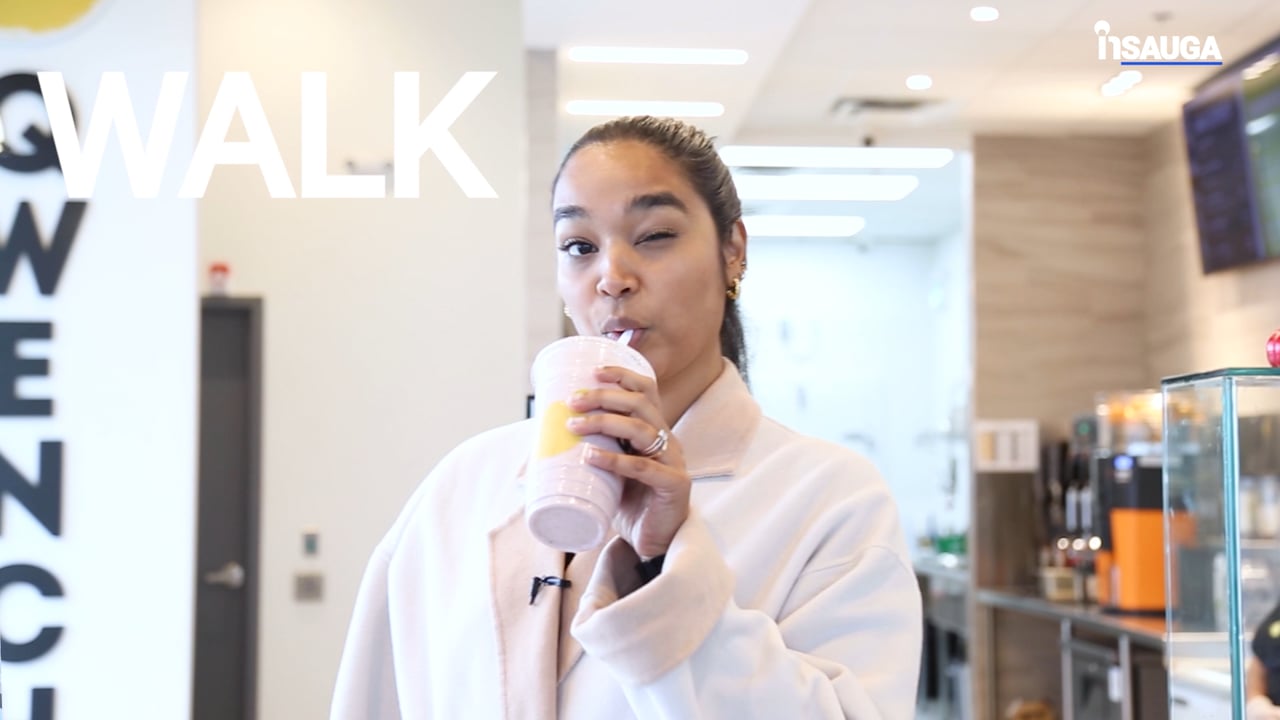 Slide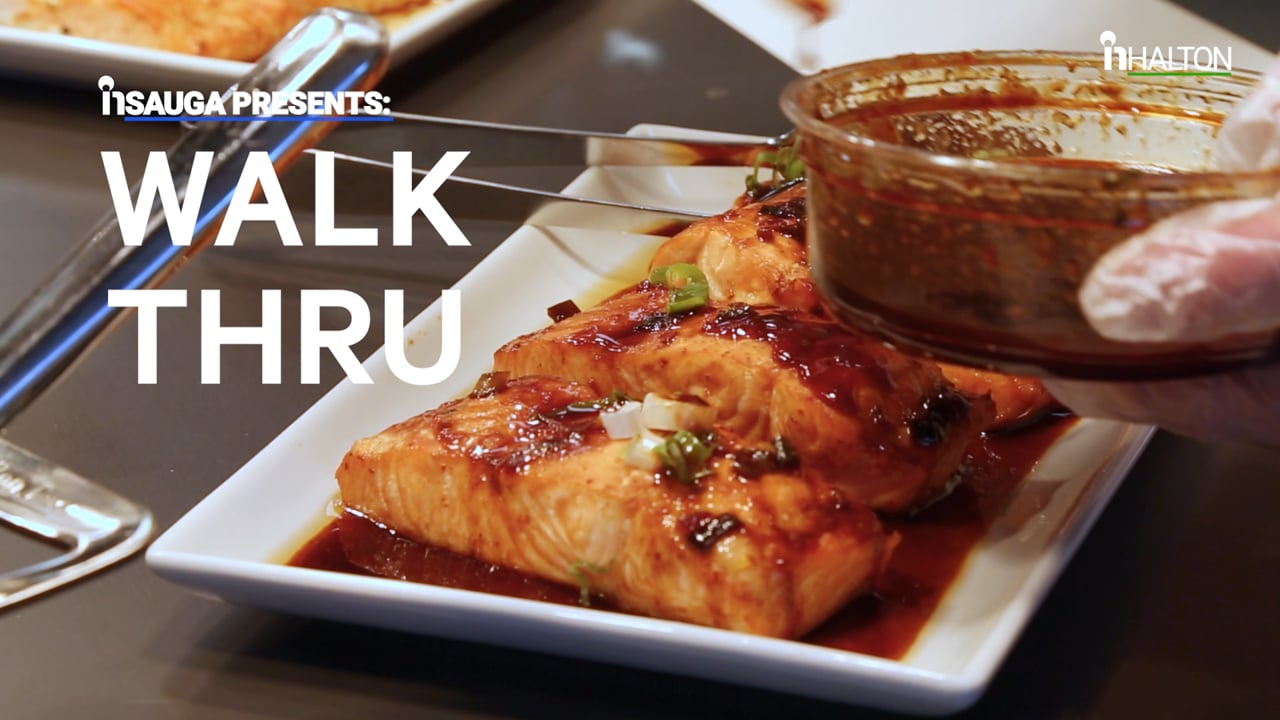 This required Metrolinx to move the duty of inspections to Revenue Protection Officers. These officers specialize in inspections and cost less to protect the revenue.
Inspections will be prioritized based on factors such as ridership volumes, found evasion rates and geographical location.
Currently, the Revenue Protection program only applies to GO Transit rail.
GO Rail is the only Metrolinx service that operates on the honour system, whereby passengers are trusted to pay the appropriate fare and periodically checked to ensure compliance.
On the bus system, every passenger has their fare checked by the driver on boarding.
On UP Express, onboard staff check every passenger's compliance.
In the 2018/2019 fiscal year, Metrolinx inspected 5 per cent or more of their annual rail ridership, inspecting 2.47 million fares.
In the current fiscal year (2019/2020), with an increase of staffing and shift coverage expanded to seven days a week, inspection targets are likely to be increased.
Click here to learn more about Metrolinx.
insauga's Editorial Standards and Policies
advertising