Here's How Much House Prices Are Expected to Climb Next Year
Published December 20, 2017 at 4:41 am
Although most Mississauga and GTA residents are aware that housing is expensive, fluctuating data can be confusing–especially for prospective buyers who aren't sure if now is a good time to enter a still-hot market.
According to data recently released by the Toronto Real Estate Board (TREB), prices are falling in the 416 and 905 regions month over month. While that seems encouraging, it's important to note that prices are decreasing from astronomical and unprecedented heights and are still remarkably high (even basic condos are costing buyers $400,000 or more).
However, new data released by Royal Lepage suggests that while prices will continue to climb in 2018, the rise will be tempered by new government policies–namely the OSFI stress test that could disqualify up to 10 per cent of prospective buyers from entering the market.
The Royal Lepage Market Survey Forecast says the stress test will limit national home price appreciation to 4.9 per cent next year, meaning the average house price in the country will be approximately $661,919.
"One of the most significant regulatory interventions in the housing industry in years is the incoming Office of the Superintendent of Financial Institutions (OSFI) mortgage financing stress test, which will take effect on January 1, 2018," the report reads. "The stress test targets existing and prospective homeowners applying for a mortgage, requiring them to meet stricter criteria when seeking new financing."
Videos
Slide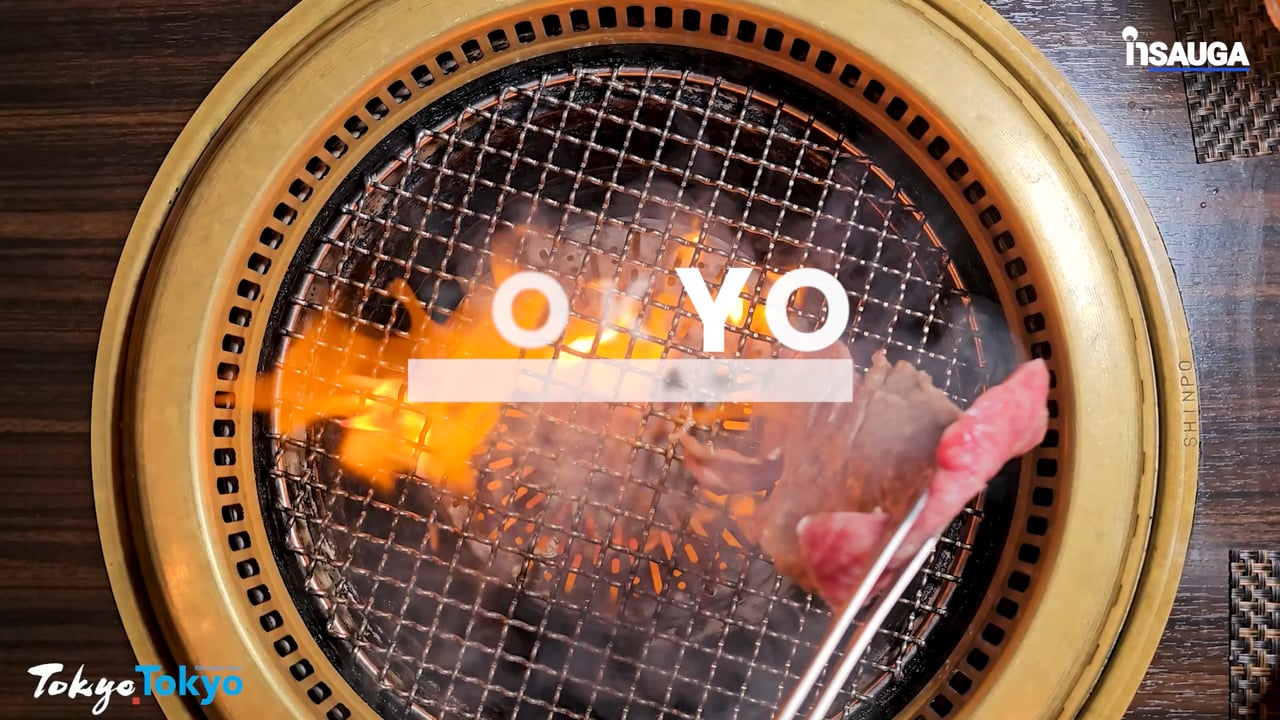 Slide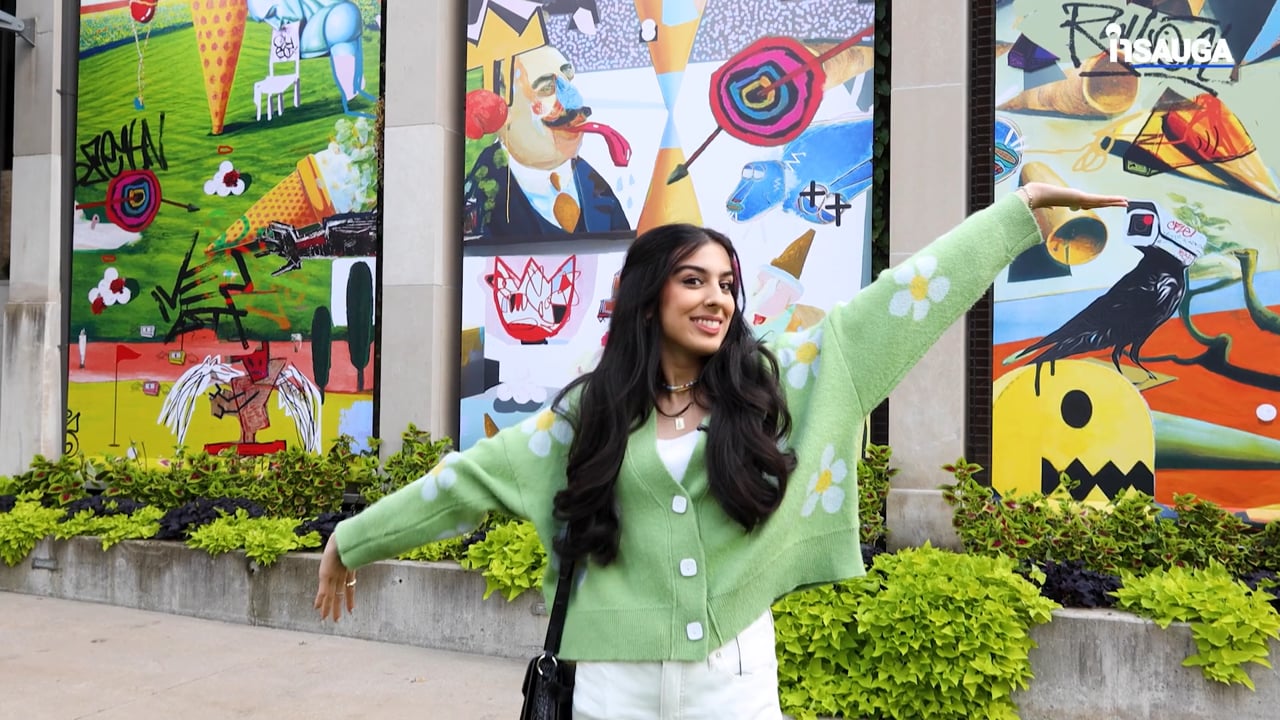 Slide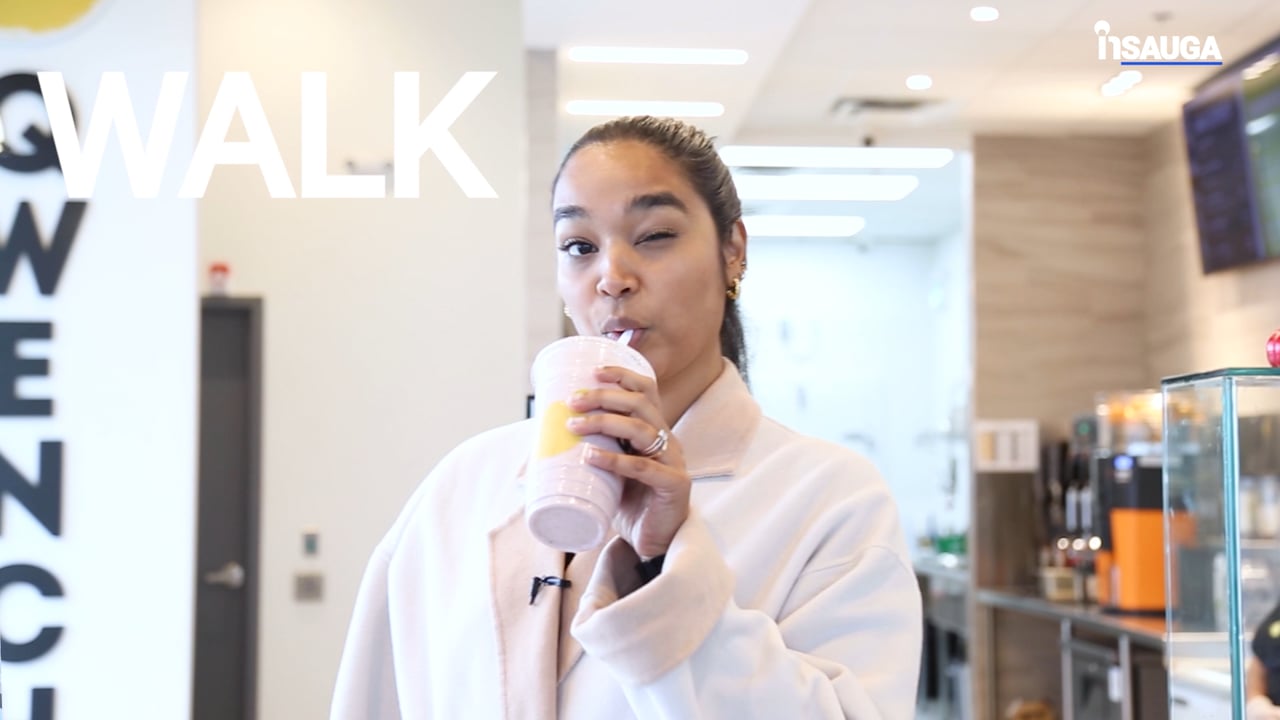 Slide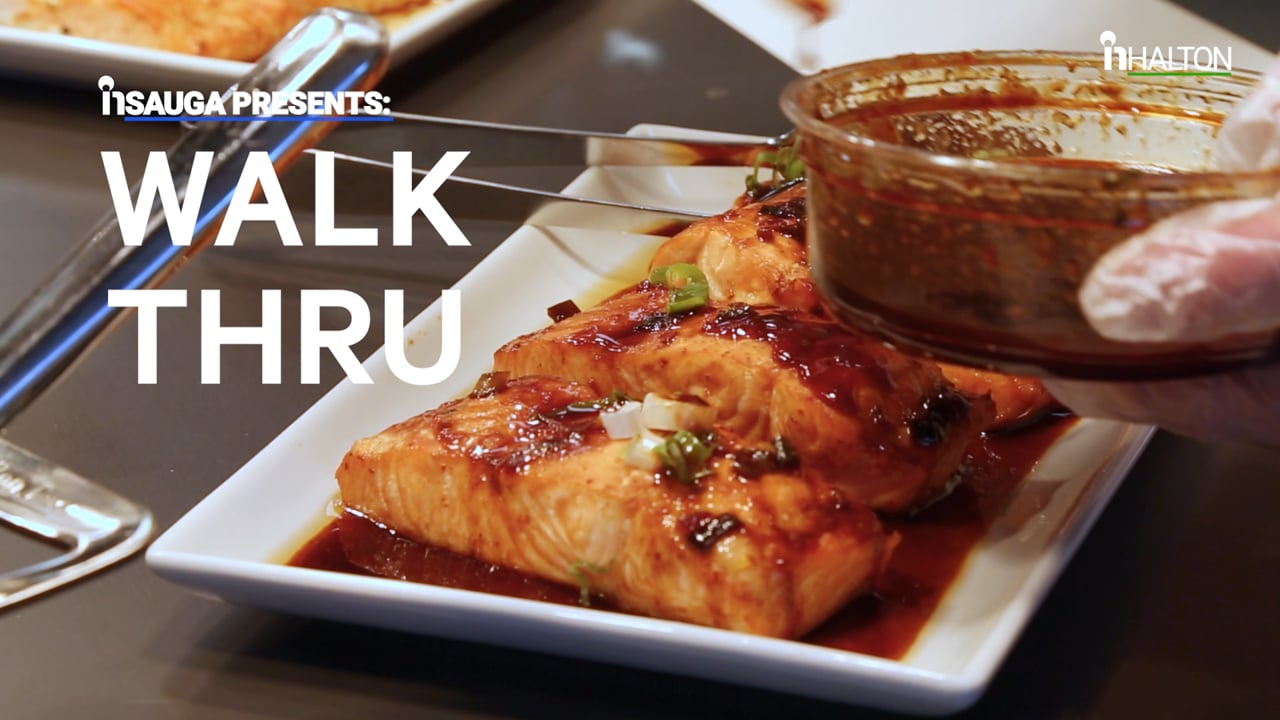 Slide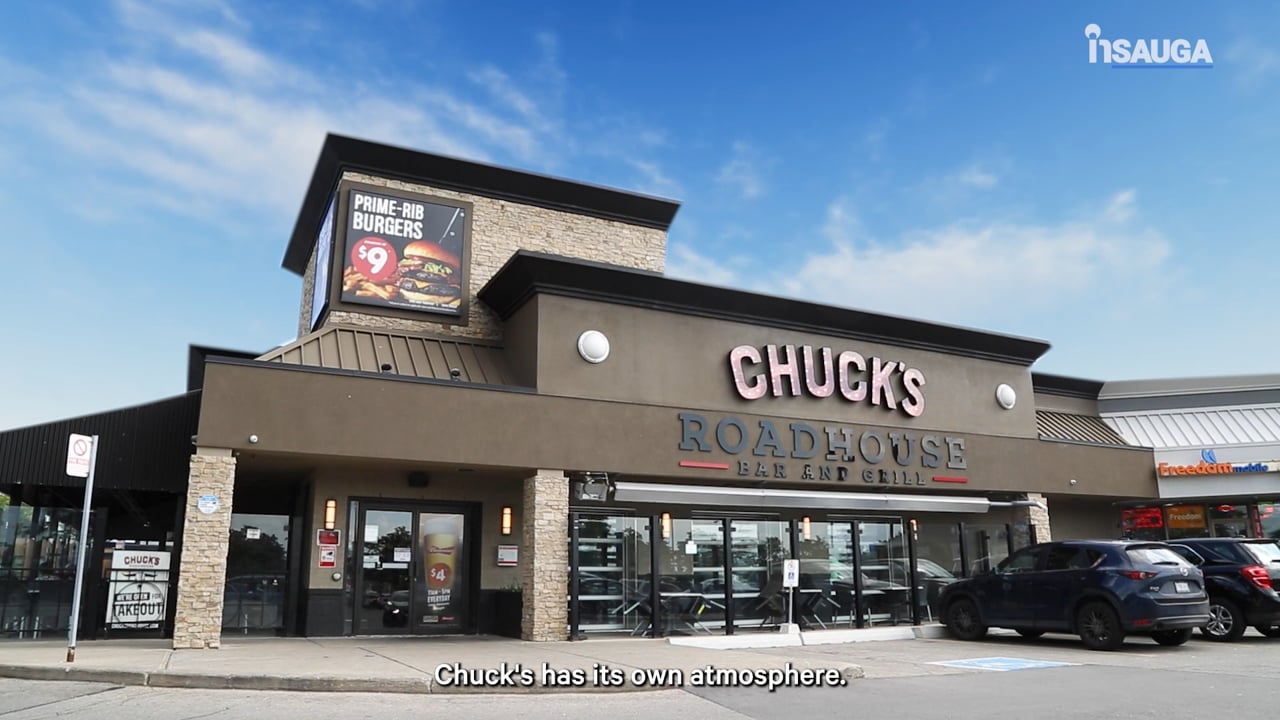 Slide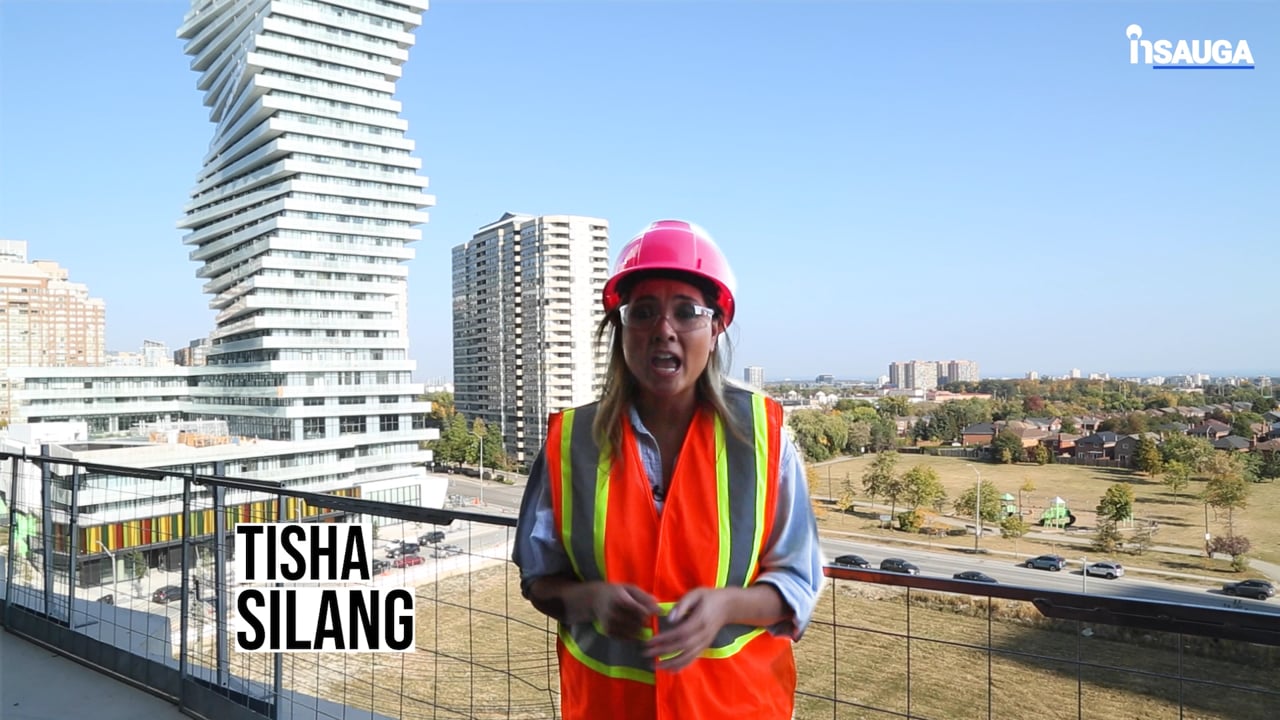 Slide
Slide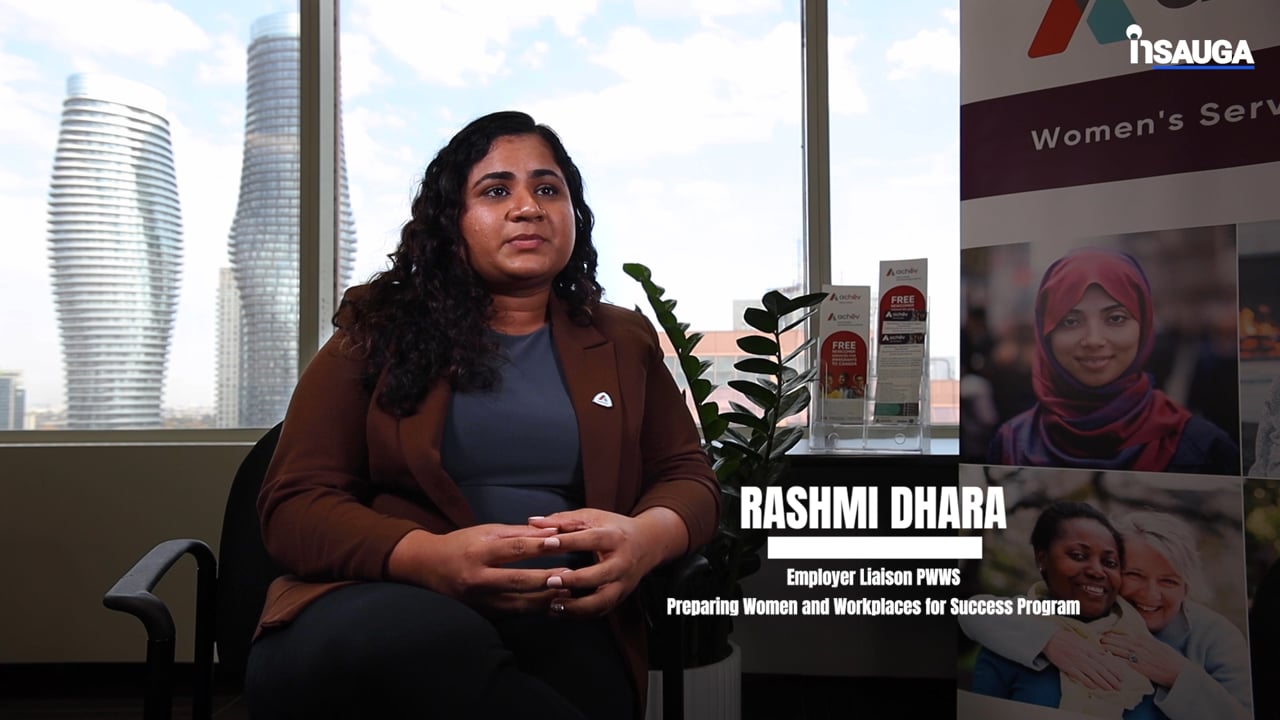 Slide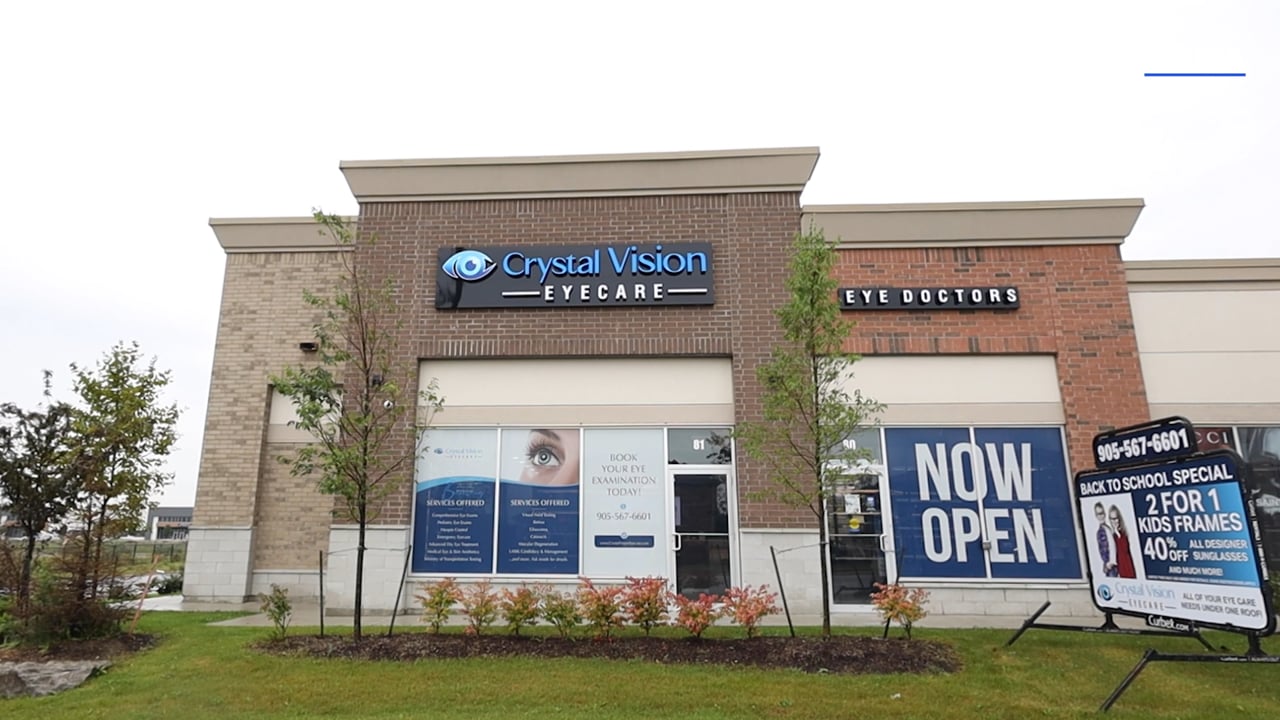 Slide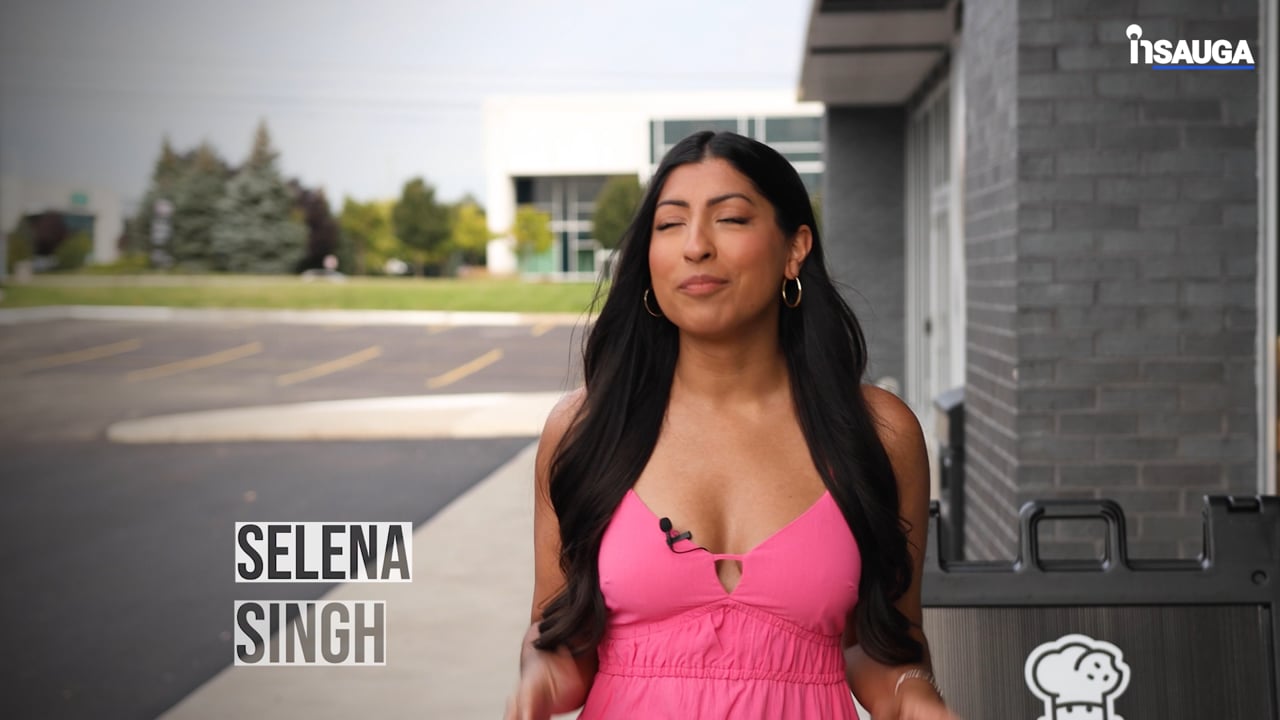 Slide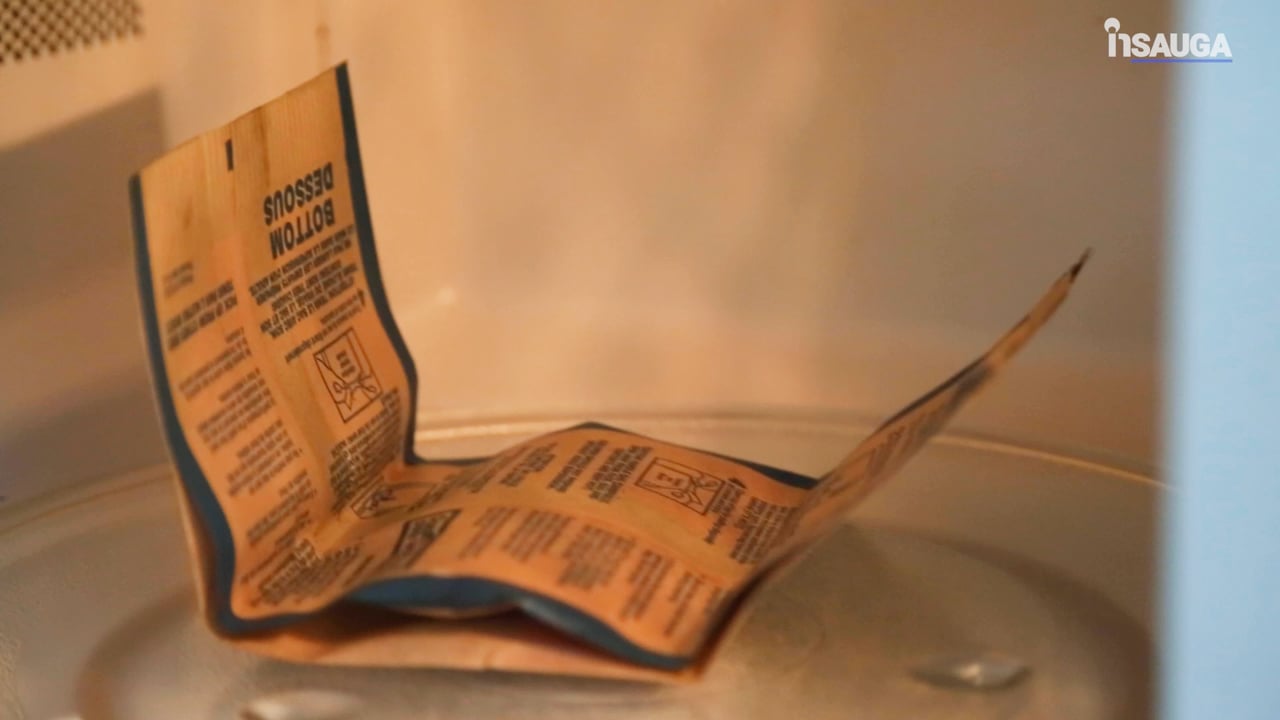 The market in Toronto and the GTA also cooled in the spring after the Ontario government announced it intention to impose a 15 per cent tax on foreign buyers and speculators.
However, the forecast indicates that the stress test will have the biggest impact on price growth.
"With a large number of existing homeowners potentially failing the test when refinancing next year, a temporary reduction in consumer confidence may further stagnate price growth as potential buyers and sellers take a 'wait and see' approach," the report reads.
"Moreover, some potential move-up buyers will likely delay listing their homes as they will not be able to access sufficient financing for their desired next purchase. With further diminished affordability, it is likely that demand for entry-level properties will surge."
That means that condos–still the most affordable housing available–will become increasingly more expensive as buyers are completely priced out of the low-rise market.
"It is prudent that policy makers introduce measures that help protect the housing market from runaway price inflation," said Phil Soper, president and CEO, Royal LePage, "However, natural supply and demand forces will always triumph over regulatory tinkering. Attempting to use public policy to steer property prices in huge, rapidly growing cities like Toronto and Vancouver is like a tugboat trying to turn an ocean liner. Consistent, measured policy can have a positive impact. Just don't try to turn the market on a dime or you risk sinking the ship."
As for Mississauga and surrounding areas, price growth is expected to outpace the national average.
The report indicates that home prices in the GTA are expected to increase 6.8 per cent in 2018, rising to an aggregate price of $901,392.
Interestingly enough, this growth is expected to be driven by price appreciation in the condo market–a market that is not, as some critics suggested it would become, oversaturated.
If it's all most people can afford, demand for condos will likely increase.
The report suggests sales for detached properties will soften in the first half of the year as both buyers and sellers adjust their price expectations following the implementation of the stress test.
However, sales volumes for the full year are expected to remain on par with 2017.
"Relative to recent years, 2018 is expected to be a good year for buyers and this is a continuation from what we are currently seeing in the market today," said Shawn Zigelstein, sales representative, Royal LePage Your Community Realty. "While the condo market should continue to see price growth from high demand, buyers looking at detached properties in the first quarter will be able to ask for conditions, have a much greater selection and should be competing against fewer multiple offers."
Ultimately, price increases are expected to persist due to a low supply of housing across the country's biggest cities.
"Insufficient housing supply in Canada's largest cities will begin to drive significant price increases to higher than normal levels once the market adjusts to the new stress test," said Soper. "Aggressive home price inflation is still more of a threat today than the risk of a market crash in Toronto or Vancouver. On the other side of the coin, regions where demand is soft and already struggling to absorb the supply of homes for sale may have difficulty adjusting to these measures."
The rental market is also expected to stay hot in 2018.
Soper said that 87 per cent of surveyed millennials see real estate as a good financial investment and "the tight rental market is reflective of their dreams sitting on hold while they save for a downpayment."
He added that some people will simply be priced out of a market altogether and will continue renting indefinitely, effectively driving demand for investor properties.
So if you're looking for a rental, be prepared to be patient.
According to a recent Royal LePage Advisor Survey on rental demand, 76 per cent of Royal LePage agents who offer rental services in the GTA saw a year-over-year increase in multiple offers.
While the news isn't ideal for anyone looking to move in 2018, it might comfort some to know that a strong housing market is indicative of a robust economy–and Canada's economy is expected to expand by 2.1 per cent in 2018
"Most Canadians know how important the resource sector is to our economy but fewer understand just how important the real estate industry is to Canada," said Soper. "In 2016, 13 per cent of the country's GDP was driven by real estate.
"When people are confident about their jobs and optimistic about the health of their country and their city, they will invest in a home. At projected levels of demand, Canadian housing is poised for growth for years to come."
insauga's Editorial Standards and Policies
advertising