Here's How Much a Down Payment Costs in Mississauga Right Now
Published August 9, 2018 at 7:28 pm
It can be hard to afford a home in Mississauga, especially for new homebuyers. And if you're a millennial like me, it's likely that buying a home is out of the question in the near future. So, how much exactly does it cost to put money down on a home here?
According to real estate expert Point2Homes, the average home price in Mississauga is $726,211.
And the average down payment to snag a home in Mississauga?
A substantial $47,621.
That's quite a large amount of money. In fact, it might be on par with a lot of millennials' student loans.
Videos
Slide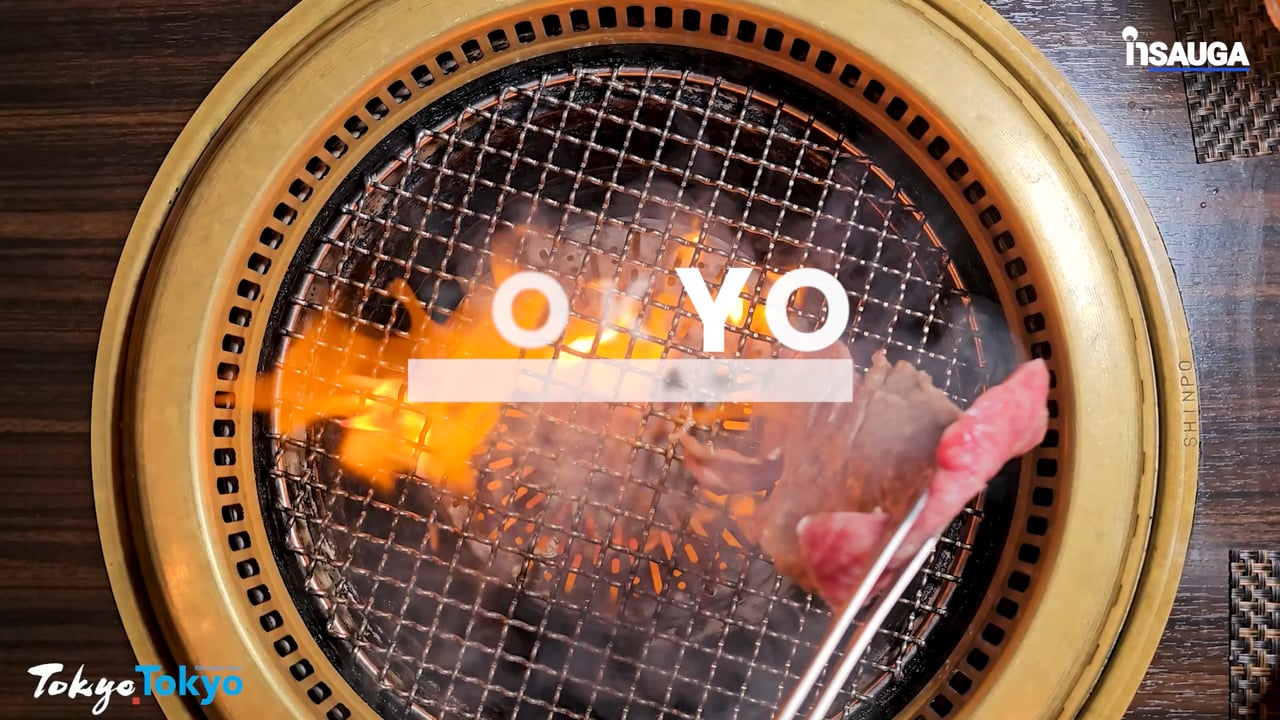 Slide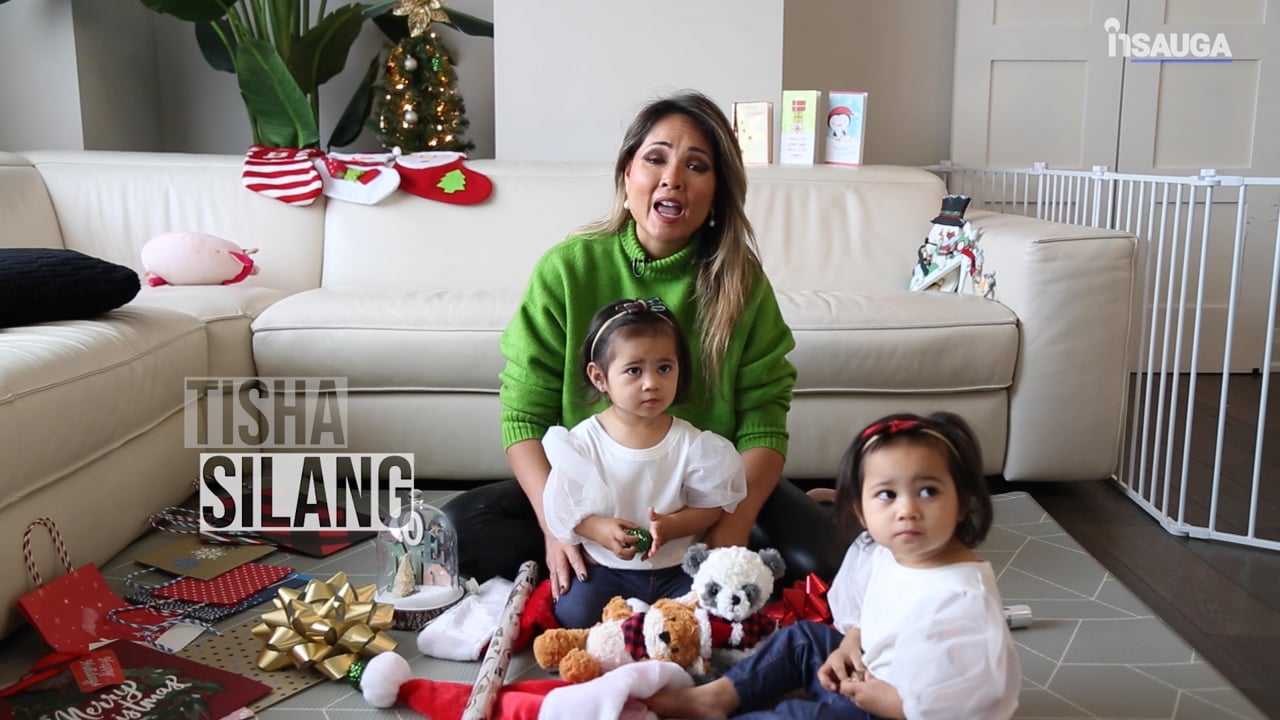 Slide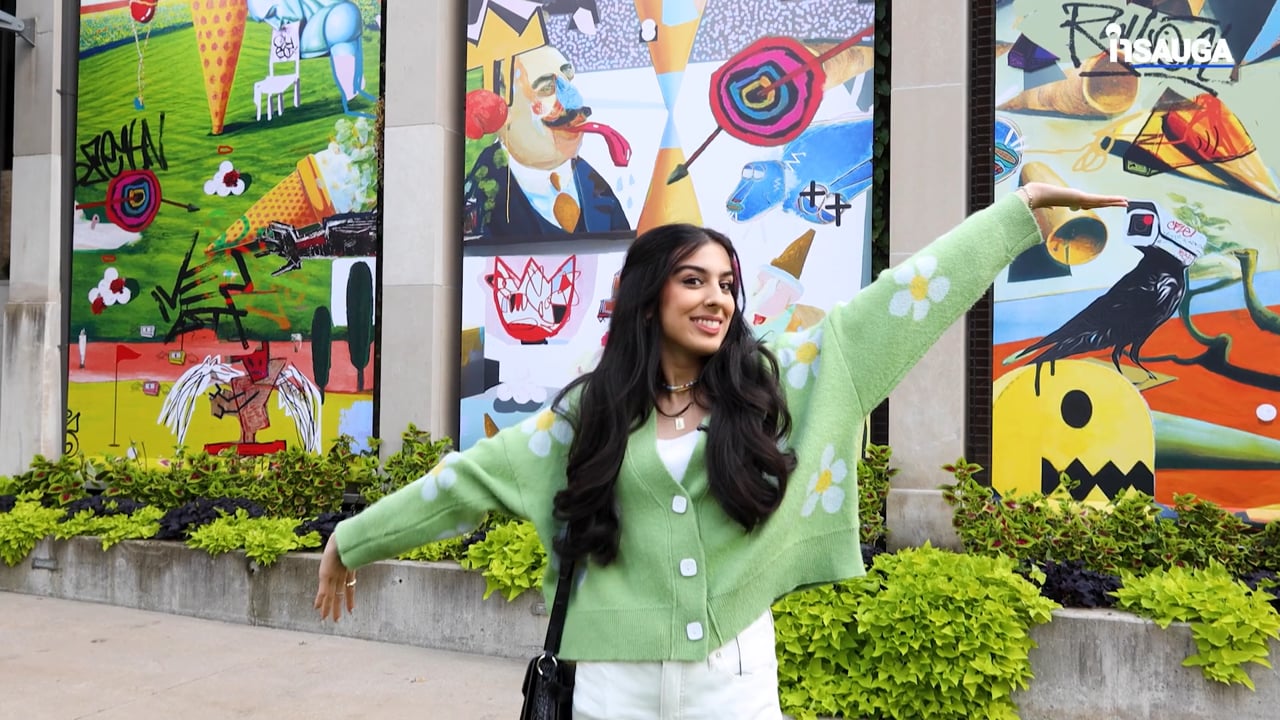 Slide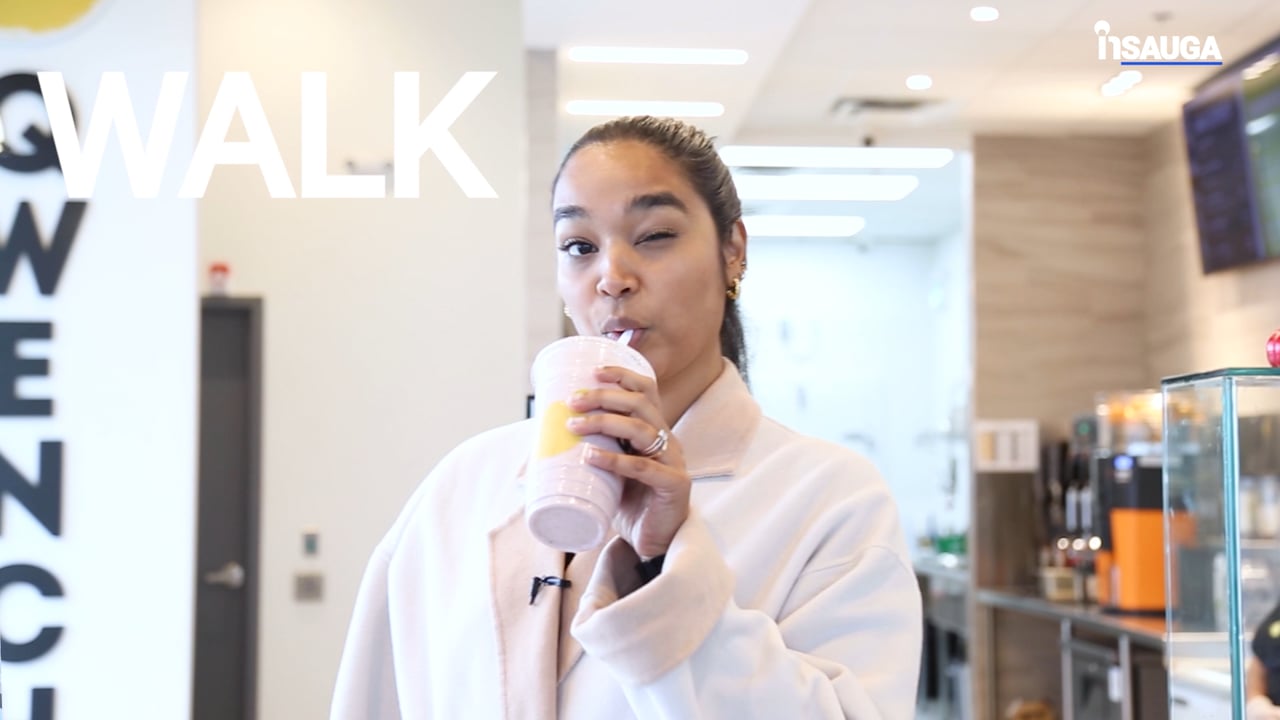 Slide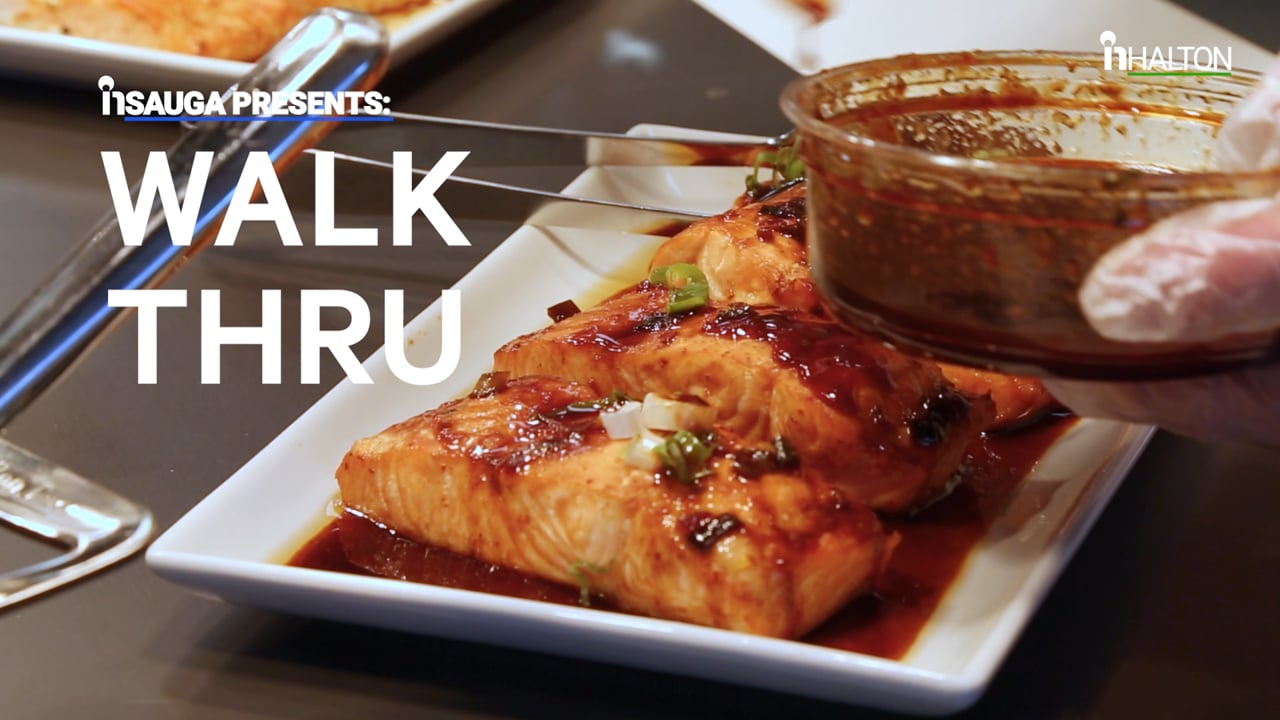 Point2Homes surveyed 9,000 people about their buying intentions in Canada's 100 biggest cities to find out how long it would take Gen Y-ers to save for a down payment.
Survey says if millennials set aside 20 per cent of their income every month, it would take them four years to save enough for a down payment on a home in Mississauga.
Thankfully, 71 per cent of millennials manage to set aside more than 20 per cent per month.
But 73 per cent of Gen Y-ers currently have less than $40,000 in their bank account.
Hopefully they'll be able to afford that down payment, because 70 per cent of Gen Y-ers said they're planning to buy a home within the following year!
Now this isn't so bad compared to the most expensive city to buy a home in – that's Vancouver, B.C.
Over in Vancouver, the average minimum down payment is $283,346. It'd take the average millennial 20 years to save up if they set aside 20 per cent of their income, and the average home price is $1.5 million.
Regardless, affording a home here is pricey – especially for millennials.
"It might be that sometimes, the sacrifices Millennials could make in order to save faster are considered too big," reads research from Point2Homes.
"Skipping vacations for a year, getting a second job, and lowering general expenses is not that easy when opportunities for consumption and entertainment abound. But even if they are thinking about starter homes and condos, certain financial restrictions are still necessary if they want to meet their goal."
"And when it comes to actual amounts, the majority of young people who wish to eventually own a home do not yet meet the minimum requirements."
One thing's for sure – a lot of millennials have unrealistic expectations about down payments when it comes to buying a home in our city, according to Point2Homes
In fact, 60 per cent of millennials in Mississauga expect a down payment of less than $40,000. This isn't a big discrepancy, but there's still a difference.
"This means one of two possibilities might be true: either Millennials are counting on their parents for help when they take the step towards homeownership, or their unrealistic expectations will set them up for a rude awakening when reality hits," reads the research from Point2Homes.
There are 40 Canadian cities where it could take millennials 12 months or less to save for a down payment. If you're willing to move, that is.
Here's what the stats say, courtesy of Point2Homes:
Timmins, ON, is the most Millennial-friendly city of all the urban centres included in our analysis when it comes to homeownership opportunities. Here, a Millennial couple could afford their down payment in just five months.
Trois-Rivieres, QC, and Cape Breton, NS, follow suit, with only six months needed to save for a down payment.
Edmonton, AB, and Quebec City, QC, are two of the most populous and most affordable cities for Millennials, with saving time frames of 12 and 10 months respectively.
"The younger generations are delaying family creation, both in terms of choosing a partner or spouse and in terms of adding children to a household," said Avis Devine, Associate Professor at the Brookfield Centre in Real Estate and Infrastructure, in the research statement.
"Homeownership is often spurred on by family creation events. Therefore, we are seeing delayed interest in homeownership."
Ultimately, it looks like millennials are still struggling to buy homes, and steep down payments aren't helping in our city.
Are you planning to buy a home in Mississauga?
insauga's Editorial Standards and Policies
advertising