Here's how medical students are helping during the COVID-19 pandemic
Published April 27, 2020 at 3:35 pm
The novel coronavirus (COVID-19) that first broke out in Wuhan, China last December has now wreaked havoc worldwide.
The novel coronavirus (COVID-19) that first broke out in Wuhan, China last December has now wreaked havoc worldwide.
As of right now, Ontario has just over 14,000 cases and more than 800 fatalities. As medical students, we remember when we were still in class not too long ago. At that time, Canada's tally was merely 300 cases. Now, there are over 47,000 cases in the country. Within a few days, our classes moved online and numerous deaths were reported. The impact of COVID-19 was realized from coast to coast.
The impact that COVID-19 has had on Canadians over the last month is remarkable. Slowly but surely, our health care resources are dwindling and the medical professionals–who have been working round the clock for months–are starting to feel the effects of the virus.
As medical students, we are in uncharted territory–too young to join the battlefield, yet more than capable of contributing. We remain in awe of our health care heroes, who are setting an incredible example for us.
Videos
Slide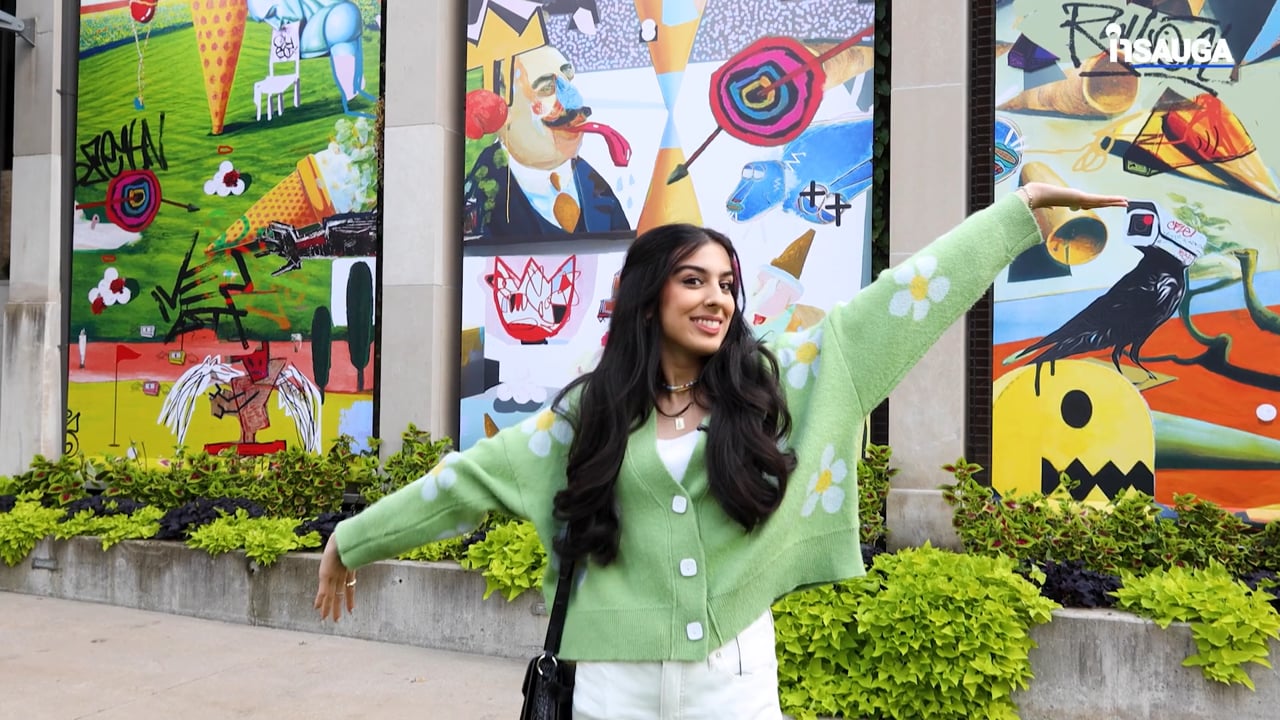 Slide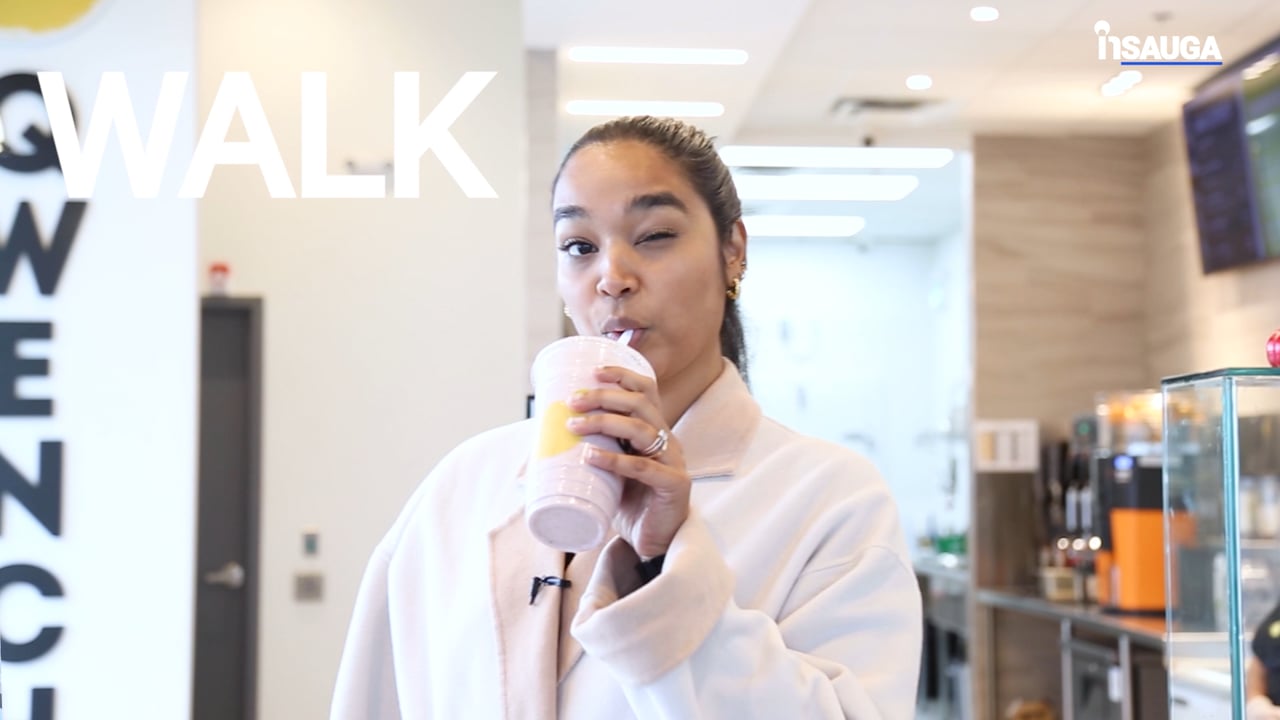 Slide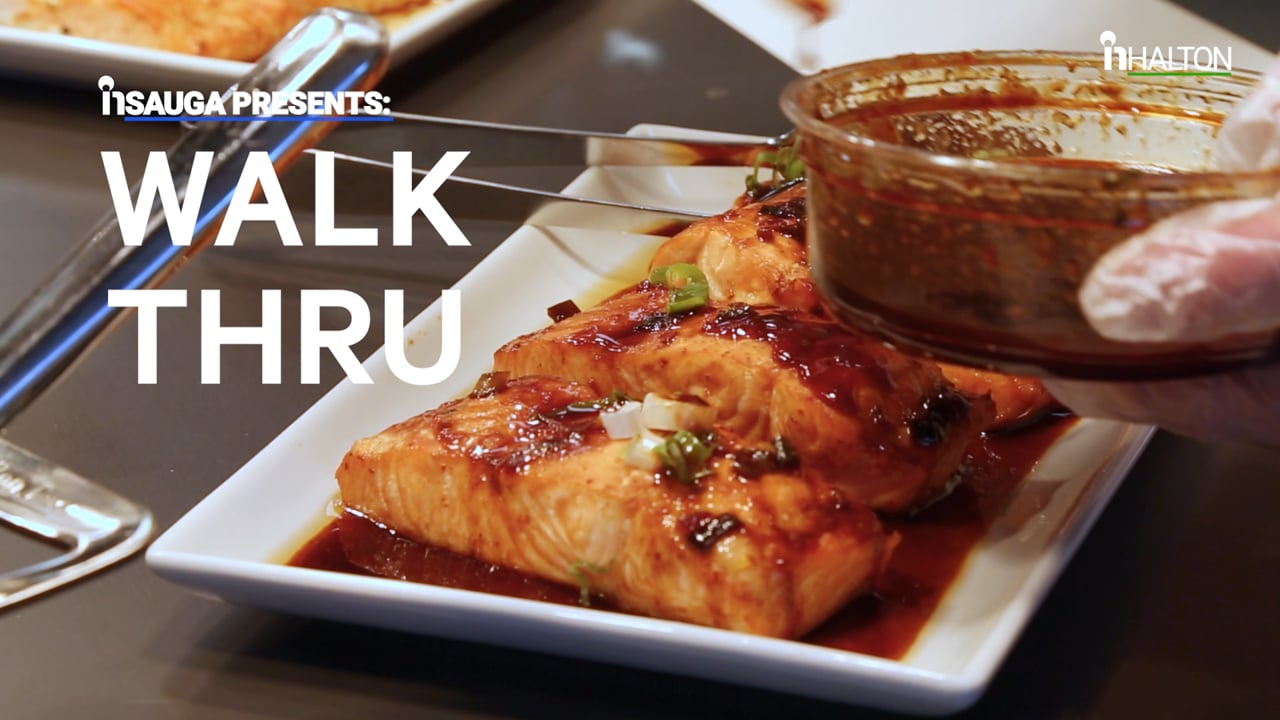 Slide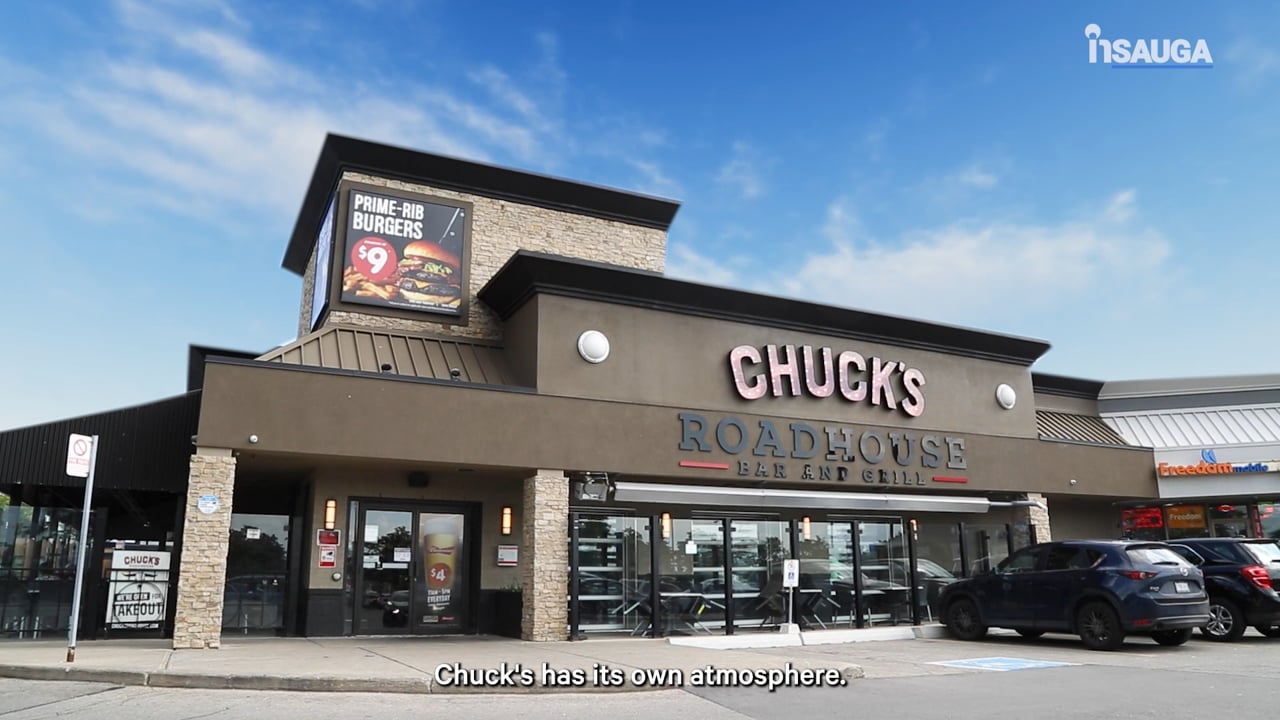 Slide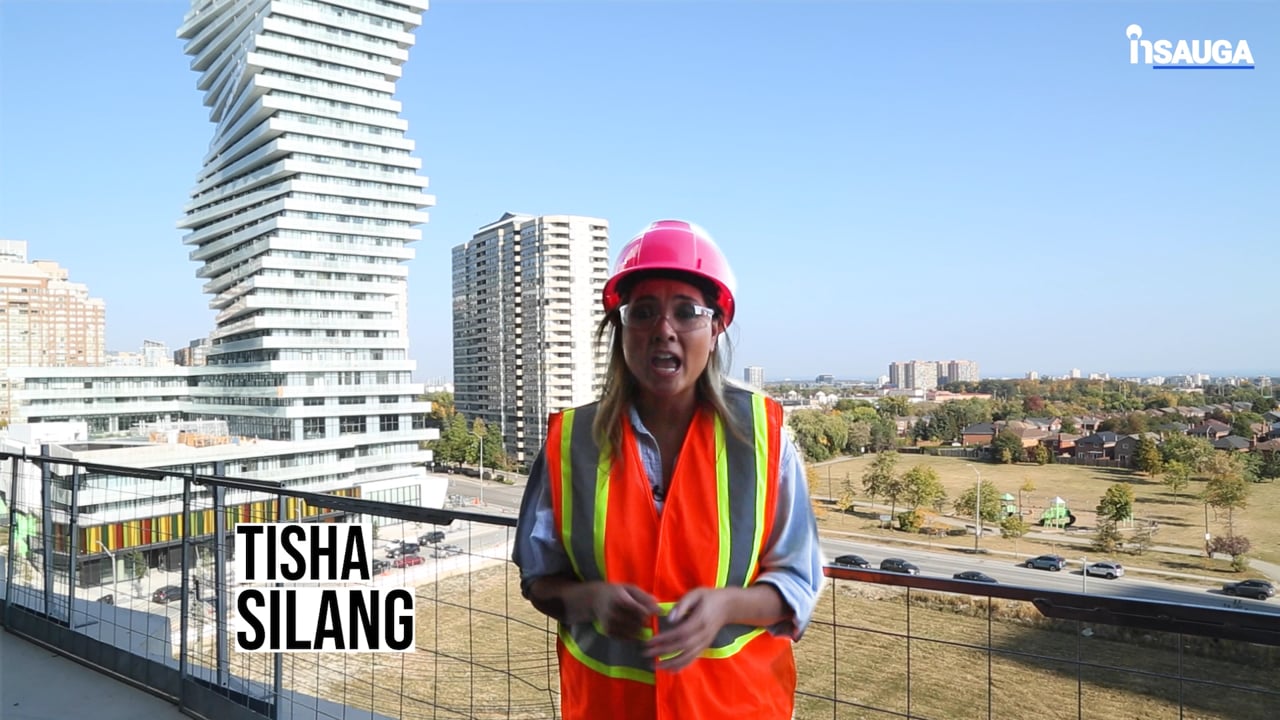 Slide
Slide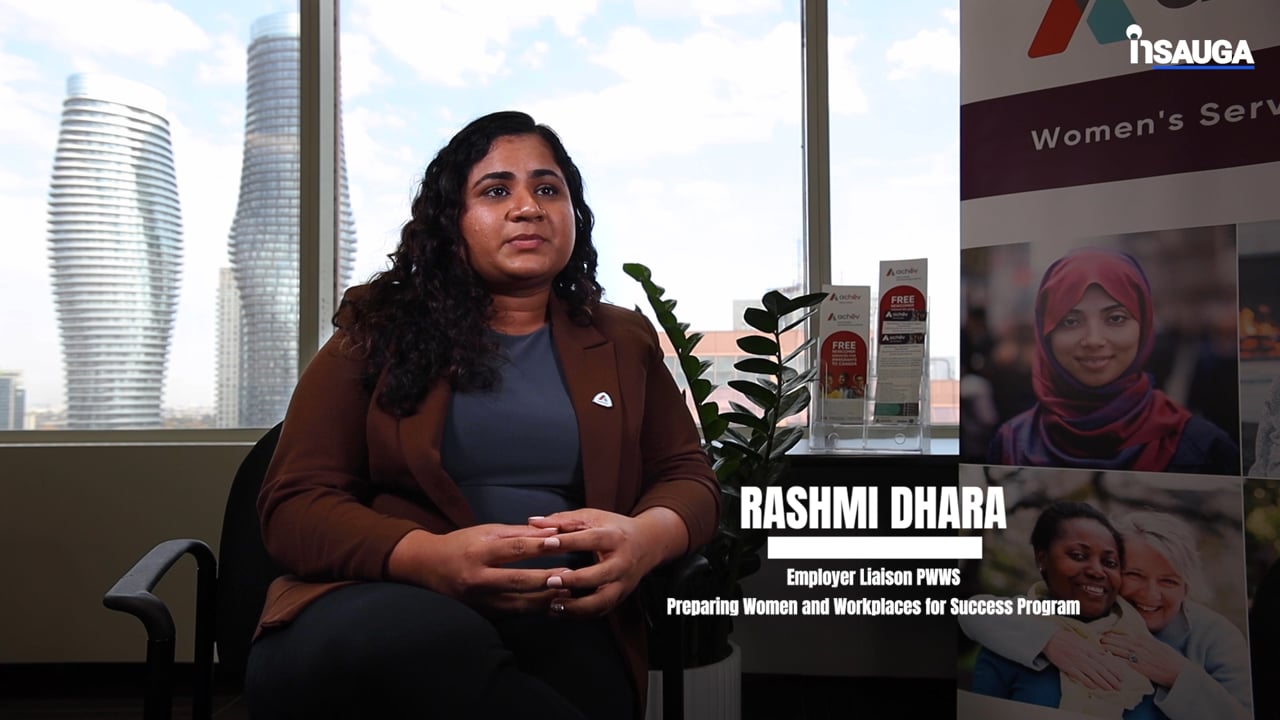 Slide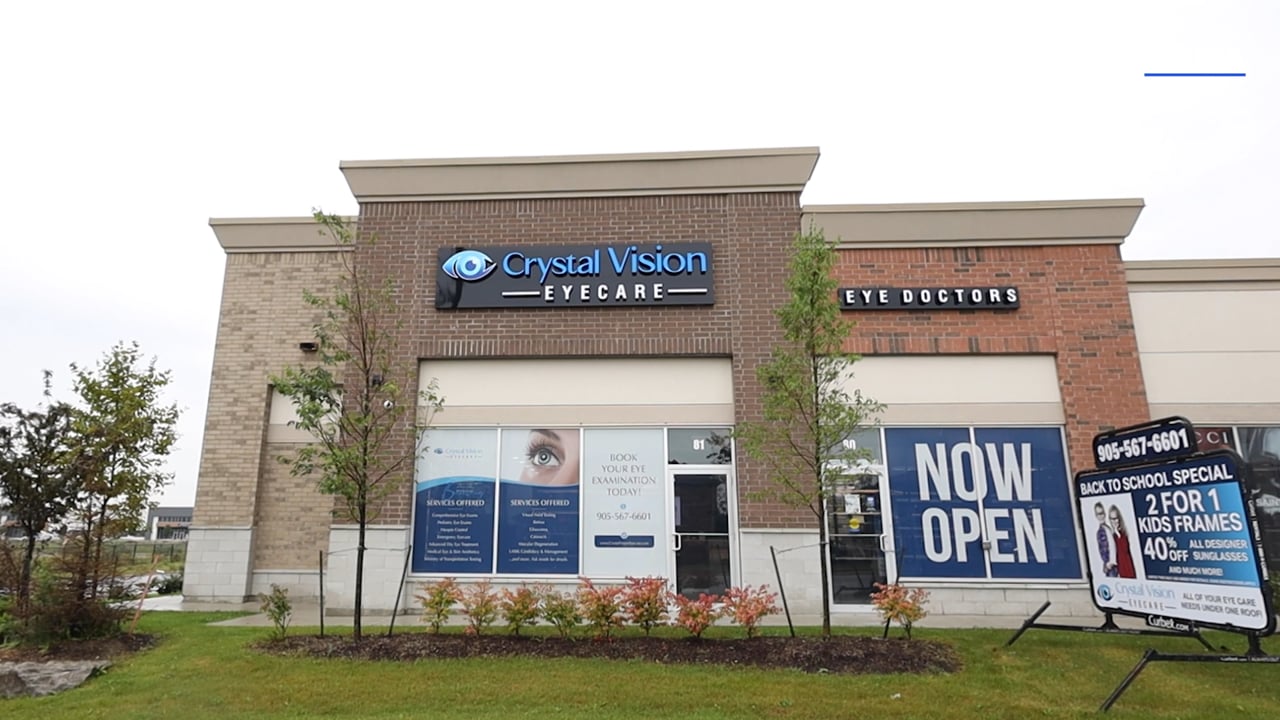 Slide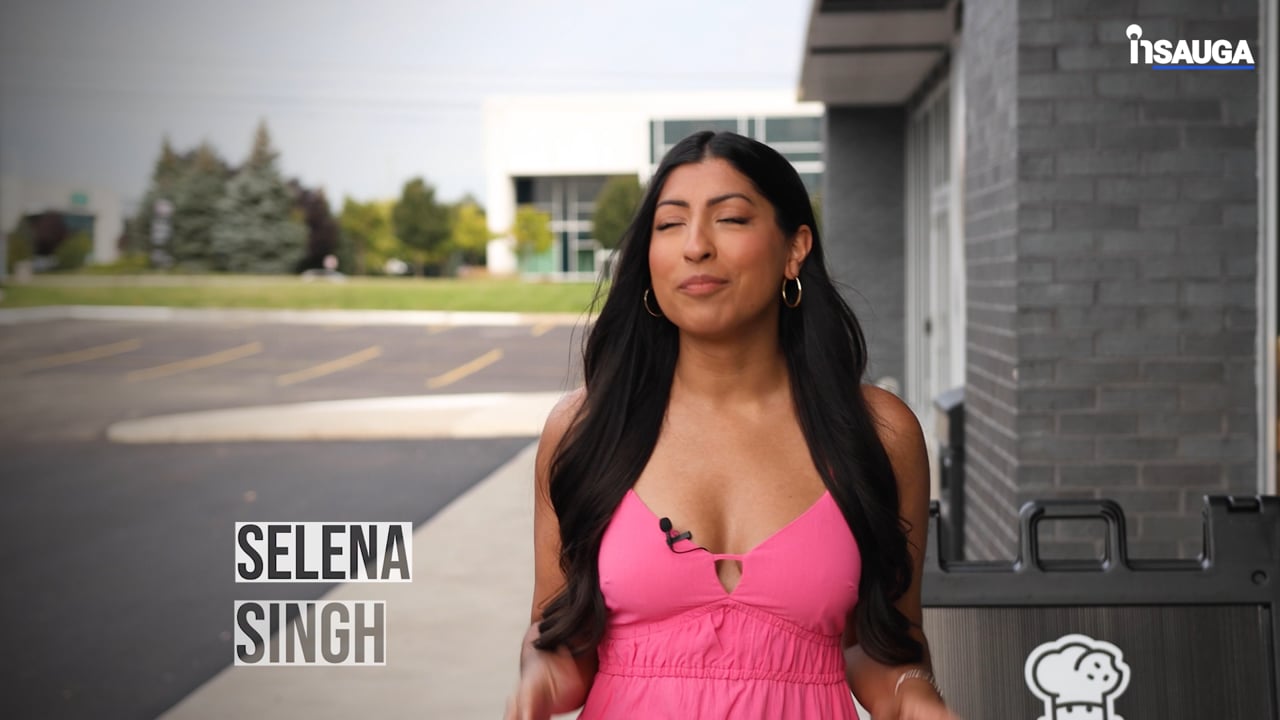 Slide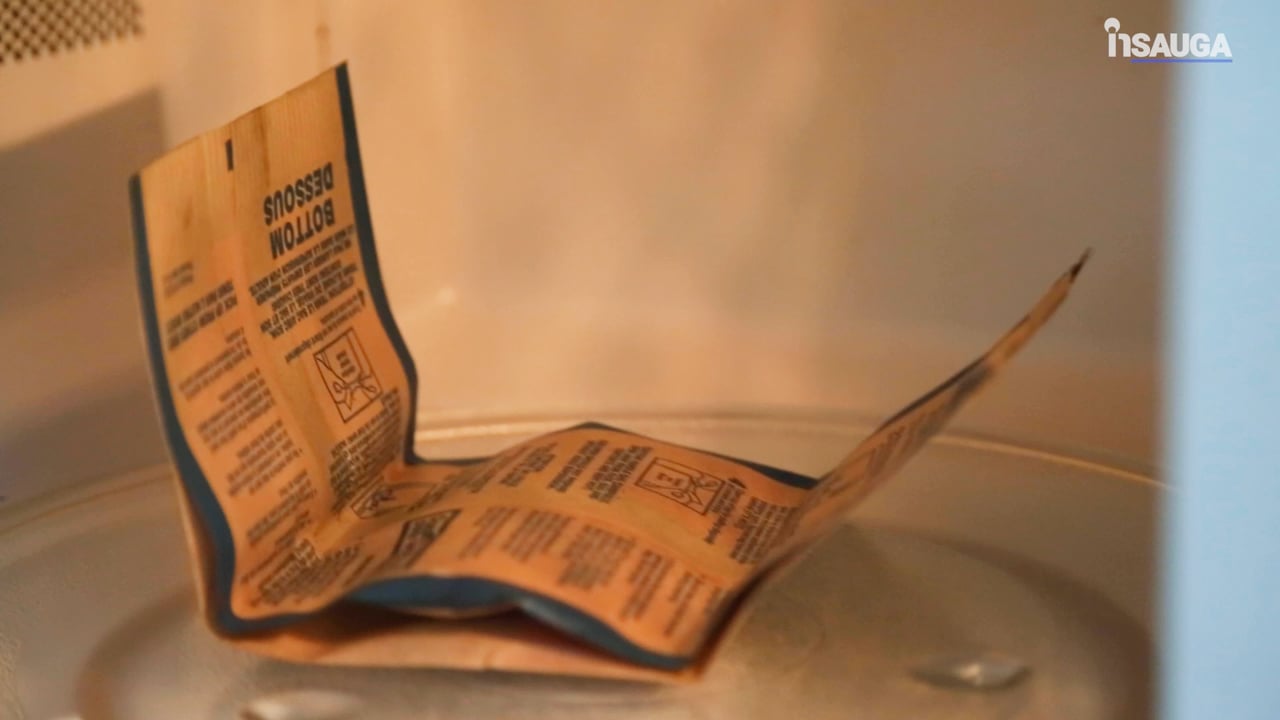 Now, medical students from across Canada have gathered to help combat COVID-19.
Here's a look at how we're helping:
---
Contact Tracing and Public Health Counselling
In collaboration with Public Health Ontario and the Ministry of Health, Ontario Medical Students' Association (OMSA) recruited hundreds of medical students to fortify Ontario's case and contact tracing for COVID-19. Student volunteers identify, educate, and monitor individuals who may have been in close contact with someone infected with the novel coronavirus.
Given the ease at which COVID-19 transmits from person-to-person, contact tracing can help individuals comprehend their risk and restrict the spread of novel coronavirus. Through this initiative, medical students are able to follow-up with at-risk individuals and inquire about symptoms, address any concerns, or direct them to the right resources should additional attention be required. So far, Ontario has seen about 8,000 recoveries and that is due, in large part, to the service of volunteers.
If you are a health professional, you can volunteer to participate by clicking here.
---
3D Personal Protective Equipment in the GTHA
In light of the shortage of personal protective equipment (PPE) caused by COVID-19, medical students from McMaster, Queen's University, and the University of Toronto have united to manufacture PPE using 3D-printers.
This grassroots initiative, titled 3D PPE for health care workers in Greater Toronto and Hamilton Area (GTHA), is producing masks and face shields that are approved by Occupational Health and Public Health administrations.
They are looking for volunteers who can help with the printing, crowdsourcing, pick-up and drop-off of equipment at the hospitals. Since its inception on March 30, their GoFundMe page has received 1,100 shares and over 100 followers. They have already raised over $6,000 of their $15,000 target goal. To learn more about this initiative and to get involved, please visit their website.
---
Health Care Worker Support Initiative
There is no doubt that health care professionals (HCPs) are some of the most vulnerable individuals in the fight against COVID-19. Aside from spending long hours treating patients at their bedsides, they also risk infecting their loved ones at home.
Medical students at the University of Toronto created a program that supports HCPs in the GTA with errands such as childcare/babysitting, grocery runs, pharmacy runs, pet care, etc. Health care workers will be matched with teachers, early childhood educators, or health professional students who are able to assist with these tasks.
To minimize the risk of infection, strict guidelines have been implemented to screen individuals who have recently travelled, been in close contact with COVID-19 patients, or experienced any symptoms. As well, each volunteer is only matched to one family in order to prevent spread.
If you would like to get involved with this initiative, you can sign up by filling out the following application form or by contacting one of its founders, Jordi Klein.
---
Student-Senior Isolation Prevention Partnership
The Student-Senior Isolation Prevention Partnership (SSIPP) is an initiative that was founded at the University of Toronto. SSIPP assigns medical and undergraduate students to visit an elderly person within the local community.
Elderly patients are selected through Family Health Teams on the basis of who may benefit from the program. Physical distancing and isolation during the COVID-19 pandemic may leave many seniors–especially those who struggle with poverty or illness–at risk of social exclusion.
Social isolation is reported to be a bigger health risk than inactivity, smoking, and obesity. The consequences of social isolation involve substance abuse, depression, and reduced quality of life. As a result, SSIPP has expanded the way that it delivers its service to the elderly by coordinating phone calls between people who need the service and volunteers. This initiative has established itself in 10+ Canadian universities and has 270+ healthcare students signed up.
Visit their website to learn more about how to get involved.
---
PPE for HCPs
A group of Canadian medical students created a Toronto-based initiative called PPE for HCPs. Their aim is to collect PPE for frontline health care workers in the GTA amidst the current COVID-19 crisis.
The coronavirus pandemic has put a lot of strain on health care resources due to the overwhelming number of patients who require urgent care in hospital settings. As a result, hospitals and frontline healthcare workers need all of the personal protective equipment that they can get (gowns, gloves, face masks, hand sanitizer, etc).
This initiative organizes volunteers to reach out to local businesses and clinics to encourage them to donate any spare equipment they may have. After the spare PPE is located, it is mobilized to hospitals in need.
PPE for HCPs has also recently launched a fundraising campaign for the bulk purchase of PPE. Their GoFundMe page can be found here. To learn more about their impact and how to volunteer, visit their Facebook page.
---
COVID-19 Women's Initiative
In the last two months, women's shelters across Ontario have seen an increase in calls, with some shelters reporting a doubling of calls. It is expected that the pandemic will also result in more women being turned away from shelters, as resources are overwhelmed.
Similar to how COVID-19 trends in Canada have followed the general trends of other countries, domestic abuse patterns during this time are expected to follow suit. According to regional police statistics, this is already occurring in the GTA. In some areas, domestic incidents and sexual assault calls have independently increased by 22 per cent since the start of the COVID-19 pandemic. This is an alarming statistic when considering that women in these circumstances already face barriers to accessing services.
COVID-19 Women's Initiative seeks to help by fundraising for local women's shelters in the GTA along with increasing awareness of gender inequities and gender-based violence occurring through the COVID-19 crisis. If you are interested in gaining more insight into this program, reach out to one of its founders, Karlee Searle.
---
It is difficult to predict what the trajectory of this pandemic will be in the days to come. Have we witnessed the worst? Or, is it yet to come? One thing is for sure: regardless of the challenges we face, we, as Canadians, will stand united from coast to coast to support our healthcare heroes.
Neel Mistry and Paul Rooprai are first-year medical students at the University of Ottawa and co-authors of this piece.
insauga's Editorial Standards and Policies
advertising