Here's How Many People Are Registered Organ Donors in Mississauga
Published August 7, 2018 at 9:09 pm
It's quite common for Mississaugans to support organ and tissue donation, but when it comes to being a registered donor, it looks like Brampton is missing the mark.
The Trillium Gift of Life Network recently announced that a whopping four million Ontario residents have registered consent to donation. That includes organ and tissue donation and transplantation.
While this is a huge milestone, only 21 per cent of the eligible donor population in Mississauga are registered organ donors.
According to Trillium, Northern Ontario has the highest number of donors, with 49 per cent of the eligible population registered.
"Top-ranked communities include North Bay (56 per cent), Parry Sound (55 per cent) and Sudbury (54 per cent)," reads a recent statement from Trillum.
Mississauga and surrounding cities are reportedly not up to par.
Videos
Slide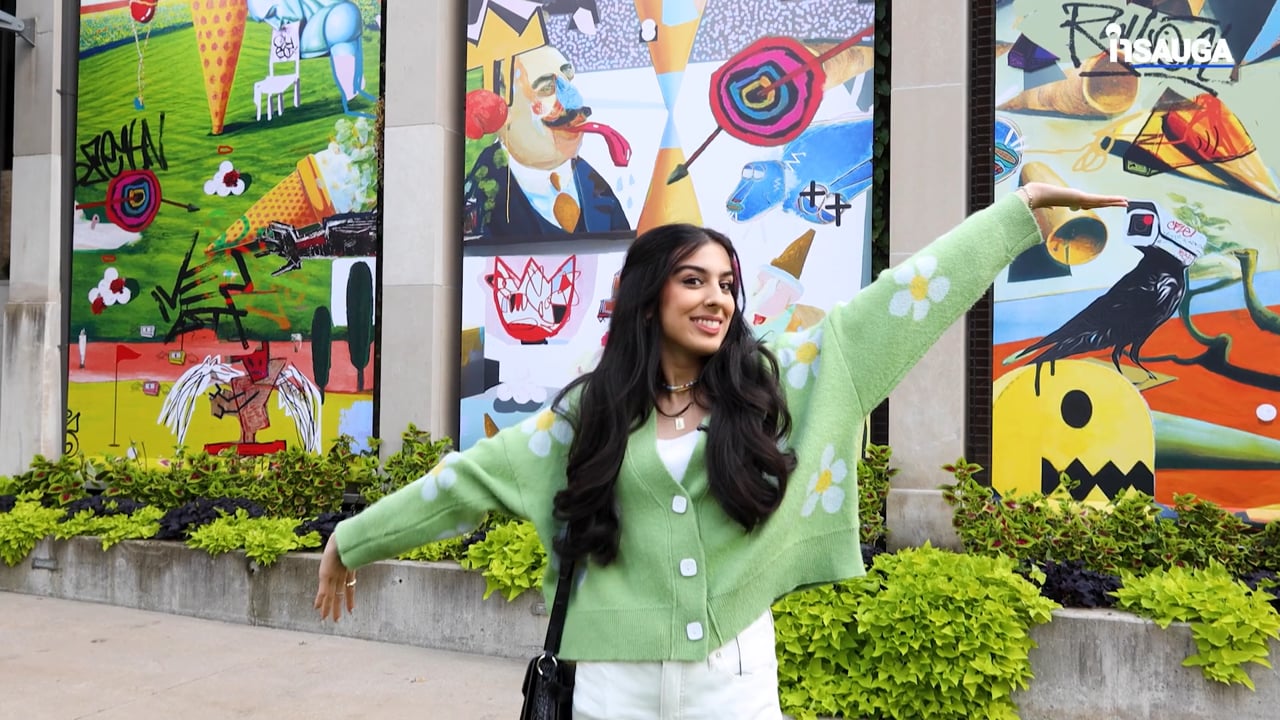 Slide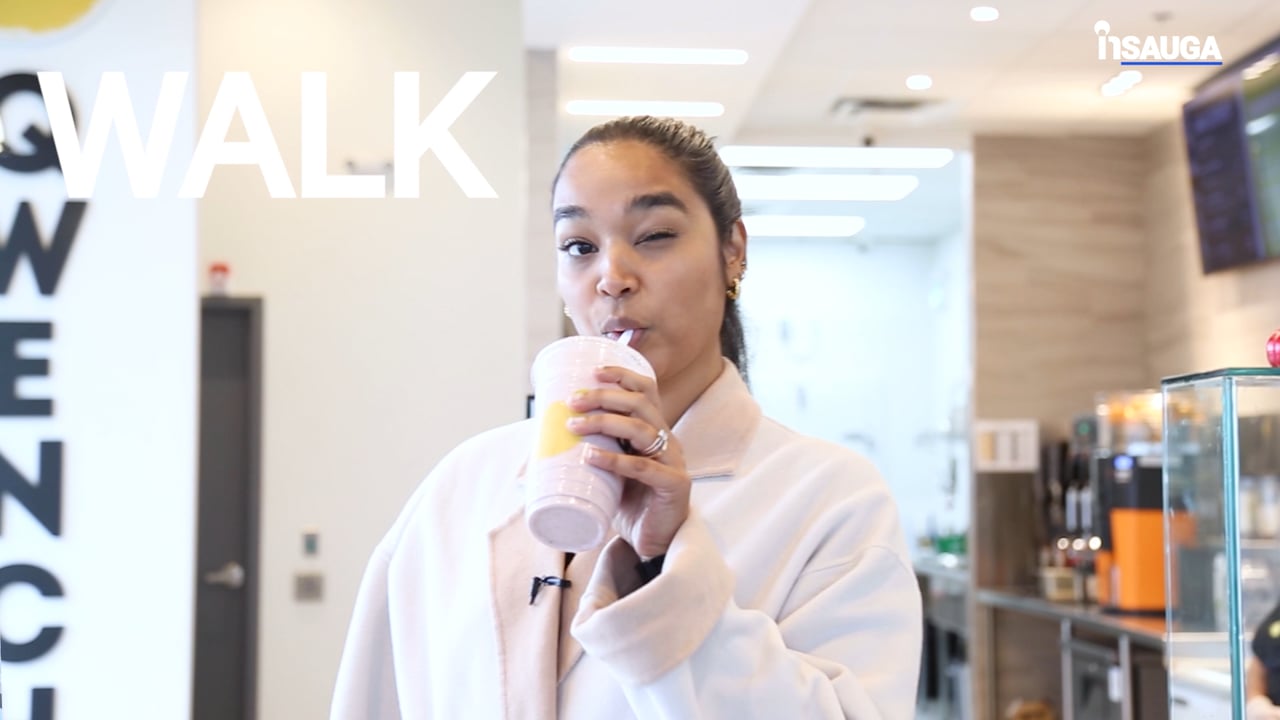 Slide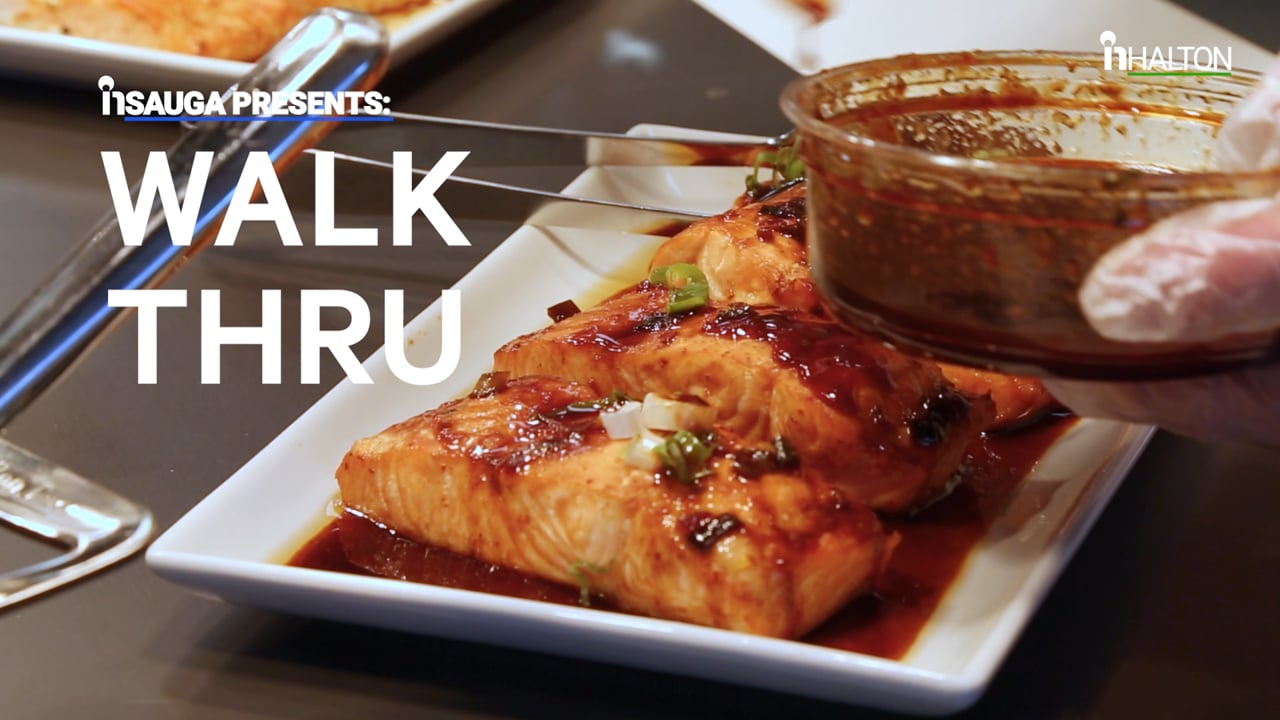 Slide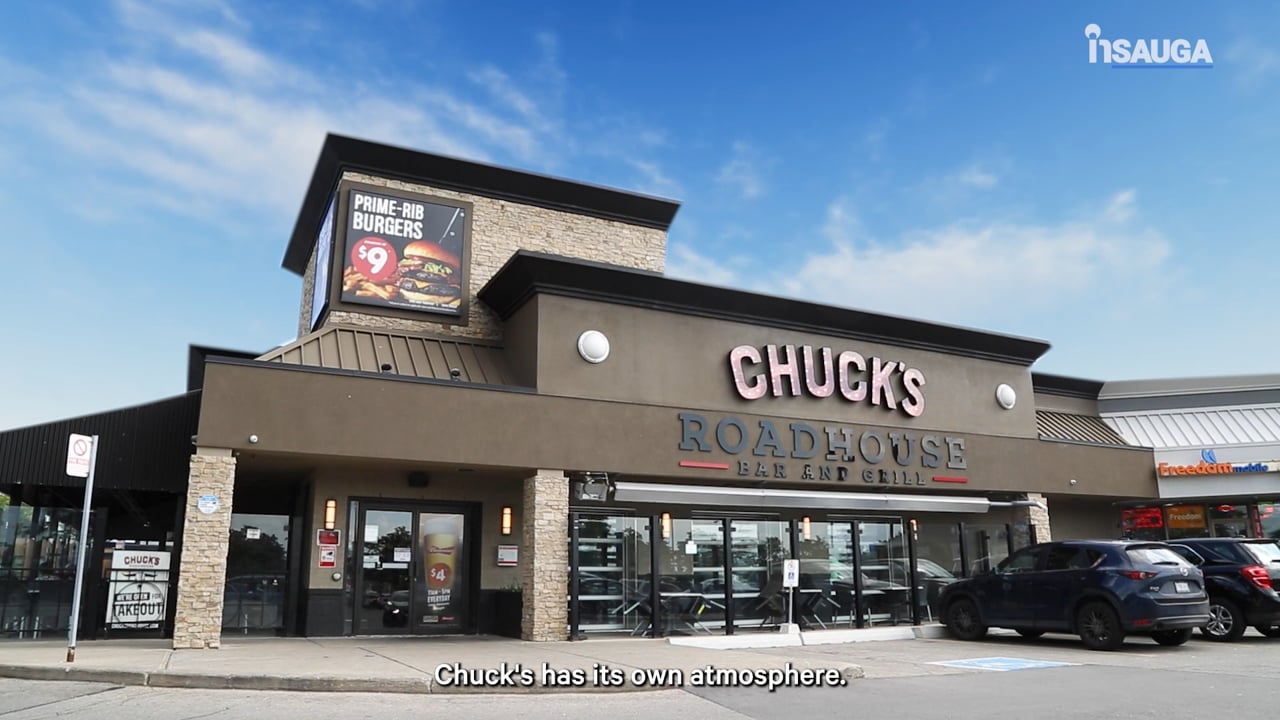 Slide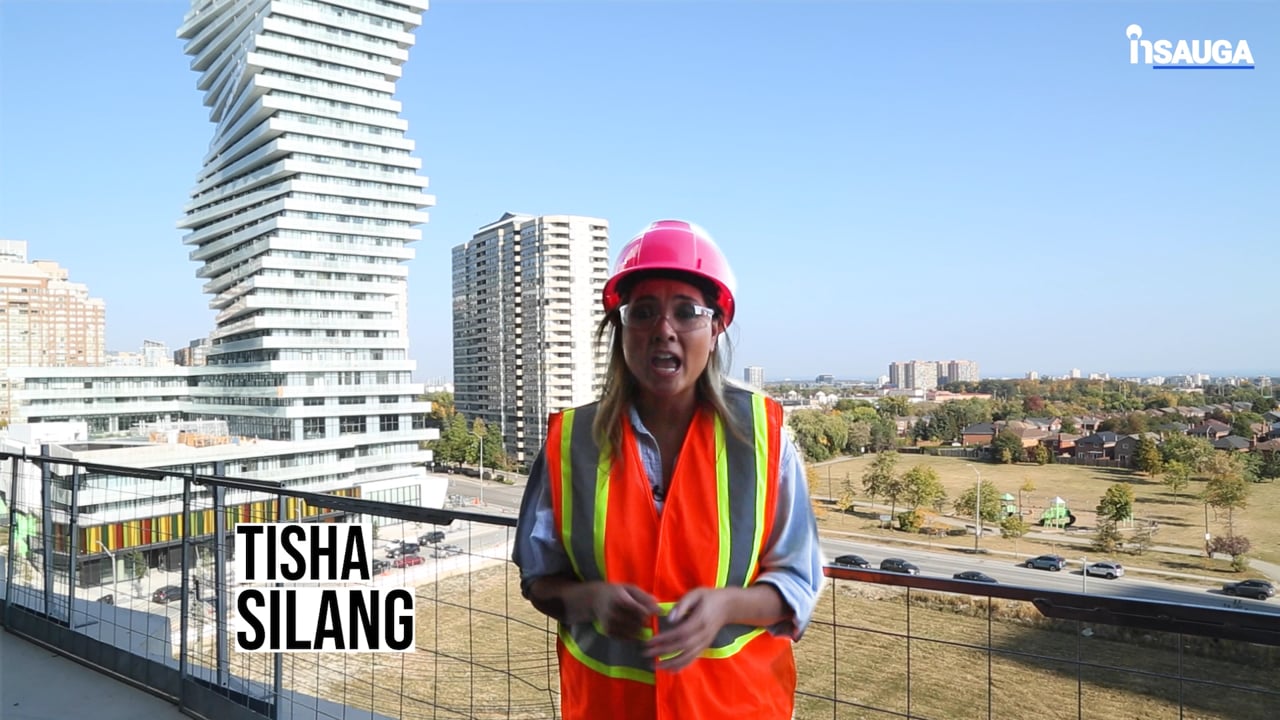 Slide
Slide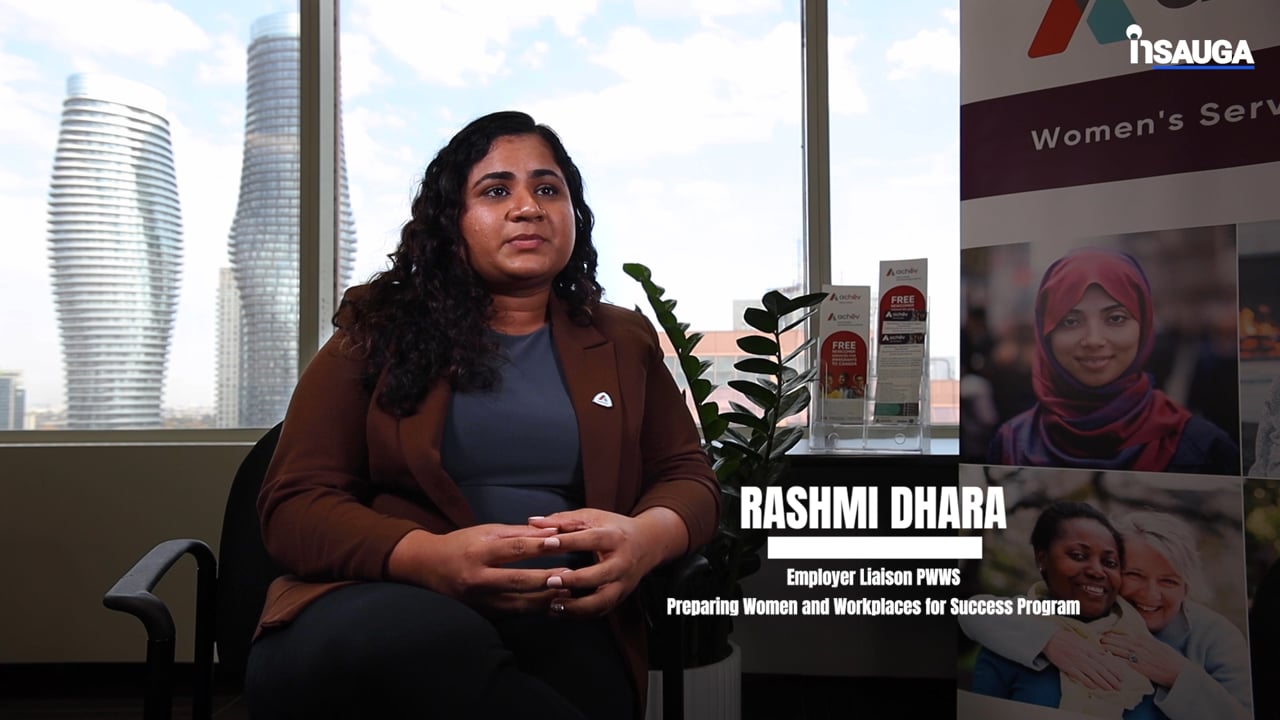 Slide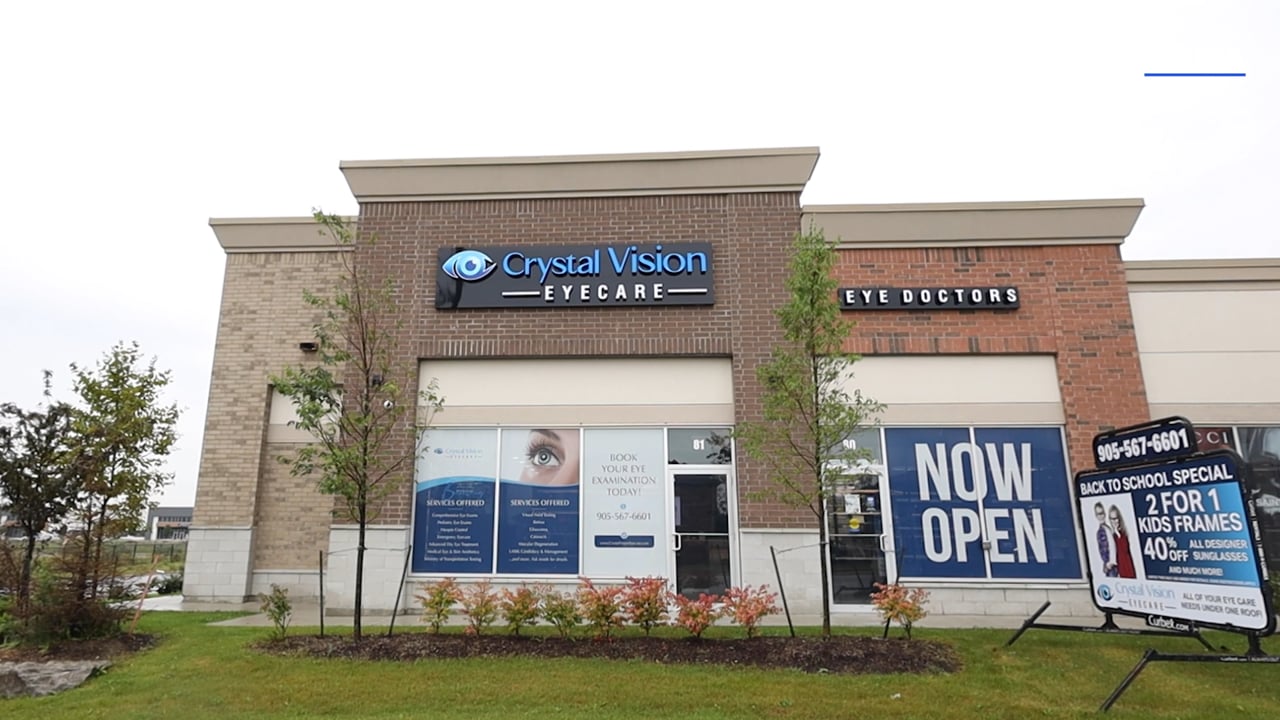 Slide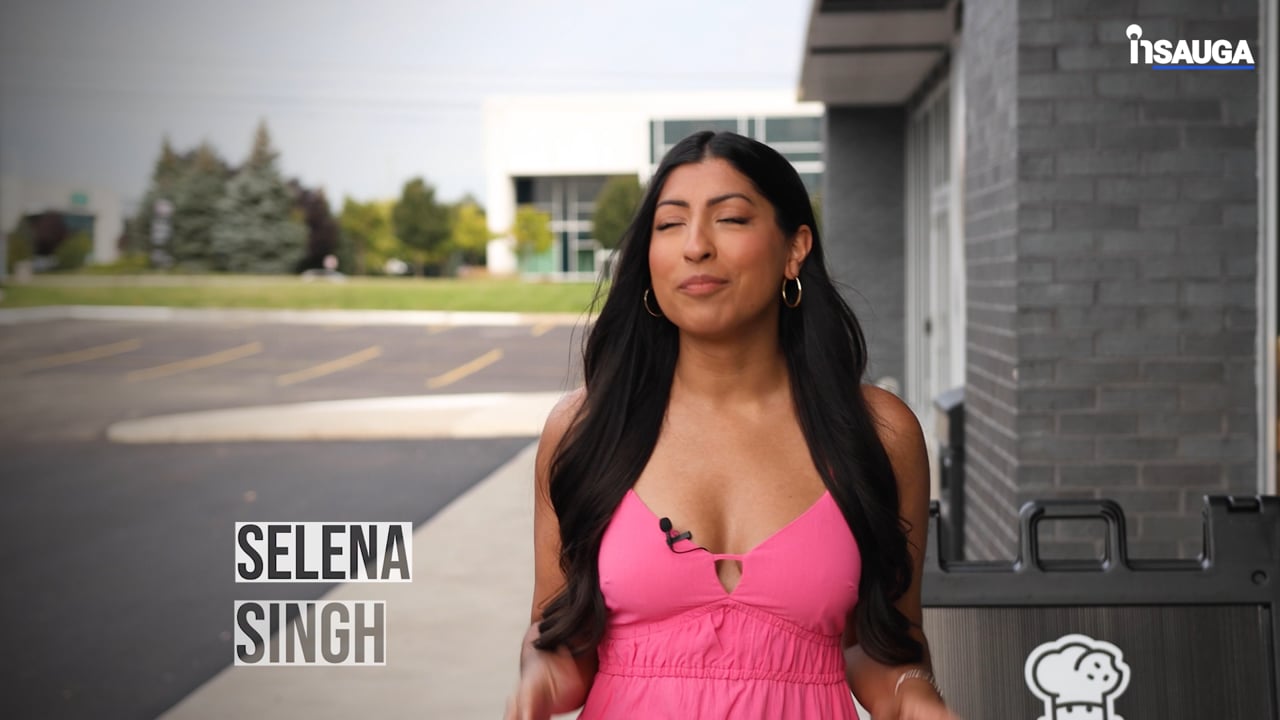 Slide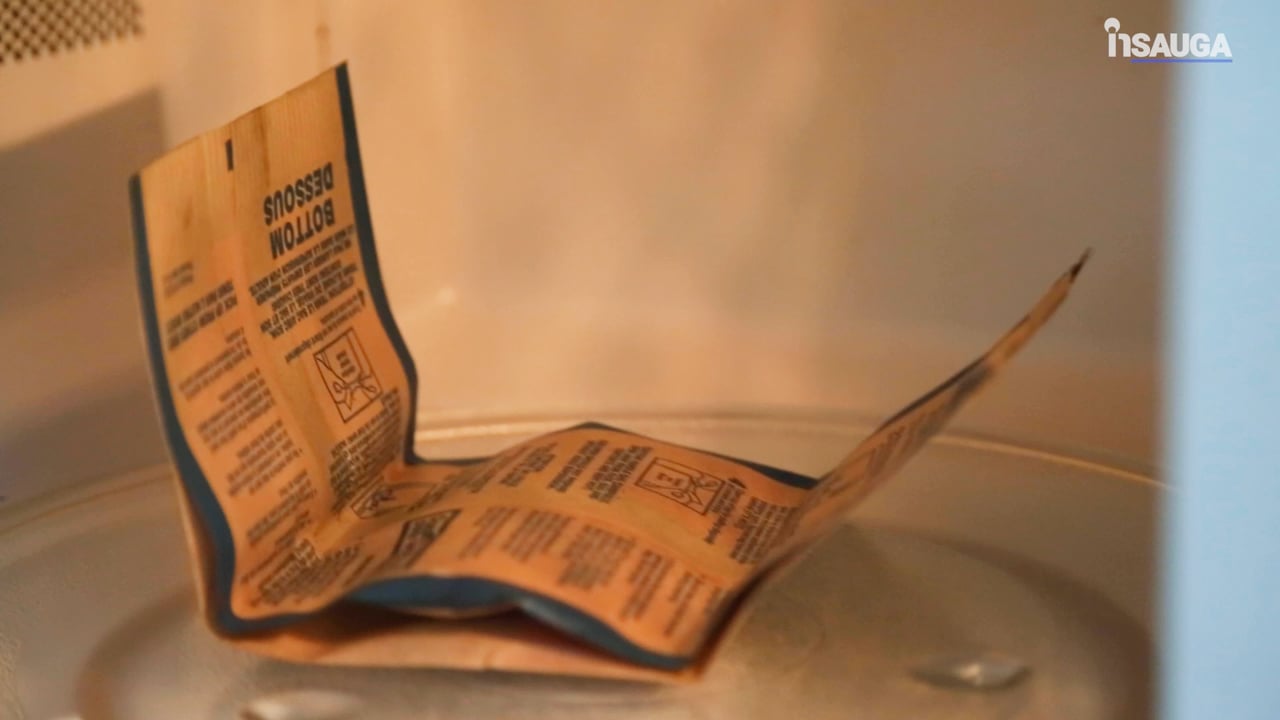 "Central Ontario, including Toronto (23 per cent), Mississauga (21 per cent) and Brampton (18 per cent), falls below the provincial average with only 25 per cent registered."
April 2018 saw a 24 per cent increase in new registrations over an average month in 2017, according to Trillium.
Trillium has stated that this was largely due to Ontario's overwhelming response to the Humboldt tragedy and Logan Boulet's lifesaving gift.
"Although we should be proud of our nation's outpouring of support, it should not take a tragedy to jolt people out of their complacency," said Ronnie Gavsie, President and CEO. "Every three days in Ontario we face a tragedy when someone on the waitlist dies because there are not enough organs to meet the need."
"Through organ donor registration, Ontarians are saving lives. Also, registration relieves families of the burden of making a decision to donate organs and tissue on their loved ones behalf during an already difficult time," said Gavsie.
According to Trillium, when someone isn't a registered donor and families are required to provide consent, families consent to organ donation only half of the time.
It's true that only one in three Ontarians have registered their consent to donate, says Trillium.
How can you register to be an organ donor?
When you renew a health card or driver's licence, for one.
"This interaction is fundamental to the donation system because being asked by front-line staff to register consent accounts for 90 per cent of new donor registrations," reads the statement from Trillium.
You can also register here.
insauga's Editorial Standards and Policies
advertising