Here's How Home Prices in Mississauga Compare to the Rest of Canada
Published April 18, 2019 at 5:43 pm
While home prices are high–and staying high–in Mississauga and surrounding municipalities, other Canadian cities have seen a drop in home values.
According the data recently released by the Canadian Real Estate Association (CREA), the spring market has gotten off to a sluggish start, with another year-over-year sales decline noted in March.
CREA says activity throughout Canada fell 4.6 per cent from the same time period in 2018 – a six-year low for the month.
Real estate brokerage Zoocasa points out that the numbers are relatively unchanged from the pace of sales in February, which rose just 0.9 per cent.
Overall, national sales remain 12 per cent below the 10-year average, with British Columbia, Alberta, and Saskatchewan actually sitting at 20 per cent below historical norms.
Videos
Slide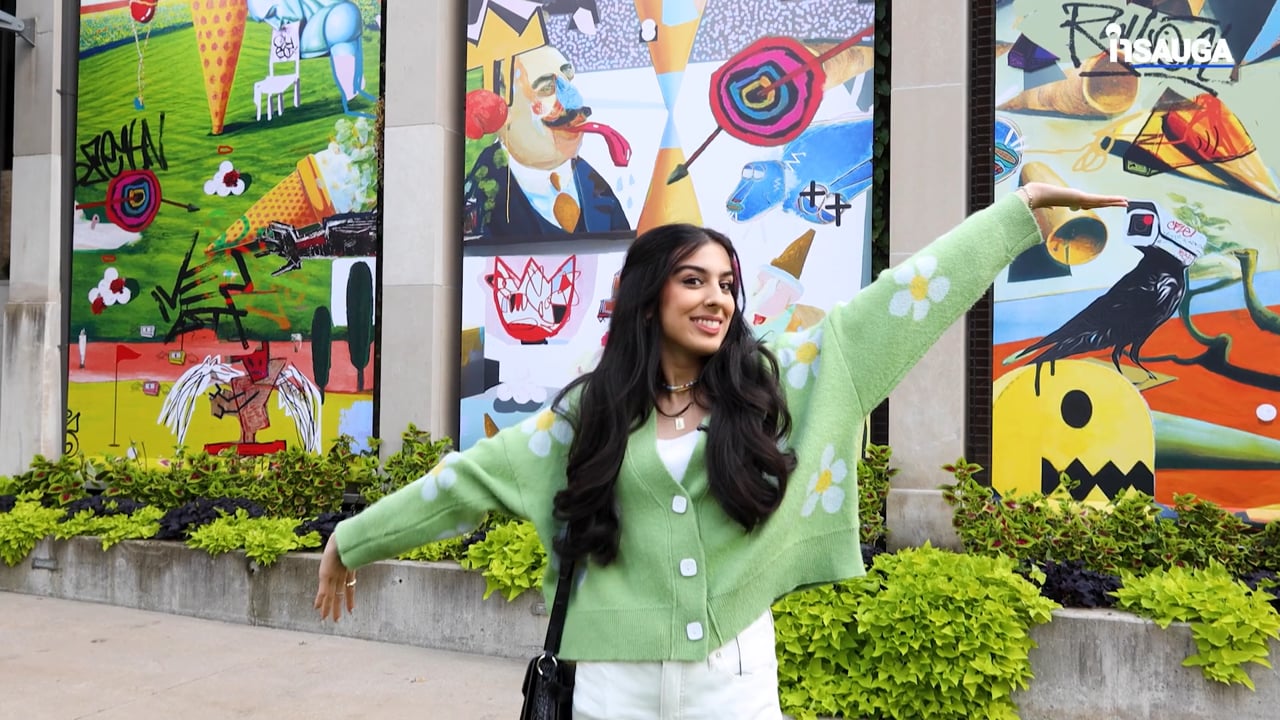 Slide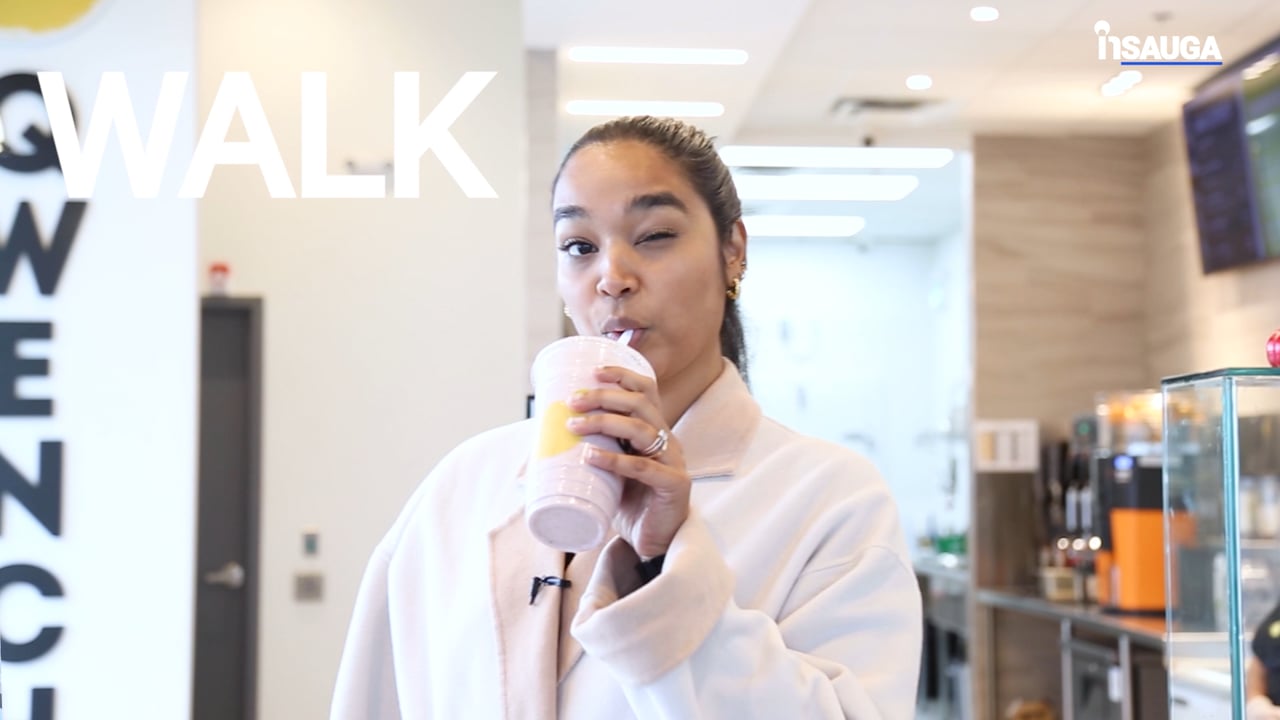 Slide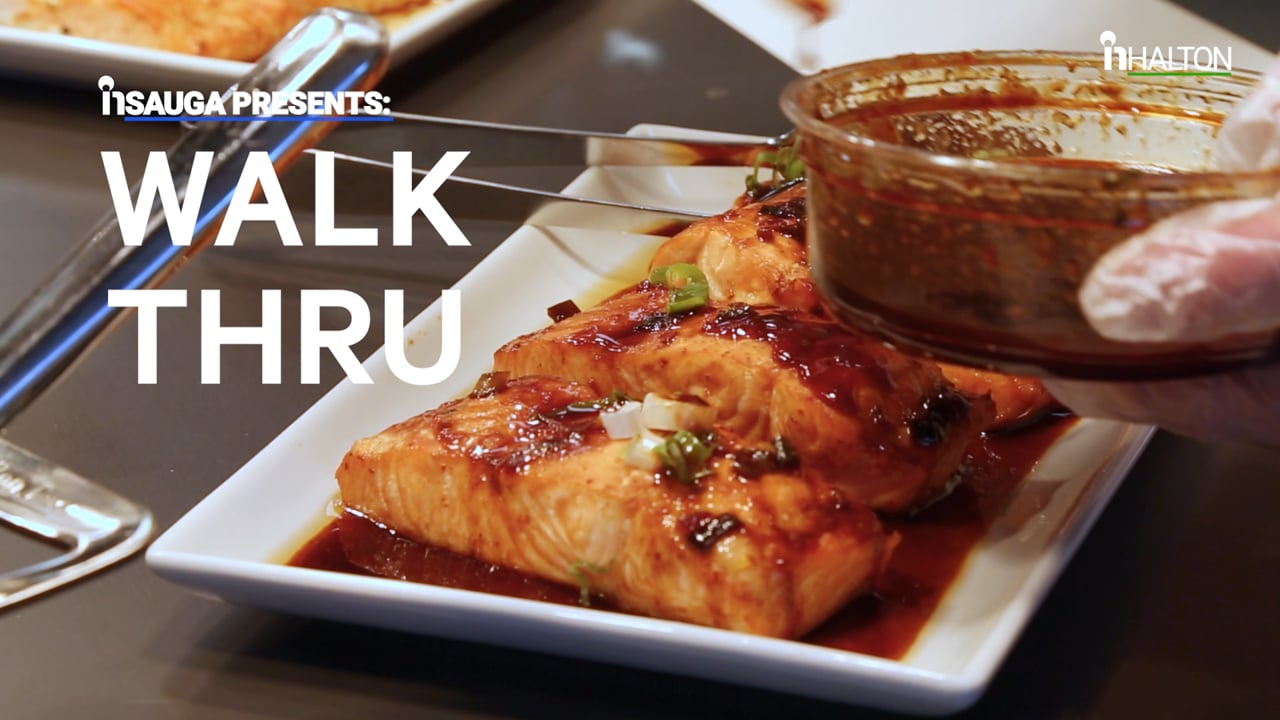 Slide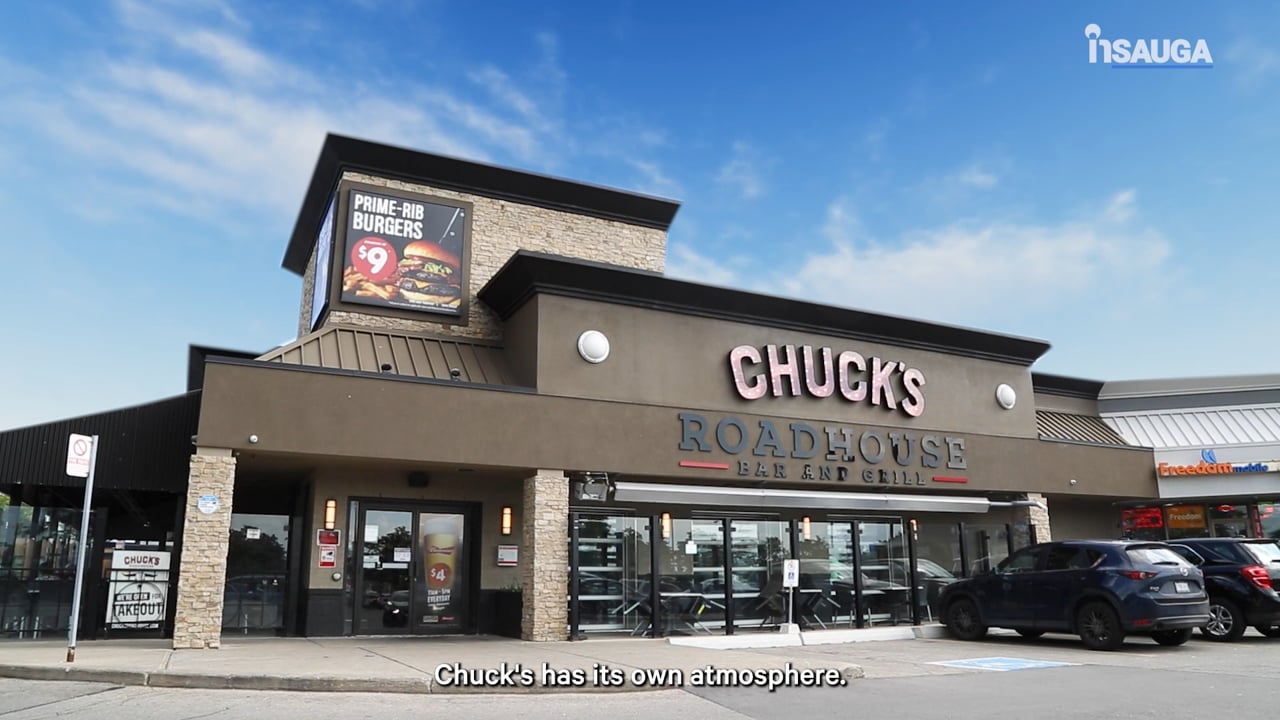 Slide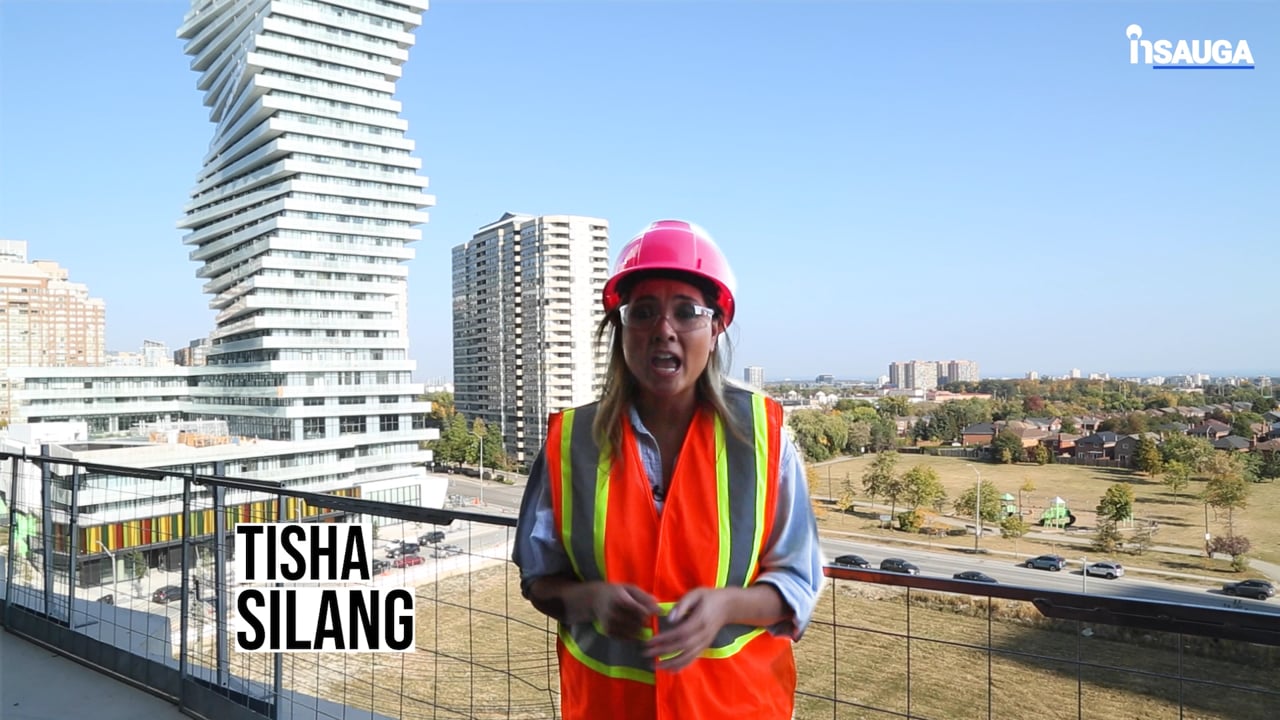 Slide
Slide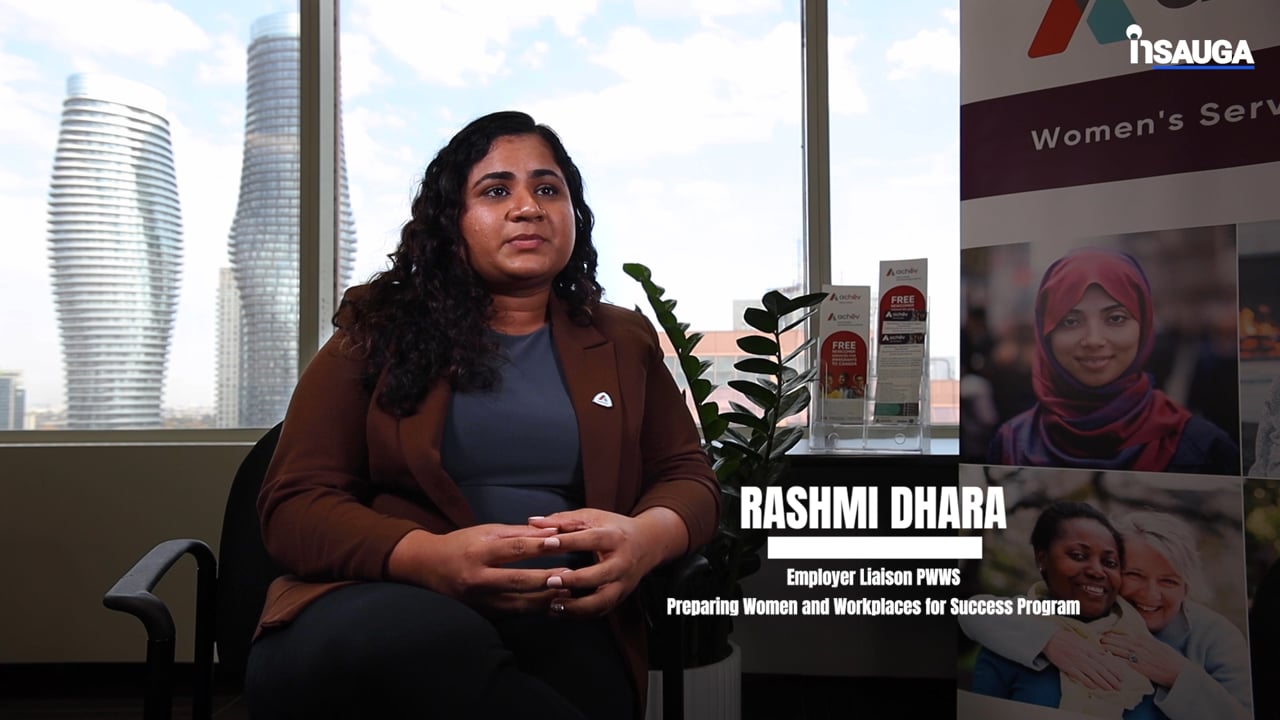 Slide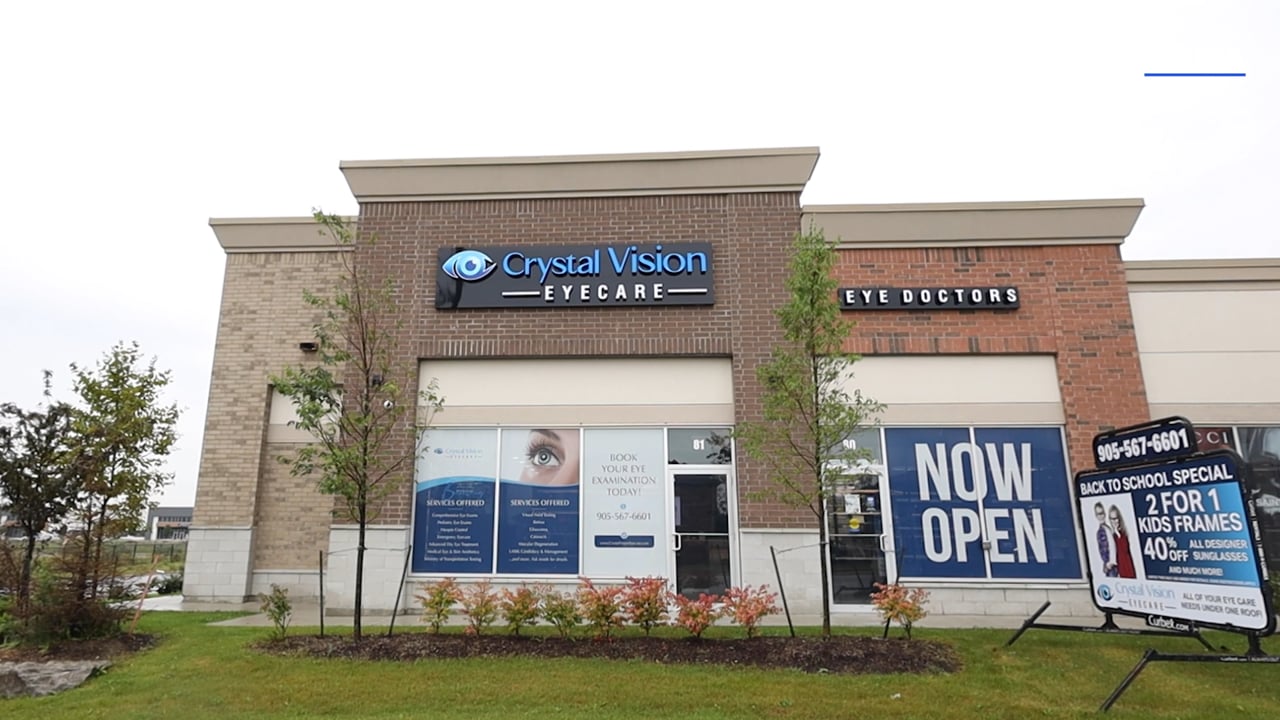 Slide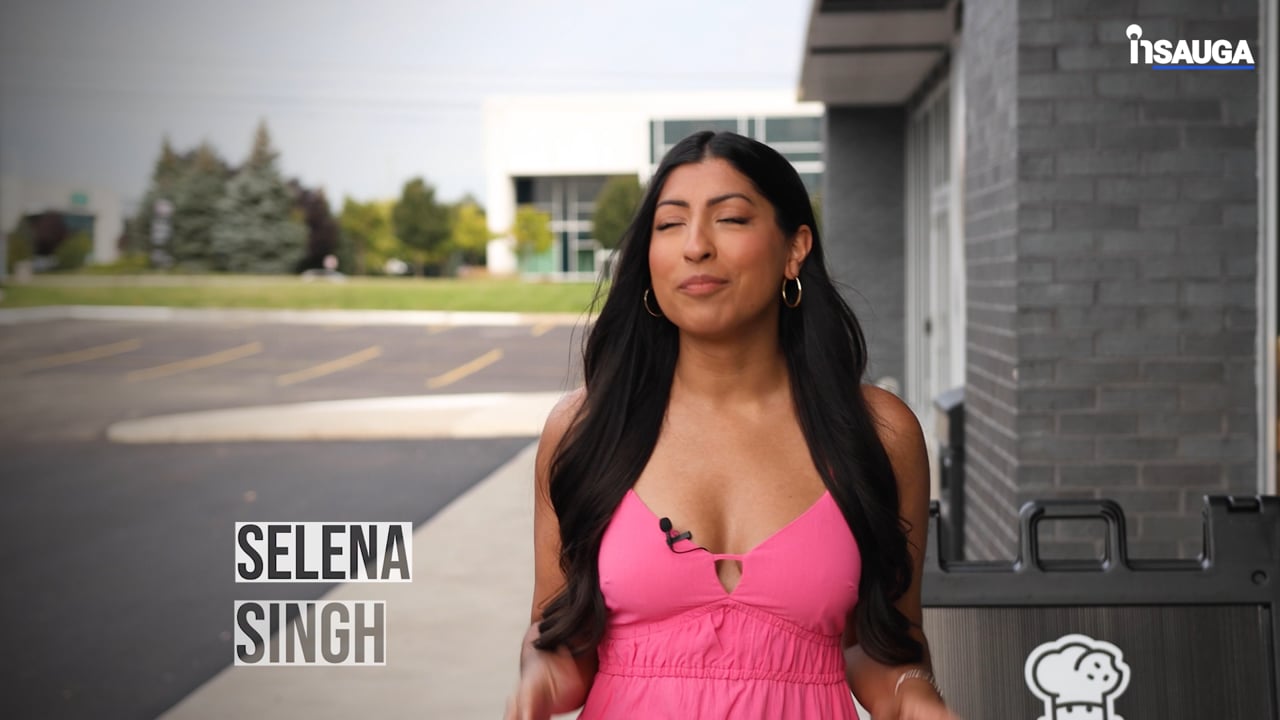 Slide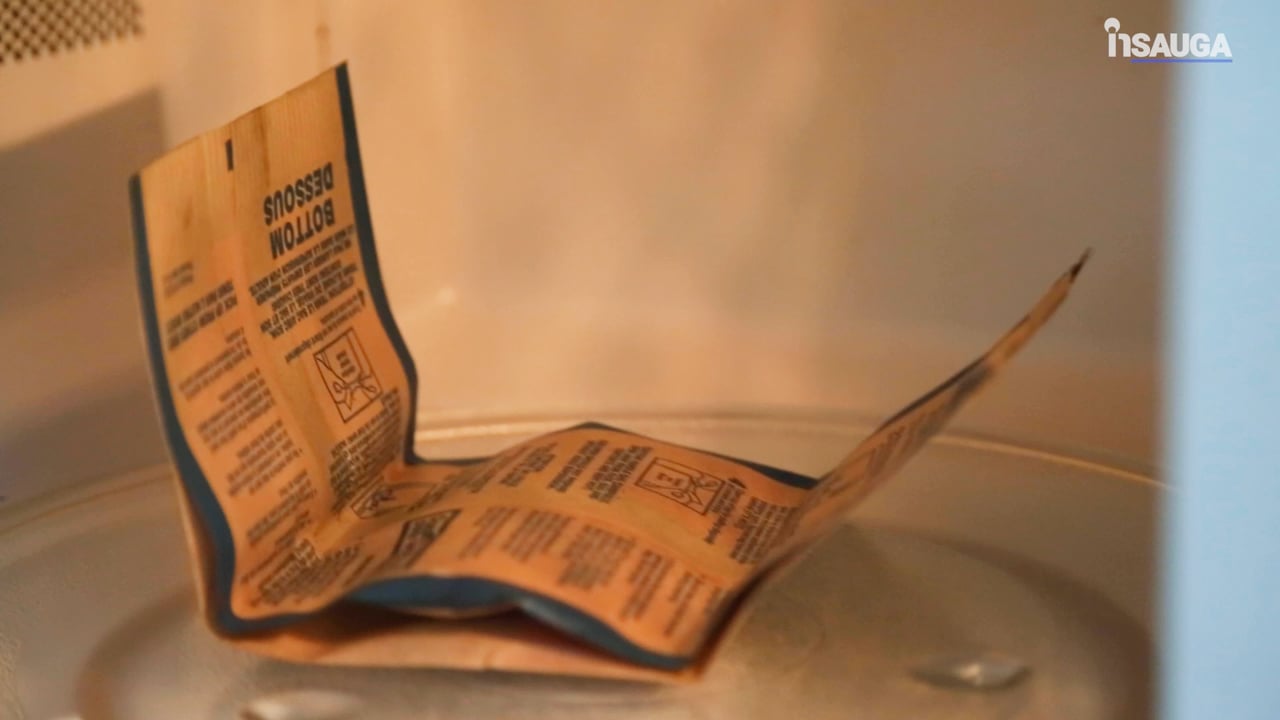 "That slowing demand is now making its mark on the national home price, which dipped -1.8 per cent to $481,745. Further, the MLS Home Price Index, which measures the value of homes changing hands, fell by 0.5 per cent, its second consecutive monthly drop and by the largest margin since September 2009," Penelope Graham, managing editor, Zoocasa, writes in a blog post.
But while that news might make some prospective homebuyers in the GTA hopeful, buyers should note that local markets aren't really seeing significant price drops.
Zoocasa says that roughly half of Canada's urban centres, including the GTA, Oakville-Milton, Ottawa and Victoria, saw sales activity pick up.
Prospective homebuyers in the GTA continue to contend with high levels of competition as supply and demand imbalances persist in those cities (in layman's terms, there's a lot more demand than there is supply).
Sadly, the news still isn't great for first-time buyers.
CREA's analysts continue to take issue with the the national mortgage stress test, which requires borrowers to qualify at an interest rate higher than the one they'll actually pay. CREA says the stress test–which was implemented to help cool the market and keep Canadians from taking on staggering household debt–has been identified by multiple real estate organizations as the main factor behind slower real estate sales.
The test, which some say works to protect buyers from being "house poor," has also made it more difficult for younger and/or first-time buyers to enter the market, as it's harder for them to qualify for mortgages for homes that are technically in their price range.
CREA also points out that the First-Time Home Buyers' Initiative, the mortgage equity sharing program announced last month by the federal Liberal government, is not yet in effect, postponing any potential relief for priced-out buyers.
"It will be some time before policy changes announced in the recent federal budget designed to help first-time home buyers take effect," said CREA president Jason Stephen in a statement.
"In the meantime, any prospective home buyers remain sidelined by the mortgage stress test to varying degrees depending on where they are looking to buy."
That said, there is some optimism.
"March results suggest local market trends are largely in a holding pattern. While the mortgage stress test has made access to home financing more challenging, the good news is that continuing job growth remains supporting for housing demand and should eventually translate into stronger home sales activity pending a reduction in household indebtedness," said CREA's Chief Economist Gregory Klump in a statement.
So, what home types are gaining value?
As expected, apartments and condos were the only type to see year-over-year price growth this month, up just 1.1 per cent on average. CREA says townhouse prices remained flat, dipping -0.2 per cent, while one- and two-storey single-family home prices slid 1.8 per cent and 0.8 per cent, respectively.
As far as Ontario goes, CREA data finds that all housing markets in Greater Golden Horseshoe are experiencing an upward tick in prices, led by Guelph with a 6.6 per cent increase.
That's followed by Niagara Region (6 per cent), Hamilton-Burlington (3.7 per cent), the GTA (2.6 per cent), and Oakville-Milton (2.3 per cent).
Do you plan on purchasing a house in Mississauga this spring?
insauga's Editorial Standards and Policies
advertising