Here's How Burlington Residents Can Say No to Doug Ford
Published May 8, 2019 at 4:01 pm
The potential possibility of the Halton Region becoming one big city – more commonly referred to as amalgamation – was fir

The potential possibility of the Halton Region becoming one big city – more commonly referred to as amalgamation – was first presented when the provincial government announced that it would be reviewing the governance, decision-making, and service delivery functions of eight regional municipalities – including the Halton Region – and Simcoe County.
The provincial government hasn't promised anything as drastic as amalgamation quite yet, however, the review has still left many people concerned.
In fact, many Halton residents have voiced their concerns on social media.
Shortly after the review was announced on Feb. 1, 2019, a Facebook group called 'We Love Oakville – STOP Amalgamation' came into existence. The goal of this group is to protect and stand up for the current government structure in the town.
Soon after, a similar group came into existence for Burlington. This group, 'We Love Burlington – STOP Amalgamation', is made up of concerned residents who are fighting for the city.
Videos
Slide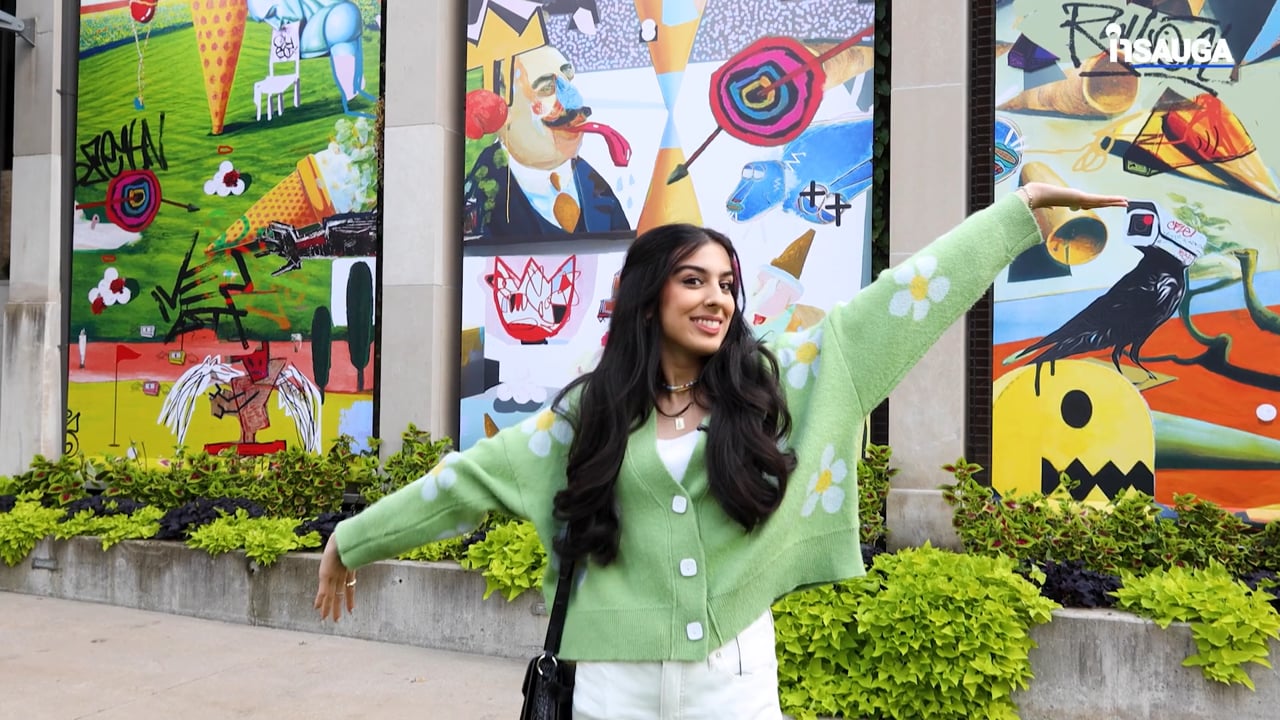 Slide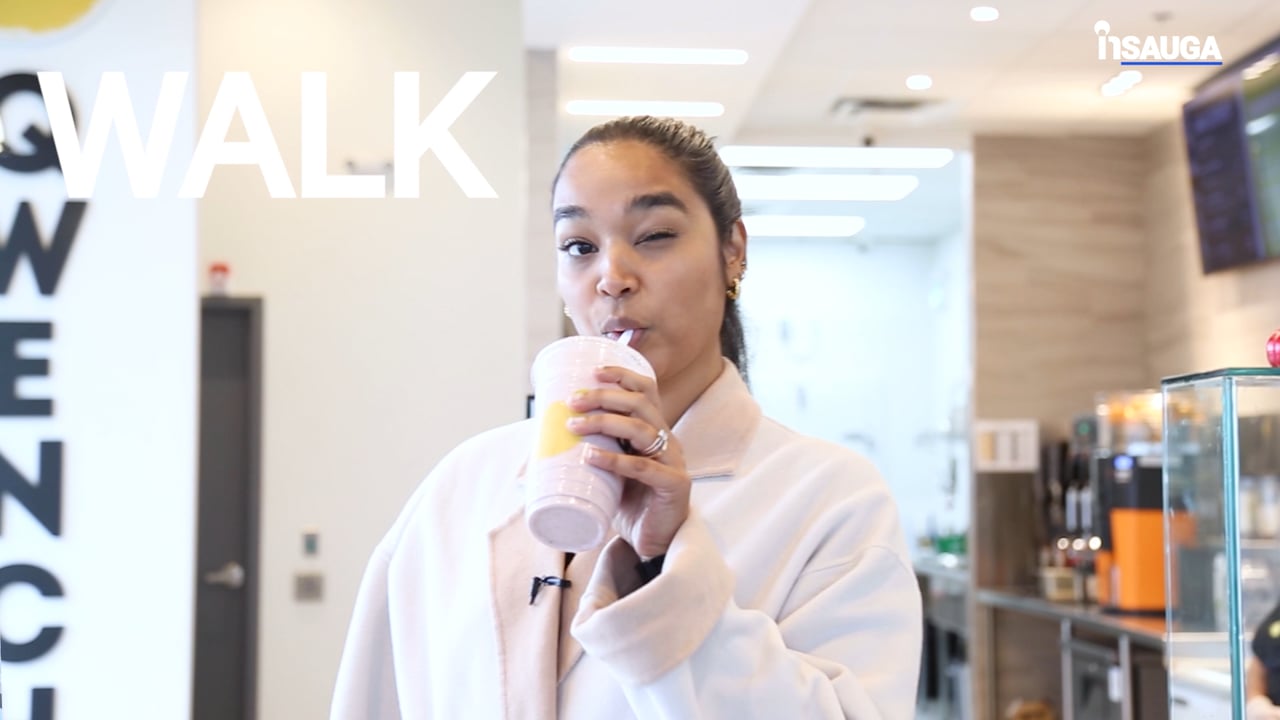 Slide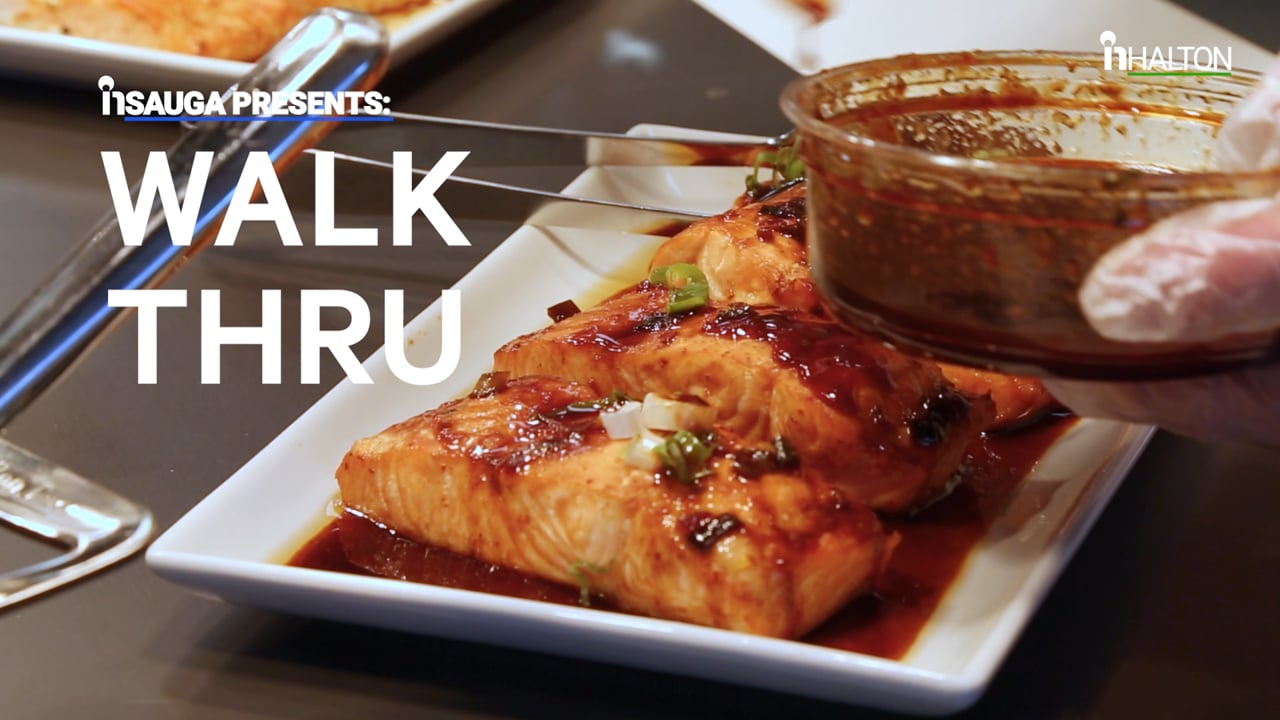 Slide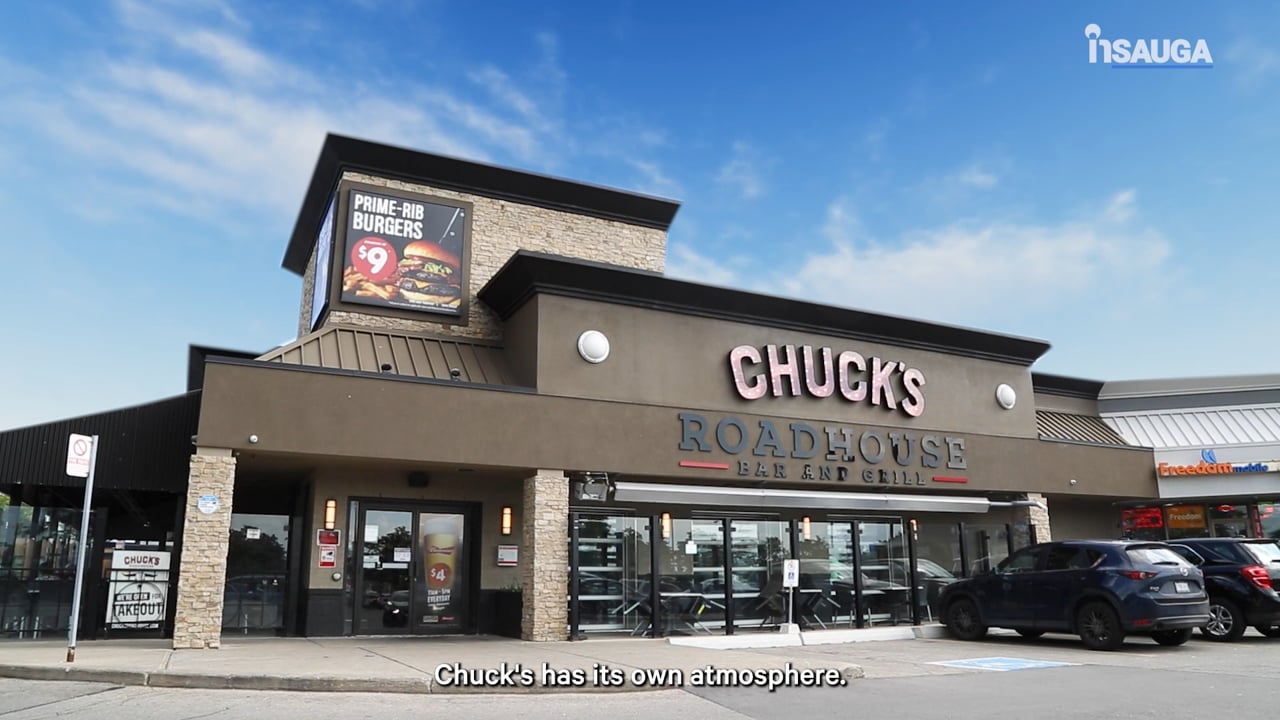 Slide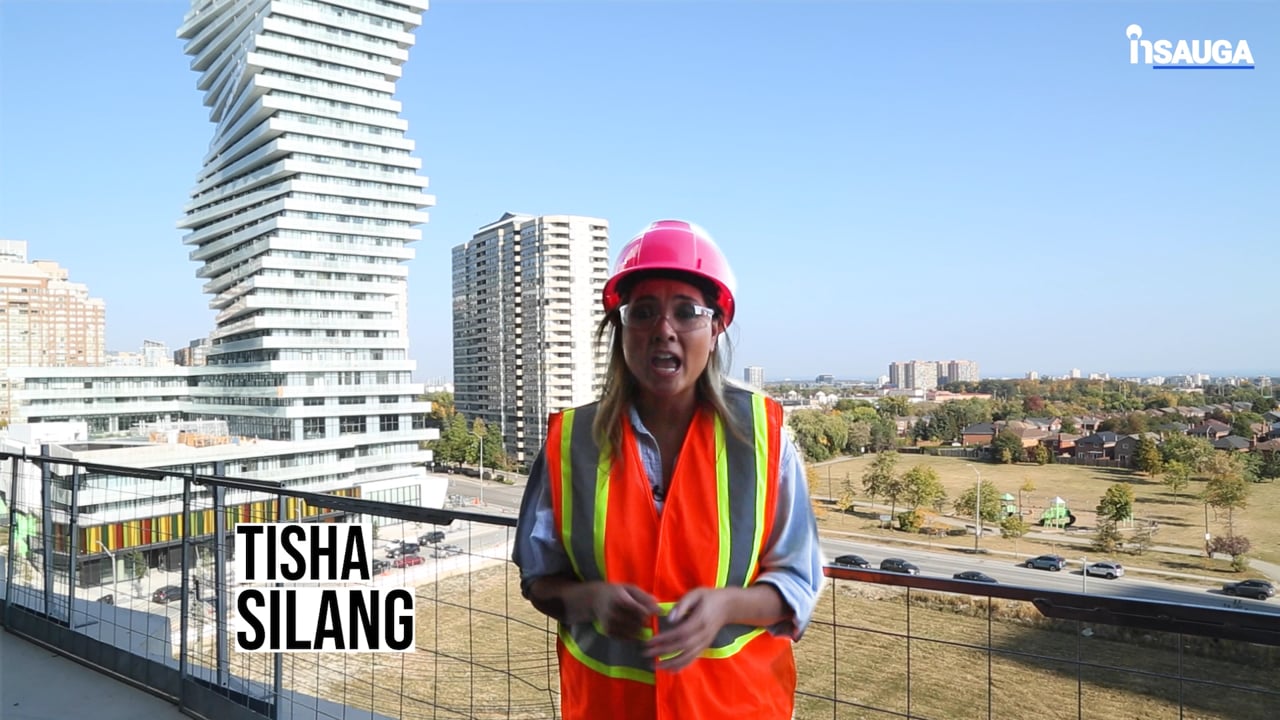 Slide
Slide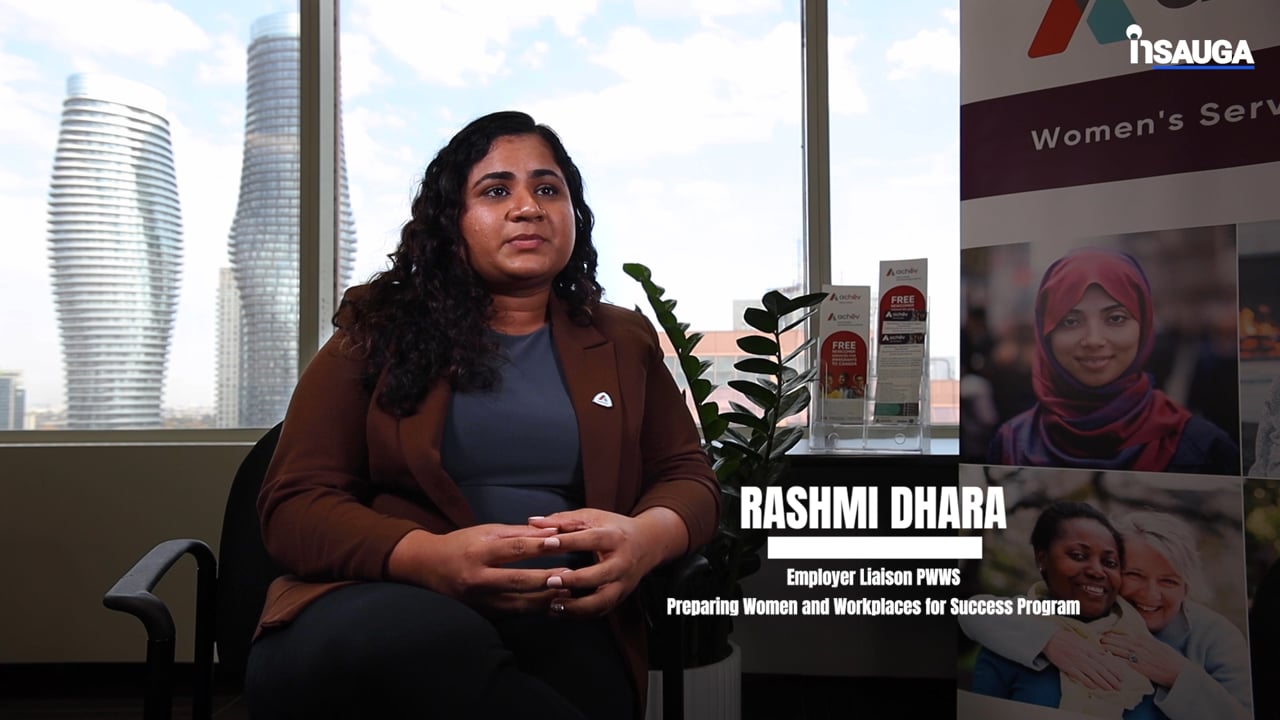 Slide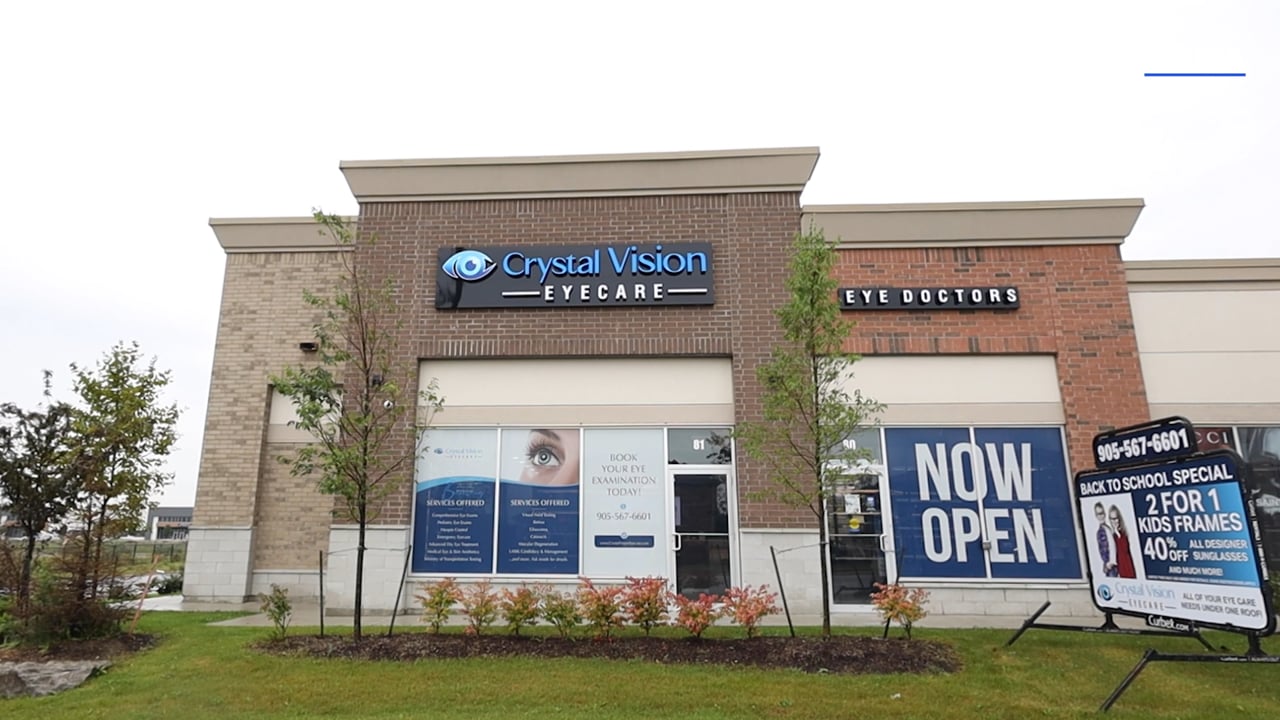 Slide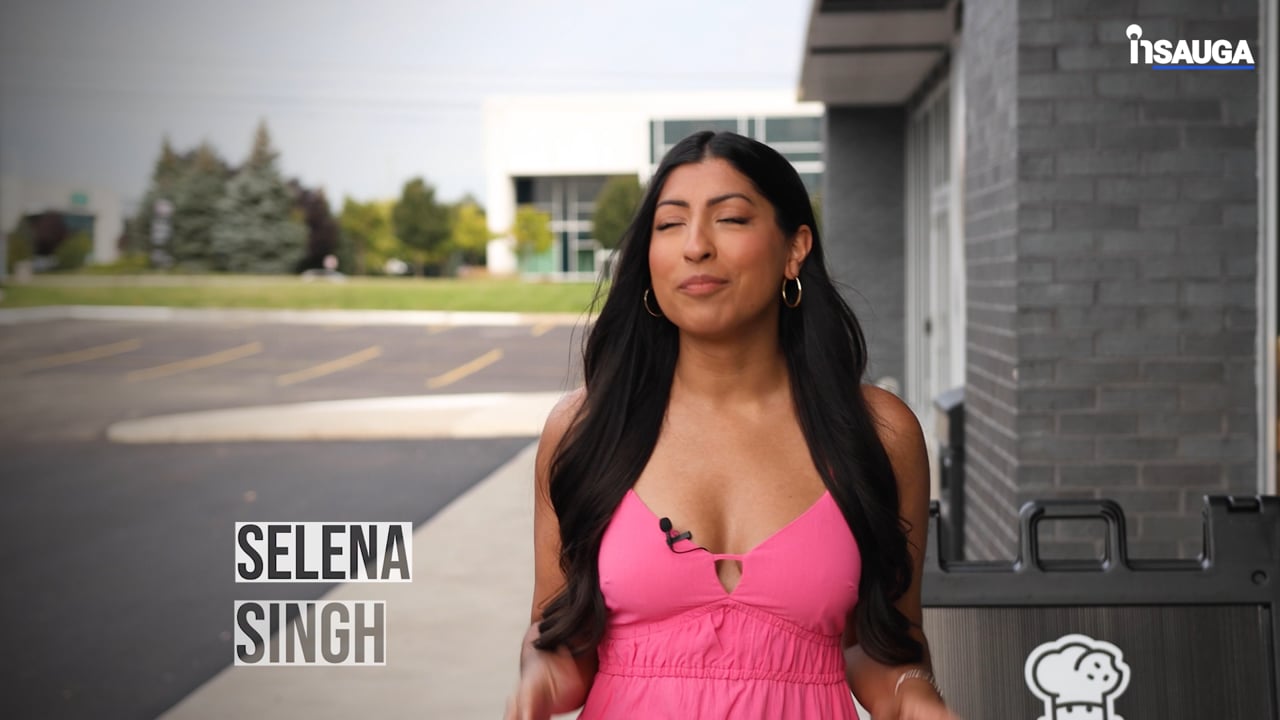 Slide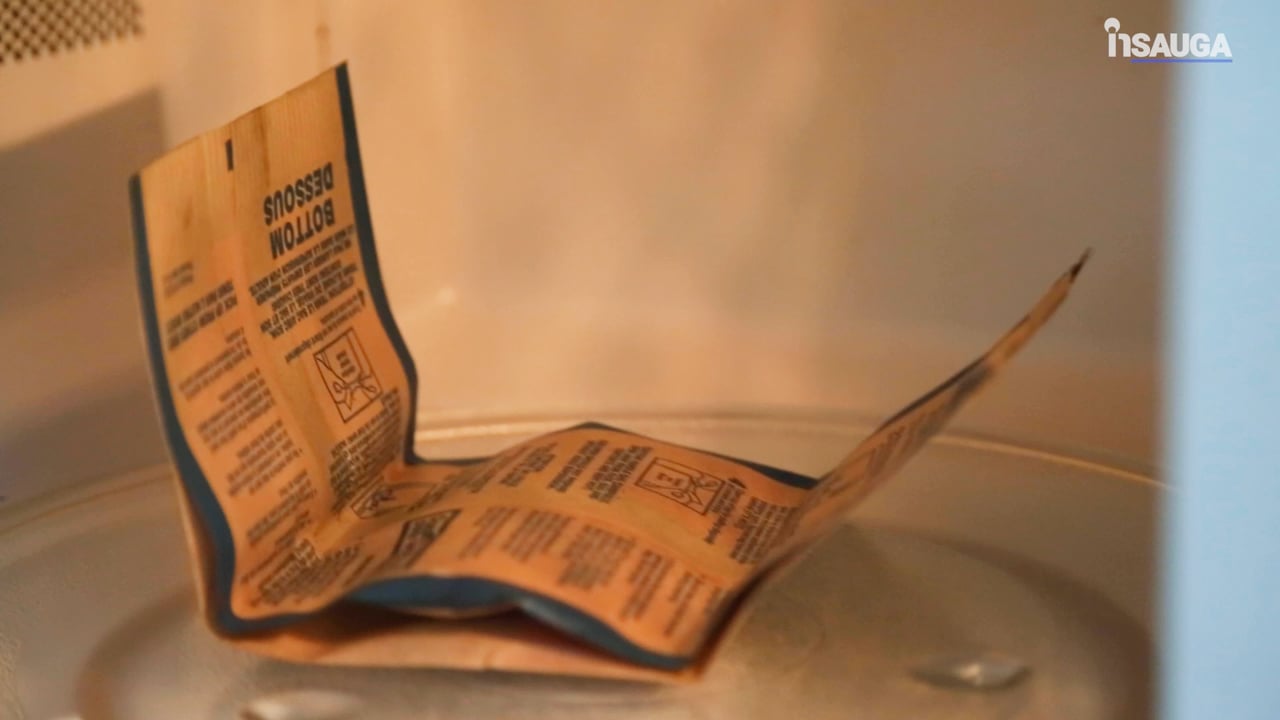 Now, Burlington MPP, Jane McKenna is asking for feedback from residents regarding the regional government review.
"The outcomes of the review are not predetermined, and the regional government review is not an exercise to amalgamate municipalities," reads McKenna's website.
McKenna, as noted in a recent blog post on Burlington Mayor Marianne Meed Ward's website, has created an online survey asking for feedback. Questions, which can be seen in the graphics below, revolve around what residents would like to see as a result of the review, and how the province can improve the local municipal government and across the Halton Region.
The survey will be available until May 31, 2019. The results will be shared with Doug Ford along with the advisory board that is conducting the review.
McKenna, as noted in the blog post, will also present a summary of the survey results in the Ontario legislature.
Those who are interested can also participate in the province's regional government review until May 21. Click here for more information.
insauga's Editorial Standards and Policies
advertising