Here's Everything You Need To Know About Brampton's Three-Day Multicultural Festival
Published July 11, 2019 at 4:14 am
Carabram is Brampton's annual multicultural festival with food, entertainment and education.
Carabram is Brampton's annual multicultural festival with food, entertainment and education.
Venues across Brampton are completely transformed to represent different cultures from around the world. Each pavilion is also equipped with cultural displays and artifacts representative of each culture in order to provide visitors with the full experience.
The festival occurs on Friday, July 12 from 6 p.m to midnight, Saturday, July 13 from 1 p.m to midnight and Sunday, July 14 from 1 p.m to 7 p.m.
Passports, tickets to the three-day event, will be available for $10 until July 9 and will rise to $12 after. Tickets are available online at www.carabram.org and at selected Brampton Recreation Centres and Brampton Transit kiosks, Shoppers World and many locations where the "Carabram Passports for Sale" sign is displayed. Children under 12 are free.
Videos
Slide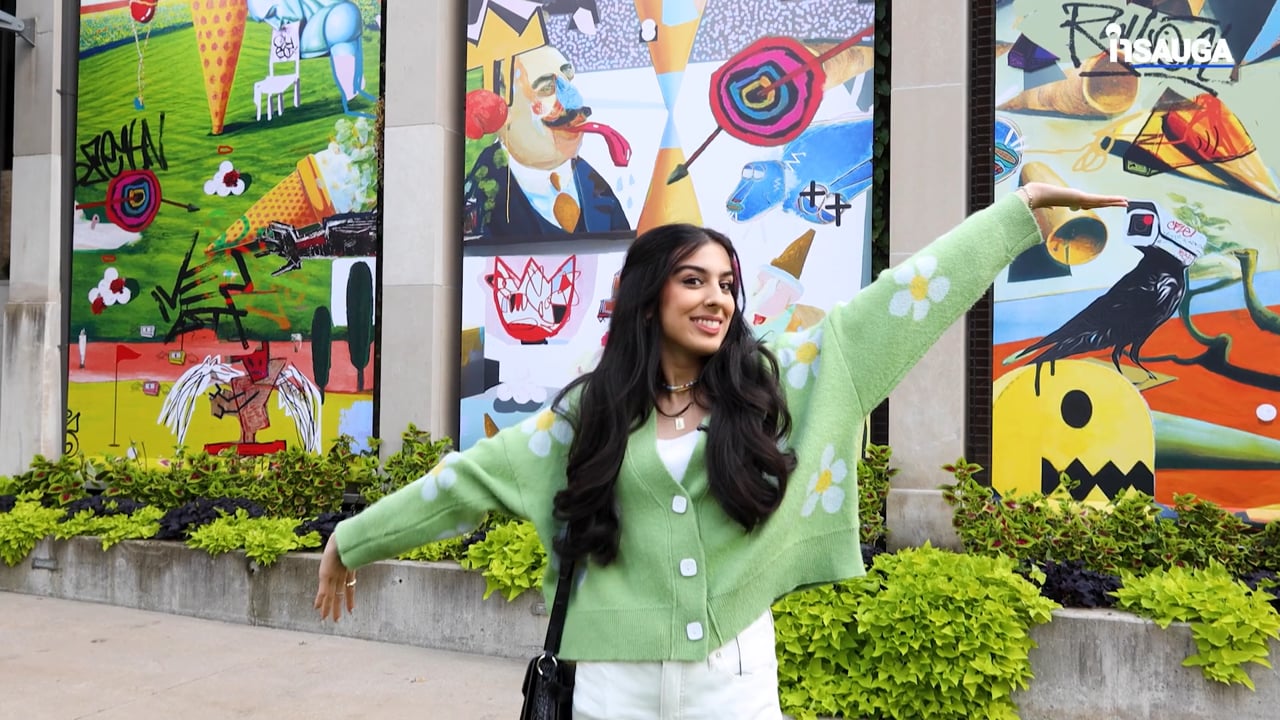 Slide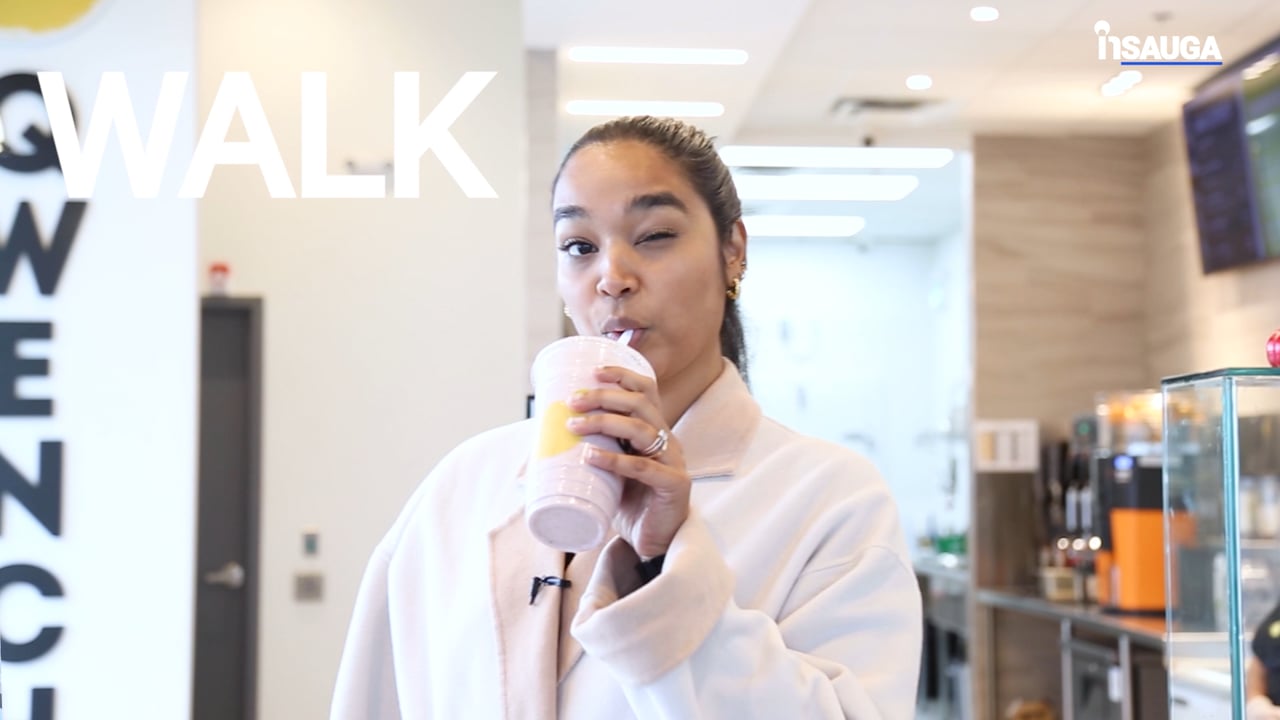 Slide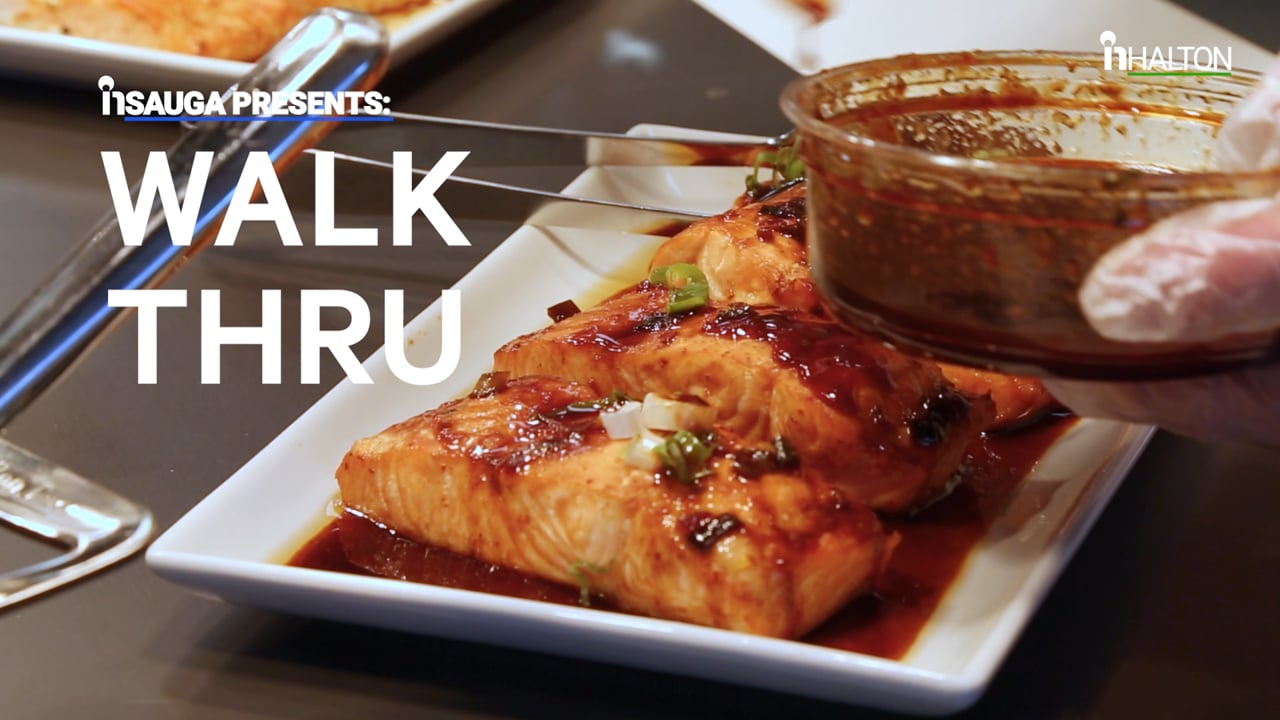 Slide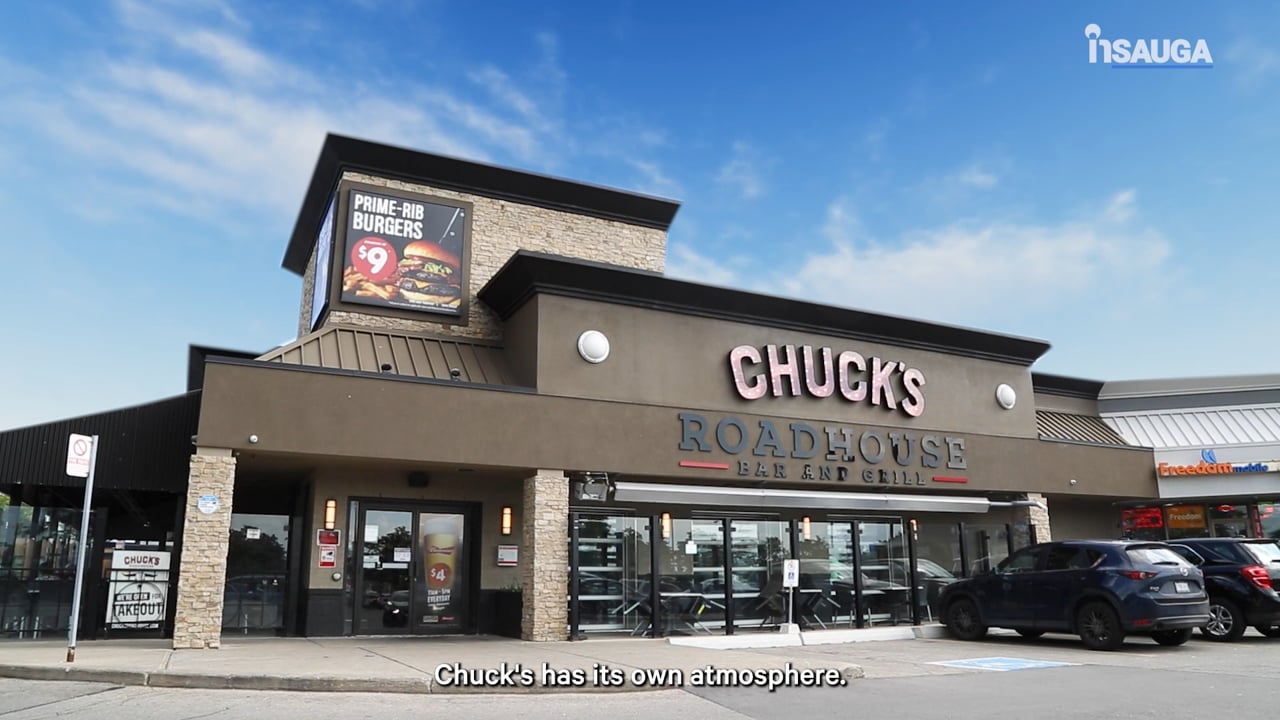 Slide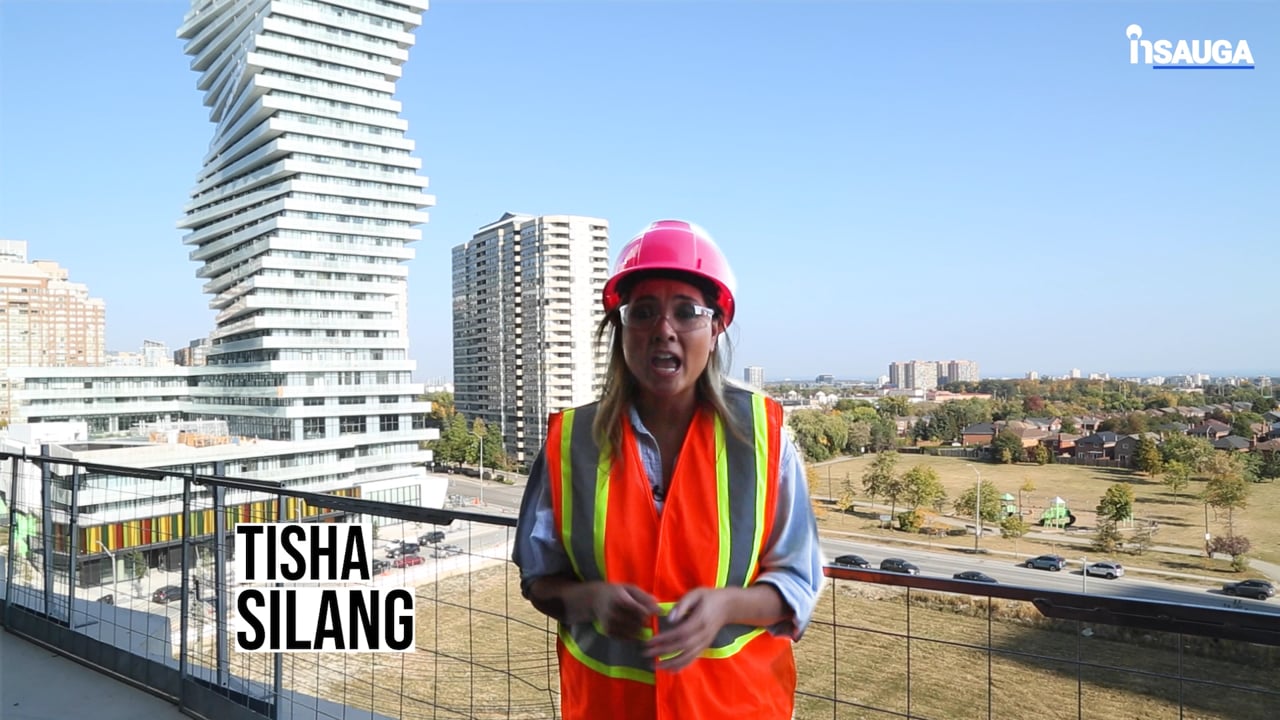 Slide
Slide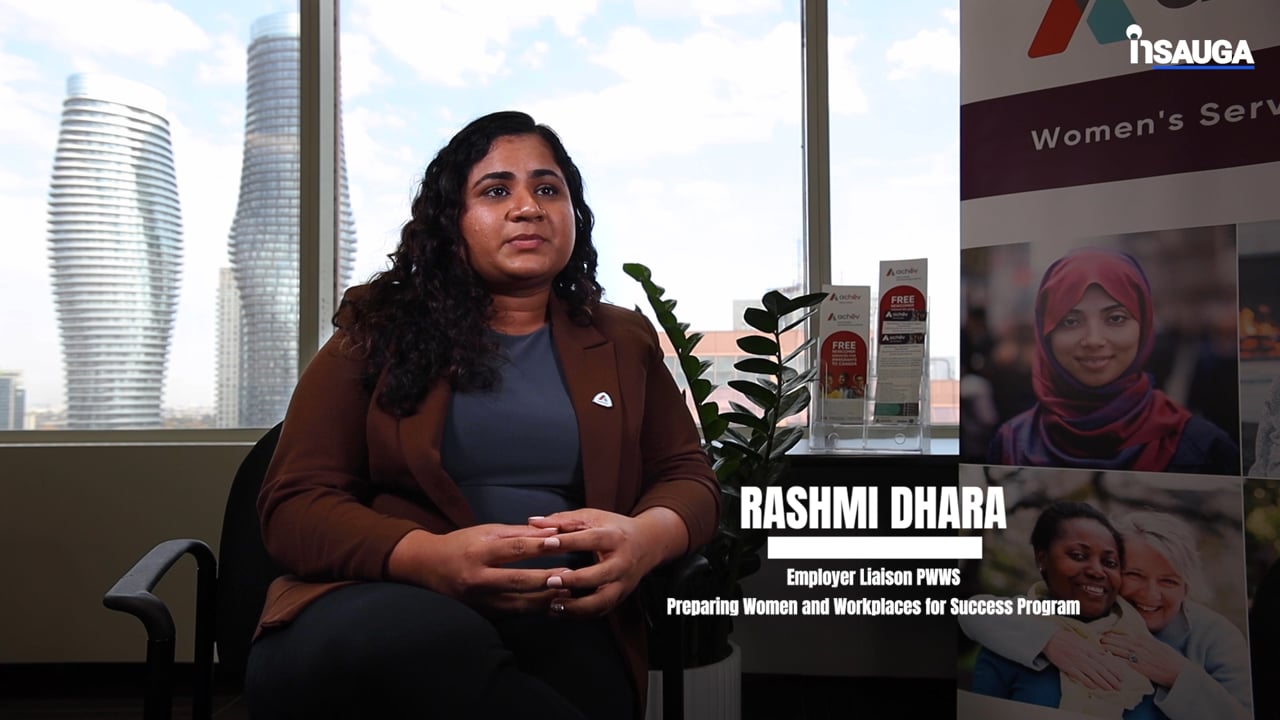 Slide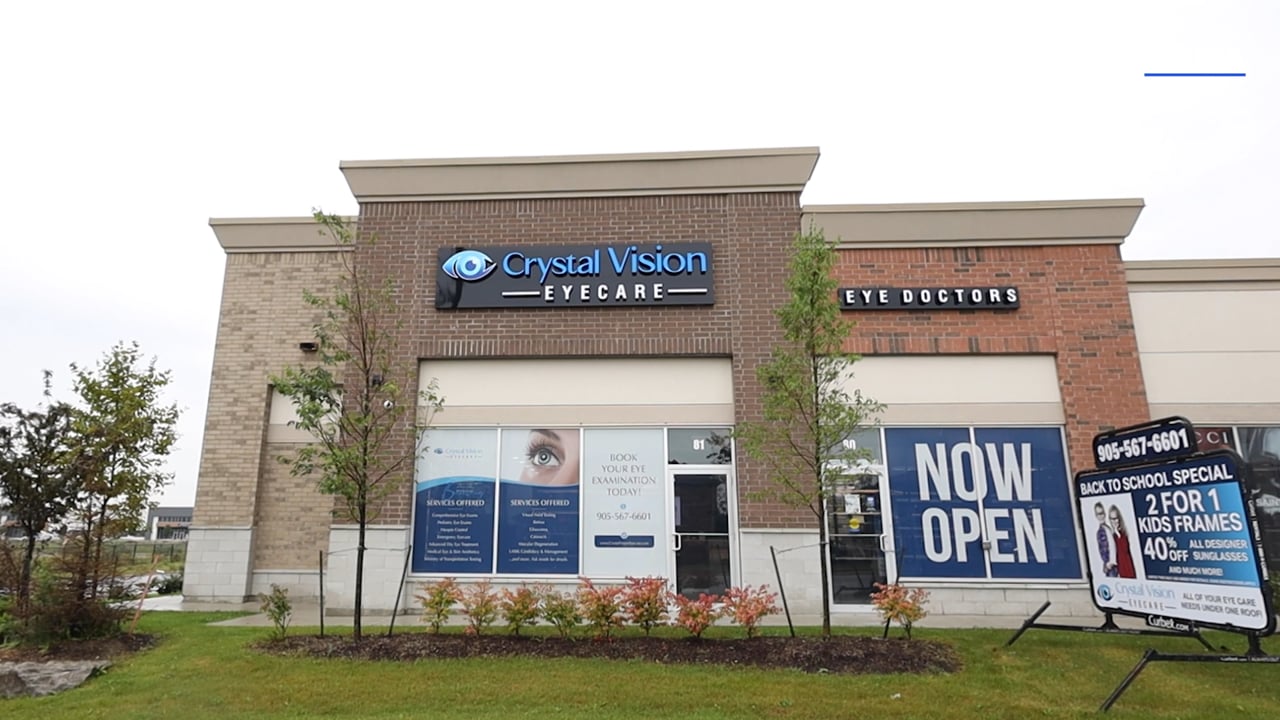 Slide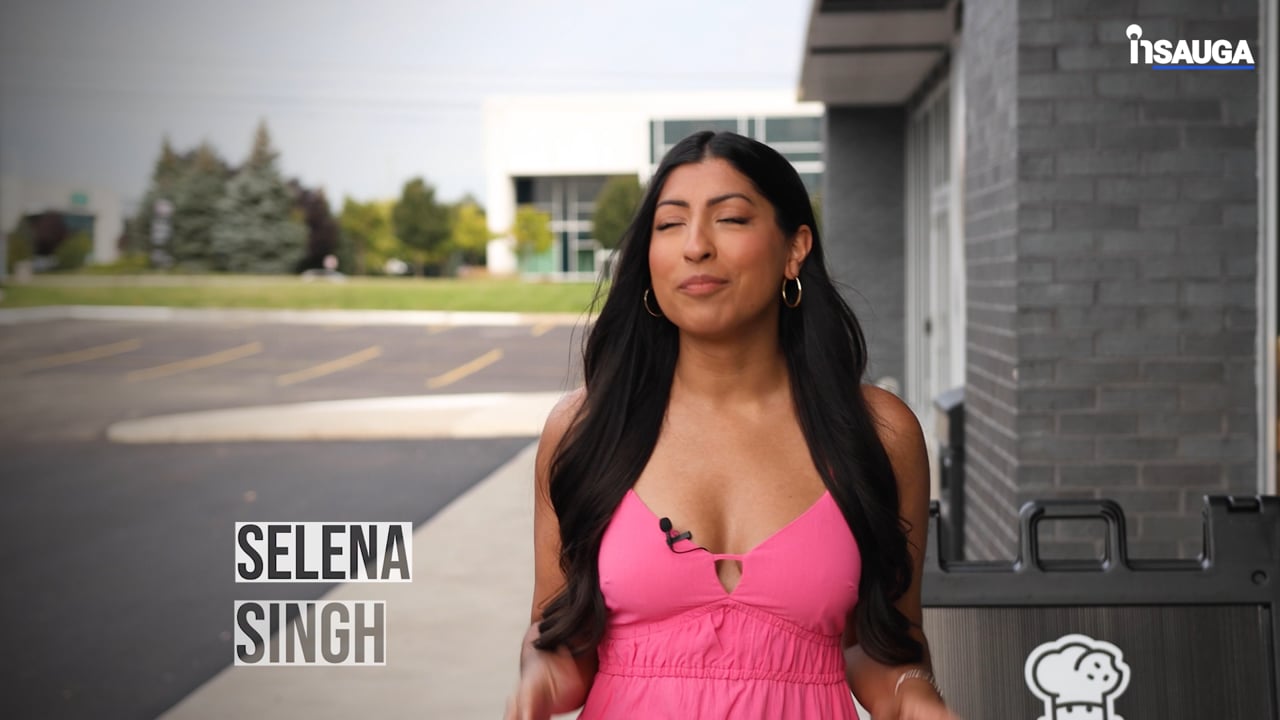 Slide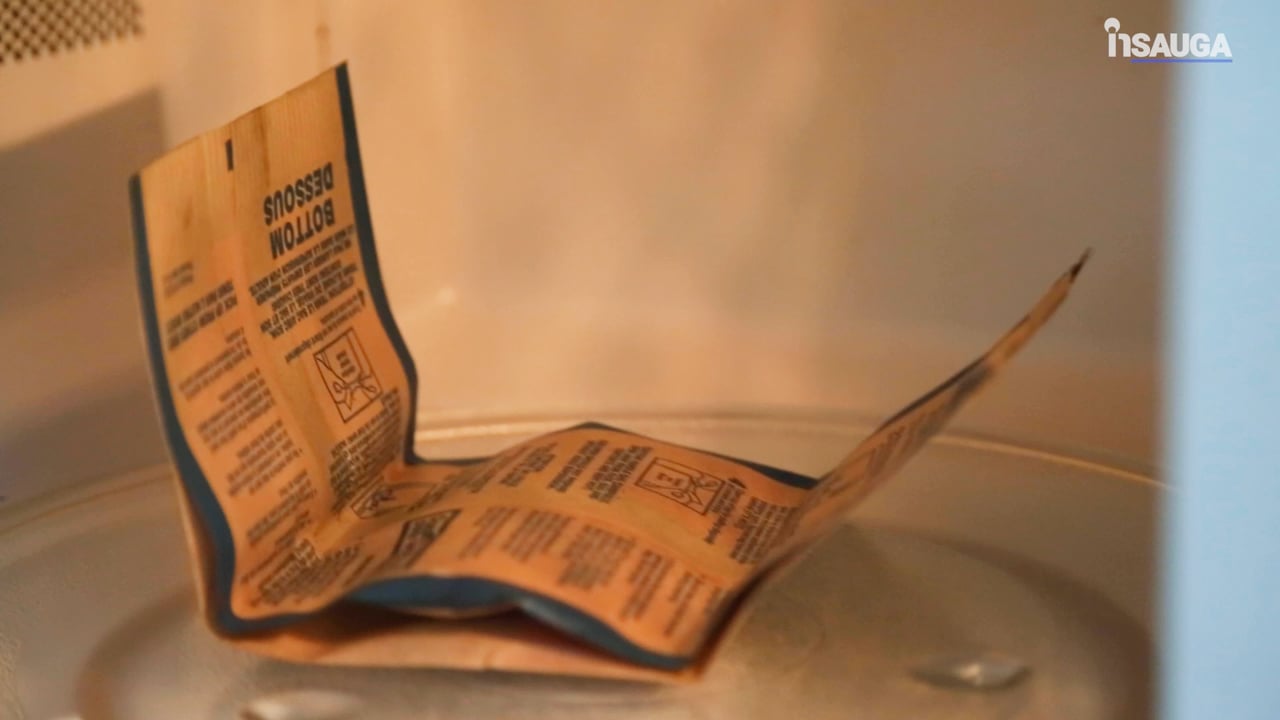 This year, Carabram, Brampton's Multicultural Festival, is expanding to showcase additional cultures, music and food as well as an International Bazaar. The event will now feature Arabia, Latin America, Pakistan, Ukraine and Nepal cultural pavilions. The International Market Bazaar will allow vendors to share and sell traditional goods and objects to many guests.
In addition to the new South Fletcher's site, the pavilions are located throughout the city. The Caribbean, China and Africa are at Chris Gibson Recreation Centre, Eelam is at the Brampton Soccer Centre; India is at the Jim Archdekin Recreation Centre, Ireland is returning to Lions Hall on Avondale Rd., Philippines and Canada are at Century Gardens Recreation Centre, with the Pavilion of Cultures and Portugal at the Vasco da Gama Cultural Centre.
Carabram's World of Food caters to those cultural communities and vendors who are only able to share food.
While a broad range of entertainers from around the world will showcase their talents on the main event stage.
Conceived in 1982, Carabram is a not-for-profit organization dedicated to the preservation, development and promotion of the diverse ethnic communities in Brampton.
"We have great support from our investors and sponsors. And, of course, all our dedicated volunteers who work tirelessly all year round," says Carabram President Angela Johnson. "We are looking forward to an exceptional festival this year. Here is a great opportunity to Experience the World without leaving Brampton and most of all, getting to know your neighbours."
Will you be attending Carabram this year?
insauga's Editorial Standards and Policies
advertising