Here's Everything New That's Coming to Canada's Wonderland This Year
Published April 10, 2019 at 8:21 pm
Are you planning on going to Canada's Wonderland this summer?
Of course you are.
Fortunately for amusement park lovers, Canada's Wonderland has a host of new attractions coming to the park this summer.
The most anticipated addition to the park is the new world record-breaking dive coaster Yukon Striker, whose massive 3,625 foot-long track spans from the Mighty Canadian Minebuster overtop Vortex and past Timberwolf Falls.
Wonderland says riders can expect a 90-degree drop into the underwater tunnel, adding that more nervous patrons might want to opt to just watch the ride from the exit side of the tunnel.
Videos
Slide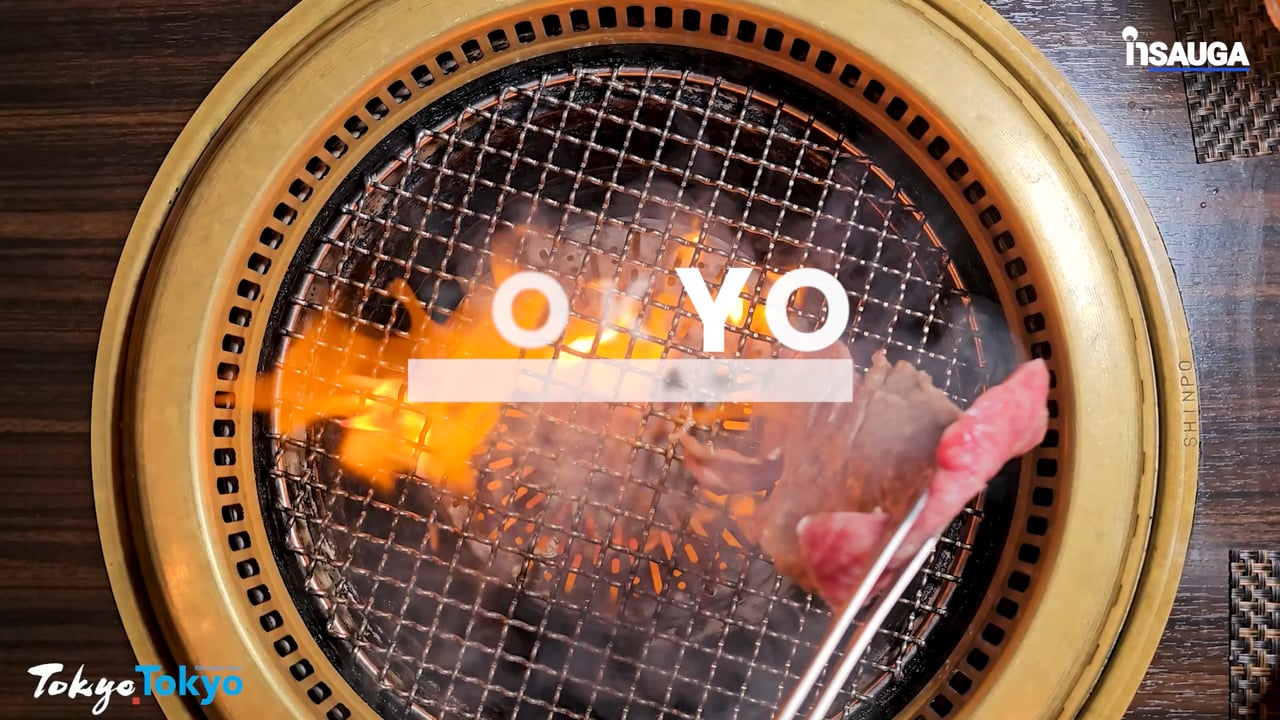 Slide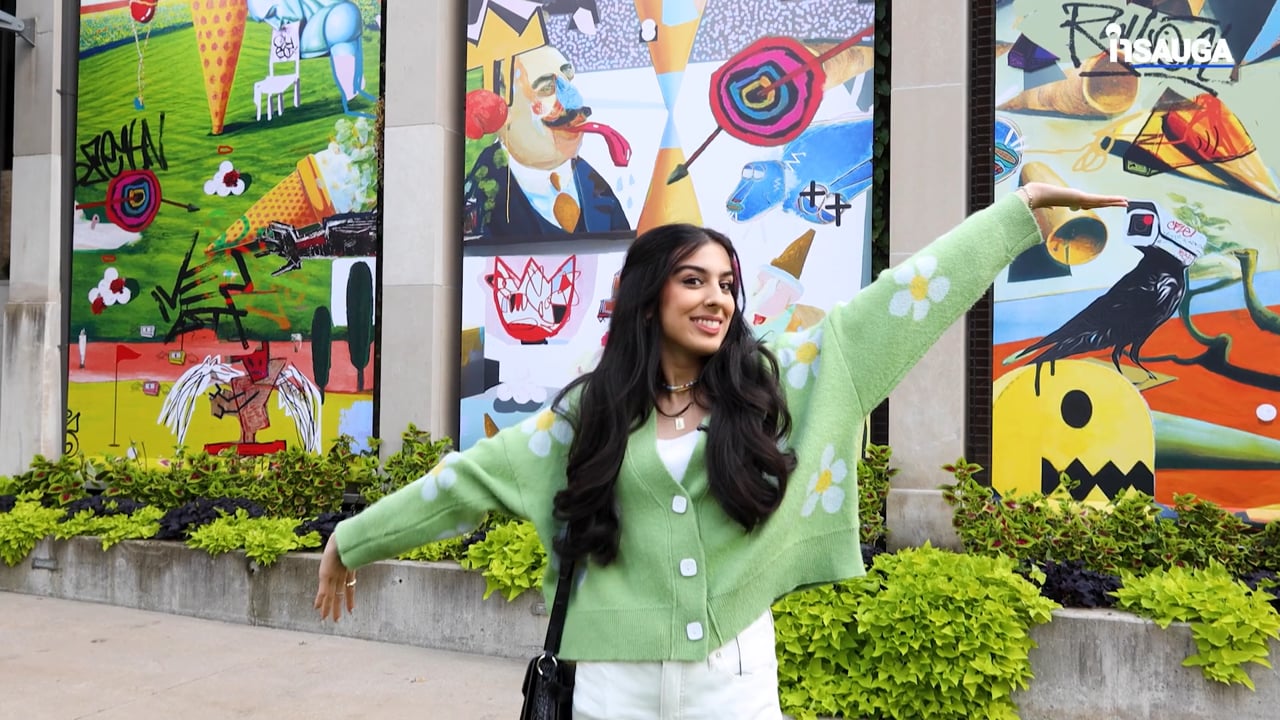 Slide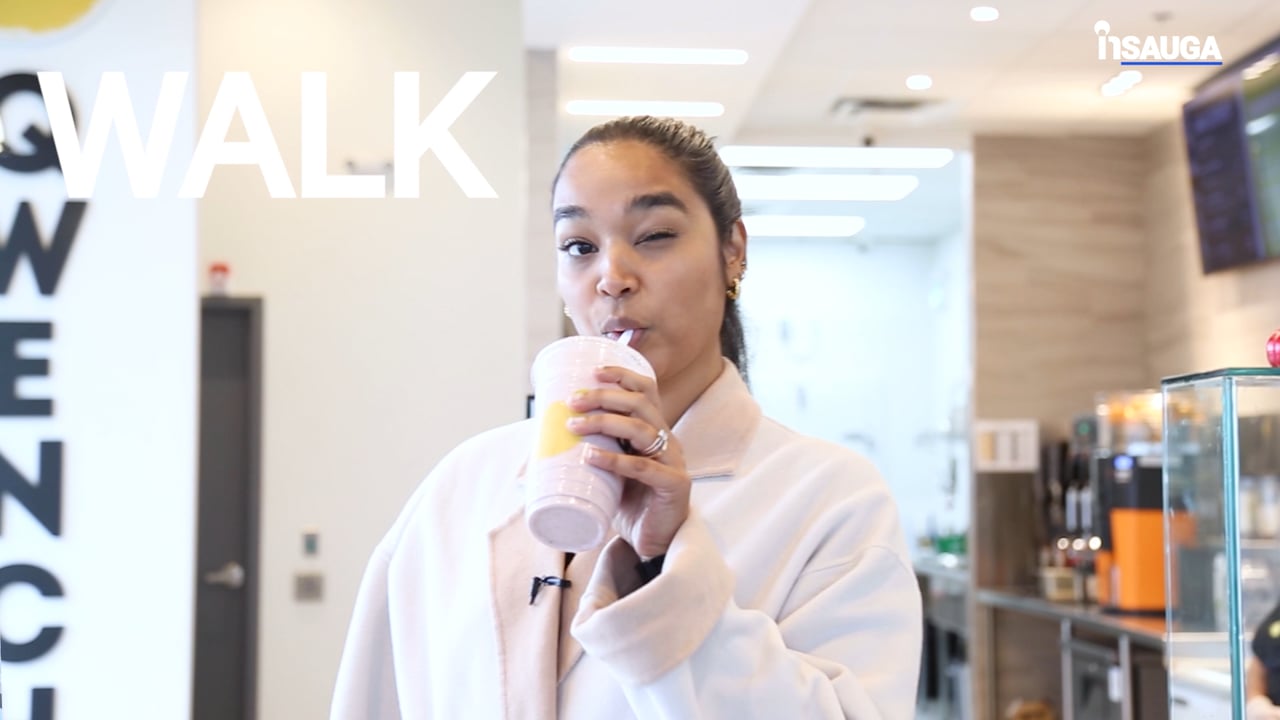 Slide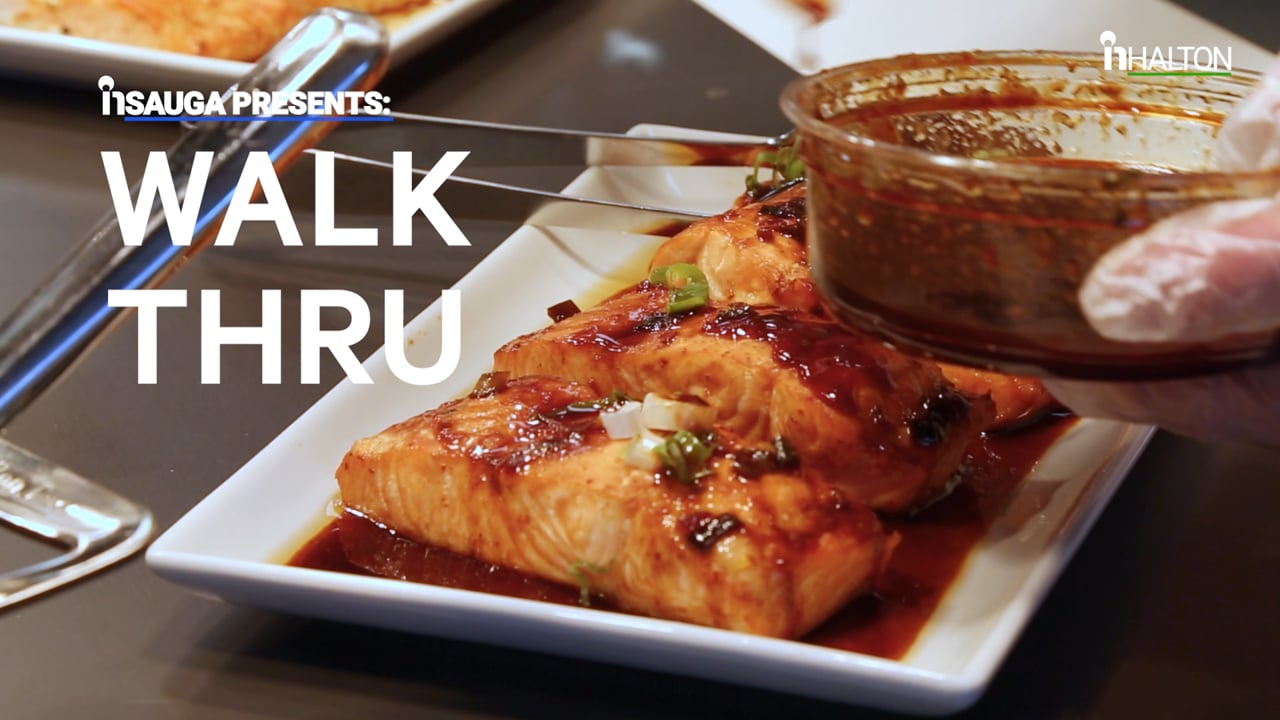 Slide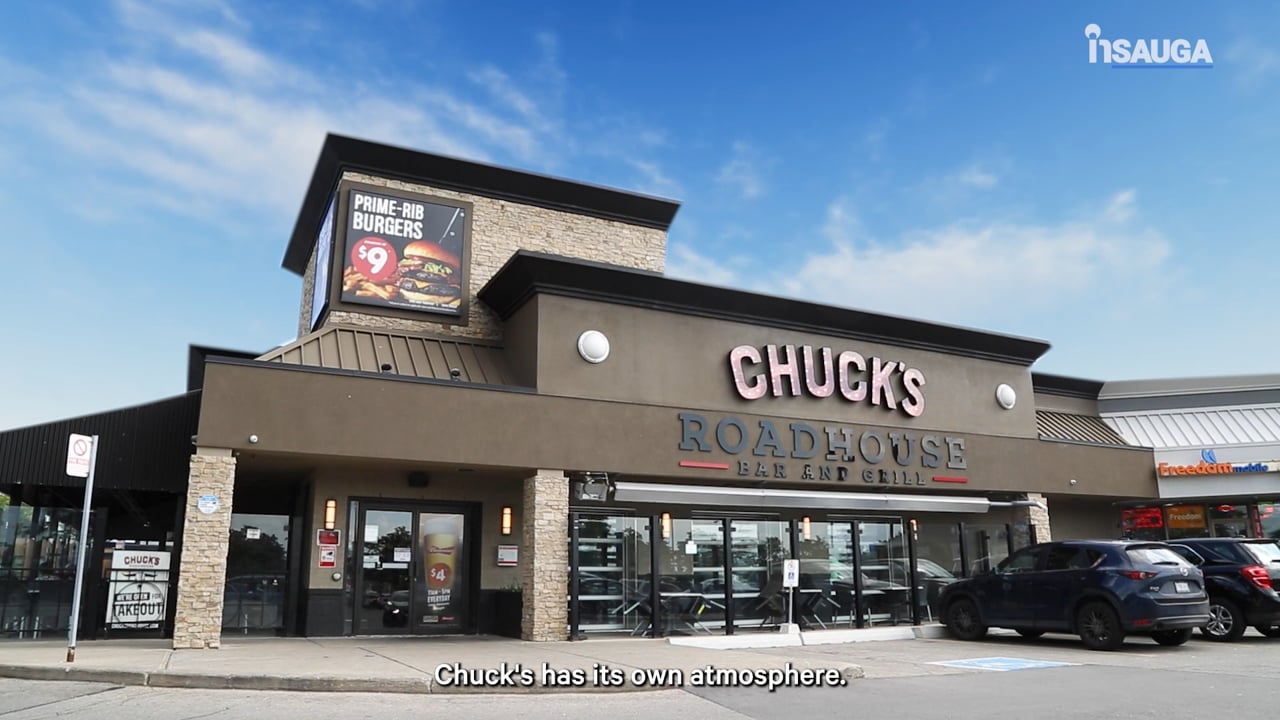 Slide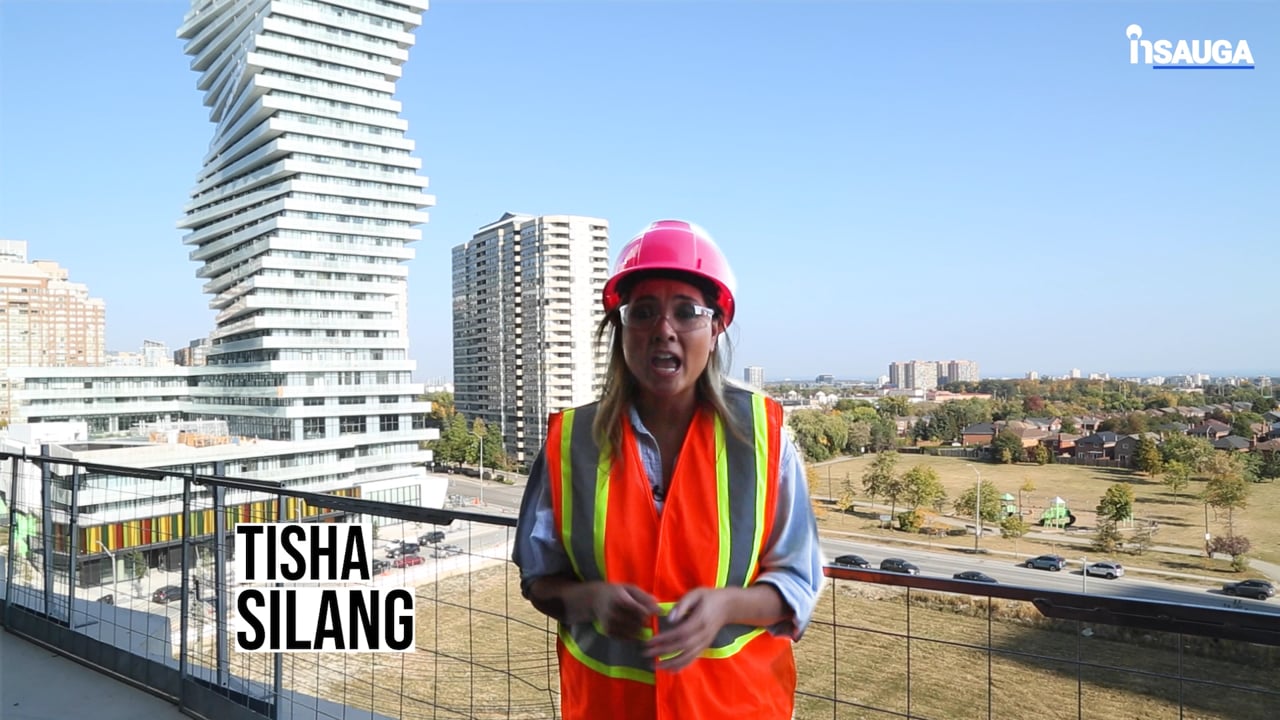 Slide
Slide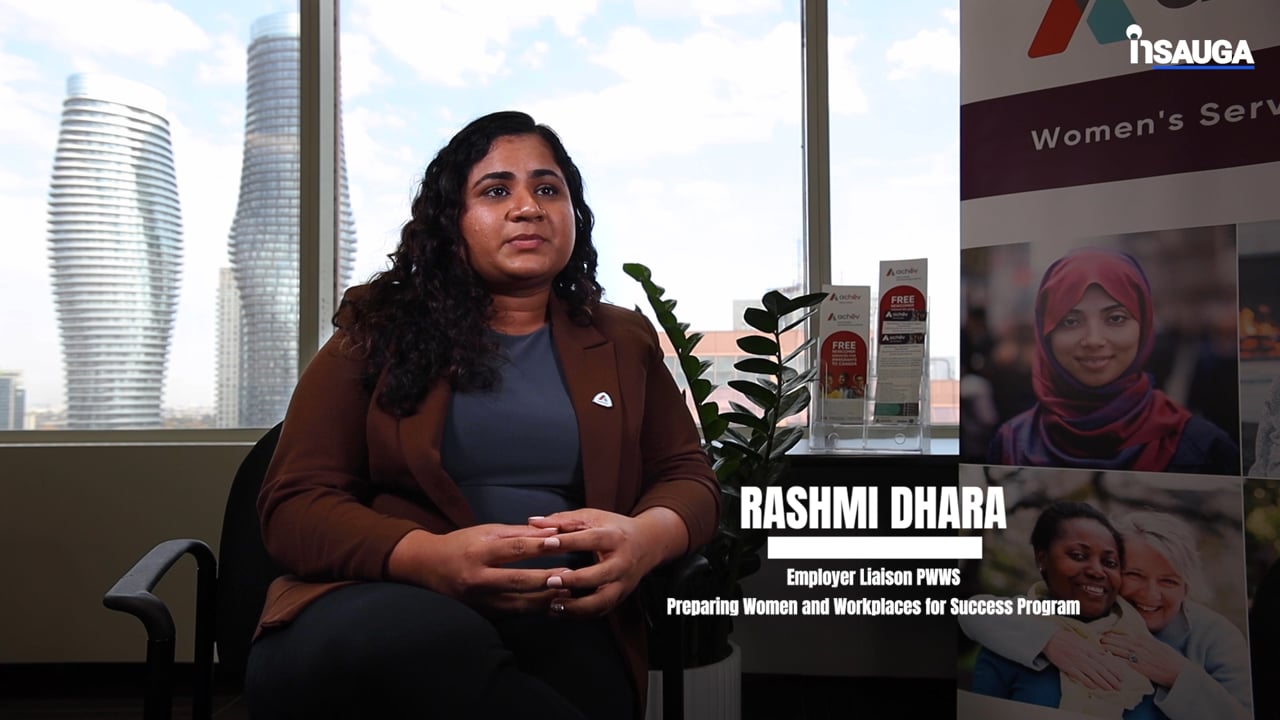 Slide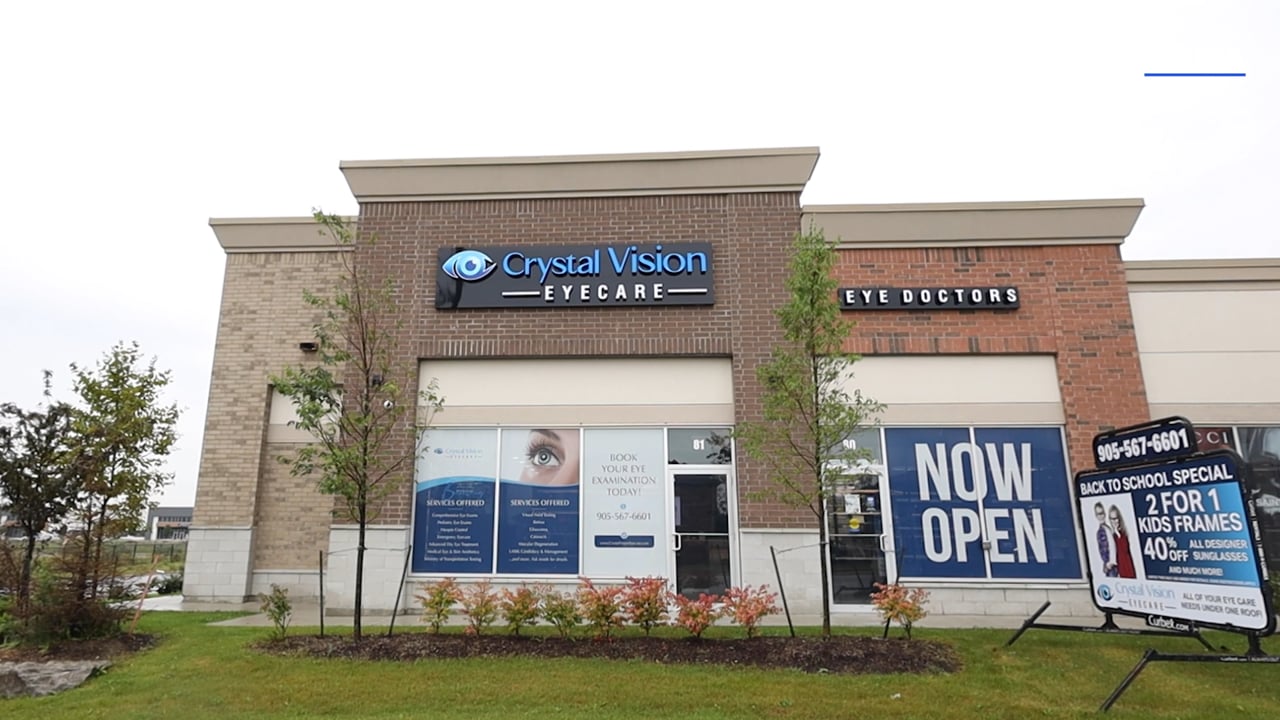 Slide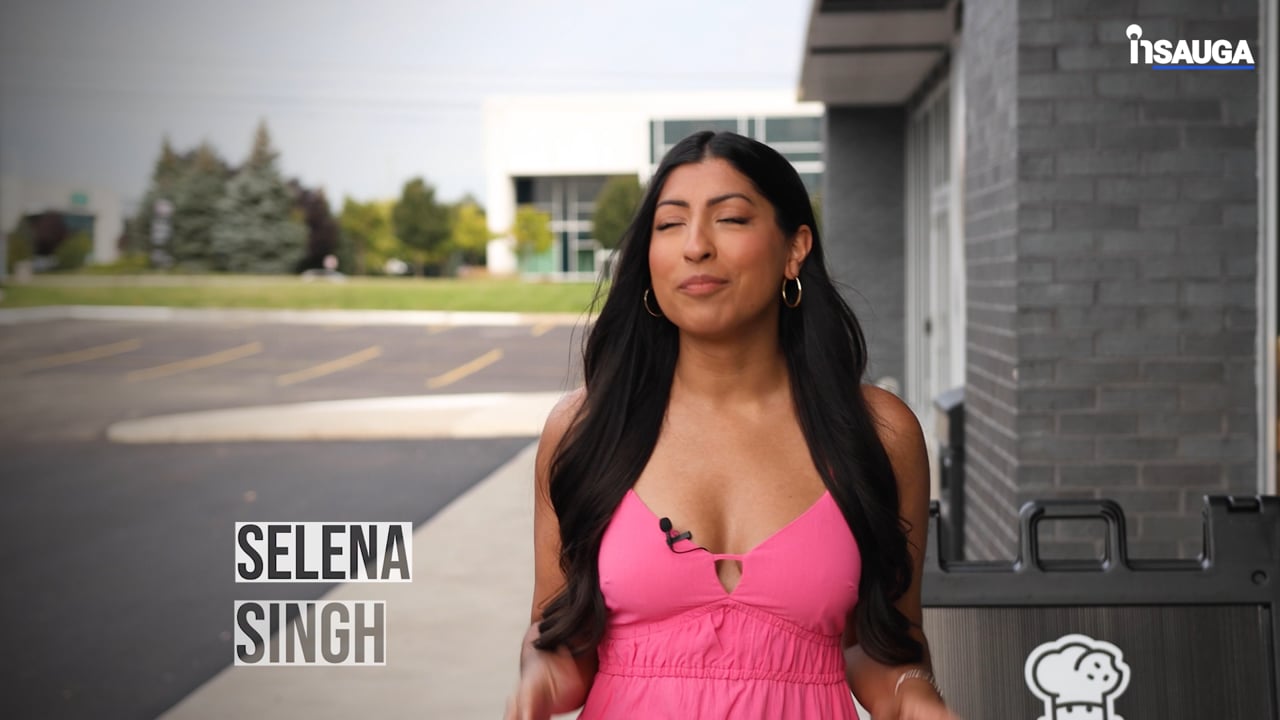 Slide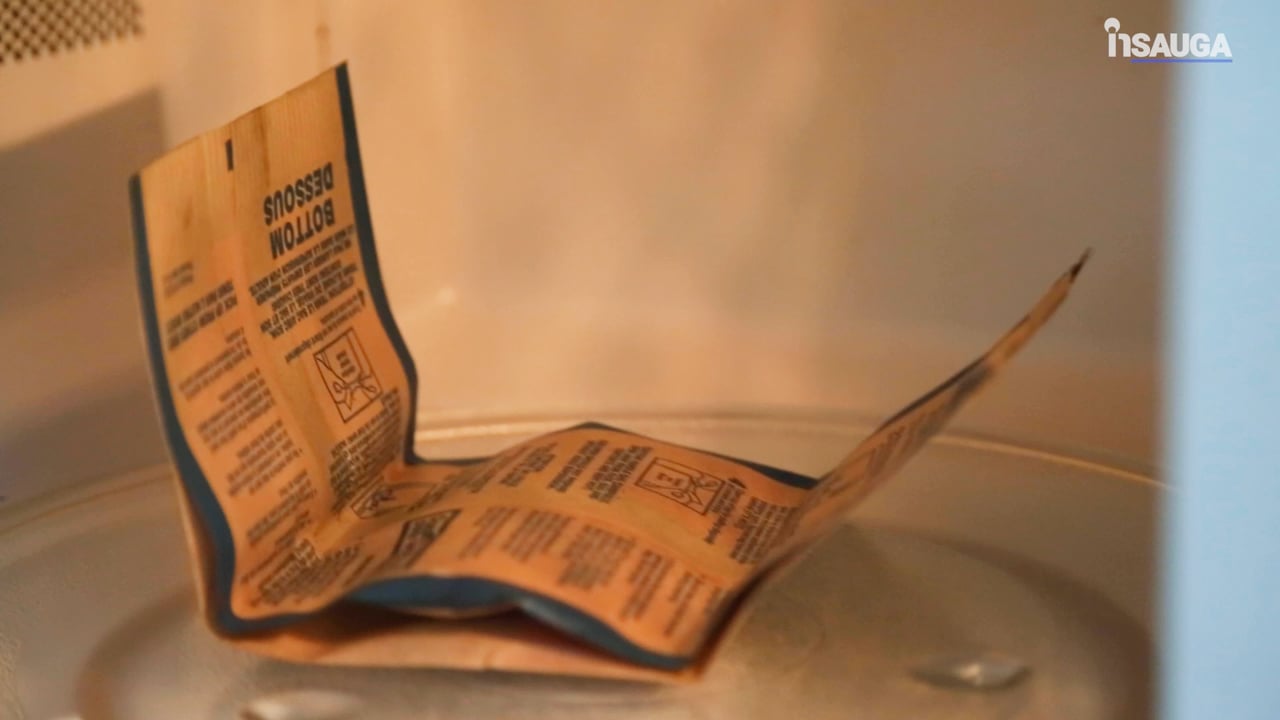 Wonderland says the Yukon Striker is the showpiece attraction in the newly themed Frontier Canada area.
The new section also includes the Mighty Canadian Minebuster, Lumberjack, Soaring Timbers, Flying Canoes, Vortex, Timberwolf Falls and White Water Canyon. The classic rope ladder climb previously known as Jacob's Ladder also joins the area attractions, now named Lumberjack Climb.
Wonderland says Frontier Canada was originally planned as one of five themed areas for the park's opening in 1981. Since that didn't pan out at the time, plans were put aside until 2019 and the arrival of Yukon Striker.
There will be some new dining options in Frontier Canada. Wonderland says Miners Café will offer international cuisine and protein bowls. The Mess Hall will offer Asian cuisine and Goldrush Junction will offer funnel cakes and butter tarts.
The Chuck Wagon will offer hot dogs and farmer sausages.
Klondike Outfitters is a new shop taking shape beside Yukon Striker.
Visitors can also expect a little nostalgia.
Wonderland says the southeast portion of the park will return to its original section name of Grande World Exposition of 1890. There will be a new VR Experience in this area!
In Medieval Faire, Wonderland Theatre is now Canterbury Theatre – its original name from 1981. This year's performance will be Tundra – A Cirque Experience.
Other attractions reclaiming their original names include Dragon Fyre, Viking's Rage, Wilde Knight Mares and Wilde Beast.
Diners in the mood for some lighter fare might want to check out the new Grab & Go Market in International Festival, which will be serving up healthy salads, wraps, beverages and other snacks.
Fast Lane Passes will no longer be offered at The Locker Room on International Street. Instead, guests can head over to the south window at Front Gate, the location in Medieval Faire by Wilde Knight Mares or the new location by SkyHawk.
Riders should note that Orbiter, the circular Skylab attraction also once known as Sol Loco, is no more.
It opened at the park in 1981 and featured 15 coloured carriages that held two riders each, on a wheel that spun horizontally and then raised up to an almost vertical position. Its former area has now been opened up for a pathway joining Action Zone to Frontier Canada.
For more information on changes, click here.
insauga's Editorial Standards and Policies
advertising