Here Is Where The Canadian Housing Market Stands Going Forward
Published March 6, 2019 at 4:40 am
Even though the year hasn't finished the first quarter yet, there are some current indicators that could be used to predict the direction of the Canadian housing market going forward.
January housing starts figures are significant, according to Zoocasa, which suggest that higher units sold (207,968) in Jan. 2019 were better than the average annualized pace of 205,000 for the month.
In addition, the annual pace rose by 0.7 per cent to 146,353 units in relation to multiple-unit projects such as condos, apartments, and townhouses.
Geographically speaking, housing starts in Vancouver remained at pace after trending lower in the second half of last year. Toronto saw little change, however, as the Canada Mortgage and Housing Corporation (CMHC) expects this to result in less units breaking ground for the year.
The CMHC also observed housing starts falling in Quebec and rising in Alberta from low levels, while New Brunswick experienced a 33% increase compared to last year. The increase, according to CMHC, was predicated on multiple-unit starts.
Of course, pricing figures are a huge deal in realtion to the housing market.
Videos
Slide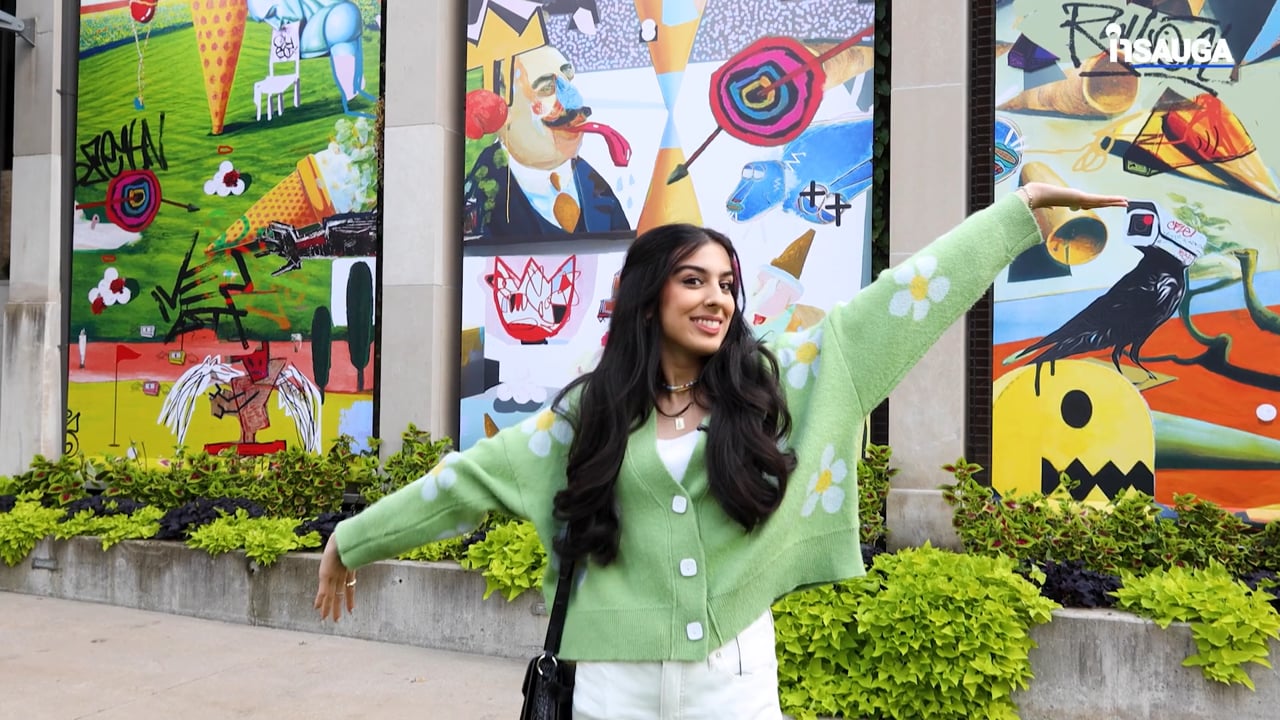 Slide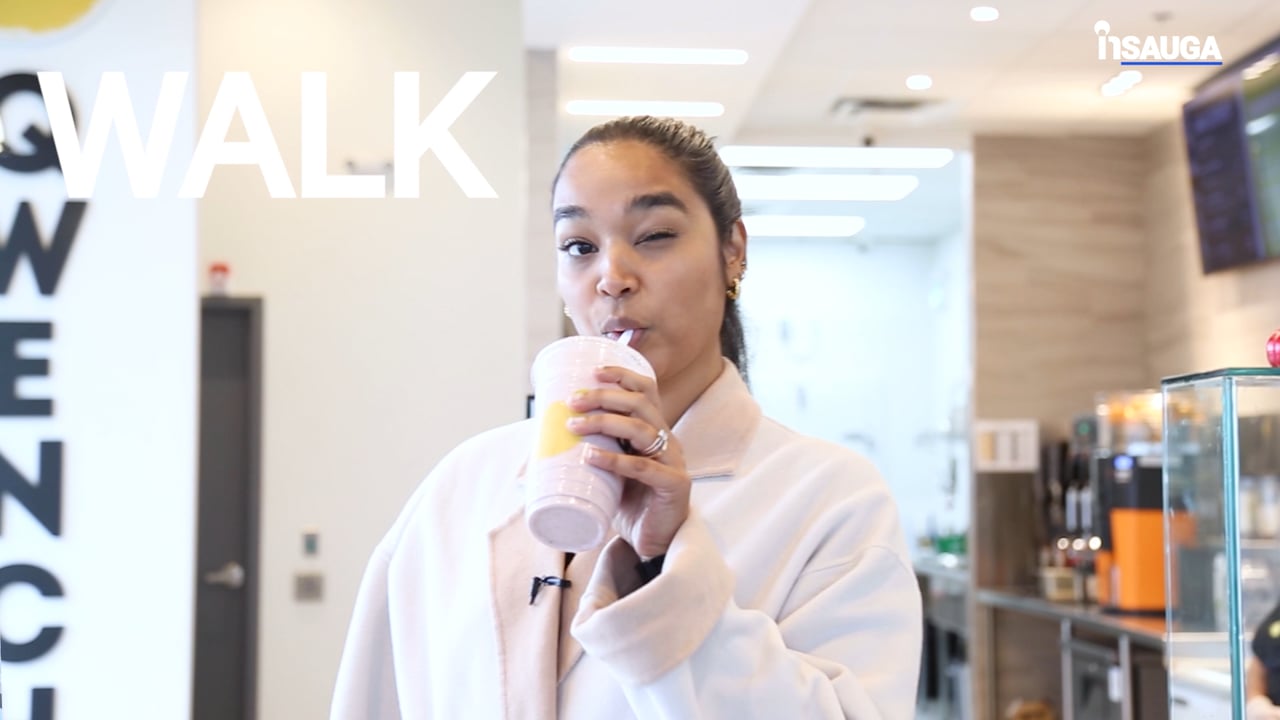 Slide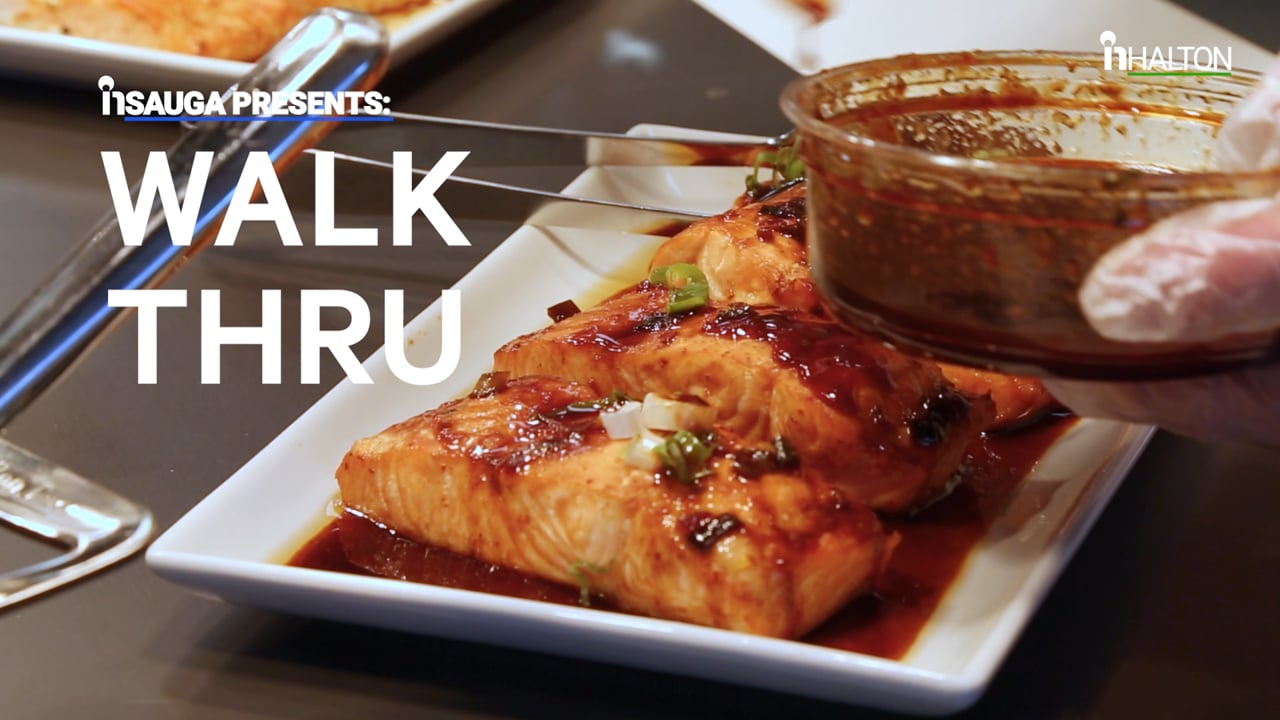 Slide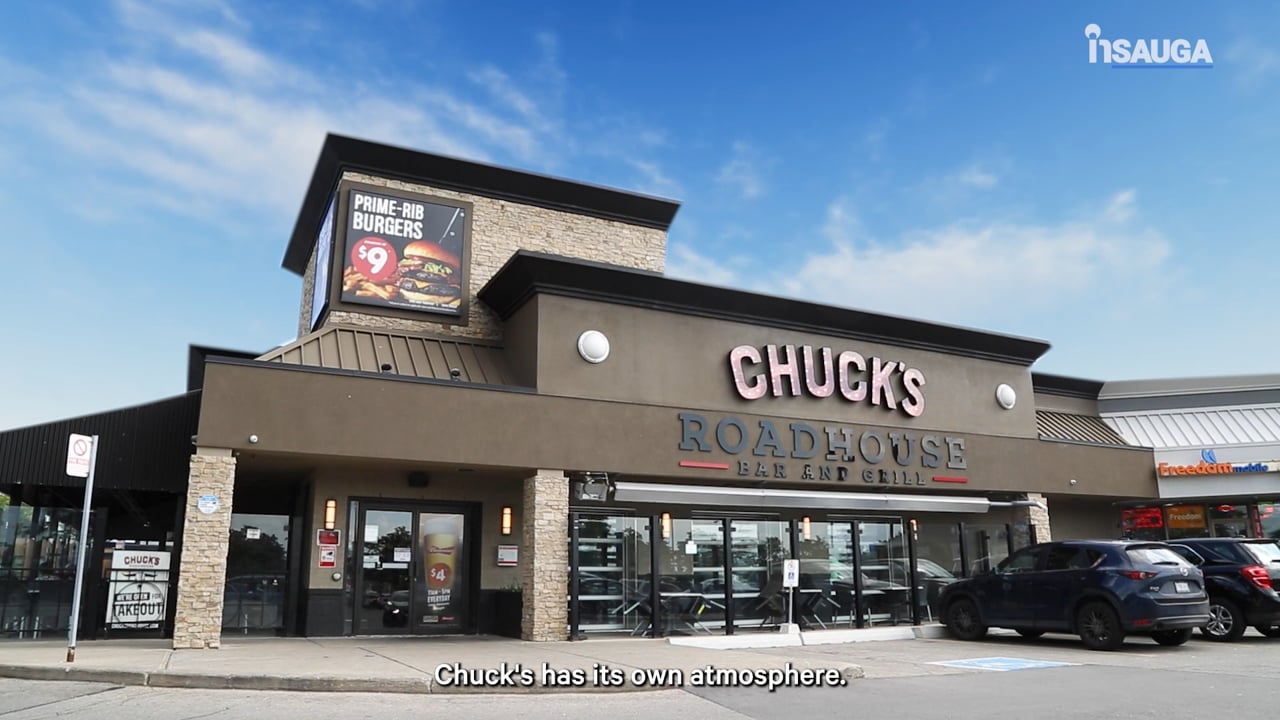 Slide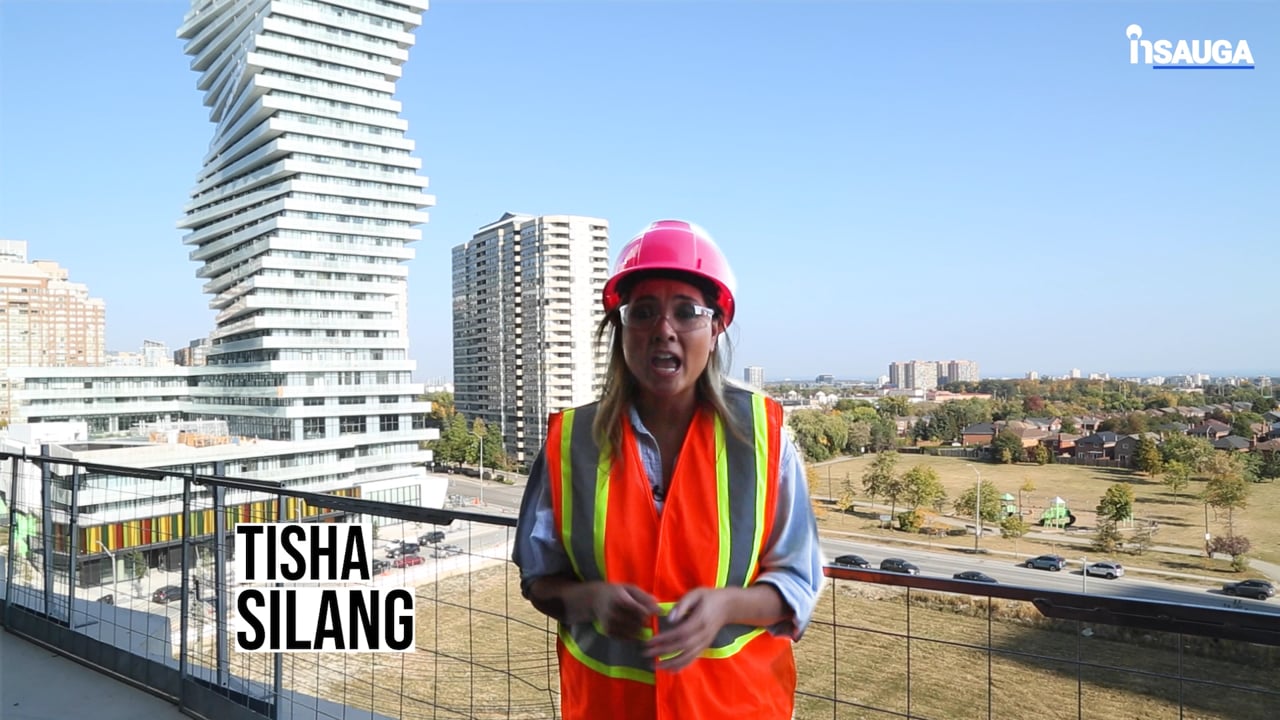 Slide
Slide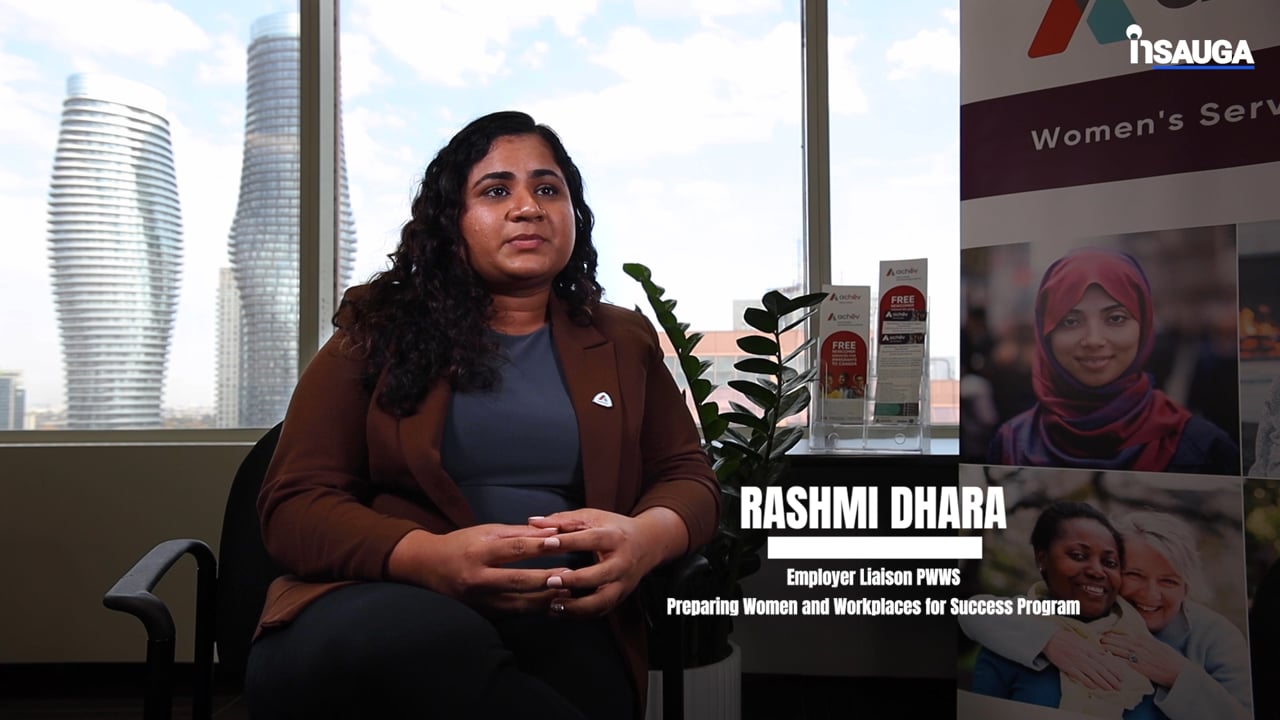 Slide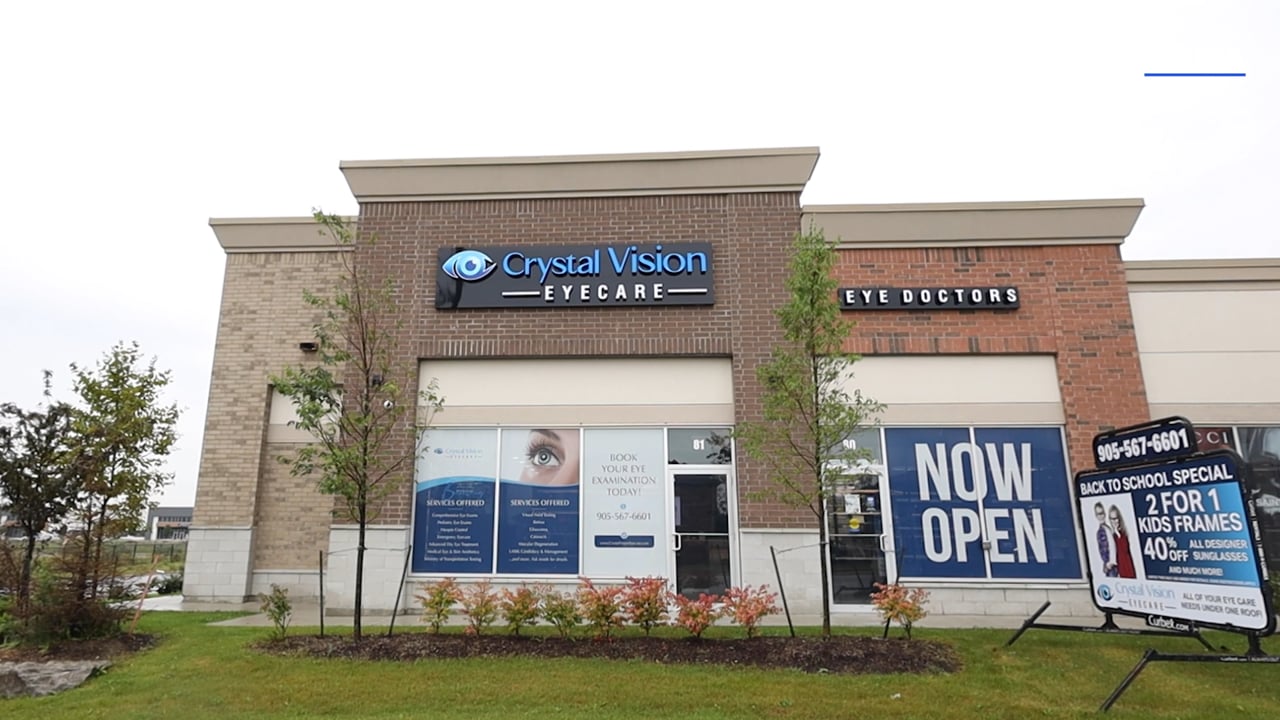 Slide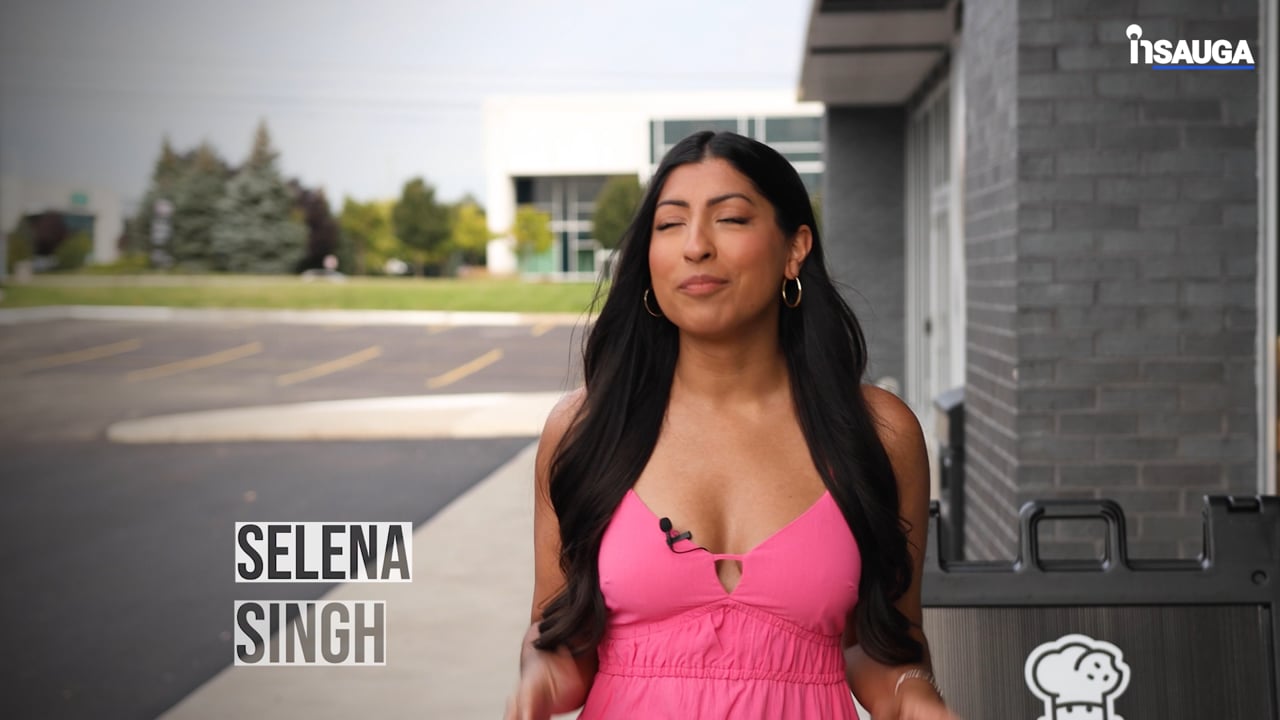 Slide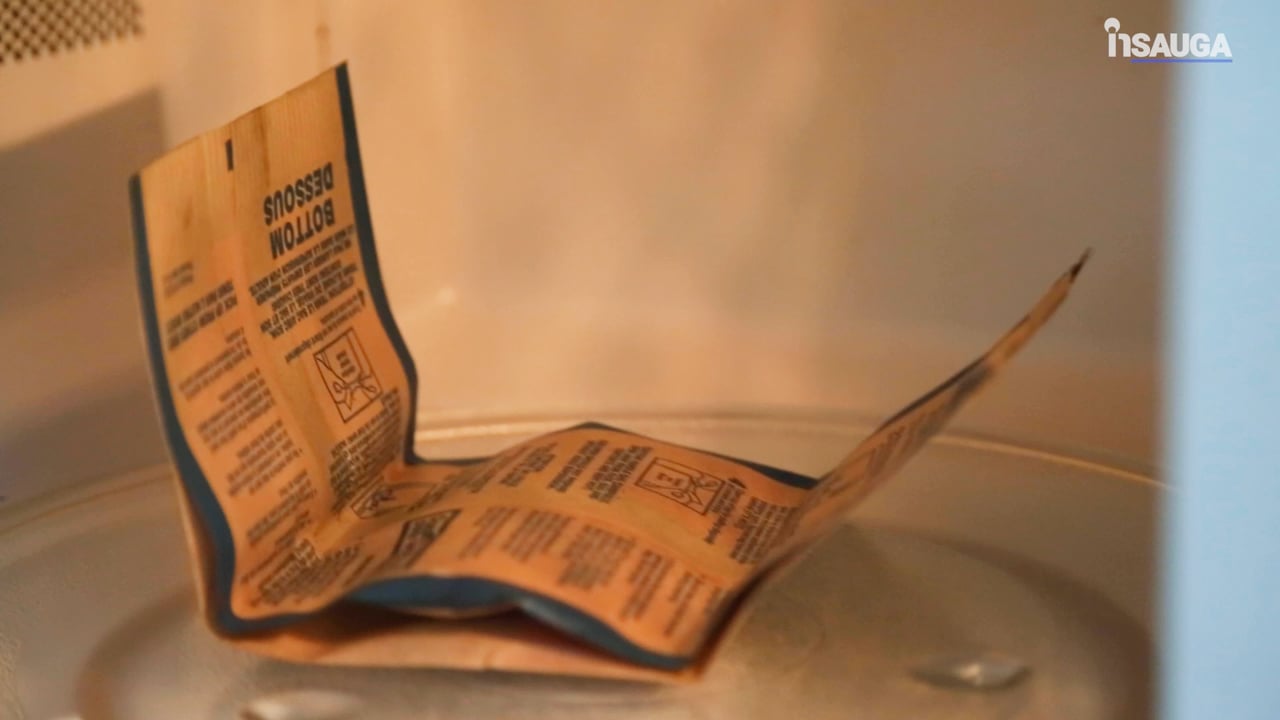 Prices rose in Toronto by 0.1 per cent, along with Quebec City (1.3 per cent), Halifax (0.7 per cent), Montreal (0.2 per cent), and Winnipeg (0.1 per cent). These increases were, however, not enough to swing the national average into positive territory, according to Yahoo Finance.
Declining prices were also noticeable in western Canada's biggest markets, with slumping oil prices being a large factor in reduced ranges for homes in Edmonton (0.8 per cent) and Calgary (0.5 per cent).
Finally, home sales figures.
National home sales rose by 3.6 per cent from December, but that was still below what was recorded in January 2018.
According to the Canadian Real Estate Association (CREA), 23,968 properties sold through the Multiple Listing Service (MLS) were still down from 24,977 a year earlier.
The CREA also reported that sales-to-new-listings ratio (SNLR), the ratio of home sales to the number of new listings on the MLS, dropped across most of the country last month.
Eastern Canadian real estate markets showed annual improvements with a SNLR of 70.1 per cent being the highest in Montreal, while the west showed further drops. Along with Ottawa and Quebec City, these markets outperformed the national average of 54.3 per cent from last year.
Do you think the housing market will stay the course or show vast changes for 2019?
insauga's Editorial Standards and Policies
advertising