Here Is How You Can Get Cheap (and New) Drinks At LCBO This Summer
Published June 21, 2019 at 7:16 pm
What is better than enjoying a hot summer day with a cold beer in hand? Nothing.
That's why LCBO is celebrating the season with a list of new alcoholic beverages and returning favourites.
The LCBO is hosting two different sales this summer.
The first sale is the Canada Day Super Sale, which starts on June 27 and ends on July 3. The products that will be on sale, include:
Bacardi 8 Year Old Reserva Rare Gold Rum, 750mL (#492520)
Girls' Night Out Strawberry Samba, 1500mL (#214049)
Inniskillin Baco Noir VQA, 750mL (#508721)
Inniskillin Sauvignon Blanc VQA, 750mL (#485144)
Casillero Del Diablo Reserva Privada Cabernet Sauvignon, 750mL (#570754)
Canadian Club Classic 12 Year Old, 750mL (#311928)
Crown Royal Whisky, 750mL (#1487)
Smirnoff Ice, 24 x 330mL (#321794)
Borsao Tres Picos Garnacha, 750mL (#273748)
Apothic Rosé, 750mL (#545780)
Gérard Bertrand Côte Des Roses Rosé, 750mL (#373985)
Secondly, LCBO is launching the Beer Super Sale from June 28 to 30. They will offer many different beers on sale, such as:
Videos
Slide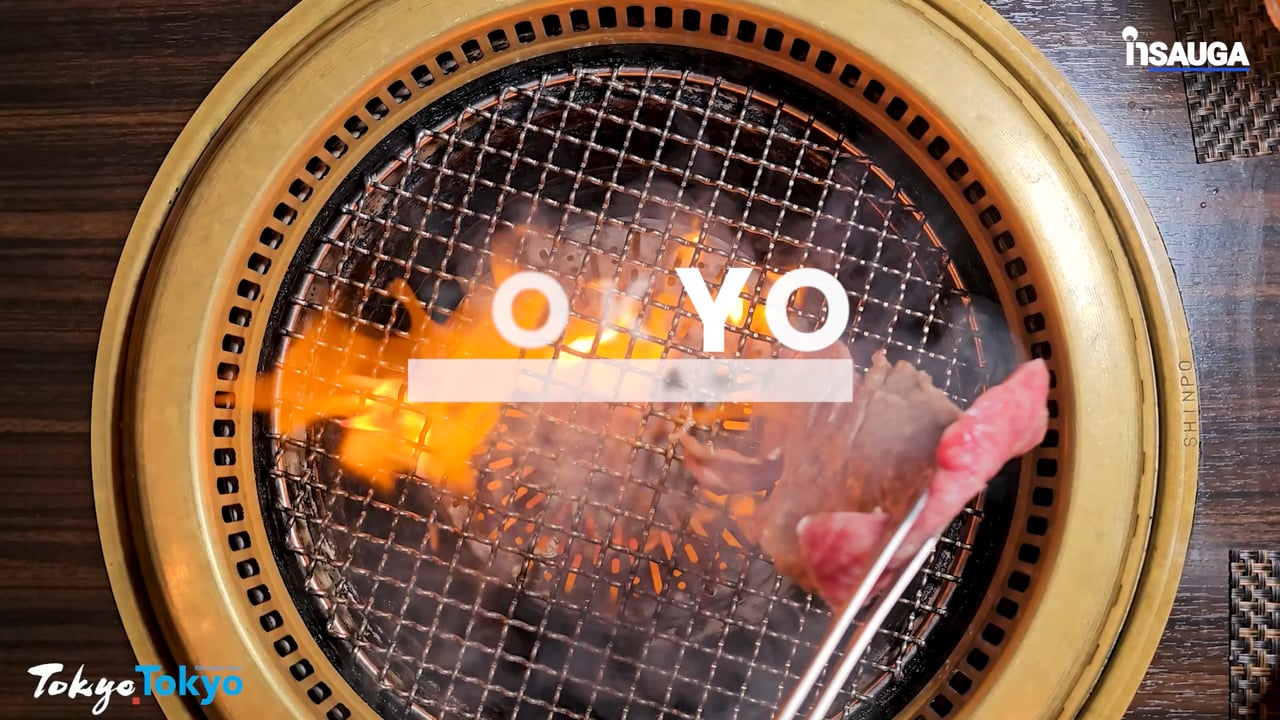 Slide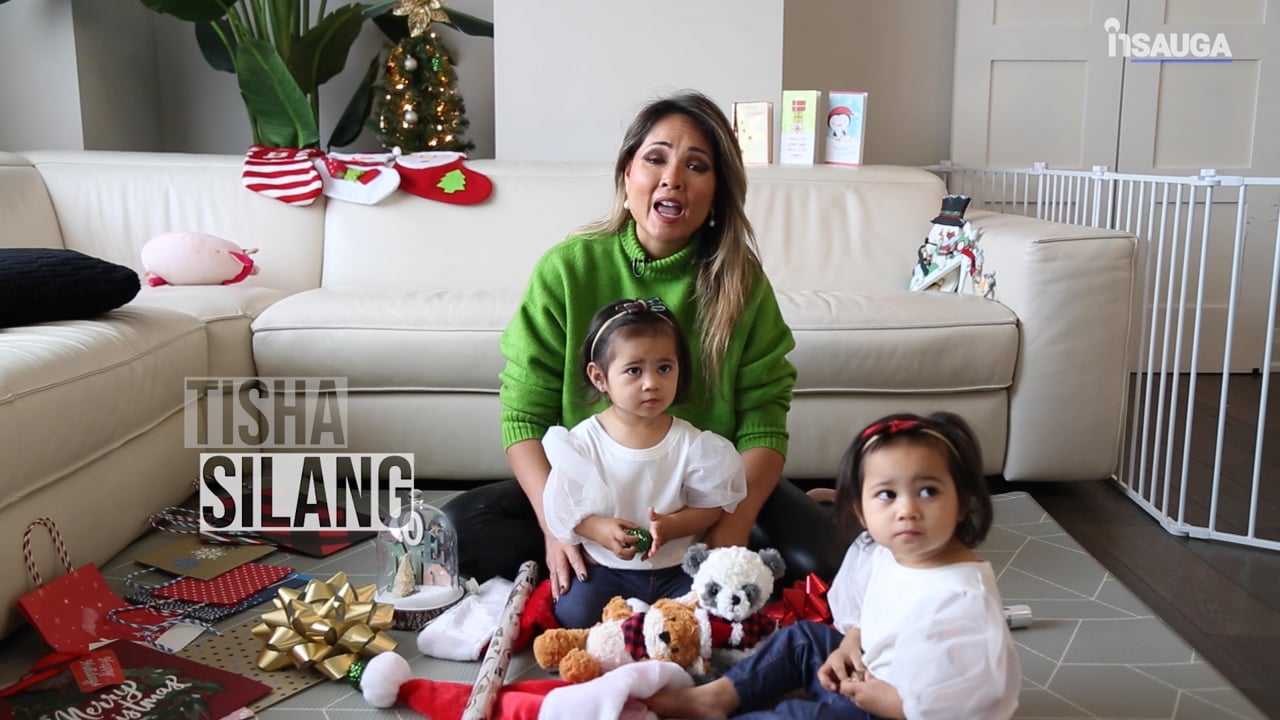 Slide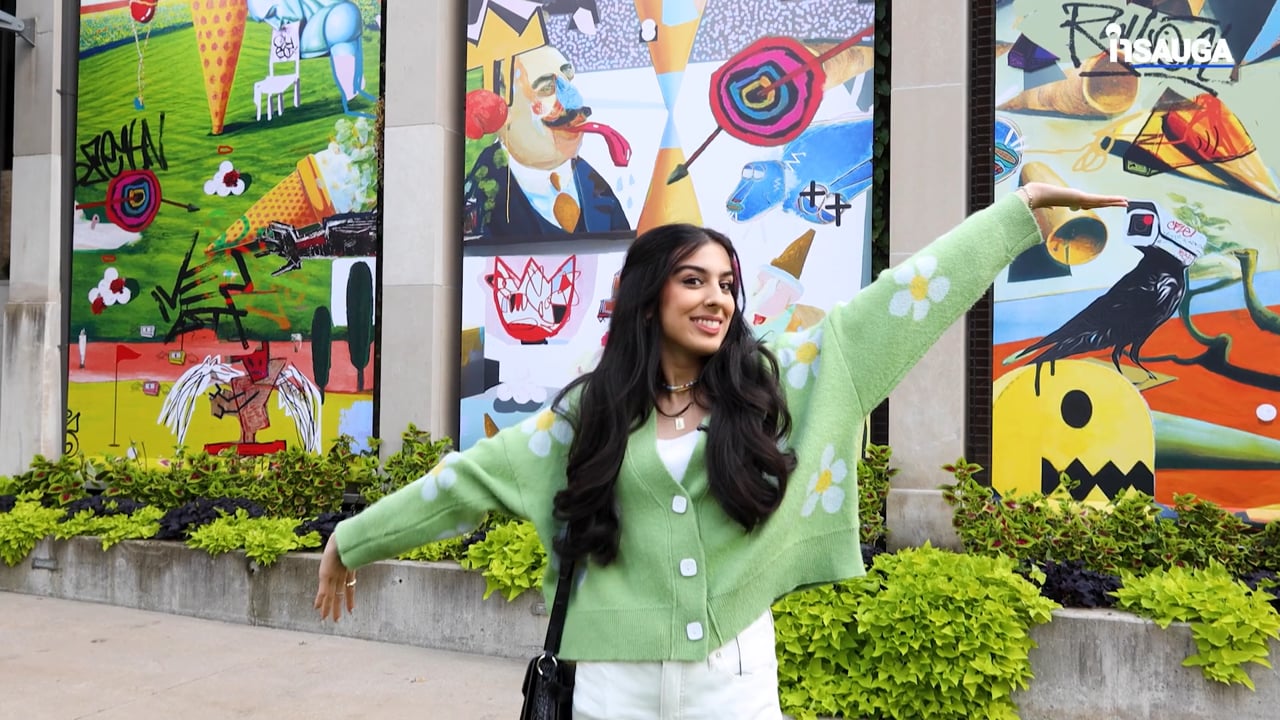 Slide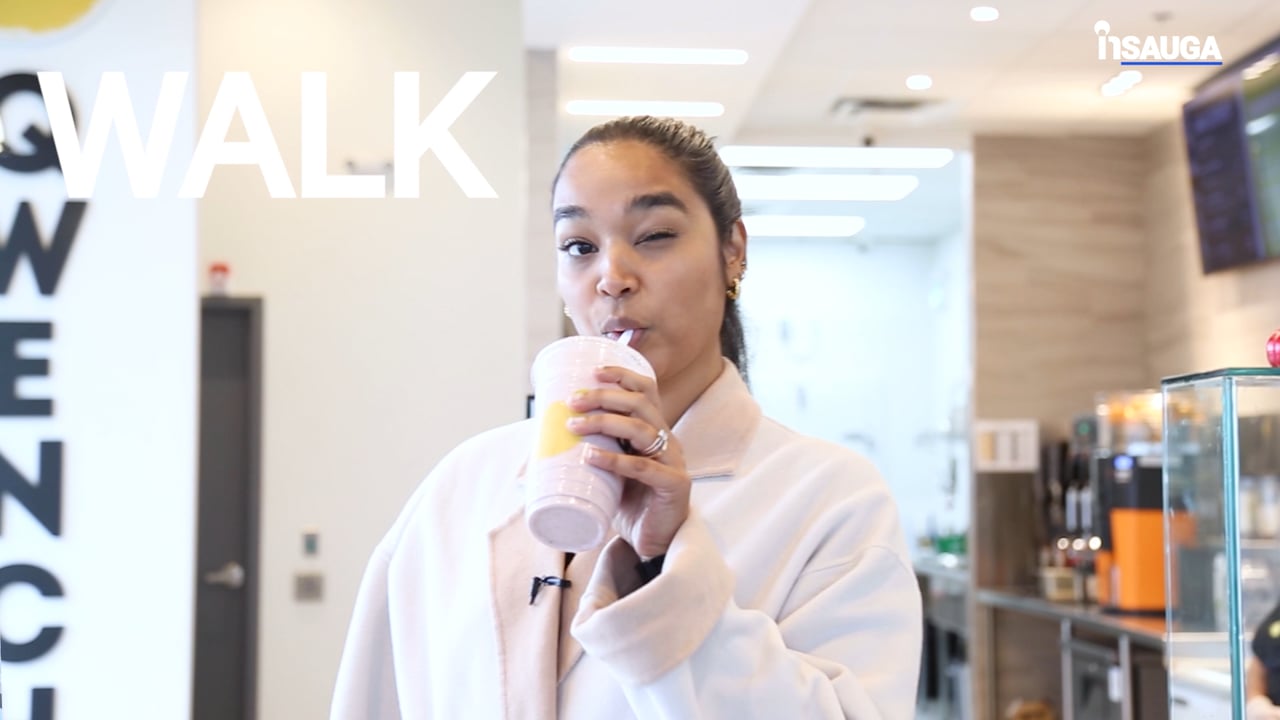 Slide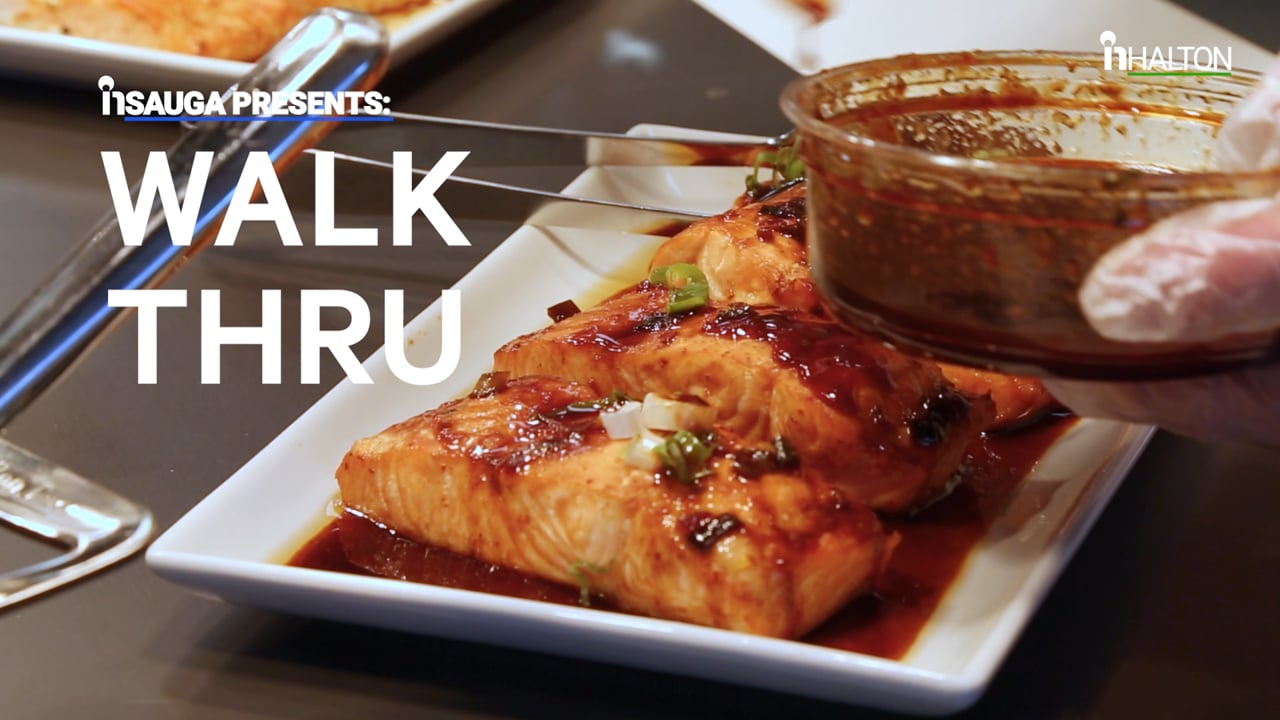 Lone Star Beer, 473mL (#10218)
Henninger Lager 6 x 500mL (#666883)
Laker Premium Lager, 6 x 341mL (#910026)
No Name Beer, 6 x 341mL (#110320)
Cool Lager, 4 x 341mL (#139089)
LCBO is releasing new barbeque wines, seasonal beers, new ready-to-drink solutions and sought-after tequilas.
They will also be introducing a new six-pack carrier at 250 stores across the province on July 9. The new products include:
No. 99 Rye Lager – Wayne Gretzky Craft Brewing, 473mL (#139162)
Collective Arts Hazy State IPA, 473mL (#10815)
Mill Street Rhuby Cove Cream Ale, 473mL (#11852)
Beau's Radler, 473mL (#10241)
Motts Clamato Caesar Gin and Cucumber, 458mL (#649236)
Thornbury Craft Wild Blueberry Elderflower Cider, 473mL (#688671)
Picnic Wine Co Rosé Lemonade Cocktail, 473mL (#554303)
Cottage Springs Watermelon, 355mL (#649491)
LCBO is also introducing more Mexican deluxe and premium tequilas with the launch of The Tequila Shop. These products include:
Siempre Tequila Anejo, 750mL (#666594)
Codigo 1530 Tequila Rosa, 750mL (#10122)
Codigo 1530 Tequila Reposado, 750mL (#10127)
Volcan Blanco, 750mL (#903021)
"Our summer product assortment at the LCBO reflects customers' shifts towards simple solutions and lighter choices for the warmer months. The rise of the aperitif occasion, quench-worthy sippers and fruit-forward flavours are all part of summer product lineup that our expert teams are introducing to our customers for the months ahead," says Carolyn O-Grady Gold, vice president of merchandising at LCBO.
What do you think of these summer deals and products at the LCBO?
Photo courtesy of LCBO/Facebook.
insauga's Editorial Standards and Policies
advertising