Here are the Most Romantic Places to Propose in 2019
Published March 22, 2019 at 4:19 pm
If you've been thinking about popping the question to your significant other this year you may have realized that there can be a lot of prep involved. You have to think about how you're going to do it, when, where, etc.
Luckily, Zoe Coetzee, a relationship psychologist for EliteSingles, provided some advice on how to prepare for the perfect proposal.
Coetzee's first piece of advice is to plan ahead.
"Choose the location, the order of your events, who you want there (if you're inviting friends and family along for the ride), and plan ahead," Coetzee said in a press release. "To pull off the perfect proposal, lay out the finer points and add in sentimental details that are meaningful to you two!"
Coetzee's next piece of advice is to practice proposing (it can be stressful and nerve-wracking).
However, Coetzee notes that it's important to not let the stress get to you (as hard as it may be).
Videos
Slide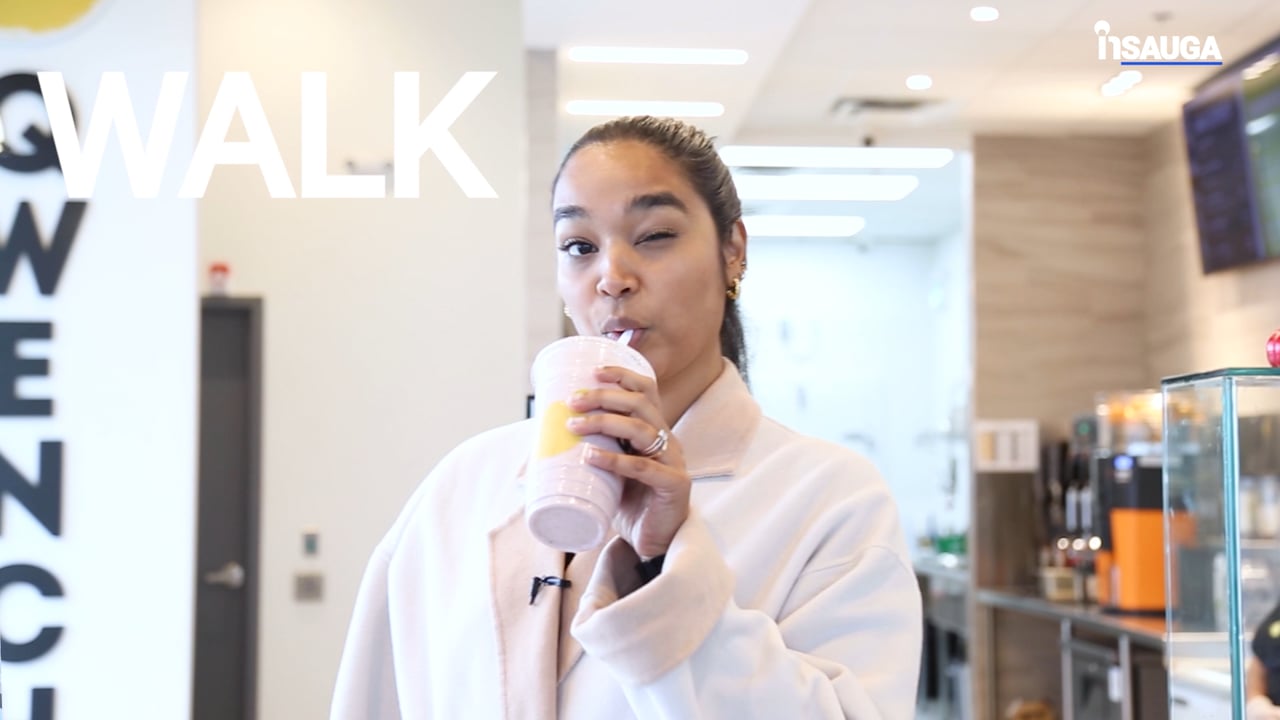 Slide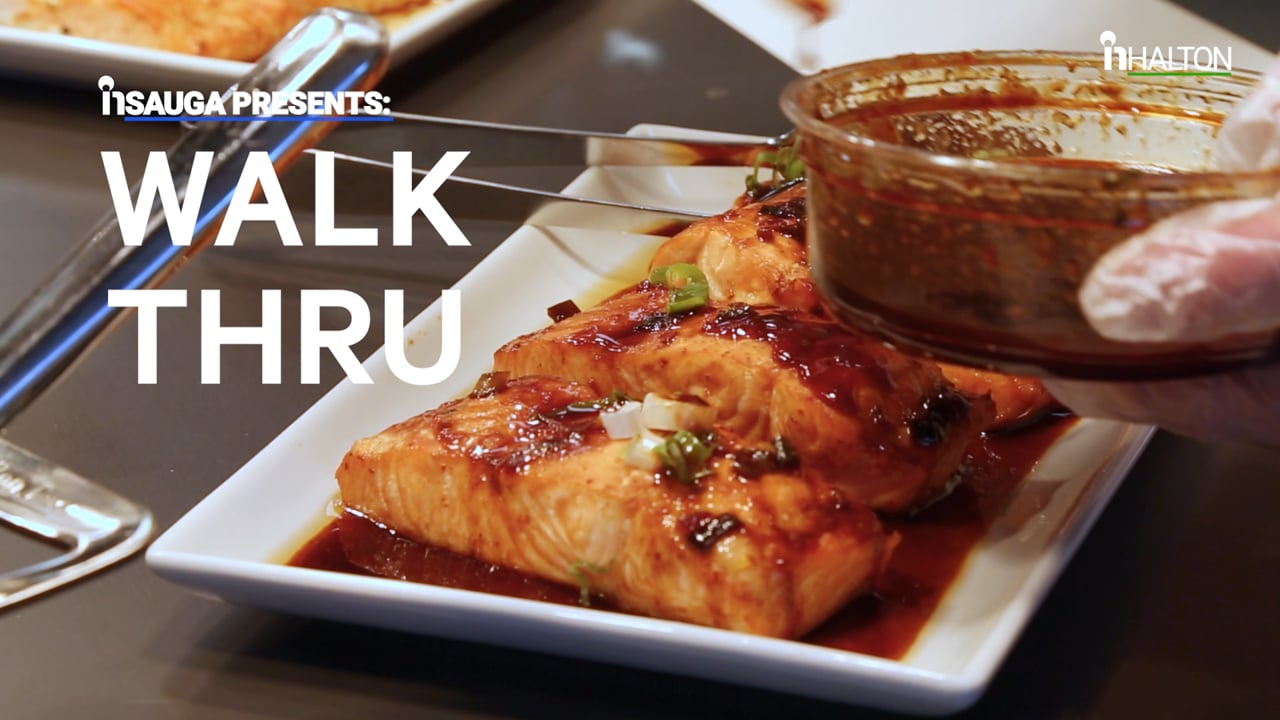 Slide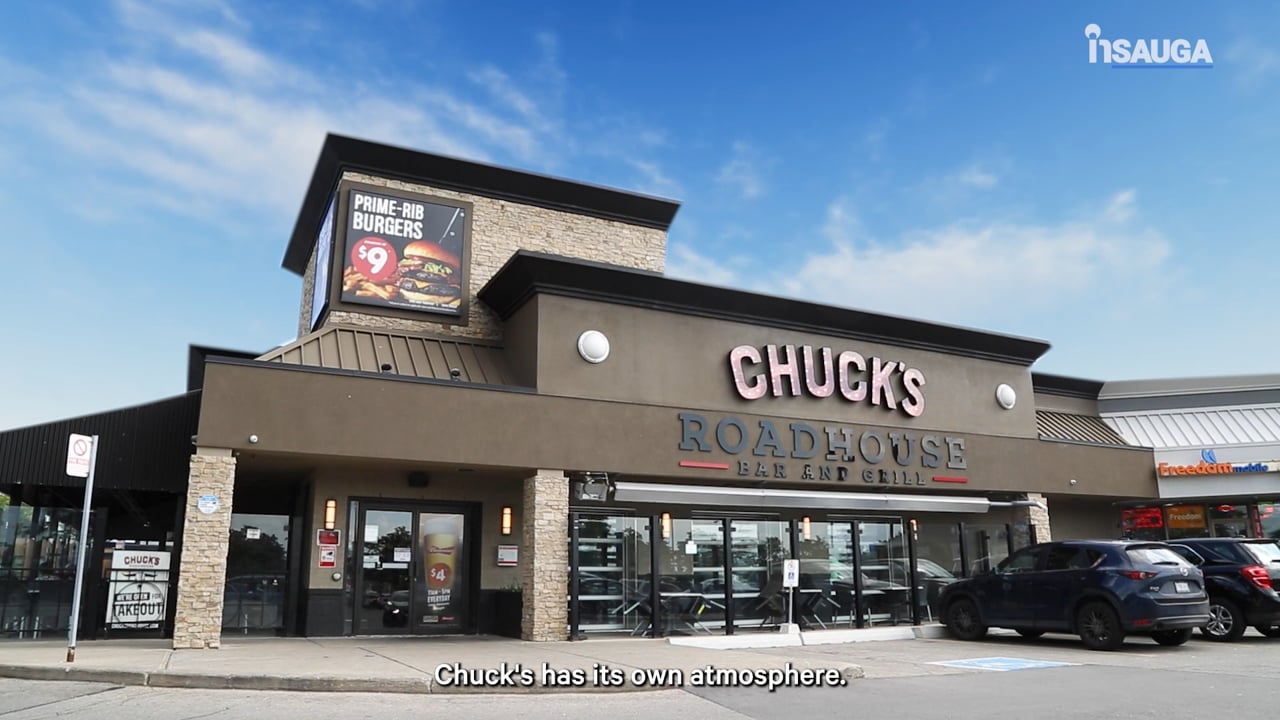 Slide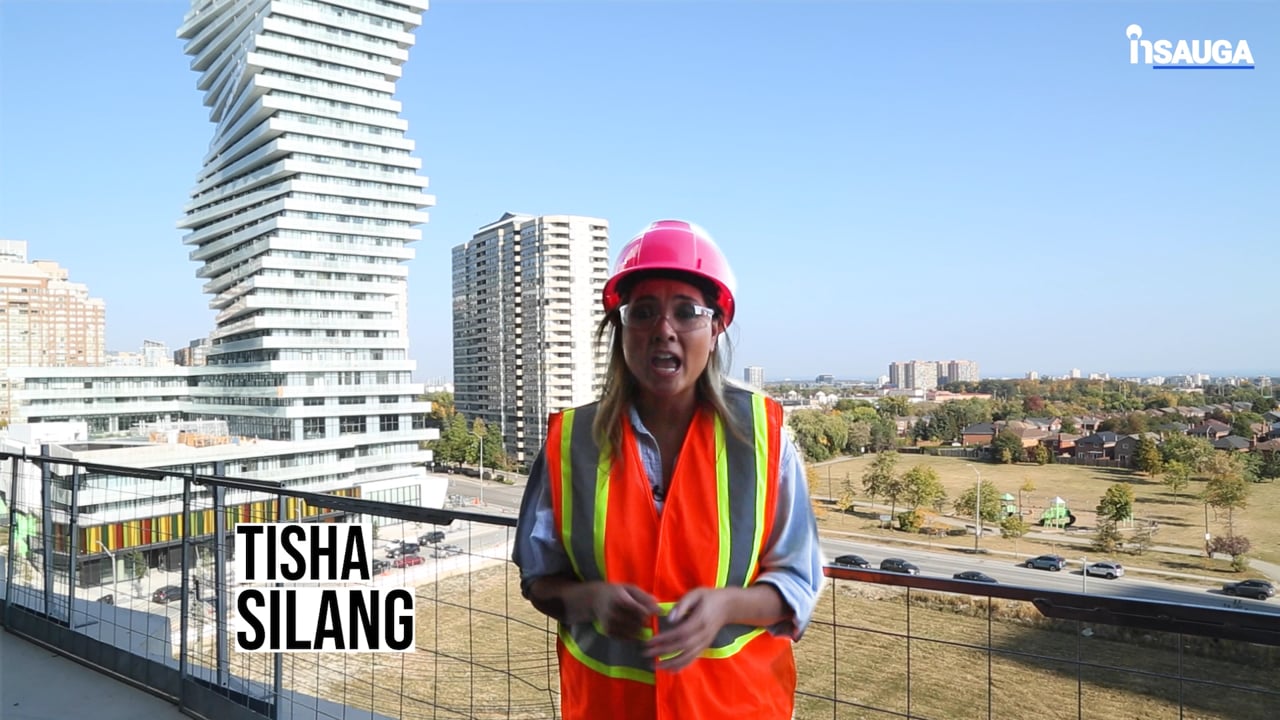 Slide
Slide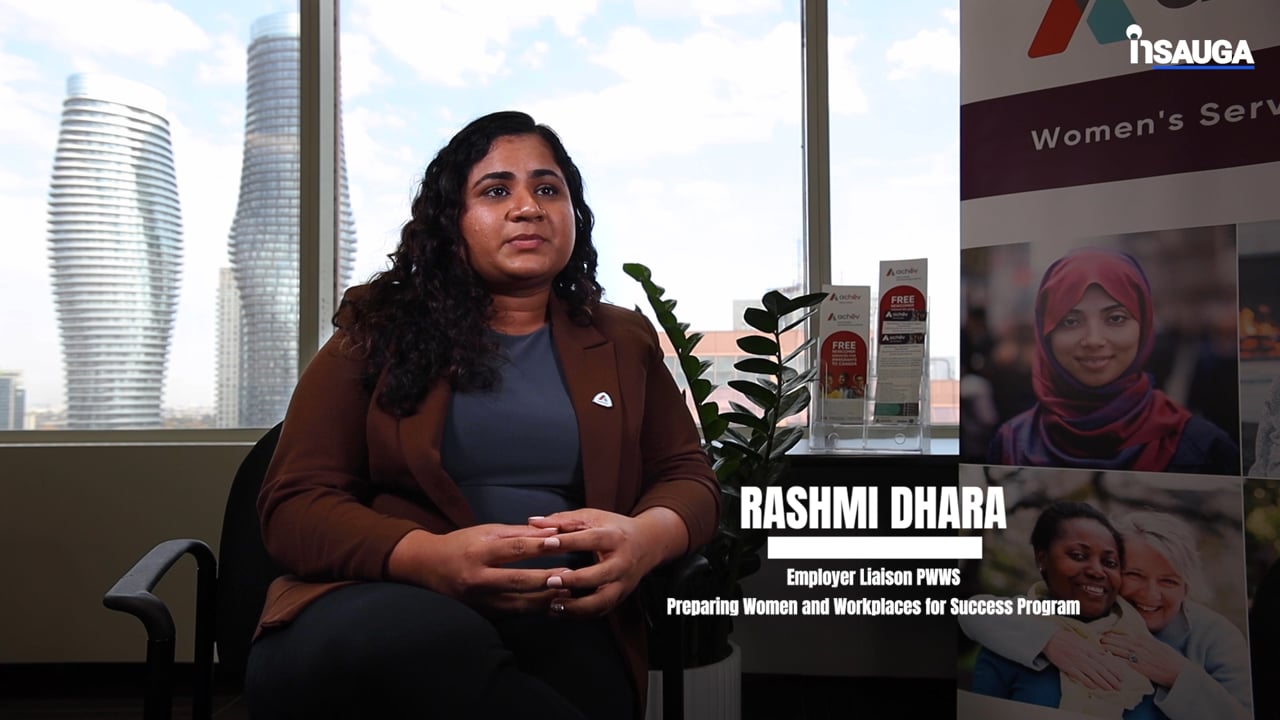 Slide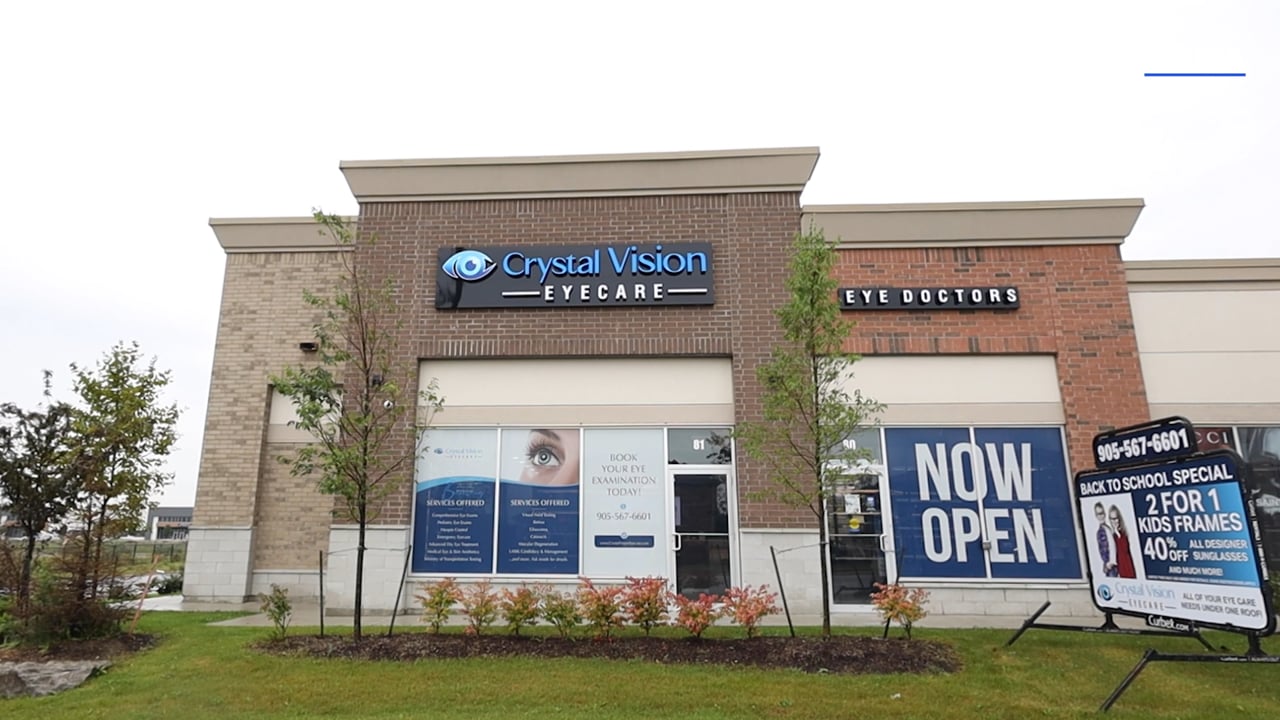 Slide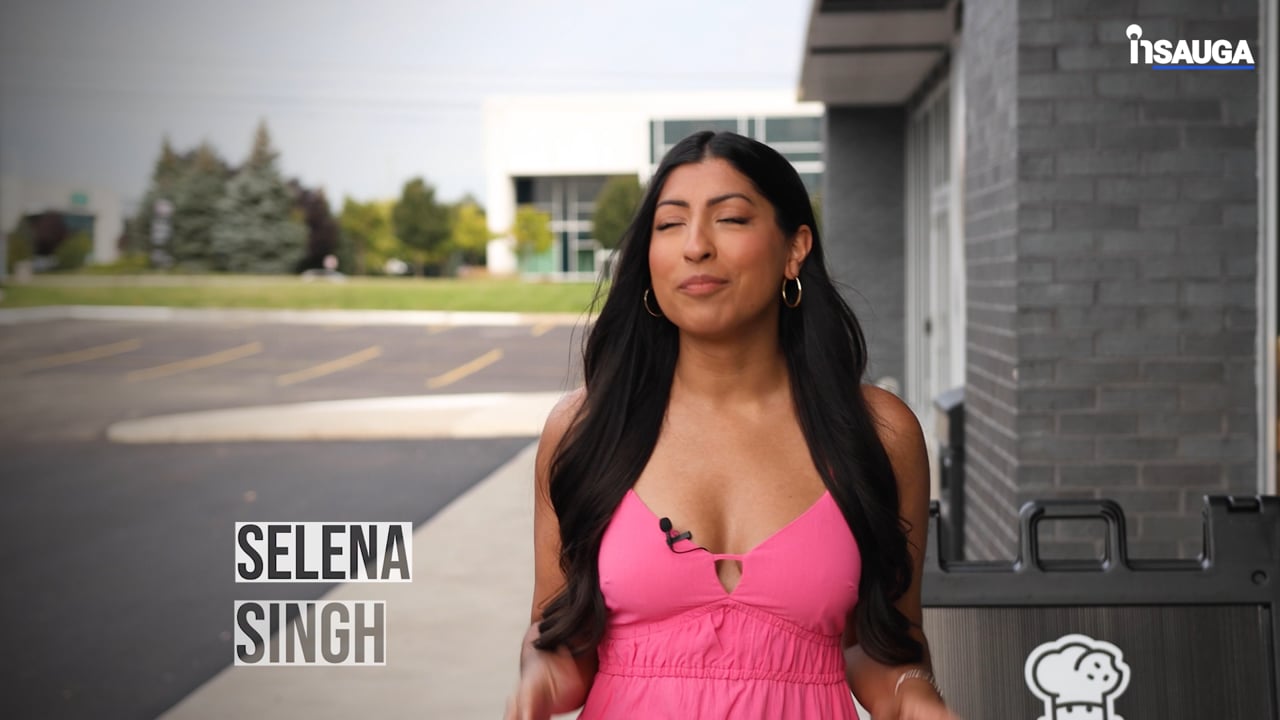 Slide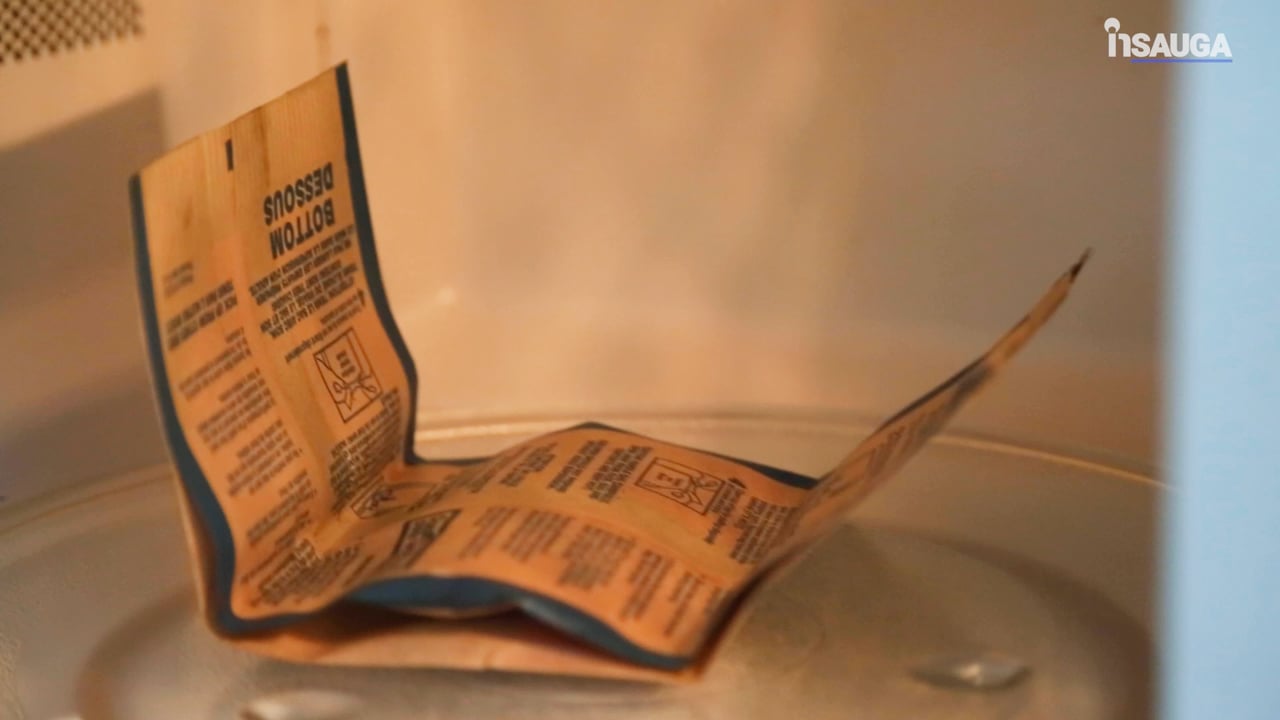 Slide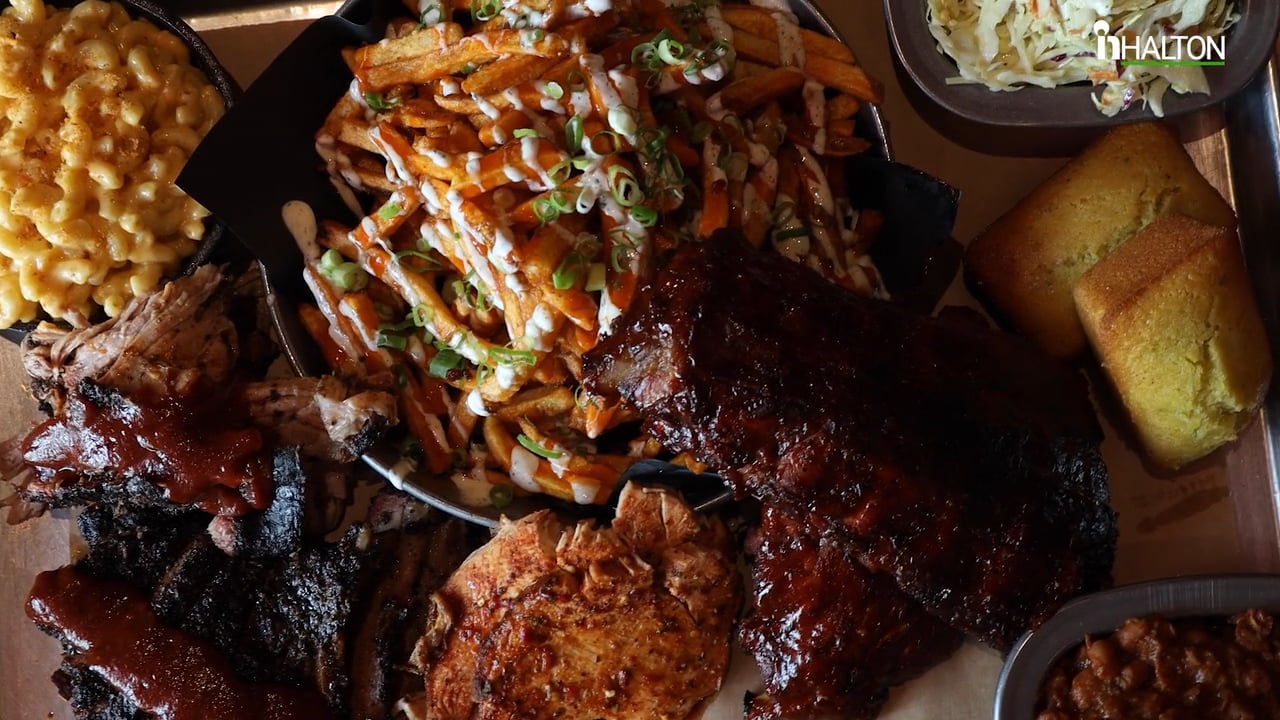 Slide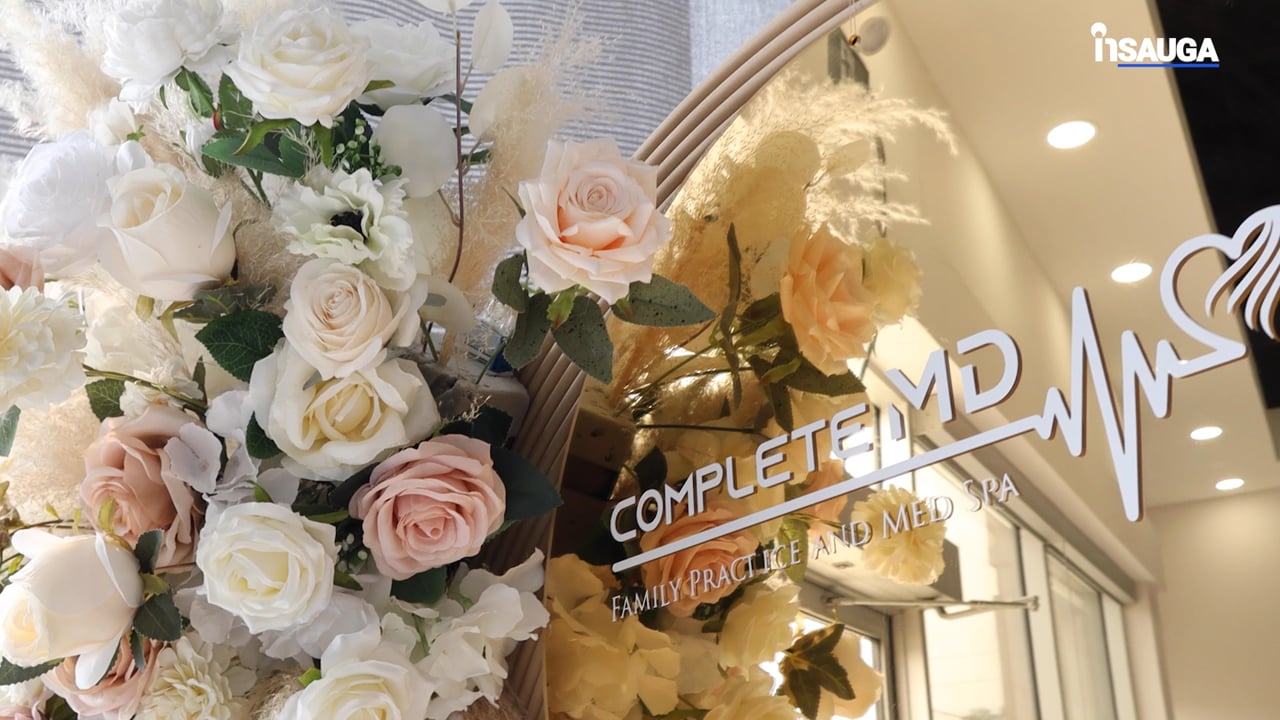 "If you're feeling overwhelmed, focus on your partner and the love you share – the rest are just details," Coetzee said.
Now, if you just need to figure out where you're going to propose, we may be able to help. A recent EliteSingles survey revealed the most romantic places to propose this year.
The top 12 most romantic places to propose in 2019 are as follows.
1. Venice, Italy
2. Paris, France
3. Hawaii, USA
4. The Bahamas
5. Vanua Levu, Fiji
6. At home
7. Bali, Indonesia
8. New York, USA
9. Niagara Falls, North America
10. Sydney, Australia
11. Edinburgh, Scotland
12. Las Vegas, USA
Do you find this list surprising?
All media and information is courtesy of EliteSingles.
insauga's Editorial Standards and Policies
advertising