Here are the 5 Mississauga schools with the highest absence rates
Published February 3, 2022 at 7:16 pm
No school in Mississauga has recently reported an absence rate near the 30 per cent threshold, which is what the Ontario government has said it would take to trigger action.
Part of the provincial in-person learning plan that took effect last week involved suspending case-by-case reporting of COVID-19 cases, and publicly reporting how many staff and students were absent. However, many boards include students logged into online learning as present, and the rates do not reflect the degree to which COVID-19 is a factor.
As of Wednesday, the five highest reported rates in Mississauga each originated with elementary and middle schools in the Peel District School Board.
Erin Mills Middle School reported that 23.3 per cent of its school population were marked absent. That was followed by the elementary schools, Munden Park (22.6), Cashmere Avenue (20.6), Derry West Village (19.9) and Oakridge (19.3).
SchoolBoardAbsence(%)
| | | |
| --- | --- | --- |
| Erin Mills Middle School | PDSB | 23.3% |
| Munden Park PS | PDSB | 22.6% |
| Cashmere Avenue PS | PDSB | 20.6% |
| Derry West Village PS | PDSB | 19.9% |
| Oakridge PS | PDSB | 19.3% |
Videos
Slide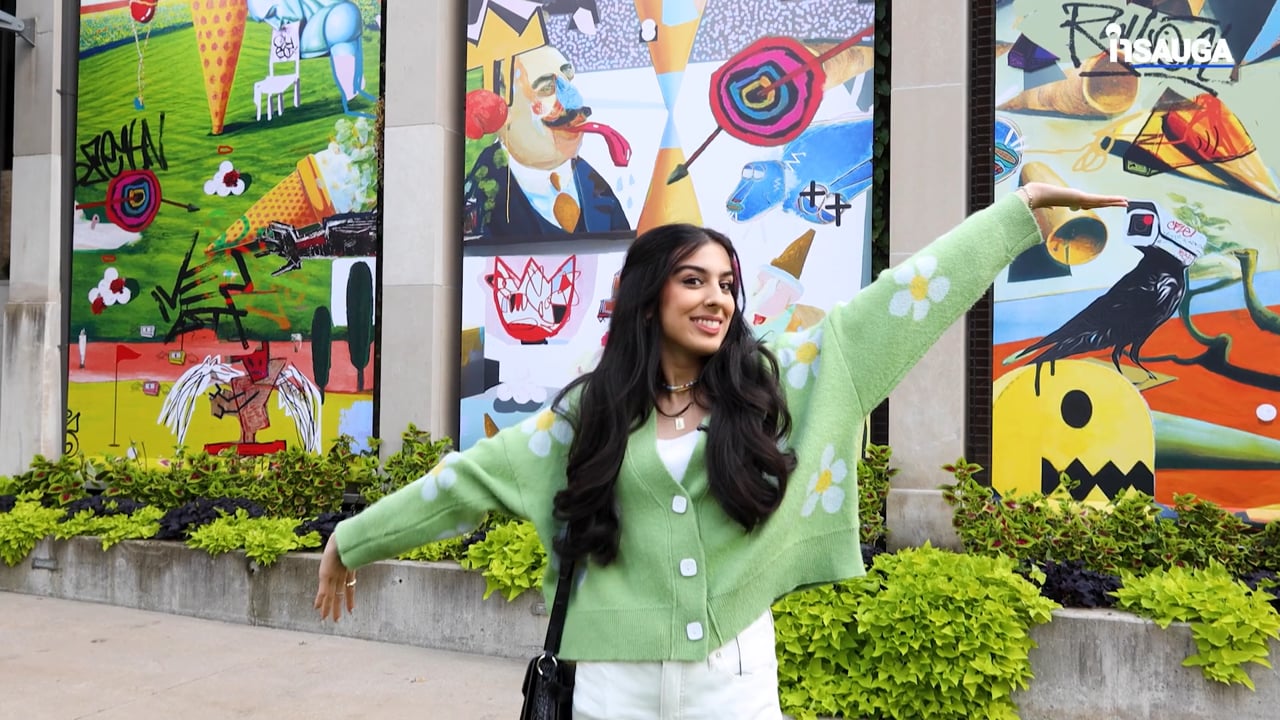 Slide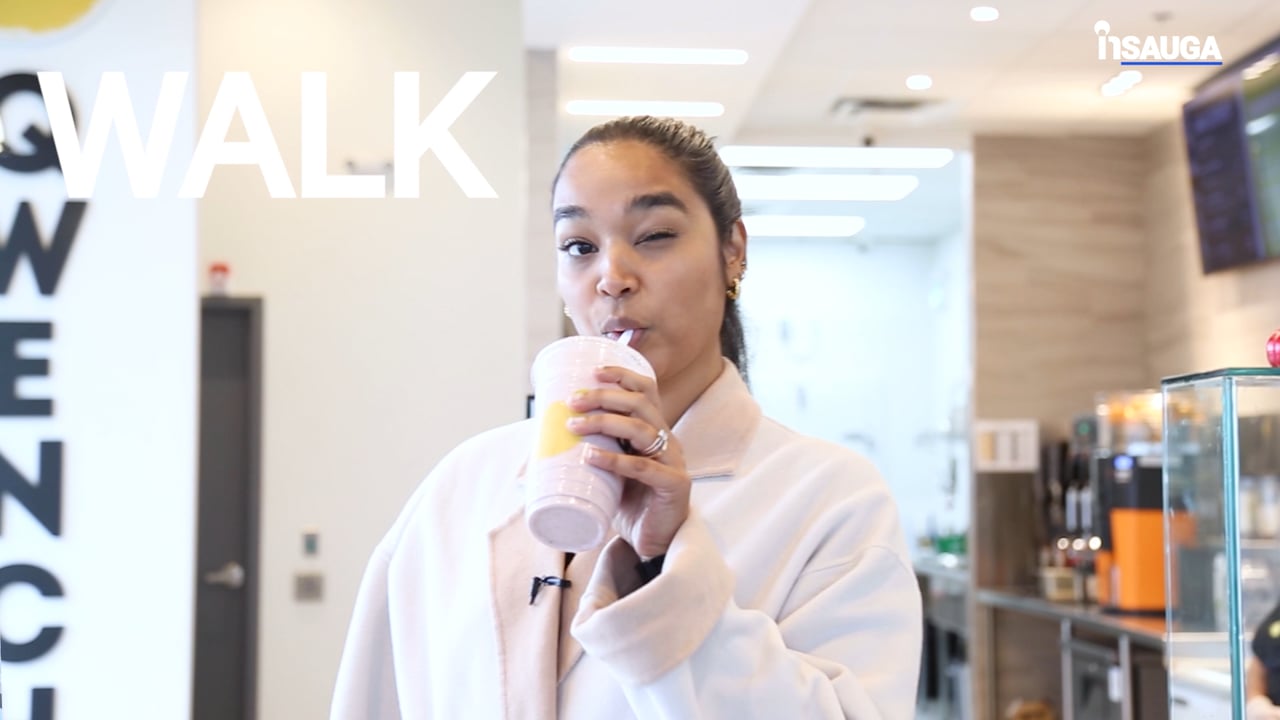 Slide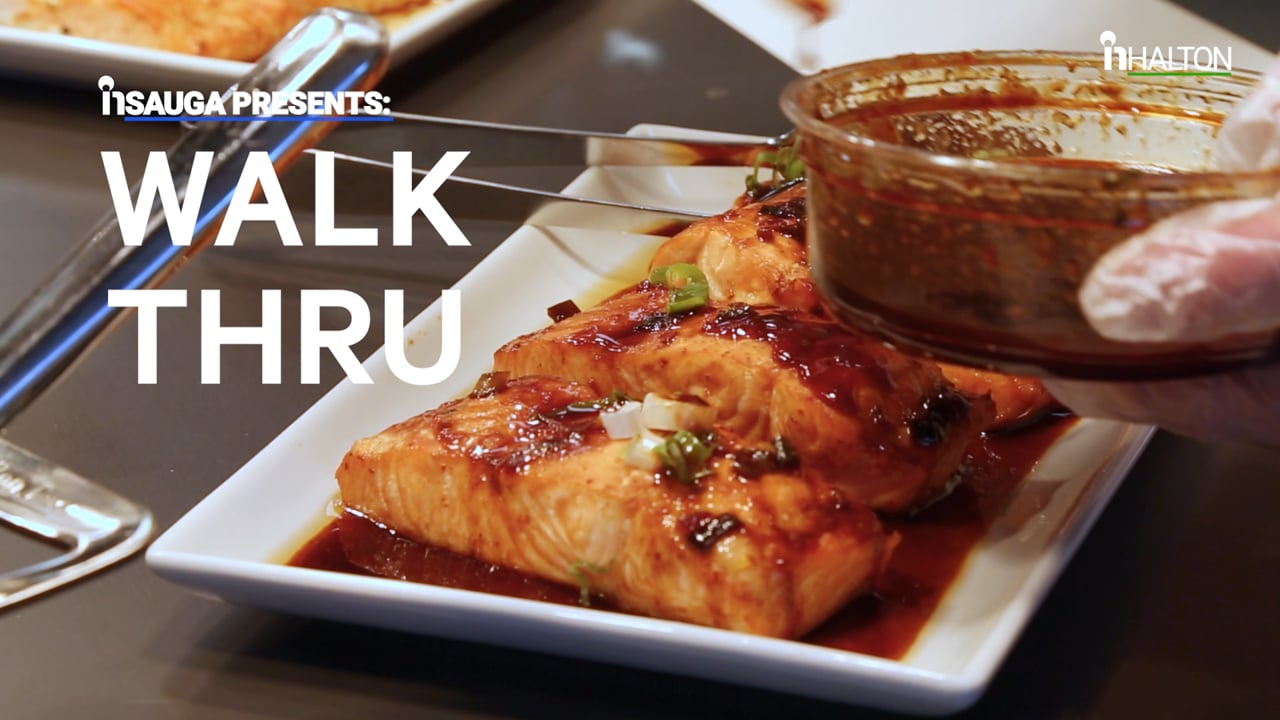 Slide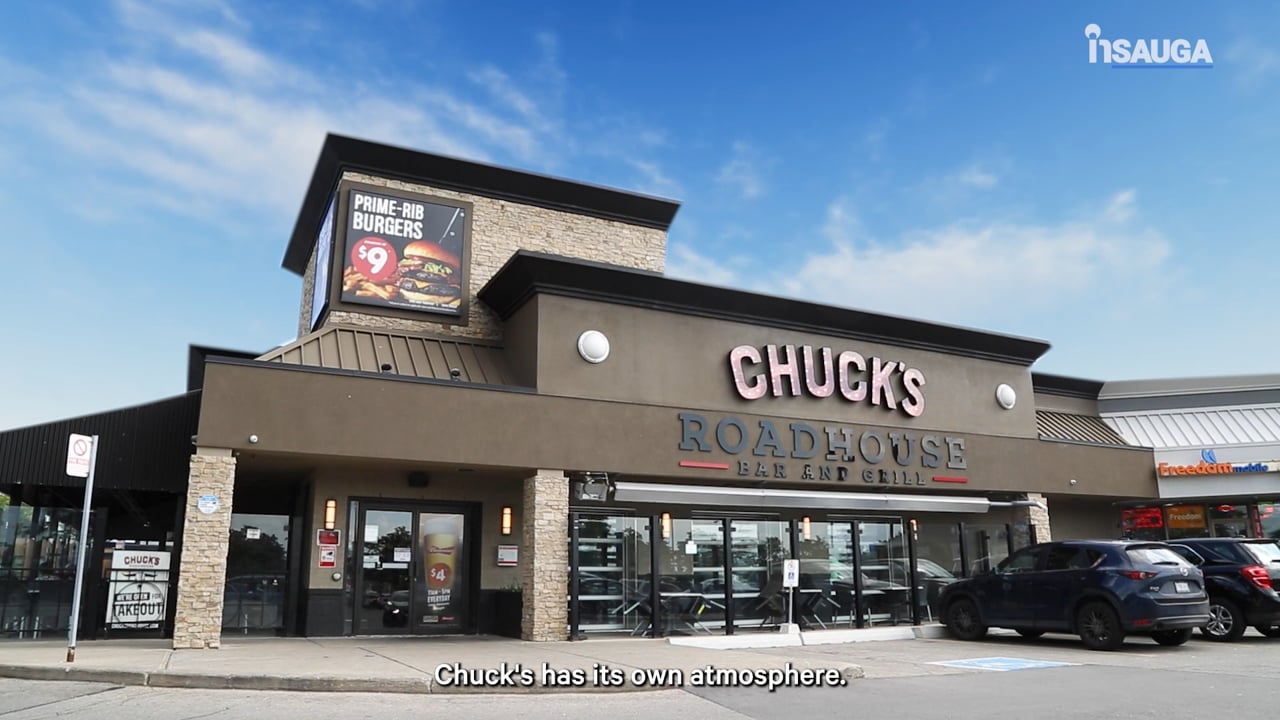 Slide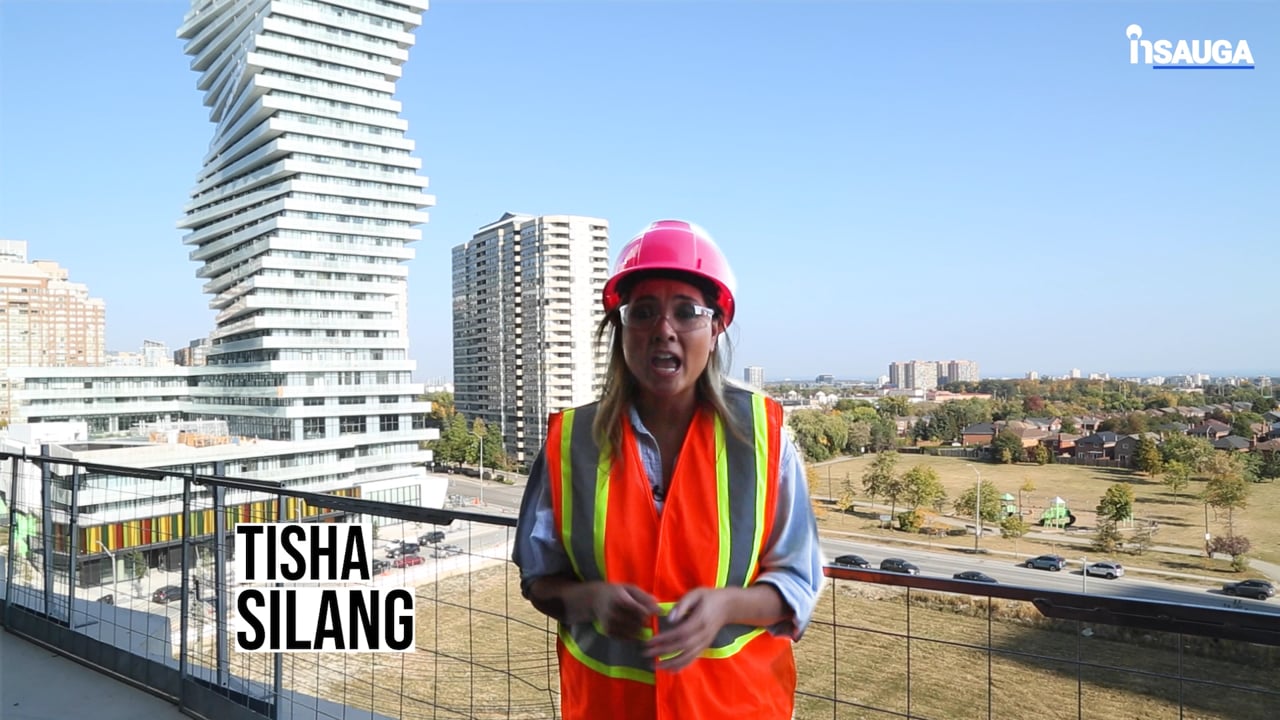 Slide
Slide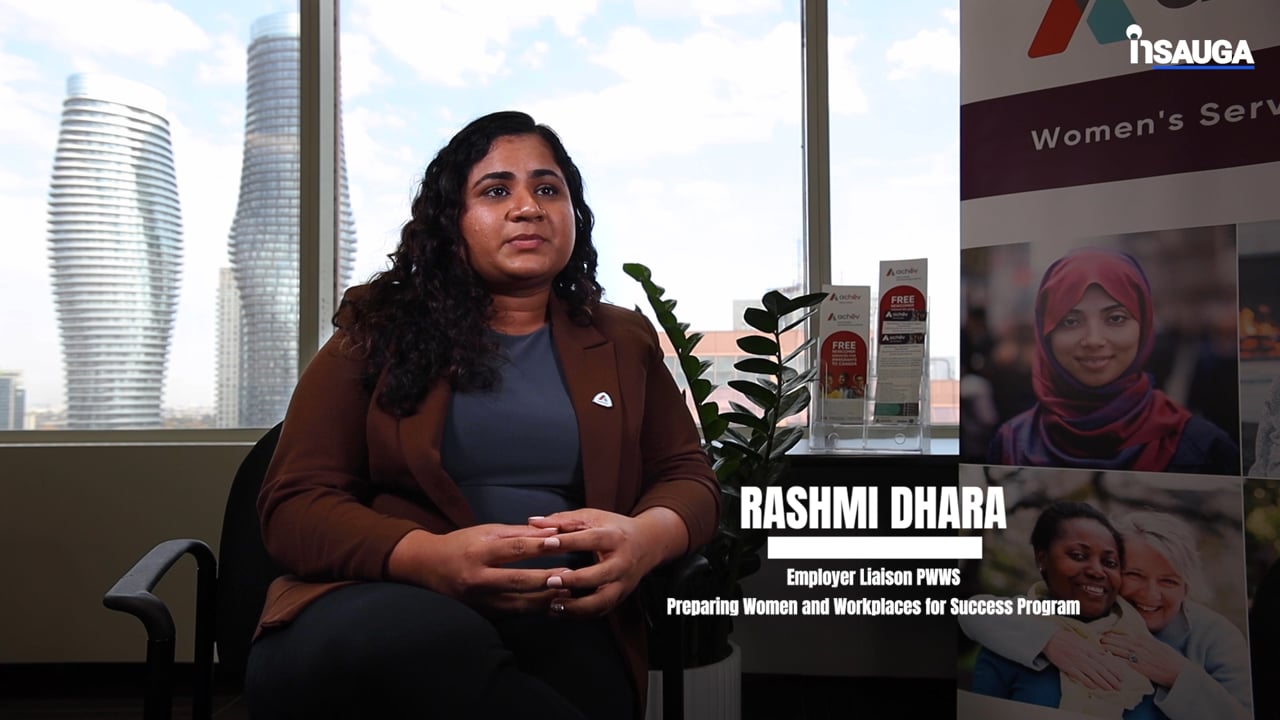 Slide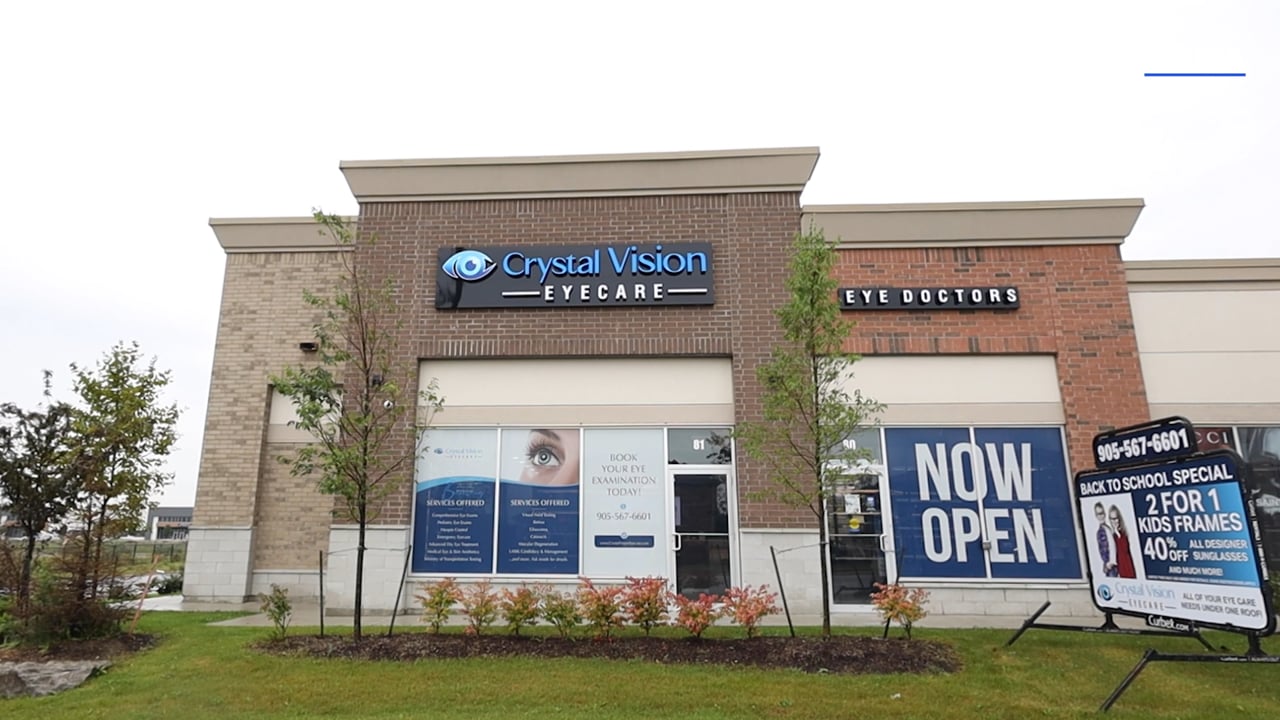 Slide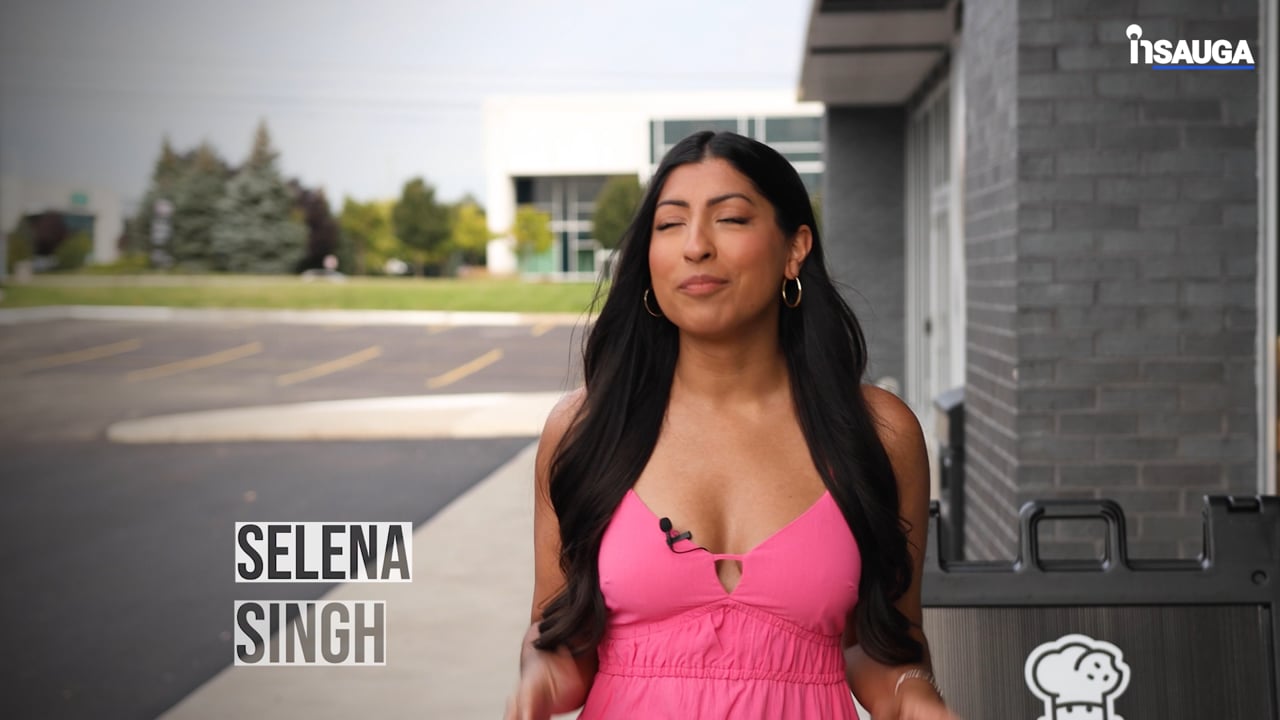 Slide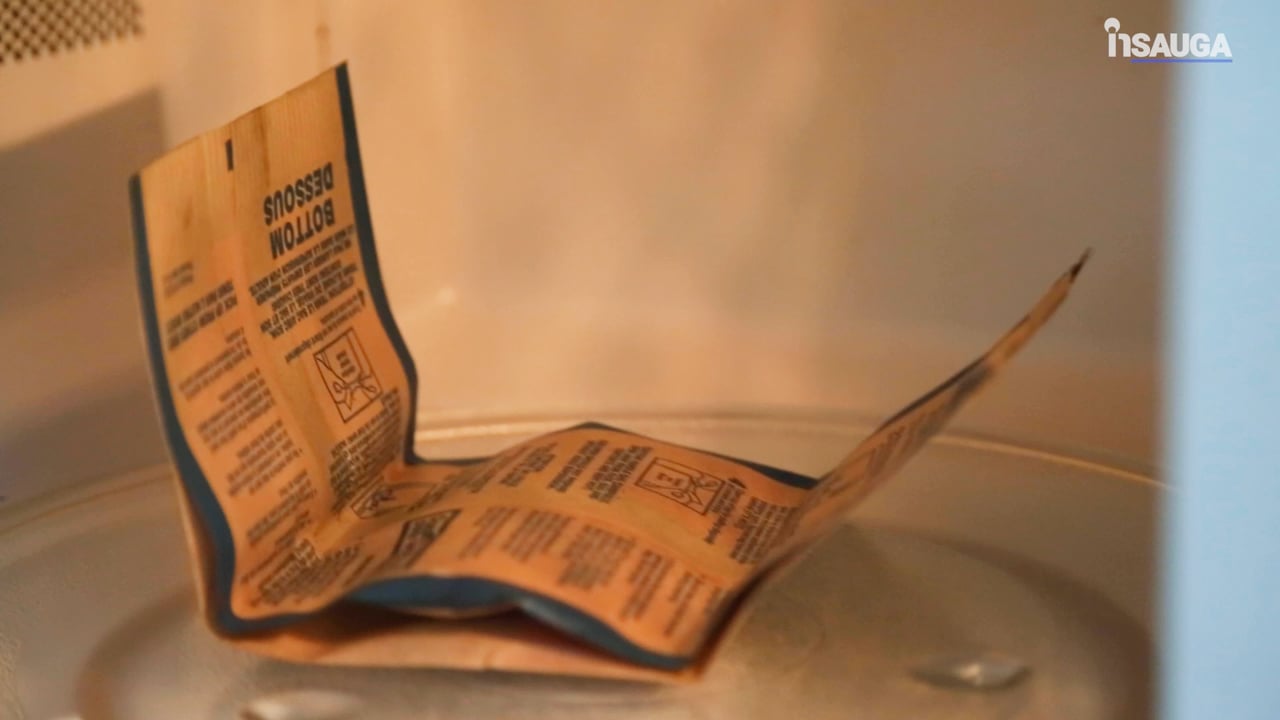 Within Dufferin-Peel Catholic School Board's Mississauga schools, St. Raphael and St. Raymond elementary schools reported the highest absence rates: 17.9, and 17.8 per cent respectively.
Each day, schools report to the Ontario Ministry of Education on school closures, and students and staff absences. The data is posted around 10:30 a.m., but is current as of 2 p.m. the previous weekday.
insauga's Editorial Standards and Policies
advertising