Here are 5 places to see fall colours in Mississauga
Published October 7, 2022 at 11:40 am
Those who love fall don't have to go far to see some beautiful colours.
Mississauga has plenty of great spots to see autumn in all its beauty. And the City of Mississauga just released their top picks for the best places to experience the amazing fall foliage.
Rattray Marsh Conservation Area
Rattray Marsh at 1180 Lakeshore Rd. W. is an environmentally sensitive wetland with great hiking trails. It is located on the west side of Jack Darling Memorial Park.
This conservation park is the last remaining lakefront marsh between Toronto and Burlington. While seeing vibrant fall colours in this unique setting, you can also discover wildlife including herons, deer, rabbits, beavers and foxes.
Videos
Slide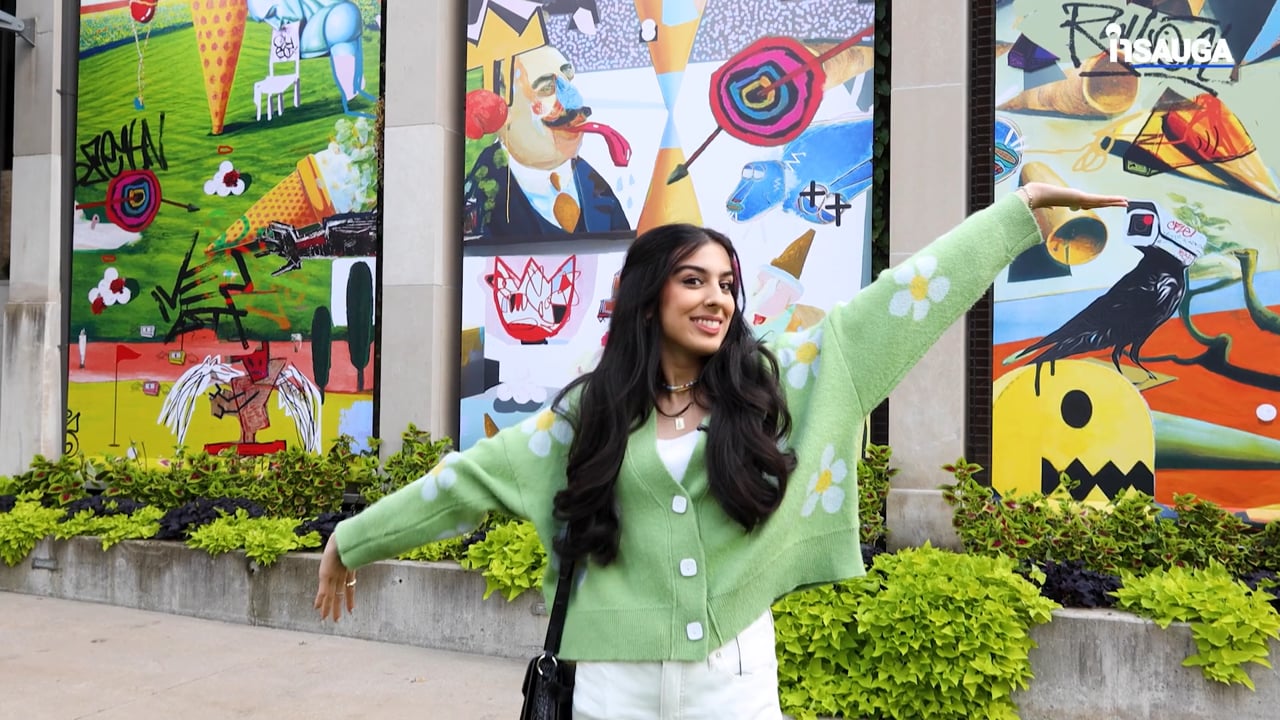 Slide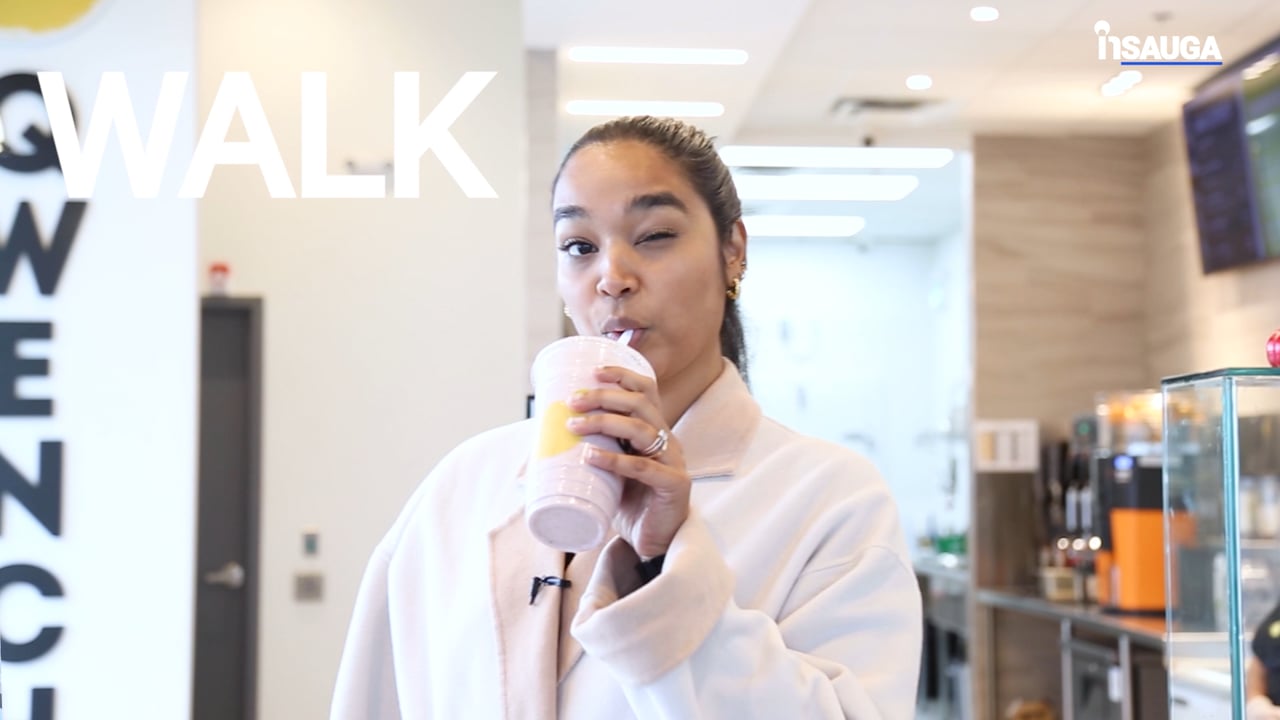 Slide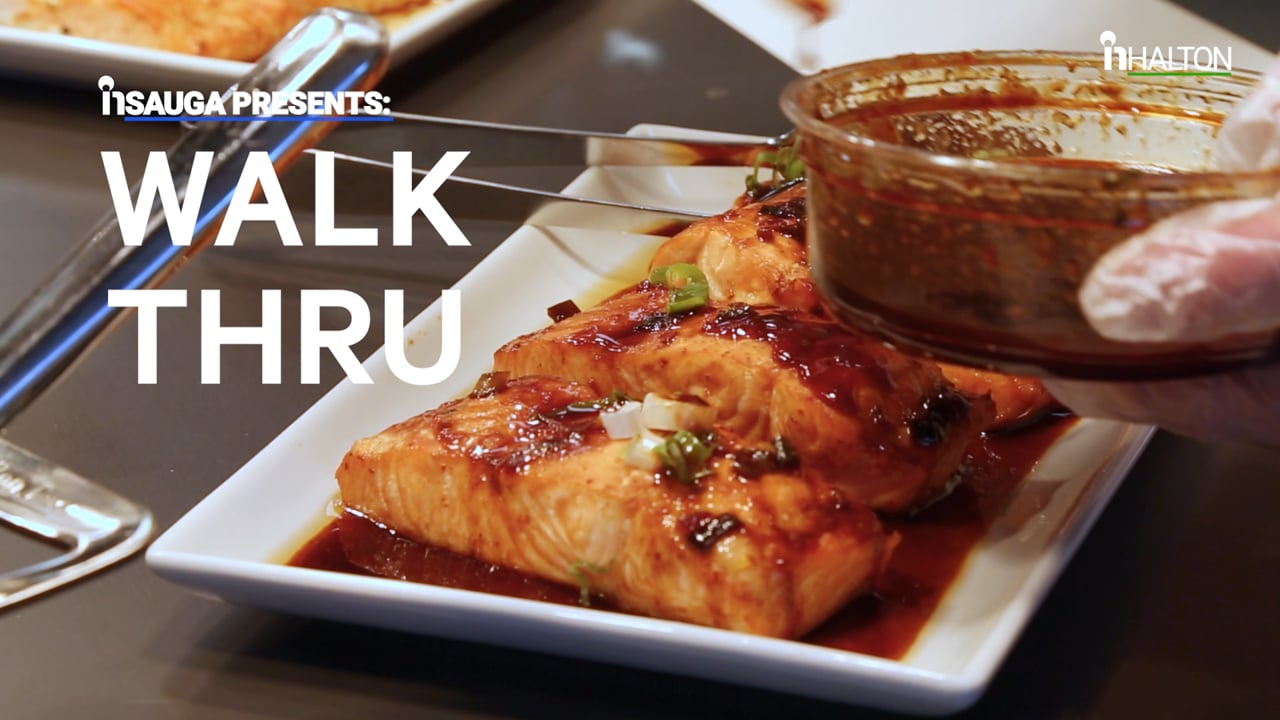 Slide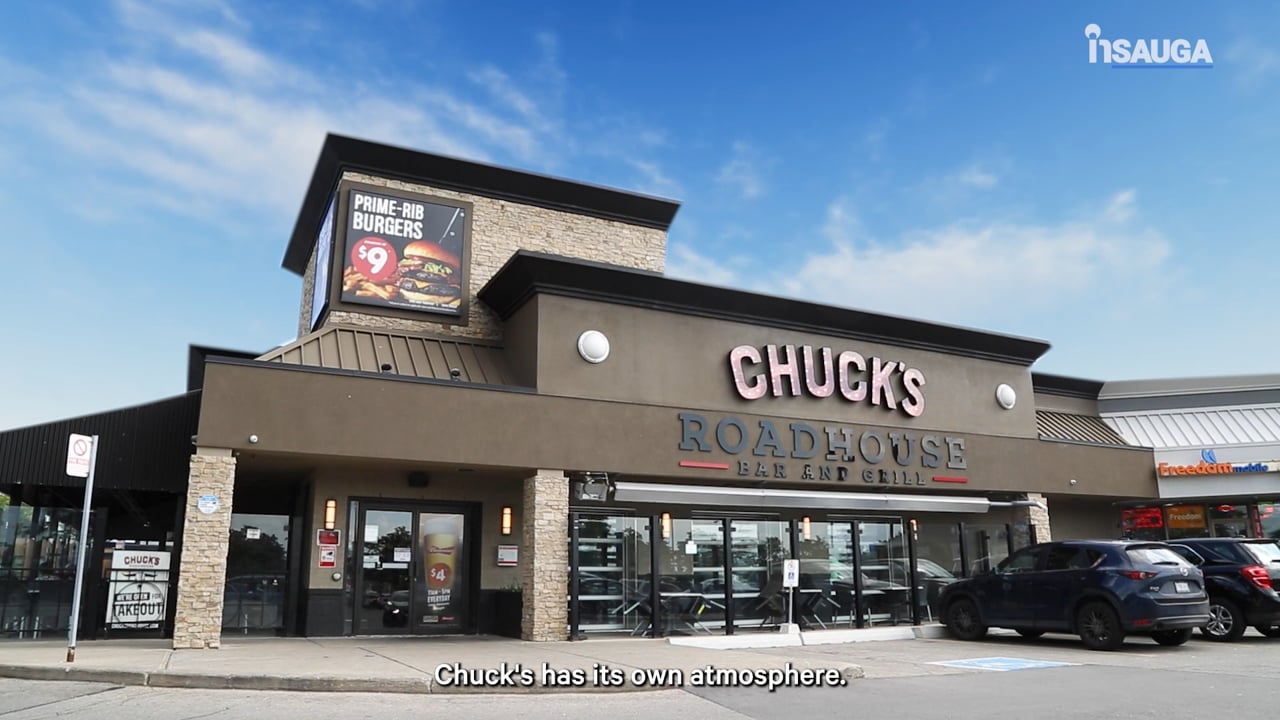 Slide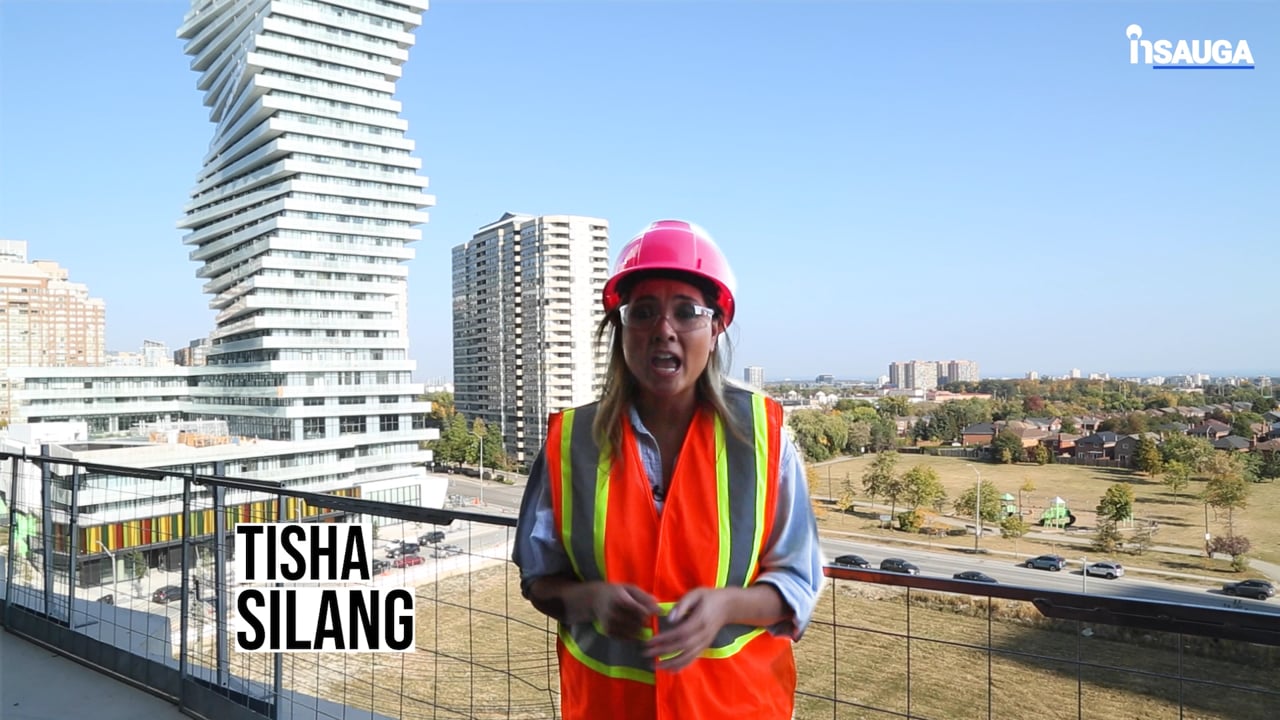 Slide
Slide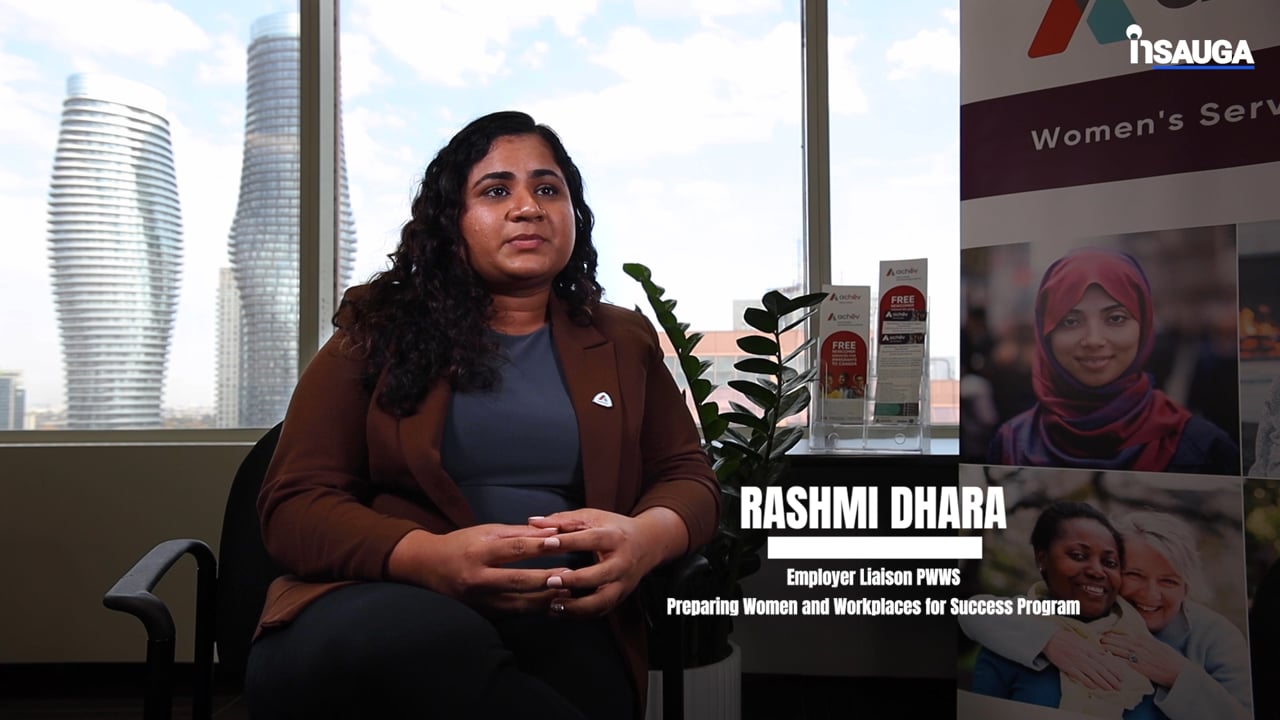 Slide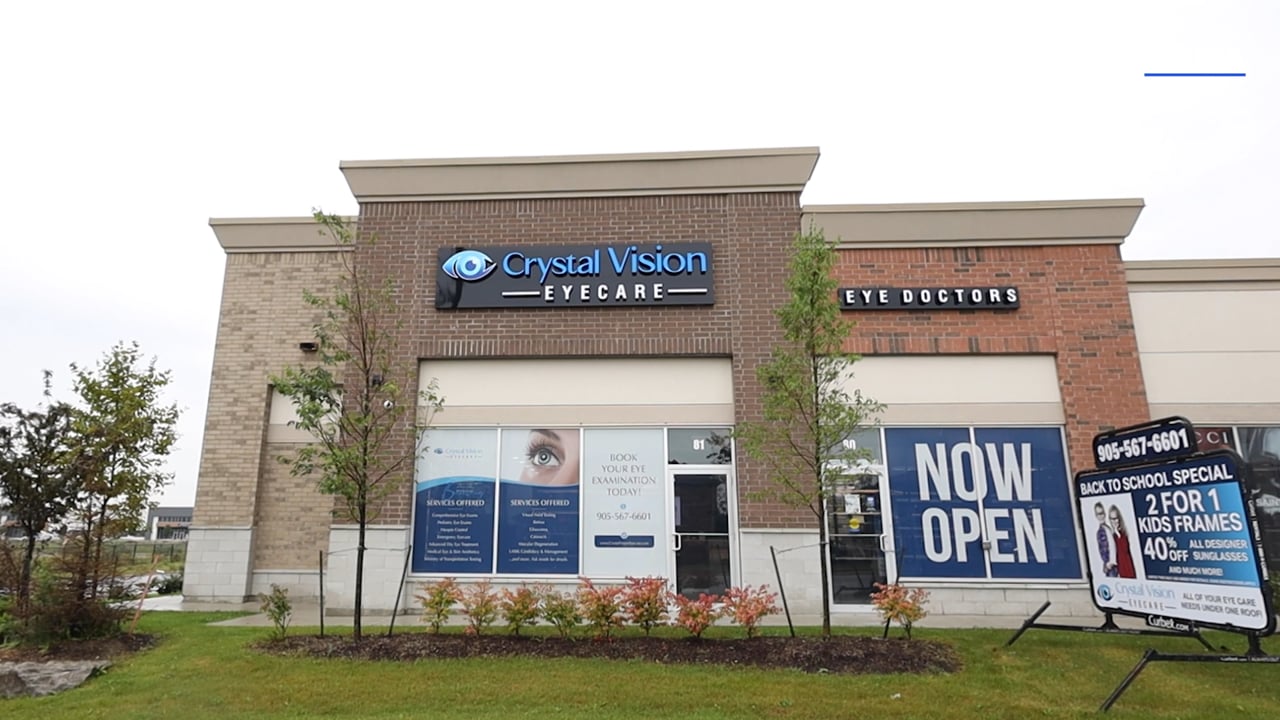 Slide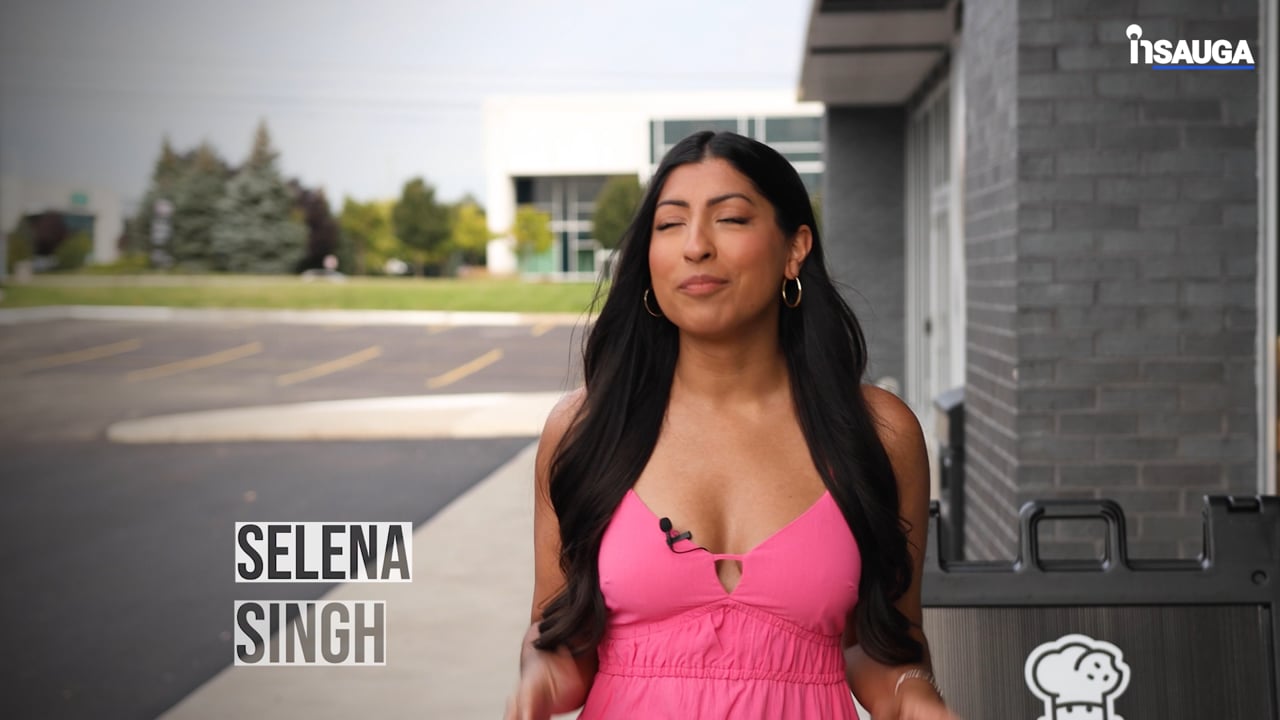 Slide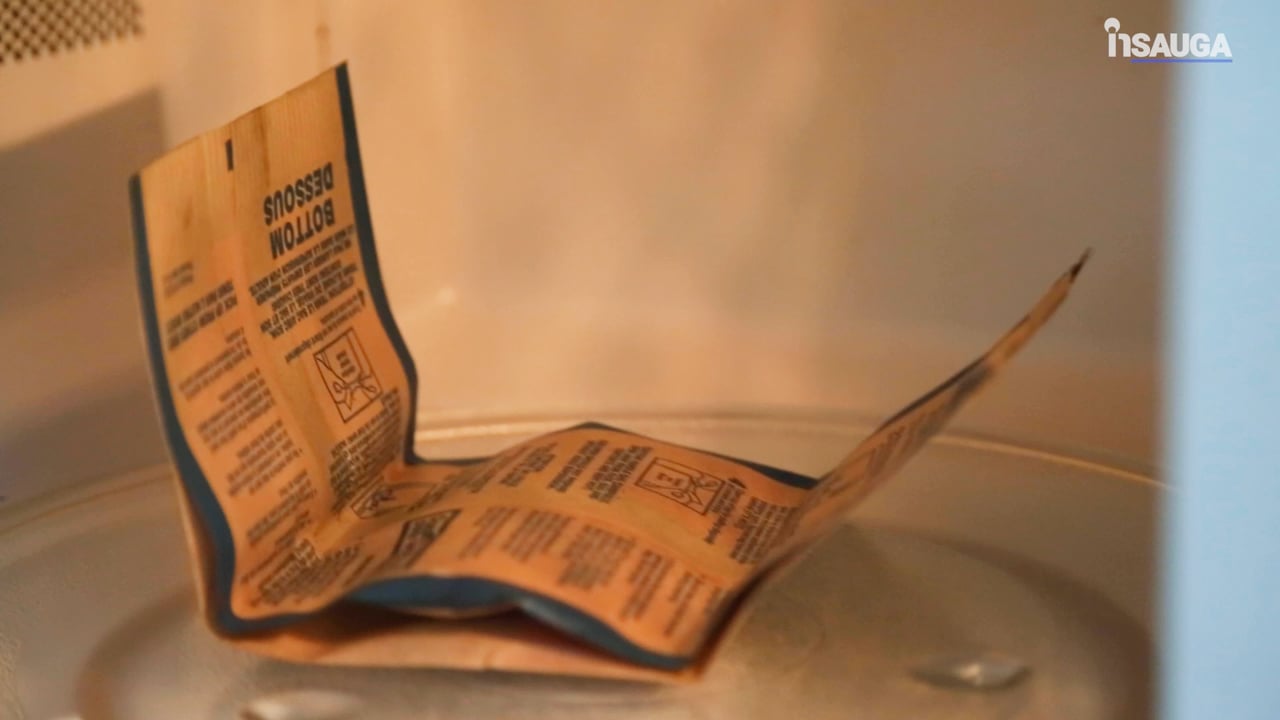 Named after Mississauga's sister city Kariya, Japan, Kariya Park at 3620 Kariya Dr. is a popular spot to take a casual stroll in the downtown core on the south side of Square One.
Kariya Park is known for its beautiful cherry blossoms but when the cherry season is over you can witness the gorgeous fall scenery in this tranquil downtown park. One of the many walking paths in Kariya Park takes you to a popular spot for photos as it offers up views of the pavilion, pond, and wildlife.
As the largest park in Mississauga, Erindale Park at 1695 Dundas St. offers long walks and hikes on its many trails. The David J. Culham Trail is one of the best to see vibrant fall colours of the Credit River. The river is home to Chinook salmon and rainbow trout and it's also a great spot for canoeing and kayaking.
Meadowvale Conservation Area at 1081 Old Derry Rd. is in the north side of the city.
There are plenty of picnic spots with barbecues, open fields for games, and wildlife in this picturesque park. While hiking along the trails, you can also stop by the remains of an early pioneer settlement, including an old mill and farm house.
Located in central Mississauga at 4190 Riverwood Park Lane, Riverwood is one of the most ecologically diverse communities in the Credit Valley watershed and home to various plants and wildlife.
Explore woodlands, meadows, ravines, wetlands, and creeks through its long trails and enjoy amazing fall colours. For history lovers there are also heritage buildings on site including the 1919 Chappell House, which is now home to the Riverwood Conservancy, alongside MacEwan Field Station and MacEwan Barn.
insauga's Editorial Standards and Policies
advertising