Heated words as Burlington councillor accuses mayor of causing 'political circus'
Published June 24, 2022 at 2:31 pm
Tempers flared and accusations flew during the opening minutes of this week's Burlington City Council meeting between the mayor and a councillor.
Ward 4's Shawn Stolte accused Mayor Marianne Meed Ward of turning what she felt was a private matter into "another political circus for your own selfish gains and I think you should be ashamed of yourself."
At issue was an apology to be given by Stolte to Georgie Gartside, a former staff member of Stolte's, who felt comments made by the councillor in an April interview reflected poorly on her.
"This is a private matter between a staff member and myself that has been agreed upon that I will be dealing with during the comments by members portion of the meeting, as you were already informed," said Stolte, interrupting the mayor's attempt to discuss the issue.
"This is entirely unprofessional and inappropriate for you to be discussing this matter. While there was a complaint made to the integrity commissioner, the integrity commissioner deemed it was not appropriate to come before council in the form of a report. But it sounds as if you have taken it upon yourself to do so of your own accord."
The mayor, who was at Tuesday's meeting remotely as she was attending a family member's graduation, remained undeterred.
Videos
Slide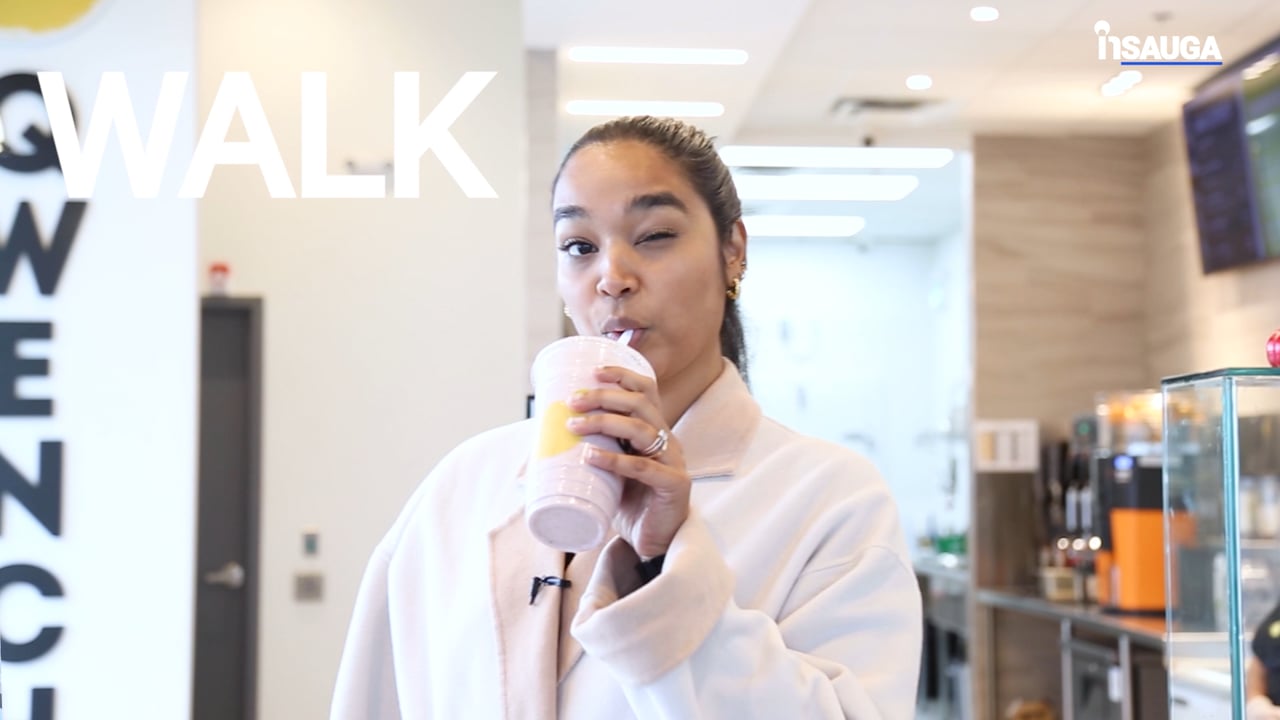 Slide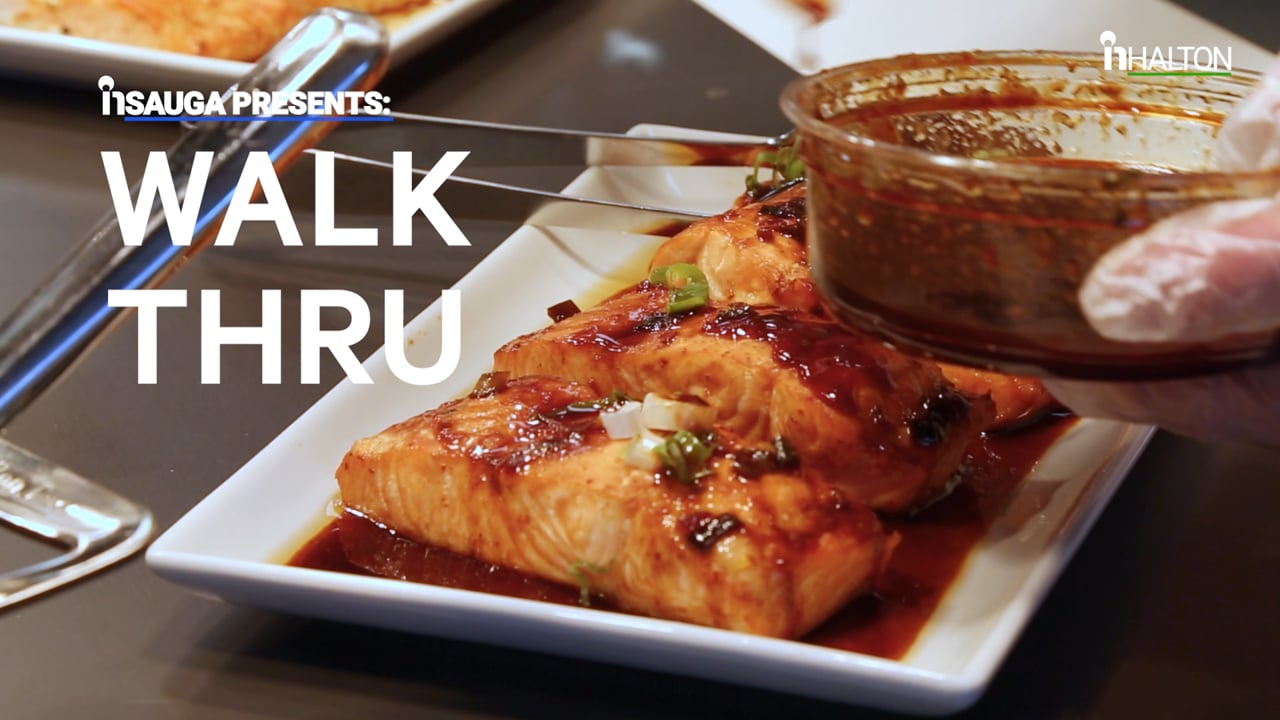 Slide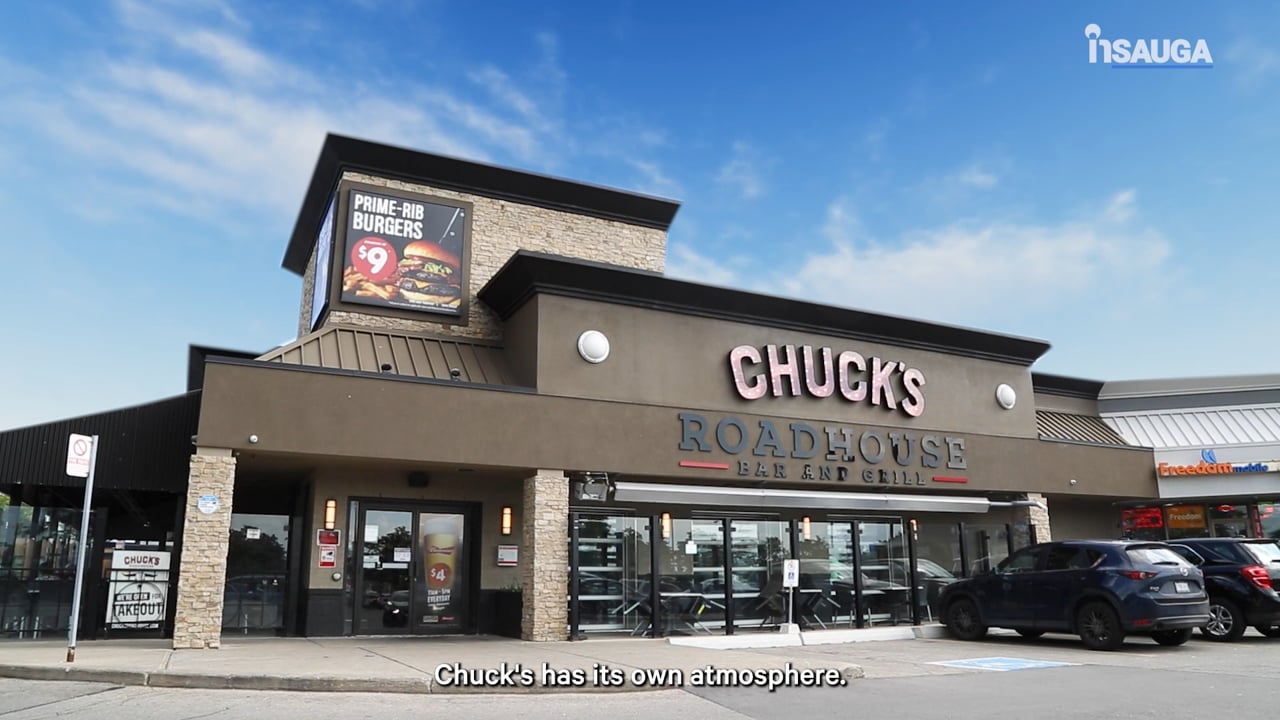 Slide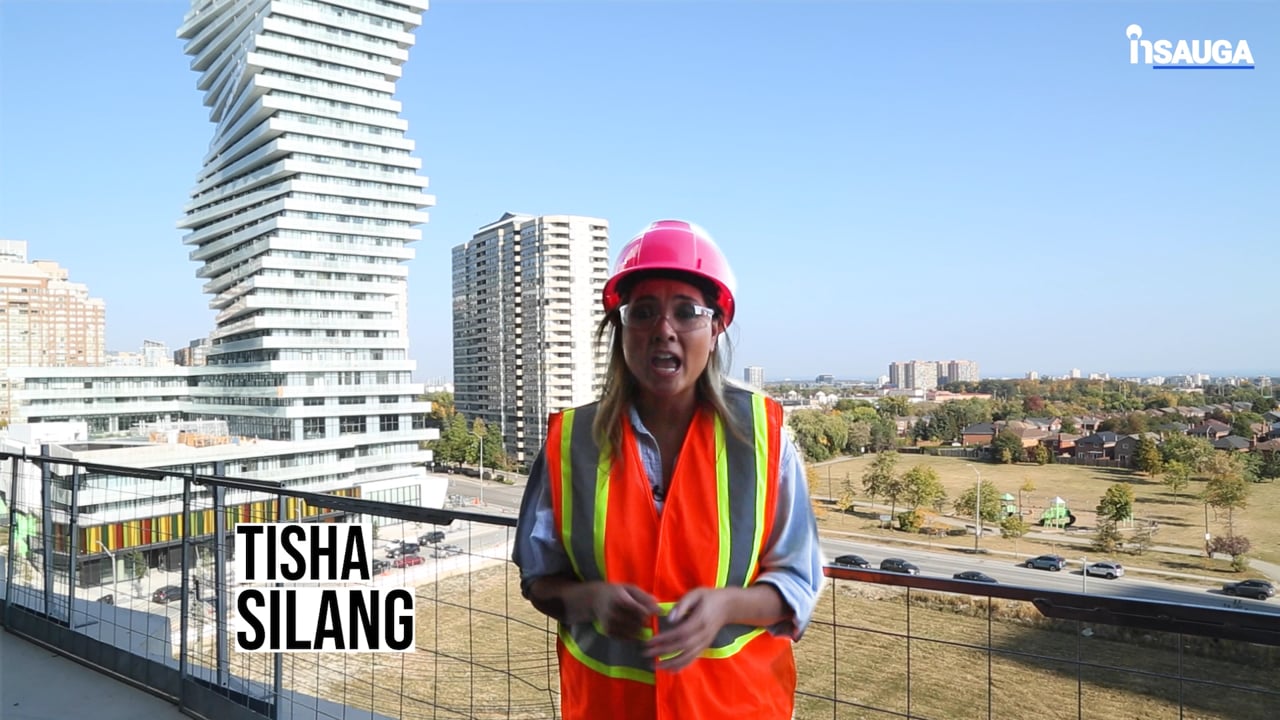 Slide
Slide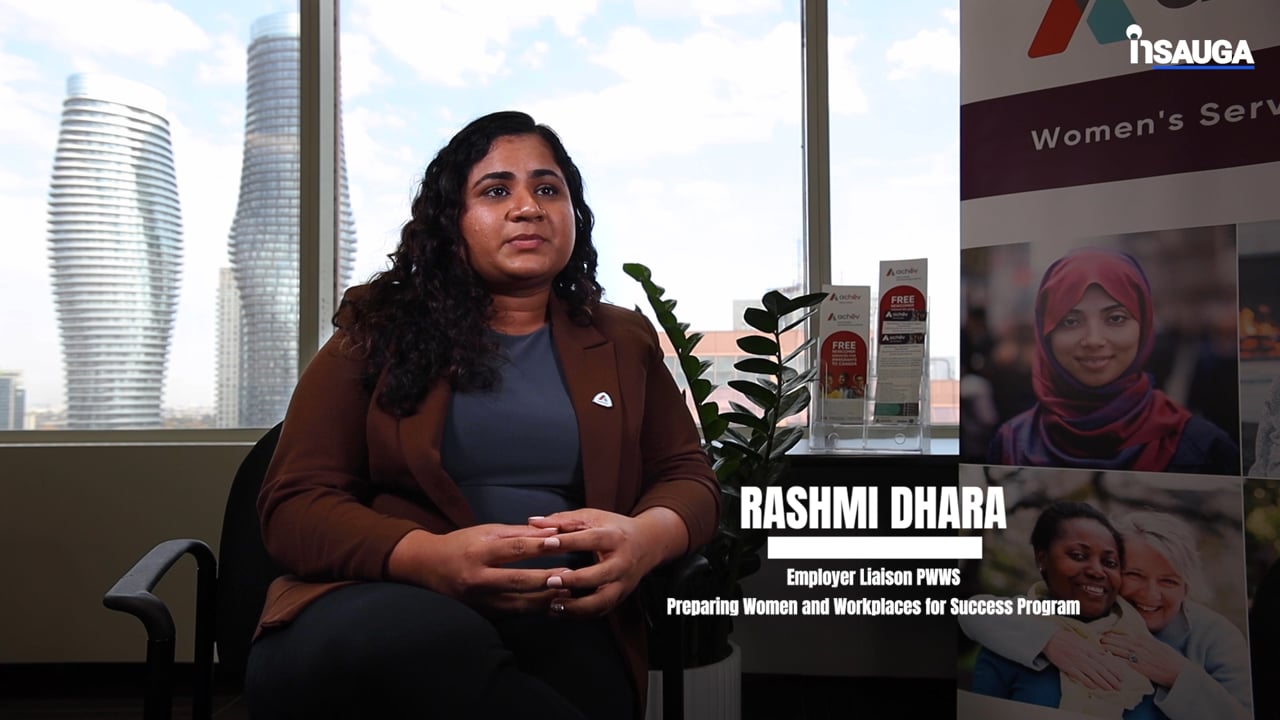 Slide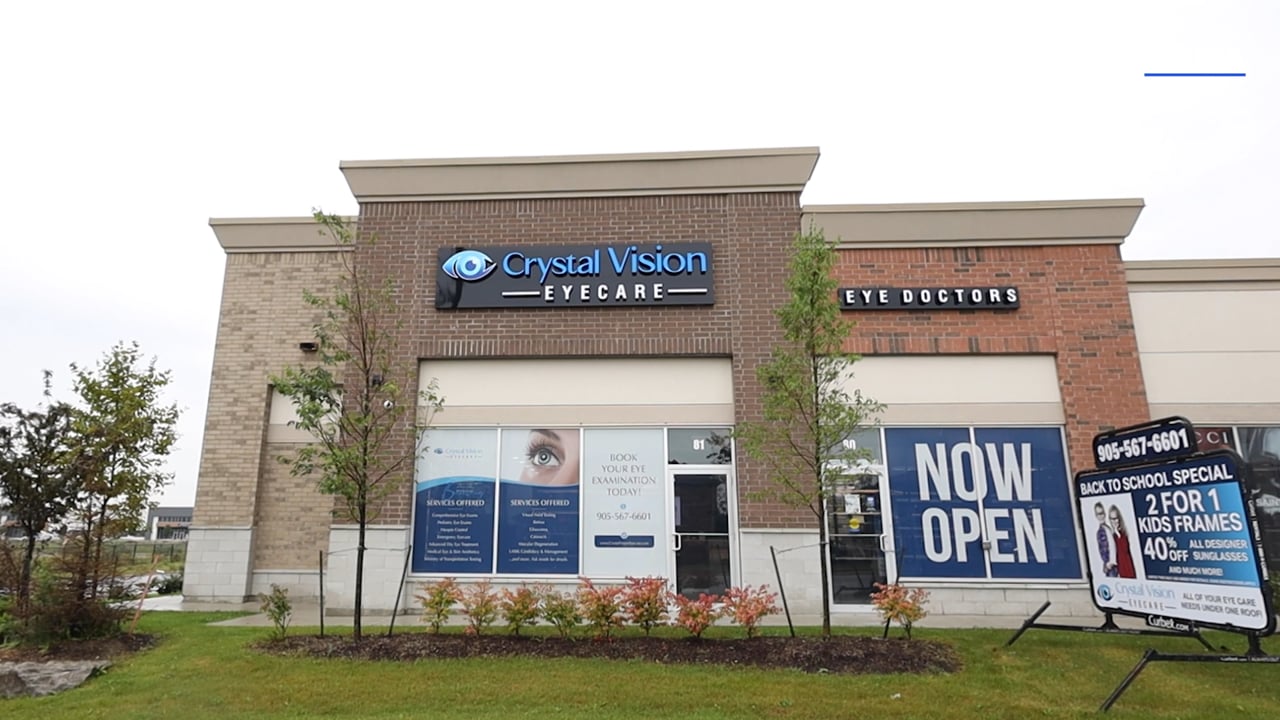 Slide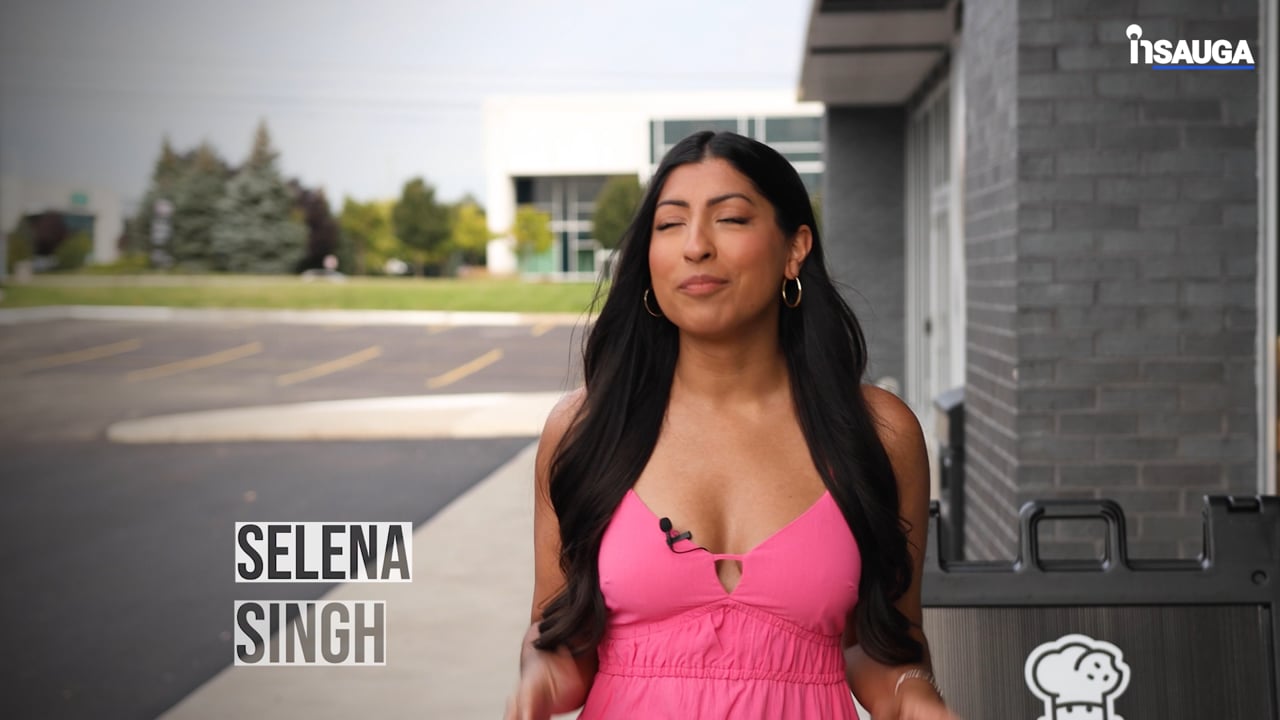 Slide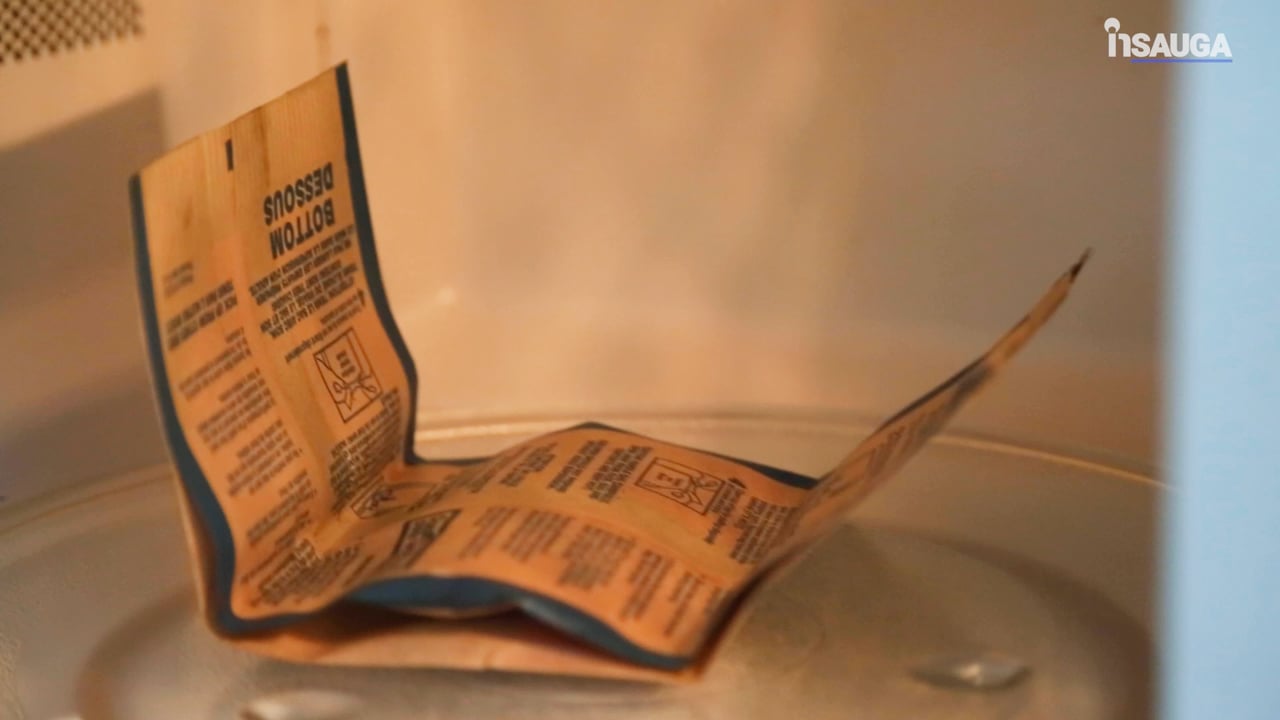 Slide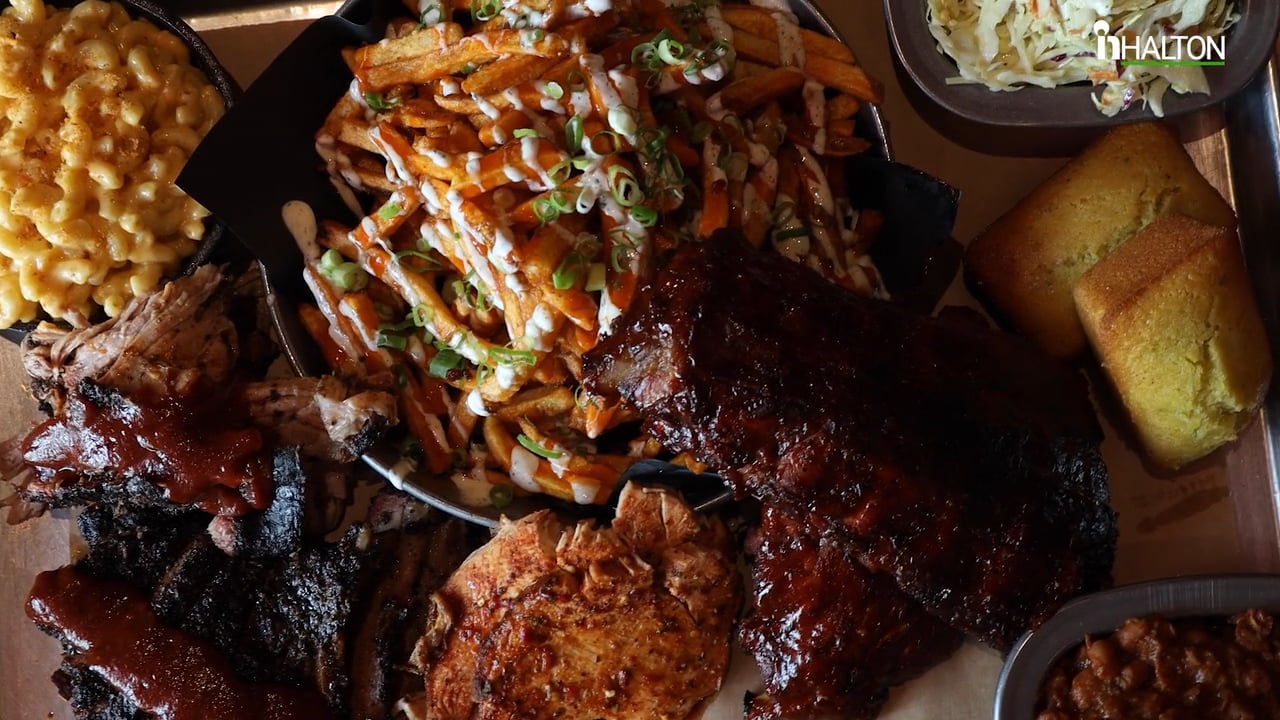 Slide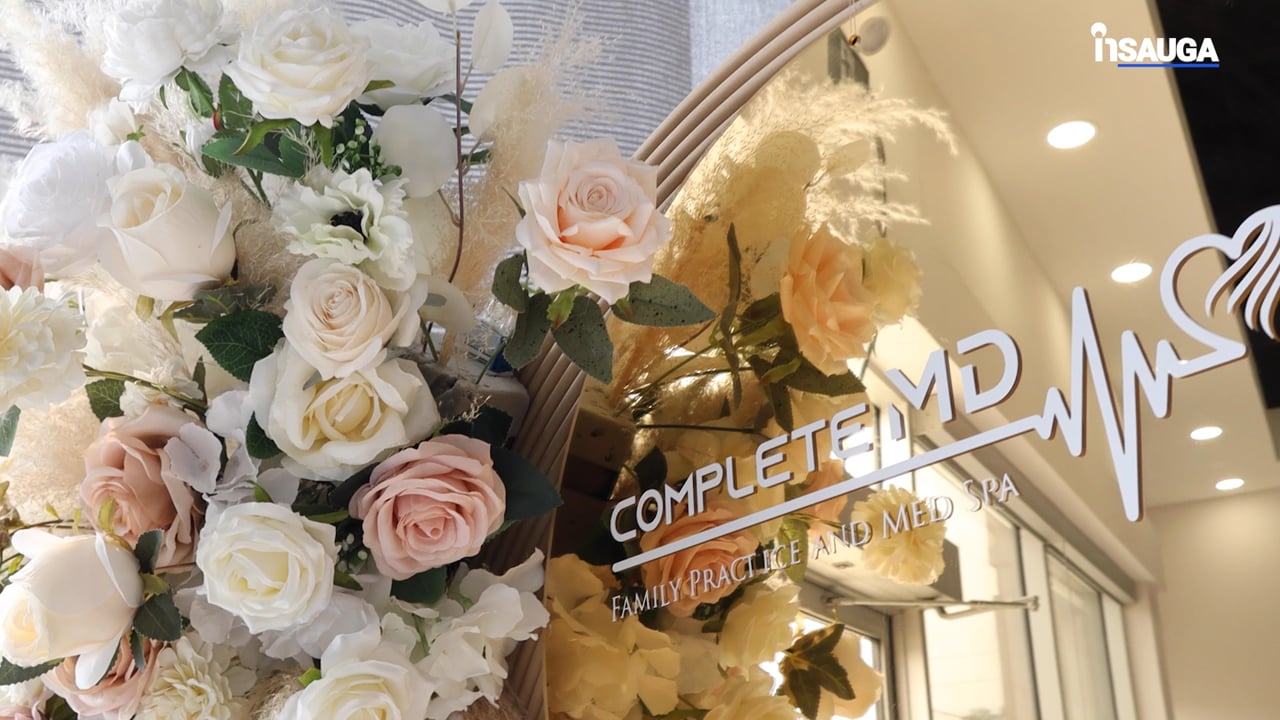 "The staff member has asked for this to be made public and to be dealt with at the top of the meeting. It is the mayor's prerogative to do that at the request of a staff member. So we will proceed with this. I'm going to proceed."
This spurred Stolte to pack up her bag and leave the meeting, so when the mayor actually tried to get her to take the floor, she was gone.
The meeting then went behind closed doors to discuss other matters and when it returned, Stolte was serving as chair as Meed Ward had to go to the graduation.
Near the end of the meeting, Stolte read her apology, one that had been accepted by Gartside as well as the City's integrity commissioner and HR department.
Following the meeting, Meed Ward stood by her decision to bring the matter forward.
"Moving agenda items is routine at committee and council meetings, and is done at the request of staff. Three additional items were also advanced at the same council meeting, to the start of the meeting, at the request of staff," she said.
"The apology was not for discussion or debate. The change was simply to the order in which it was heard to accommodate the request of the staff member who was owed the apology."
Stolte, however, believe the mayor may have had other reasons for pushing so hard on the issue.
"I believe the mayor's motivation is she wasn't pleased the integrity commissioner said it was relatively minor and didn't involve her. This wasn't her business, but she made it her business. She wasn't rearranging items, she was creating a new one."
Stolte said her intent was to avoid making the issue a circus.
"Georgie sent me email after the meeting saying she was pleased with the apology as I gave it."
In addition, Stolte, who angrily declared she wouldn't be seeking re-election during a heated moment at a meeting earlier this year, confirmed during this interview that it is her intention to seek re-election to Burlington council.
insauga's Editorial Standards and Policies
advertising