Health Canada says there's a shortage of some antibiotics used to treat children
Published November 9, 2022 at 8:57 am
Pharmacists are adapting treatment plans because some drug companies in Canada are reporting shortages of antibiotics commonly used to treat children.
Four pharmaceutical companies are reporting shortages of drugs that contain the antibiotic amoxicillin, Health Canada said.
Melanie MacInnis, a pharmacist and the clinical pharmacy co-ordinator at Halifax's IWK children's hospital, said amoxicillin is a "go-to" drug when treating a range of illnesses in children.
"It's the initial choice for many common infections … we use it a lot," MacInnis said in an interview Monday, including to treat pneumonia, bronchitis and ear infections.
Drug companies Sanis Health, Apotex, GSK and Teva Canada have each reported amoxicillin shortages on Canada's drug shortage database. Health Canada said there are eight other drug producers offering medication with amoxicillin that are not currently reporting issues with supply.
MacInnis said the hospital is keeping a close eye on its inventory and pharmacists are making alternative medication plans in consultation with doctors to manage supply of the drug.
Videos
Slide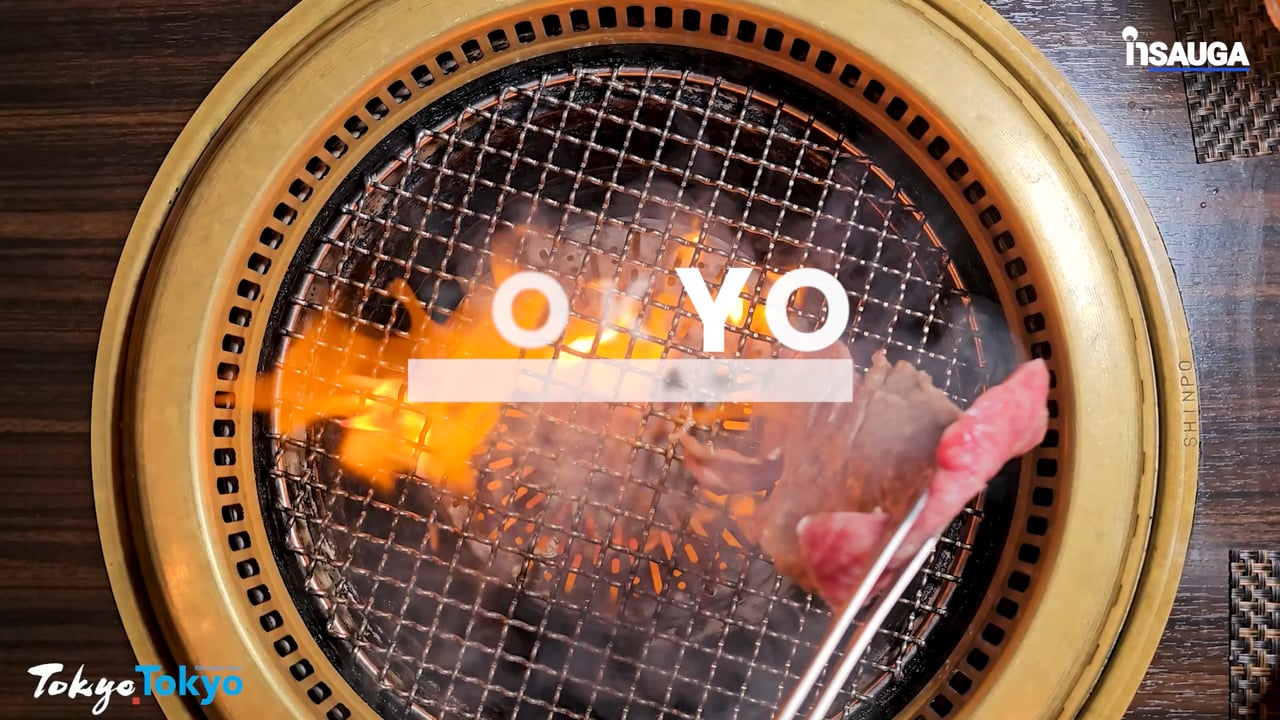 Slide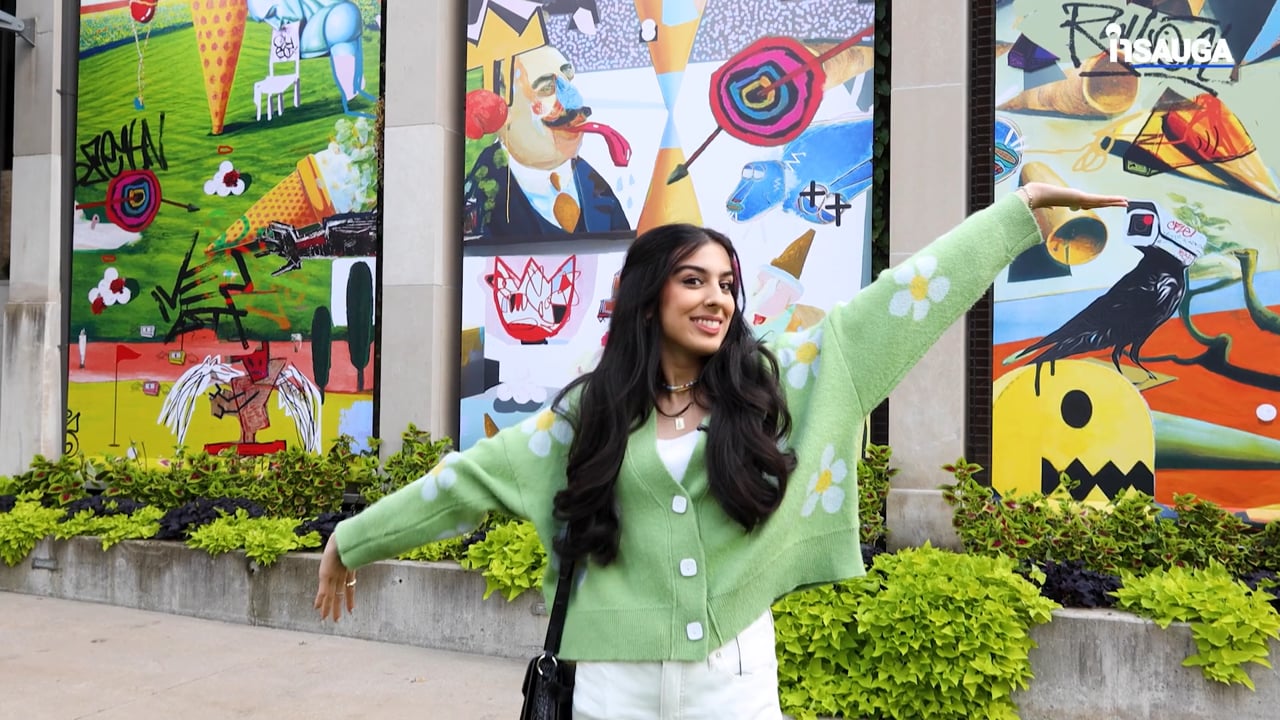 Slide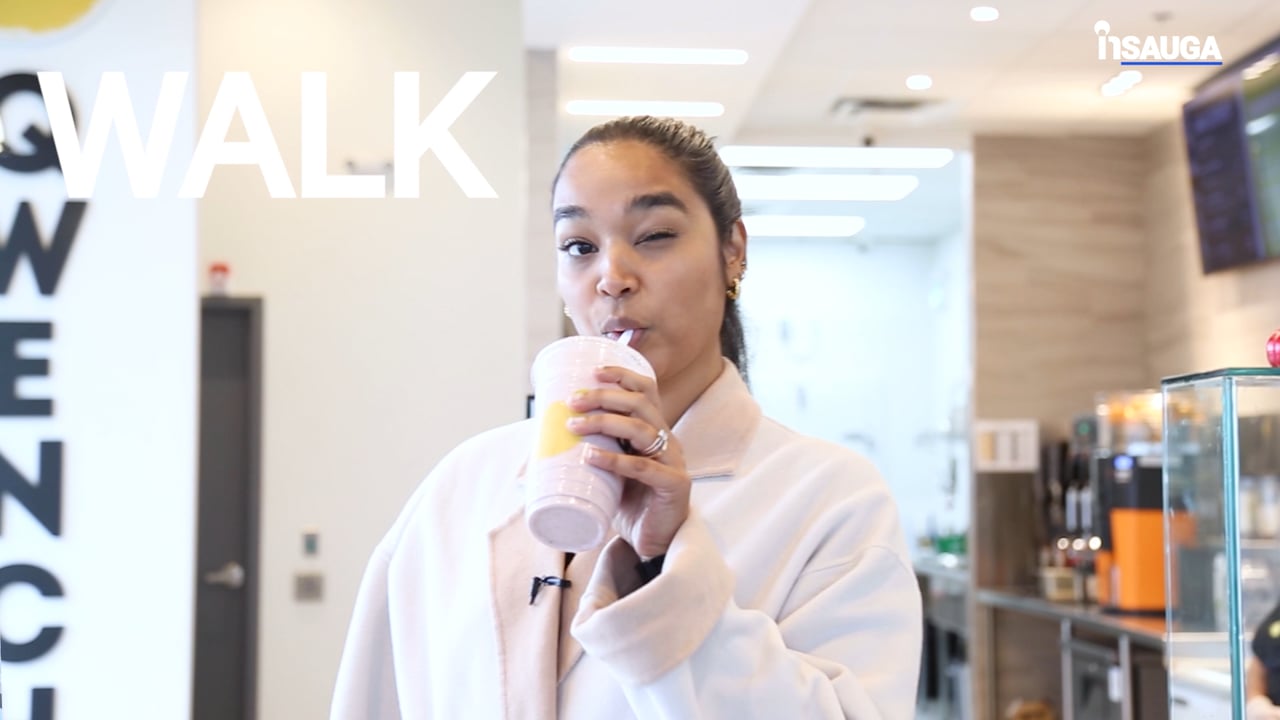 Slide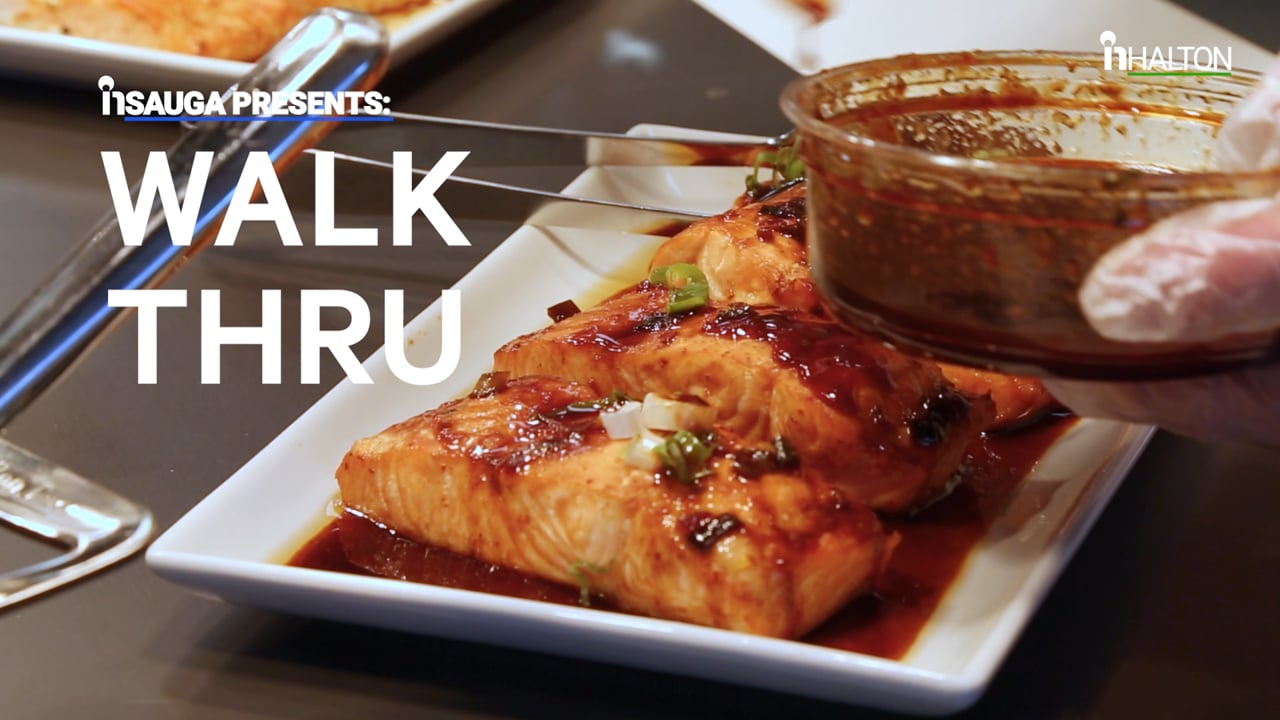 Slide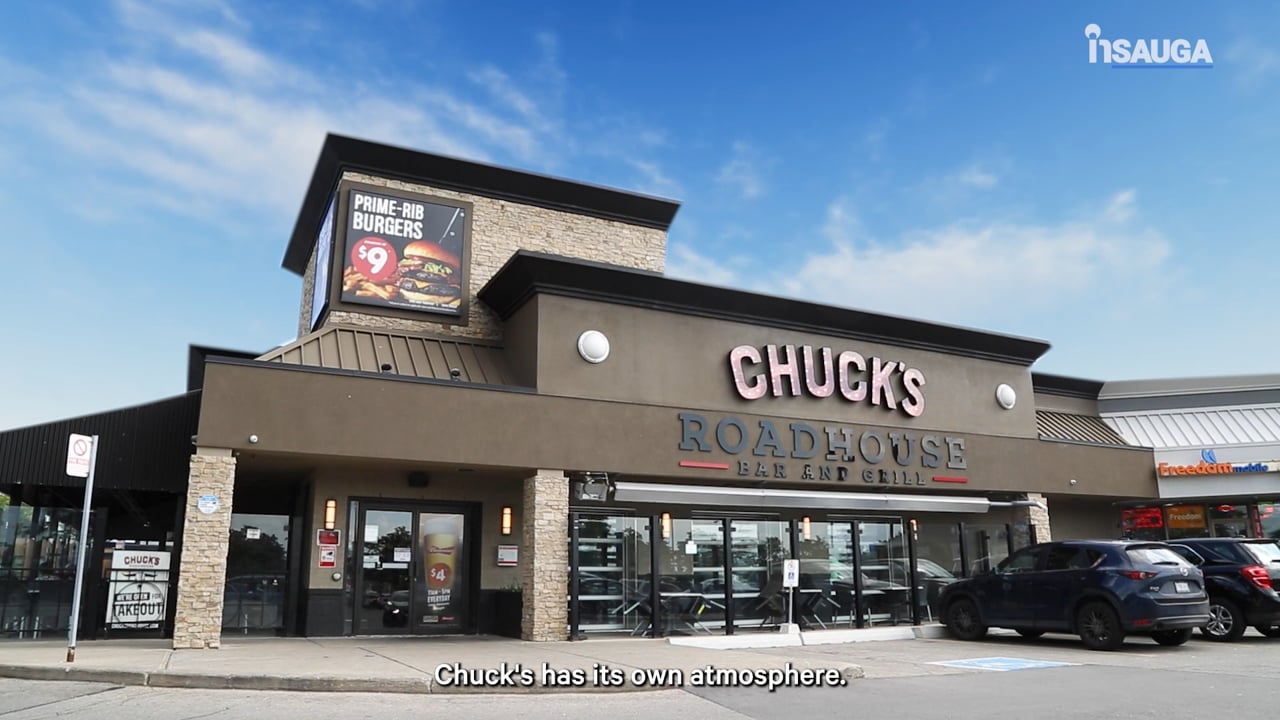 Slide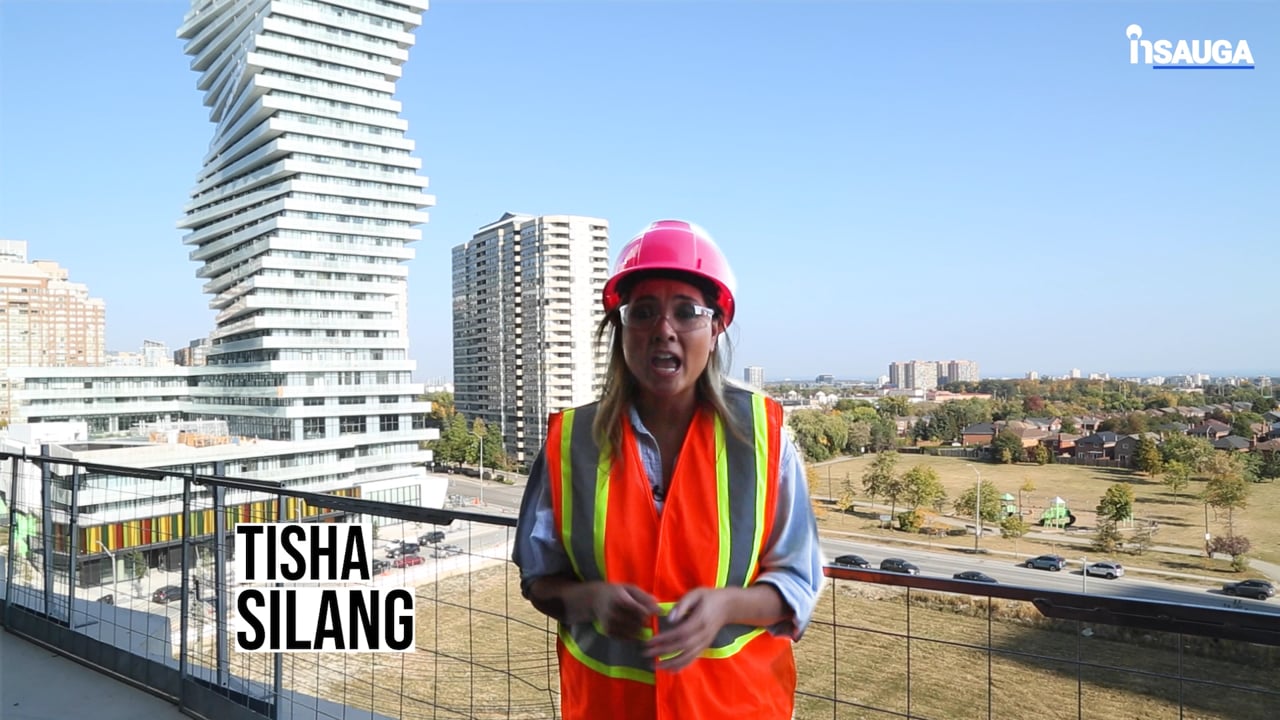 Slide
Slide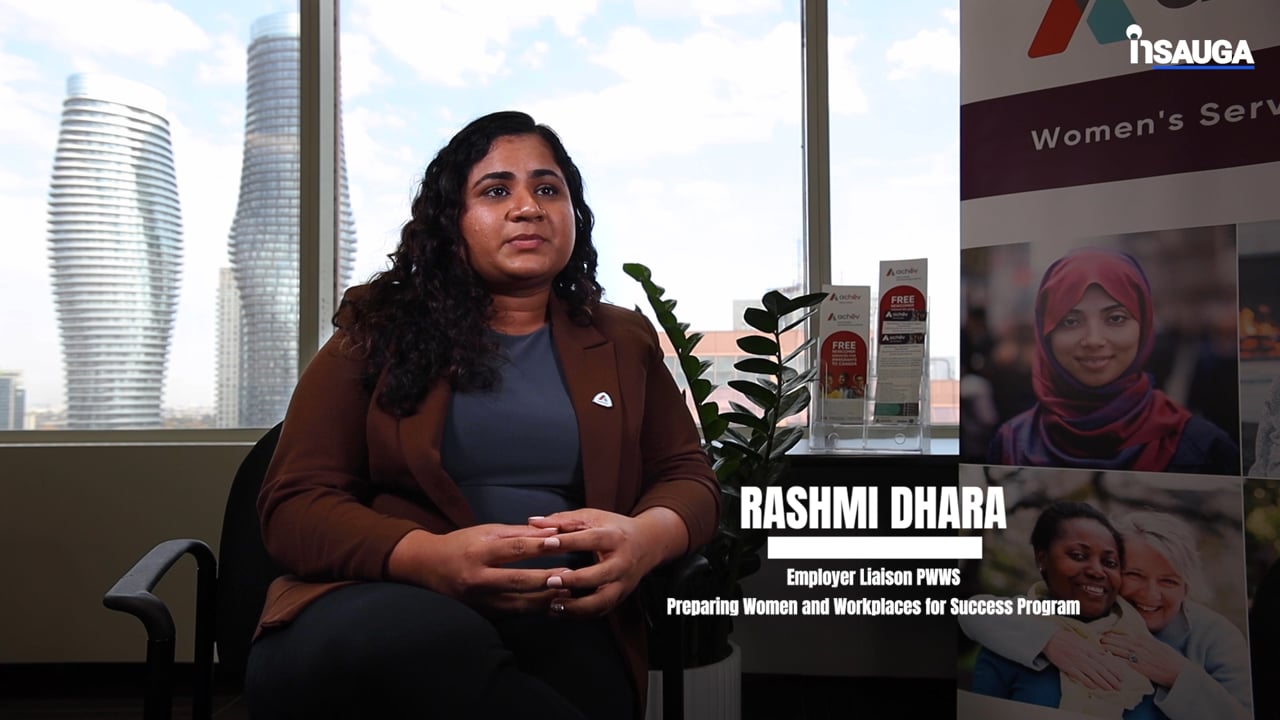 Slide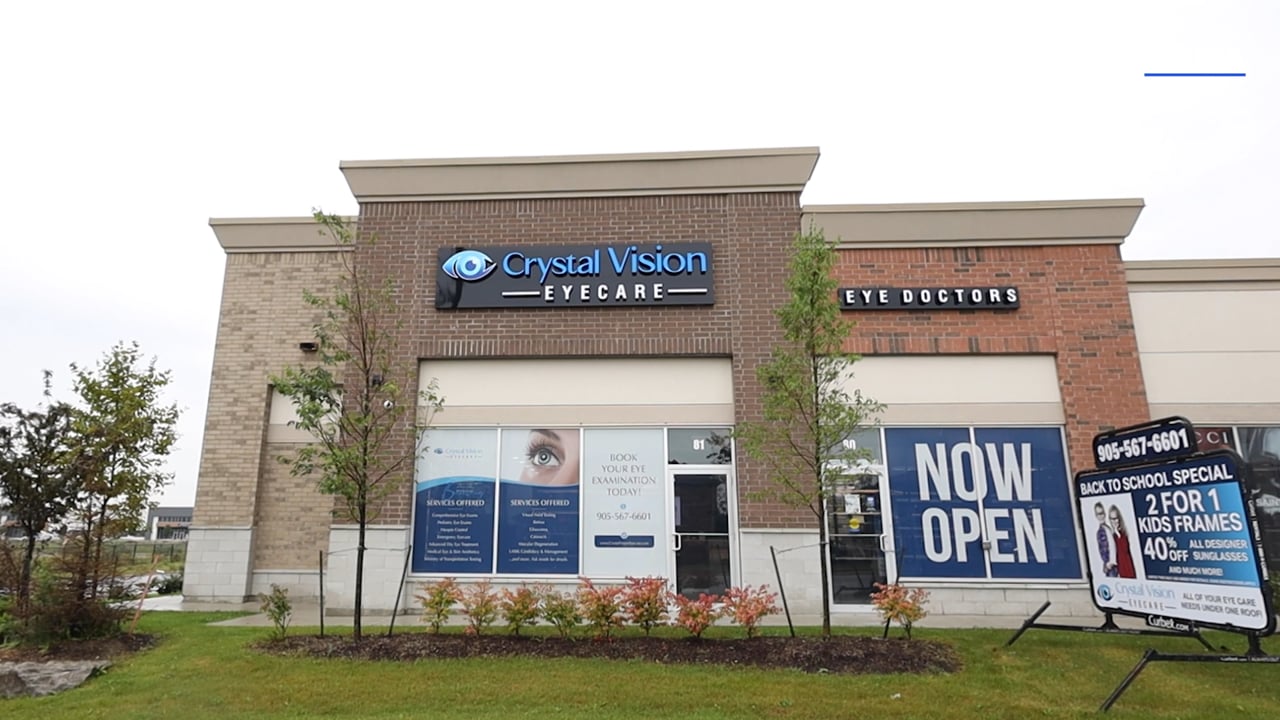 Slide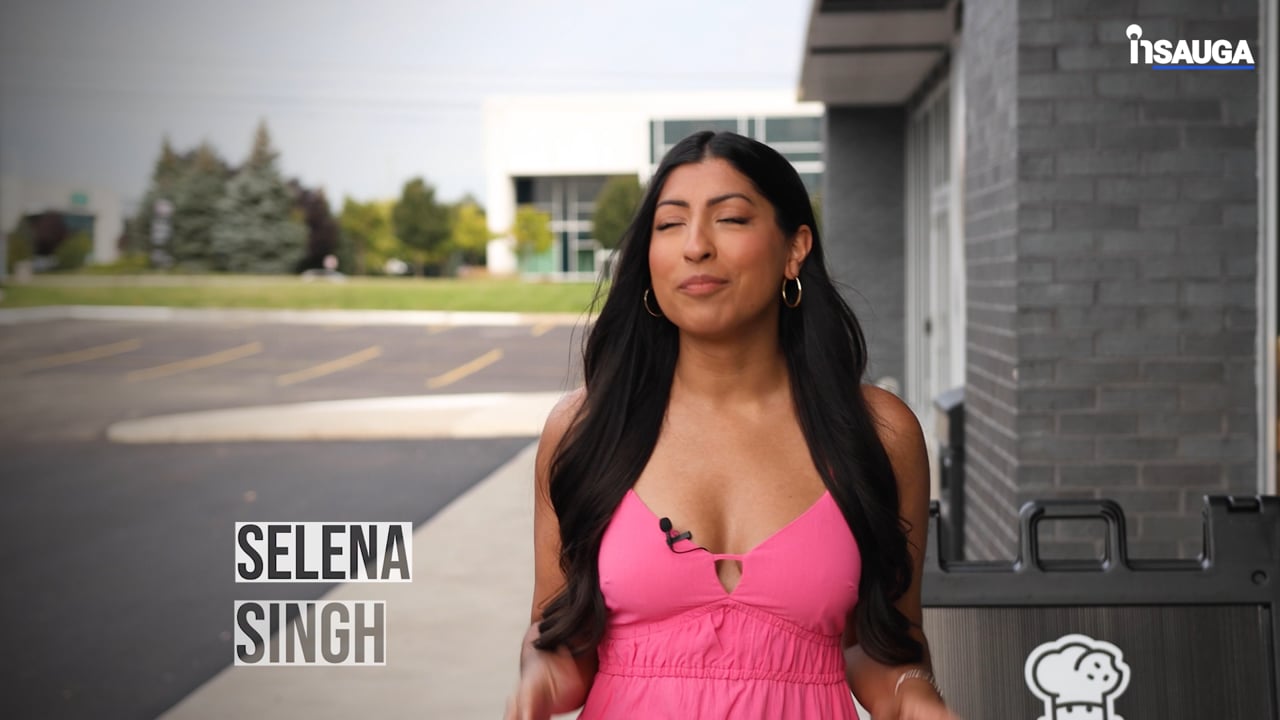 Slide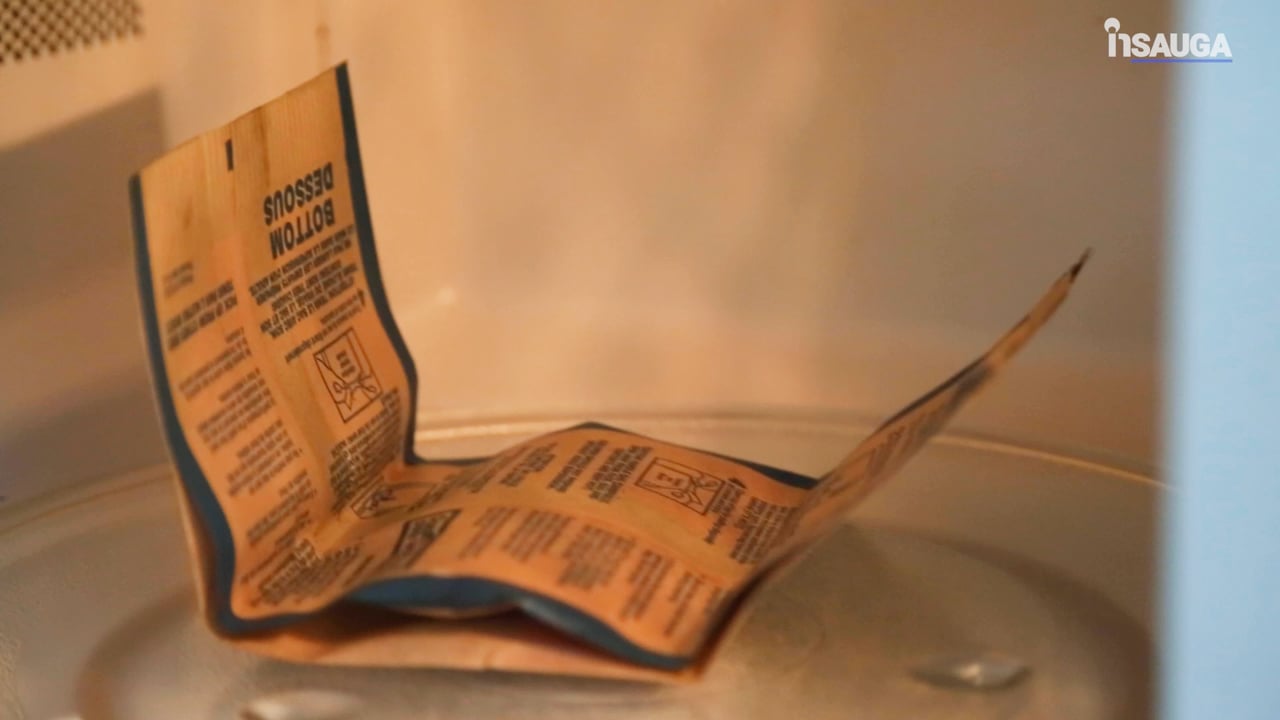 "When your main tool is taken out of your tool box, you have to improvise and think about it a little more to get to the same end point," she said. Alternative treatments, MacInnis added, depend on what type of infection is being addressed and the age of the patient.
If a child is dealing with a chest infection, for example, doctors and pharmacists could look to a different class of antibiotic. That could include drugs like azithromycin or clarithromycin, which are in the macrolide class of medication and work "in a slightly different way, but are just as effective," MacInnis said.
The pharmacist said that in some cases — depending on dosing and drug availability — a child could be prescribed amoxicillin in a form other than the typical liquid medication suspension. "Possibly even a capsule which could be opened up and put into some pudding or yogurt."
The antibiotics shortage comes amid an unseasonably early surge in illnesses among children, with pediatric hospitals in Ottawa, Toronto and Montreal reporting a high number of visits to emergency rooms. The issue is not unique to Canada, as the Food and Drug Administration in the United States is also reporting a shortage of amoxicillin due to an increased demand for the drug.
Health Canada said in a statement Monday it will follow up with the companies reporting shortages and will "take action" alongside drug manufacturers, provinces and territories to address supply concerns.
MacInnis said she expects that by early December, pharmacies will have a better picture of what kind of supply of amoxicillin is available.
Sanis Health and GSK have both reported that the cause of the shortage is increased demand, while Apotex and Teva Canada reported that a disruption in drug manufacturing is to blame for the shortage.
A vice-president of corporate affairs with Apotex said in an email that the company's supply issues also stem from a sudden increase in demand for antibiotics.
Jordan Berman said that prior to spring 2022, when many COVID-19 restrictions were still in place, demand for antibiotics had been down between 40 and 60 per cent for the previous two years.
"Supply chain is now catching up to this abrupt return to previous demand levels," Berman said.
This report by The Canadian Press was first published Nov. 7, 2022.
—
This story was produced with the financial assistance of the Meta and Canadian Press News Fellowship.
insauga's Editorial Standards and Policies
advertising