Head to any Burlington library branch if you want to beat the extreme heat
Published May 30, 2022 at 12:31 pm
If you want to beat the heat, head to any Burlington Public Library location.
When a heat warning is issued by Halton Region, as it has been for today and tomorrow, May 30 and 31, local library branches automatically become cooling centres. They'll even let you bring your pets inside to cool off with you.
Heat warnings are issued when very high temperature or humidity conditions could pose a serious risk of heat illnesses, such as heat stroke or heat exhaustion.
Halton Region wants to remind people that extreme heat affects everyone. Those especially at risk include:
Older adults
Infants and young children
Pregnant women
People who work or exercise in the heat
People without adequate housing or those without air conditioning
People who have chronic illnesses, breathing difficulties, heart or kidney problems, or take heat-sensitive medications
Here are some tips on how to take action and protect your health:
Drink plenty of cool liquids, especially water, before you're thirsty
Avoid sun exposure – wear a wide-brimmed hat
Wear loose-fitting, light-coloured clothing
Take a break from the heat by going somewhere cool
Try to schedule strenuous jobs for a cooler part of the day
Use sunscreen
Never ignore symptoms. If you or someone you know experiences rapid breathing, weakness or fainting, headache, or confusion, seek shade, drink water, and get medical help right away.
Videos
Slide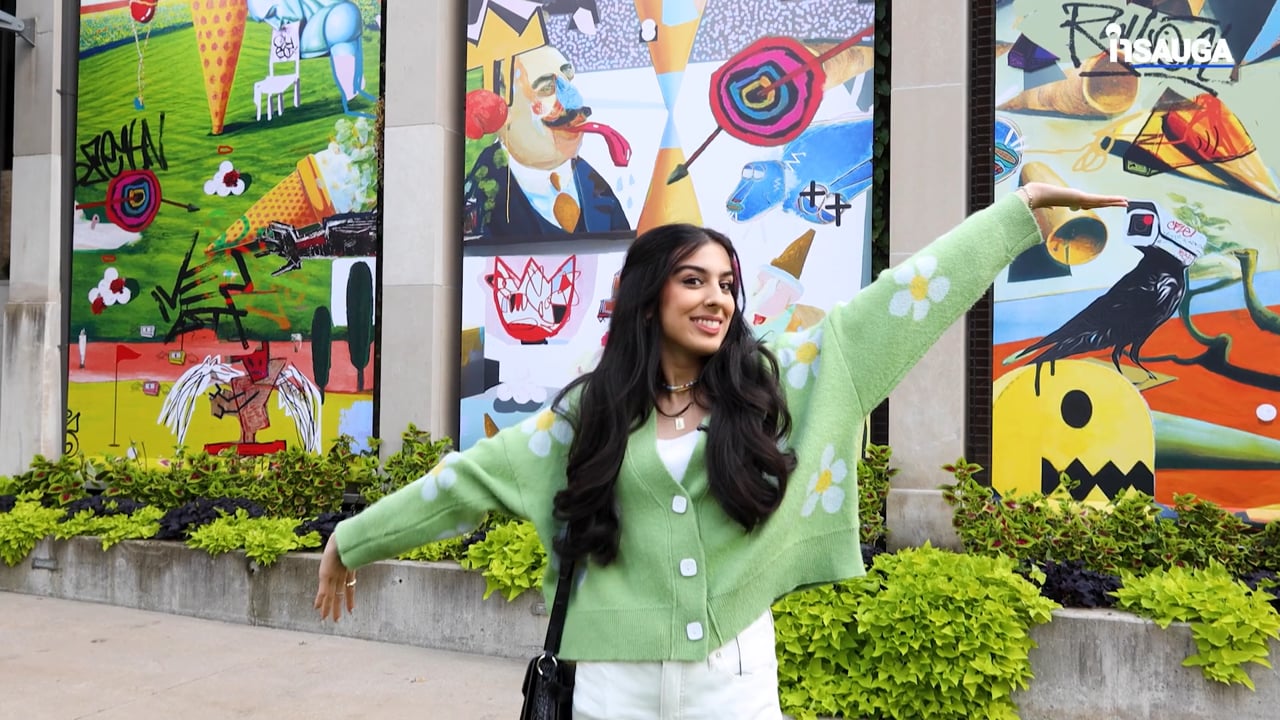 Slide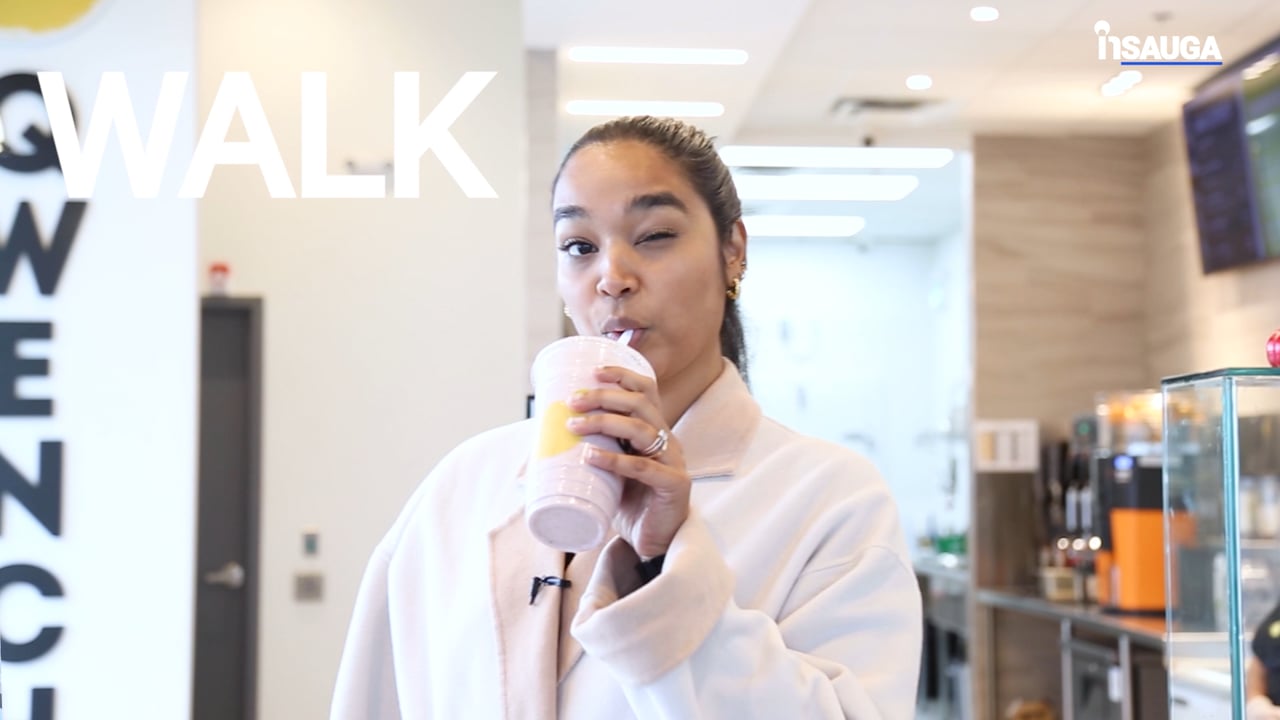 Slide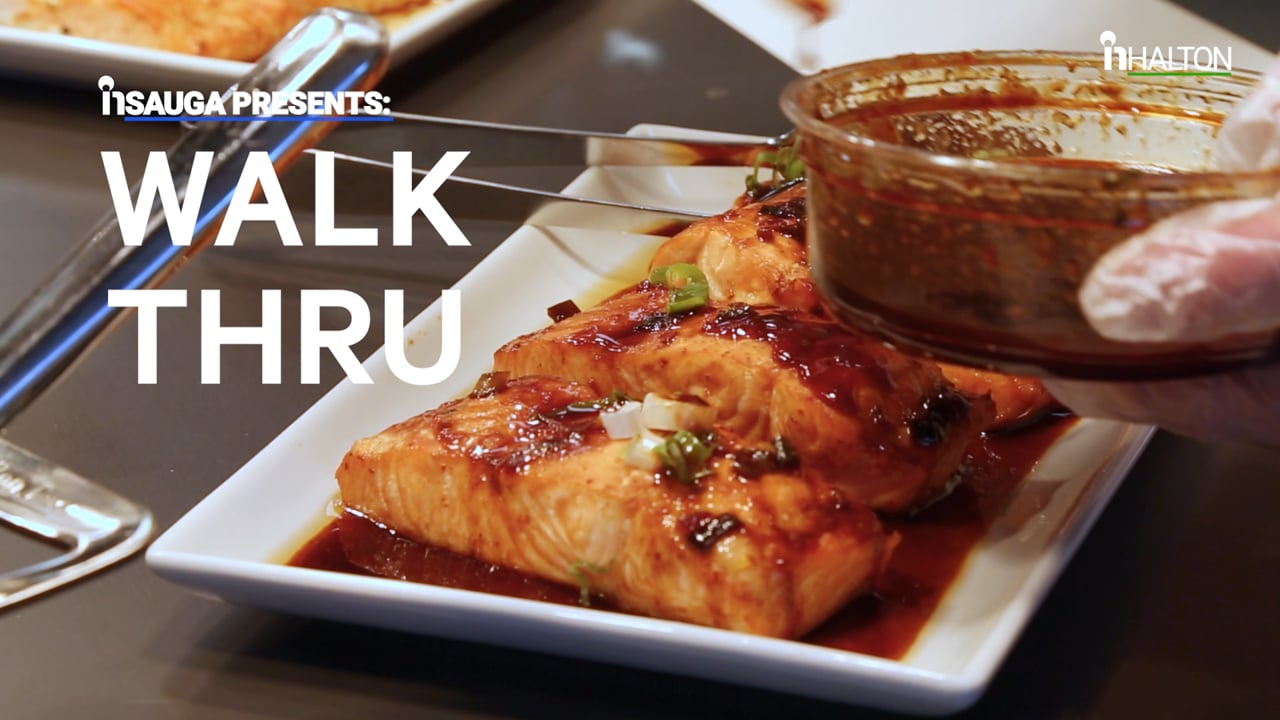 Slide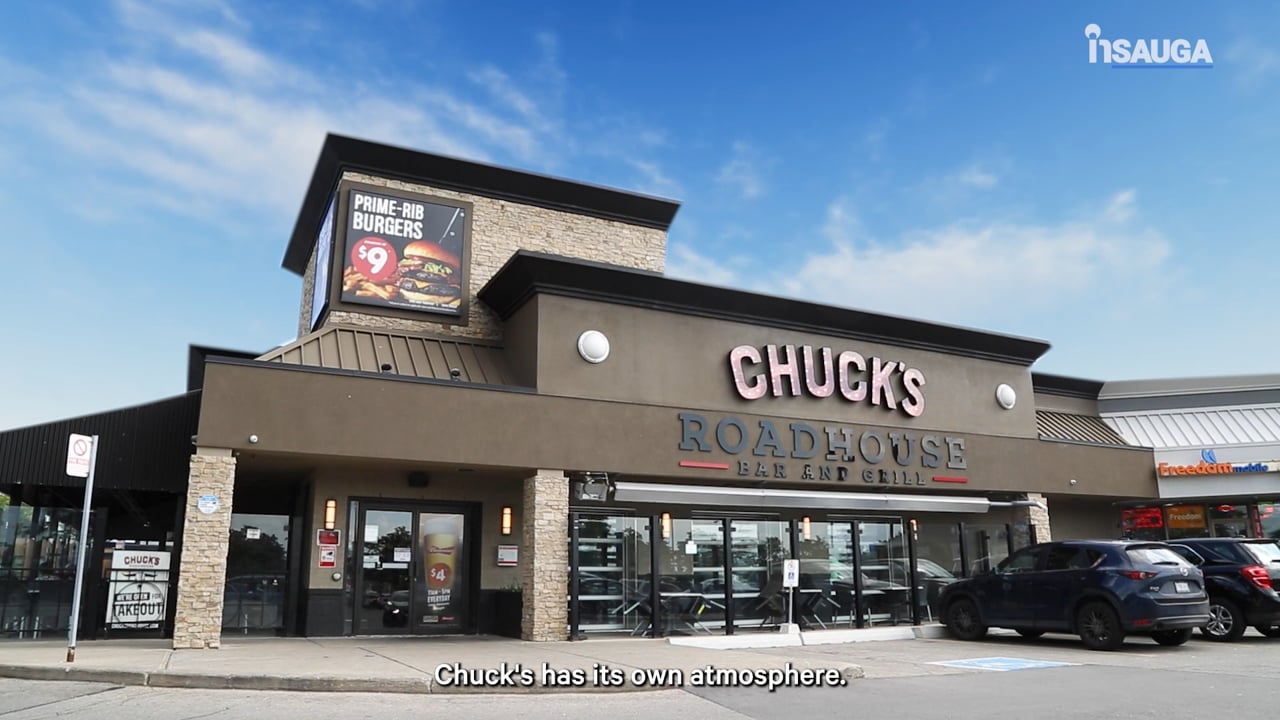 Slide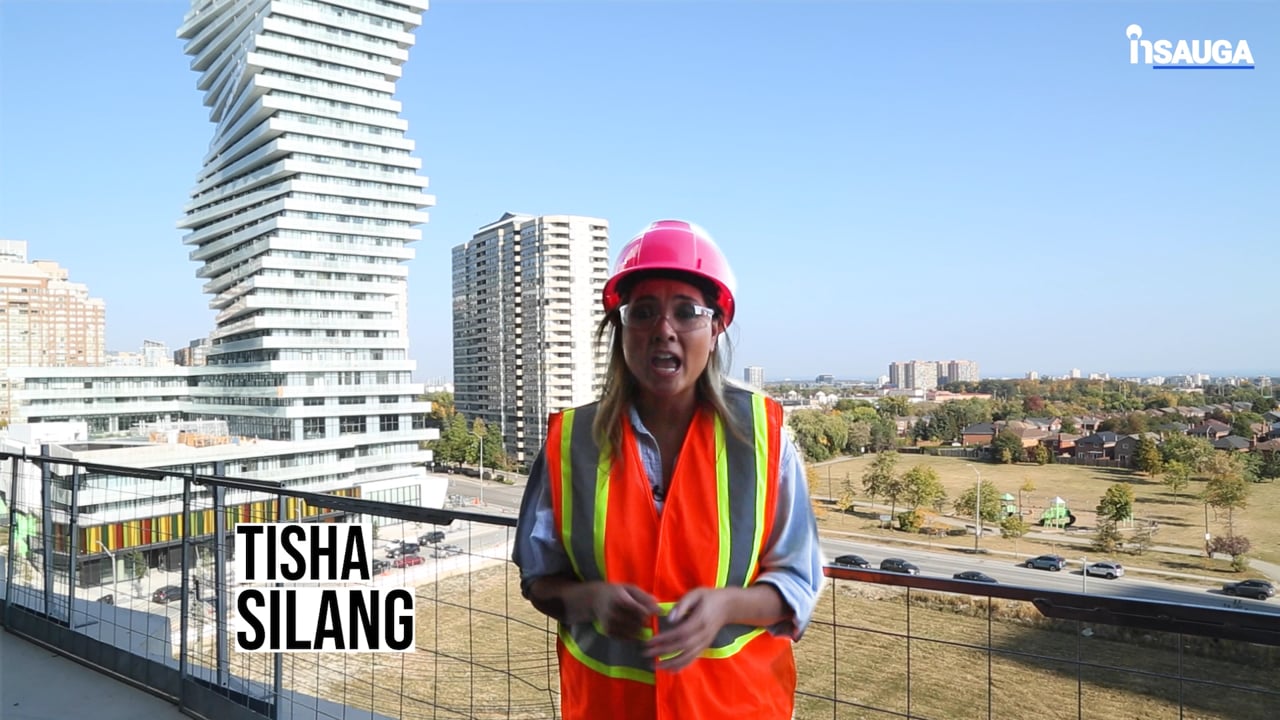 Slide
Slide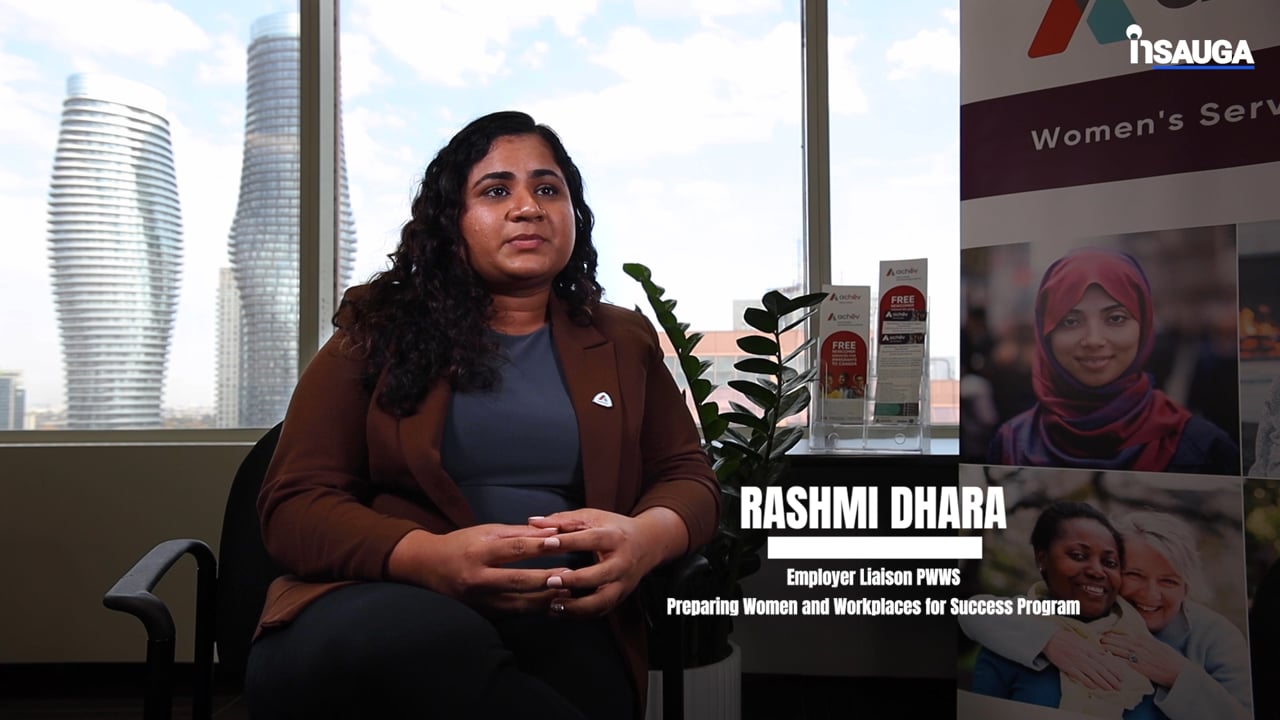 Slide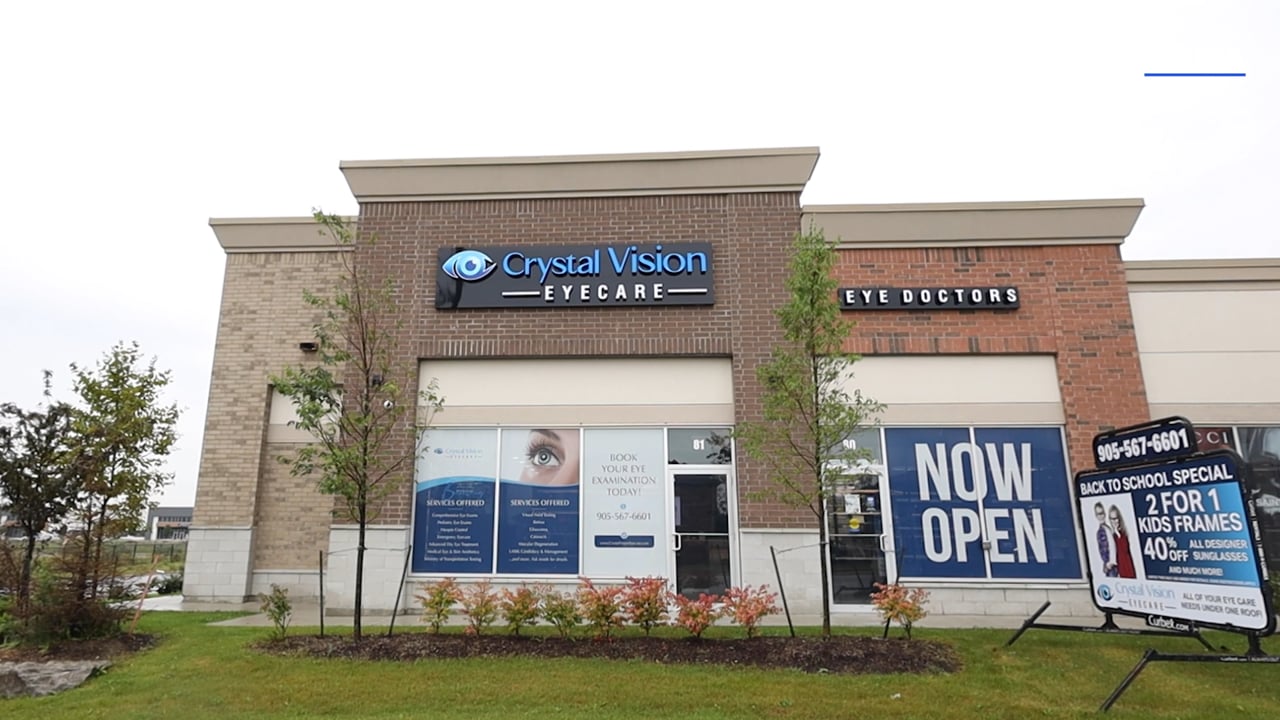 Slide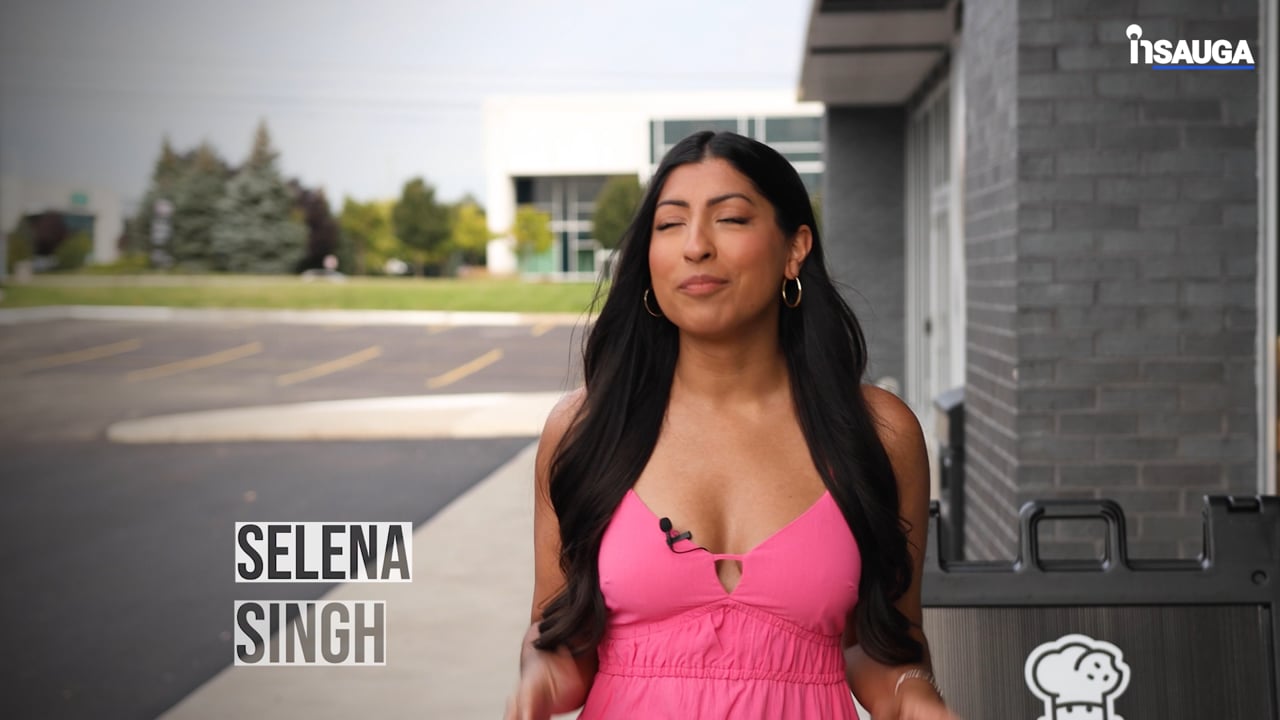 Slide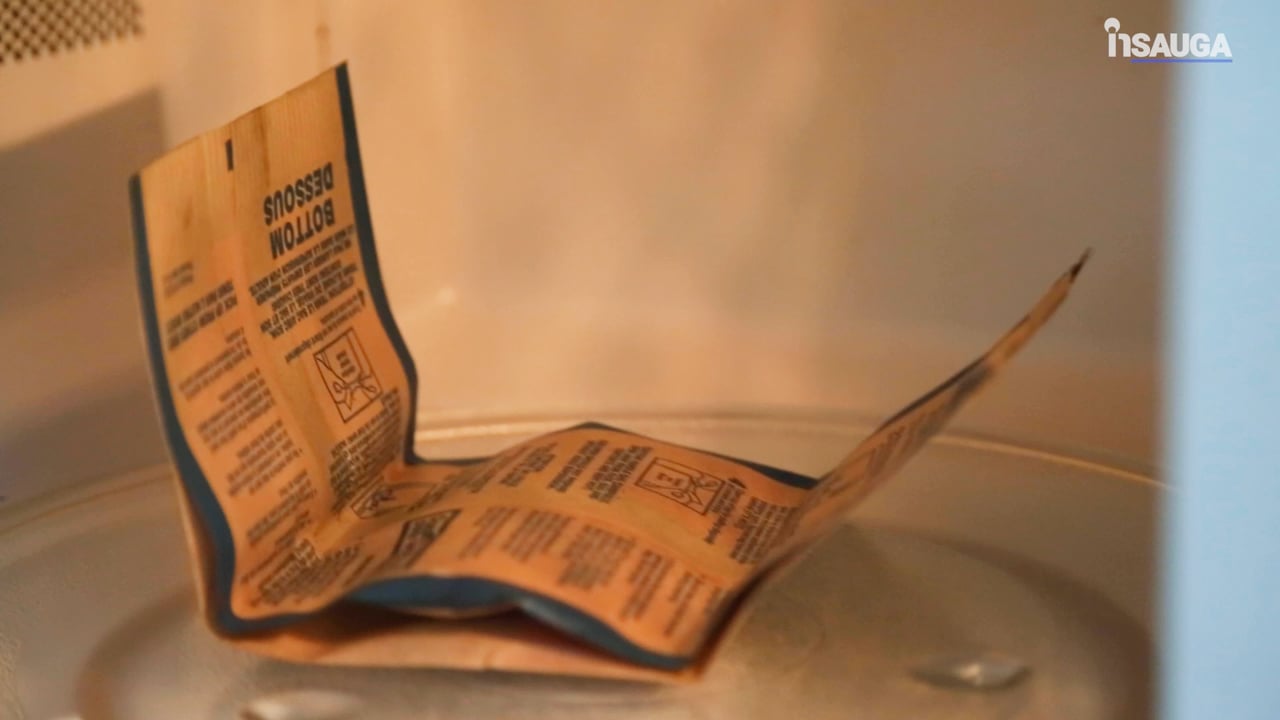 insauga's Editorial Standards and Policies
advertising