Head of COVID task force says Canadians can tough out the pandemic before vaccine arrives
Published December 1, 2020 at 4:05 pm
Retired Canadian General Rick Hillier used the backdrop of a Brampton pharmaceutical warehouse today (Dec. 1) to give Canadians a military-style pep talk on how to cope with the coronavirus.
Speaking as the chair of the Ontario COVID-19 Vaccine Distribution Task Force, Hillier said Canadians sometimes forget how resilient they are.
"People are saying they can't carry on; guess what? You can," said Hillier. "This is not the first time in our history that Canadians have faced those incredible challenges and gotten through them."
The former Chief of Defence Staff for the Canadian Armed Forces went on to give examples of how tough Canadians are, pointing out how soldiers in World War I withstood gas attacks while soldiers of other nations fled. He had plenty of other military examples.
"Canadians stood tall in the Battle of the Somme. They went up Vimmy Ridge and did something no other nation could do, and survived the terror of (the Battle of) Passchendaele." Hillier said, before adding references to World War II. "And their sons and daughters won the Battle of Britain. Won the Battle of the North Atlantic. Went ashore on D-Day…to fight off the yolk of Nazism. They continue that fight in Afghanistan for us as Canadians. Those were incredibly frightful things, horrible things, and they succeeded. We can do that. If they can storm the beaches at Normandy we can sit on our couch and stay away from everybody else. (We can) wear our mask. Wash our hands. Not touch our face. We can do that for the next month until we can get this vaccine working."
With Premier Doug Ford absent from the press conference today, Hillier was joined by Ontario Health Minister Christine Elliott who discussed how Brampton's McKesson Canada will help with the delivery of the COVID-19 vaccine when it is ready.
Videos
Slide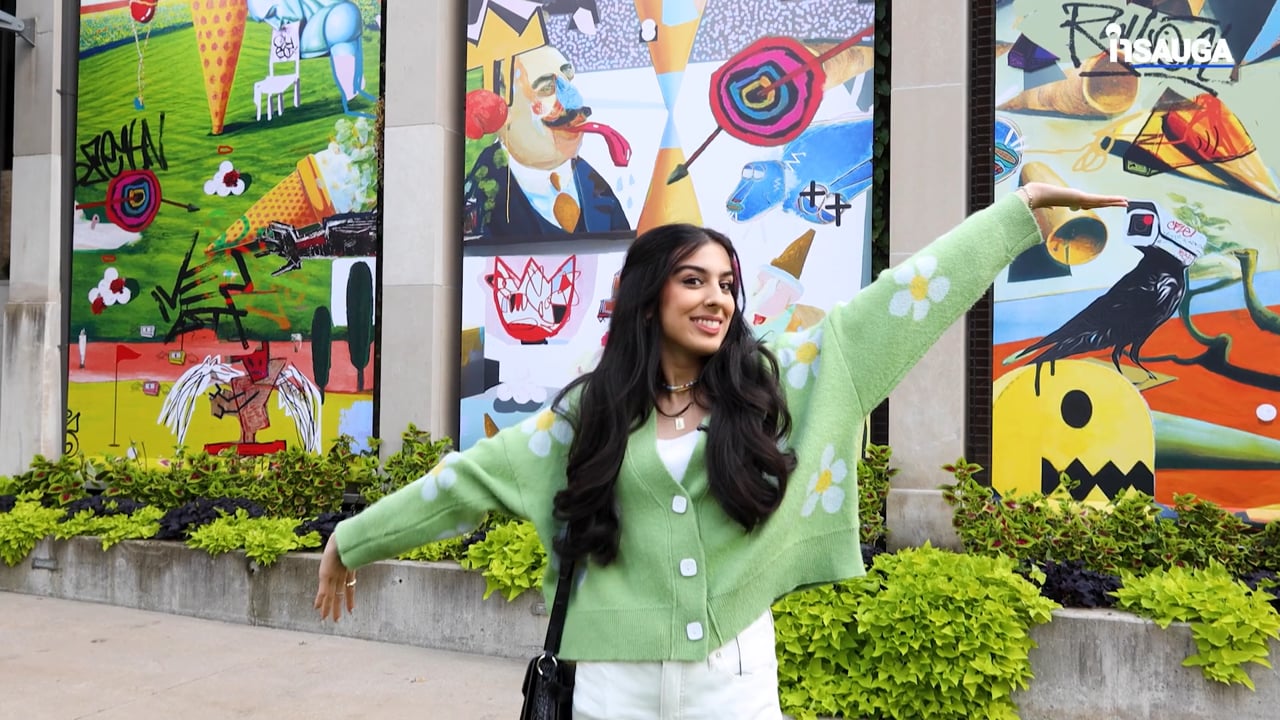 Slide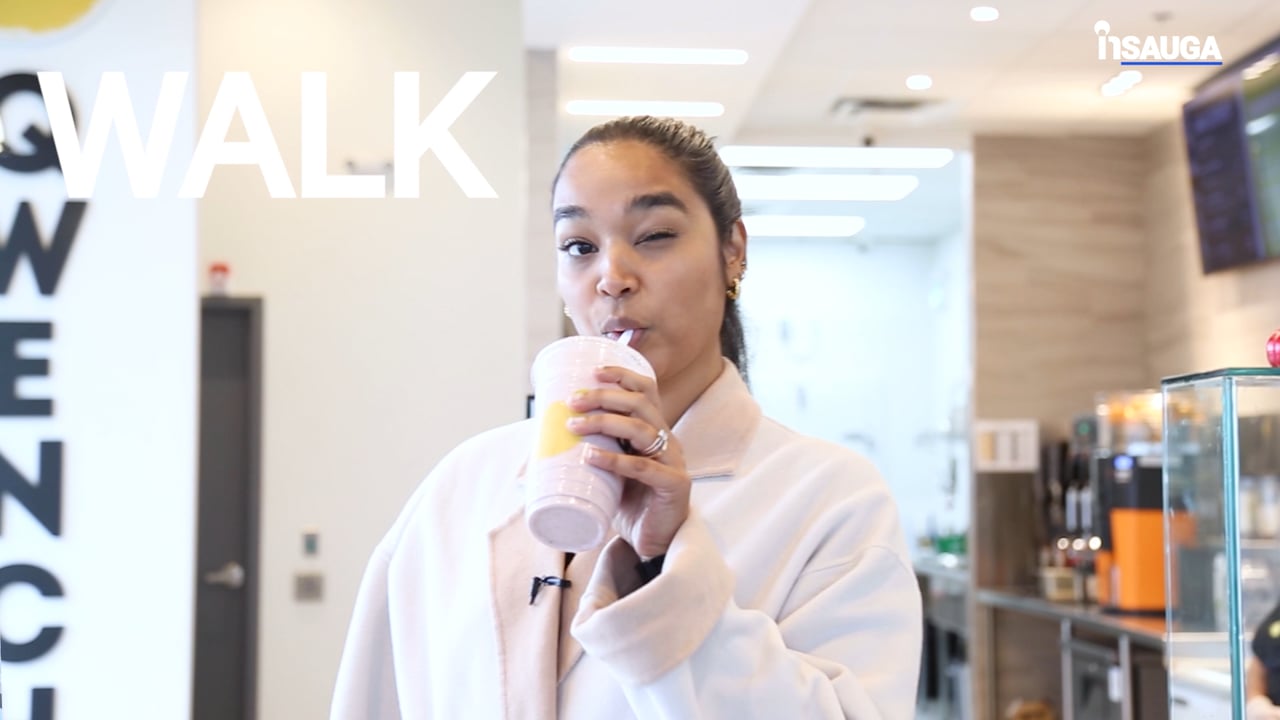 Slide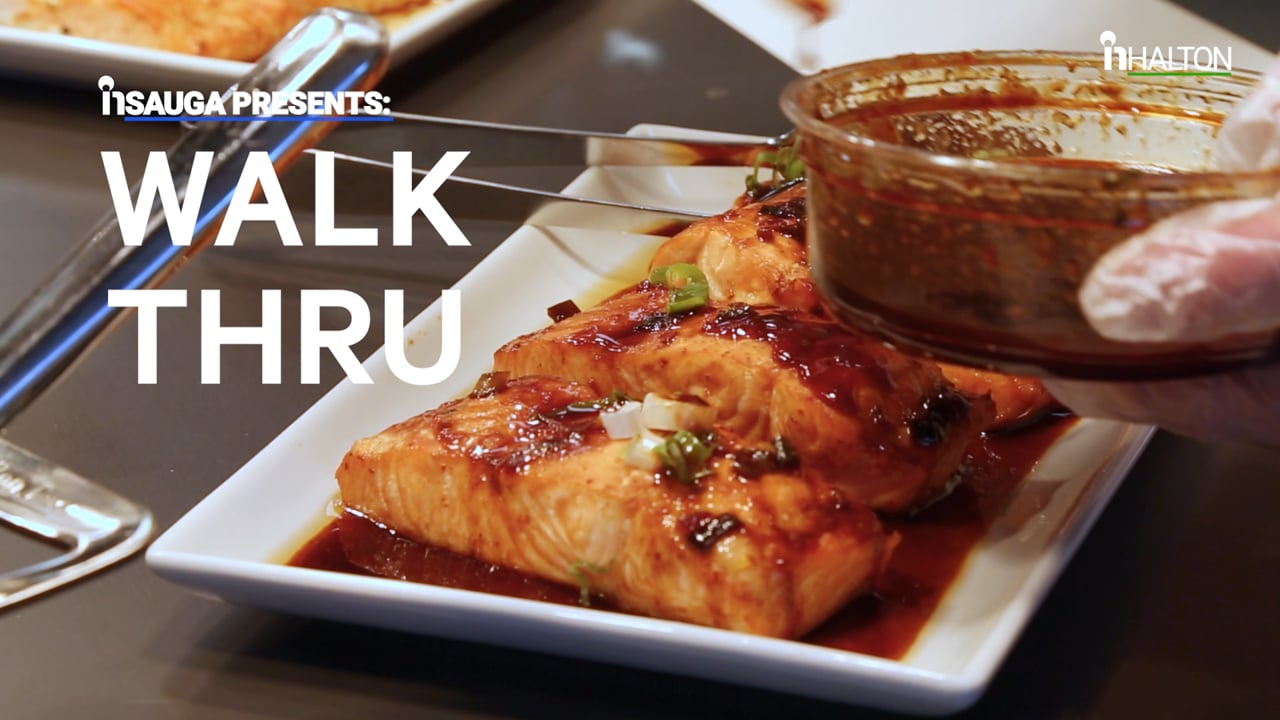 Slide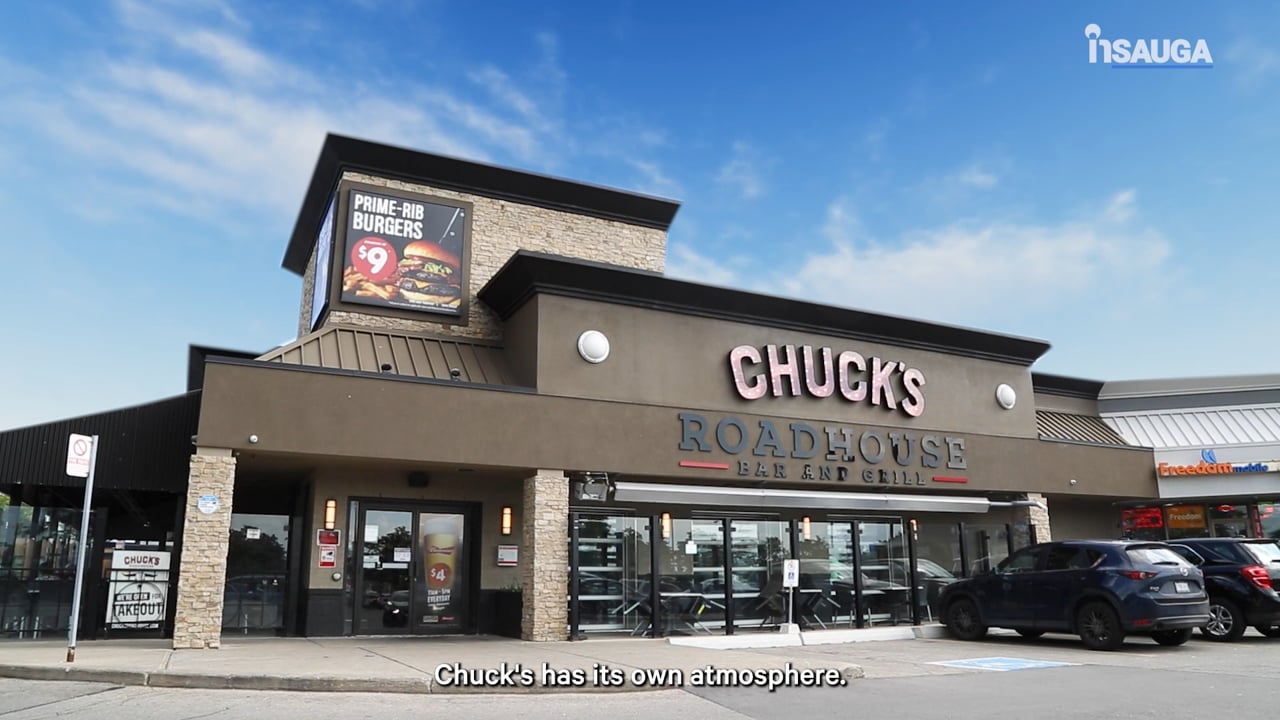 Slide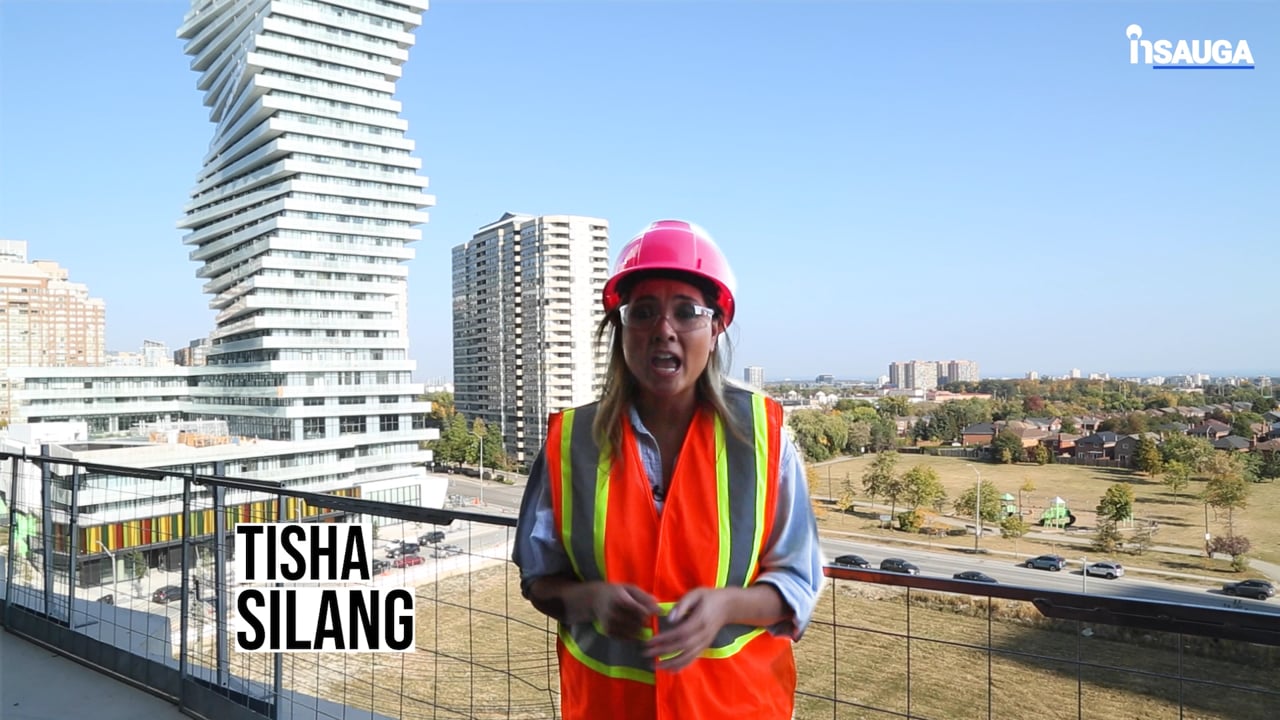 Slide
Slide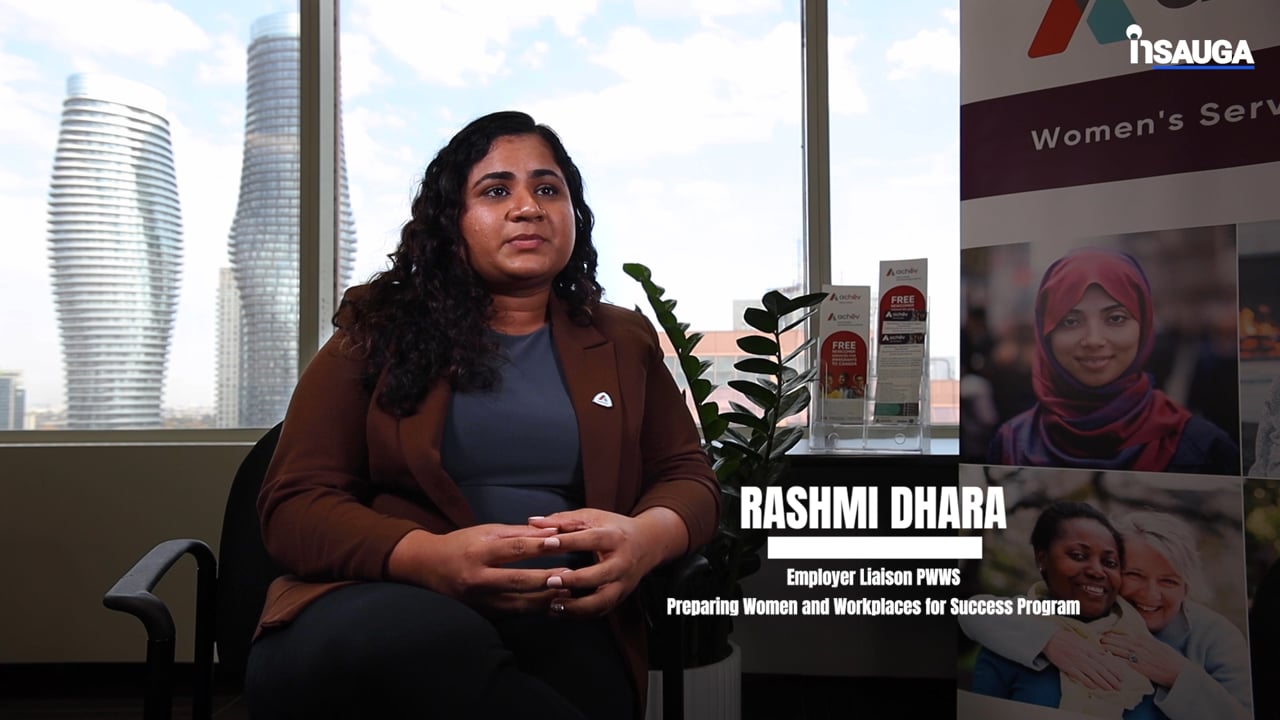 Slide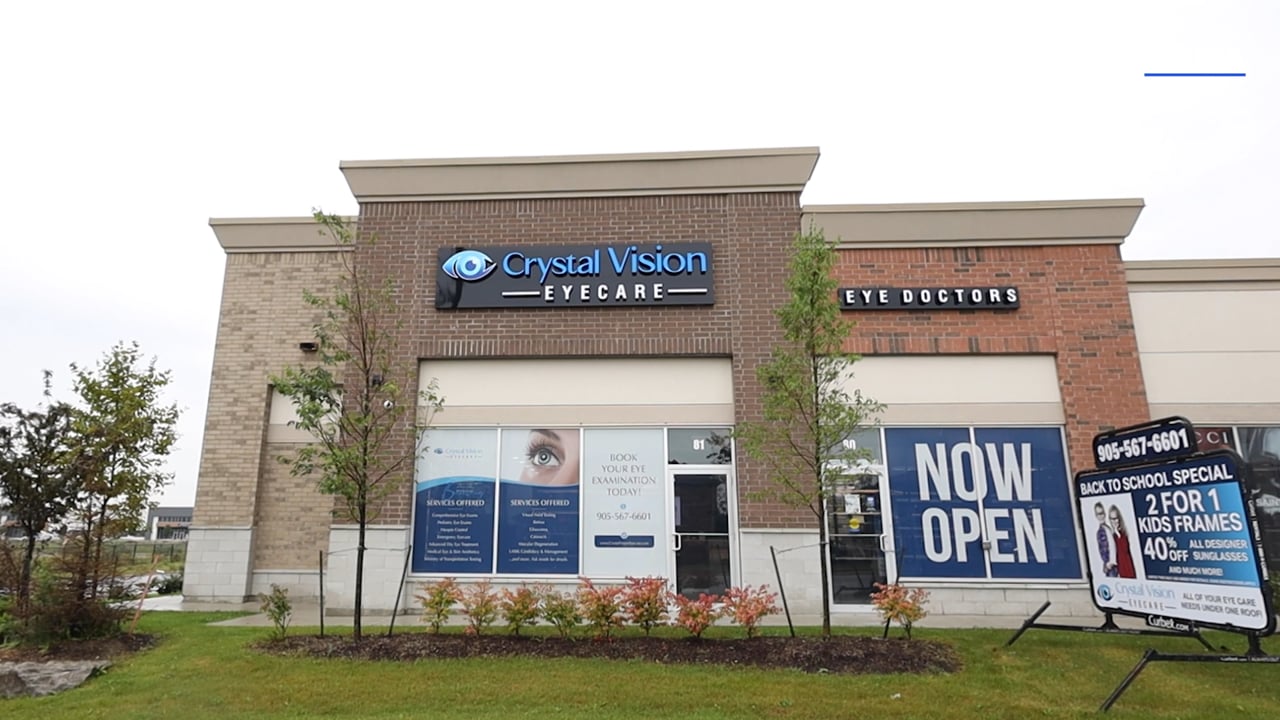 Slide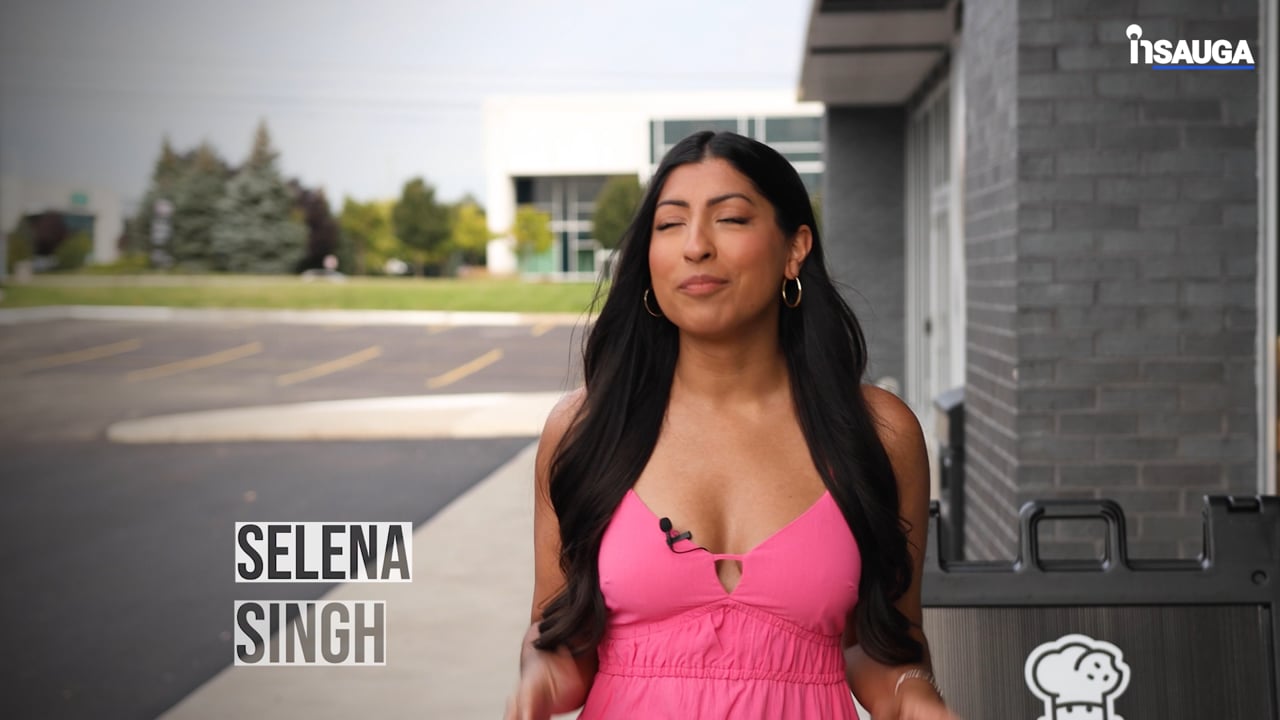 Slide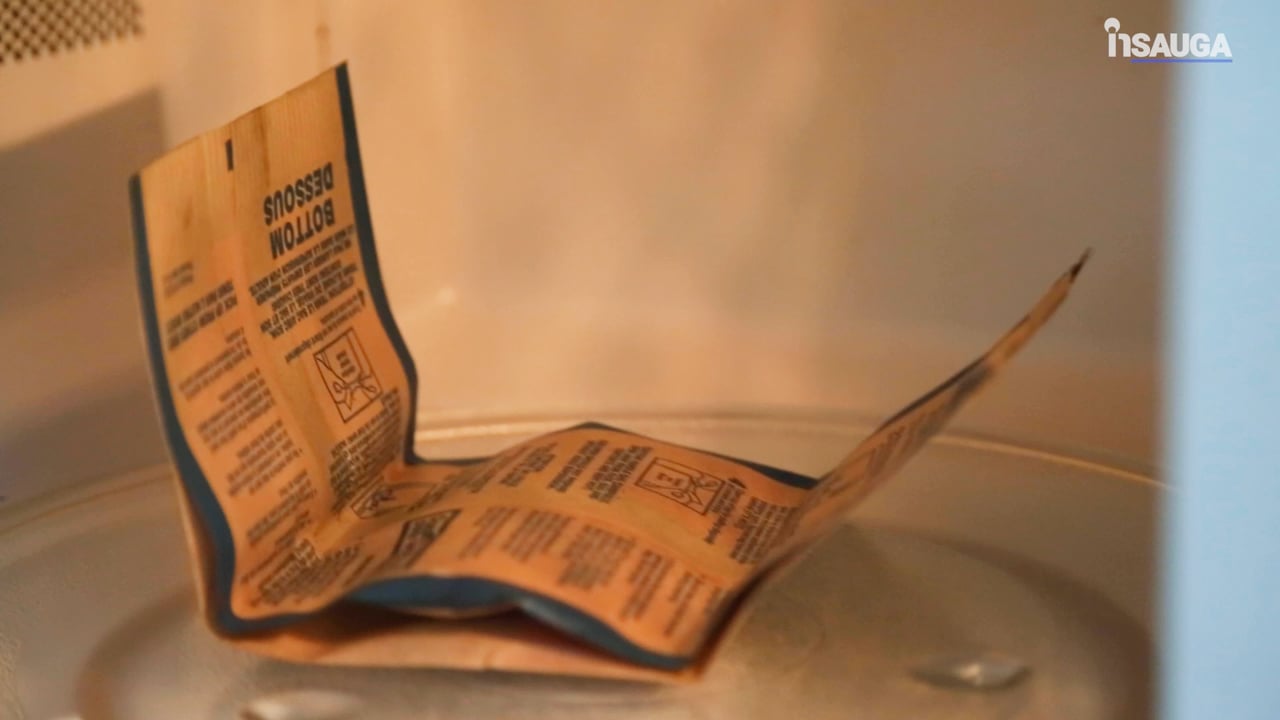 While Queen's Park hopes to have some of the vaccine ready by the end of this year, Hillier said the first quarter of 2021 is the most likely scenario for the roll out as Ontario and the other provinces co-ordinate efforts for distribution with Ottawa.
insauga's Editorial Standards and Policies
advertising