Has St. Catharines woman made a connection on Bachelor in Paradise Canada?
Published November 3, 2021 at 4:54 pm
Has St. Catharines professional cosplayer Lisa Mancini found a connection on Bachelor in Paradise Canada with a handsome man from Vancouver?
Episode 4 of the show (already filmed in its entirety before its October 10 debut) certainly made it seem that way.
While Josh Guvi arrived with a date card in Episode 3 along with two other men to Camp Paradise, an actual campground in Northern Ontario, he took another woman out on a date, despite what seemed to be an instant rapport between him and Mancini.
That caused Mancini, who previously appeared on The Bachelor Canada Season Three back in 2017, to wearily sigh, "You think you're going into the week with power and people (the men) have to start kissing your ass. No one's kissing my ass. I feel like I'm on The Bachelor for platonic best friends."
But producers for a reality show like this never leave a damsel in distress hanging in the lurch for too long.
During a clever segment in the most recent episode, contestant were gathered in a large cabana with a box waiting for each. In the box was either a pair of clear glasses or a pair of sunglasses. If they got clear glasses, they had to say in whom they had romantic interest. A pair of sunglasses meant throwing shade at someone directly.
Videos
Slide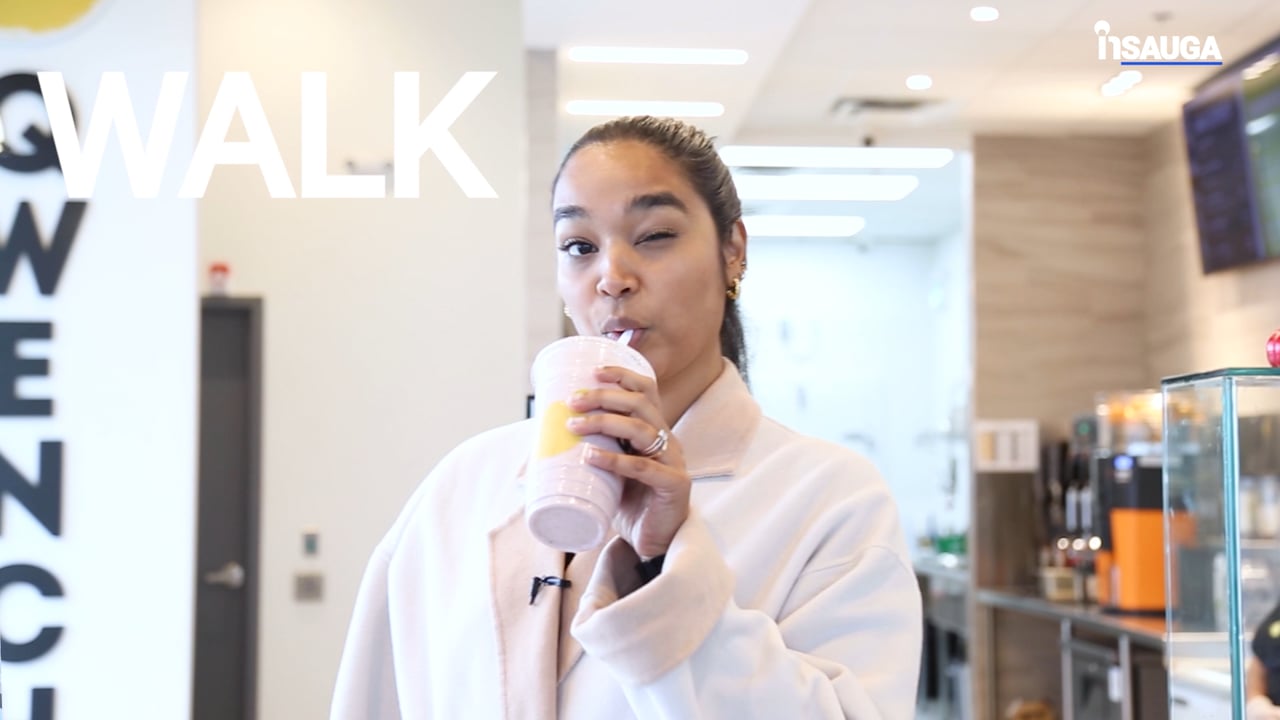 Slide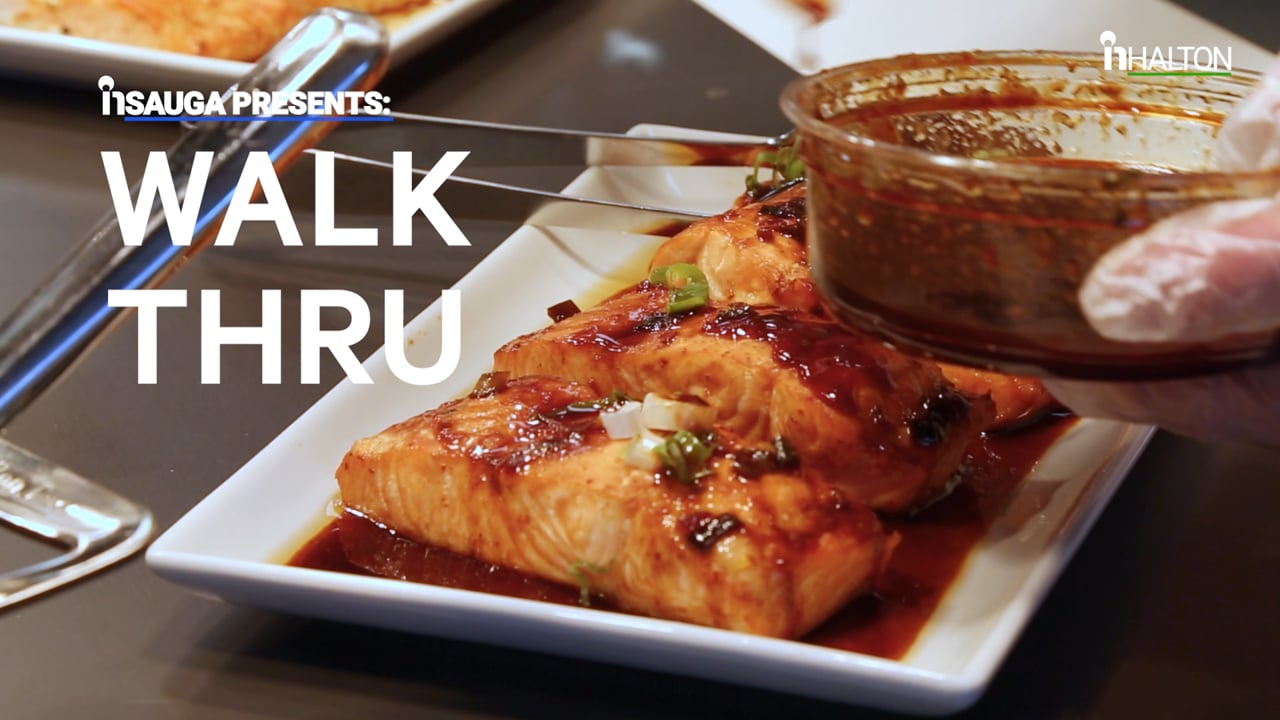 Slide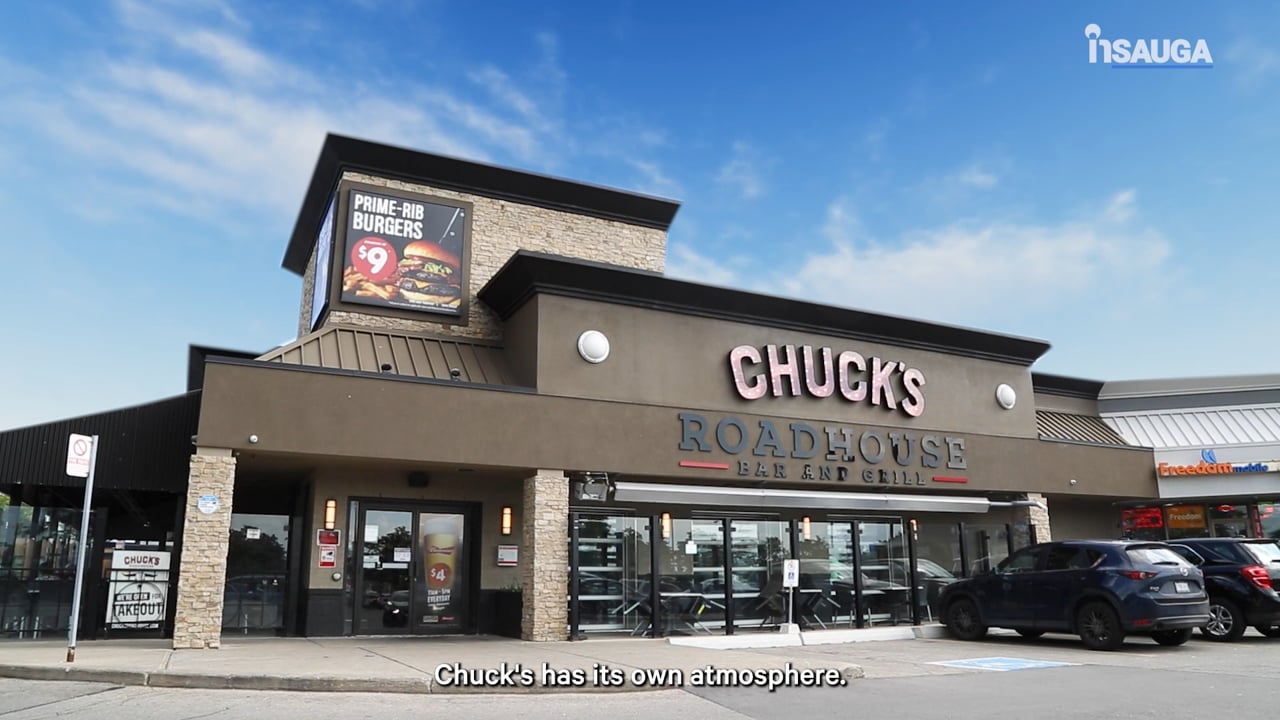 Slide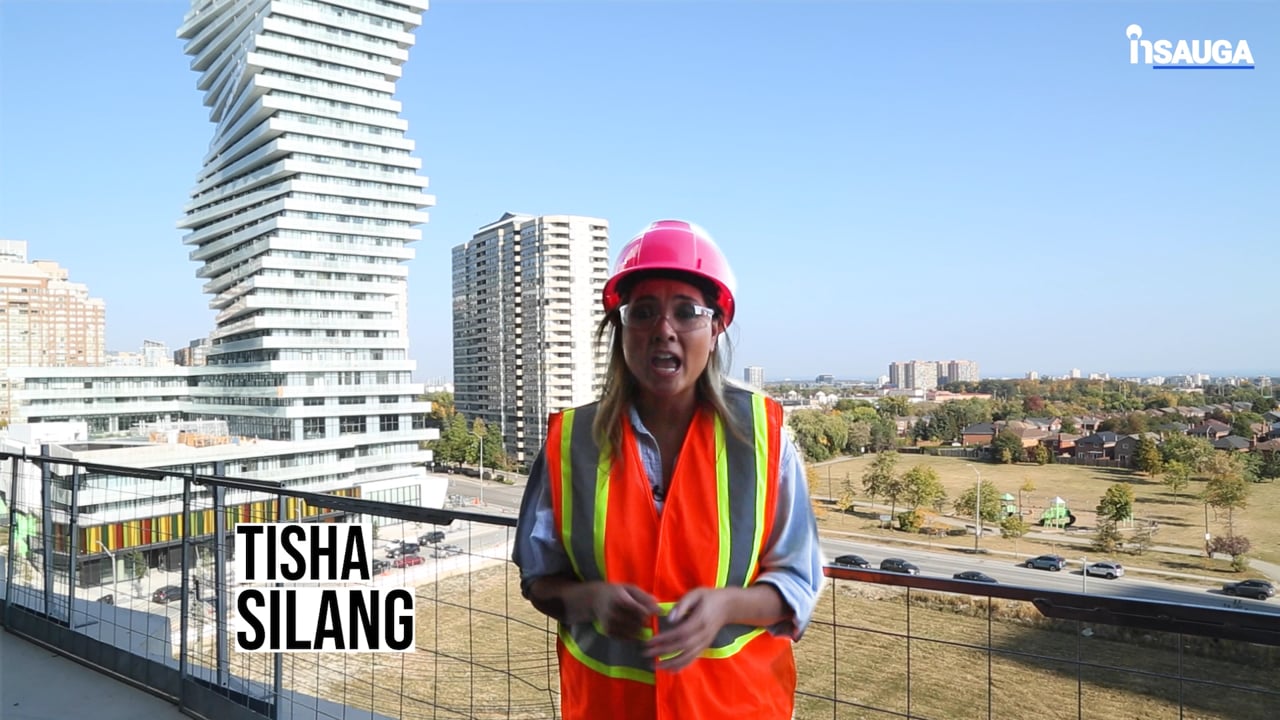 Slide
Slide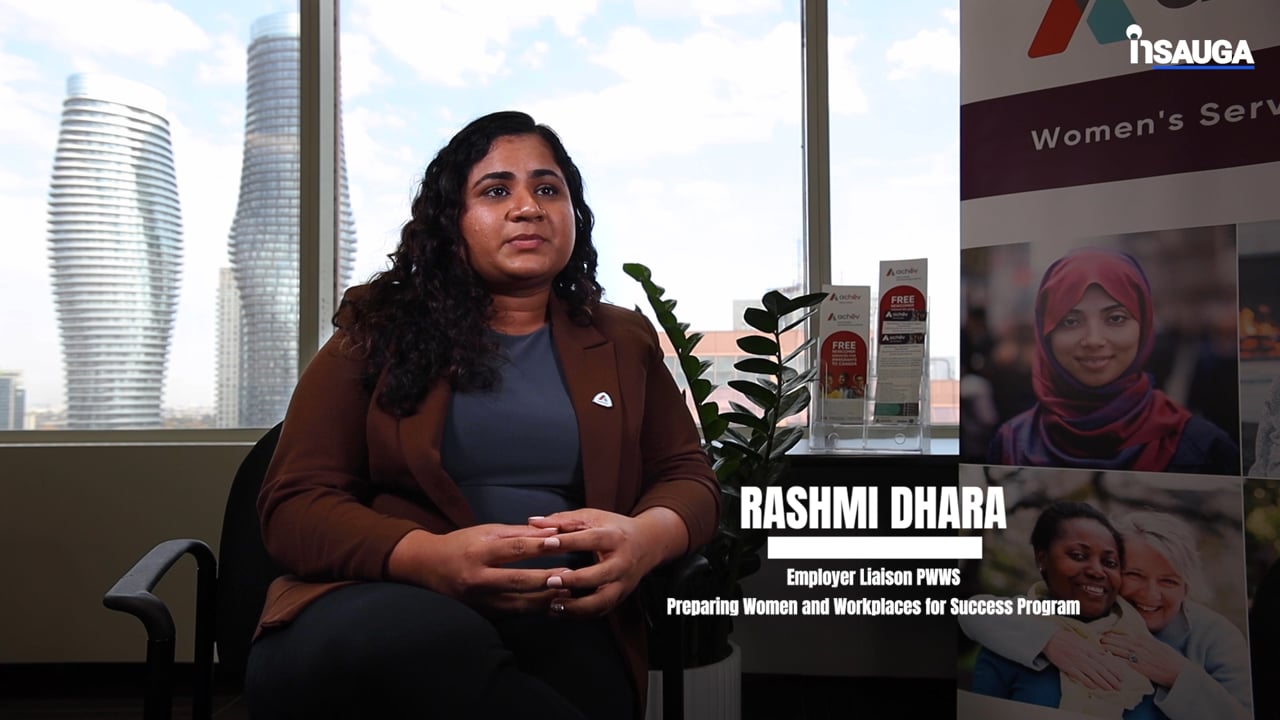 Slide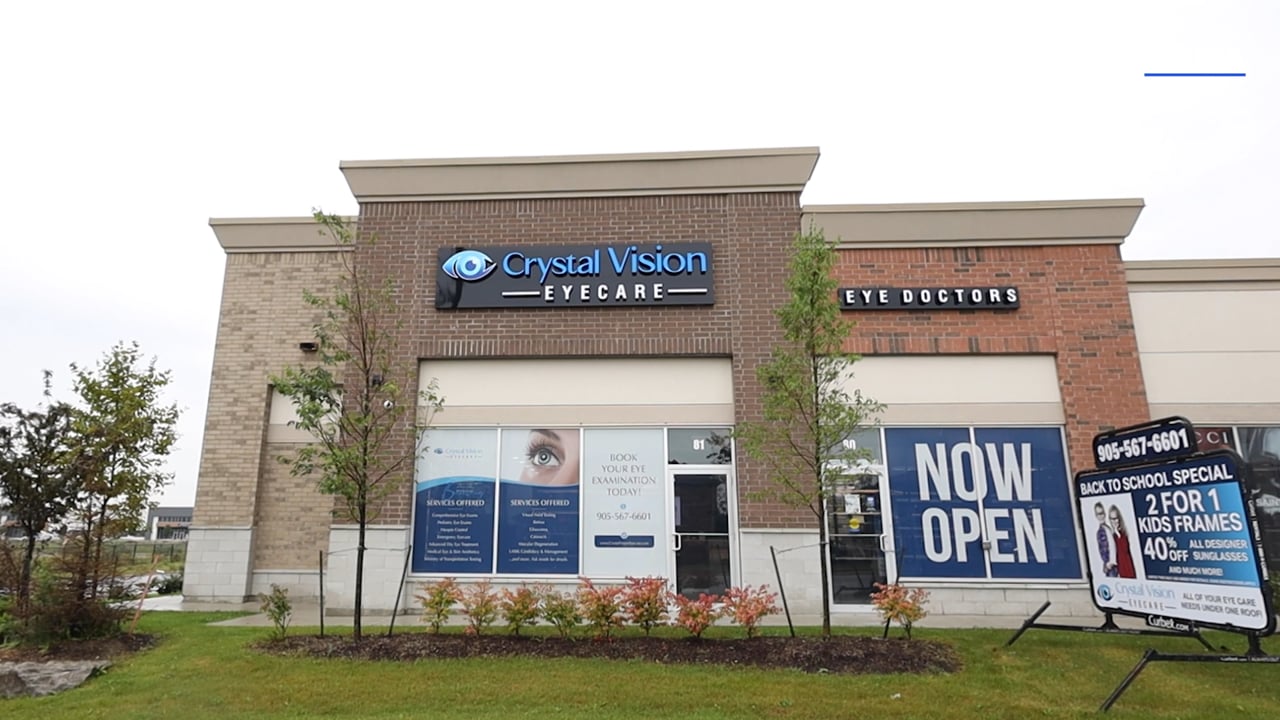 Slide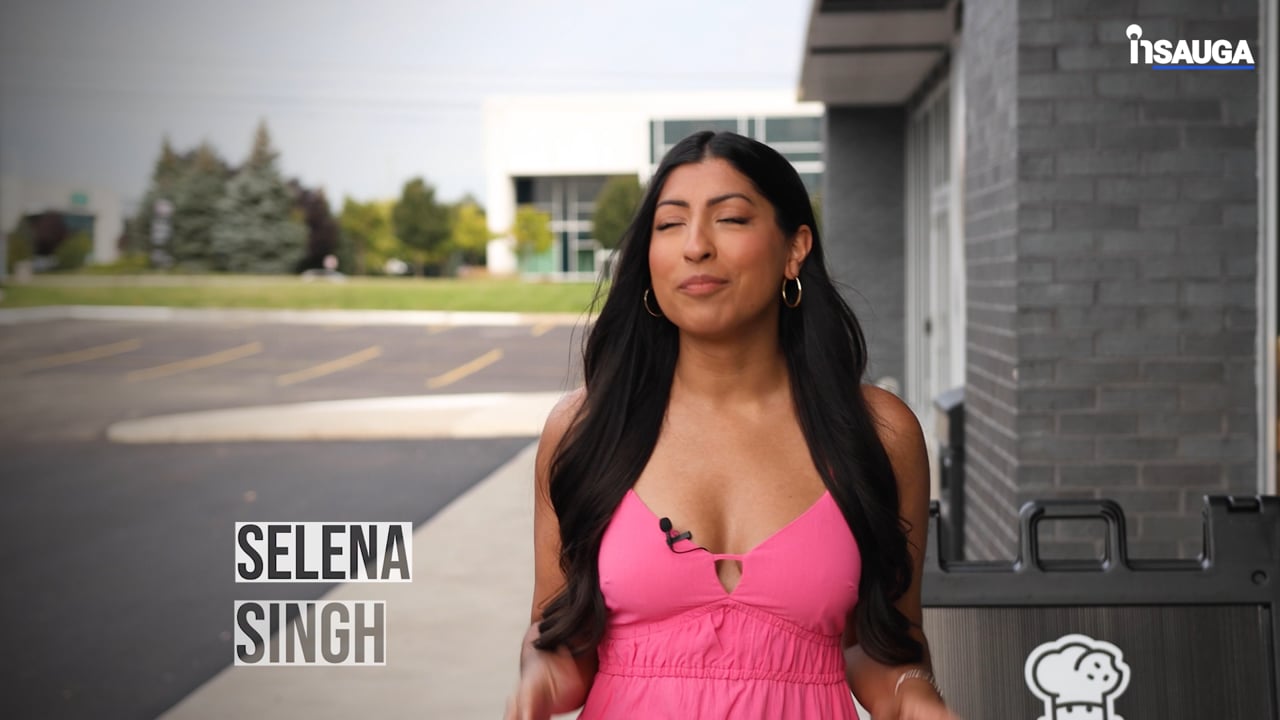 Slide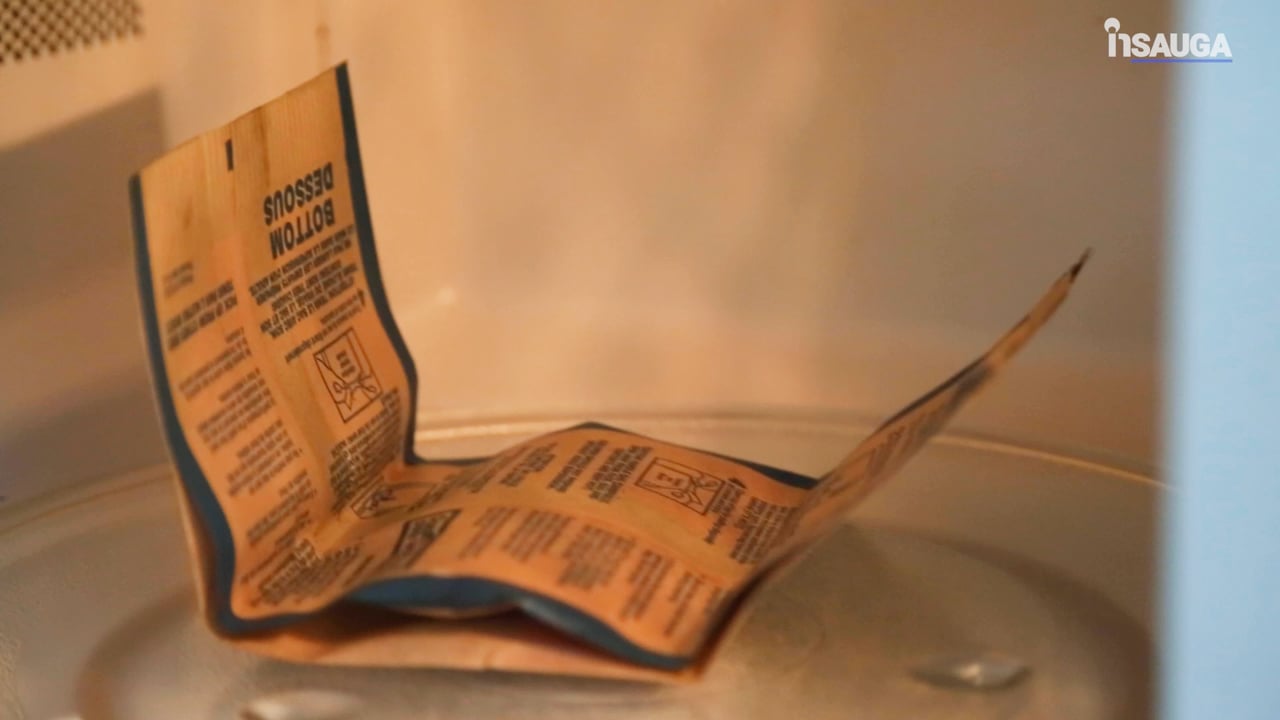 Slide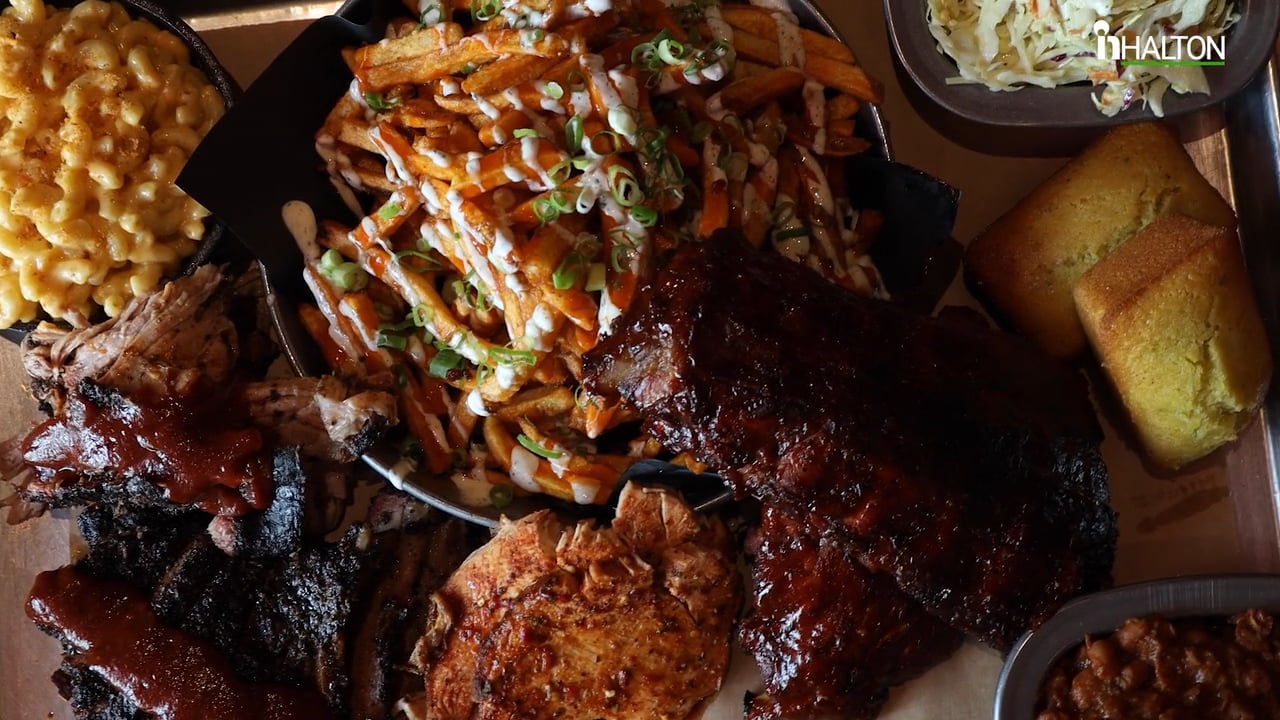 Slide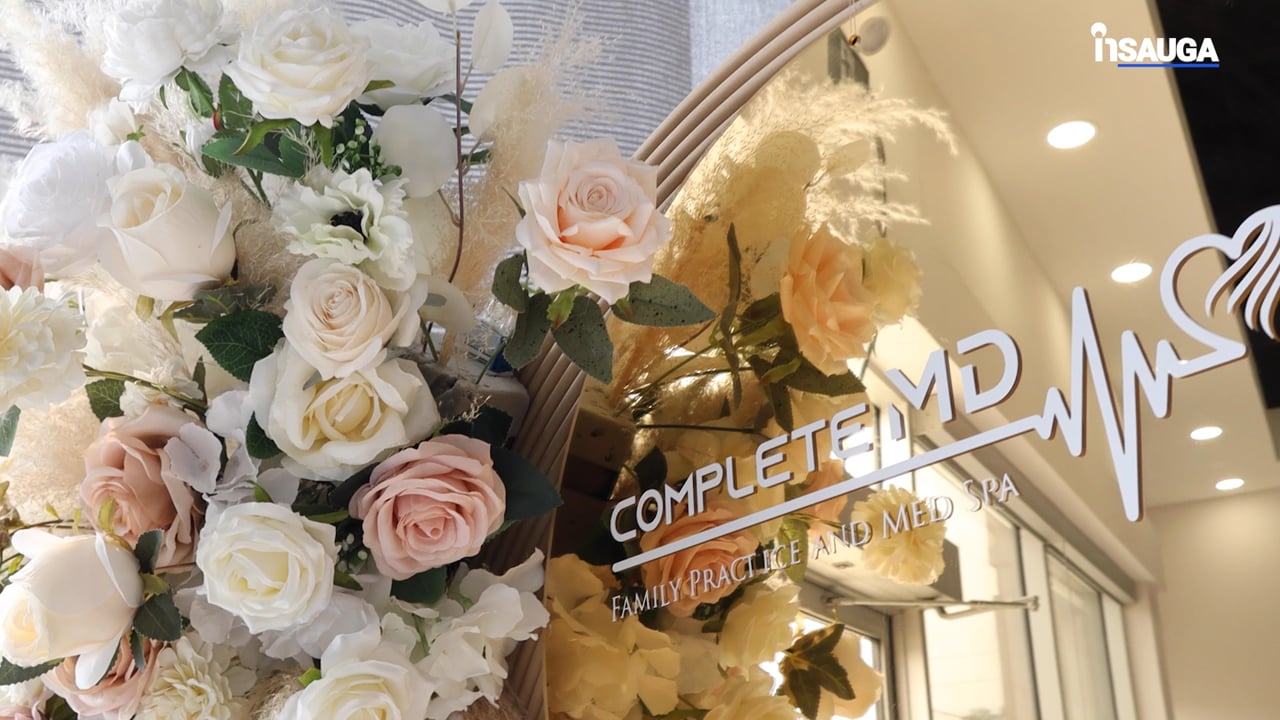 When one overly-macho fellow got his sunglasses, he warned the others to "stay in your own lane. Don't mess things up." He followed that in the confessional by actually saying, "I'm like my dog marking my territory." Eyes were rolling on all sides on the cabana. Unfortunately, his 'territory' is one of the show's many ridiculously attractive women and she seemed somewhat aghast.
Producers seem to be piecing together the downfall of this overly jealous, overly zealous Day One hothead, who really has not gone out of his way to make his current lady feel in any way wanted or appreciated thus far through four episodes.
However, his bonehead pronouncement paved the way for Guvi, who got a clear pair of glasses. "The big question is whether I'm going to stay in my lane right now," he grinned. He then quickly turned his attention to Mancini, saying, "Honestly, Lisa, I sat down with you and I really like that you're yourself. You're proud of who you are and so straight-forward about that."
Cue to Mancini in the confessional: "Josh saying anything about me made me feel really happy because I feel like I haven't had any positive affirmation from a guy here."
Cue to Guvi in the confessional: "I find Lisa really cool. I know a lot of people find her quirky and weird but I love that she's so passionate about what she does."
Interestingly enough, when the pair share the hot tub that evening, the issue of race comes up for the first time in a show with three male black contestants and nothing but white female contestants at this point. As all of the women and men are, again, ridiculously attractive, the matter simply had not, well, been an issue at all. (Like me, I suspect most viewers hadn't given it a thought until Guvi brought it up.)
Guvi admits that when he was in private school, there were moments that he wished he was white. However, he acknowledges that he has since grown comfortable in his skin. However, when he confesses that he would happily pursue Mancini outside the confines of the TV show, things get cozy. Cue high school make-out session.
As the women are handing out the rose this round, Mancini is safe. We would suggest Guvi is as well.
Bachelor In Paradise Canada airs Sunday Nights on CityTV at 8 pm.
(Photos of Lisa Mancini and Josh Guvi courtesy of Good Human Productions and Facebook)
insauga's Editorial Standards and Policies
advertising