Harlem Globetrotters: World's winningest team comes to Hamilton's FirstOntario Centre
Published January 3, 2023 at 12:49 pm
The Harlem Globetrotters are bringing their captivating and high-flying brand of basketball entertainment to Hamilton.
The 2023 World Tour will stop at FirstOntario Centre on Apr. 4. 2023.
Pro tip: Do not bet on the Washington Generals. Despite Krusty The Clown's claim, they are not due.
For those confused, the Globetrotters integrate athleticism, theatre, and comedy in their games against mostly ineffective opponents.
"He's spinning the ball on this finger! Take it! Take the ball!" shouts Krusty during a 1995 episode of The Simpsons after the character bets all of his money on the Generals to win.
Videos
Slide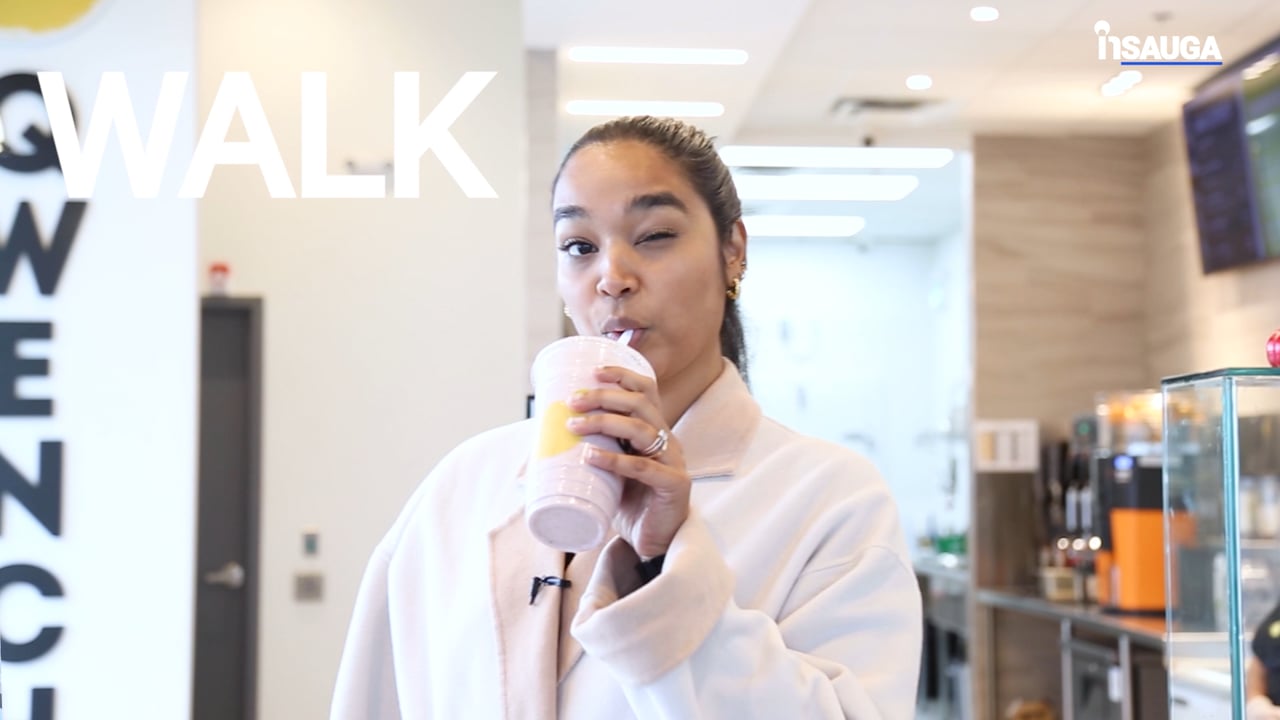 Slide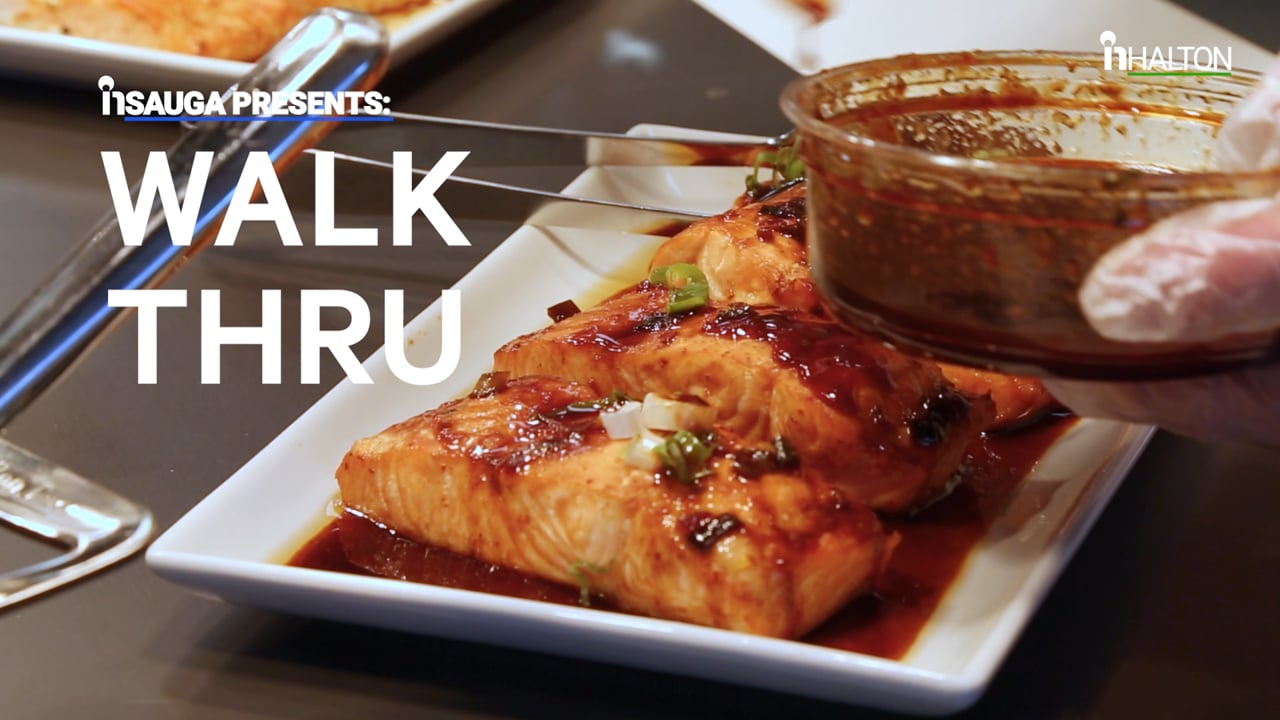 Slide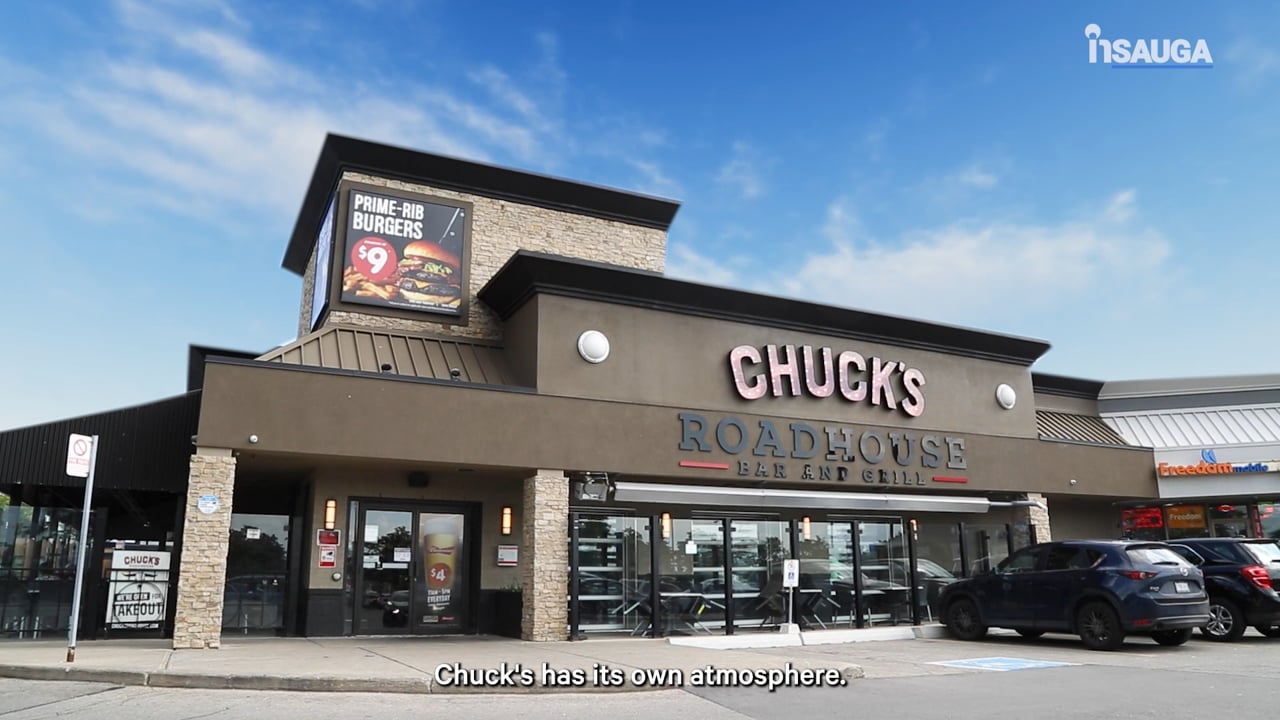 Slide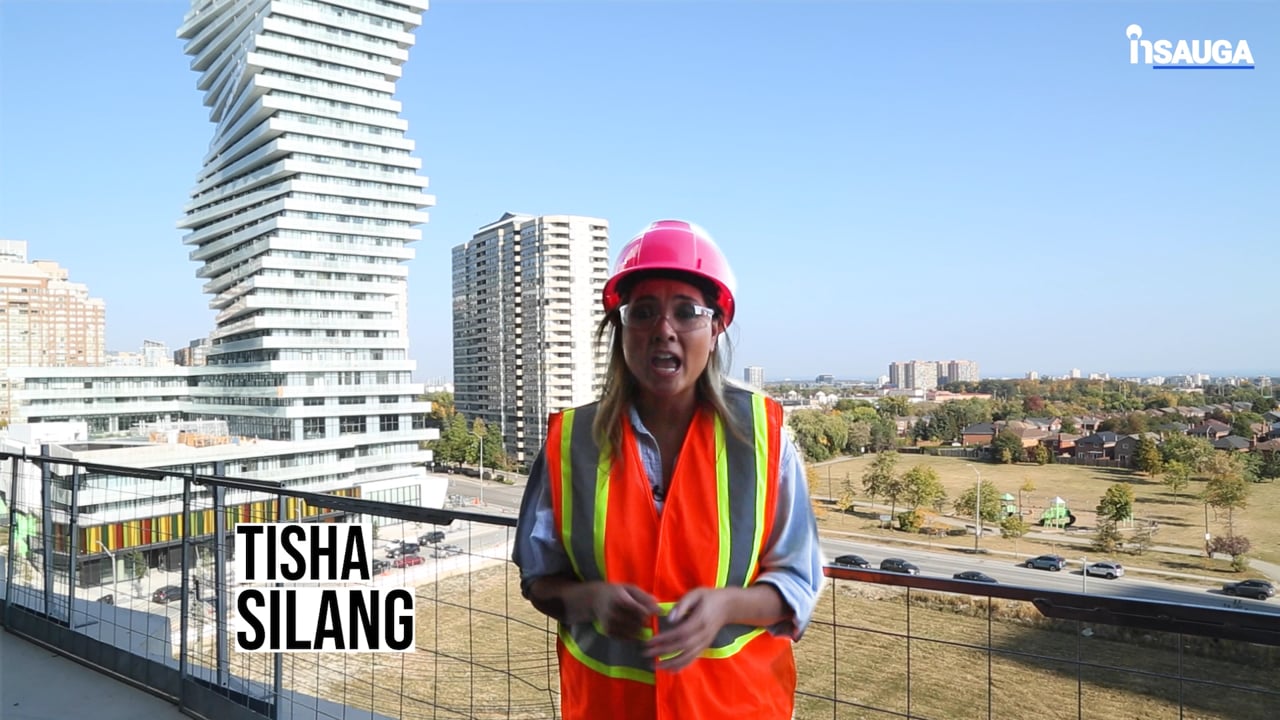 Slide
Slide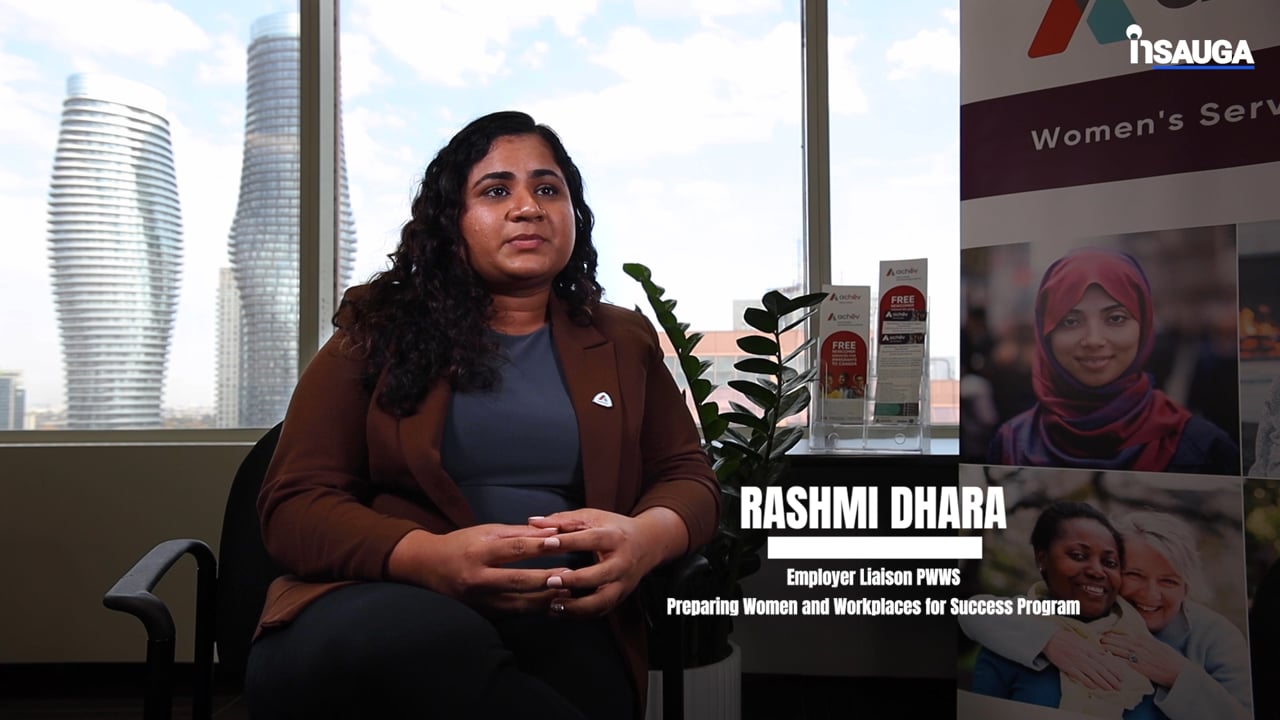 Slide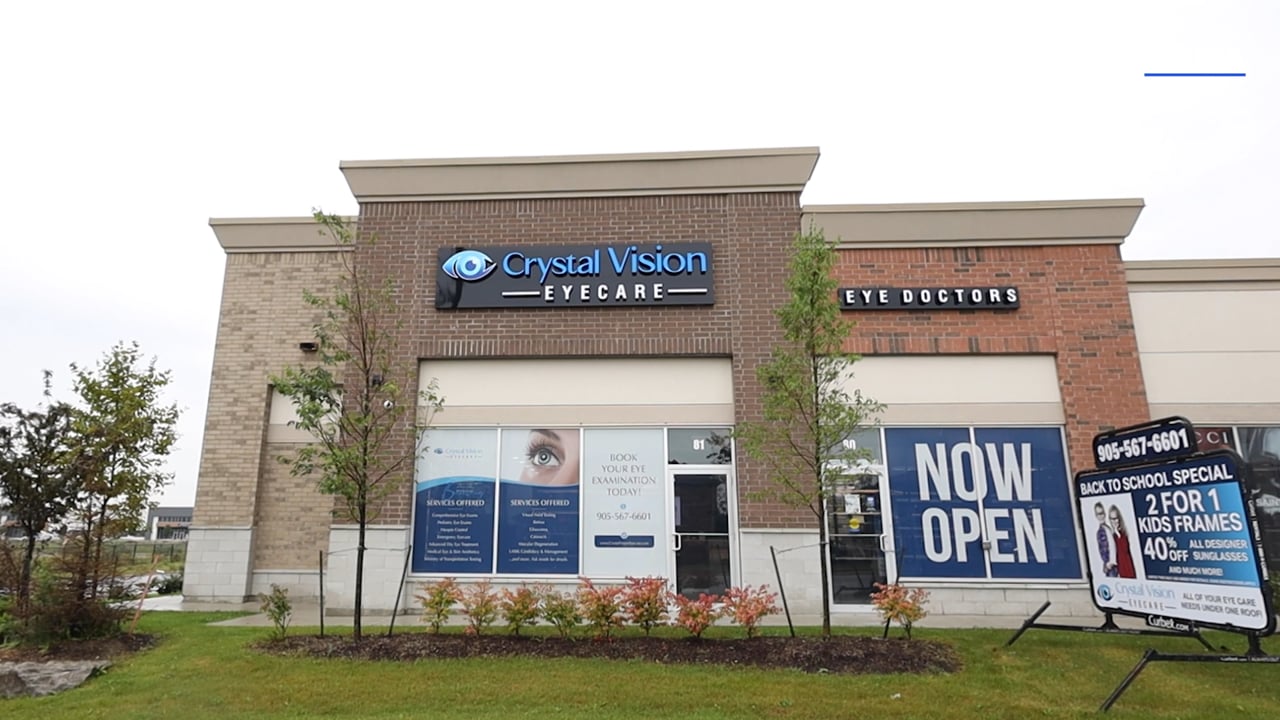 Slide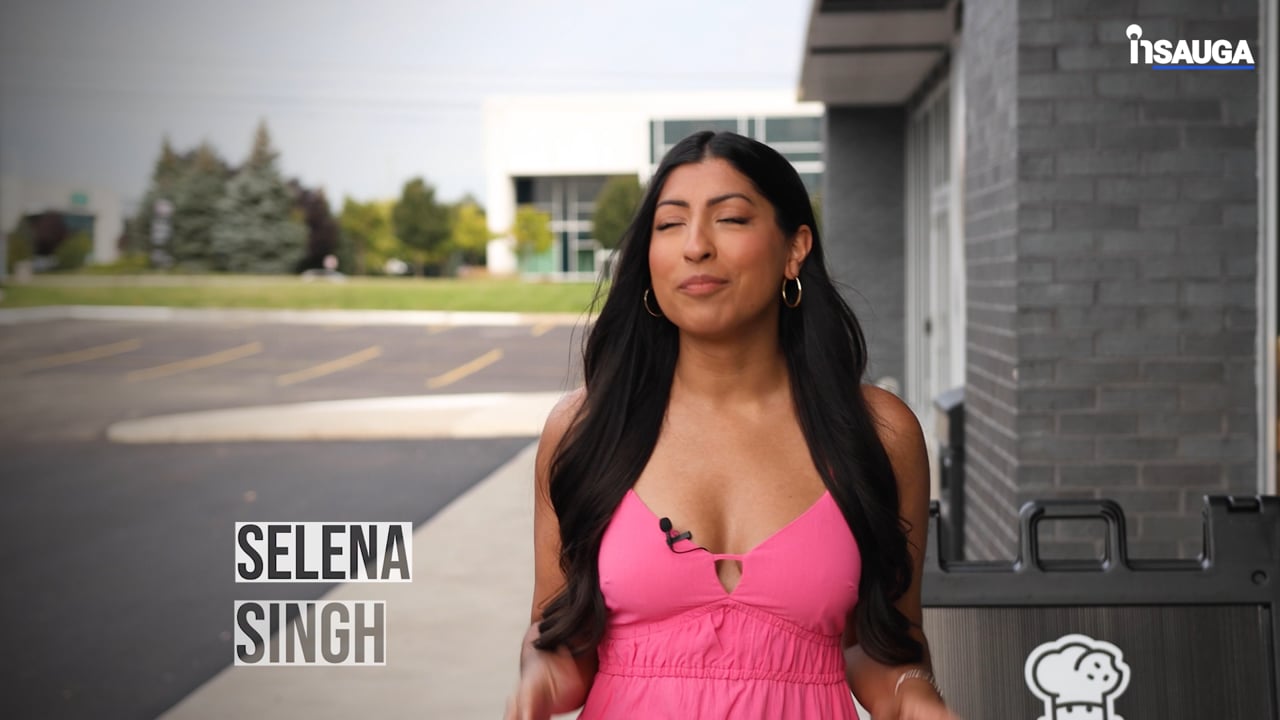 Slide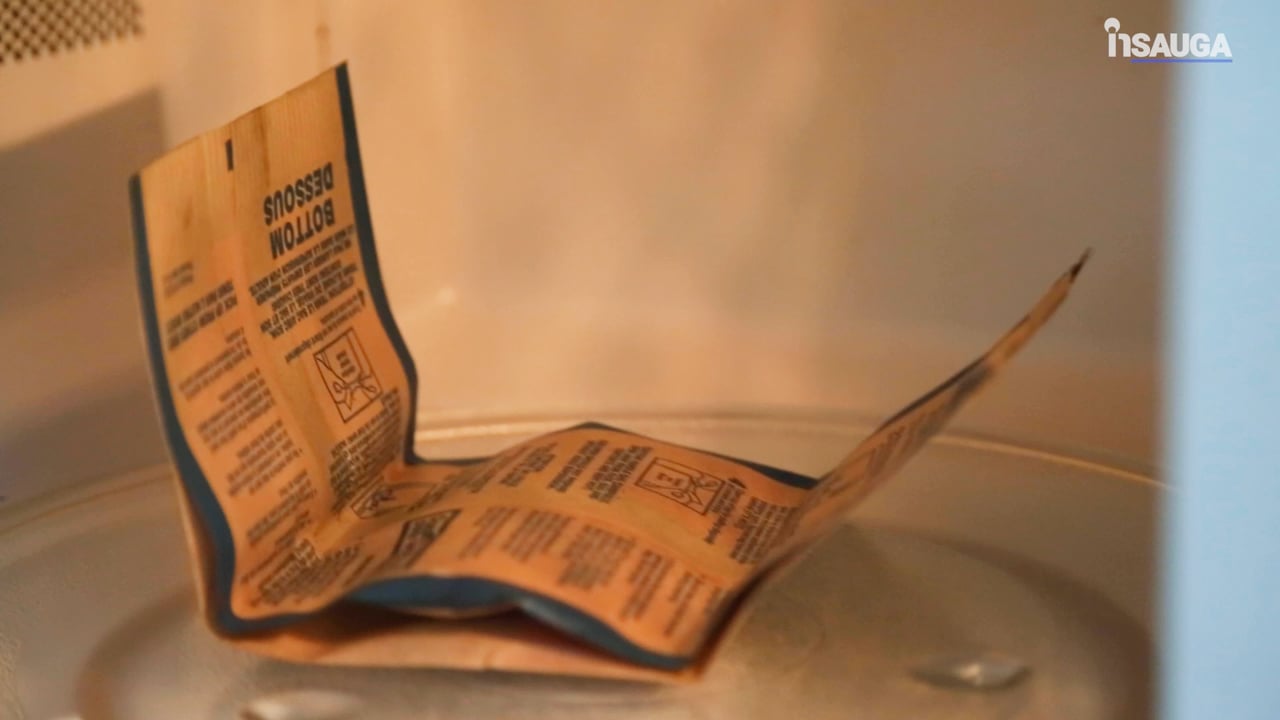 Slide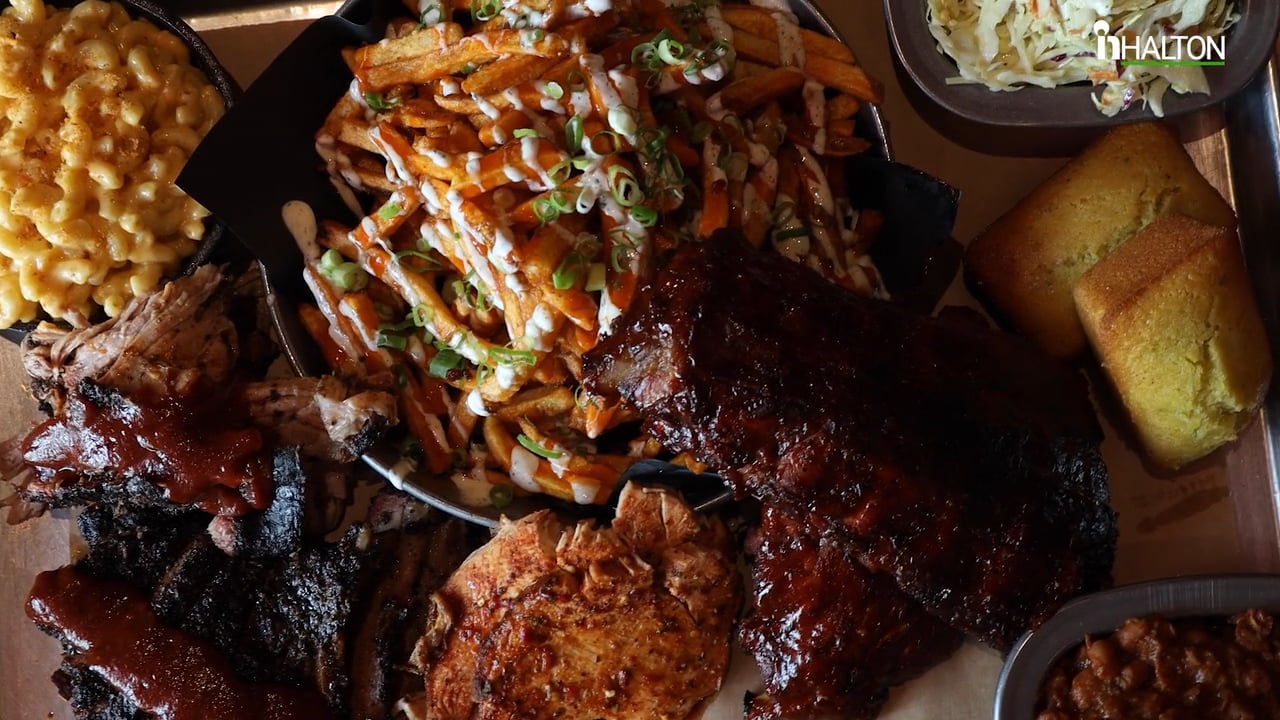 Slide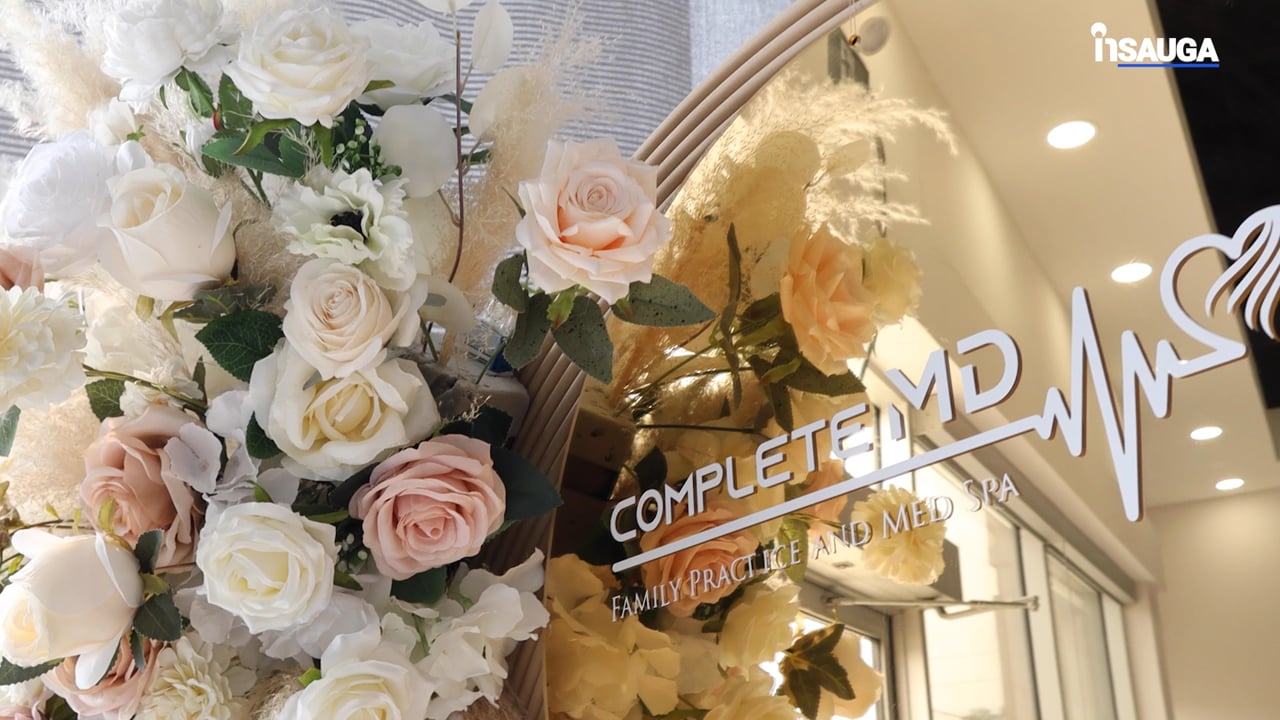 In fact, the Globetrotters have not been defeated in over 50 years in what has become one of the great non-rivalries in sports.
The Generals last won, by accident, in 1971. There are reports of the team beating the Globetrotters as many as six times, but the details are murky.
On Jan. 5, 1971, in Martin, Tennesse, the Generals (then known as the New Jersey Reds) ended their 2,495-game losing streak.
According to reports, the Globetrotters were entertaining the crowd, as per usual, only on this day they lost track of the score, and found themselves down 12 points with two minutes left to go.
"Forced to play normal basketball, the Globetrotters rallied but could not recover," reads an excerpt from The Sporting News magazine in 1990.
The Reds secured their victory by hitting the winning basket with seconds left. The timekeeper actually tried to stop the clock to give the Globetrotters more time to rally, but the final buzzer sounded.
"When the final buzzer sounded, the crowd was dumbfounded and disappointed," according to The Sporting News. "(The Reds owner) described the fans' reaction: 'They looked at us like we killed Santa Claus.'"
"Some children in the stands cried after the loss. The Reds celebrated by dousing themselves with orange soda instead of champagne."
Their exact losing streak is officially unknown, but it's estimated in the neighbourhood of 10,000 games.
The Globetrotters have been around for a whopping 97 years, and conveniently, the team has officially won 97 championships.
The Generals franchise has become the lovable jobbers, having gone head-to-head with the Globetrotters from 1953 to 95 and then since 2015. In between, the New York Nationals took on the losing — but complementary role.
Just Announced: ⚡️ The Harlem Globetrotters 2023 World Tour returns to Hamilton with game like never before on April 4th!

📍: FirstOntario Centre
🎟️: On Sale | Jan 9 | 10 AM⁠
🔗: https://t.co/OVp5JyUxYe
⁠
⁠#HamOnt pic.twitter.com/tda2B449dP

— Core Entertainment (@TweetTheCore) January 3, 2023
Tickets to watch the Globetrotters live in Hamilton go on sale on Jan. 9, 2023.
They're available for purchase online through Ticketmaster.
insauga's Editorial Standards and Policies
advertising