Hammer found lying on Oakville street could have resulted in 'instant death' for a driver
Published November 30, 2022 at 3:08 pm
Debris lying on Oakville roads can turn out to be quite dangerous and sometimes deadly for unsuspecting drivers and those travelling behind them.
Halton Regional Police Cst. Marc Taraso is warning local drivers of the importance of making sure to secure their loads and help keep our roads free from these potentially deadly items after he made a surprising discovery on Dundas St. in Oakville.
Taraso stopped to pick up a hammer that had fallen into a lane on Dundas St., just east of Third Line, and tweeted out how dangerous the hammer could be if a vehicle had driven over the hammer and sent it hurdling toward another vehicle beside it or behind it.
"Imagine a truck running this over and spitting it back out behind its tire and propelling it at 70km/h into your windshield?," Cst. Taraso tweeted out. "Instant death likely if it lands in your face."
The warning caught the attention of many on Twitter who took the time to recount their own close calls with flying debris on highways and roadways.
No matter the size of the unsecured item that falls on the road, it could have deadly circumstances.
Videos
Slide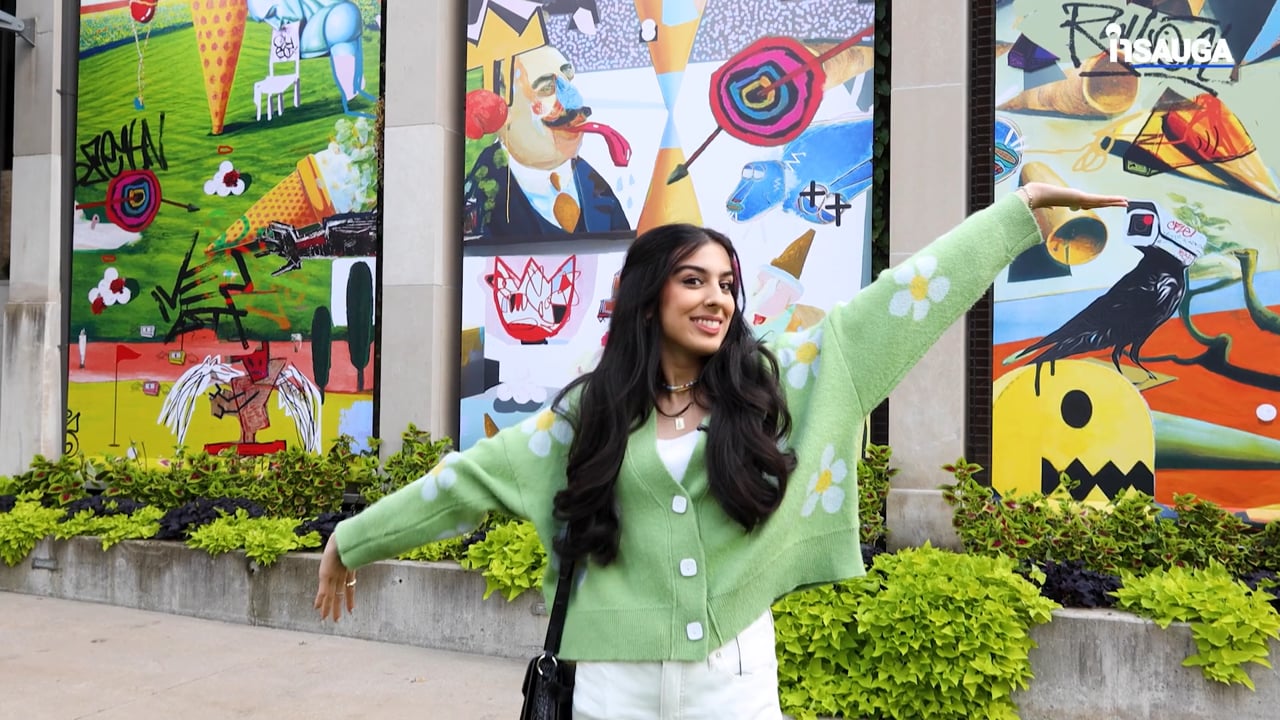 Slide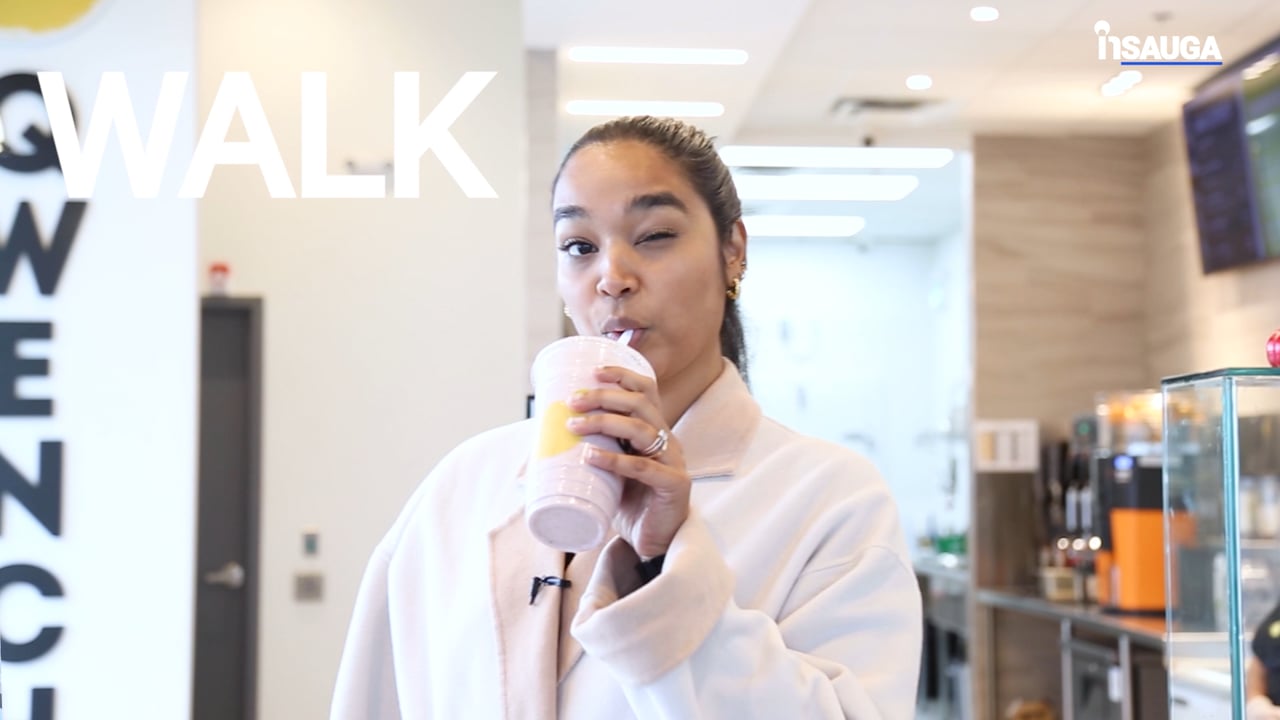 Slide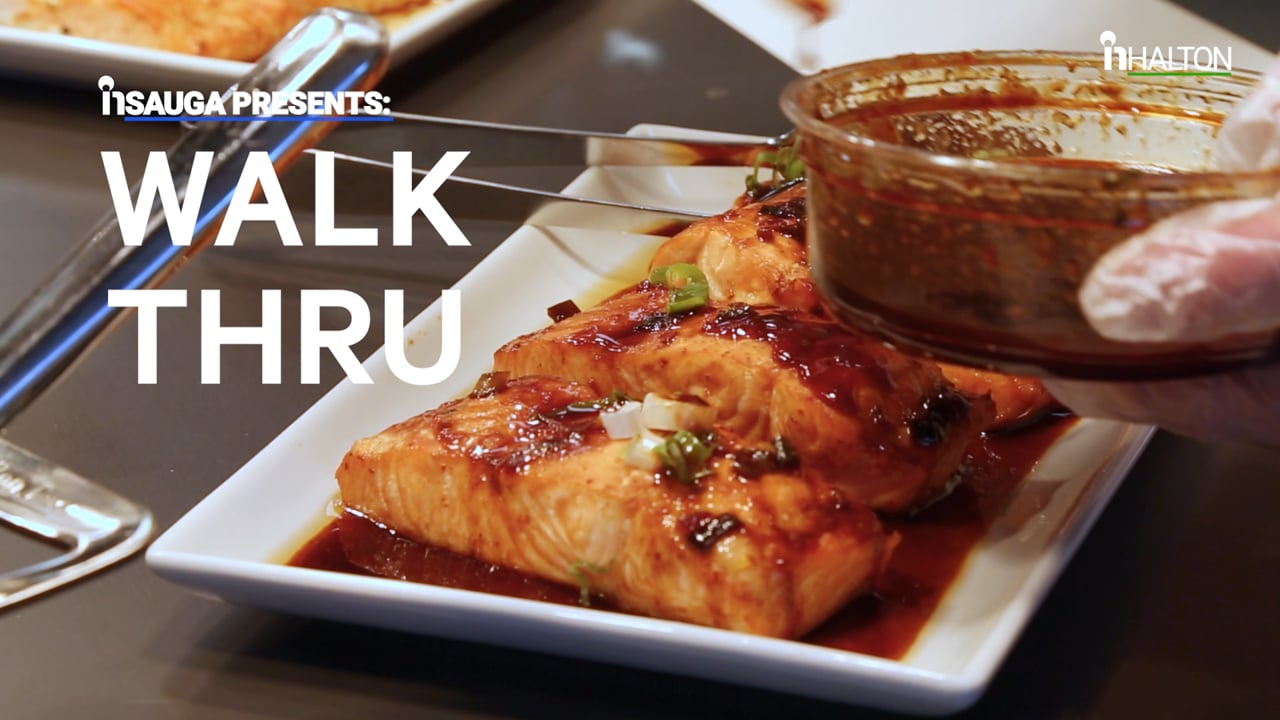 Slide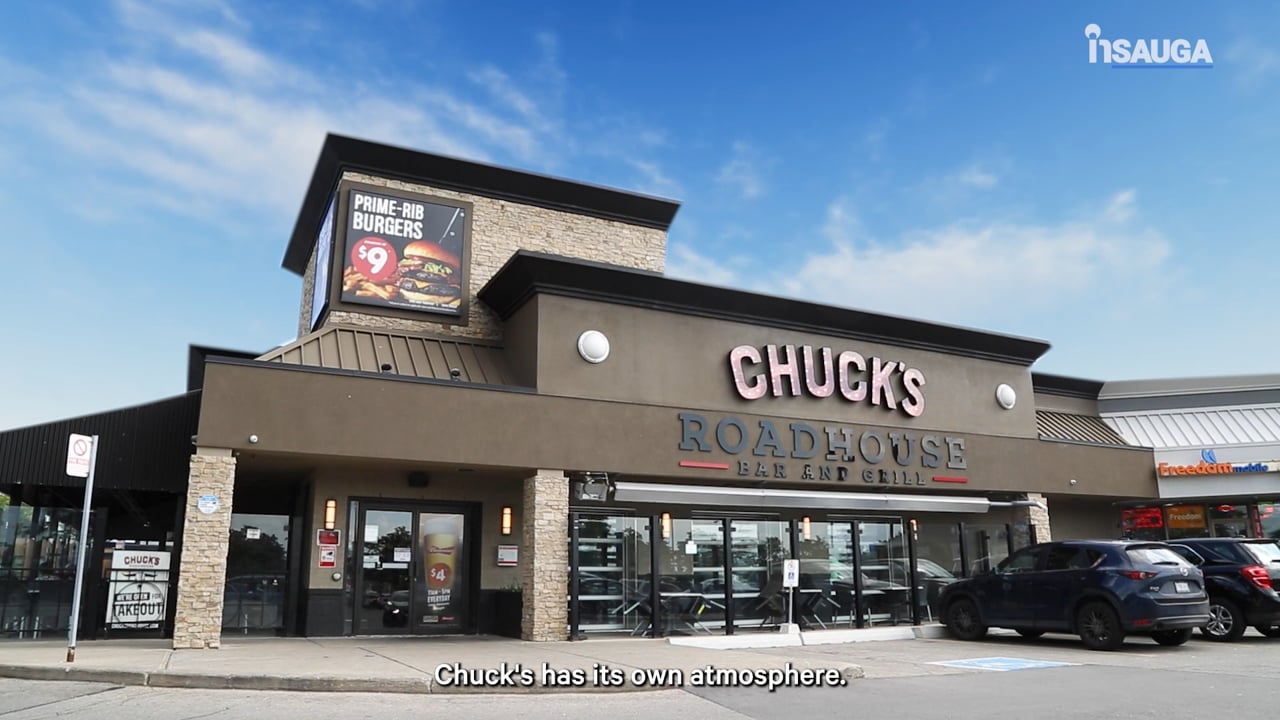 Slide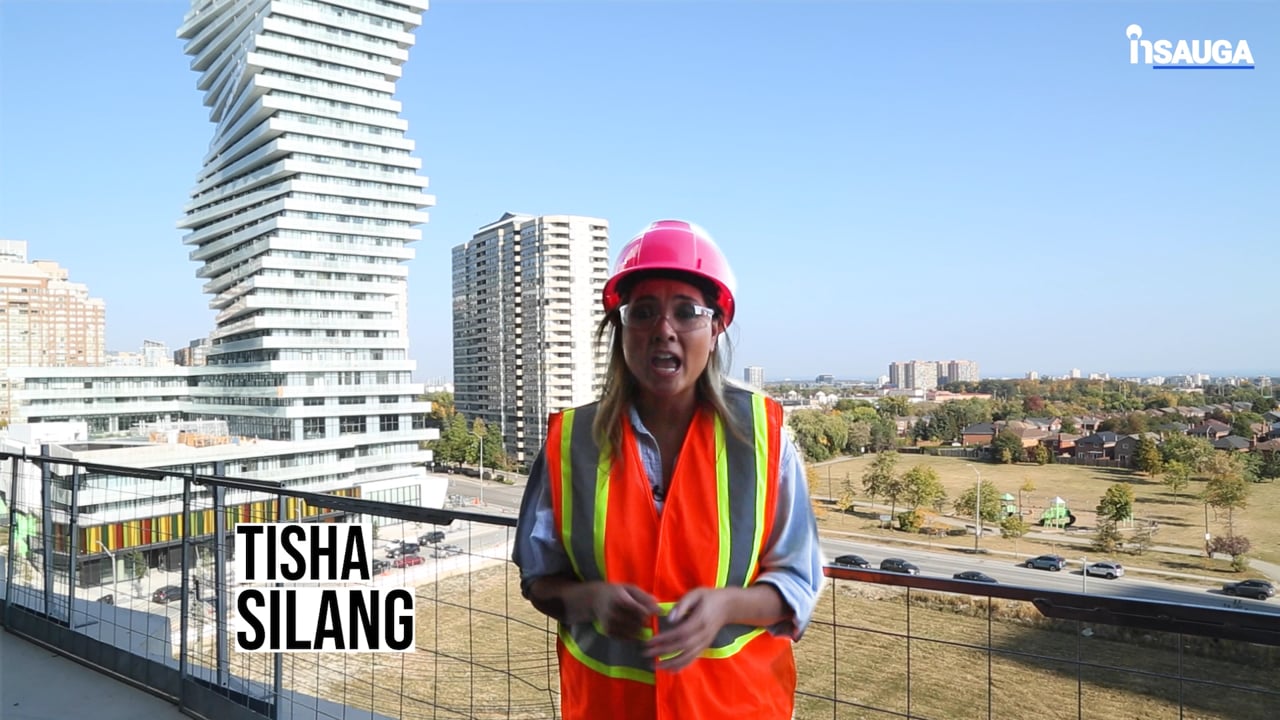 Slide
Slide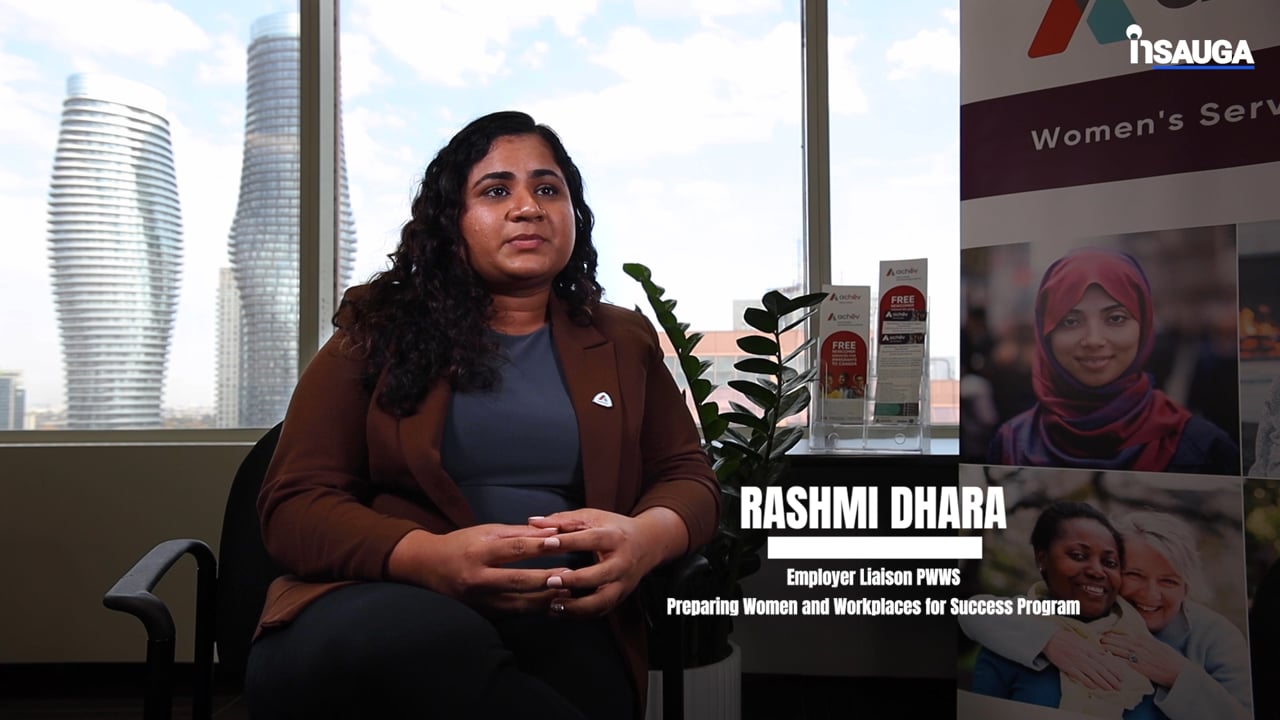 Slide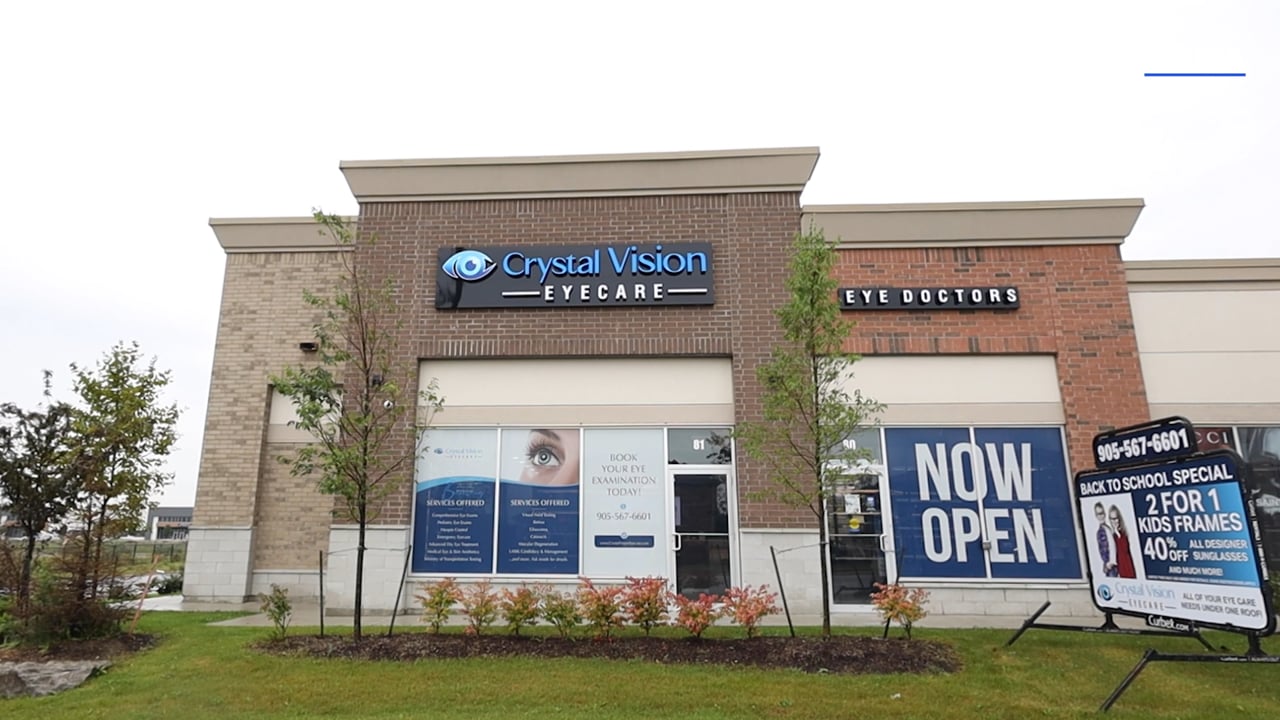 Slide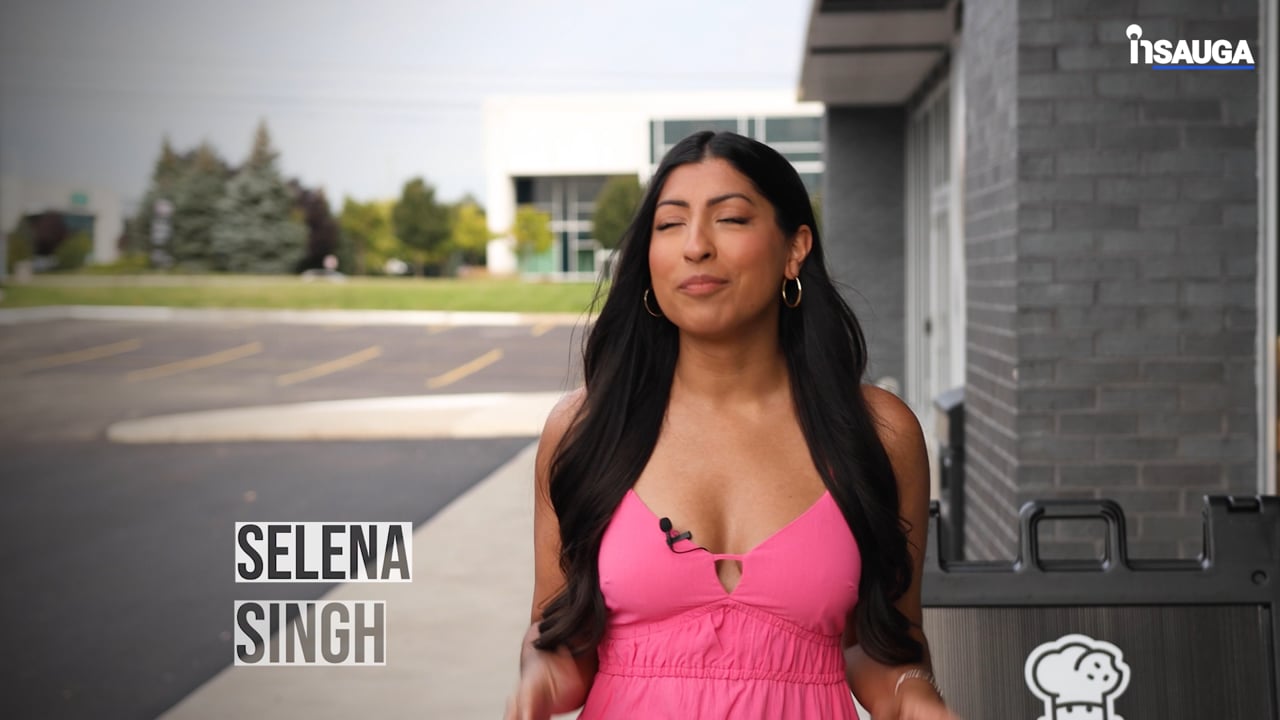 Slide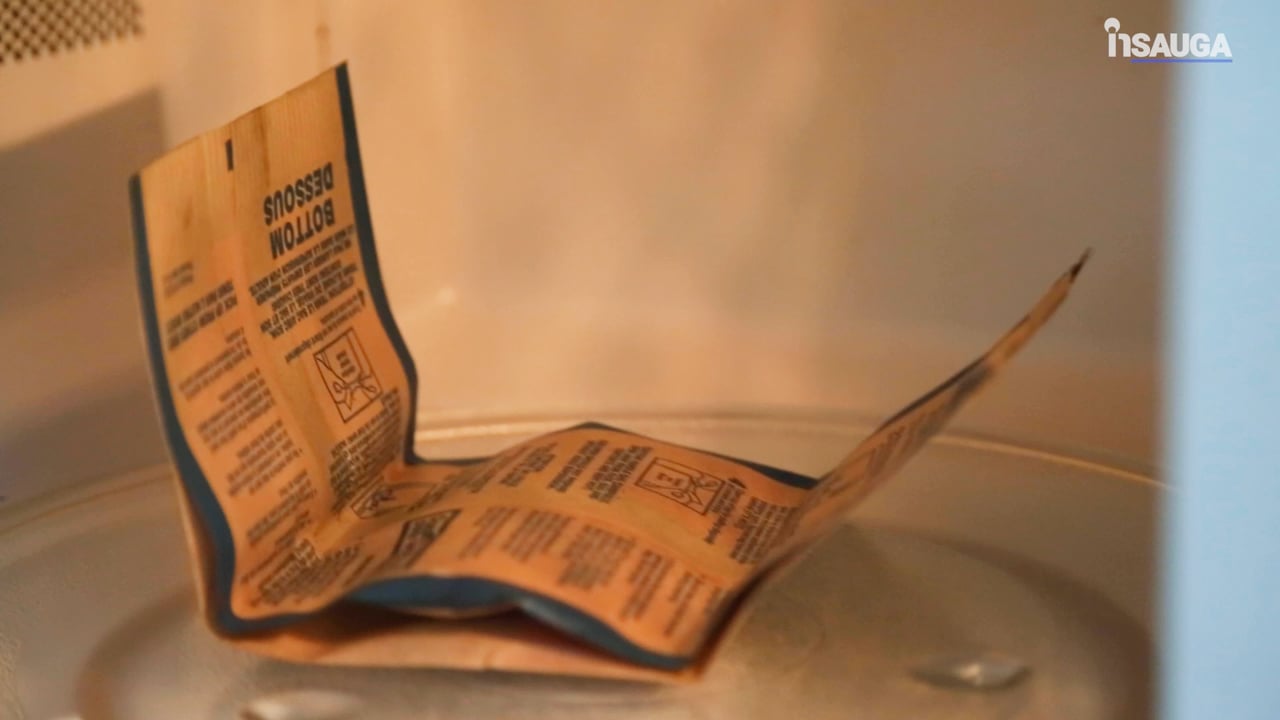 Steve Courneyea tweeted out his own close call some years back.
"Marc, I saw a hammer much like that one," he tweeted. "It came out of a tandem wheel on a dump truck trailer coming into the 91a in Richmond many years back.
"If I had not been watching, chances are I wouldn't be (writing) this. It was that close. . . very dangerous."
insauga's Editorial Standards and Policies
advertising