Hamilton's Red Hill inquiry tab set to hit $26M
Published August 3, 2022 at 5:36 pm
The running legal tab for the Red Hill Valley Parkway Inquiry in Hamilton will be millions of dollars more than it was initially projected to be by the end of 2022.
Next week, city council will hear a staff report asking them to revise the estimated total cost for the inquiry into a suppressed 2013 safety audit of the roadway. The City of Hamilton's legal and risk management services division is asking for the cost to be topped up to $26 million. The report says the city has incurred about $18M in costs associated with the RHVP inquiry, and will incur another $7.8M to $8.3M in costs by March of 2023. That does not include any additional disbursement costs.
The request will be made at a general issues committee meeting (GIC) on Monday (Aug. 8). The cost is paid out of tax stabilization reserves. Eight months ago, council received an estimate that the legal costs would be in the $20M range by the end of 2022.
This latest report notes the RHVP inquiry has been elongated because several witnesses that were to testify this summer will not do so until September and October, when the first phase is slated to conclude. Additional witnesses have also been requested, and a "privilege dispute process" has also come into play.
The inquiry was ordered in 2019. Media reports revealed that for over five years, the city never informed the public about a November 2013 report from Tradewind Scientific about safety hazards for motorists. The report from Tradewind found the RHVP had insuffiently low friction values on "nearly all areas."
So far, the inquiry has heard from 40 witnesses, including one from Tradewind, 15 past and present city employees, and 10 past and present employees of the Ontario Ministry of Transportation.
Videos
Slide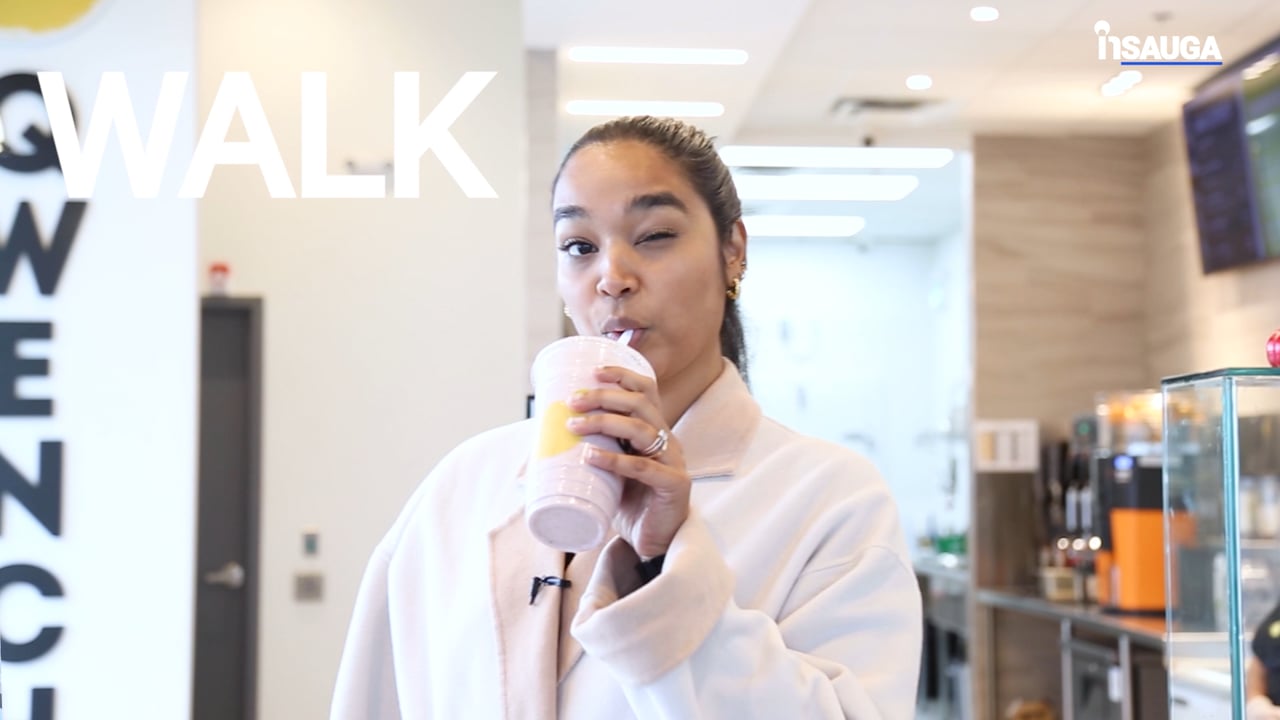 Slide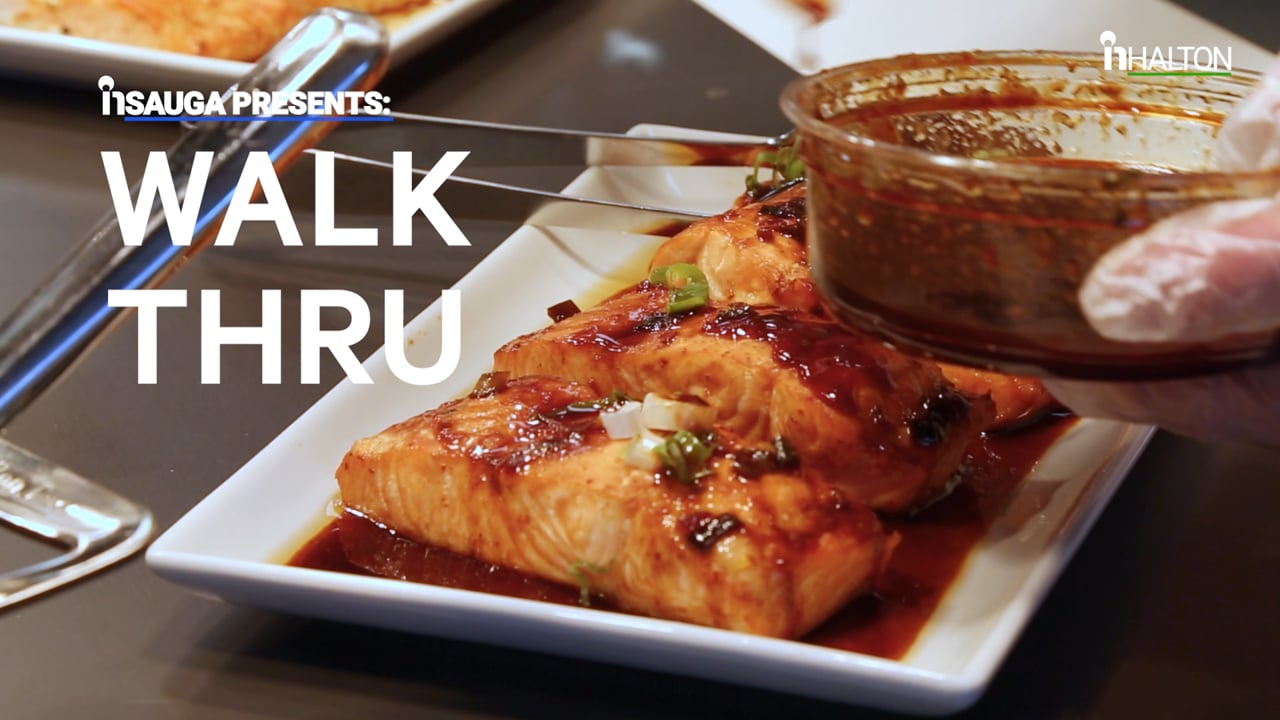 Slide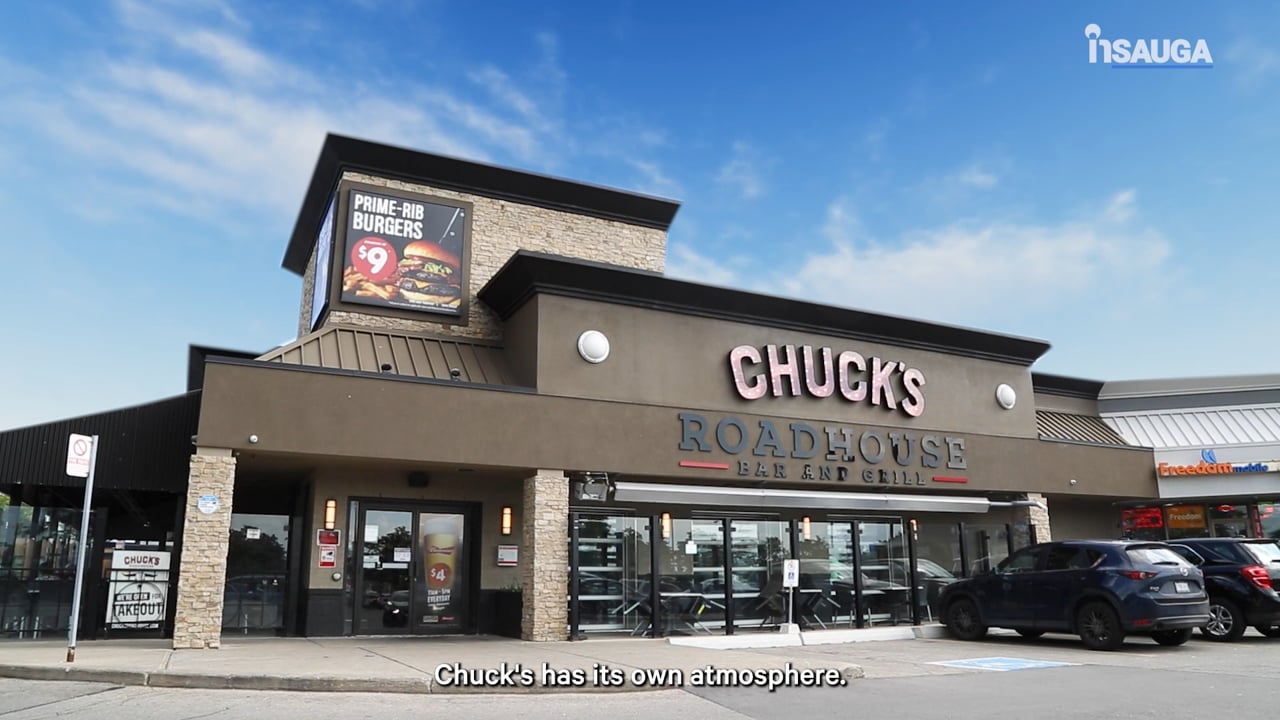 Slide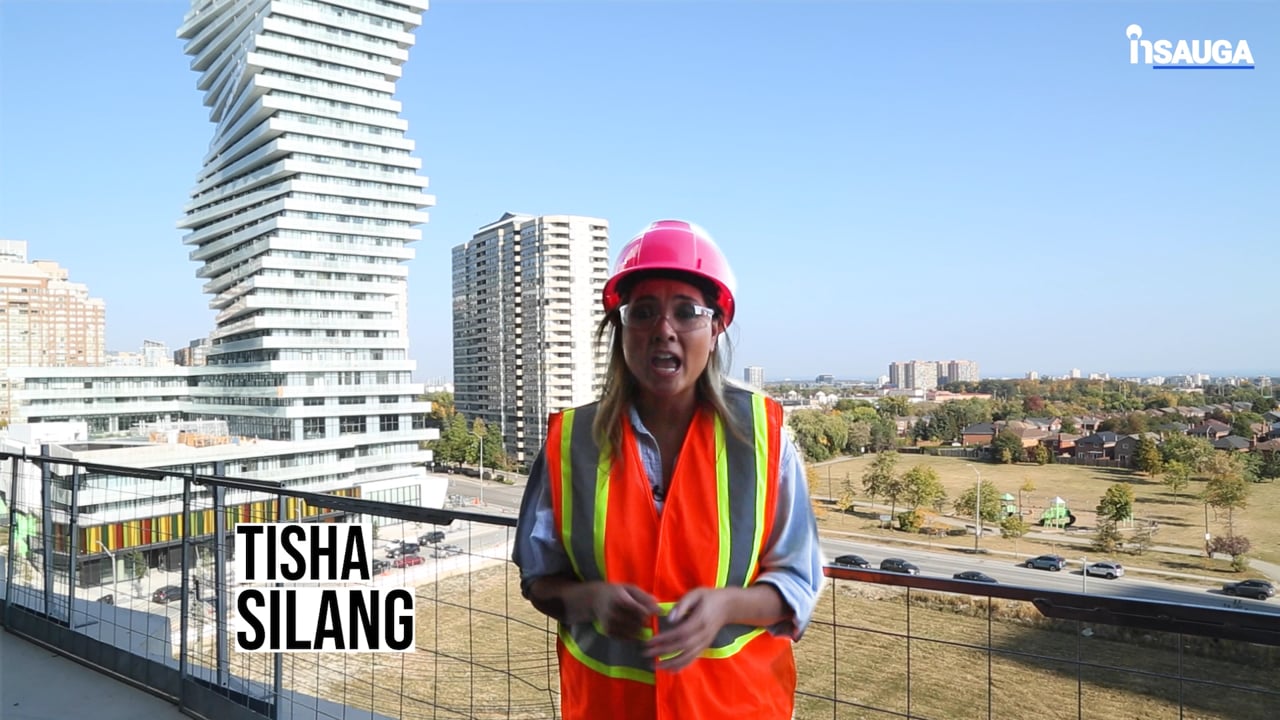 Slide
Slide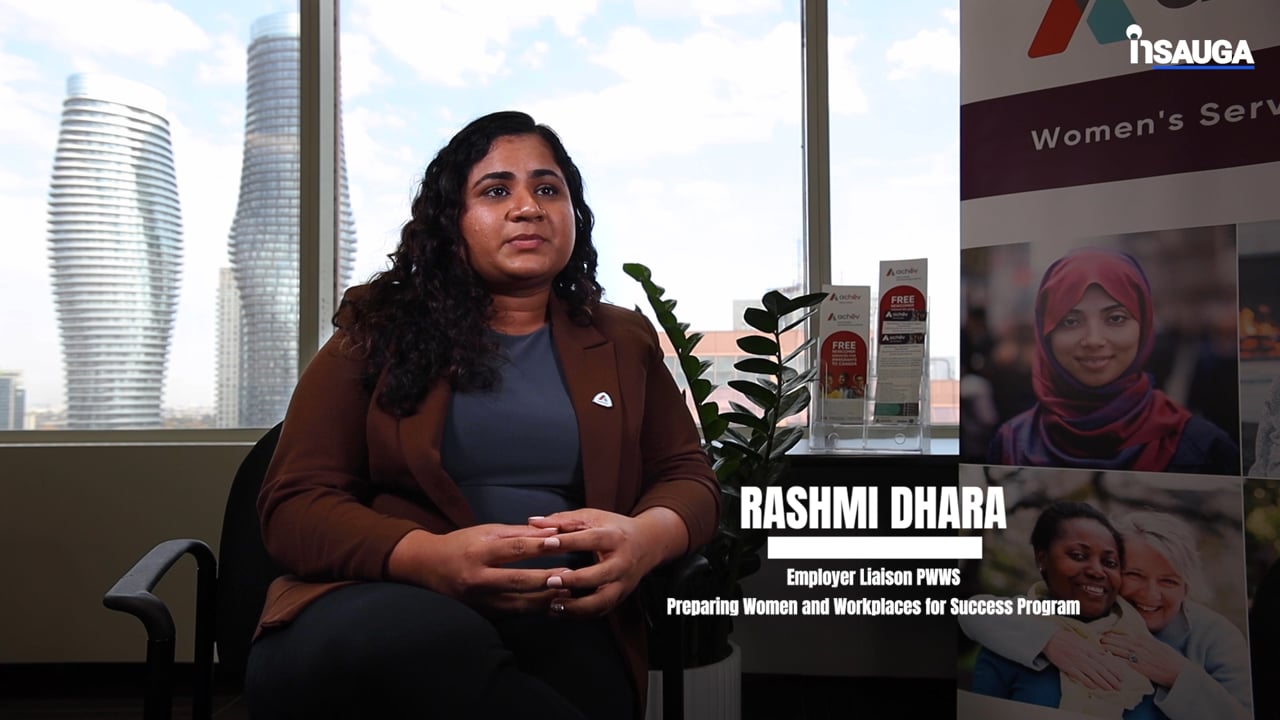 Slide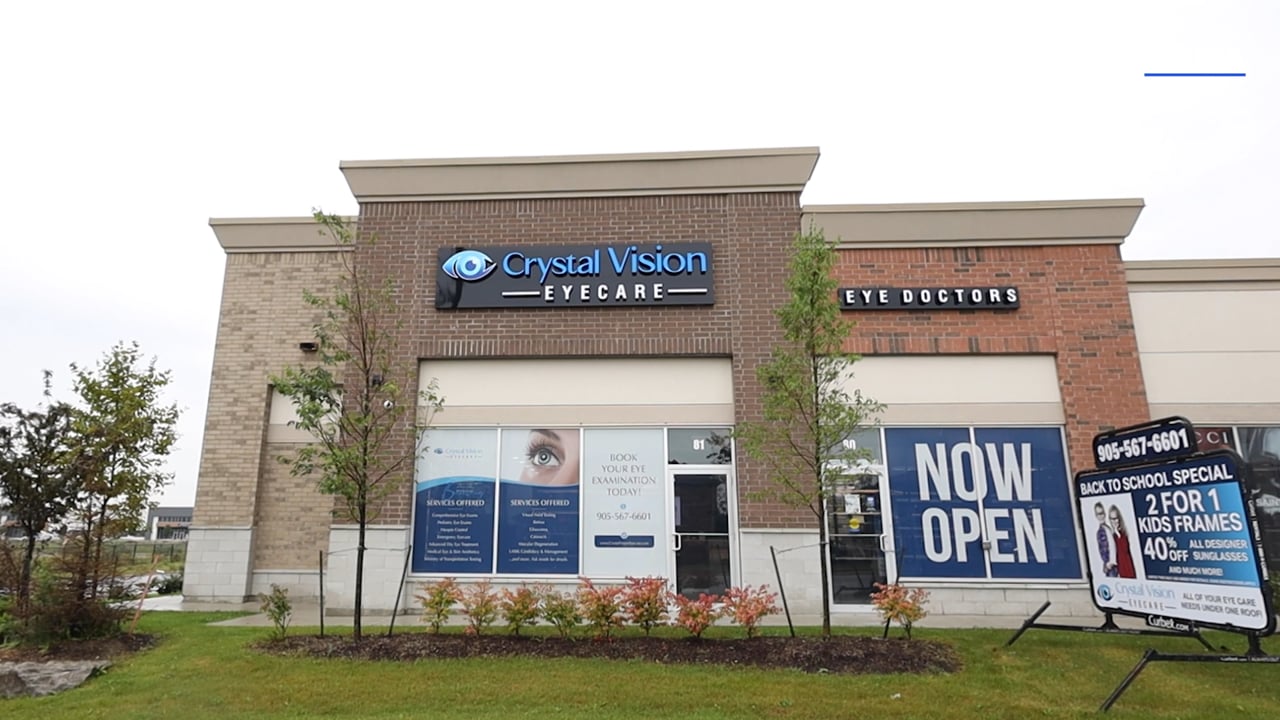 Slide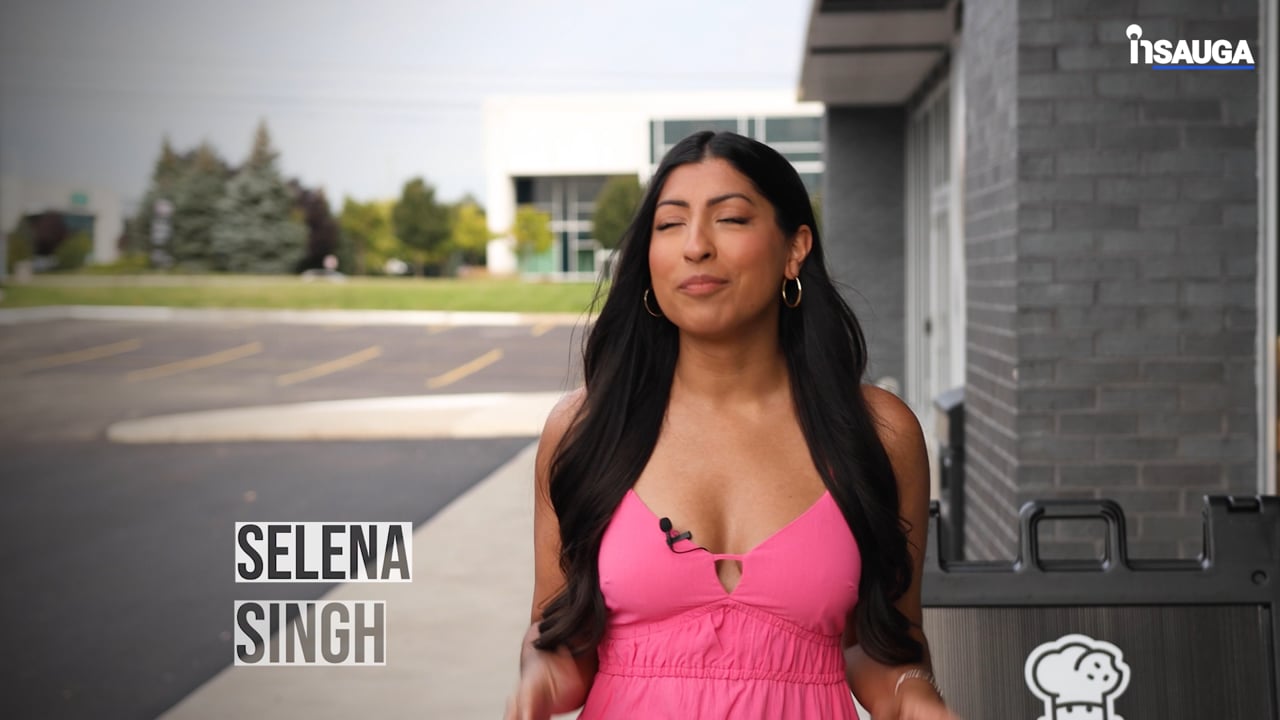 Slide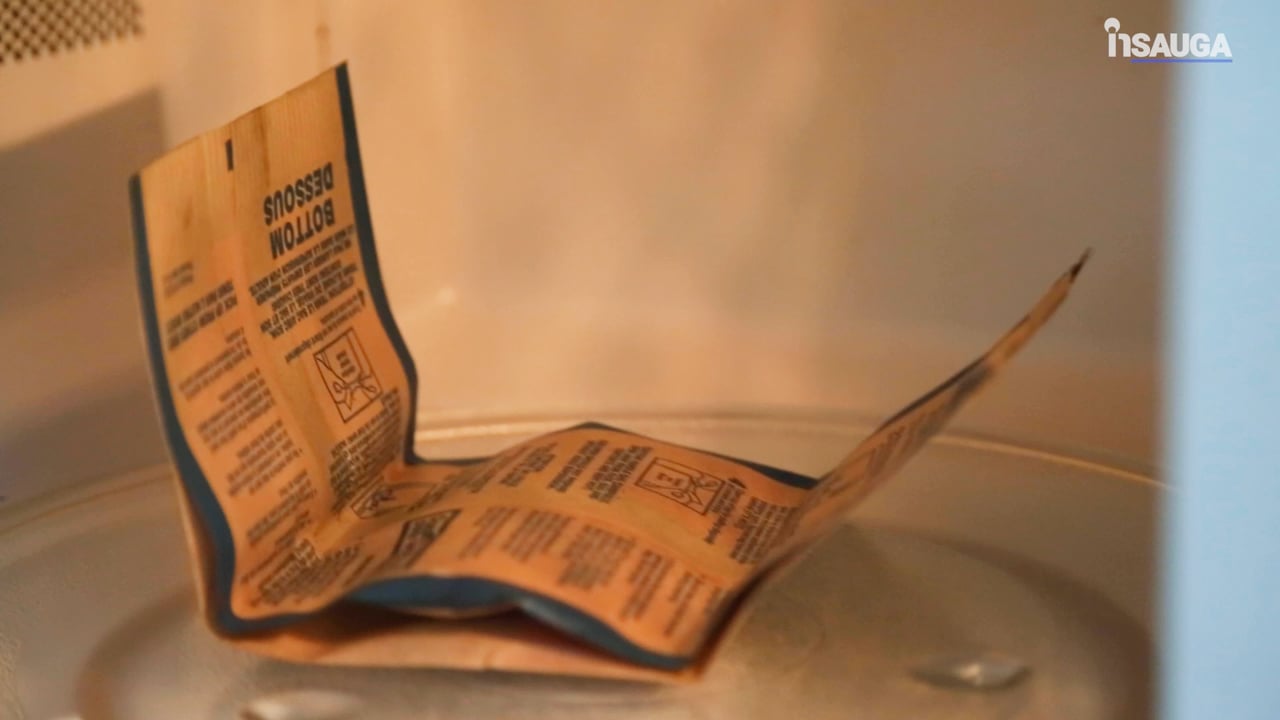 Slide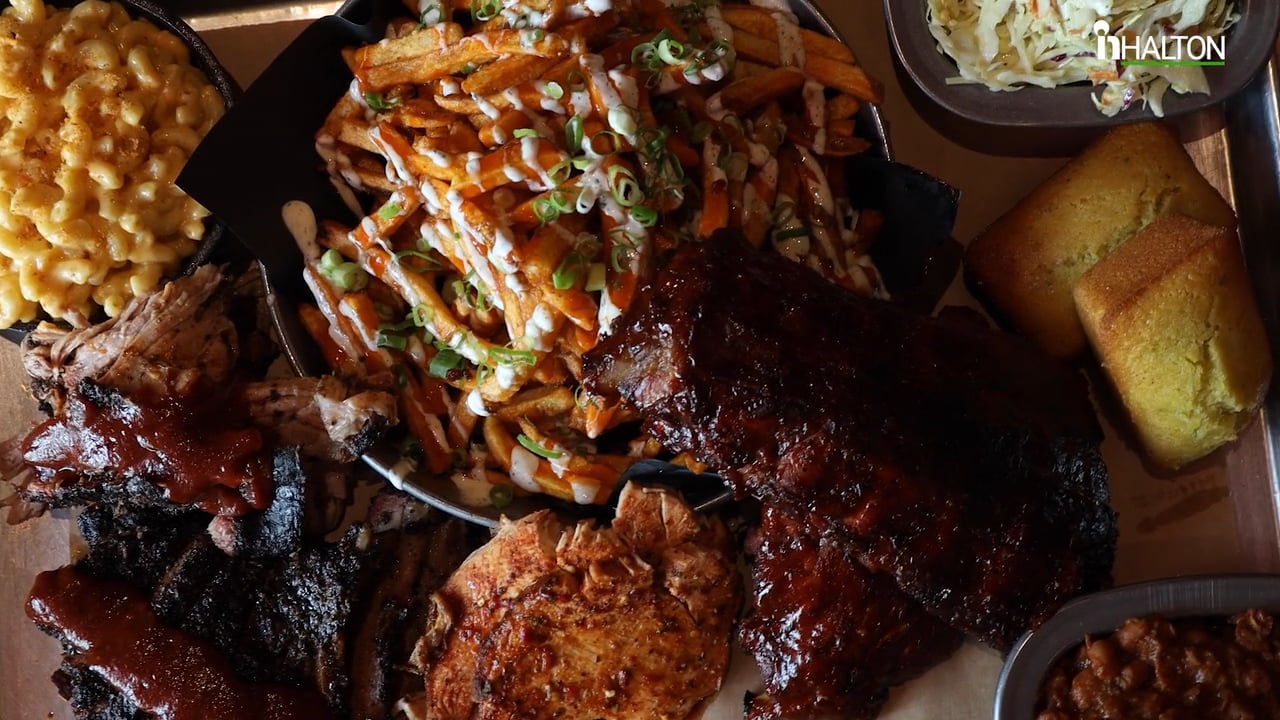 Slide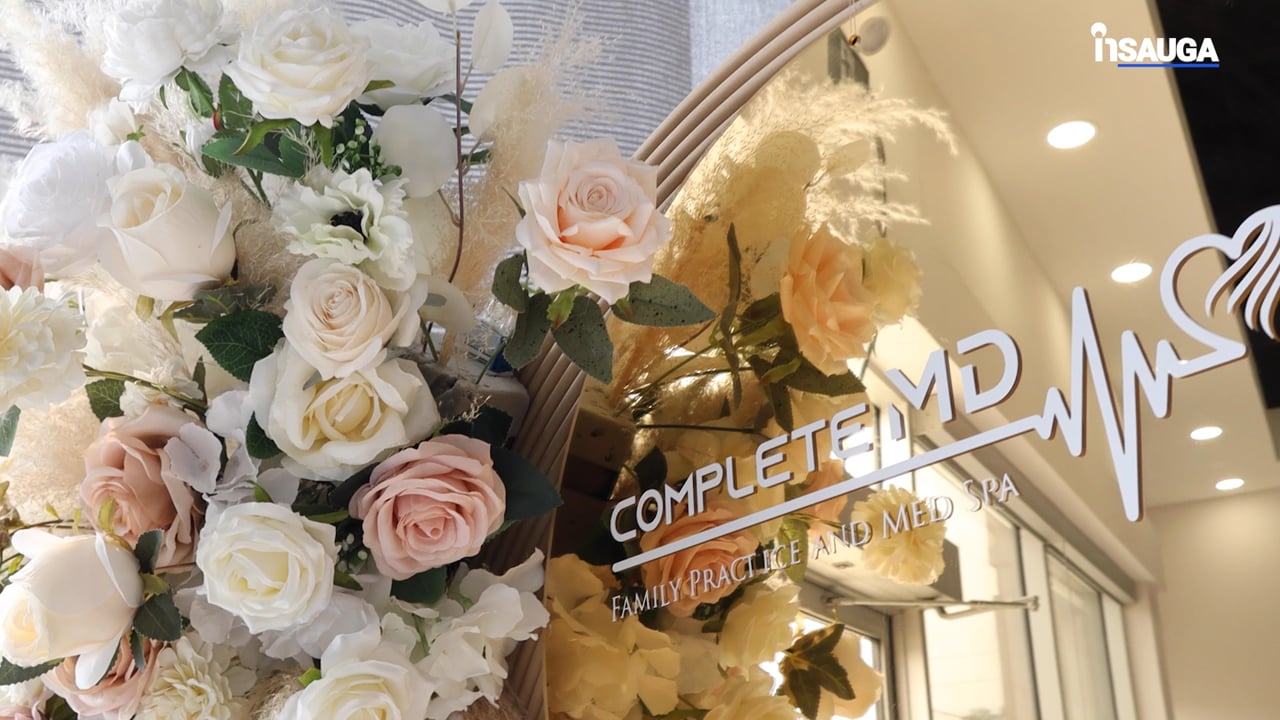 Phase Two of the inquiry will involve hearing from expert witnesses. The entire proceeding has a dedicated YouTube channel.
The RHVP is a 7-km expressway, owned and maintained the city. It connects the city-owned Lincoln M. Alexander Parkway to the the Queen Elizabeth Way (QEW) highway near Hamilton Harbour. It opened in 2007, more than a half-century after it was first proposed to alleviate congestion in Hamilton.
insauga's Editorial Standards and Policies
advertising