Hamilton's recent rainfall, sewer overflows renews call for 'fair' stormwater fees
Published September 23, 2021 at 12:13 pm
As a result of this week's soggy weather, five of Hamilton's combined sewer overflow (CSO) tanks were reporting overflows Thursday afternoon (Sept. 23) and seven others were reporting overflows within the last 48 hours.
What does this mean? It means that millions of litres of partially treated wastewater is/was overflowing into Hamilton's waterways.
While Hamilton's rainfall amount over the past few days did fall within the range forecasts predicted — according to Environment Canada, Hamilton got 55.3 mm of rain — the city did not get nearly as much as municipalities across the province (some reporting upwards of 150 mm) and still, the city's wastewater system is overflowing into local waterways.
Wastewater woes
According to Environment Hamilton, this influx of water into Hamilton Harbour and its tributaries can create a number of problems.
"Stormwater not only increases the potential for flooding, but also washes environmentally harmful substances such as pesticides, industrial toxins, and animal waste into our waterways," the organization says on its website.
"Limiting and cutting down on the amount of stormwater runoff we generate is an important part of preserving the health of our local environment and water table, as well as reducing flood risks and damage for local homeowners and businesses."
Videos
Slide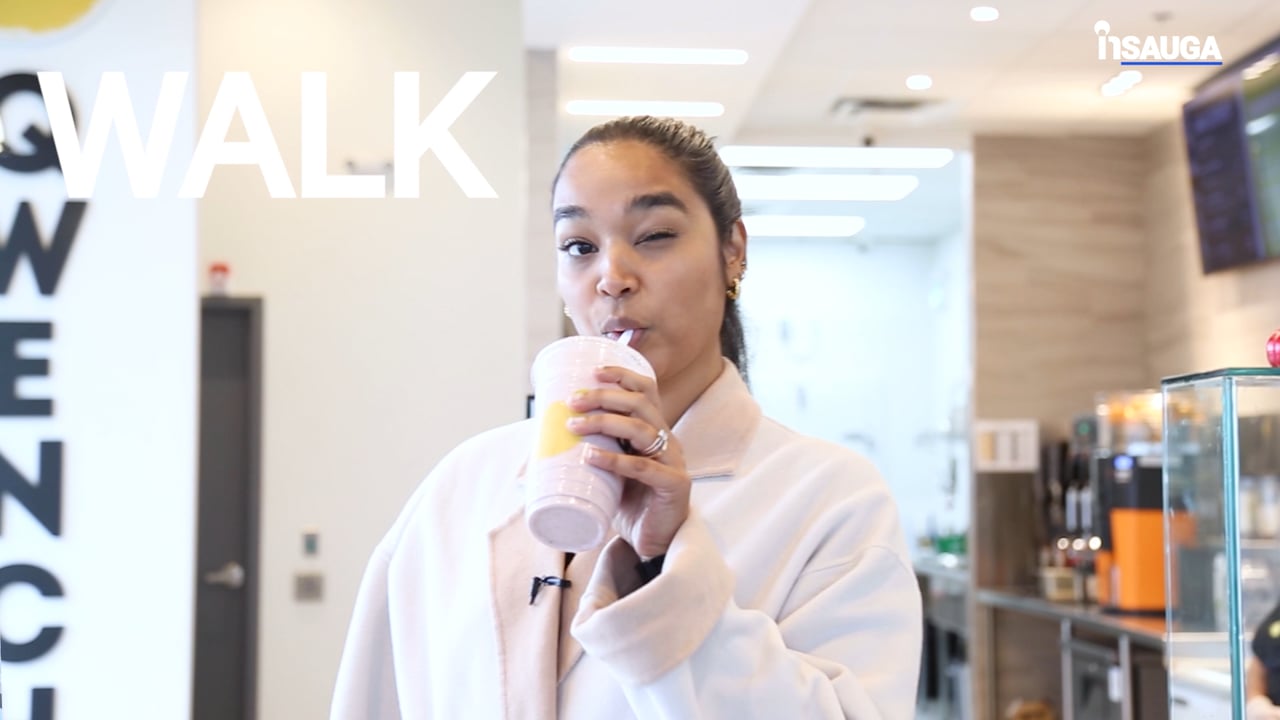 Slide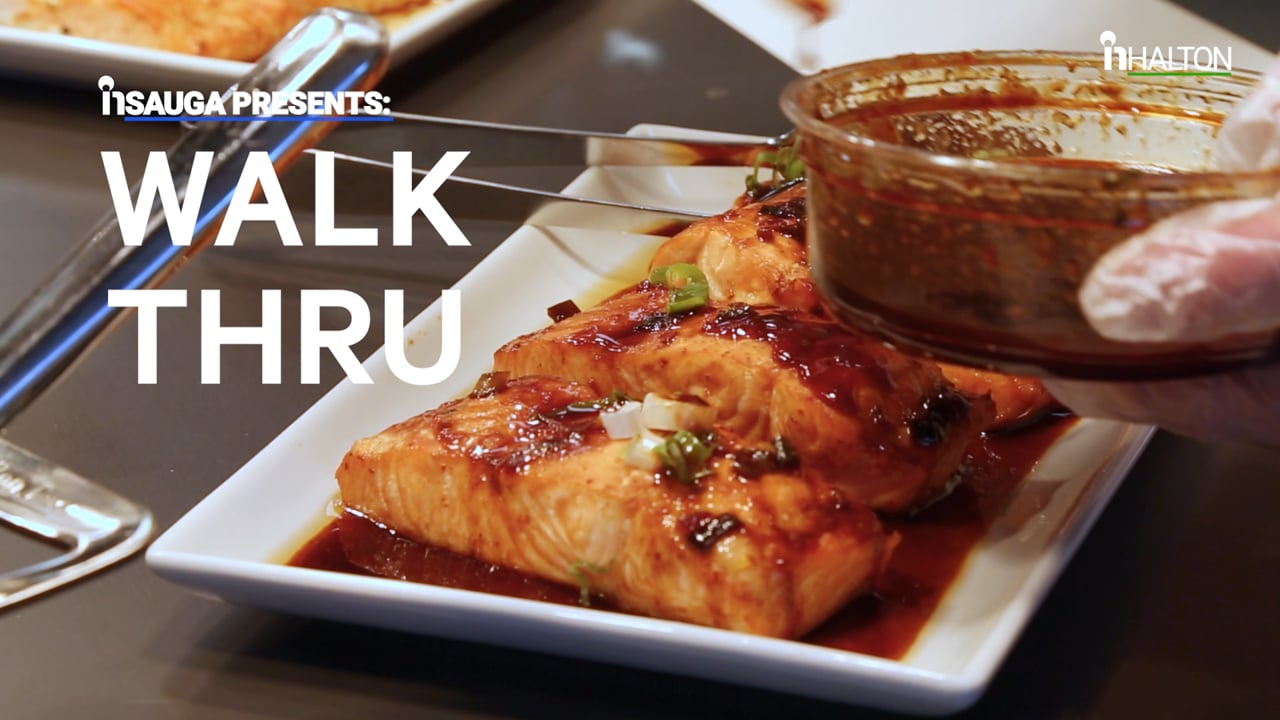 Slide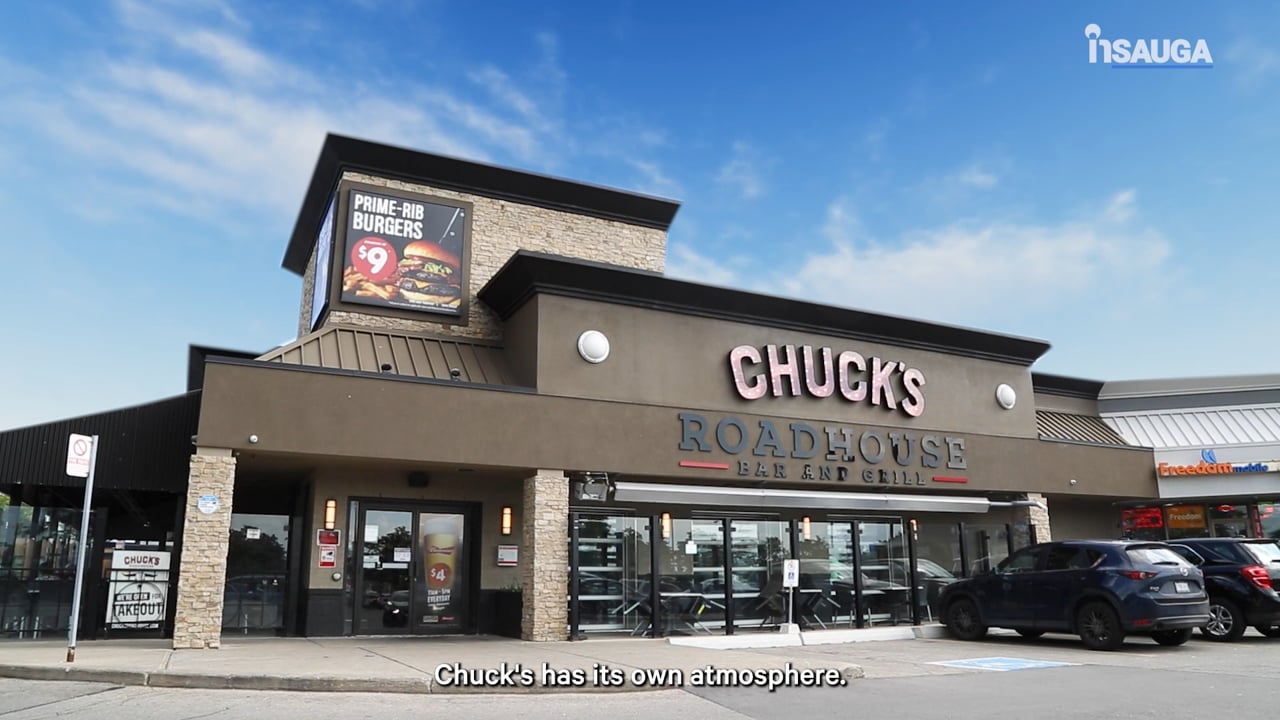 Slide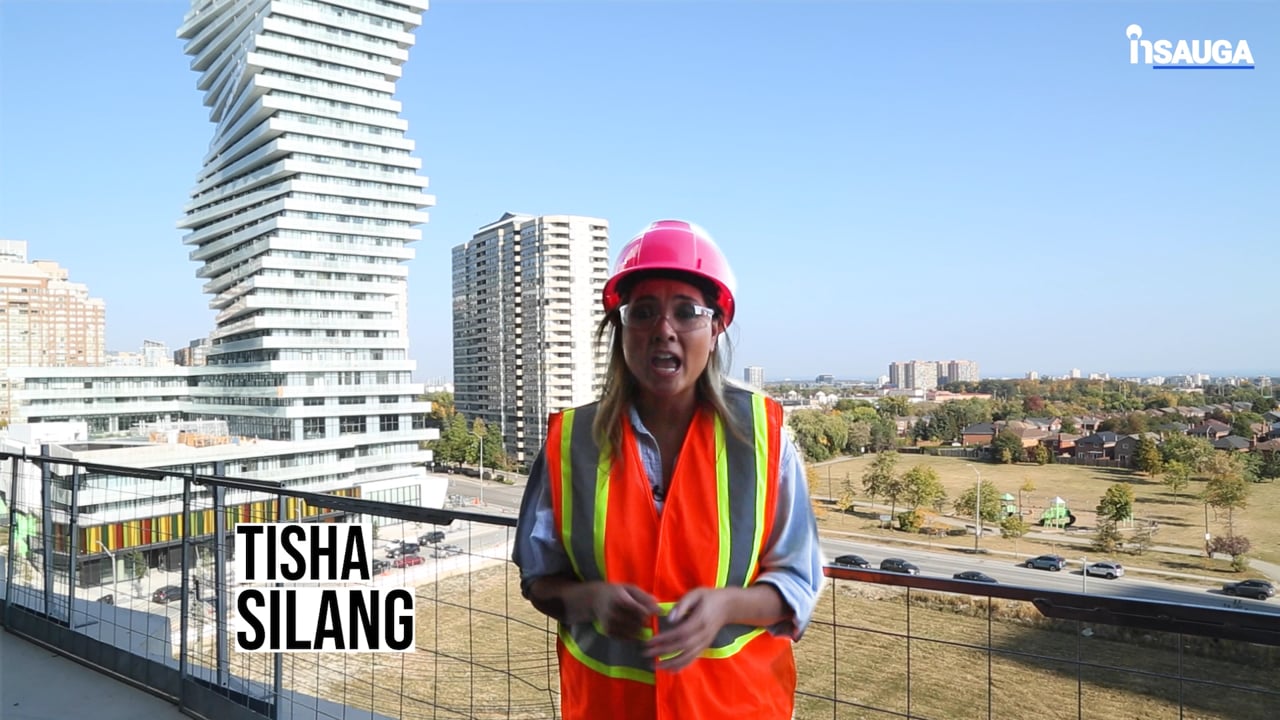 Slide
Slide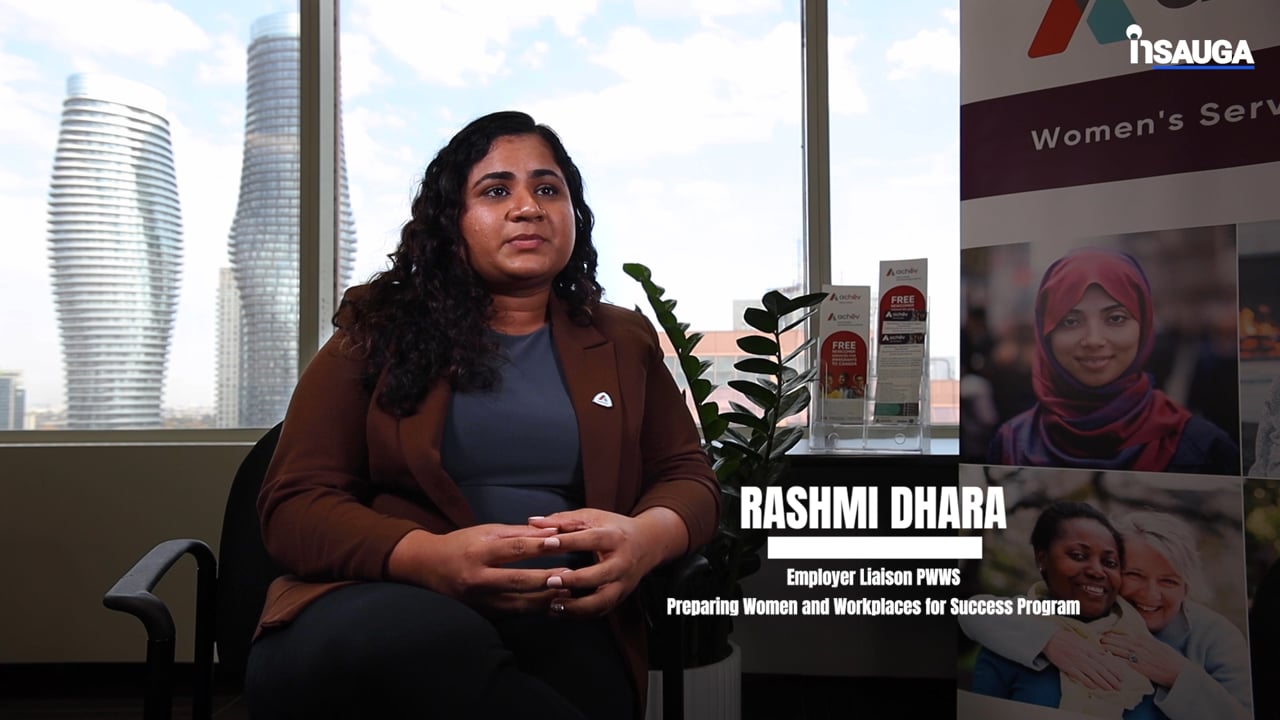 Slide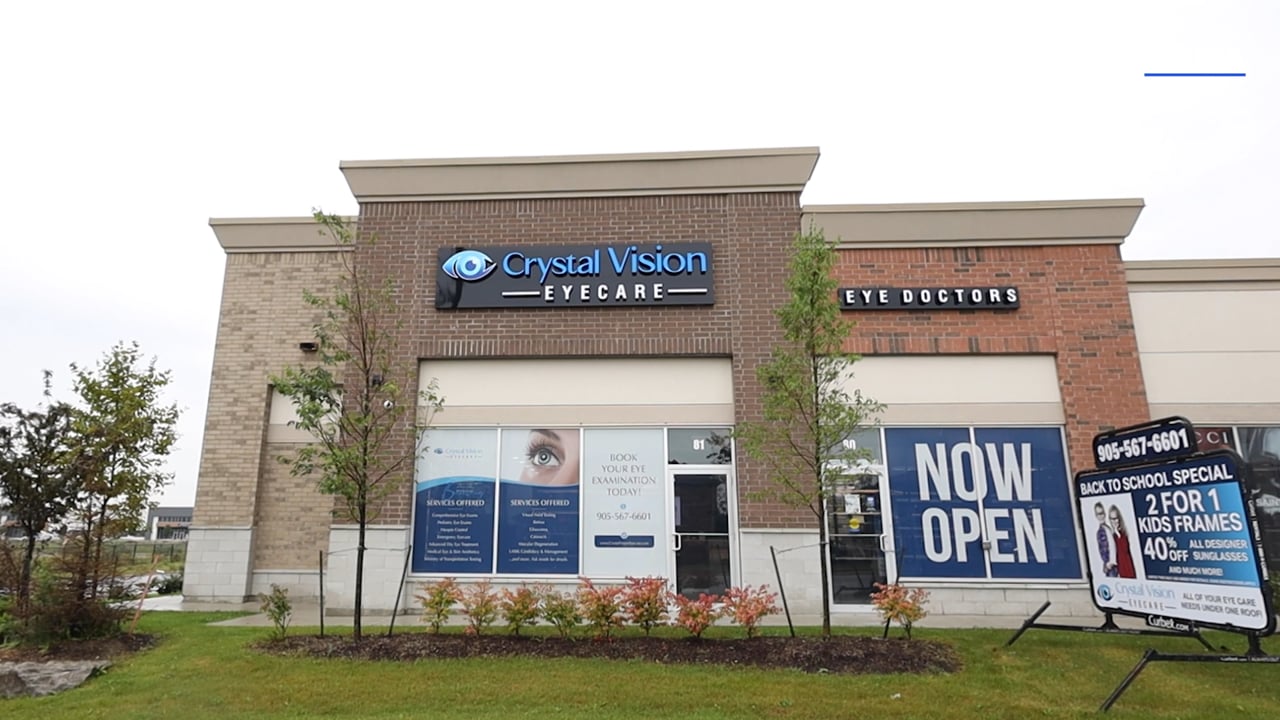 Slide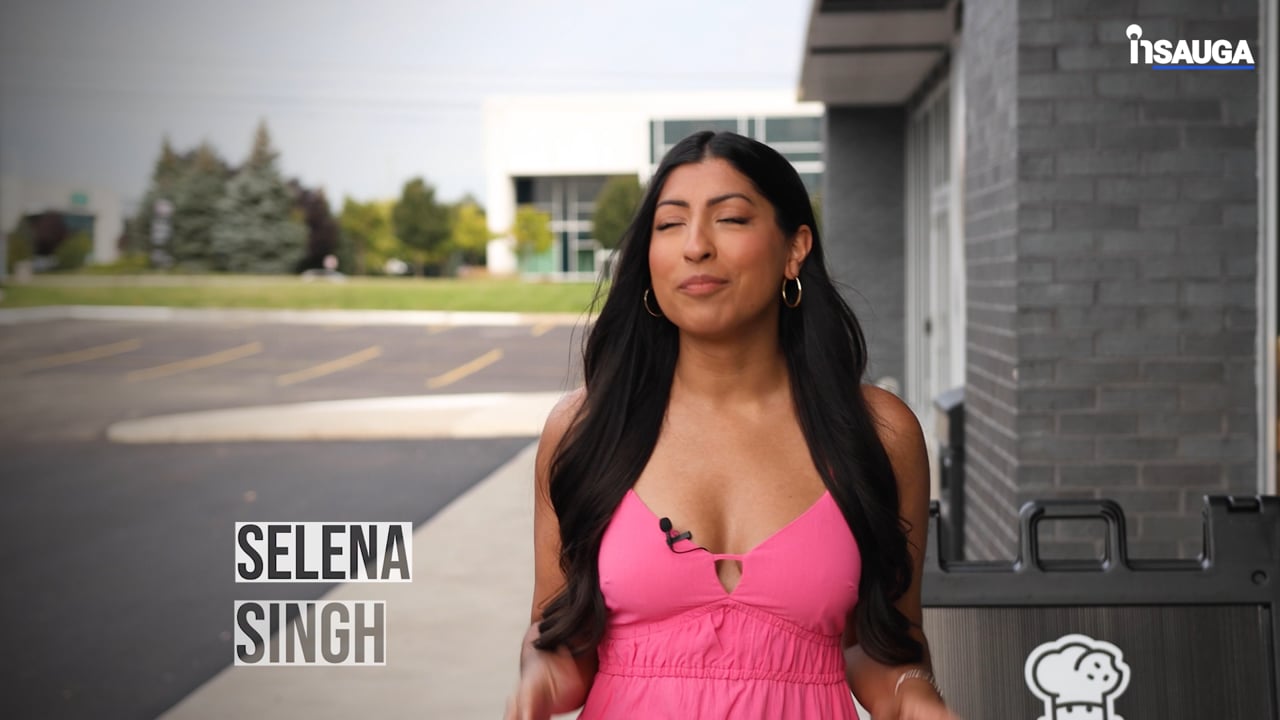 Slide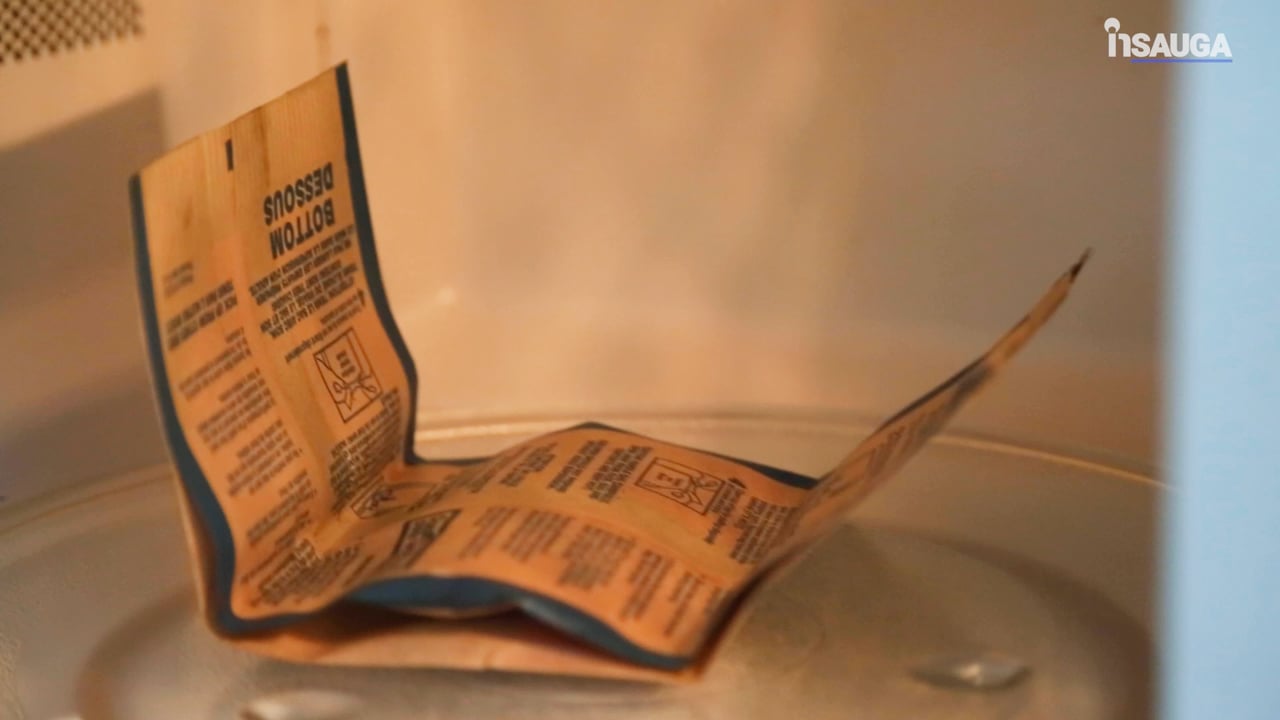 Slide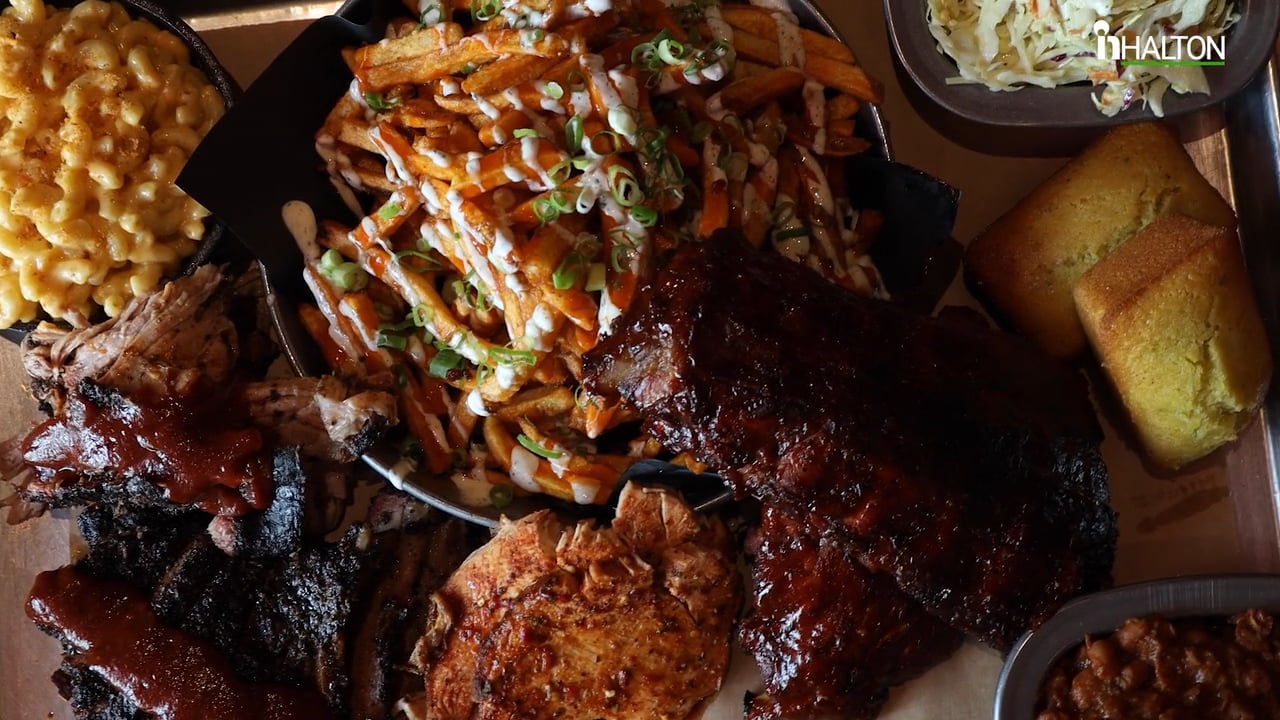 Slide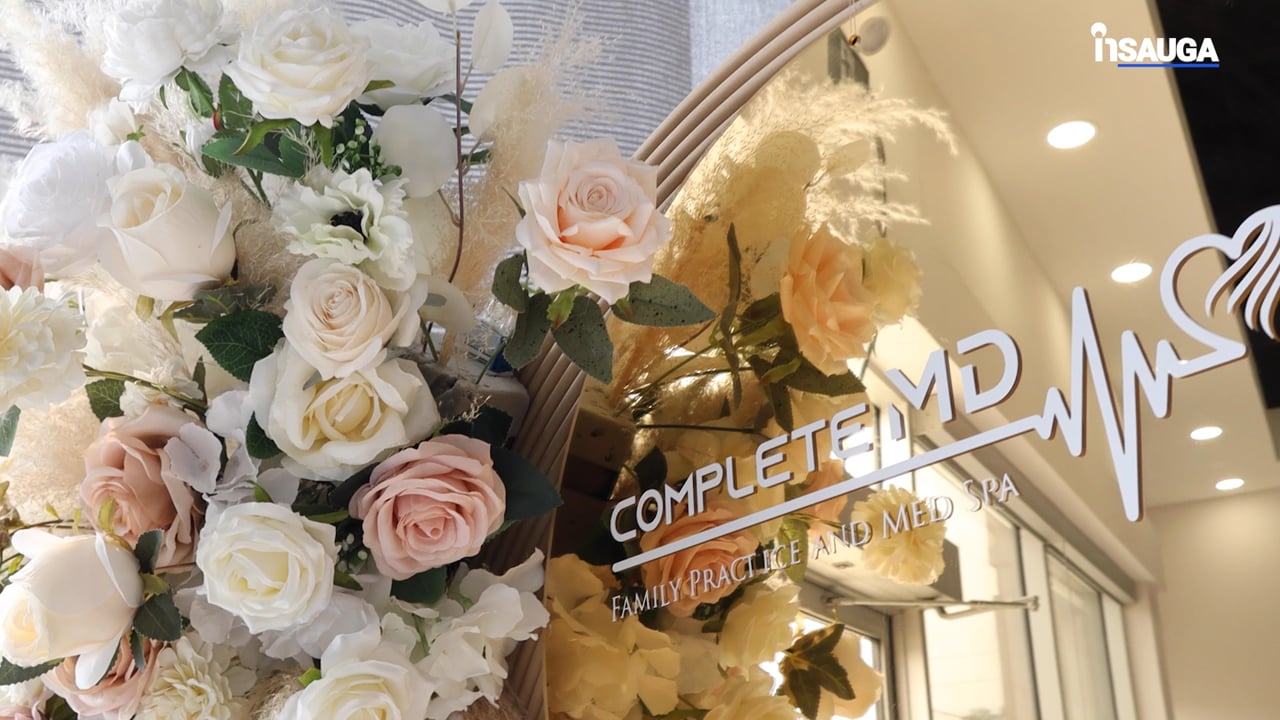 The solution is simple, Environment Hamilton says, and it's related to how we pay for water in Hamilton.
'Fair' stormwater fee petition
The environmental organization launched a petition recently calling on the City of Hamilton to establish a 'fair' stormwater fee for taxpayers.
As it stands, stormwater management fees are fixed and built into our water bills, and these rates continue to go up as climate change brings about more frequent and intense precipitation.
"Due to the high density of impermeable surfaces such as roofs, parking, driveways and roads in the city, most of this water is drained into the stormwater system," Environment Hamilton's website said.
"Right now, properties like commercial parking lots with large impervious surface areas contribute disproportionately to the problem compared to how much they contribute financially to dealing with it."
It's raining again in #HamOnt, which means we're dumping wastewater into our waterways! We can start to address this problem with a fair stormwater fee system as other Ontario cities have! 1/2 https://t.co/Wpf5MCVqQT https://t.co/9OpaHMY0ch pic.twitter.com/TQYmFur4Sv

— Environment Hamilton (@EnvHamilton) September 23, 2021
A 'fair' fee system would be determined by the amount of impervious surfaces on a property — the more surface areas like these a property has the more one pays.
Restructuring the fee system in this way, according to Environment Hamilton, could incentivize property owners to make improvements to their properties to reduce the amount of runoff from it (ie: introducing rain barrels or rain gardens), which in turn reduces strain on our stormwater management system and our waterways as well as reducing water bills.
Building resiliency
"Environment Hamilton is calling on Hamilton City Council to direct staff to investigate implementing a new fair fee for our stormwater management system that takes into account the current and future needs of our city," Environment Hamilton says on its website.
"In building a more resilient city, incentives should be provided for property owners to decrease their contribution to the strain on the system – and property owners that contribute the most to the problem should pay the most to solve it."
To learn more about Hamilton's wastewater management strategy and sewer system, visit the city's website.
To sign Environment Hamilton's petition calling for a 'fair' fee system, visit the organization's website.
insauga's Editorial Standards and Policies
advertising